How to Take Care of Your Skin During Honeymoon
Dec 01, 2017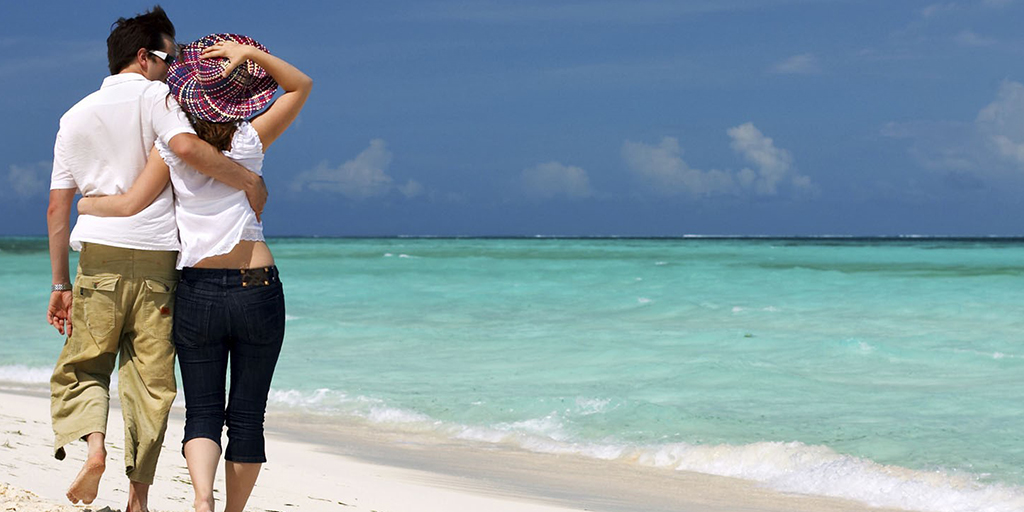 You have spent months following home remedies and visited salons to get the perfect bridal glow on your wedding day. The last thing you would want is for that hard work to go to waste the moment you leave for your honeymoon. Going to a different city with a completely different climate can affect your skin so you need to follow a beauty routine every day before you set foot on a stranger's land. It is not about how many beauty products you pack on your honeymoon, it's the ones you choose and how you use them to maintain that glow. Here are some of the tips that will help you retain your perfect skin:
The Basics Always Work!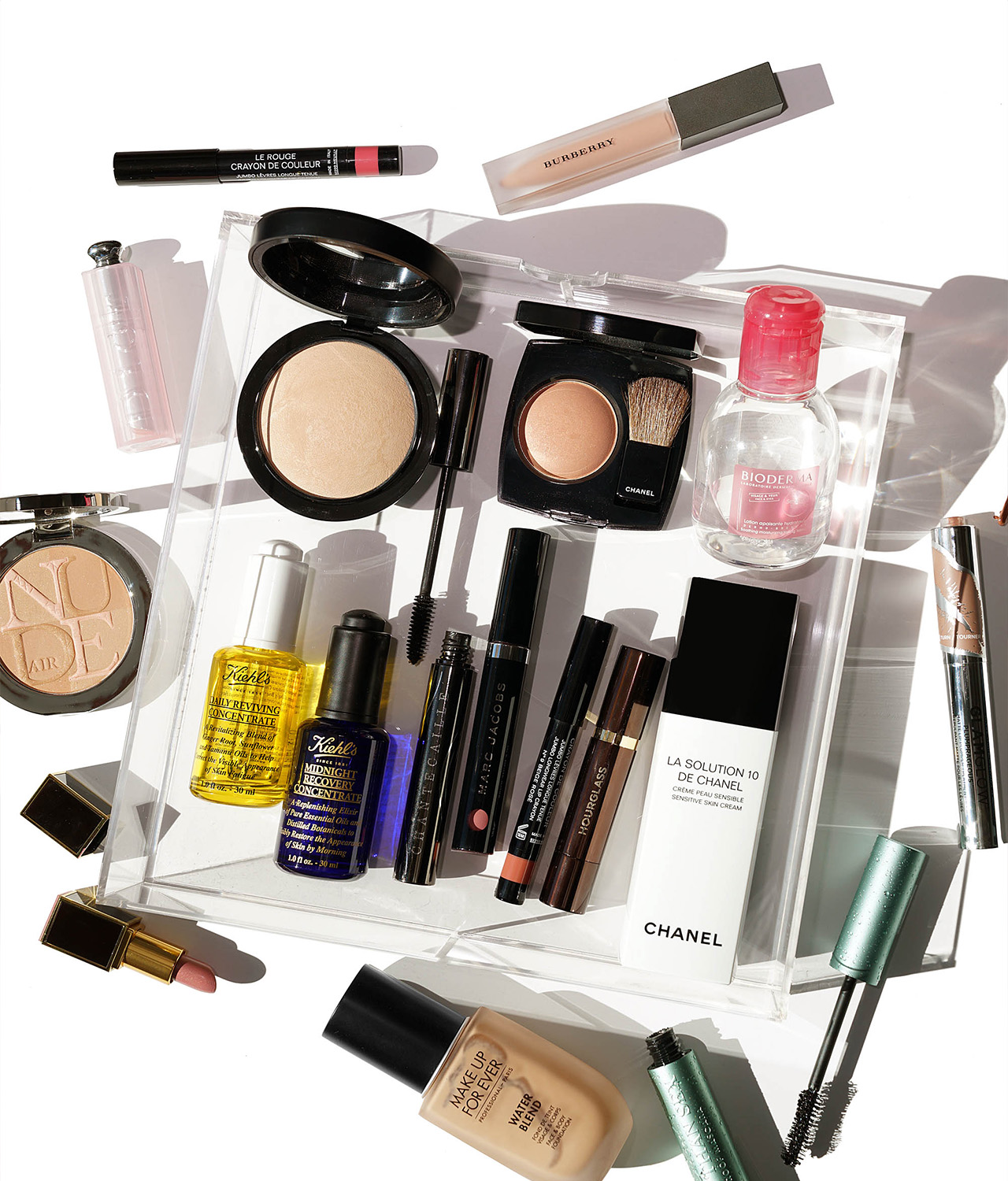 You are on your honeymoon and for sure don't want a hassled-up routine, you should limit to simple products that will keep your skin hydrated and clear. Cleanse your skin every night to remove the buildup and sunscreen from that day. A lightweight moisturizer for exfoliation is sufficient for the honeymoon routine.
Going Make-up Free is Highly recommended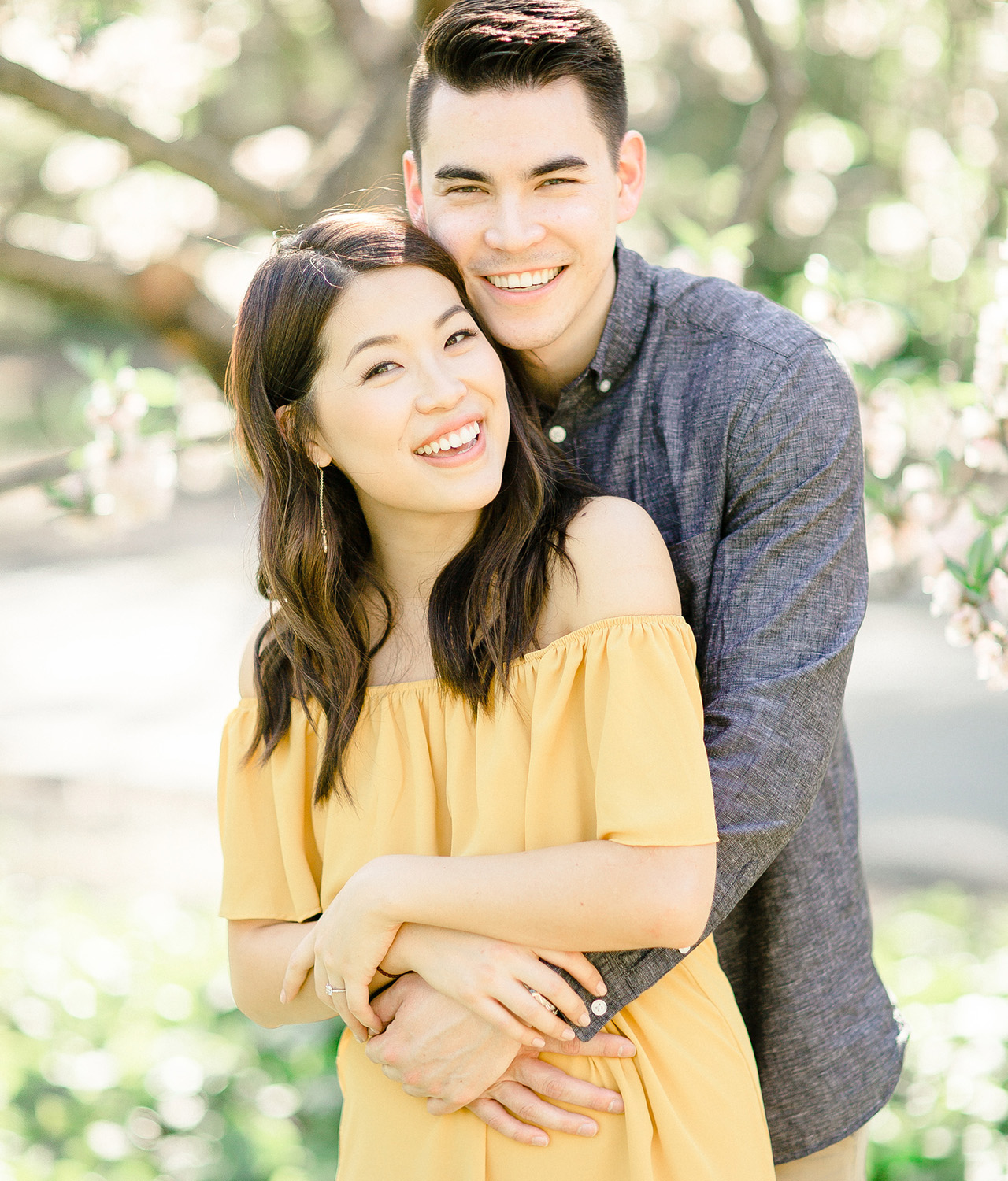 Now this may come out strange, but your honeymoon is a very good opportunity to let your skin breath. By skipping makeup, your face is getting a big break from the toxic colours and chemicals as well as other unhealthy stuff that clogs your pores. If you really want to apply makeup, then a good matte sunscreen would make a good base for your skin.
Post-flight Skin Treatment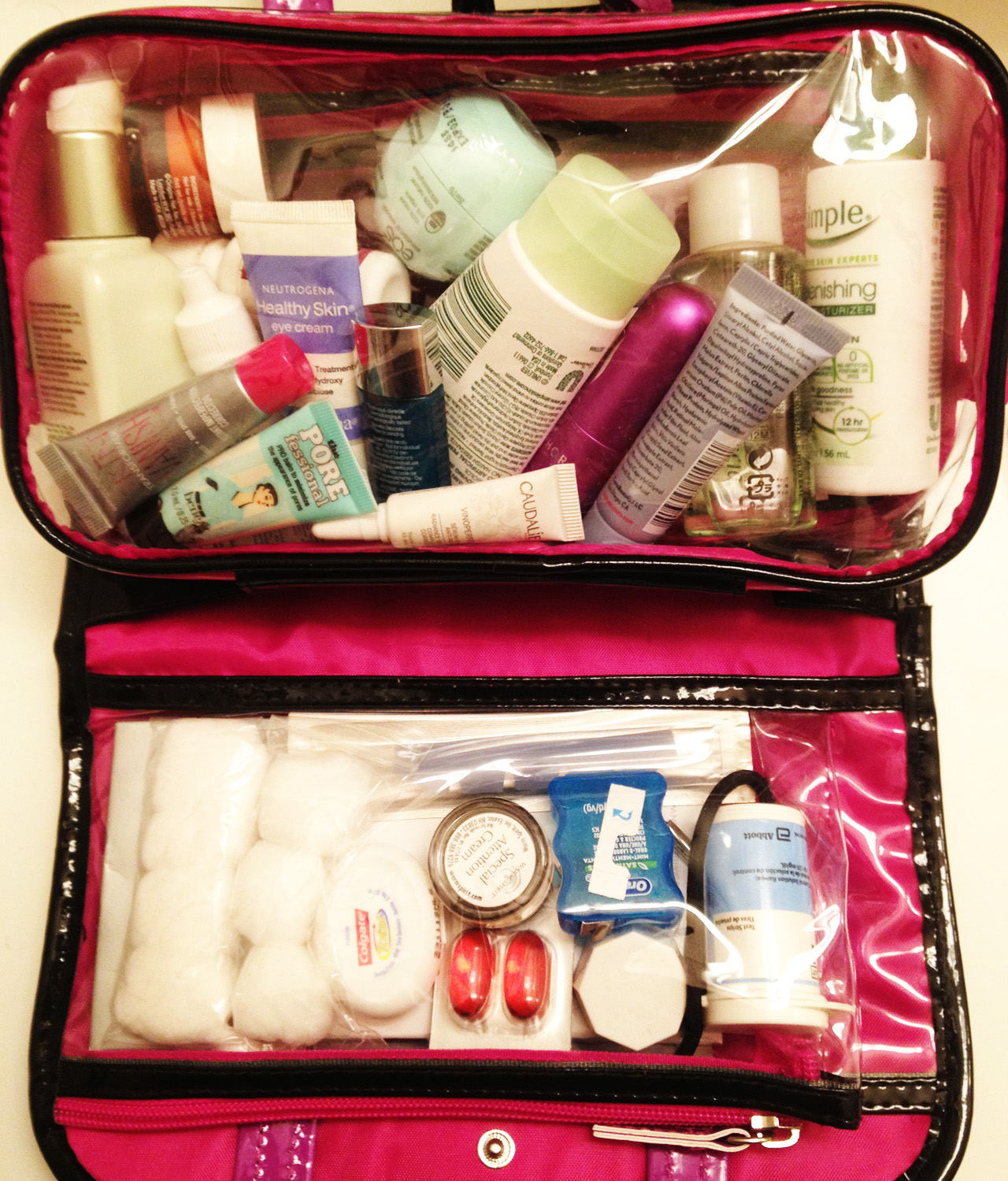 The air in the plane sucks out all the moisture from your face, which leads to dry skin and oil production. Oil production breeds bacteria leading to breakouts and clogged bumps. Pack your exfoliating mask to apply after the flight is over. It reprograms your skin and gives it balance.
Don't Forget Your Sunscreen!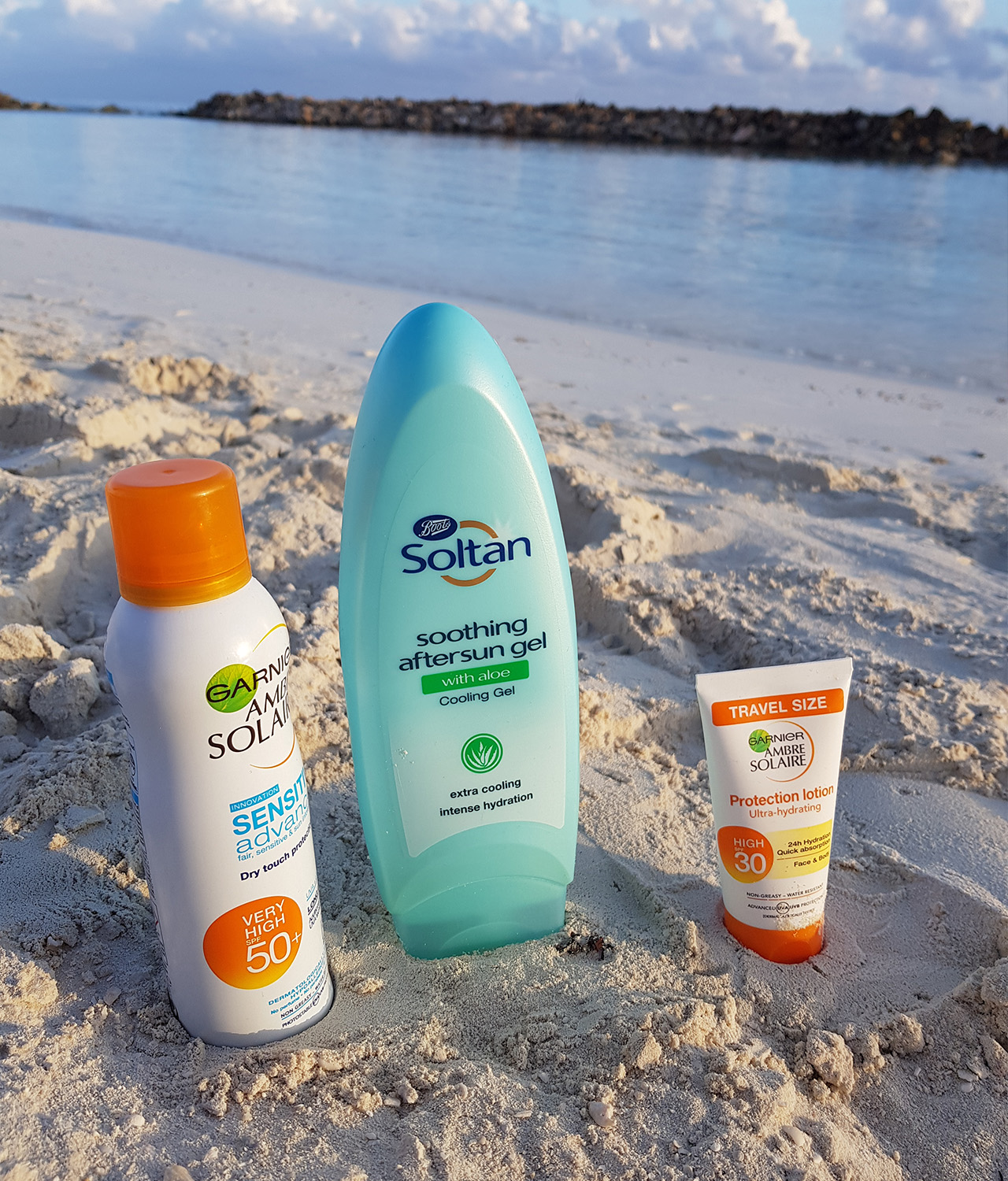 This particular product is very important and should be on the top of the list. Visit your dermatologist to know what level of SPF suits your skin so you do not get sunburned on a climatic condition that is different than where you live.
Don't Touch Your Skin!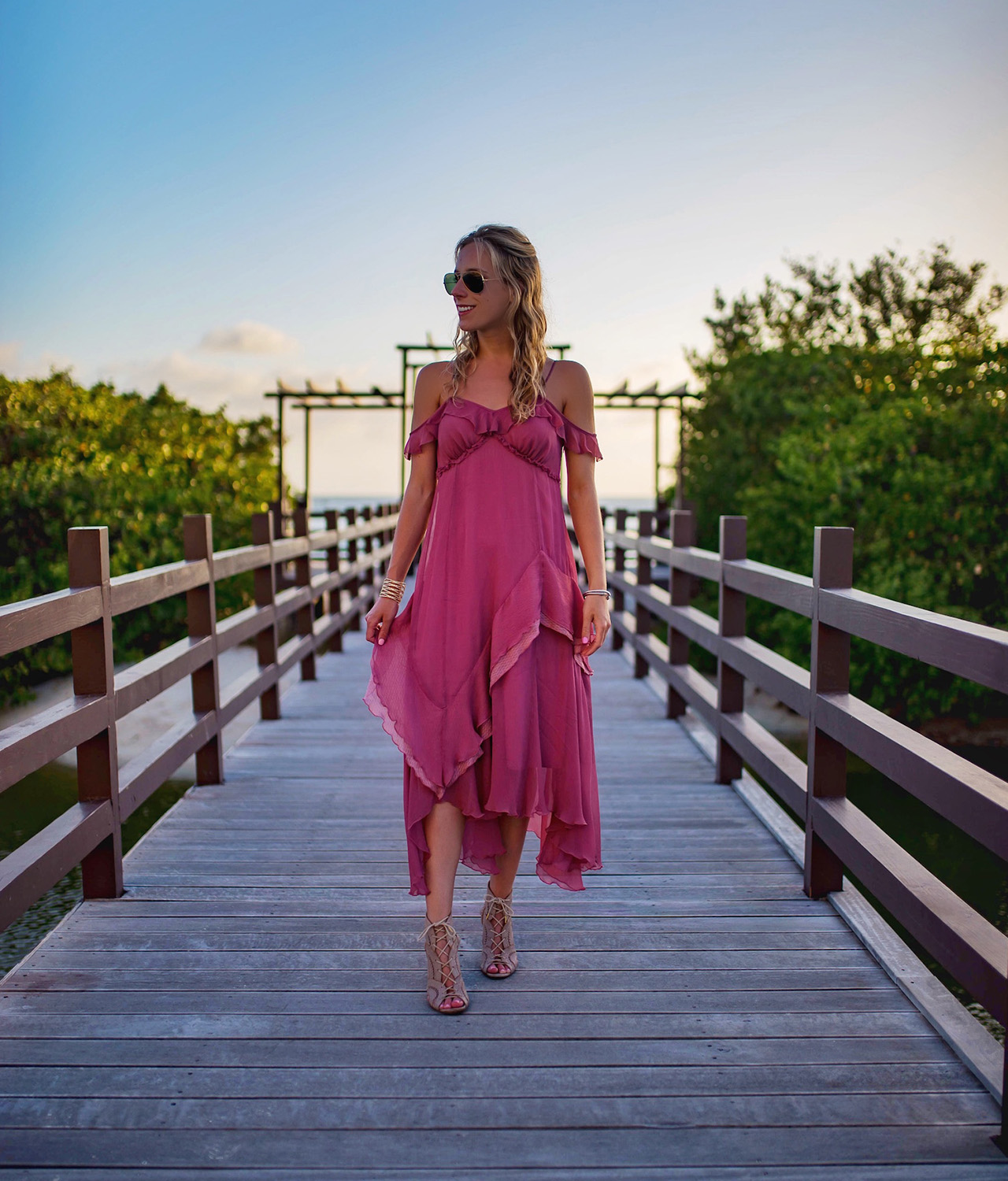 Touching your skin can cause acne because your hands are exposed to bacteria. Wash your hands frequently, or keep a sanitizer with you at all times. Use a tissue paper to clear the sweat off your face.
Stay Hydrated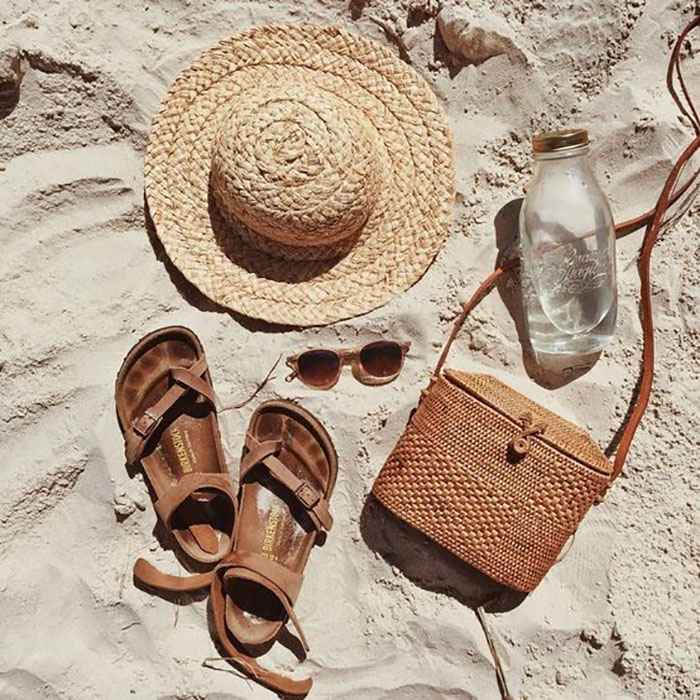 We often tend to forget to drink water when out travelling. Carry a water bottle with at all times so your skin does not get dehydrated!
Look beautiful and ready while keeping your skin protected and young!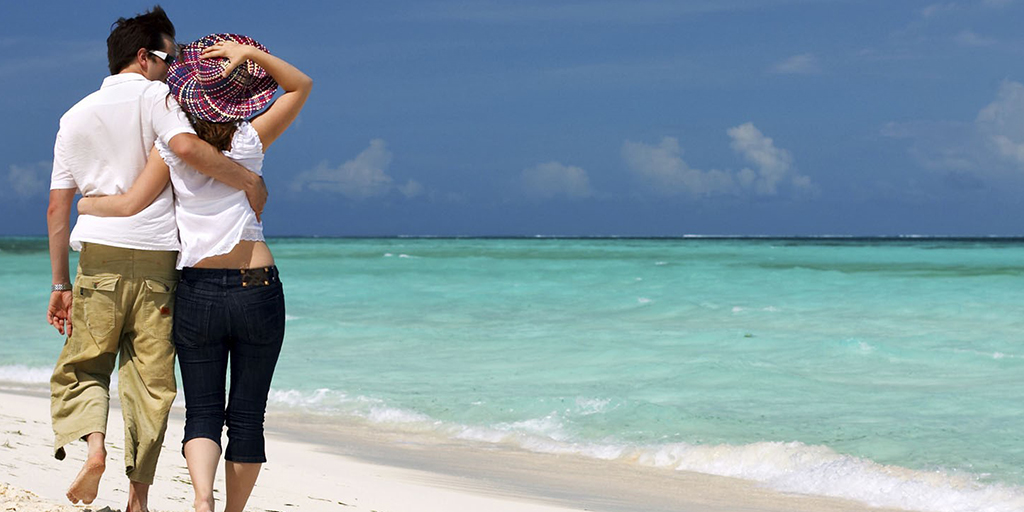 How to Take Care of Your Skin During Honeymoon
Description
You have spent months following home remedies and visited salons to get the perfect bridal glow on your wedding day.
Admin
Bridals.PK
https://blog.bridals.pk/wp-content/themes/bridal/images/logo.png