How To Shop For Skincare Before Your Wedding
Nov 15, 2017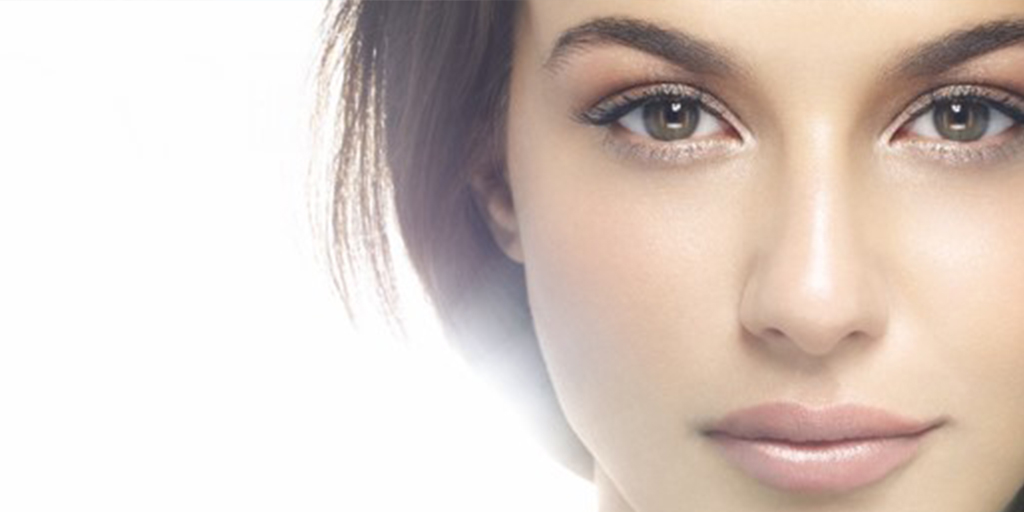 Shopping for skincare products feels like wading through an endless ocean of tubes and bottles. The minute you think you've finally settled on one product, you find your arm stretching for another with a seemingly more promising tagline or appealing packaging. Between picking up and putting back literally every product on the aisle, you sometimes end up with an utterly useless buy that isn't even right for your skin. To make your shopping process less painful and overwhelming, you should know what to look for while buying your basic skincare essentials .
First of All, Know Your Skin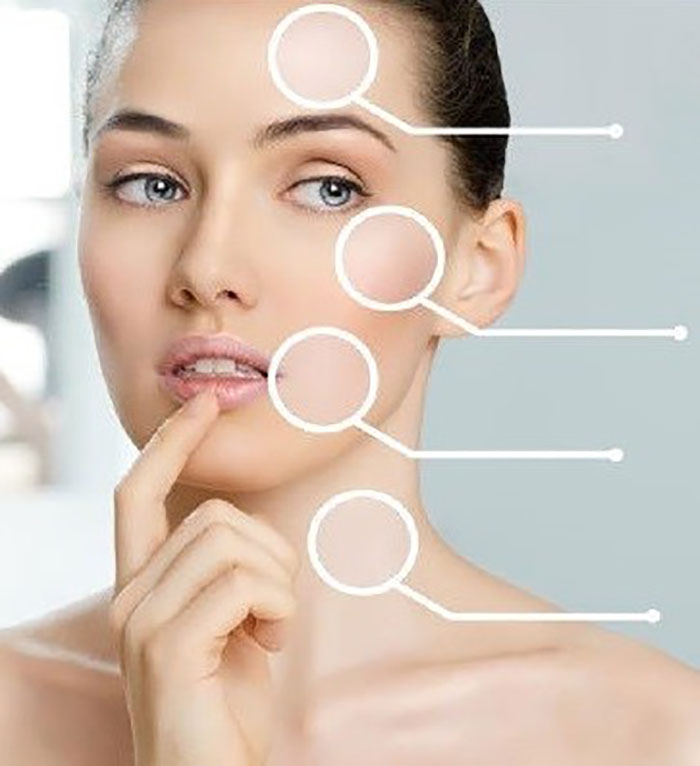 Everybody knows whether their face feels like a dried out desert or an oil repository. If you're still rather unsure, the best method to determine your skin type is the bare-skin method. Cleanse your face thoroughly and pat it dry. The way your skin reacts after leaving it bare for nearly 30 minutes, is what will determine your skin type. If your skin feels parched and tight when you smile or make other facial expressions, it should fall into the dry category. If you find your nose and forehead glossy with noticeable shine, well lucky you! You have normal skin type. If there's shine in areas other than your T-zone, you most likely have an oily skin.
Now begins our march towards our common goal of getting the best of the skin care products!
Face Wash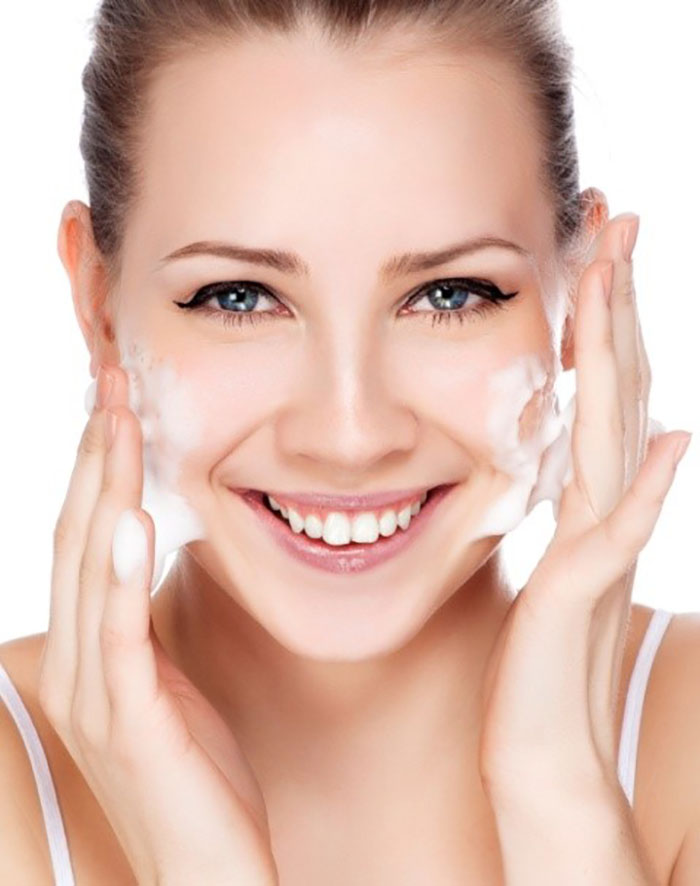 Finding a good cleanser is your first order of business. You want to go for the cleansers that are hydrating and soap free. Take an oath to avoid the ones with sodium lauryl sulfate listed in their ingredients. It is a common surfactant that feels dry on your skin. Go for the ones with glycerin and natural oils on the ingredient list
Moisturizer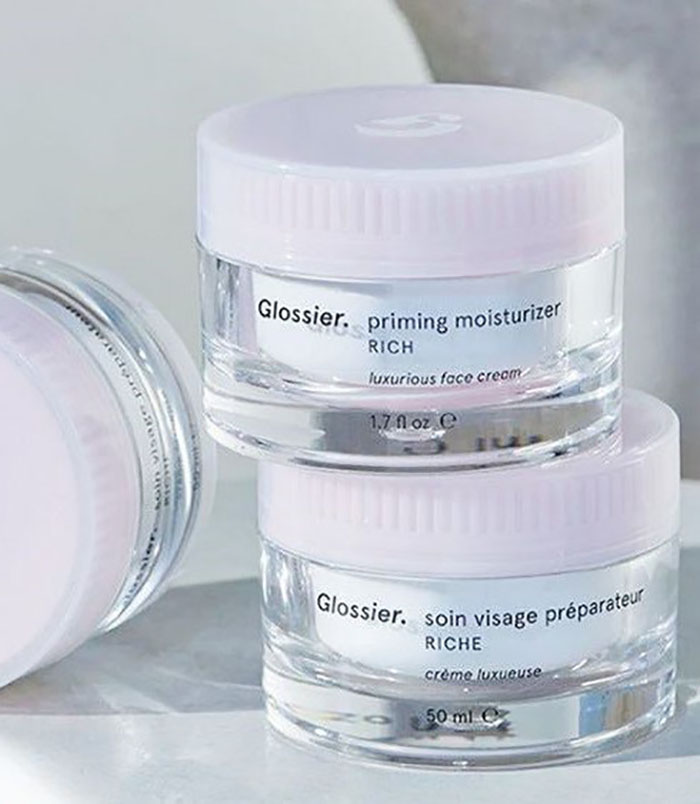 Next order of business is looking for an excellent moisturizer for your post-cleansing skincare. Thick and heavy moisturizers are perfect for dry-skinned beauties. While light and oil-free moisturizers are life-savers for my girls with naturally oily skin.
Exfoliator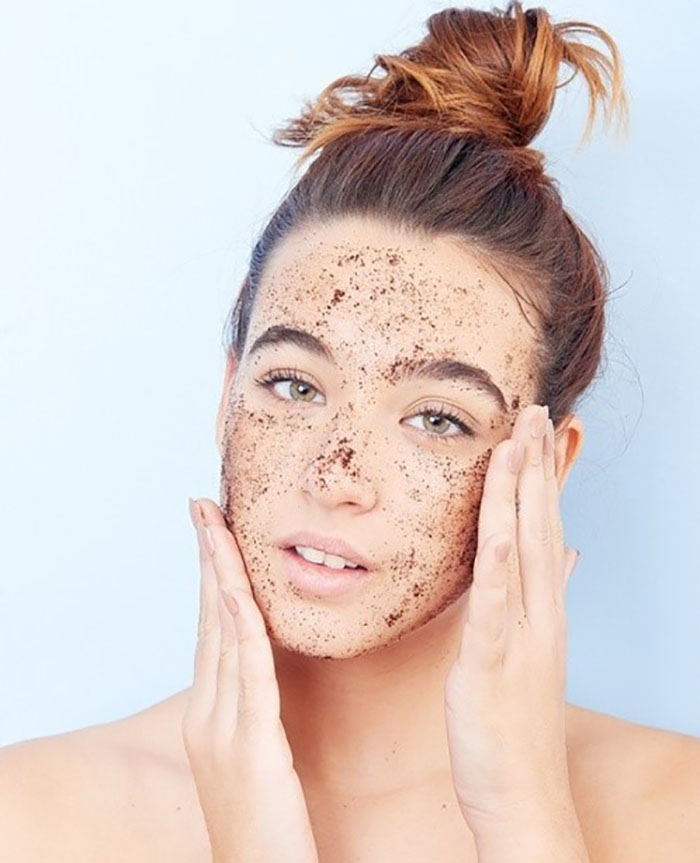 No skincare regimen is complete without a good exfoliator. You want a smooth, youthful and baby soft skin, an exfoliator is your answer. Market is overflowing with exfoliating products including scrubs with micro beads and exfoliators with salt and crushed shells. Products having micro beads are gentle and best to use on regular basis. While heavier scrubs could be sorted into your monthly or quarterly regime.
Specialized Products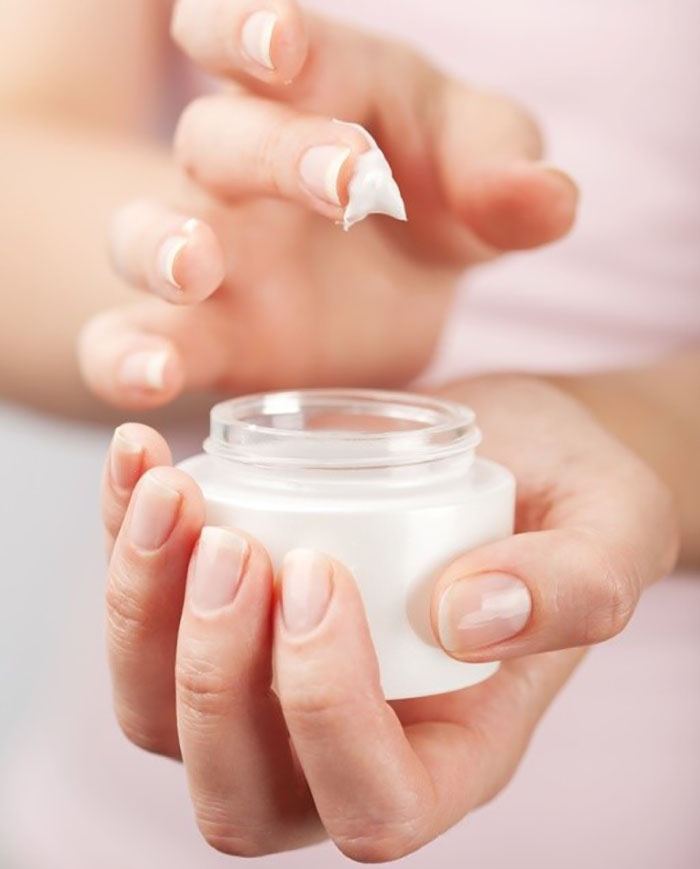 Include in your daily regime, the skin creams that target your problem areas. Look for the anti-aging creams with hydro acids, retinol and peptides. They will come to your rescue from wrinkles and aging spots. Invest in creams that fight off dark circles and acne. A good night cream is worth all your money, because your skin enters a repair mode while you sleep. A night cream with anti-agers will work wonders for you.
Whatever you do, never compromise on your skincare. Smearing your face with the wrong kind of products is as damaging as neglecting your skin altogether. Follow the above tips to choose the right ones and rock your skincare regime.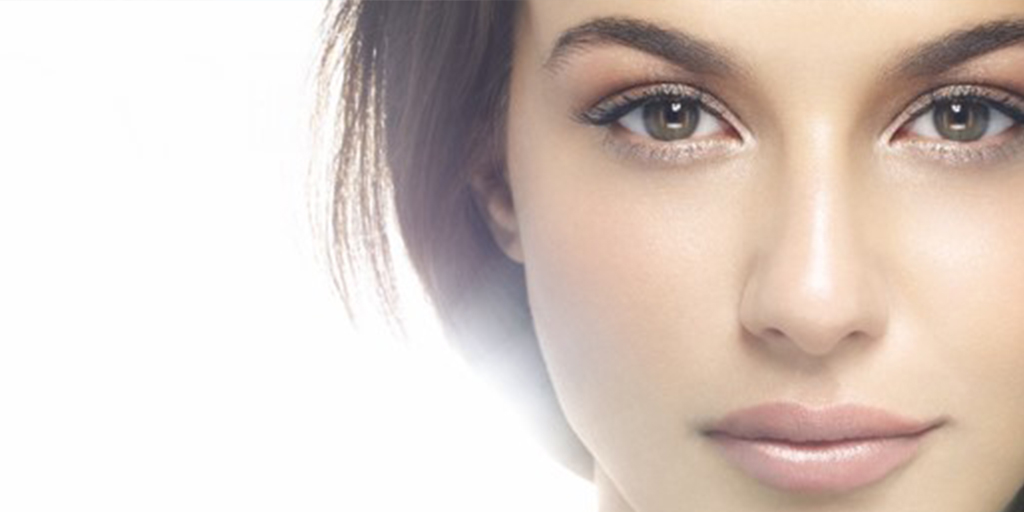 How To Shop For Skincare Before Your Wedding
Description
Between picking up and putting back literally every product on the aisle, you sometimes end up with an utterly useless buy that isn't even right for your skin.
Admin
Bridals.PK
https://blog.bridals.pk/wp-content/themes/bridal/images/logo.png