How To Fake Full Brows On Your Wedding
Jun 20, 2018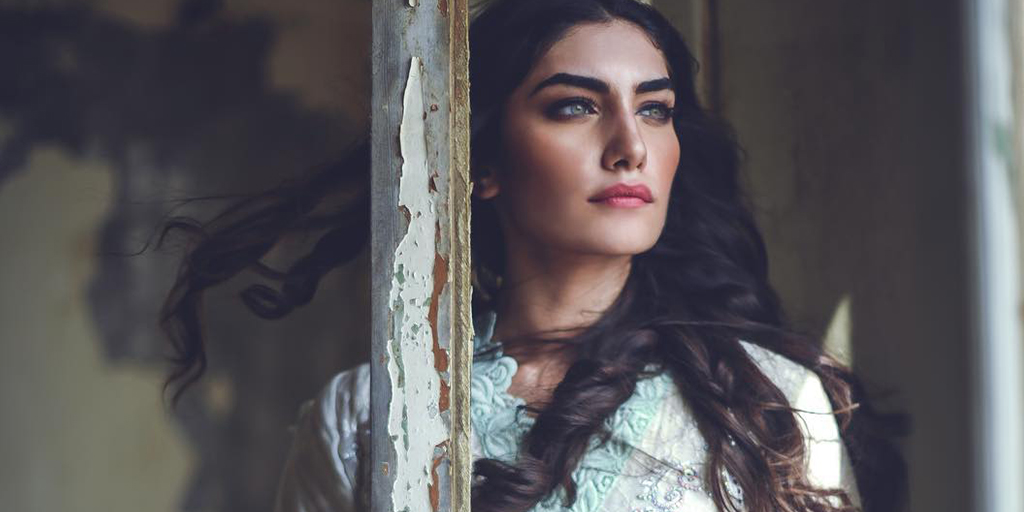 When it comes to thick eyebrows, not every one of us is lucky. Sure Sadaf Kanwal or Mehwish Hayat have naturally thicker eyebrows. However, not everyone is able to keep the volume of the brows. These eyebrows can be naturally thin, but for some, these can become thin with the passage of time. If you belong to either of the group, and your wedding happens to be near, then you've landed at the right place. The thing is that you can use different techniques and products to fake full brows on your wedding. Full brows not only make you look presentable but also enhance your overall facial beauty.
Read on to know more tactics, tips, and suggestions to increase the volume of your eyebrows on your wedding day.
The magic of filling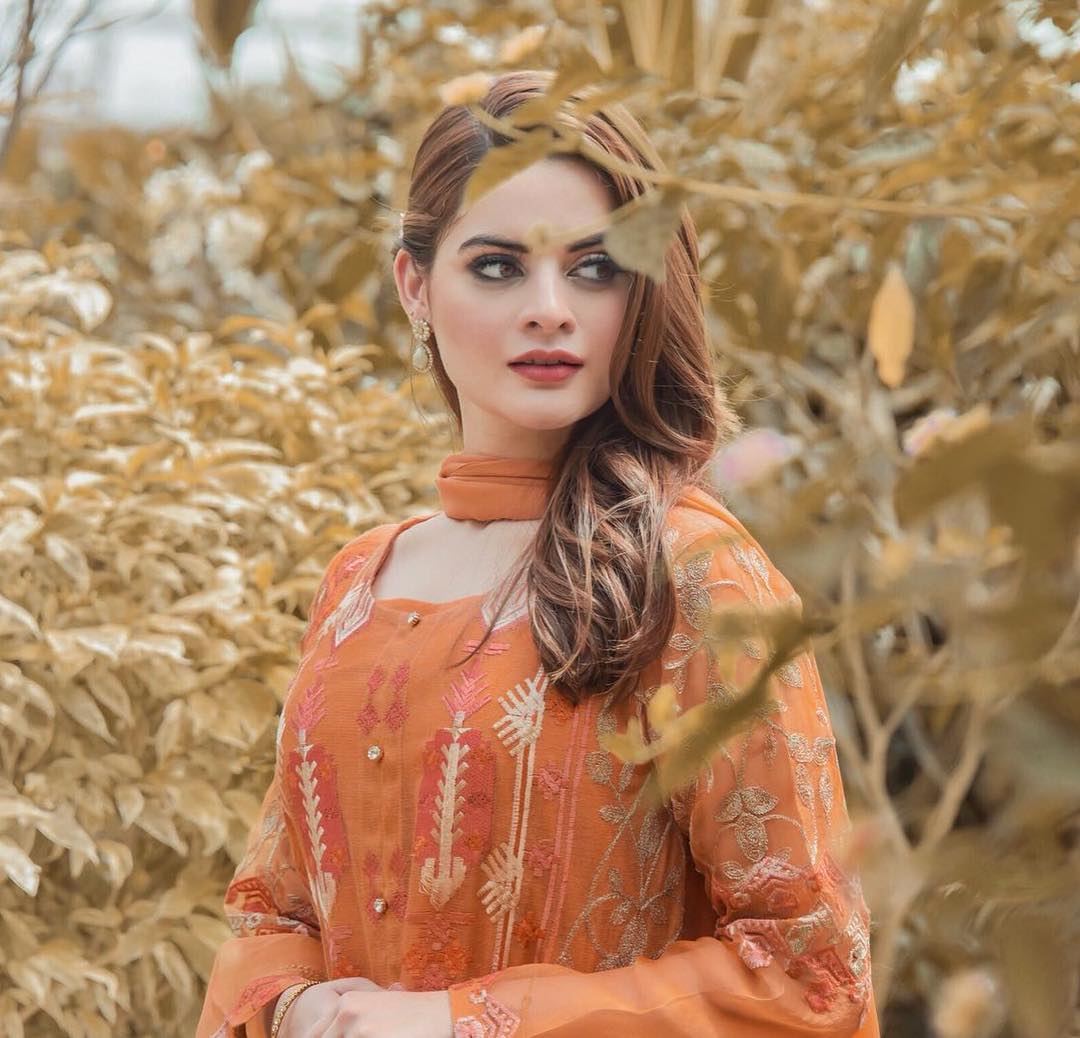 Regardless of the reason of why you have thin brows, you have to fill in those 'gaps'. Initially, you have to brush your hair upwards. This will allow you to clearly see your natural brow line. After that, you can pick a powder and eyebrow brush to synthetically increase the thickness. Remember that color of the powder should match your natural eyebrow color.
The importance of grooming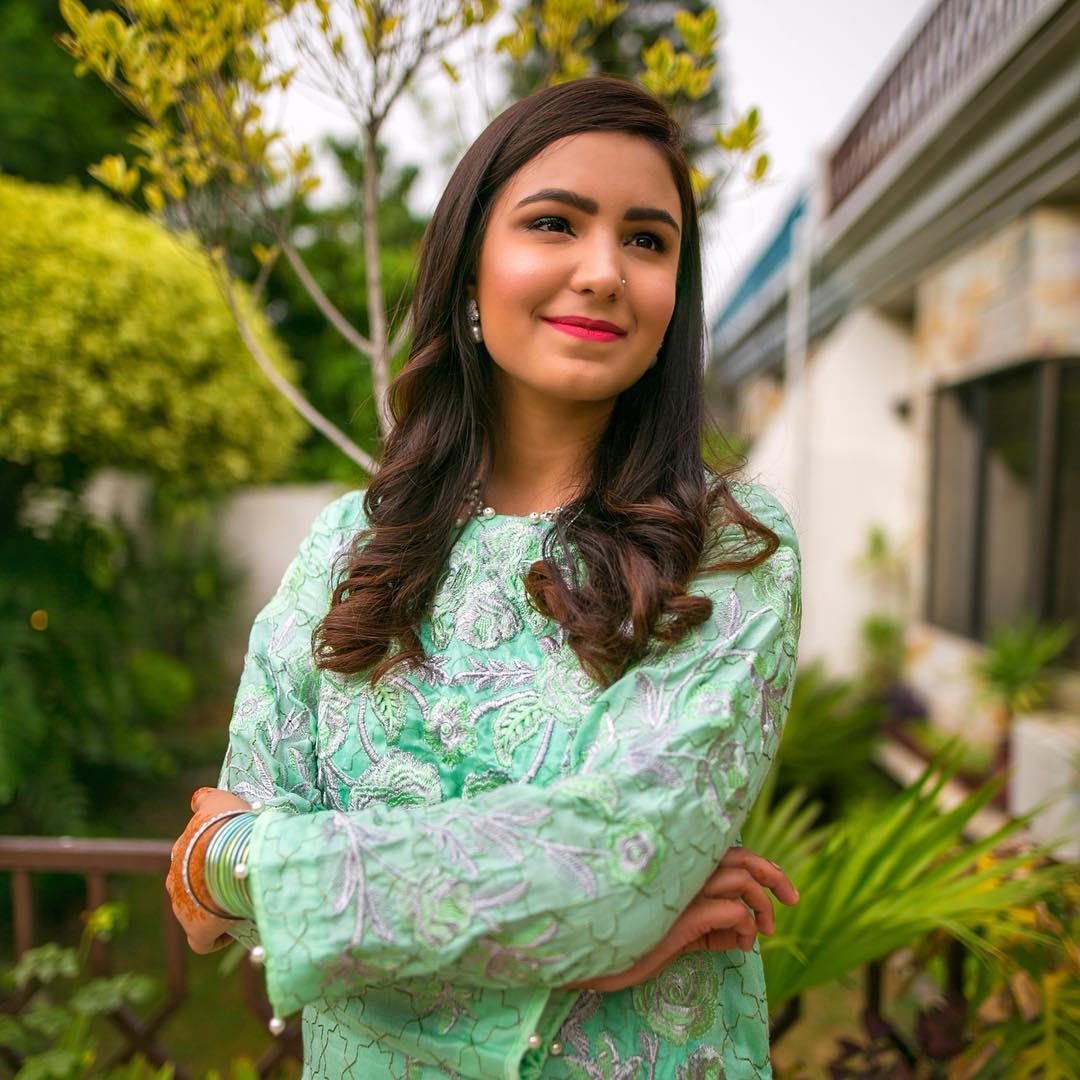 Your job does not end by just filling the gaps. On your wedding day, you have to make it look neat and presentable, which is not that hard. For this, you need to elegantly brush the spaces. While doing all this, do not deviate from the natural eyebrow line. Furthermore, you don't have to fill the area above the eyelid. All of this will help you to maintain a balanced shape so that it can stand out
Get a Brow kit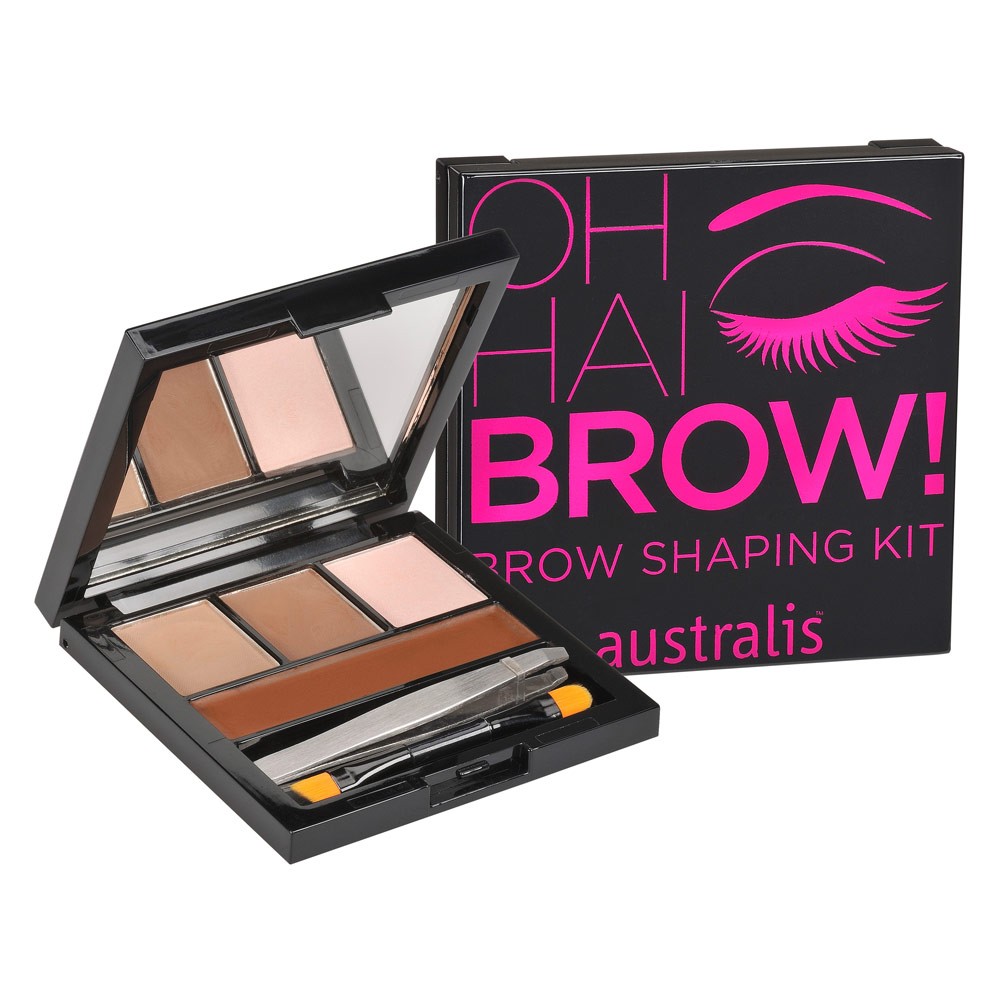 The benefit of keeping a brow kit is that it will give you all the help you need on your wedding day. A common kit contains powder, brow wax, mini tweezers, and a brush. Once you keep it by your side, you will be able to 'handle' any emergency situation. This way, you can shape and groom the brows on your big day without much effort. If you feel like you may add more products.
Get creative for better results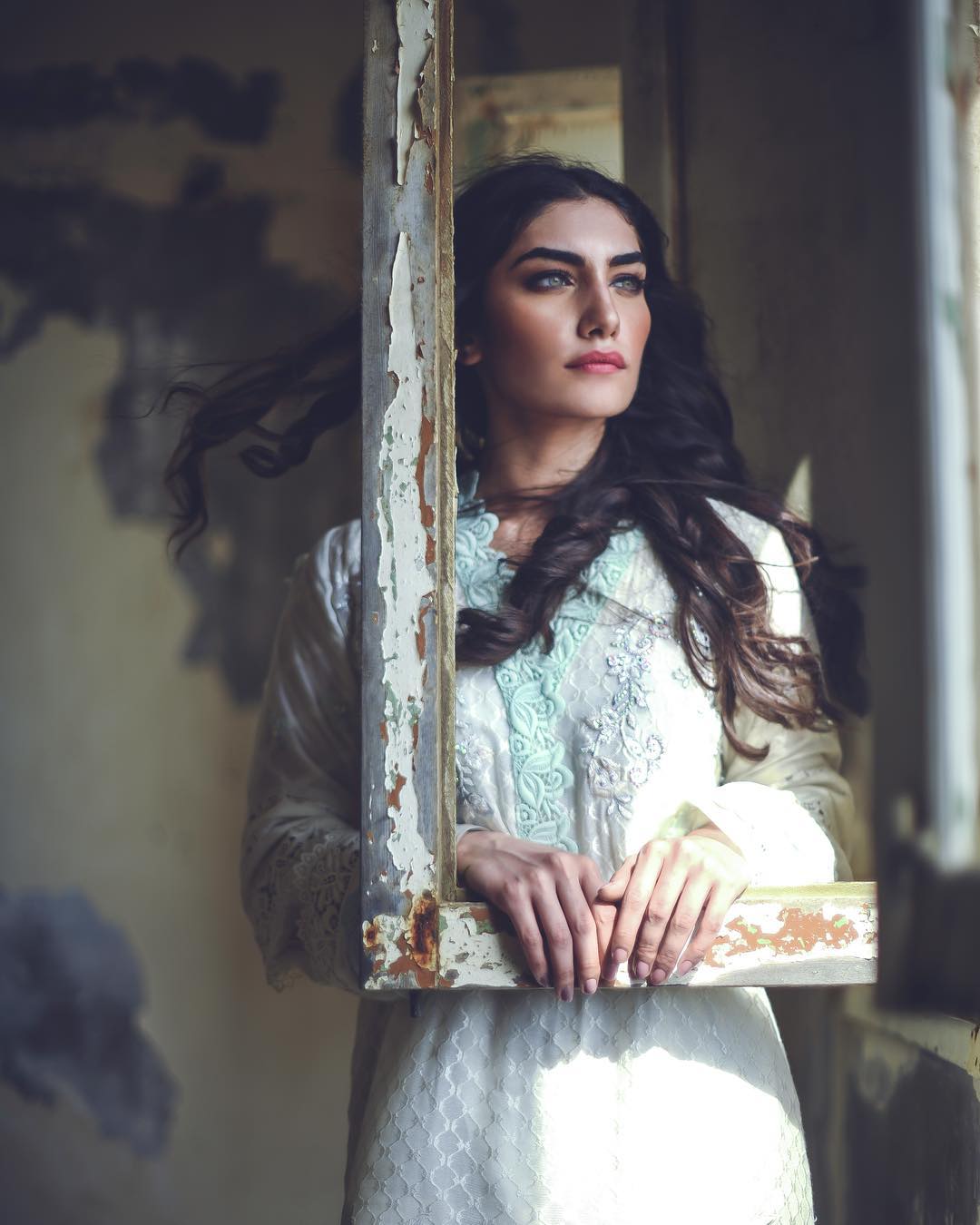 Via Ali Khurshid
This goes without saying that a full eyebrow adds to the youthfulness of the face. You can apply any good lash mascara that will perfectly fill and shape the brows. Another common and most useful method would be to apply a brow pencil. The benefit of using a pencil is that it will look more natural, especially on your big day. Just like powder, make sure that you use the same color as that of your eyebrows.
Have time? use coconut oil!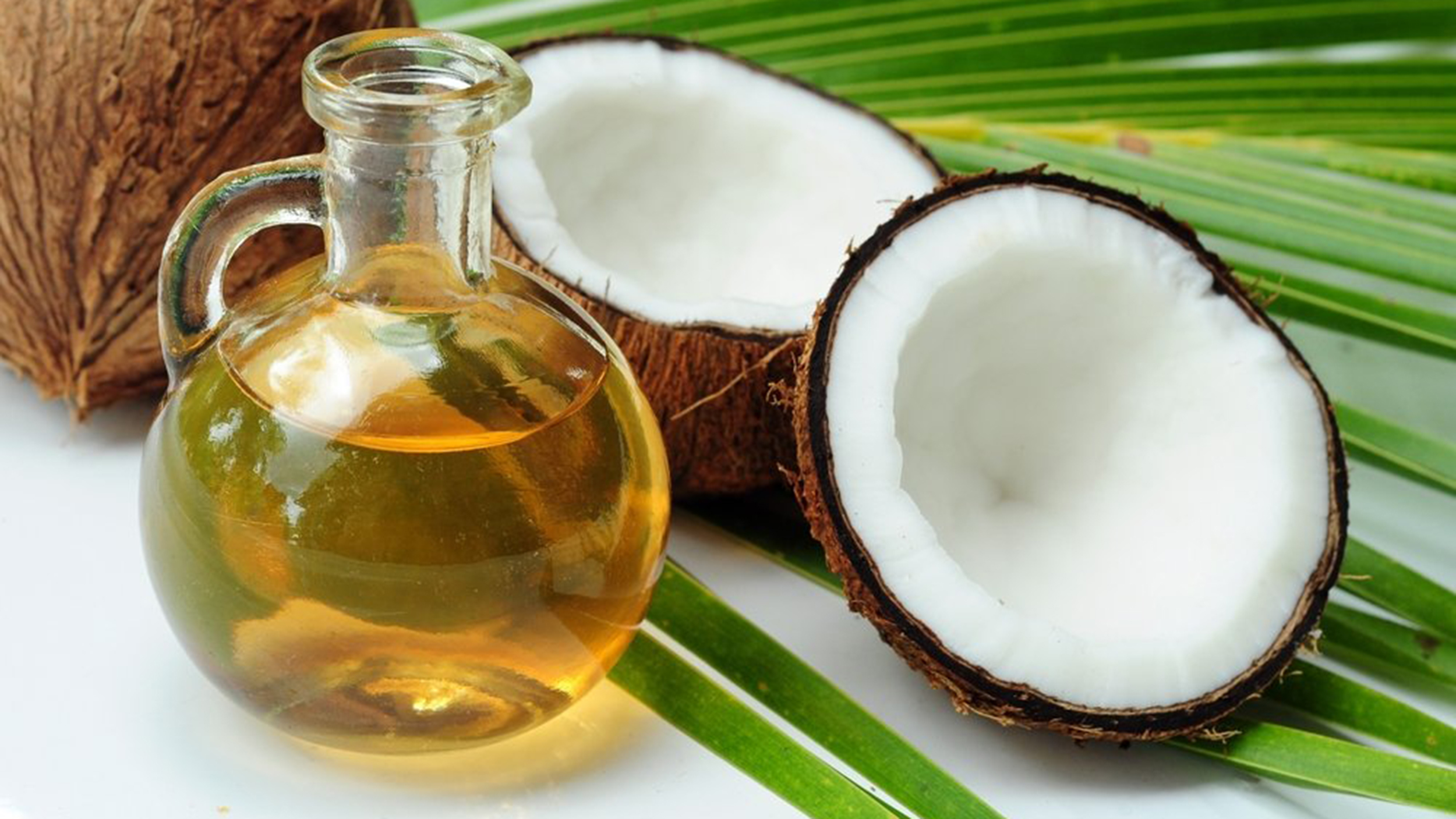 If your wedding is in two-three months, the coconut oil could benefit you a lot. The regular use of coconut oil will help you increase the density of the eyebrows. All you need to do is apply two to three drops of coconut oil on the brow bone. There is no need to immediately wash it, and you can even keep it for overnight. You can wash it with cold water, and repeat the procedure at least three times a week.
After looking at these tactics, you can easily fake full brows on your wedding. So, why not try one now?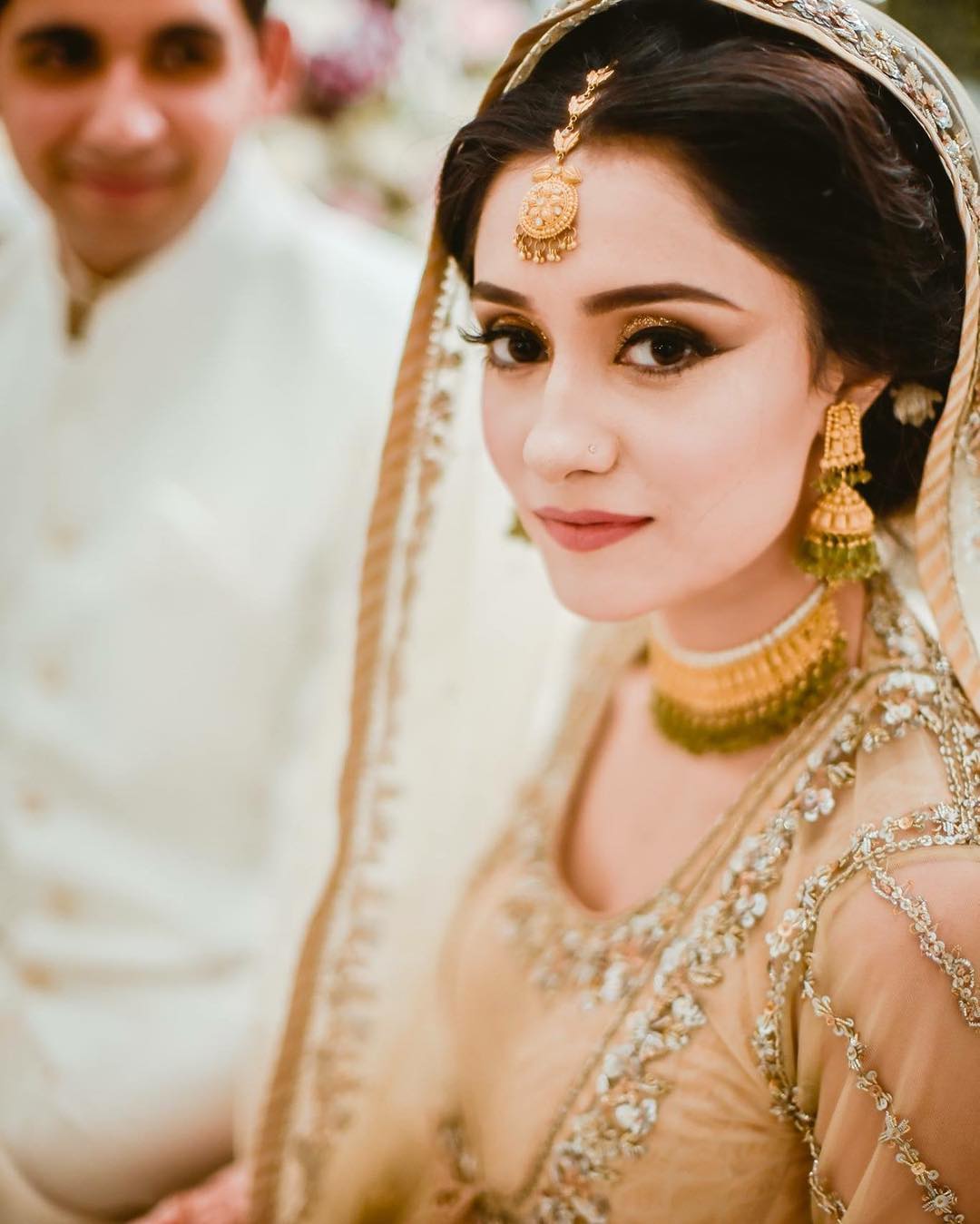 How To Fake Full Brows On Your Wedding
Description
When it comes to thick eyebrows, not every one of us is lucky. Sure Sadaf Kanwal or Mehwish Hayat have naturally thicker eyebrows.
Admin
Bridals.PK
https://blog.bridals.pk/wp-content/themes/bridal/images/logo.png