A Complete Guide To Pre-Wedding Hair Trials
Jun 19, 2018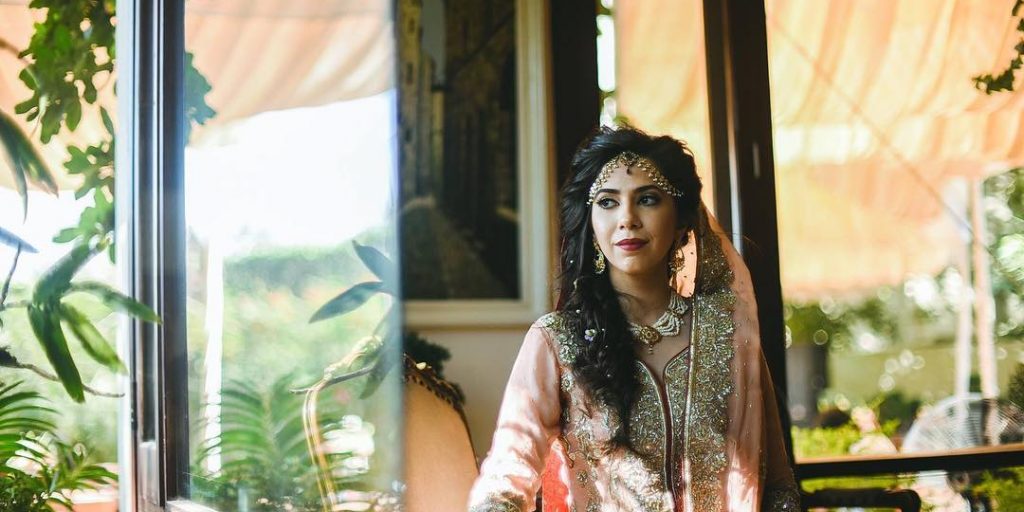 Along with other wedding preparations, many brides especially emphasize selecting the right hairdo. However, this might not be as easy as it seems. Once you have selected your dress, you have to pick a hairstyle that will suit you. For this reason, many brides go for pre-wedding hair trials. This will allow you to finalize the one that will be just right for you. Now, if you want to know a thing or two hair trails, then, fortunately, you've landed in the right place.
In this article, we will guide every bride-to-be about how to successfully undergo pre-wedding hair trials.
Pre-Trial Prep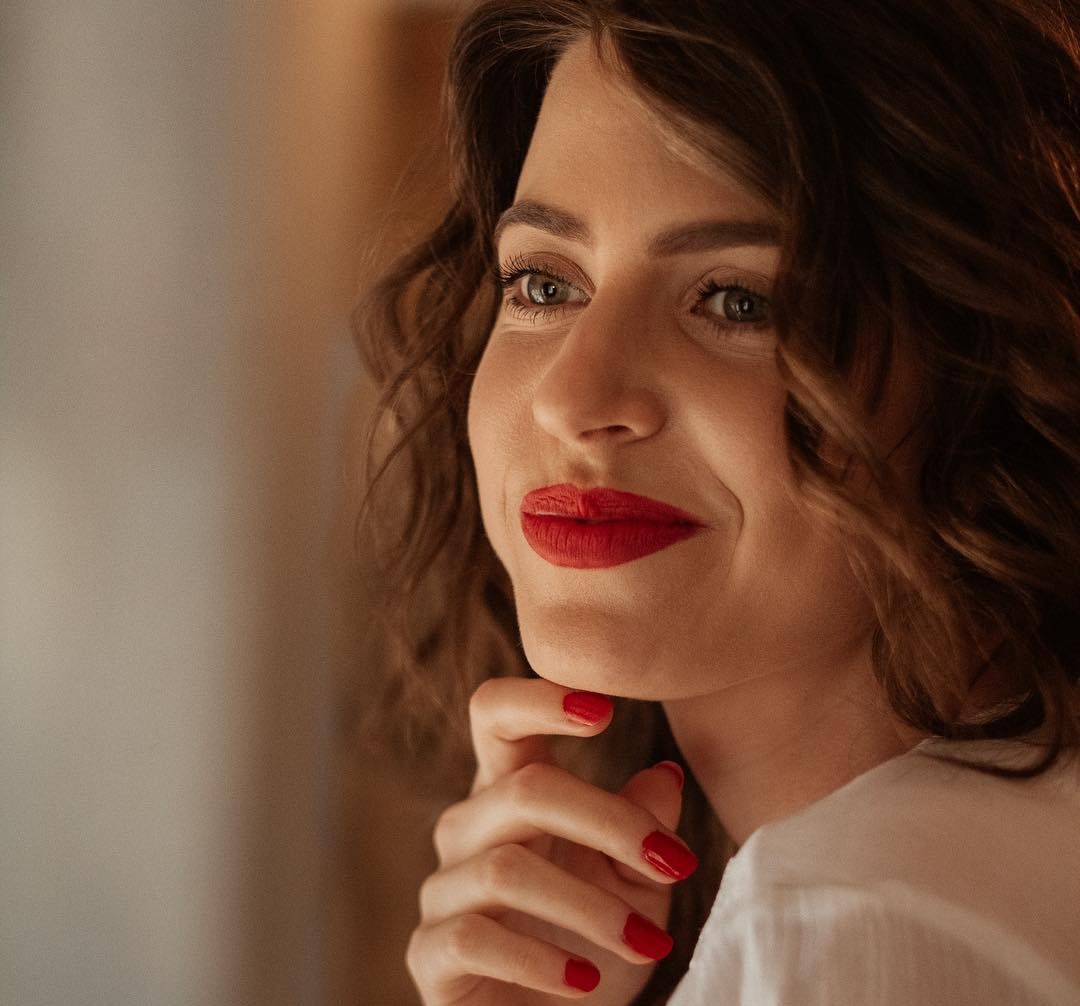 Via Yannfarwest2
Before going to a trial, you have to do two important things. First, you have to look for every inspiration that appeals to you. After that, discuss with your peers and ask for their suggestions. Secondly, and most importantly, you have to nourish your hair well. Be sure to look for every useful home remedy to get a beautiful and shiny hair. Along with that, avoid anything that will damage your hair roots.
De-clutter your mind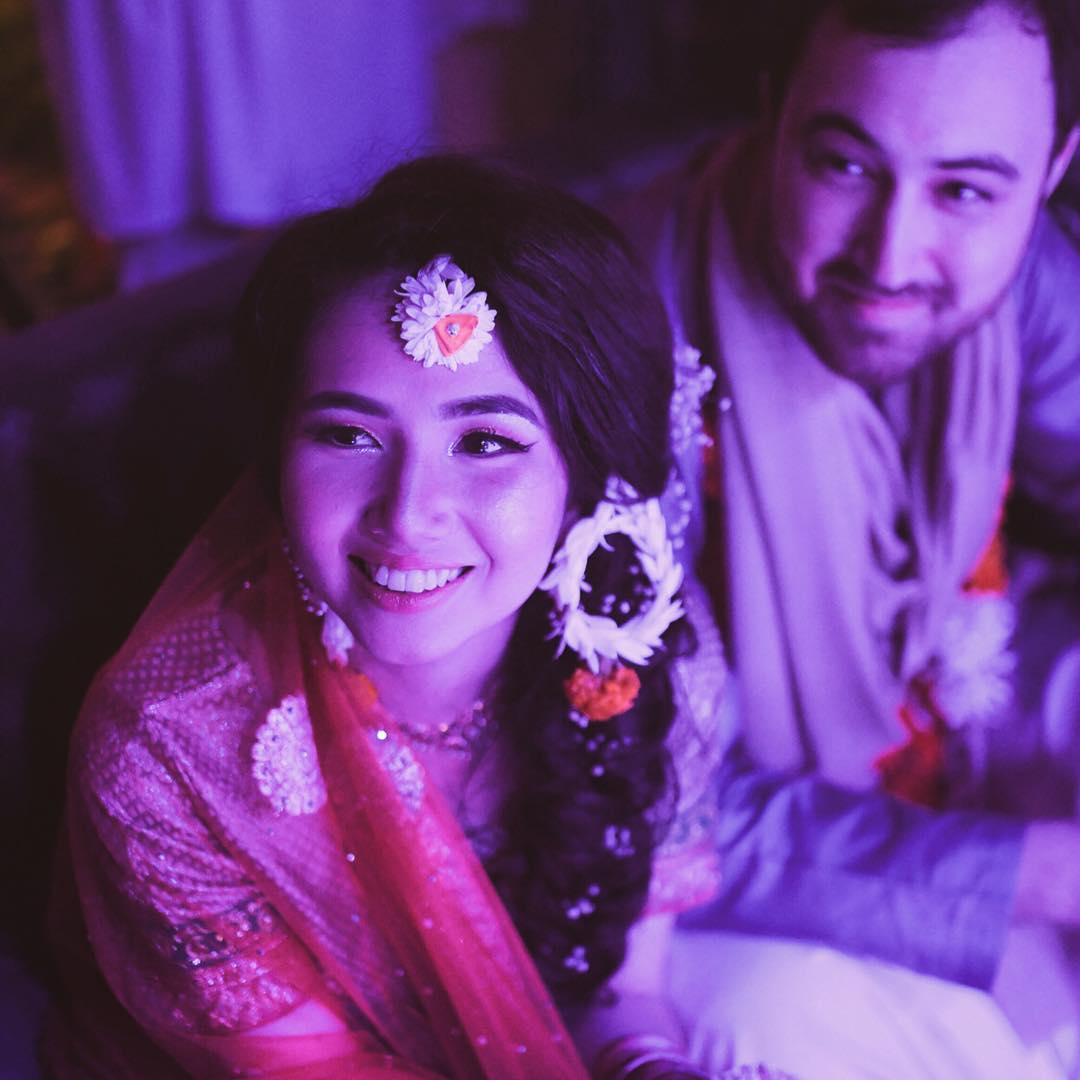 Via Japakistani
During your hair trials, you should not entertain any 'confused' idea. The fact is, you'll get plenty of ideas from everyone. When you'll try these during your hair trials, you have to look from each angle. Once it appeals to you, add it to your collection with a clear mind. The thing is, once you'll actually try some, you will get some idea as to what will look better. You may keep on changing till you are absolutely sure about a particular hairdo.
Book an early appointment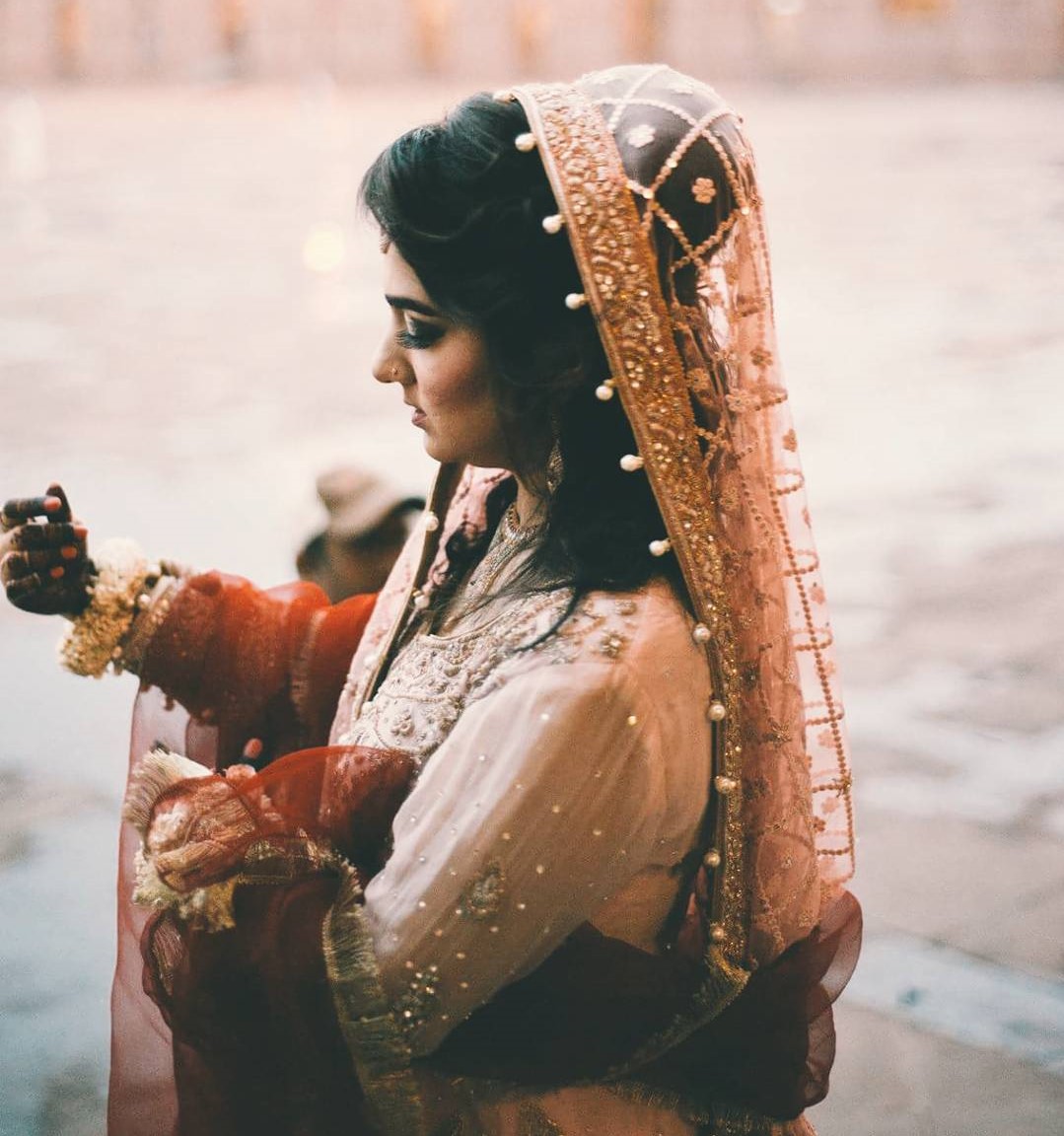 Via Palwasha Minhas
The reason behind an early appointment is that it will give you ample time. Based on your first trial, you can book another one and so on. Here, an important thing to remember is that you have to carefully select an experienced hairstylist. After the trial, you have to take suggestions from them because they will give the most appropriate suggestion. Listen to them carefully, and if you think a change is needed, then discuss with them before finalizing anything.
Pick everything that you might need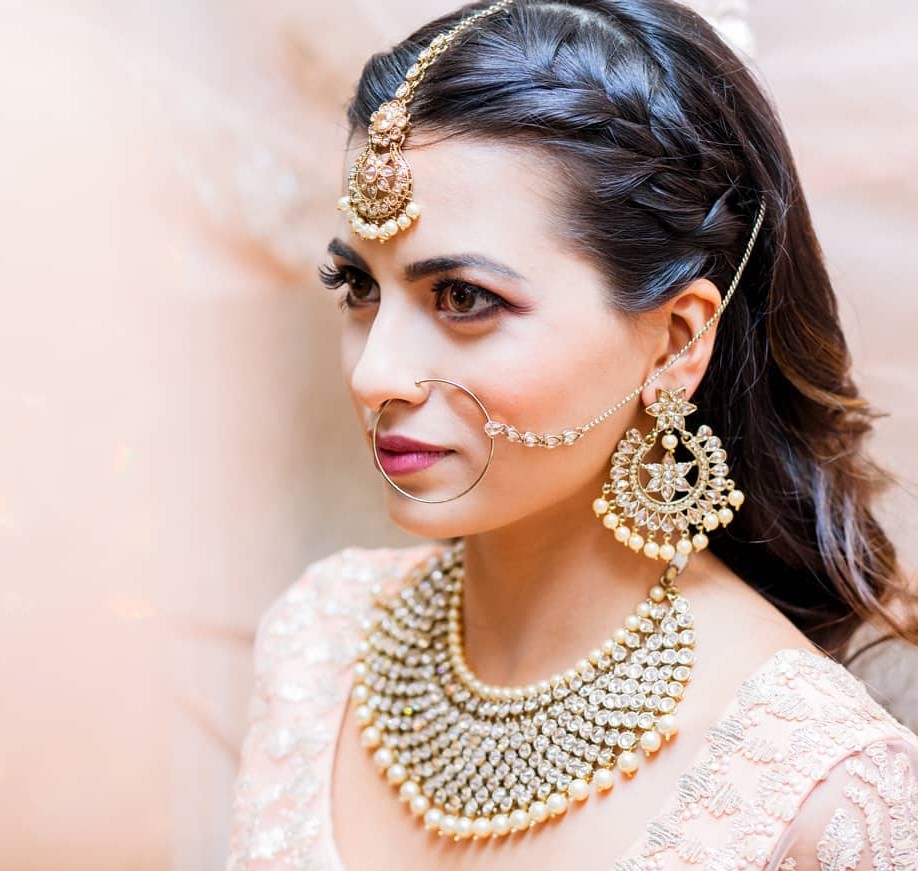 Via Karimahgheddhaiphotography
Right from dupatta to headbands and everything in between, you have to take every important accessory with you. Be sure to add every single piece of jewelry that you intend to wear on your big day. This will allow you to 'test-run' a possible look that will be suitable for your big day. Therefore, bobby pins, earrings, head laces and necklaces should be in your bag. If you missed anything at your first trial, make sure to bring it at your second trial.
Expect modification on your big day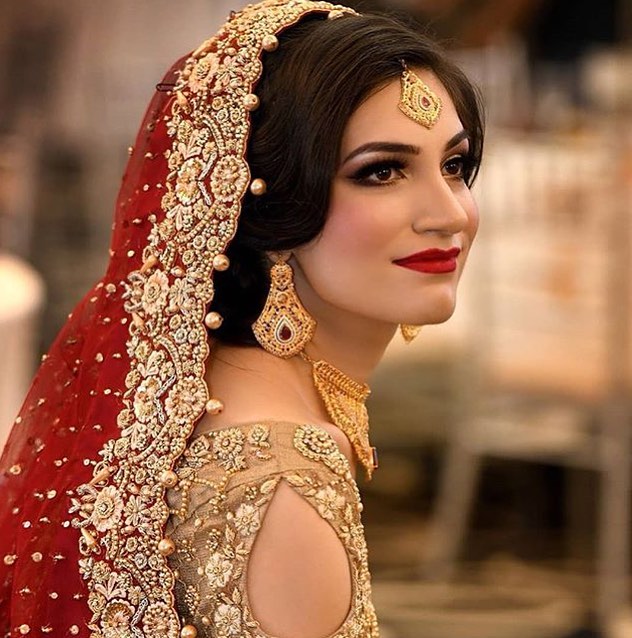 Via Dulhadulhan
Once you've tested everything, you still have to be a little flexible. On your big day, hopefully, everything is going to be fine. However, one must be prepared for backup. Therefore, it is better that you keep the second hairdo in mind, just in case. You can also make little modifications so that the original look does not change. Remember that, whatever you choose it has to be somewhat similar to what you have in mind.
In order to make sure that nothing goes south on your wedding day, you have to keep this pre-wedding hair trial guide in mind. If you go 'by the book' we assure you that you'll get the hair of your dreams!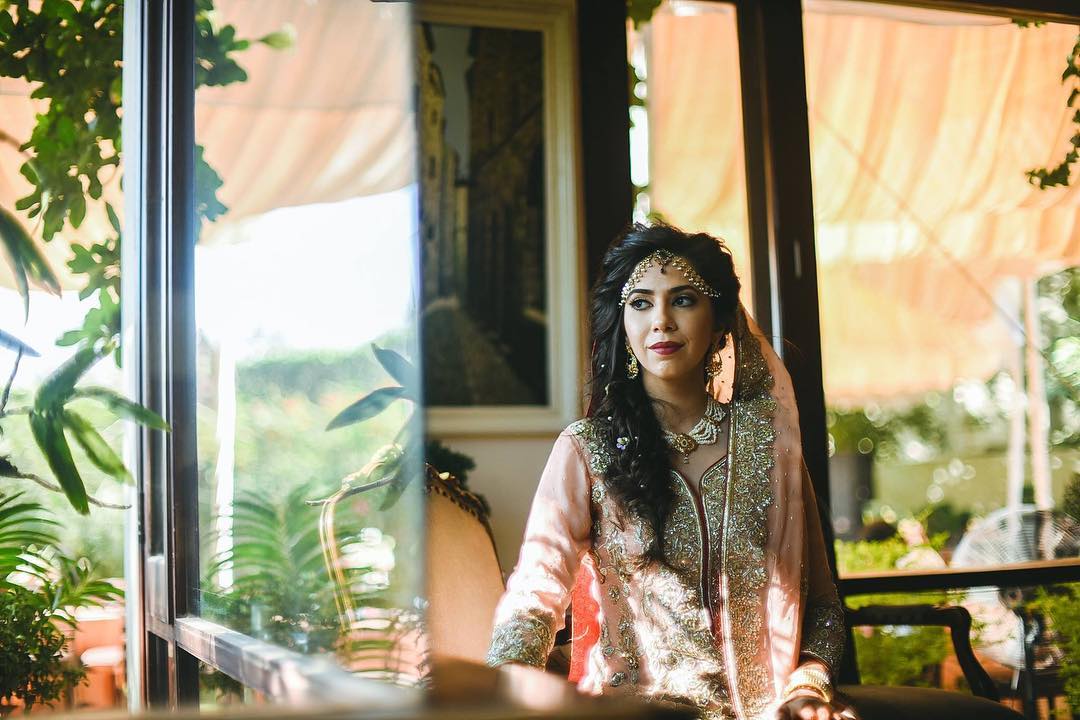 A Complete Guide To Pre-Wedding Hair Trials
Description
Along with other wedding preparations, many brides especially emphasize selecting the right hairdo.
Admin
Bridals.PK
https://blog.bridals.pk/wp-content/themes/bridal/images/logo.png