Green Winter Smoothie To Help Keep You Healthy And Hydrated!
Nov 23, 2019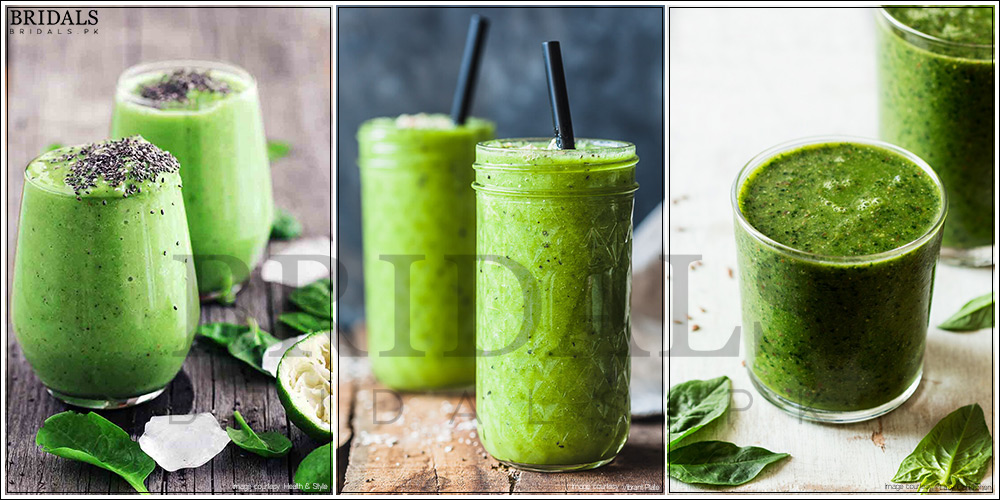 Article By: Majid Sultan
Don't you just hate the parched lips and the dry skin you get every winter? Do you get dryness in your eyebrows and are there flakes of dandruff on your shoulders every time you let your hair down? Then you probably need a good healthy routine to stay hydrated this fall! Even nutritionists and dermatologists recommend incorporating a nutritious smoothie in your diet every season. Especially, if you have a habit of leaving the greens behind on your plate and only eating the delicious meat portion. You need another more convenient way of including these nutritious fruits and veggies in your diet and the easiest way to do this is by drinking a smoothie made of seasonal fruits at least once a week!
Although, dieticians recommend using as many green vegetables as you can manage in your blender along with seasonal fruits. Refrain from adding too many greens because you don't want the smoothie to taste unpleasant.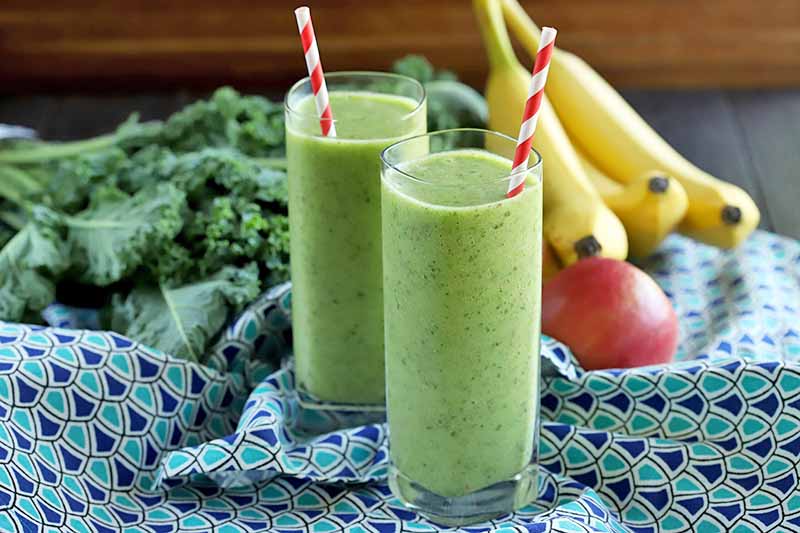 Photo: via Foodall
This fall however, we have come up with the best formula for a delicious as well as healthy smoothie for this season! The recipe and the ingredients are given below! Enjoy!
Ingredients
Here are all the ingredients you'll need to make the smoothie:
1. ½-2 cups of leafy greens such as kale, spinach, broccoli, arugula, chicory, collards and the list goes on.
2. 2 small apples and 3-4 bananas
3. 1/4th cup hemp seeds and 1/4th of an avocado.
4. 1 average sized pear
5. About 300ml water. You can always add more water for a thinner consistency.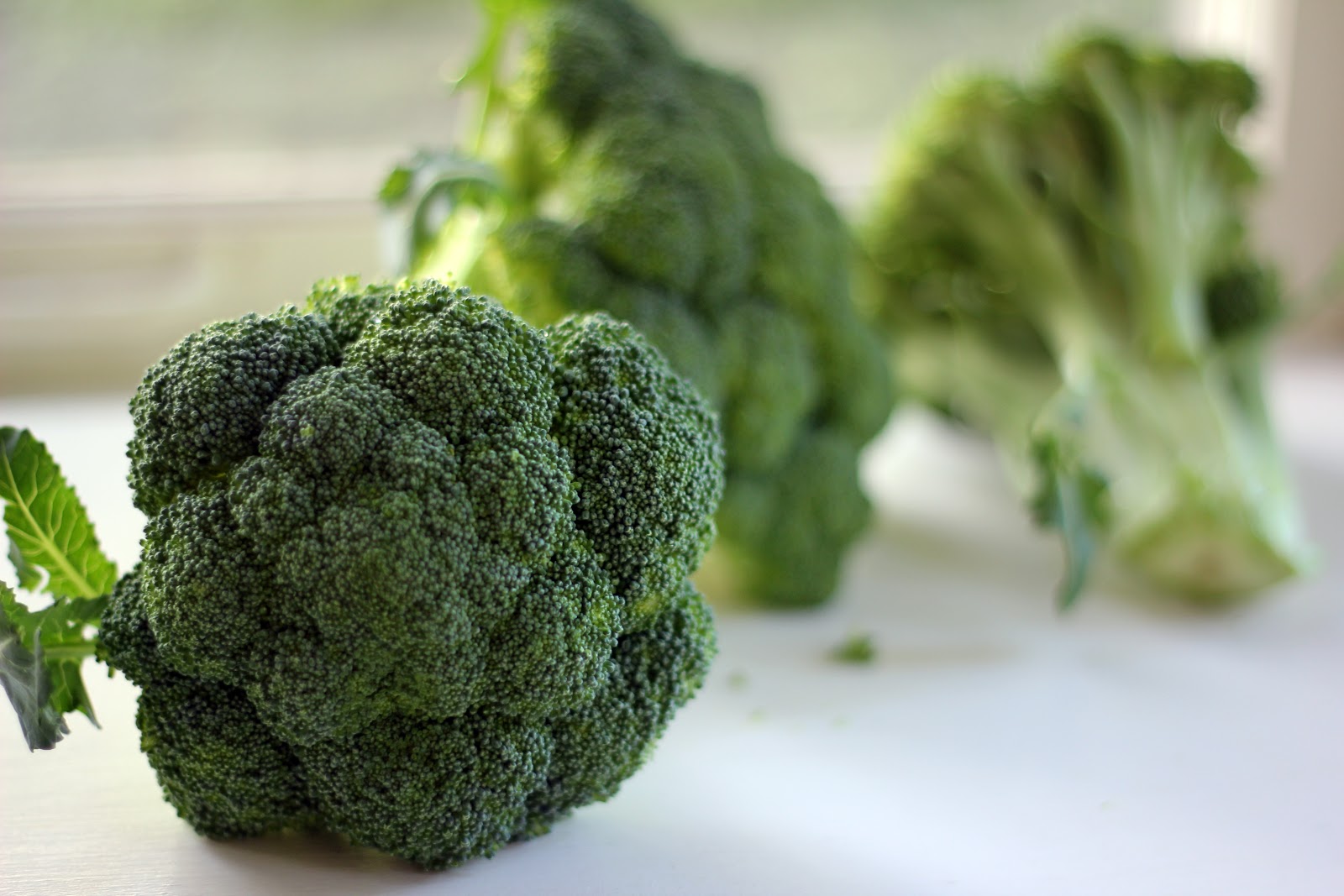 Photo: via Blue Kale Road
Recipe
Follow the steps given below in order to make the smoothie!
1. Remove the rough stalks from the greens and add them to your blender.
2. Add the hemp seeds to the jug.
3. Remove the stalks from the fruits and add them to the blender after chopping them roughly. You can remove the seeds from the apples and pears if you like. But if you have a blender with very sharp blades then the seeds will blend into the smoothie.
4. Then blend this mixture after adding water to it.
5. Peel the bananas and add them to the blender and blend the mixture till you get a creamy texture.
6. Check the consistency of the smoothie. If you prefer a thinner texture, then add more water to it. Otherwise the drink is ready for use. You can also store it in your fridge over the next few days.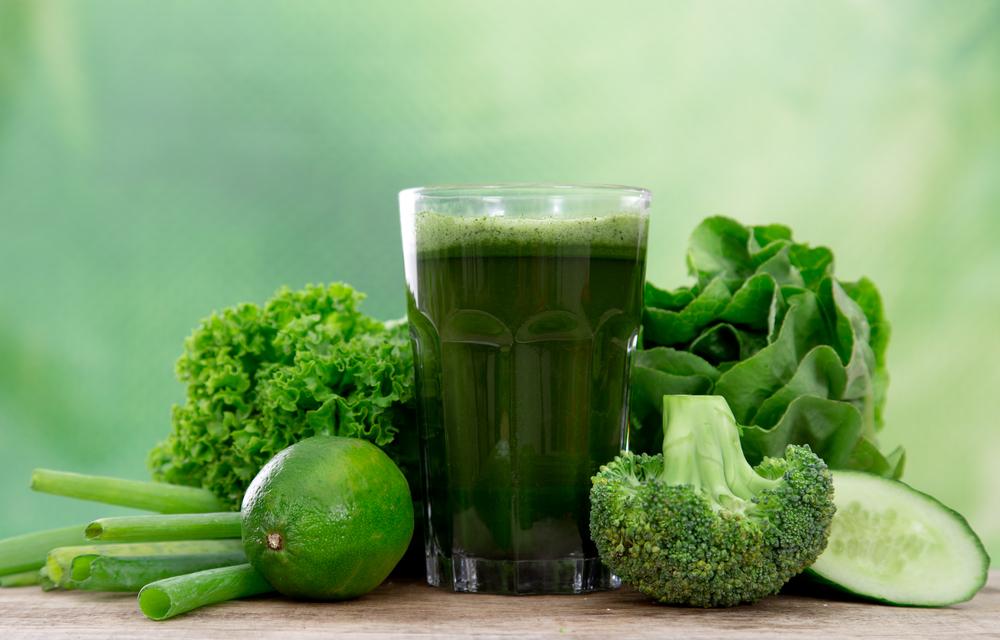 Photo: via Six Packs Fitness
Ladies, have a good time making and drinking this healthy smoothie! Stay hydrated this winter and prevent your body from getting deprived of the nutrients it needs this fall!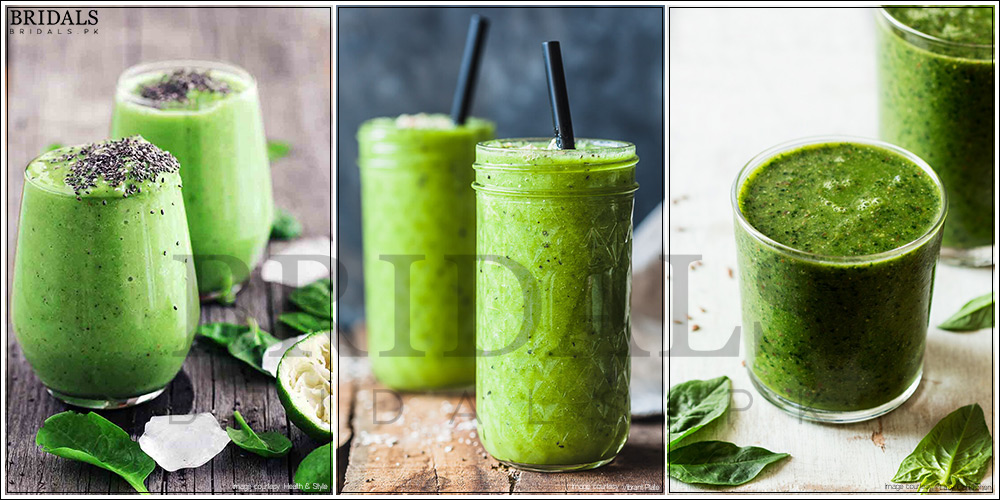 Green Winter Smoothie To Help Keep You Healthy And Hydrated!
Description
Time to gulp down some greens!
Admin
Bridals.PK
https://blog.bridals.pk/wp-content/themes/bridal/images/logo.png