Go-To Tips For A Touch Up Free Day!
Feb 25, 2020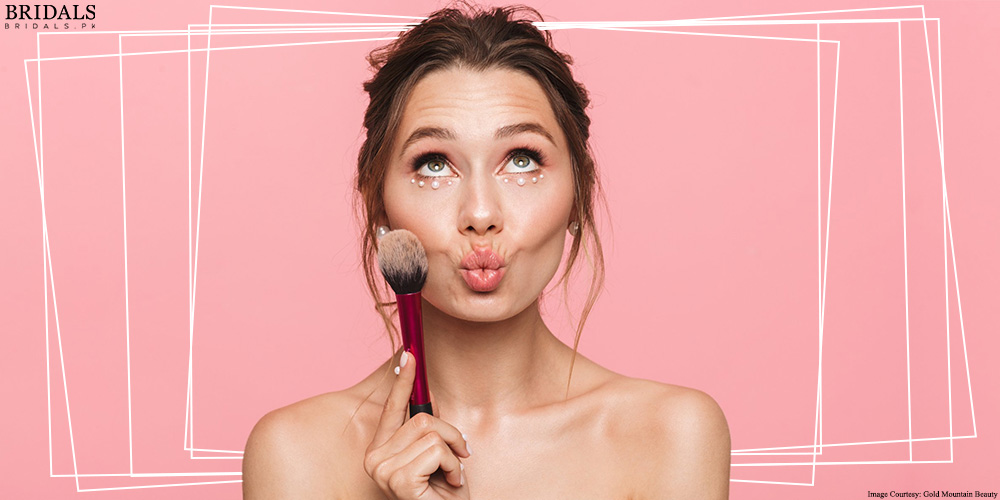 Article by: Myra Raja
Tired of having to constantly rush to the bathroom to check for makeup faux pas? Here are some secrets that we are sharing to make you go 12 hours without any touch ups. Everything starts so beautifully in the morning but then by lunch it all goes south. Your soft glowy foundation is nowhere to be seen, your eye liner smeared right down to hell, your lipstick magically vanished, your liner has clumped up and so on. Don't fret! We are here with some tips to keep you fresh for that GT in the evening to a girl's night out or a date with the in-laws! We've got you covered; here it goes!
1. Eyeliner
The trickiest part of makeup is to not smudge or let the day smudge your eyeliner. It is easily spreadable and the easiest part of your face to ruin it all. It can make you go from looking fab to nab. A little sweat a little oily skin and there goes you're precariously applied liner down the drain. So, make sure you have put on setting spray. A setting spray ensures no slip ups and that is our main goal. However, despite the spray what you can do is blot away at any excess that gathers around your eyes or in the corners. Eyeliner when applied before mascara, sometimes helps it from spreading far and wide. It's a tip most of us use and go by and is thus worth giving a try.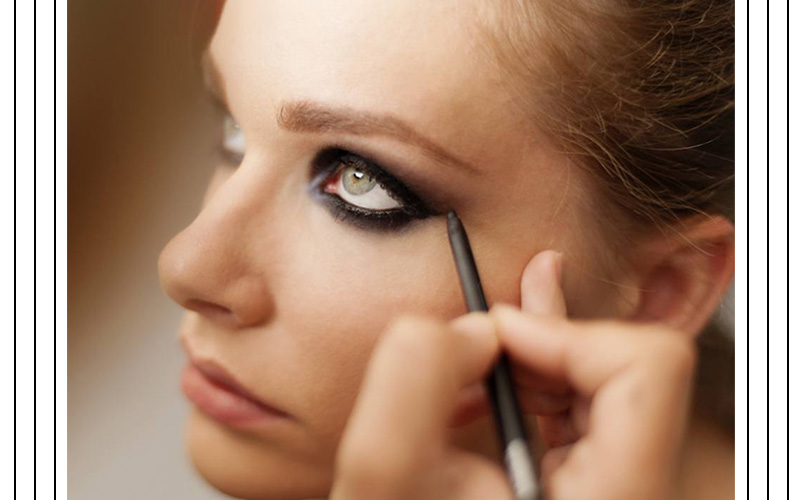 Photo: via L'Oreal-Paris
2. Eyelid makeup
Eyelids gone wrong can you drastically change your look and that is what we want to save you from by all means. Watch out in your compact, before it gets creasy and cakey, try to salvage the situation. You can use your pinky finger also and smudge it in your lid line. To however, avoid this mess altogether, definitely invest in an eyelid primer. If eye lid does get messed up, the best thing to use is a q tip, so you are in control of how much to take off.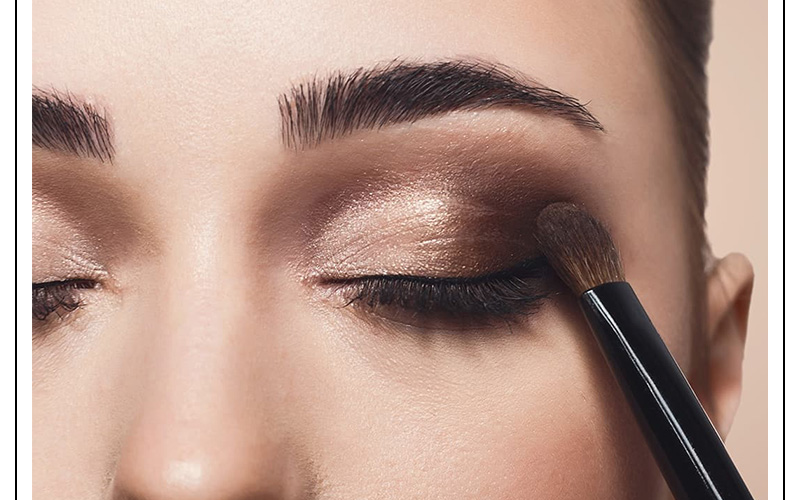 Photo: via L'Oreal-Paris
3. Lipstick
For lasting lipsticks, the old blotting trick is right up our alley. You can blot with a tissue after applying and even use a brush with loose powder on top of your tissue to blot away with the powder. This helps in the long-lasting bit, also as a personal touch I use a slightly darker hue in the middle because the darker stays not only giving it a tint but also giving a lasting effect. Despite the tips, we love the tints that are coming our way and you should totally give it a try, it seals the deal for quite some time. We are a fan of benetint but whatever is up your alley, you are free to give it a shot.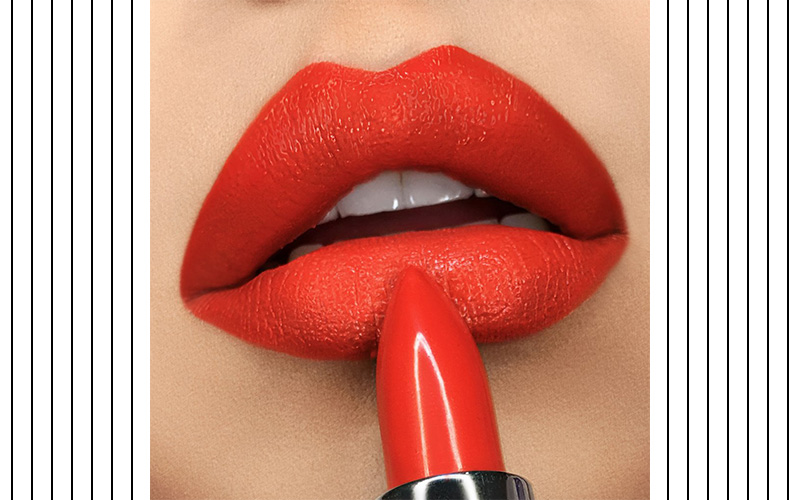 Photo: via Runway-Rogue
4. Foundation
While, your foundation may seem 24 hours, it's not. Sorry to burst your bubble, but foundation either vanishes or starts collecting near your fine lines, or creasing at all the wrong places. What you can do is tap away the problem. Simply tap away at the places you see the foundation has migrated off to and simply reblend. If your skin is oily, blot away with a tissue rather than your fingers, as fingers emanate heat. A tip for foundation is to lock it in place with a loose or translucent powder and then you have more of a chance for it to stay on longer. Also a key tip is to use lotion or primer before your foundation so that it doesn't absorb onto the skin, personally sometimes I have to apply lotion more than once during the day before applying foundation.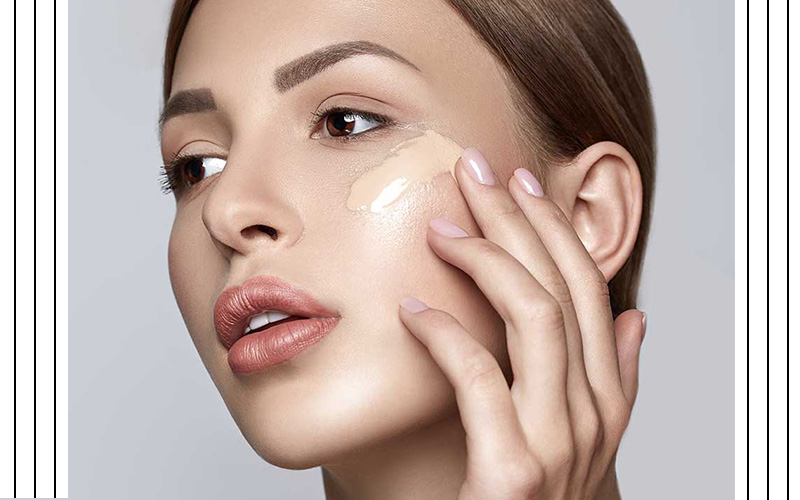 Photo: via L'Oreal-Paris
5. Mascara
If you see your mascara falling from grace, literally, then you know you need to invest in a better brand but not only that you have to raise it either with your fingers or with a dry mascara brush. Just a firm but gentle push upward. Reapplying the mascara will not help in this case.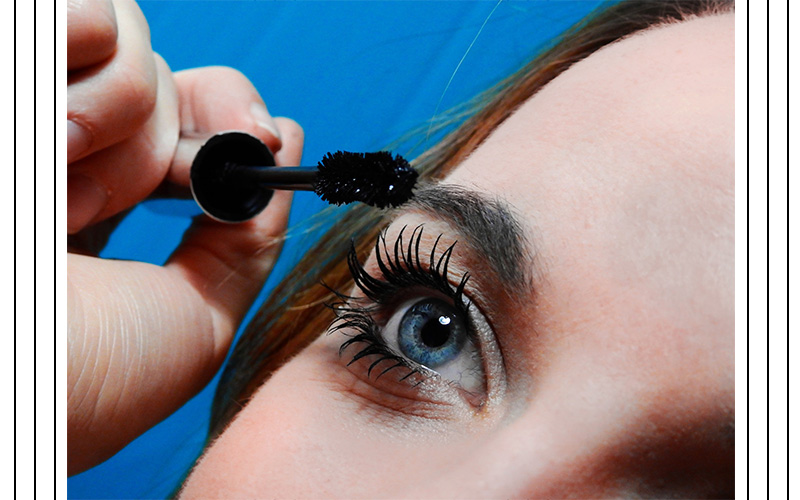 Photo: via Sofia's-Beauty-Boutique
That's all for now ladies, you've had it all! Follow these easy tips to readjust your already done right makeup and save yourself from running to the ladies' room every back and forth!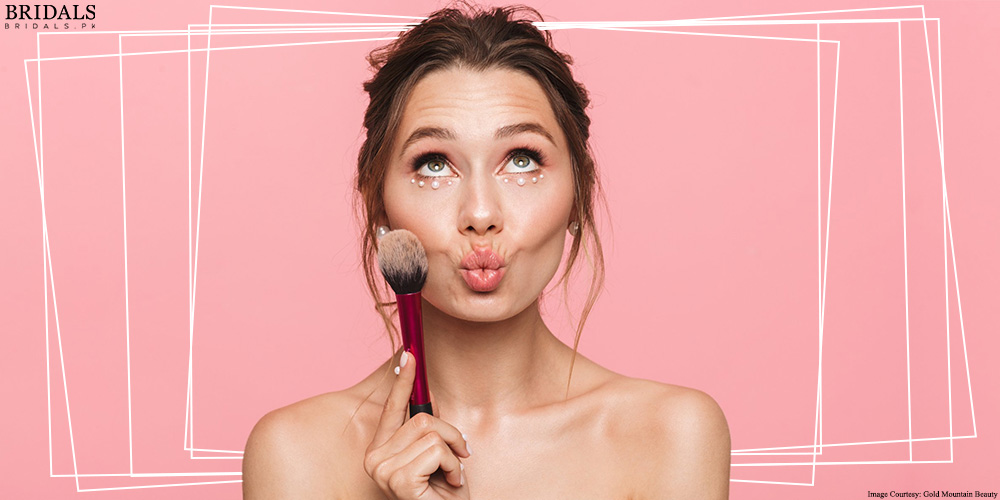 Go-To Tips For A Touch Up Free Day!
Description
Go 12 hours without touch ups with these tips!
Admin
Bridals.PK
https://blog.bridals.pk/wp-content/themes/bridal/images/logo.png