Bridal Beauty Regimen: 9 Months Before Your Wedding Day!
May 17, 2019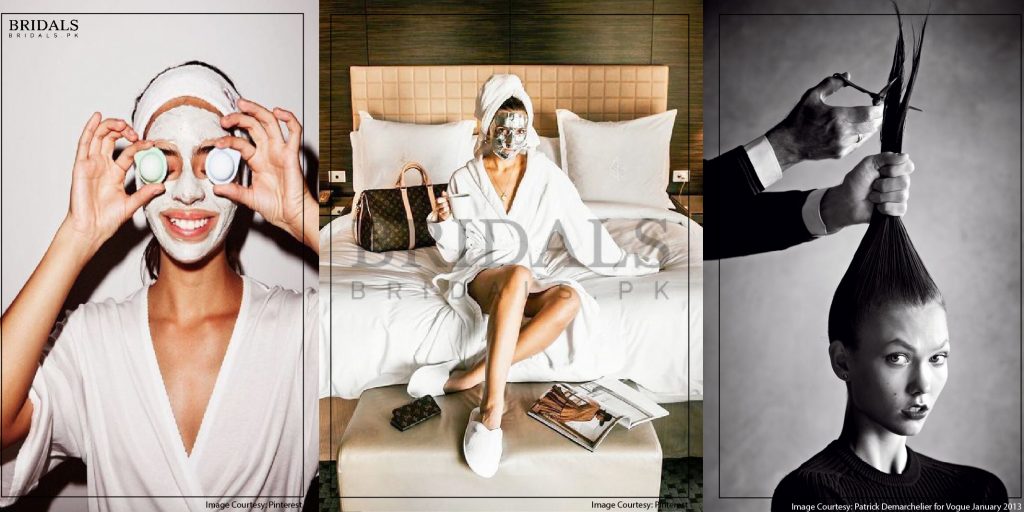 Article By: Bridals.pk Team
Time doesn't stop for anyone and certainly not when you're merely nine months away from your big day! This is the time you start with your body care and skin regime, as well as indulge in home remedies. This is the time when you need to create a plan and then follow it to the T! Now don't panic or worry, consider us at Bridals.pk your guardian angel as we have actually broken it all down for you! All you need to do is get your notebooks out and grab a pen so that you can jot down all the points! Chop chop and get started because following a healthy diet and workout plan should be your foremost concern.
VIDEO:SONY MUSIC INDIA
Skincare Regime
You might have followed a skincare routine at different points in your life, but with nine months till your wedding, you need to form a dedicated routine that suits you. You can start by paying a visit to your dermatologist and communicating your skin concerns to them. This will help you figure out what beauty products you can incorporate in your skincare regimen.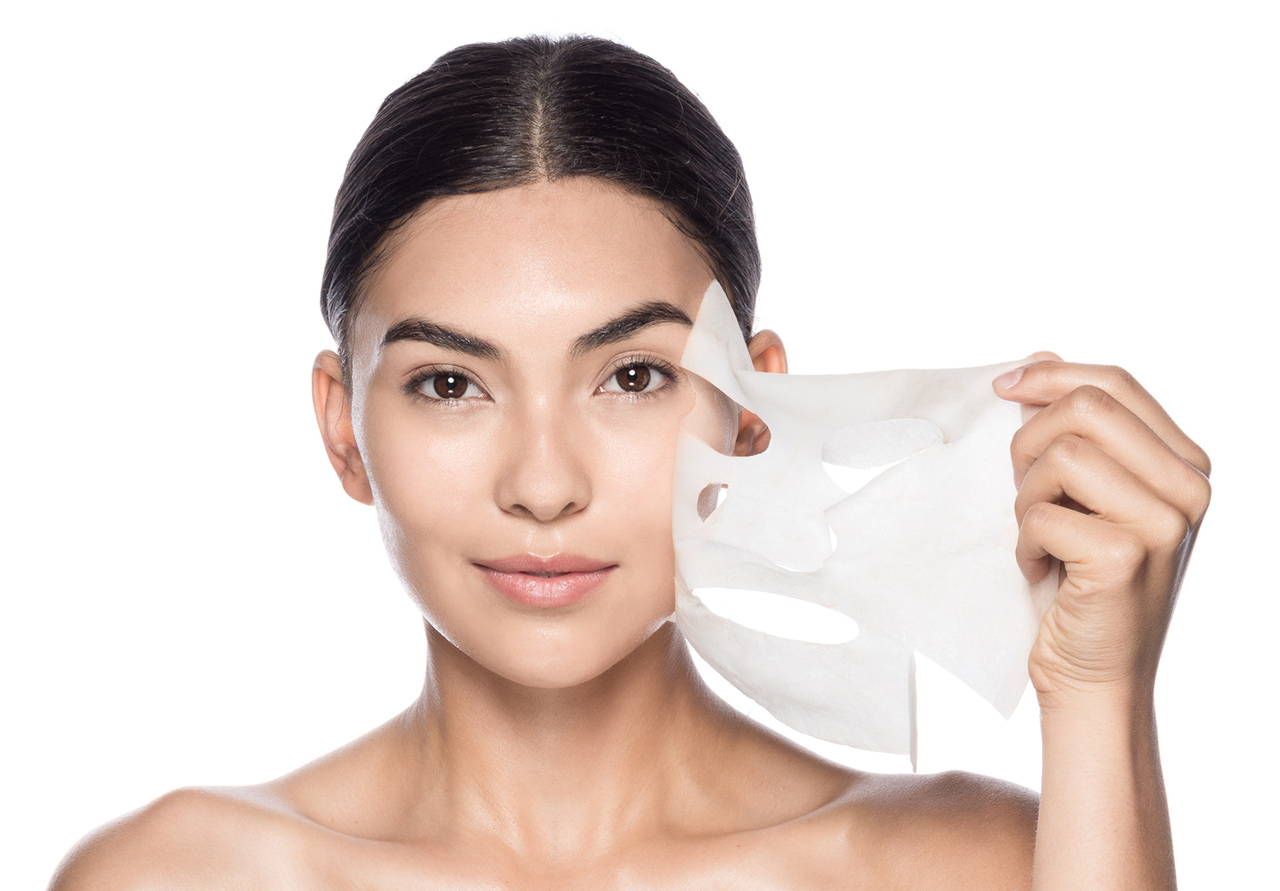 PHOTO: RY
Start with Body Care
It is not just the face that needs proper care but your body as well. Moisturize and exfoliate your body regularly and shower with a scented body wash. Another tip would be to fill a bucket of water and put a teaspoon of coconut oil in it. Wash yourself with it at the end of the shower and you will notice how it softens up and moisturizes your skin without spending a lot of money.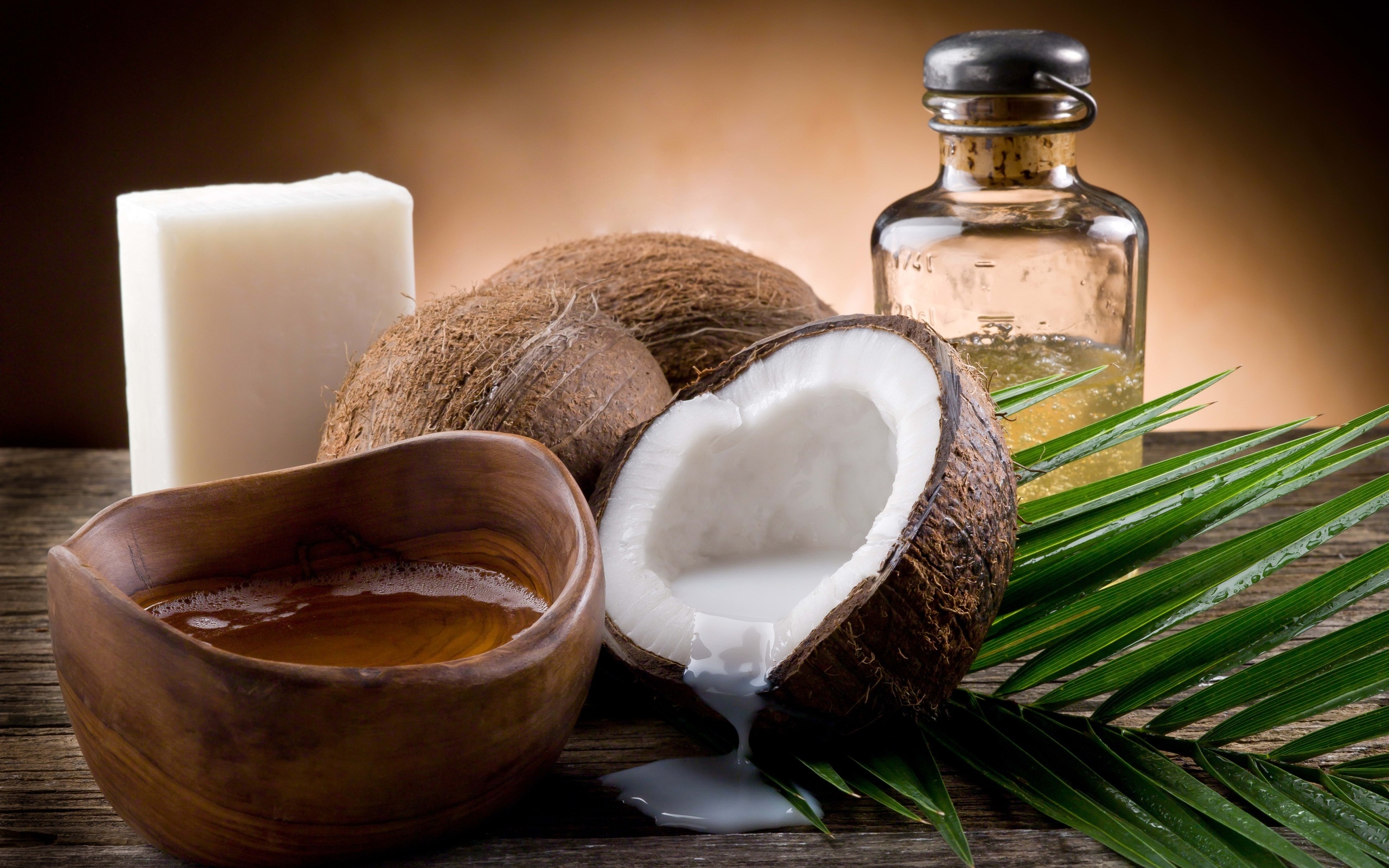 PHOTO: SAFFRONREVIEW.COM
Experiment with Hair Colors
Nine months mean that there is plenty of time for you to experiment with hair colors. Even if a hair color you choose does not suit you, then there will be ample time for it to eventually fade away well in time for your wedding. Better safe than sorry!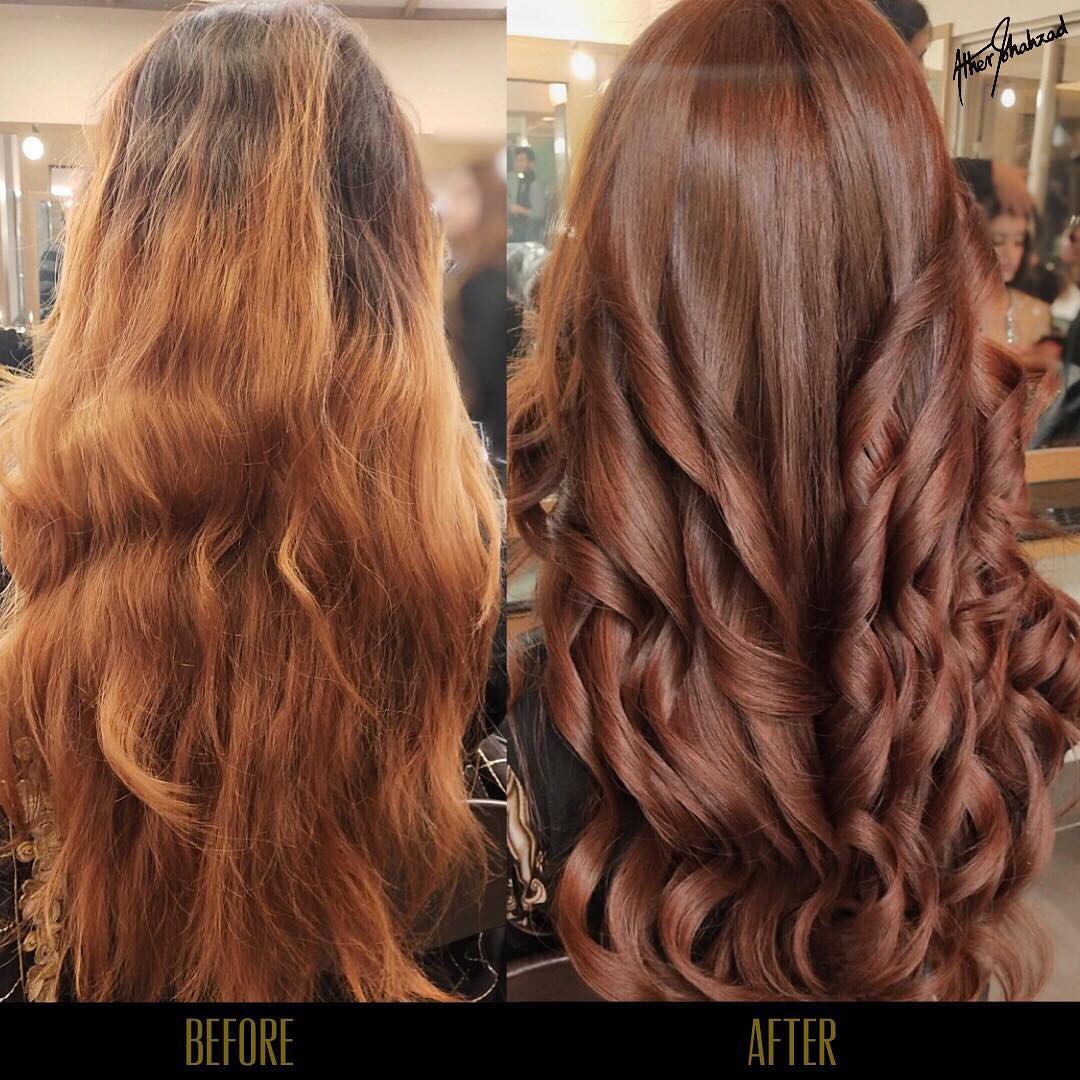 PHOTO: ATHER  SHEHZAD SALON
Hair Conditioning and Growth
Now is the perfect time to start a healthy hair oil routine. Oil your hair with either olive, almond or coconut oil regularly. You can even combine all three for optimum results. You can even use some of your mother's tried and tested remedies for guaranteed results!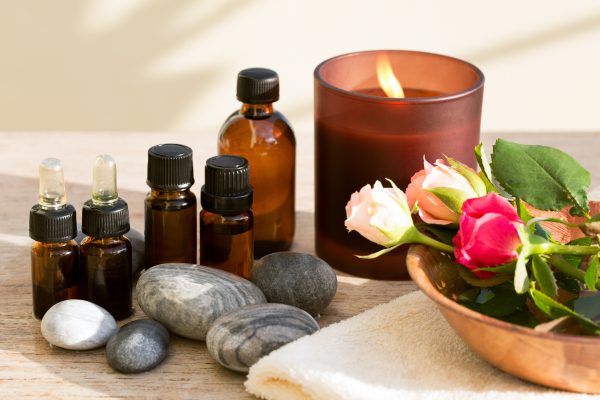 PHOTO:  STYLISHLADY.NET
Eat Healthy!
Cut down on your sugar intake and fatty foods. Opt for healthier foods and perhaps more greens because they are good for your skin. As much as we all love doughnuts, fudge cake and red velvet cupcakes it's time to cast them aside. Believe us when we say that if you fail to fulfil your weight goals before your wedding, then this will put you in a sour mood and you might not indulge in the wedding festivities wholeheartedly! After all, you know what they say, "A moment on the lips, an eternity on the hips."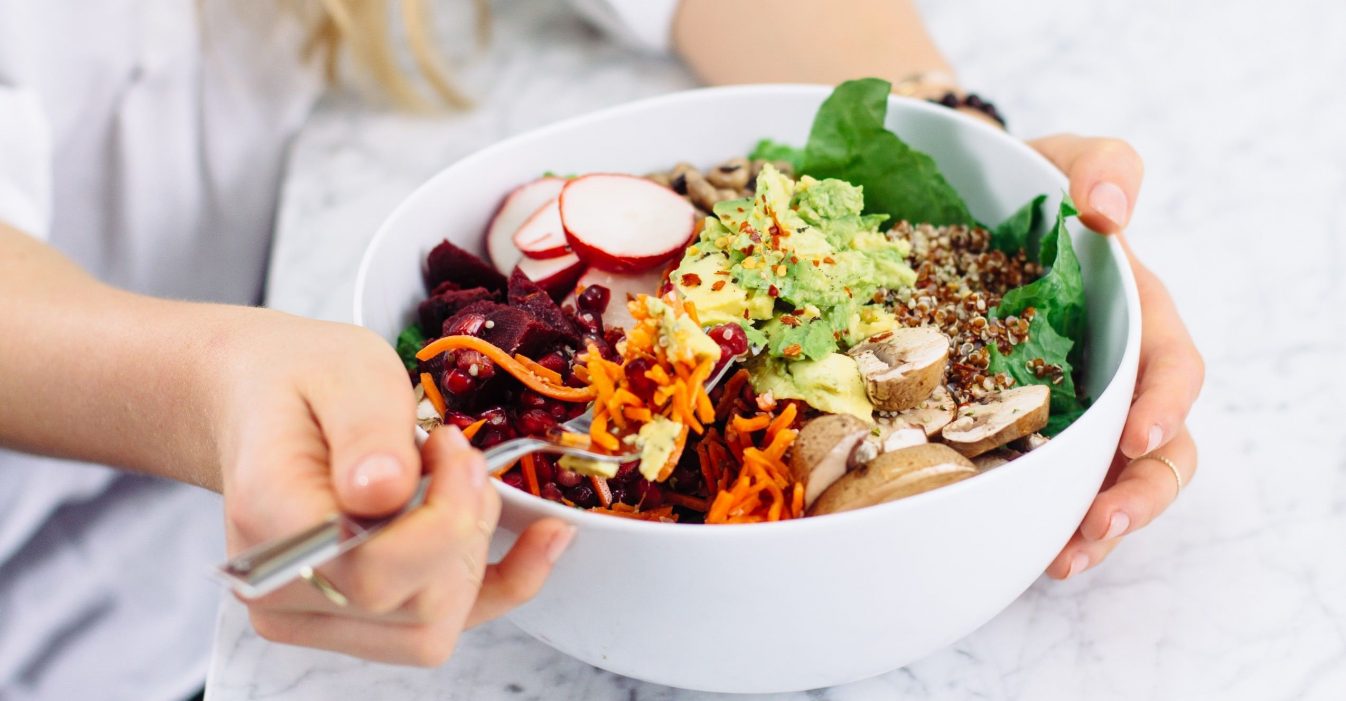 PHOTO: NUTRITION STRIPPED
Stay tuned for the second part of the breakdown!
VIDEO: YOUTUBE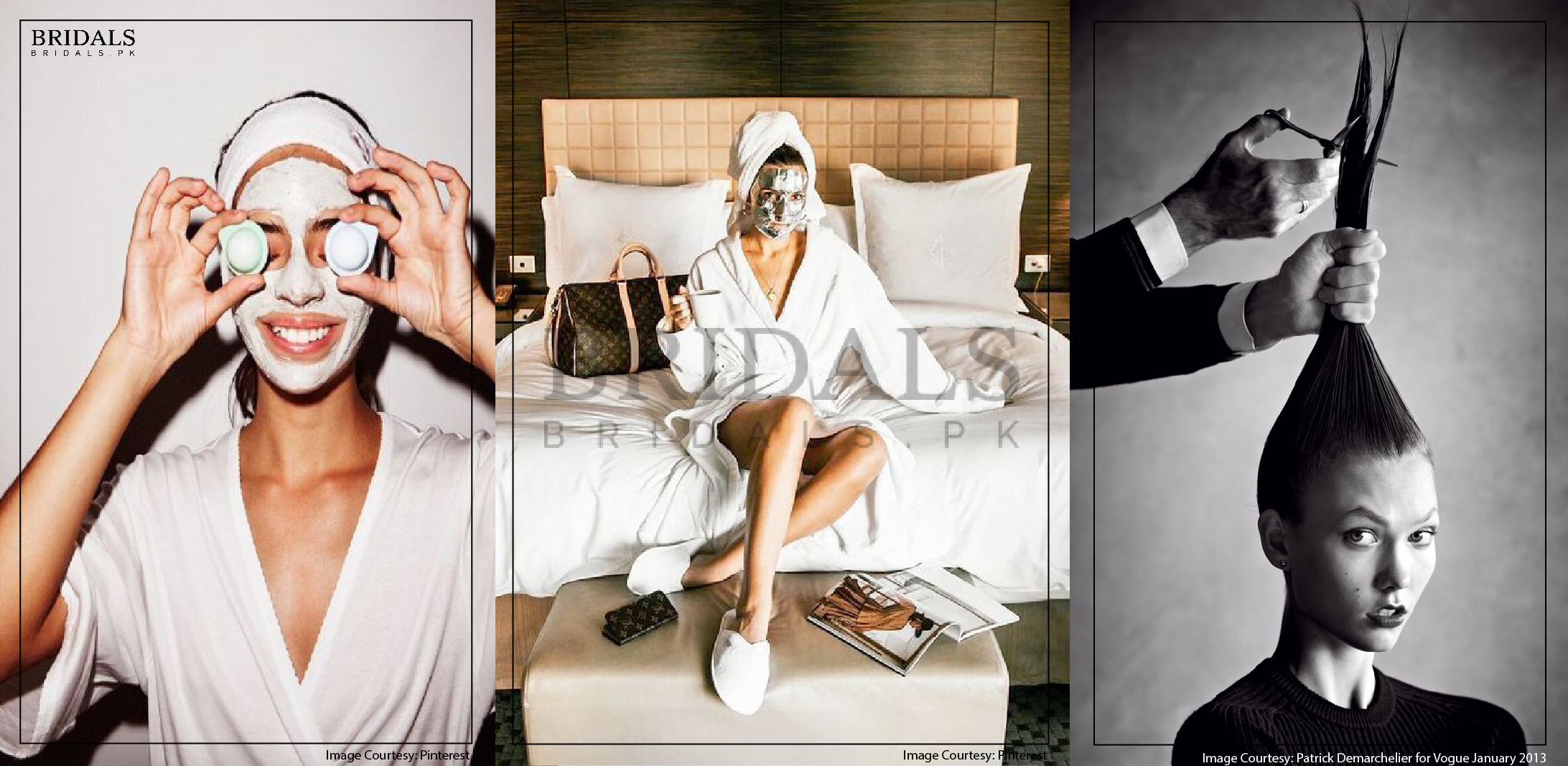 Bridal Beauty Regimen: 9 Months Before Your Wedding Day!
Description
Admin
Bridals.PK
https://blog.bridals.pk/wp-content/themes/bridal/images/logo.png