Bridal Beauty Regimen: 5-6 Months Before Your Wedding Day!
May 20, 2019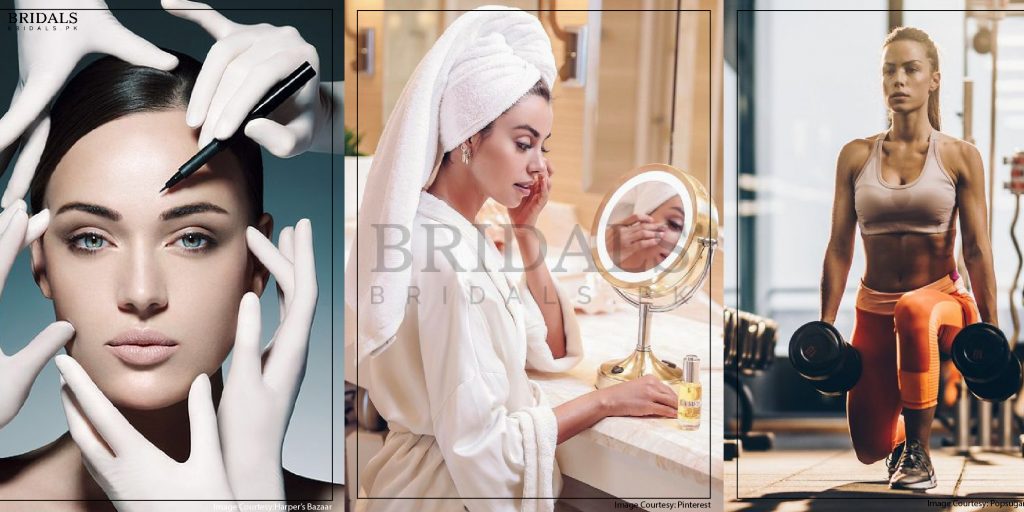 In continuation with the previous portion of this article, we now bring to you the perfect bridal beauty regimen a bride should follow when her big day's only 5-6 months away!
(We do not take credit for the songs used in this video)
Grooming and Appointments!
This is around the time when you should already have finalized the colors of your wedding dresses because planning your makeup depends entirely on that. Getting all your preparations out of the way with six months left before your wedding will not be an easy task which is why you should focus on sticking religiously to your bridal beauty regimen and getting your appointments out of the way.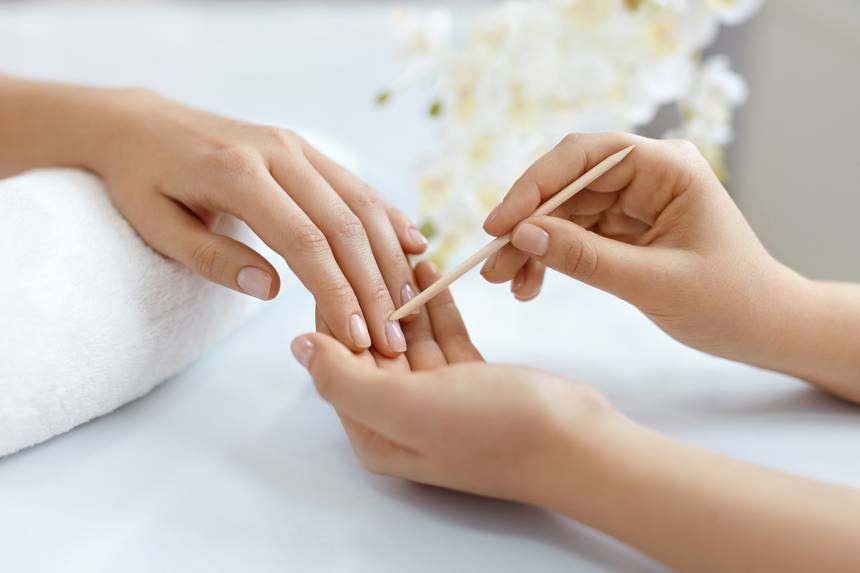 PHOTO: TREEHUGGER
Do Not Experiment With Hair Cuts
You do not want your hair to not turn out the way you want it to on your big day! Get regular trims after every six weeks but nothing that alleviates the texture or volume of your hair. Go to your regular stylist if you have one, so you are safe from the risks involved in trying out a new stylist.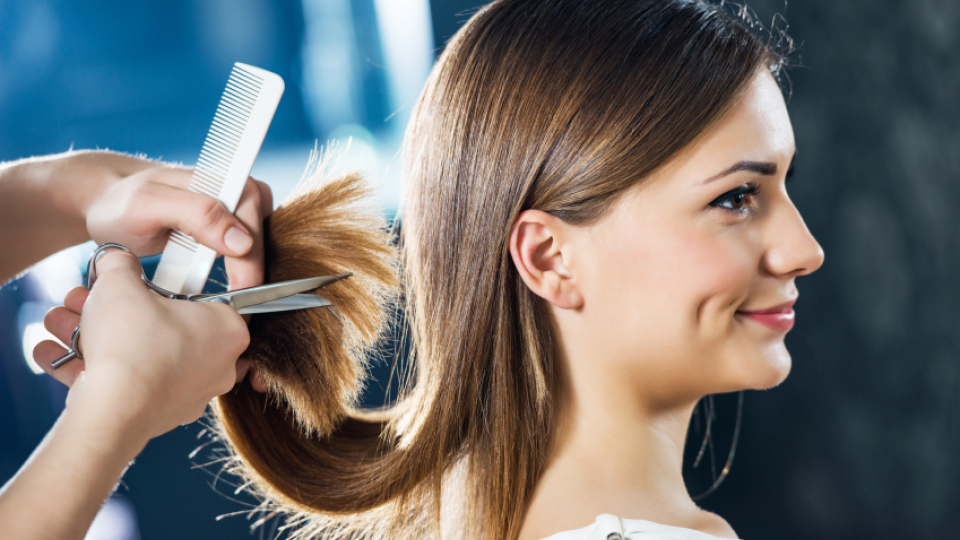 PHOTO: STYLECASTER
Your Brows Are Important!
Shaping your eyebrows to perfection is an important task which is not paid much attention to. Now is the perfect time to let them grow and if you already have a good shape, do not go overboard with threading. Pluck them to keep in shape so they look natural and your makeup artist will not have to do much work to get them in shape with a brow pencil.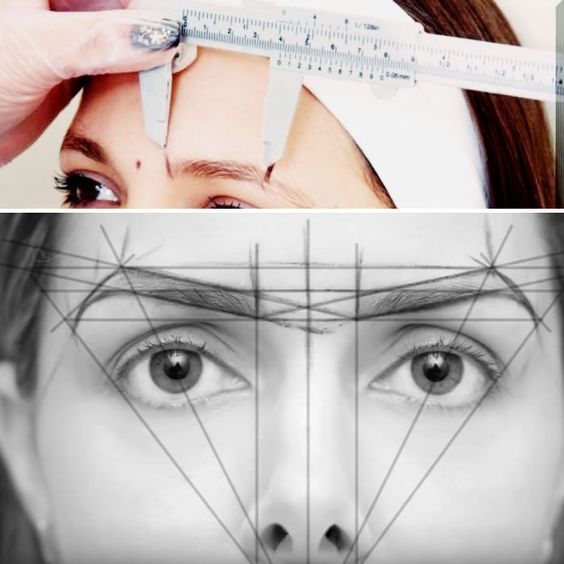 PHOTO: ALL THE STUFF I CARE ABOUT
Makeup Appointment
As soon as the wedding season kicks off, bookings get harder to find. Save yourself the inconvenience and book your makeup appointment early on. Meet with the artist and discuss everything from trending makeup looks to dupatta draping styles and hairdos. We suggest that sift through their portfolios because an MAU's best work is in their portfolio. If you don't like their portfolio, then we suggest that you find another MAU. And remember brides! Go with your gut when it comes to picking the right stylist.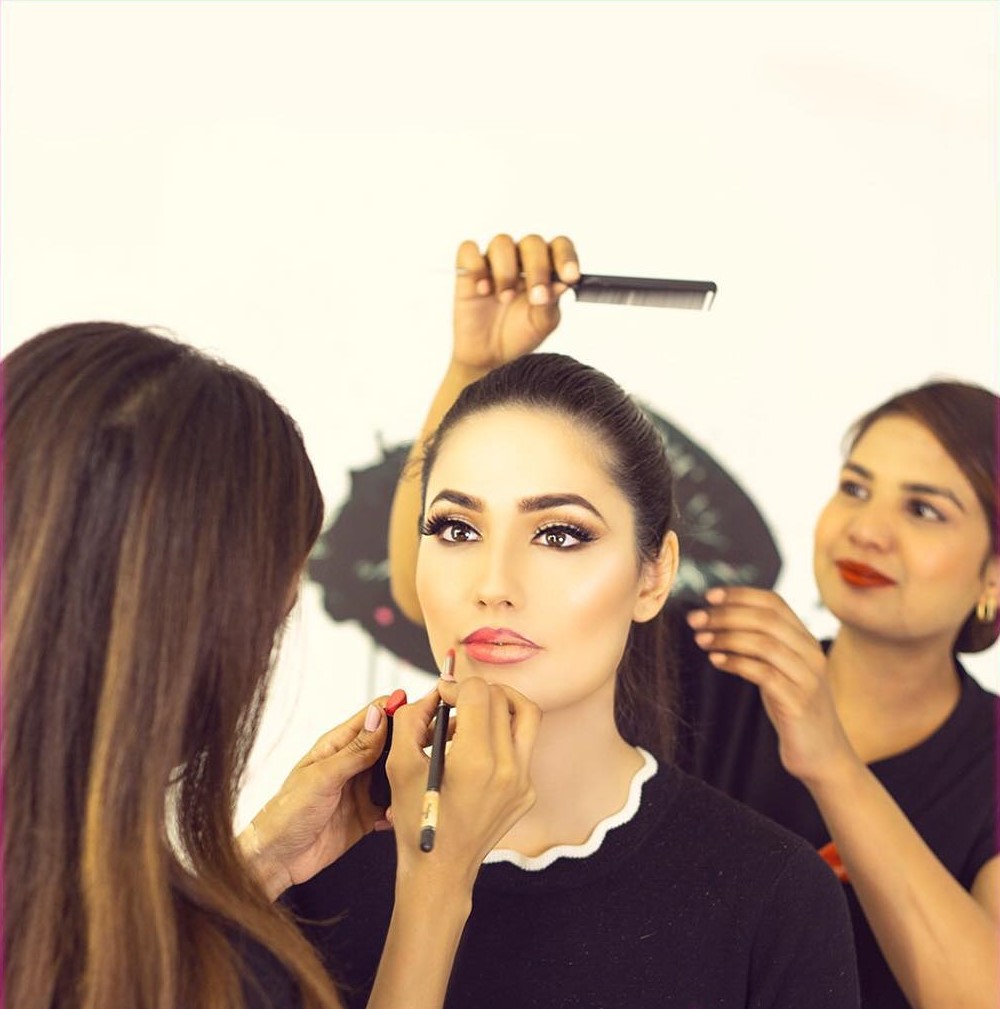 PHOTO: NATASHA"S SALON
Work Out Regularly
If you haven't leveled up your workout routine, it's time for you to do that. Go for morning walks and then workout later to stay fit. Not only will this help you stay in shape but it will help you relieve the stress brought on by all the wedding preparations.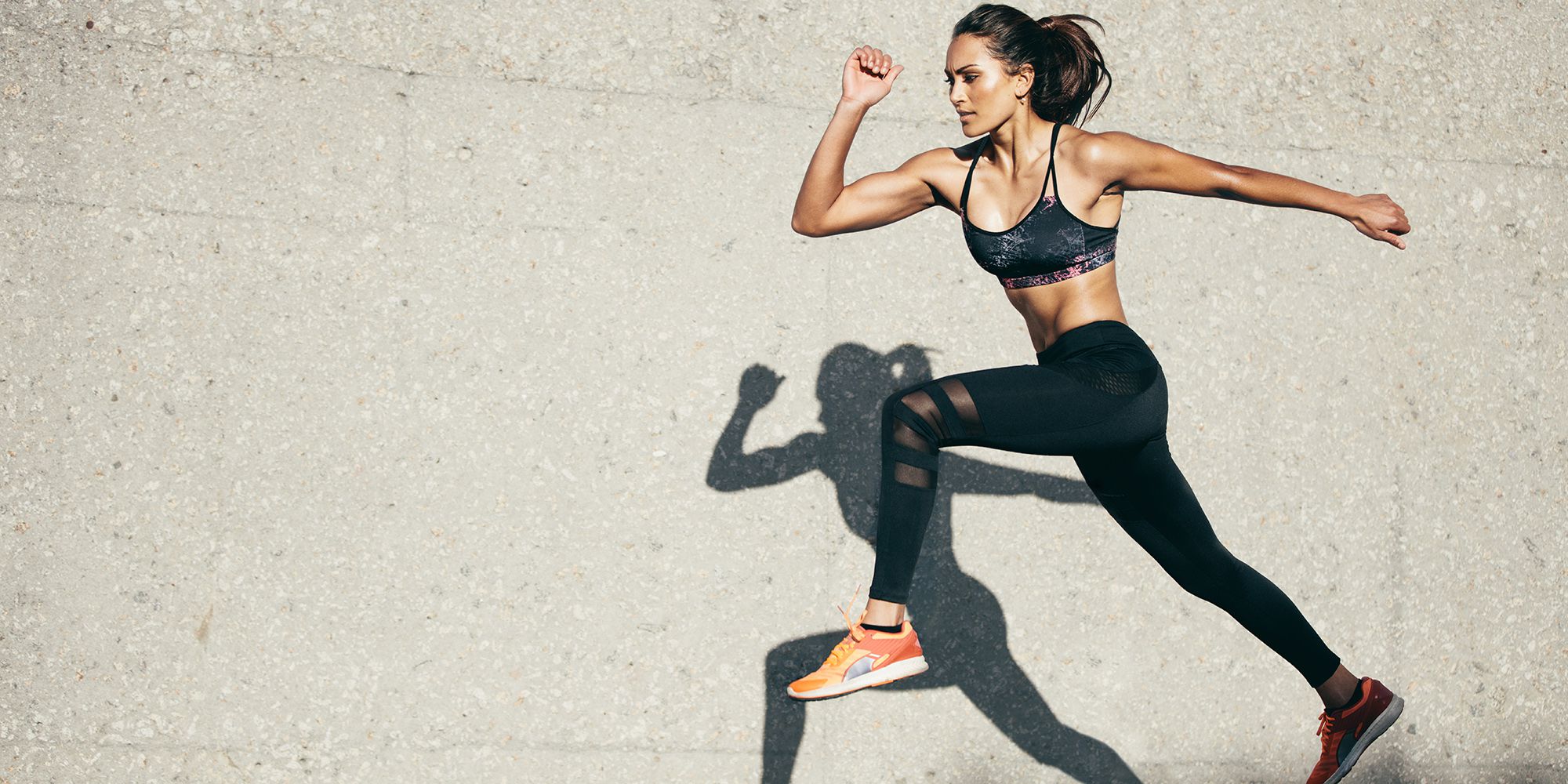 PHOTO: HARPER"S BAZAAR
(We do not take credit for the songs used in this video)
Stay tuned for part 3 folks!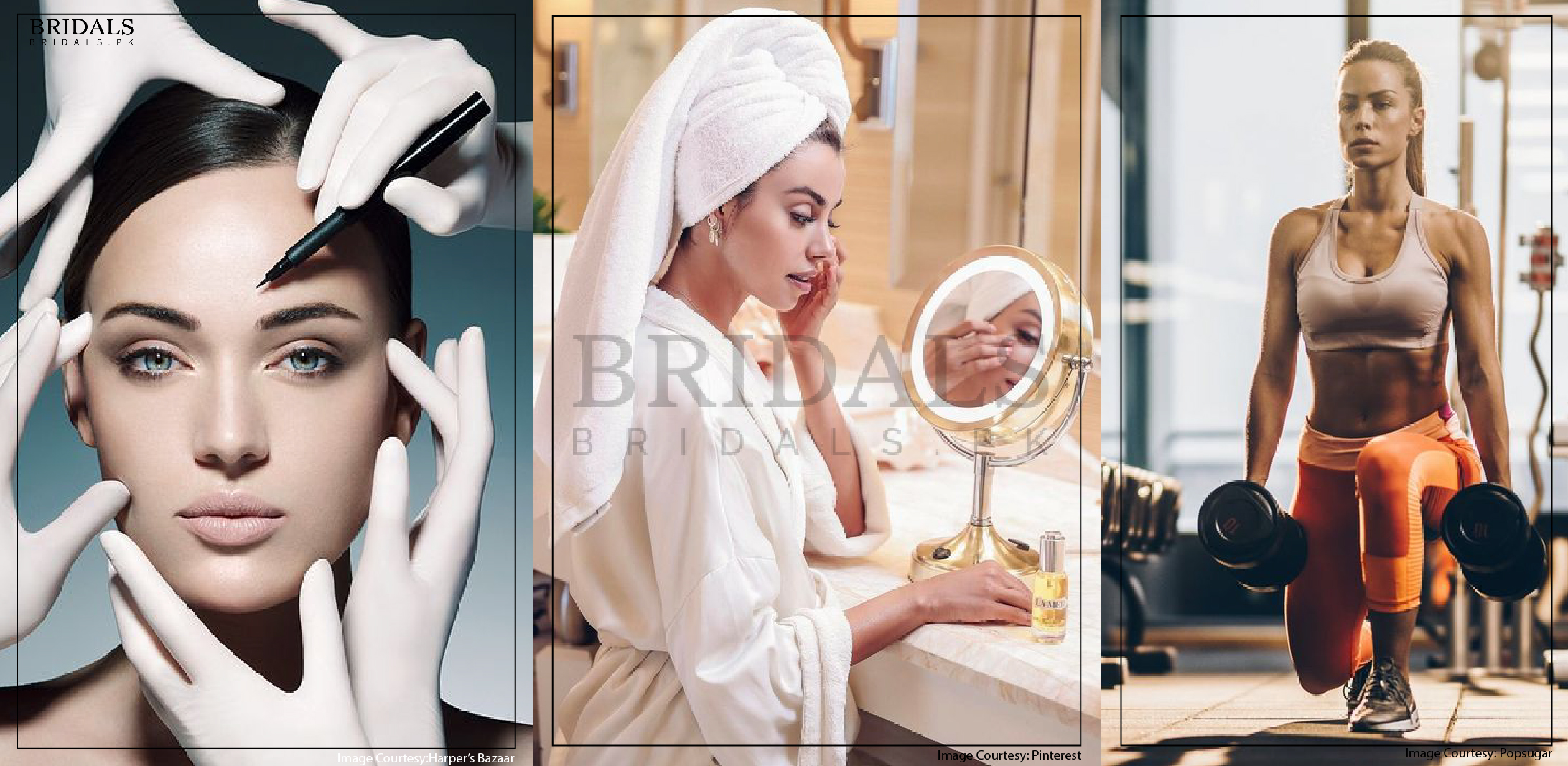 Bridal Beauty Regimen: 5-6 Months Before Your Wedding Day! Part 2
Description
Admin
Bridals.PK
https://blog.bridals.pk/wp-content/themes/bridal/images/logo.png