Bridal Beauty Regimen: 2-3 Months Before Your Wedding Day!
May 21, 2019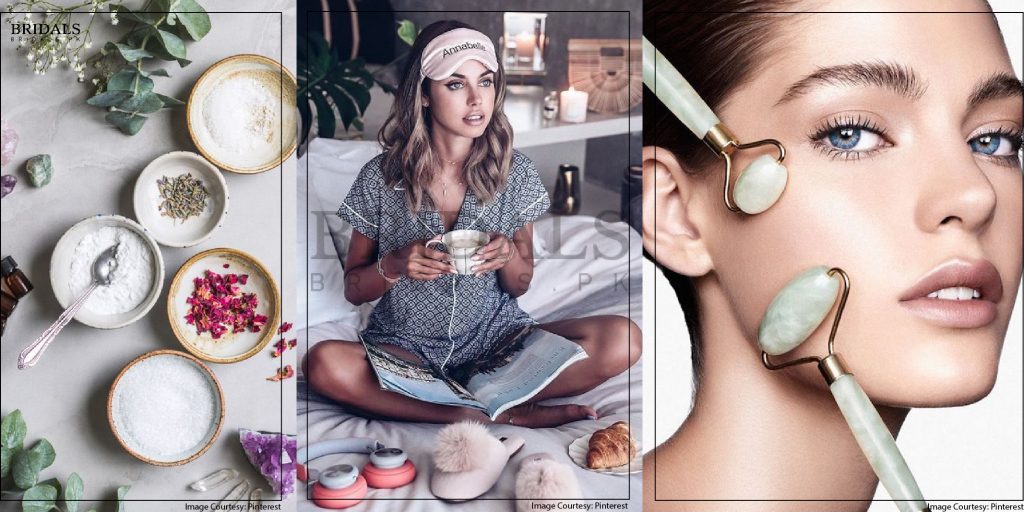 Article by: Bridals.pk Team
The third portion of a bridal beauty regime starts 2-3 months before the actual day! Here's everything you should start doing when your wedding is 3 months away!
And The Countdown Begins!
At this point the countdown has officially begun! Time will fly from now on so you have to take extra care of your skin. By this time, your skin will have already begun to show the effects of the regimen you're following and you will have a pretty good idea of what's working for you and what isn't.
Analyze Your Skin Routine
Three months to go till the wedding! It is time to analyze the skin routine you have been following to see whether you are getting the desired results or your skin needs something extra as well. Pay a visit to your dermatologist for this analysis so they can make changes in your routine.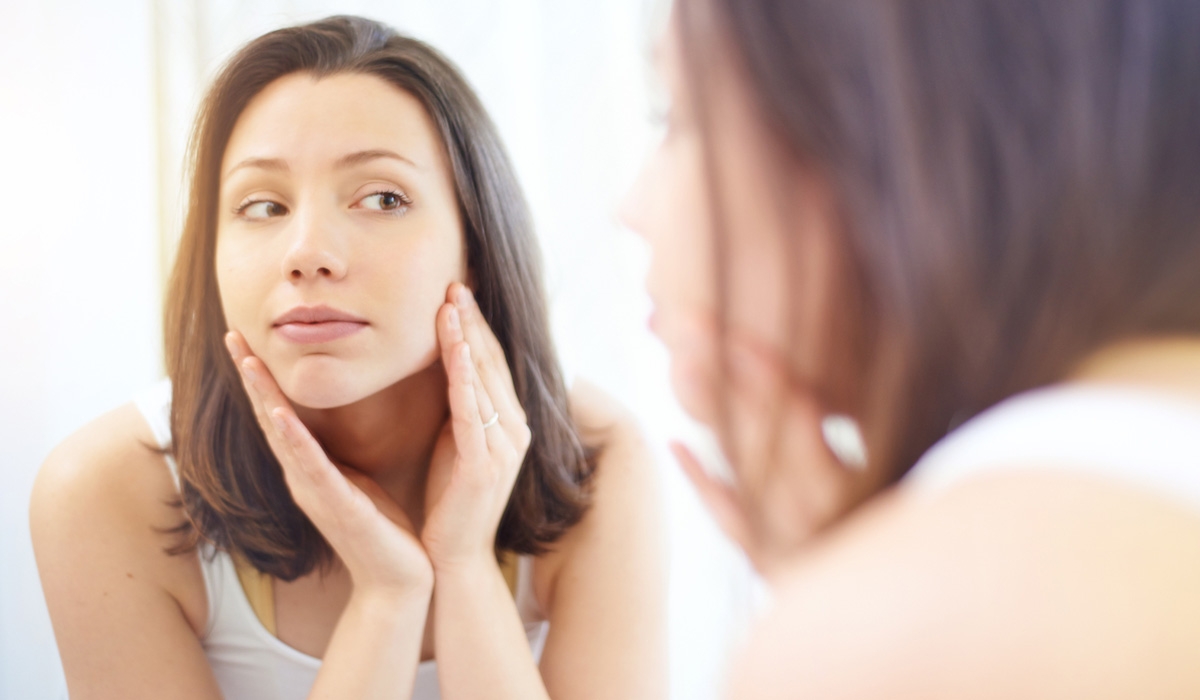 PHOTO: Beautyheaven


Stop Aggressive Skin Treatment
With three months to go, you don't need all this weight on your shoulders! Now is the time to skip your laser treatment appointments and stick to more natural ways to look beautiful. Opt for home remedies (Your mother would know about them!) instead!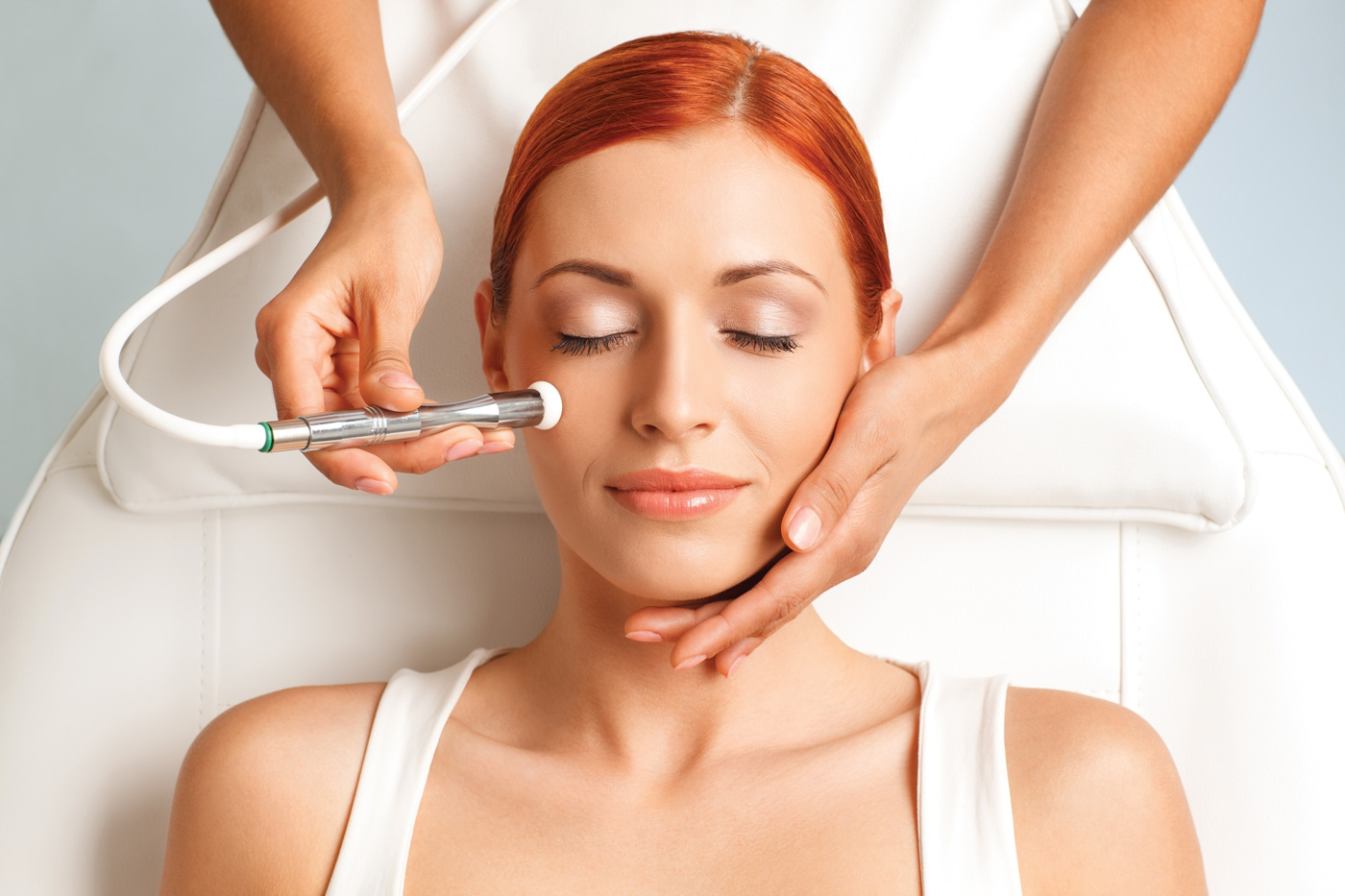 PHOTO: Earth and Ether Clinic


Do Not Pick At Your Skin!
There is no need to panic if a pimple appears on your face or if you spot a whitehead. It will leave a mark and all the treatments will be of no use. Ice cubes help in this situation. Wrap one up in a cloth and hold it on the pimple area. Repeat the process after every minute or two. Another thing that helps with healing a pimple is garlic. Cut the clove in half and rub it on the area. Wash it with warm water after a few minutes. You can also dab on some toothpaste overnight on those zits and wash it off the next morning.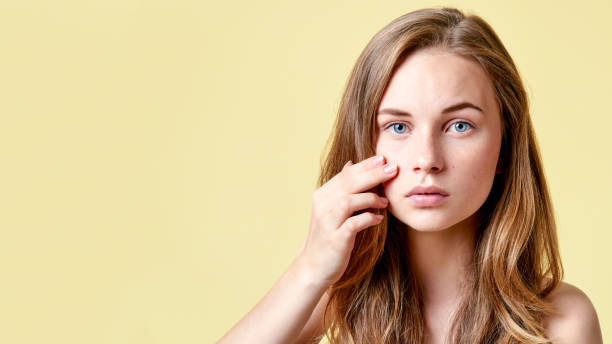 PHOTO: Dermatology and laser Group


Sleep Is Important!
We bet that you're under duress which is why you need to have at least eight hours of sleep every night. Lack of sleep affects the skin and makes it go dull. It also results in pimples and acne and you definitely don't want that! So, sleep like a baby.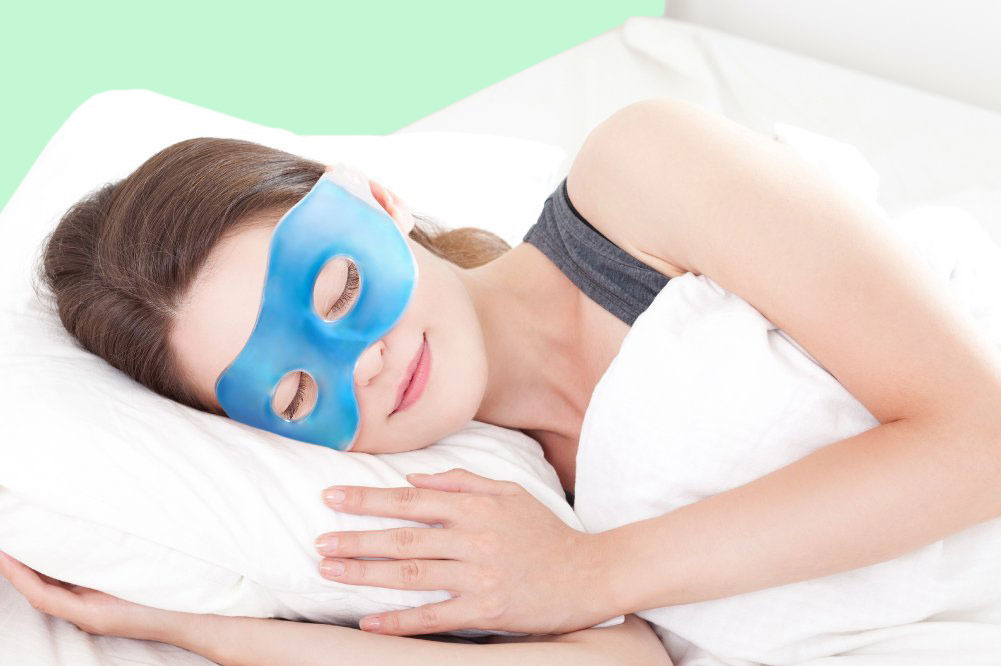 PHOTO: New York Magazine
For now this is it – we hope all you ladies are following the rules to the T!!! By the way, just so you know this is not the end, stay tuned for part 4 ladies!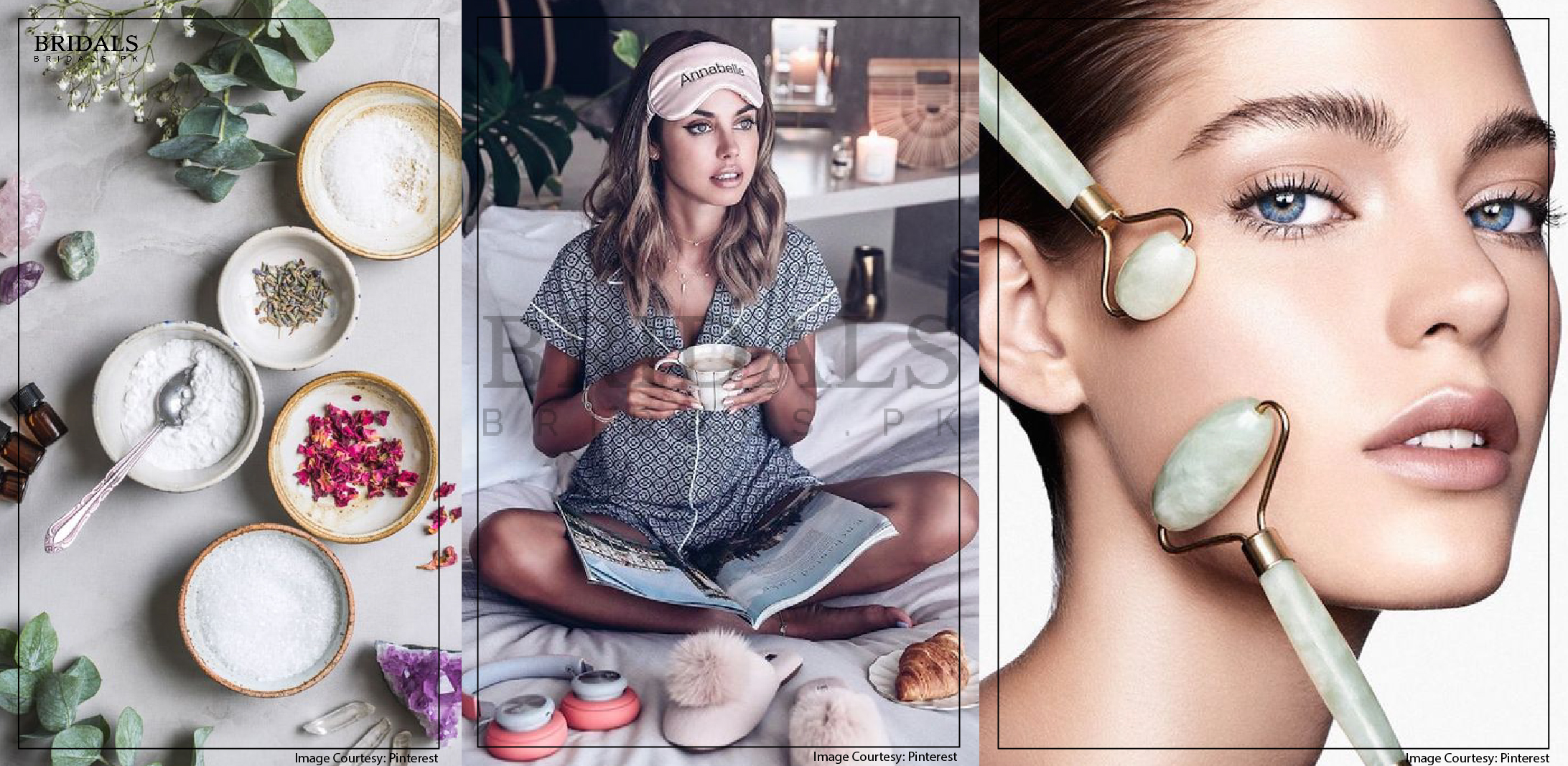 Bridal Beauty Regimen: 2-3 Months Before Your Wedding Day!
Description
Admin
Bridals.PK
https://blog.bridals.pk/wp-content/themes/bridal/images/logo.png