Bridal Beauty Regimen: 1 Month Before Your Wedding Day!
May 22, 2019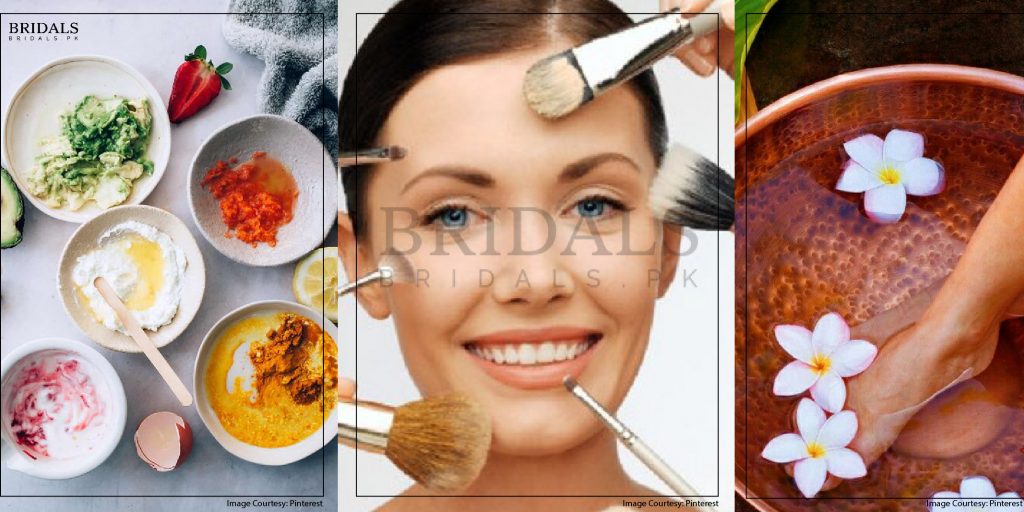 Article by: Bridals.pk Team
With your wedding just one month away here is everything you should be doing in order to look picture perfect on your wedding day:
Final Touch-ups
This month is going to pass in the blink of an eye. By this time, your dresses should be with you, all your shopping should be done and your entire focus should be on your beauty regimen. Create a to do checklist because extra care will always come in handy!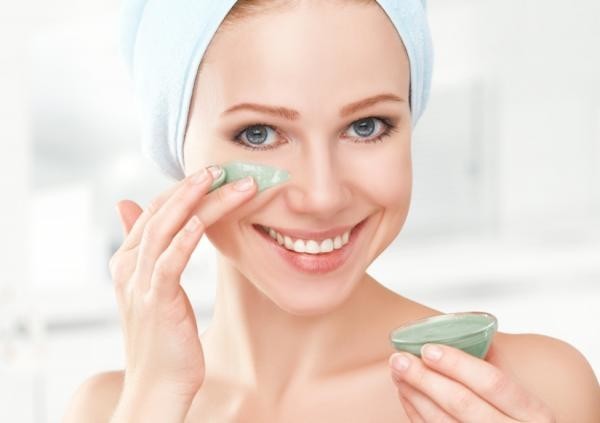 PHOTO: happy-wedding
The Final Facial
Ideally you should get your final facial at least three weeks before your wedding. After that, you should not try anything new with your skin except the home remedies that you have already been following. That too should be limited to twice a week. The final facial will help exfoliate and cleanse your skin. It will also help bring out your pre-wedding glow.
The photographer will be taking shots from every angle and you have to have that beautiful smile ready for the day.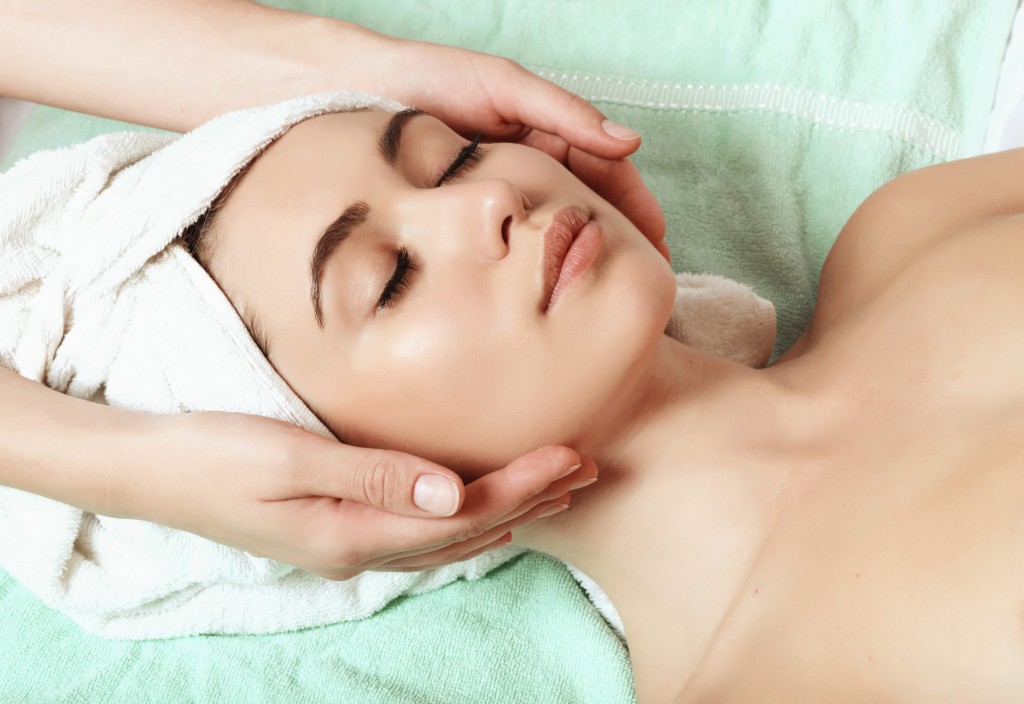 PHOTO: beauty salon pudsey,Leeds vanity fayre
No Crying, Please!
As the big day approaches, level of excitement goes up, but at the same time there are a lot of emotions to handle. We know it's difficult to imagine leaving your parent's house but excessive crying will make your eyes puffy the next morning! A contemplative early morning stroll or maybe a light workout session will also help alleviate your anxiety.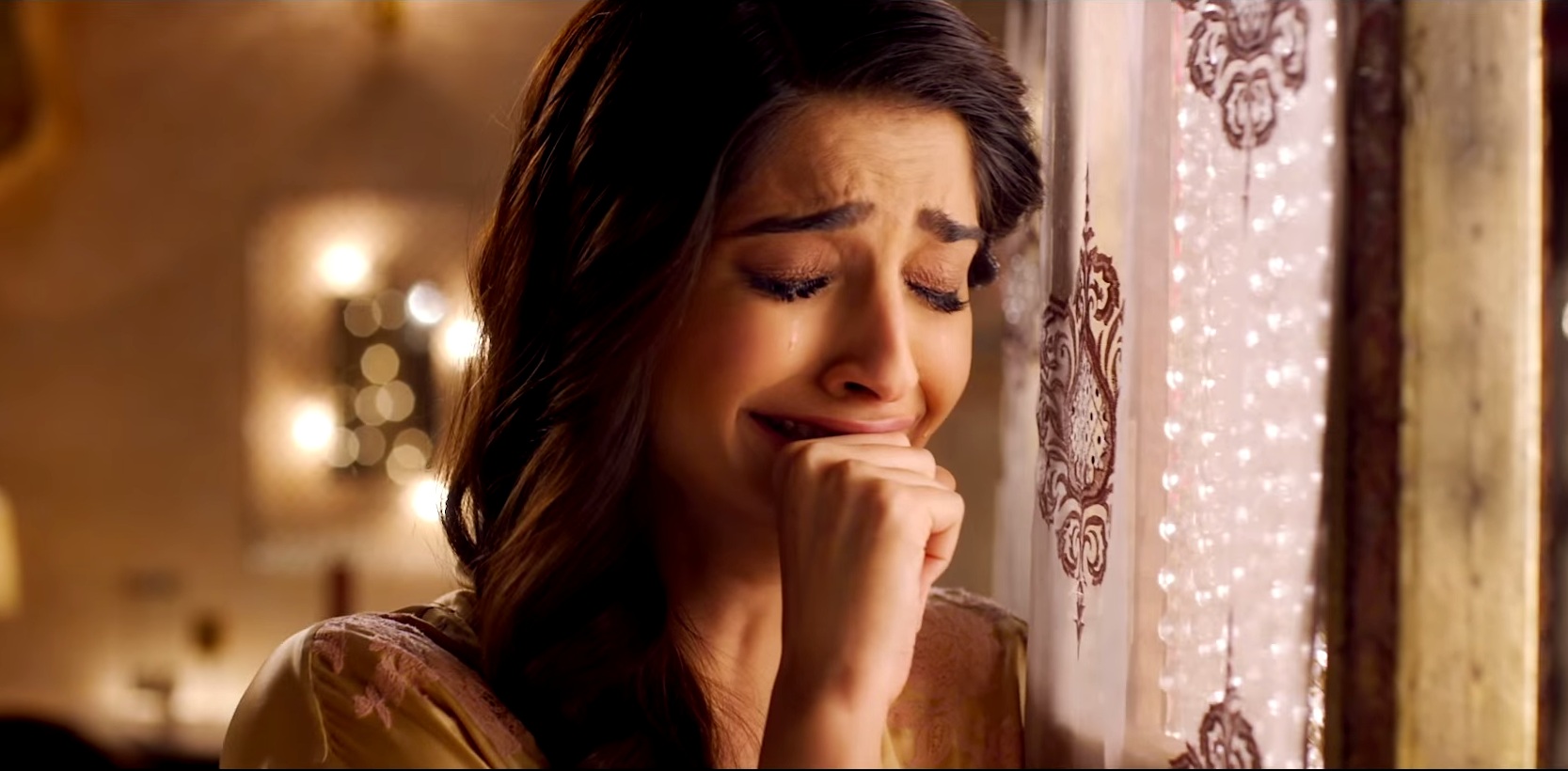 PHOTO: artzauq.tv
Work for The Glowing Smile
This is the time around which you should book an appointment with your dentist and get your scaling and teeth whitening process out of the way. You are going to be the star of your day and in the limelight if you have a bright flawless smile. The photographers won't be able to stop clicking away at you.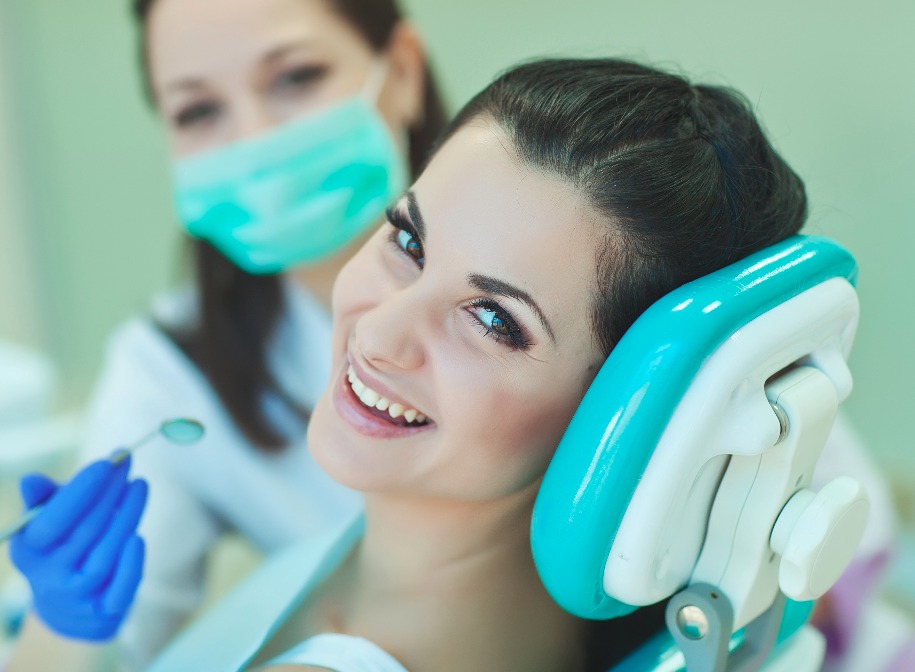 PHOTO: all smiles dental clinic
Stick to The Diet
You might think that with the days so close, you can maybe cheat with a chocolate or have that coffee – of course NO! With the wedding day so close, do not even look at fatty food. Ingesting them after so long might cause reactions to your skin that you took so much time to work on. Strictly adhere to the healthy diet you have been following!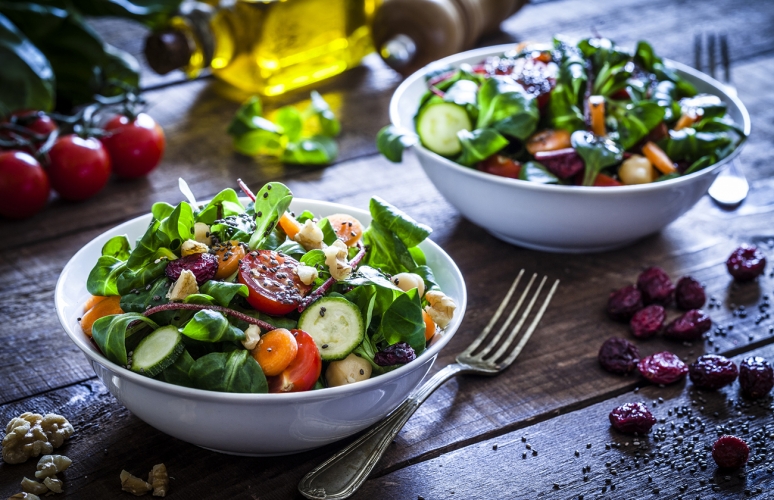 PHOTO: berkeley wellness
So ladies, here is everything you should be doing with your wedding 30 days away! Dear brides, you can do this! We have faith you!
To find out what beauty routine you should follow 1 day before your wedding, stay tuned till tomorrow ladies!!!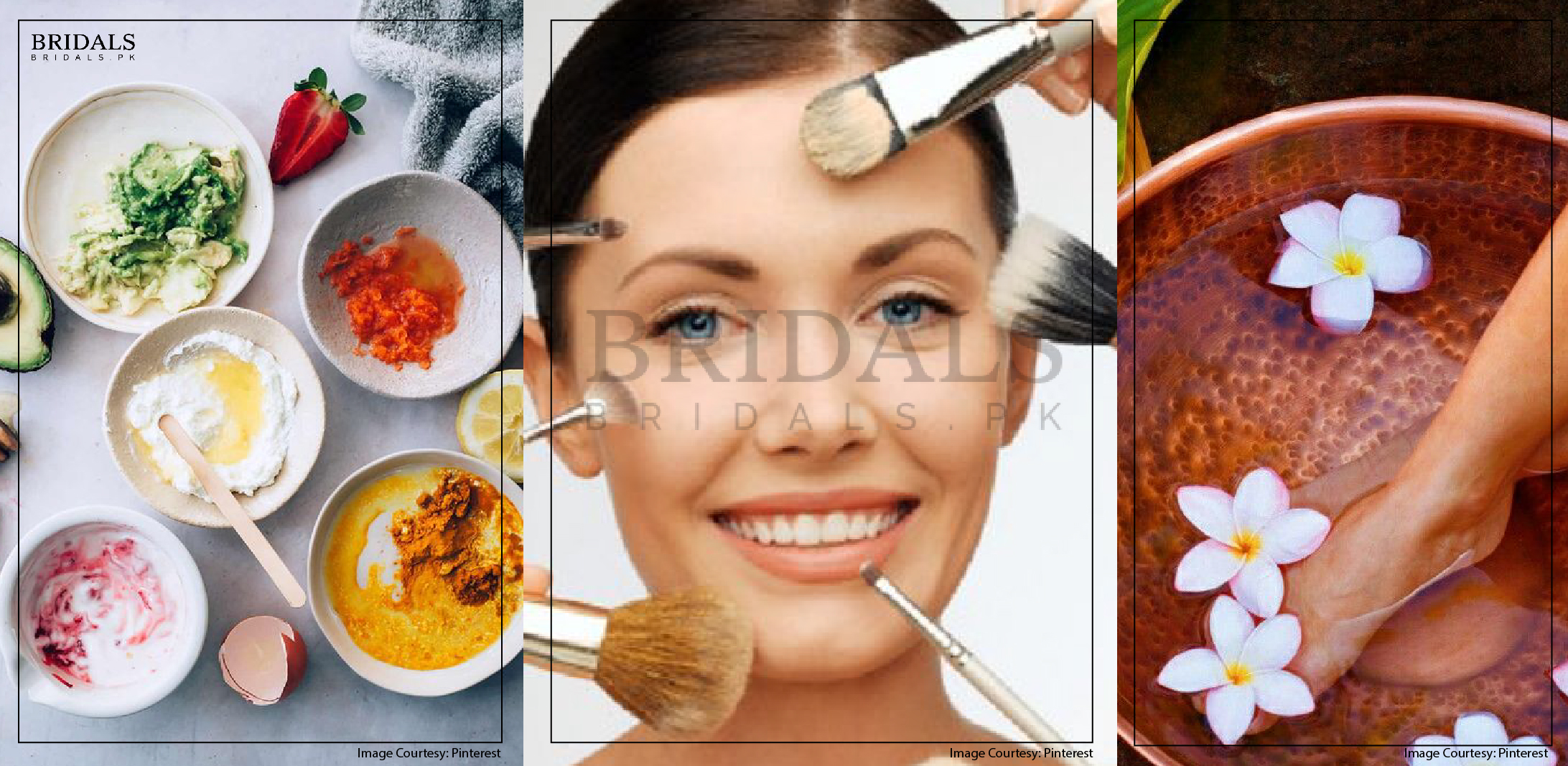 Bridal Beauty Regimen: 1 Month Before Your Wedding Day!
Description
: Let the countdown begin!
Admin
Bridals.PK
https://blog.bridals.pk/wp-content/themes/bridal/images/logo.png