Benefits Of Multani Mitti To Combat Acne-Prone Skin!
Apr 07, 2020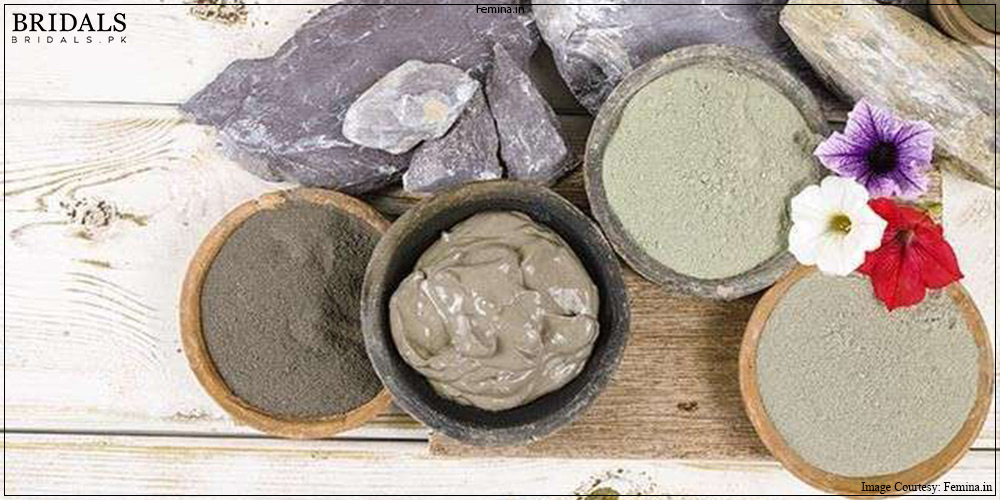 Article by: Myra Raja
For all those people with acne, bad skin, uneven skin tone or dull skin (the list just goes on and on), here are some DIY masks within the comfort of your home. Try and make the most out of this quarantine time that you in fact we all have. Let's get back to taking care of our bodies, let's go back to self-love.
If we go back to the basics, our mothers and their mothers started from multani mitti (fuller's earth) and there is still to date nothing like it. It is very economical and shows amazing results. The oil absorbing properties of multani mitti, makes it effective against acne, removes blackhead and whiteheads and gives the face a healthy glow. It also helps in getting rid of sunburns or tans. Its cooling properties ensure your skin an organic relief.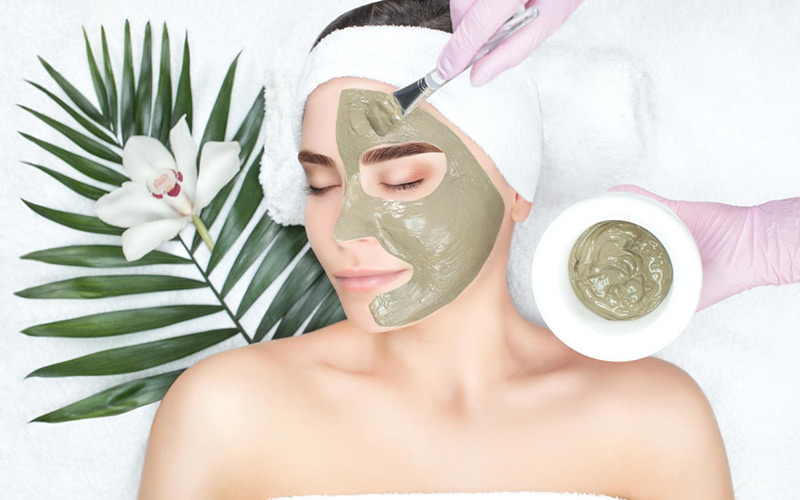 Photo via: Deccan-Herald
We have some DIY masks here for you with multani mitti so that you can see for yourself what we are talking about.
1. Multani mitti for glowing skin. Adds natural oils from within and nourishes it.
Take two spoons of multani mitti, a spoon of tomato juice and a dash of sandalwood powder and make it into a fine paste. Add a pinch of turmeric powder to this mixture. Now, apply it to the face for 15 minutes. Wash it with warm water and see the results for yourself! Apply this mask three times a week for better and quick results. Most of all this mask, it lightens the skin and you can skip all the nasty chemical filled creams for skin lightening.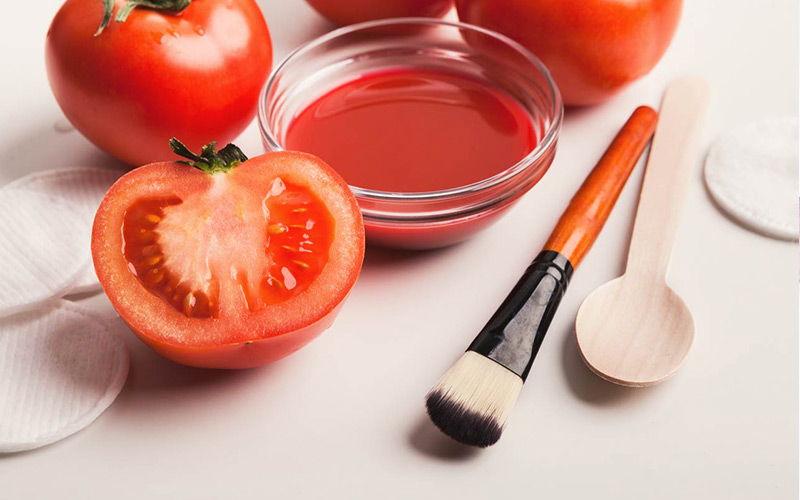 Photo via: Zigverve
2. Multani mitti for oily skin. It has magnesium chloride, reduces acne and removes blackheads.
To a tablespoon of multani mitti, add a teaspoon each of sandalwood powder, rose water and milk. Apply the mixture to your face and leave it on for 20 minutes before rinsing off with cold water. It is gentle and mild enough to use daily. It balances the skins pH levels, control oiliness and reduces inflammation. Plus, it also reduces pimples and improves the overall skin.
Photo via: Femina.in
3. Multanni mitti for dry skin. Moistens the skin, makes it soft and refreshing.
Add a tablespoon of multanni mitti to 4 crushed almonds, add some milk in this to make it a paste. Put a few drops of honey and apply it to face for ten minutes. When you take it off, you will see that your dry, flaky skin is supple and moisturized.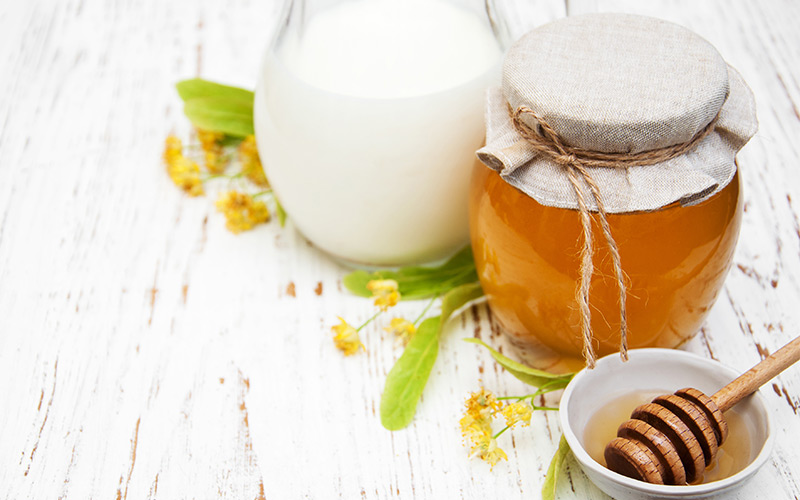 Photo via: LEAFtv
Ladies, these masks work like magic. Do try these, as we know we will be!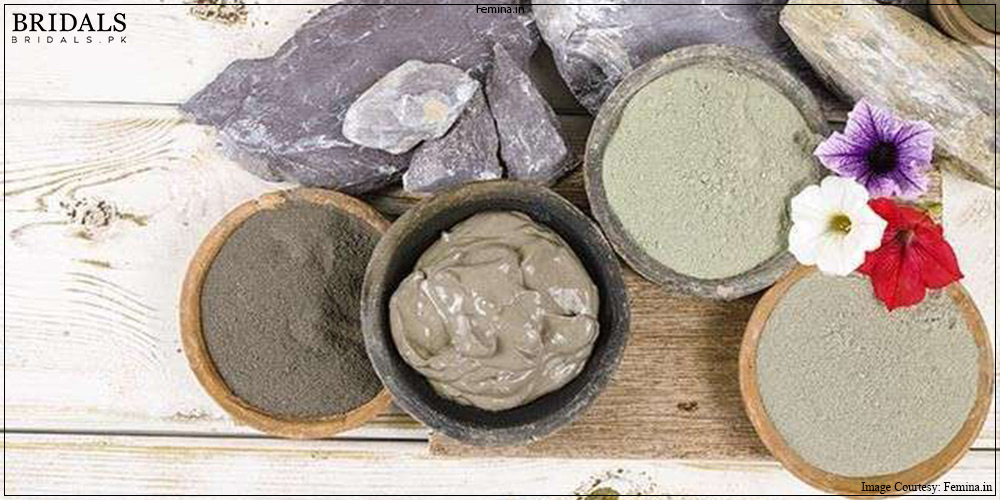 Benefits Of Multani Mitti To Combat Acne-Prone Skin!
Description
The only time when we love a little mud on us!
Admin
Bridals.PK
https://blog.bridals.pk/wp-content/themes/bridal/images/logo.png