Advantages Of Oiling Your Hair and Massaging Your Scalp In The Winter Season!
Nov 28, 2019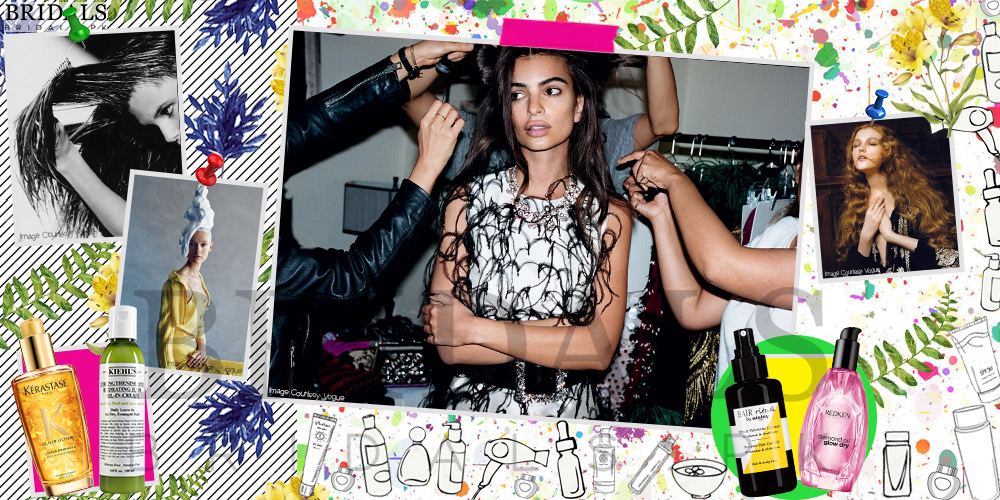 Article By: Zarmeena Ali
Who doesn't love a hot water bubble bath in winters? And then we feel the need to blow dry or straighten our hair right after showering to avoid freezing to death. With the arrival of the winter season, your hair and scalp will get extremely dry and flaky. In worst case scenarios, you will face hair fall, split ends and even dandruff. The best way to deal with a dry scalp and rough hair is by oiling it regularly. And one of the most soothing dry scalp remedies involve massaging it with lukewarm oil. If you're a bride who has been getting her hair styled for all those dholkis and brunches, then your hair is probably very dry by now.
To restore your hair's natural shine and strength, you should incorporate oiling in your beauty regimen now! Here are the reasons why you should consider having your hair massaged will oil at least thrice a week!
Advantages Of Oiling
Here's why you should oil your hair!
1.It prevents premature graying.
2. It restores strength and gloss in your hair. Furthermore, it also makes your hair healthier.
3. It induces hair growth by nourishing your hair follicles.
4. Warm coconut oil helps you get rid of head lice. Amla oil helps strengthen your hair follicles and acts like the tonic that your hair needs.
5. Oiling helps make your hair less frizzy and more smooth.
6. It helps add a layer of protein to your hair.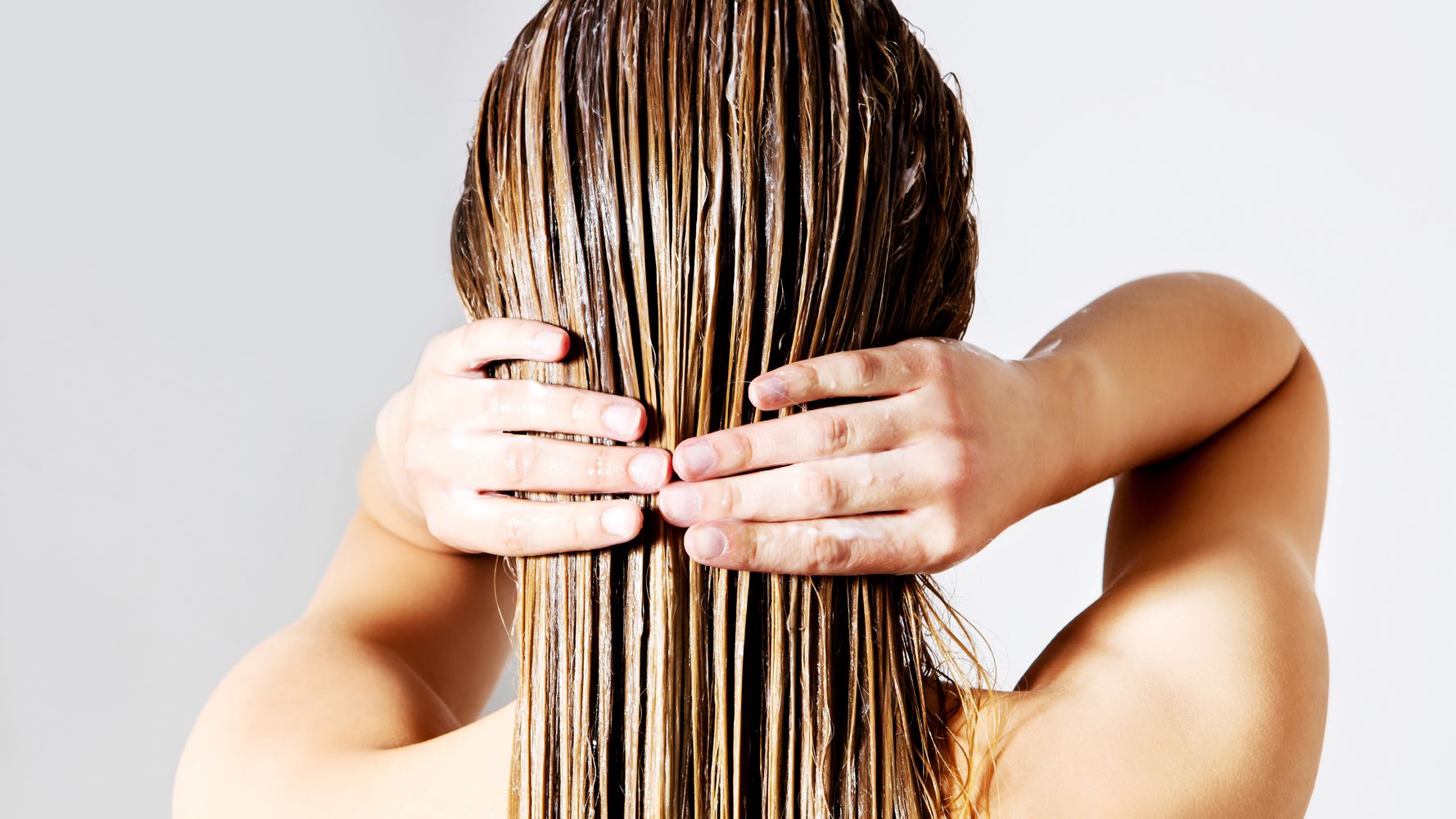 Photo: via HuffPost
Advantages Of Massaging Your Scalp
This is why a good scalp massage will lift your hair game!
1. It relaxes your mind and helps relieve stress.
2. It improves your blood circulation.
3. A good scalp massage helps you calm down and fall asleep easily.
4. Massaging your hair with oil helps alleviate fungal and bacterial infections of the scalp.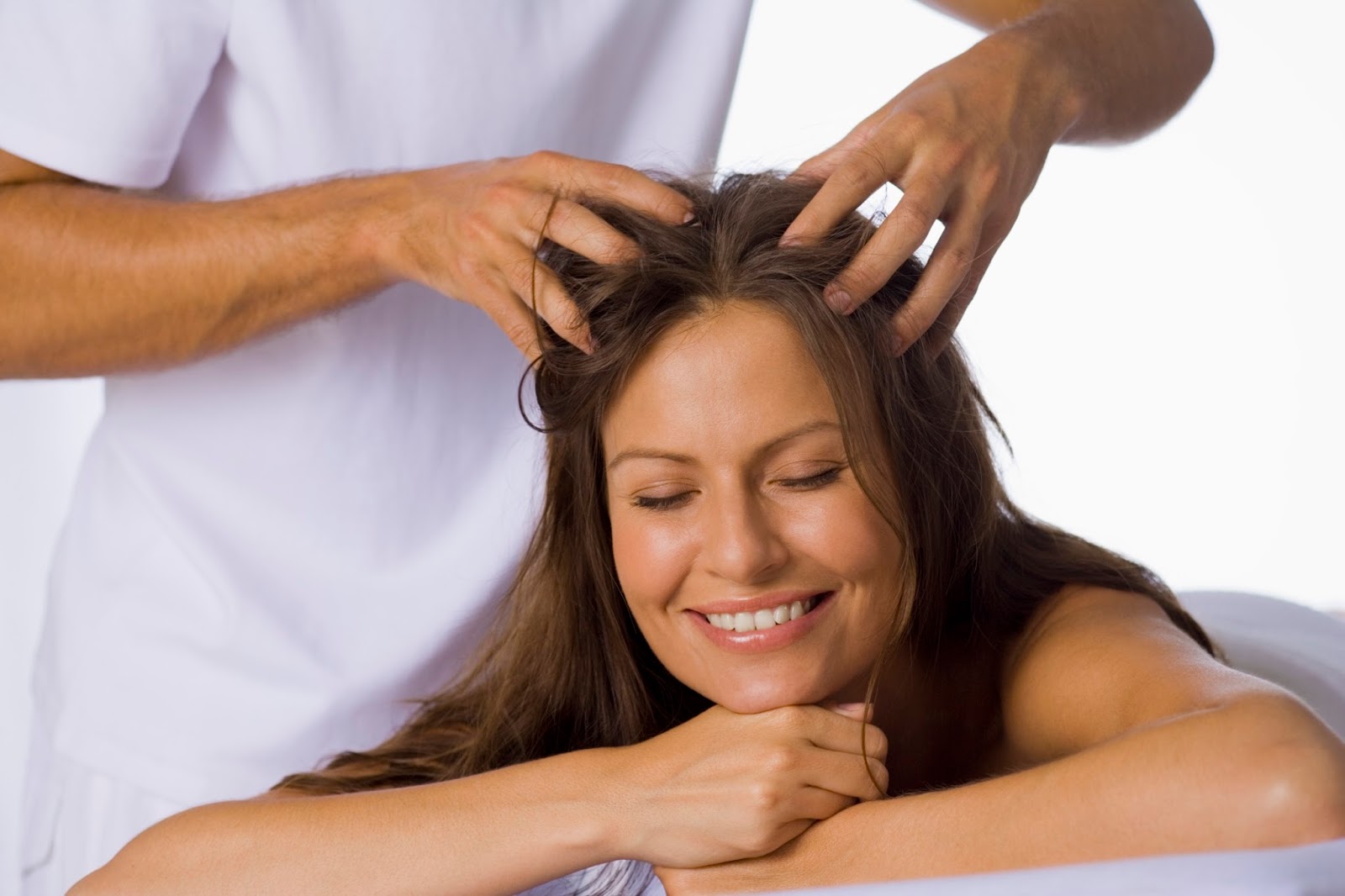 Photo: via Healthline
So, ladies hit your nearest supermarket and get your favorite kind of oil now! Whether you like coconut oil, olive oil or even argan oil you should always oil your hair on a regular basis!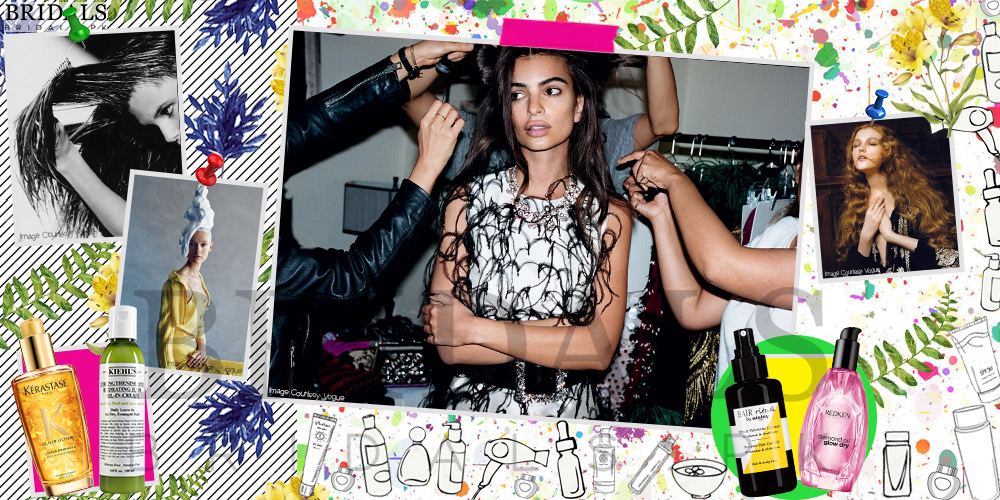 Advantages Of Oiling Your Hair and Massaging Your Scalp In The Winter Season!
Description
Ladies, it's time to start oiling those tresses!
Admin
Bridals.PK
https://blog.bridals.pk/wp-content/themes/bridal/images/logo.png