A Makeup Artist's Tips And Techniques For You To Note Down
Jun 22, 2018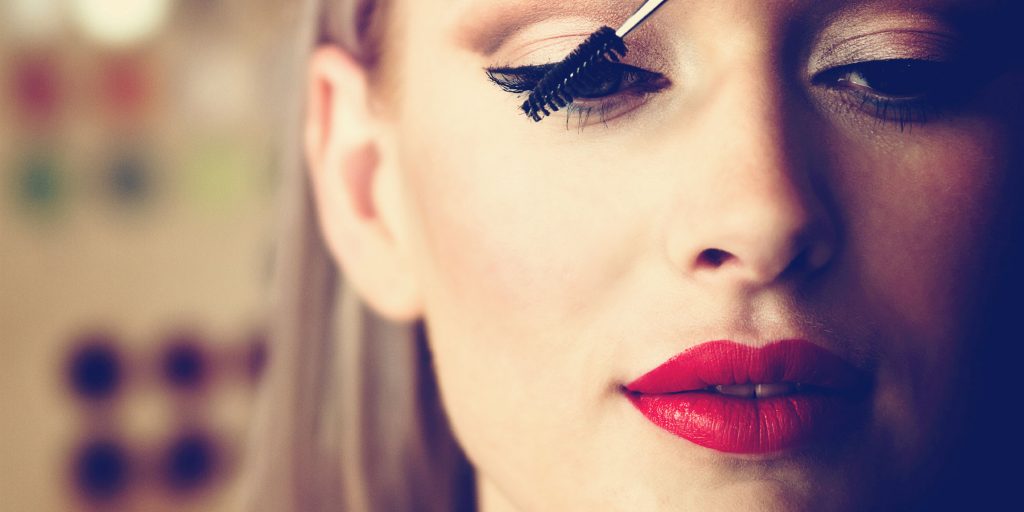 We see MUAs everywhere on Instagram, Facebook and YouTube getting glammed up resulting in the most breathtaking makeover. But when we try to do that on ourselves, we never end up with a satisfied result. Now, we do understand that it takes a lot of practice to do the perfect makeup but what should we do when we need to look our best and just don't want to spend thousands on a look for just a 2 or 3-hour event! Worry not, my ladies. We might not be able to do an Instagram-worthy makeup, but these tips will definitely help you when applying those expensive cosmetics.
Use Apricot Or Peach Toned Primers For Brighter Skin
Start off with an apricot or peach primer which instantly brightens up your skin tone. It also helps hide the dark circles much better. The hyper pigmentation in both these primers works to tone up the skin before you apply makeup.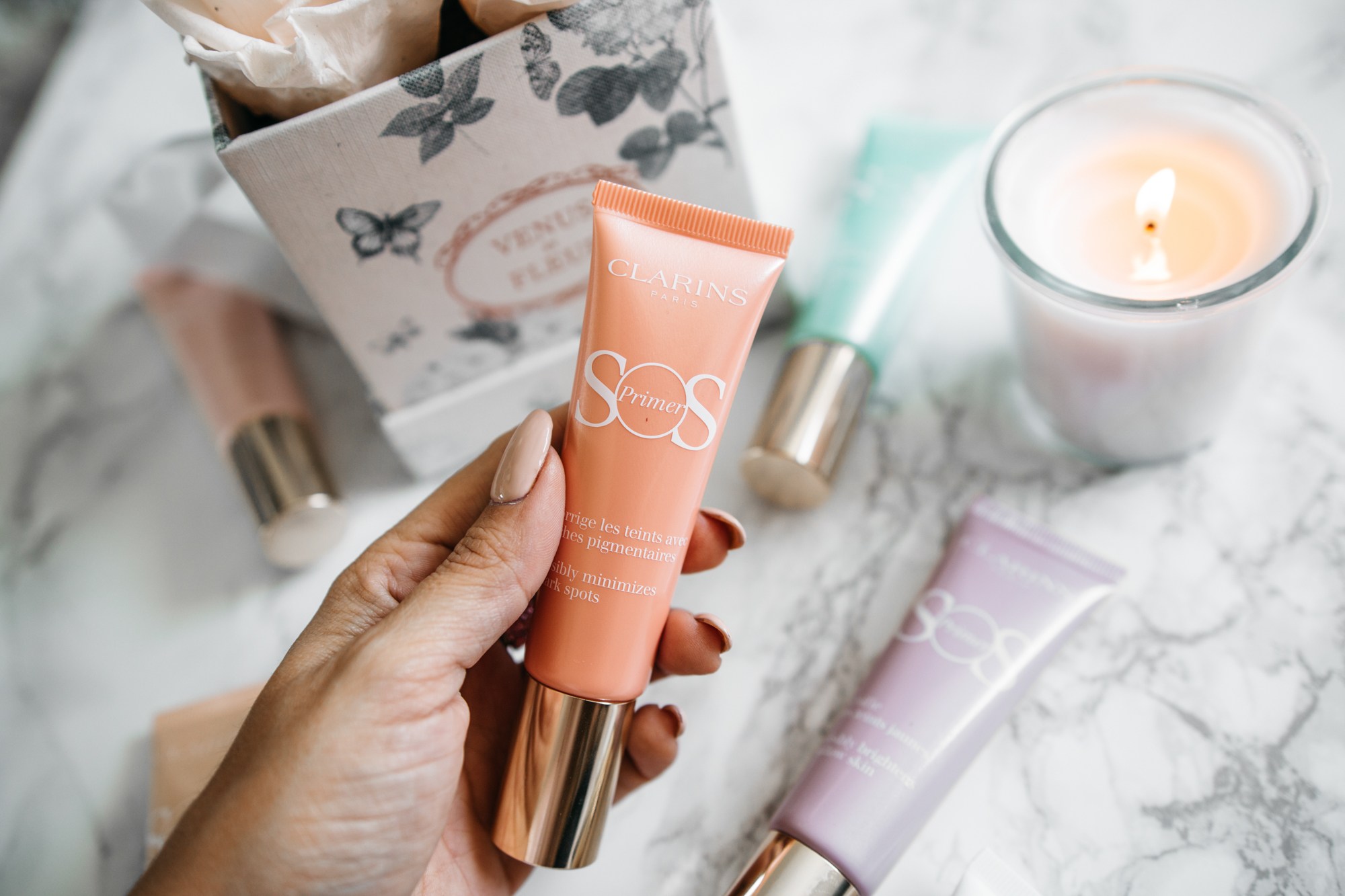 Apply Powder After Primer And Before Foundation
You might have noticed that by the time you reach your event, your makeup seems like it's already coming off. That is because the primer slides down giving a rather tired up effect. In order to make sure nothing like that happens, apply some light powder (not too much) after you apply the primer. This will make sure that it does not disturb your foundation and your makeup lasts all day long.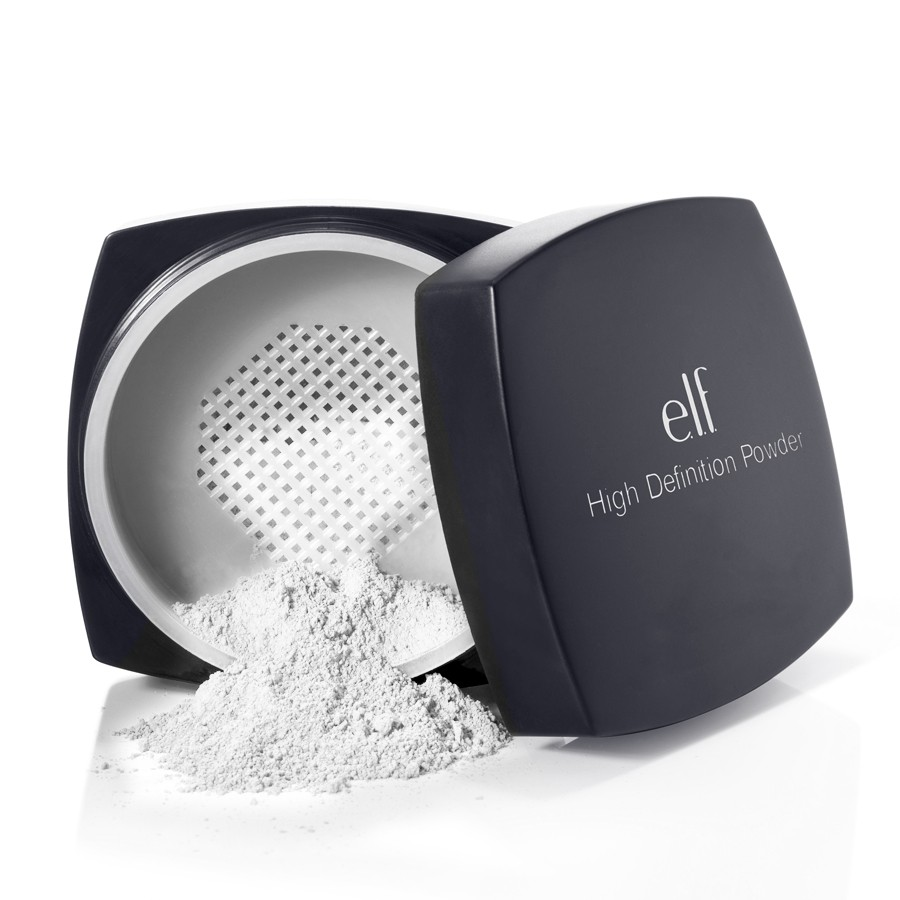 Beauty Blender Is Your Best Friend!
This is what you call a breakthrough invention. The Beauty Blender completely and perfectly covers every corner of your face with foundation and gives the most amazing contour to your face. The best part: it comes in so many sizes and colours! Also, do not forget to damp it first.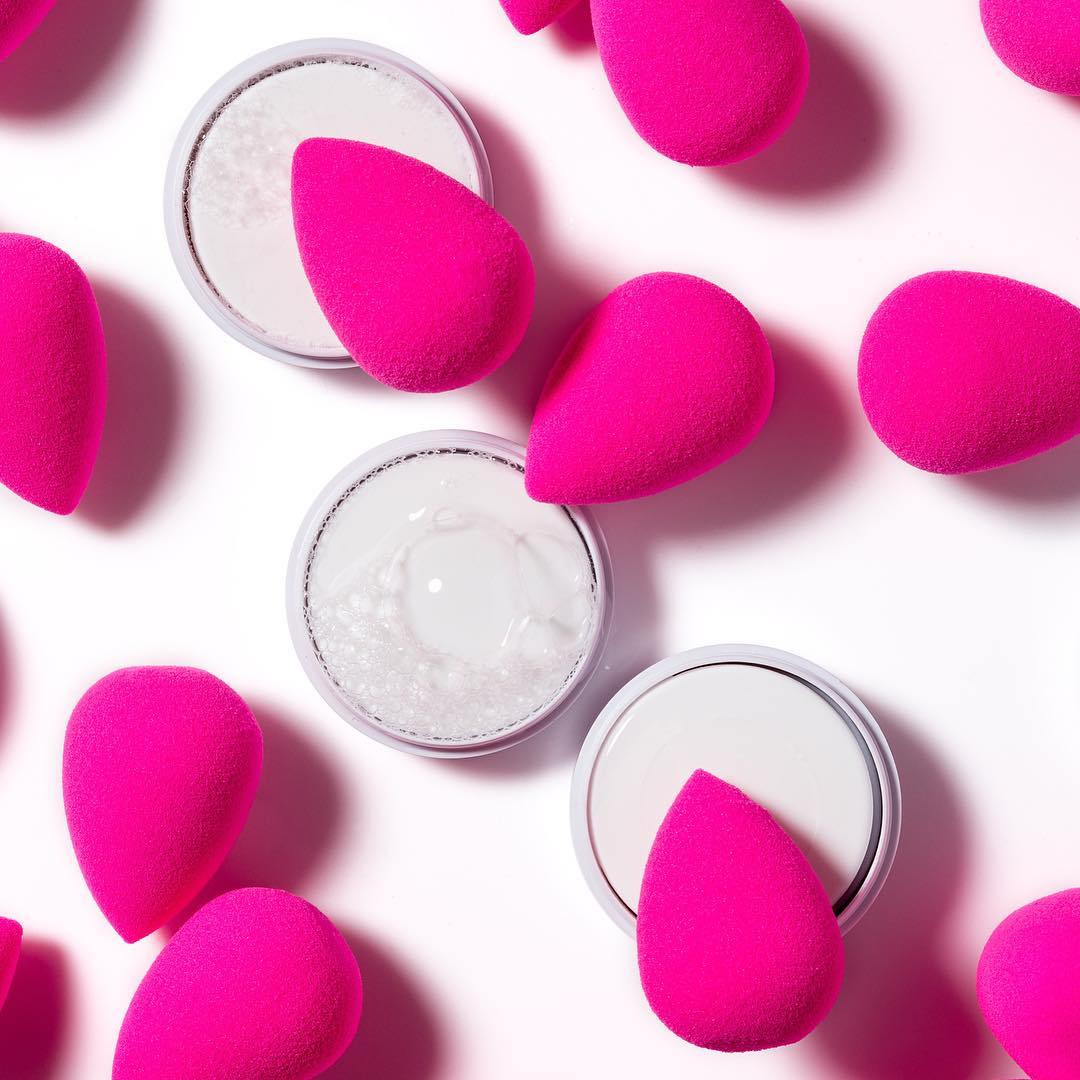 Apply Foundation After Cream Highlighter, Bronzer And Blush
This might sound off to you but trust us, this is how it is. Applying the cream highlighter, blush and bronzer before the foundation will give your skin a very natural glow from beneath.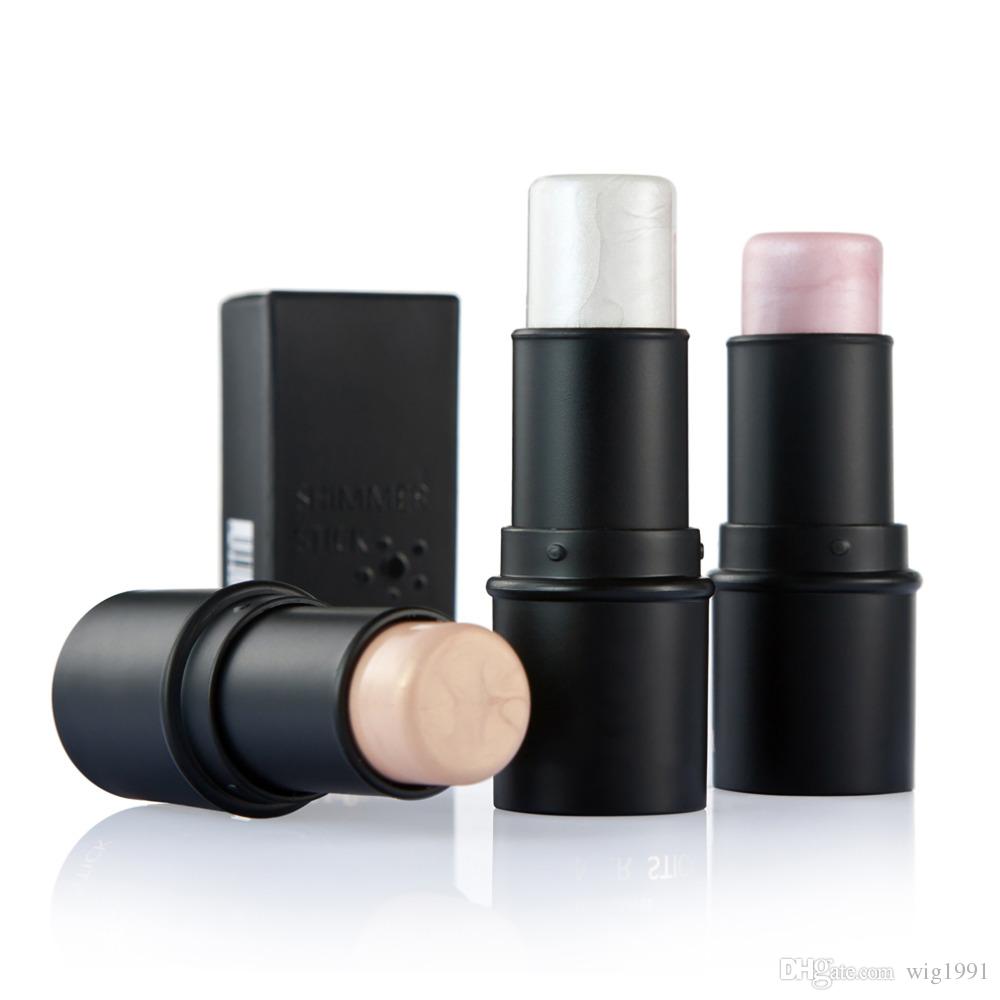 Thin Strokes For A Natural Eyebrow Effect
Thick eyebrows are the trending look and you want them to look as natural as they can. Use thin strokes with a thin pencil or a brush in the right direction. Finish with a brow gel and you have the perfect eyebrows.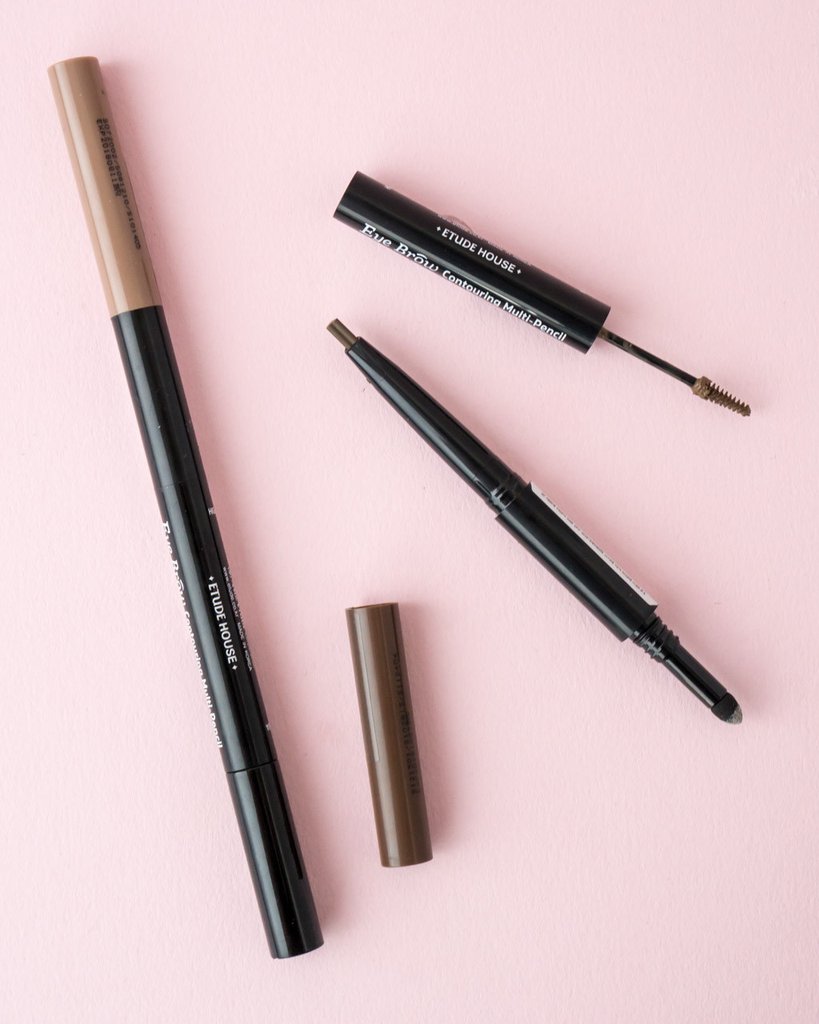 Use Translucent Powder To Last The Lipstick All Day
We know you often complain that the lipstick does not last longer than you want it to be. So here goes the tip! Start with applying a nude lip pencil or one that matches your lipstick shade to fill up your fills. Next, use a lip brush to apply your lipstick. Blot a bit on a tissue paper and then apply a loose translucent setting powder on your lips. Repeat this process twice or thrice and you will never again complain of your lipstick not lasting longer.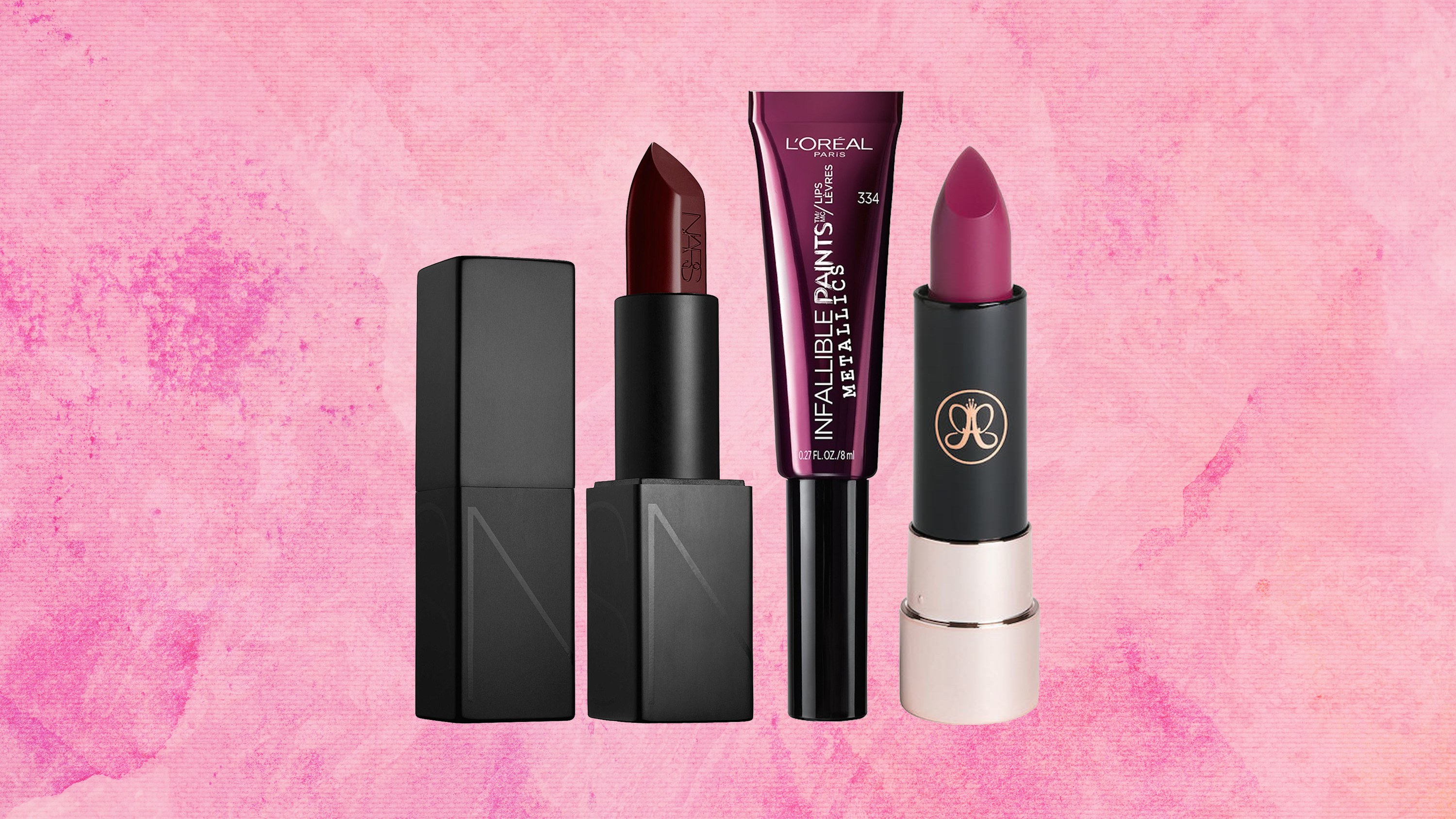 Get Rid Of The 'Peach Fuzz'
The baby hairs on your face are a problem and show up even after your makeup is done. If you don't have time to wax them off, this is your emergency tip. After applying foundation and setting powder, run your makeup brush all over your face in a downwards position. This makes the hairs settle flat on your skin, taking away the fuzz.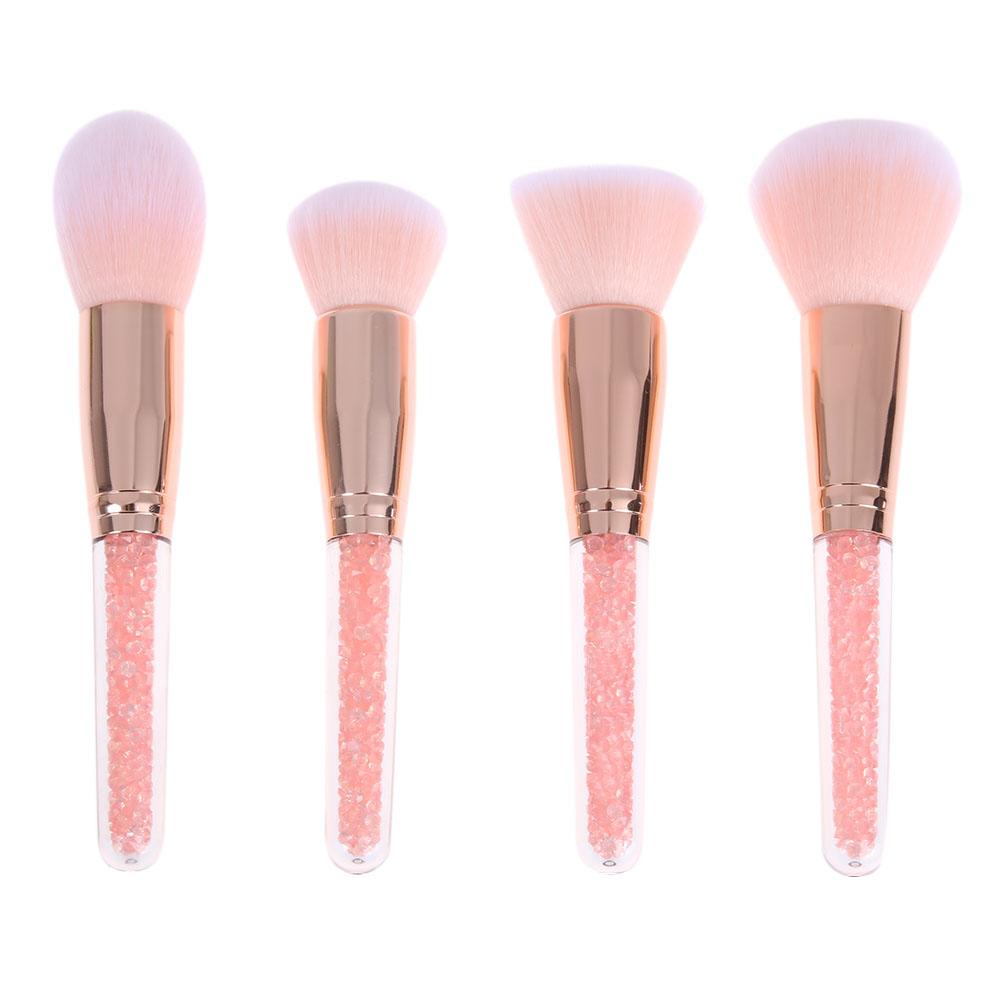 All these tips make us go apply makeup right now! You might even want to start your own YouTube channel! Do you have any other tips up your sleeve? Let us know in the comments below!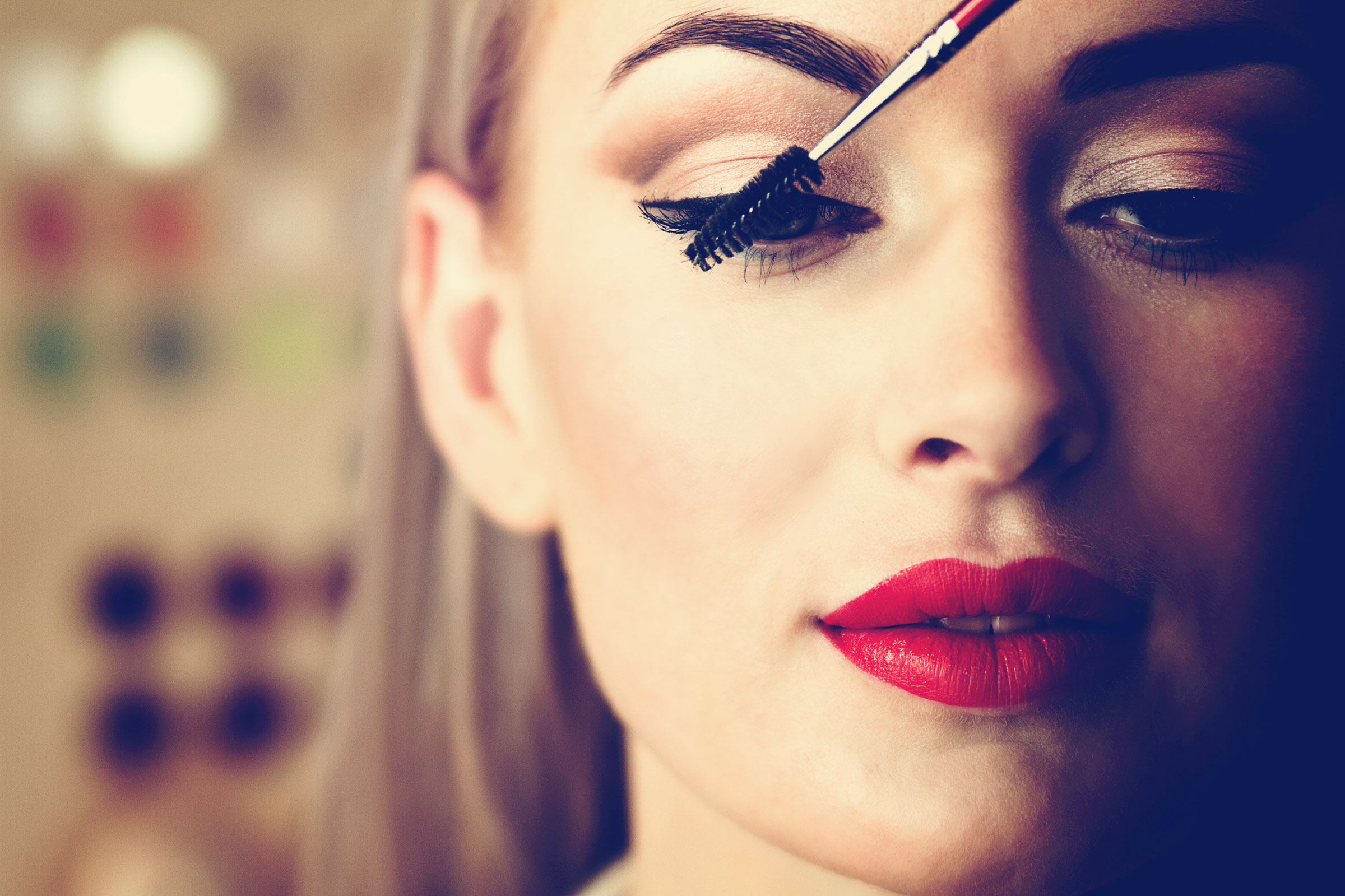 A Makeup Artist's Tips And Techniques For You To Note Down
Description
Become an expert with these makeup artists' tips and techniques. A Makeup Artist's Tips And Techniques For You To Note Down,
Admin
Bridals.PK
https://blog.bridals.pk/wp-content/themes/bridal/images/logo.png