Dear Grooms, Your Pre Wedding Work Out Routine Is Here!
Jun 22, 2018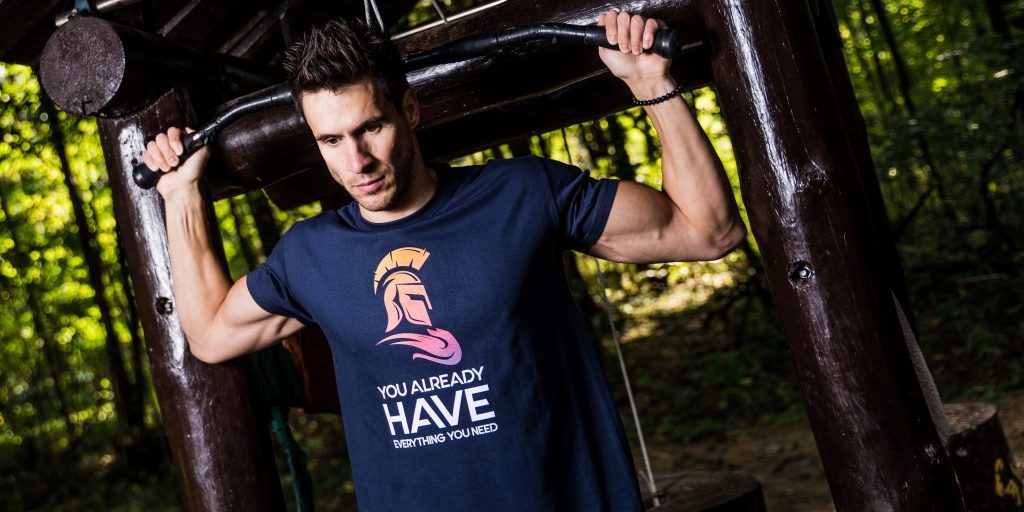 Just like brides, many grooms opt for a gym membership days preceding to their wedding. If you need to shed some pounds, then it is a reasonable excuse to hit the gym or do some exercises at home. You might also engage yourself in physical activites liking cycling, jogging and stair climbing. In case, you don't need to lose calories, even then, a workout can benefit you. Not only it balances your cholesterol levels, but also your blood pressure. This means, your body functions will continue to work properly. If your wedding is near, and you are looking for a proper workout routine, then stay with us. In this article, we will discuss in detail the finest pre-wedding workout routine. If done right, this 2 months' routine will be just right for you. If there is a need, you can also expand it over months.
See for yourself!
Weekly Workout Routine Break Down: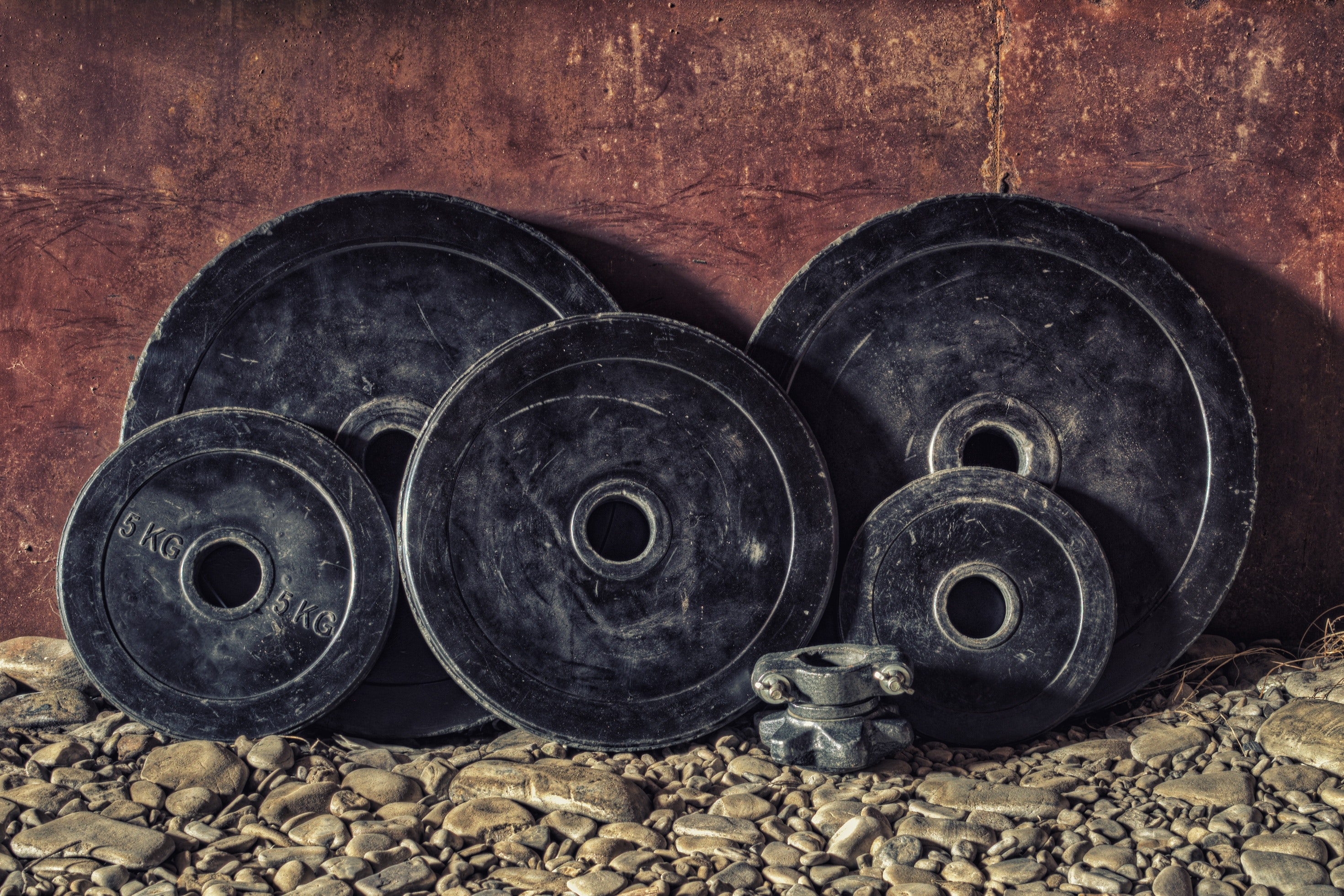 During the course of 2 months, each week you may follow the below-mentioned plan.
Cardio Sessions (30 minutes, 2 Days a Week)
HIIT Sessions (1 Hours, 2 Days a Week)
The Body Weight Workout (45 Minutes, 3 Days a Week)
Everyday Exercise Running/Pushups: 30 Minutes (If suitable, every day, otherwise minimum 4 Days a Week)
Cardio Workout Sessions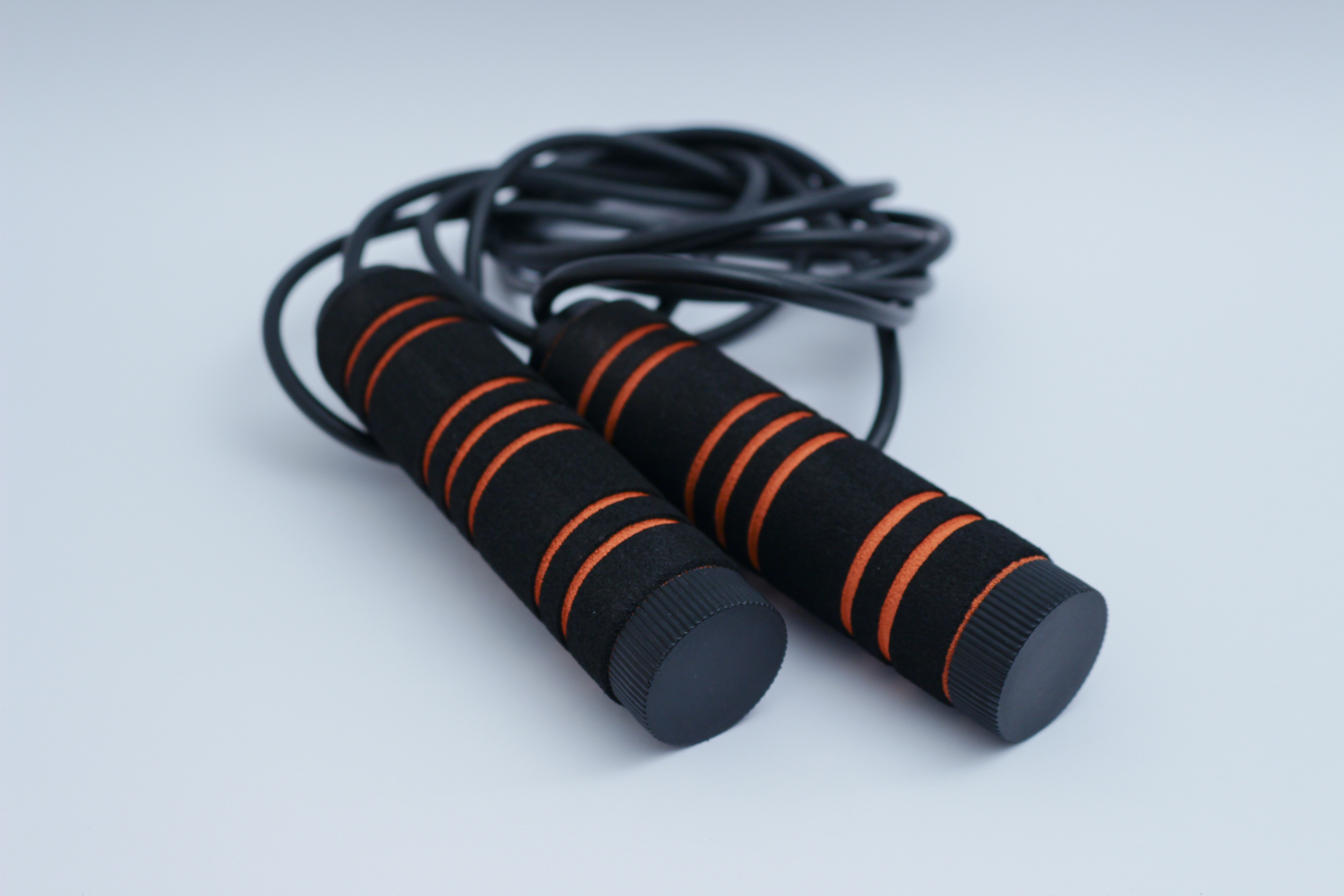 A cardio workout session has multiple benefits. It reduces weight, stress, depression, insomnia and increases bone density. The most obvious one of all is that it makes your heart stronger. These sessions are rather simple, for example, in a gym, you can hop on to the elliptical machine. You may also buy a jumping rope or swim in your free time. Cycling at least 30 minutes a day is yet another advantageous cardio exercise.
The Body Weight Workout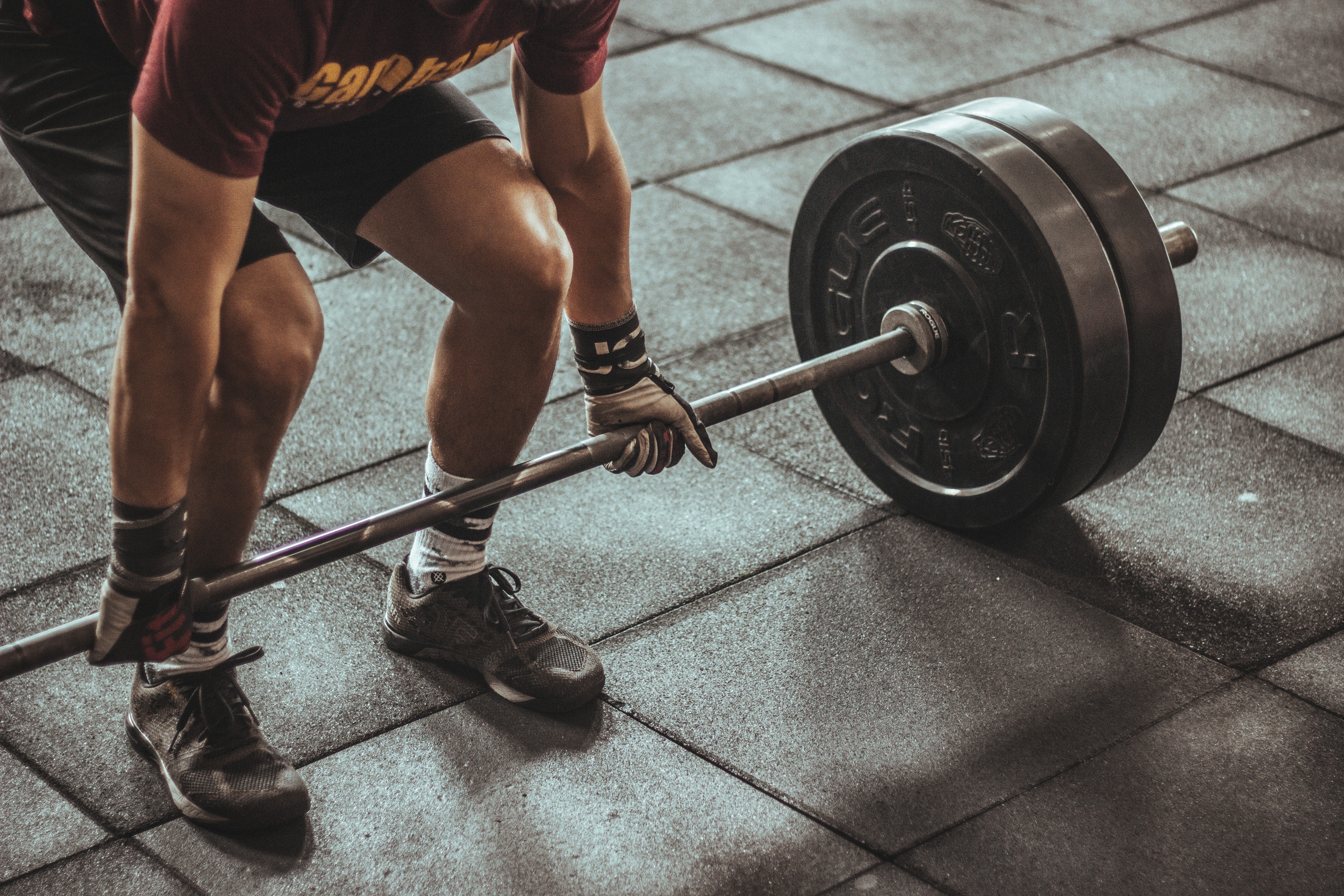 The biggest benefit of a bodyweight workout is that you can do it at home. Sure, there will be days when you will not be able to go to the gym. This workout consists of the following:
16-20 Squats (with weights): Squats will strengthen your ligaments and bones. Keep your feet shoulder-width apart, and hold the weight with your hands. Then lift these, and place one at the back of your head and move up and down.
10 Pull Ups: This exercise involves multi joints movement, that significantly burns fat, and helps you lose weight.
10 Walking Lunges (with dumbbells): In this most effective lower body exercise you have to stand with your feet that are hip-width apart. Hold dumbbells in each hand, and then step ahead with the right foot. After that, lower yourself till your left knee touches the ground.
High-Intensity Interval Training (HIIT) Sessions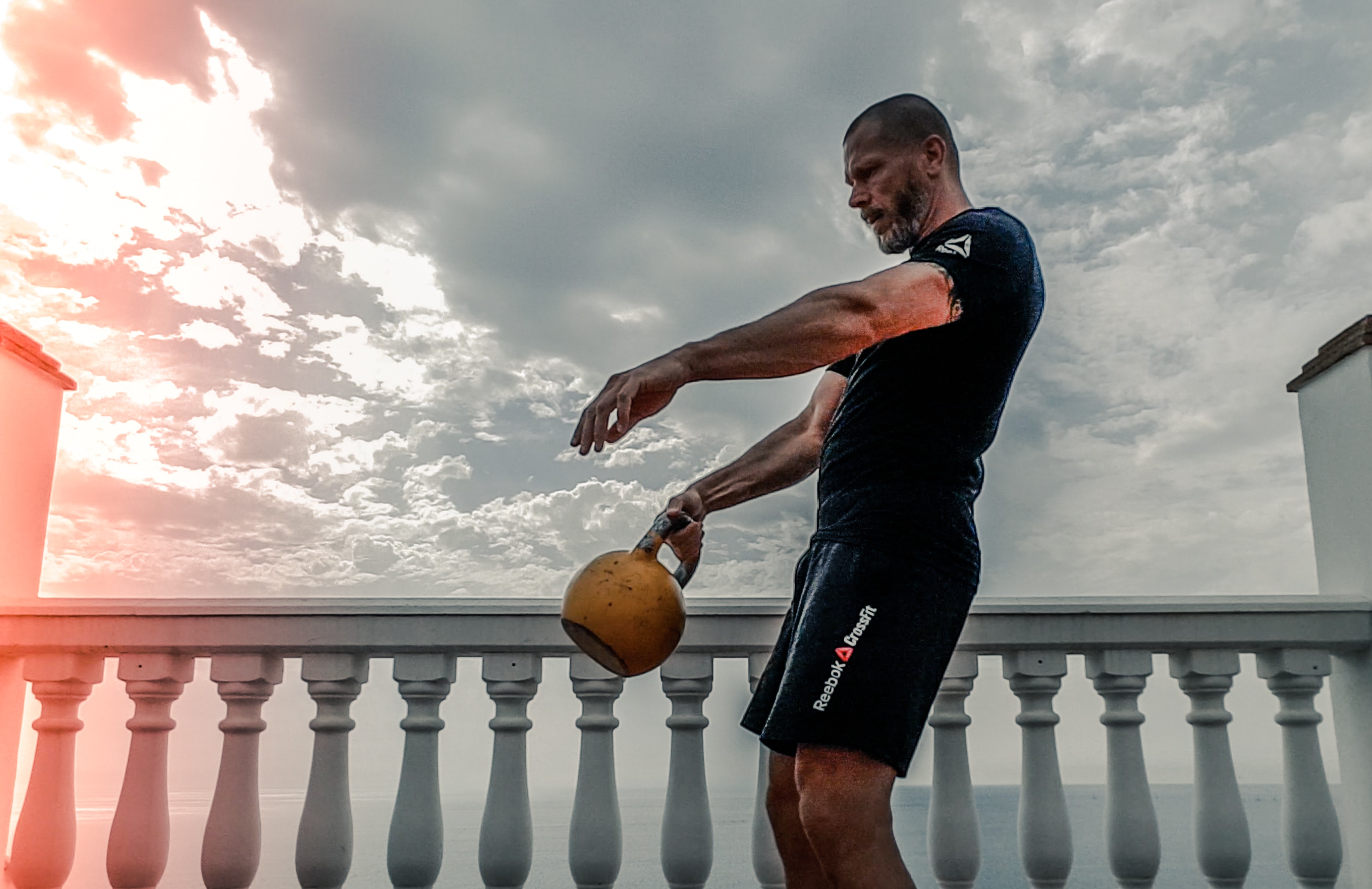 Known to be the most effective, a HIIT Training session boosts our body's metabolism in a short time. The best part is that it also controls blood sugar, which ultimately aids in weight loss. In case, you're wondering if it involves high-level workout, that is not the case. It includes a combination of low and moderate exercises, some of which are mentioned above. For example, in a session, you may divide your 1-hour time between pushups, squat, and sprint.  For this session, you can ask your trainer, and plan a routine that will work for you!
Everyday Exercises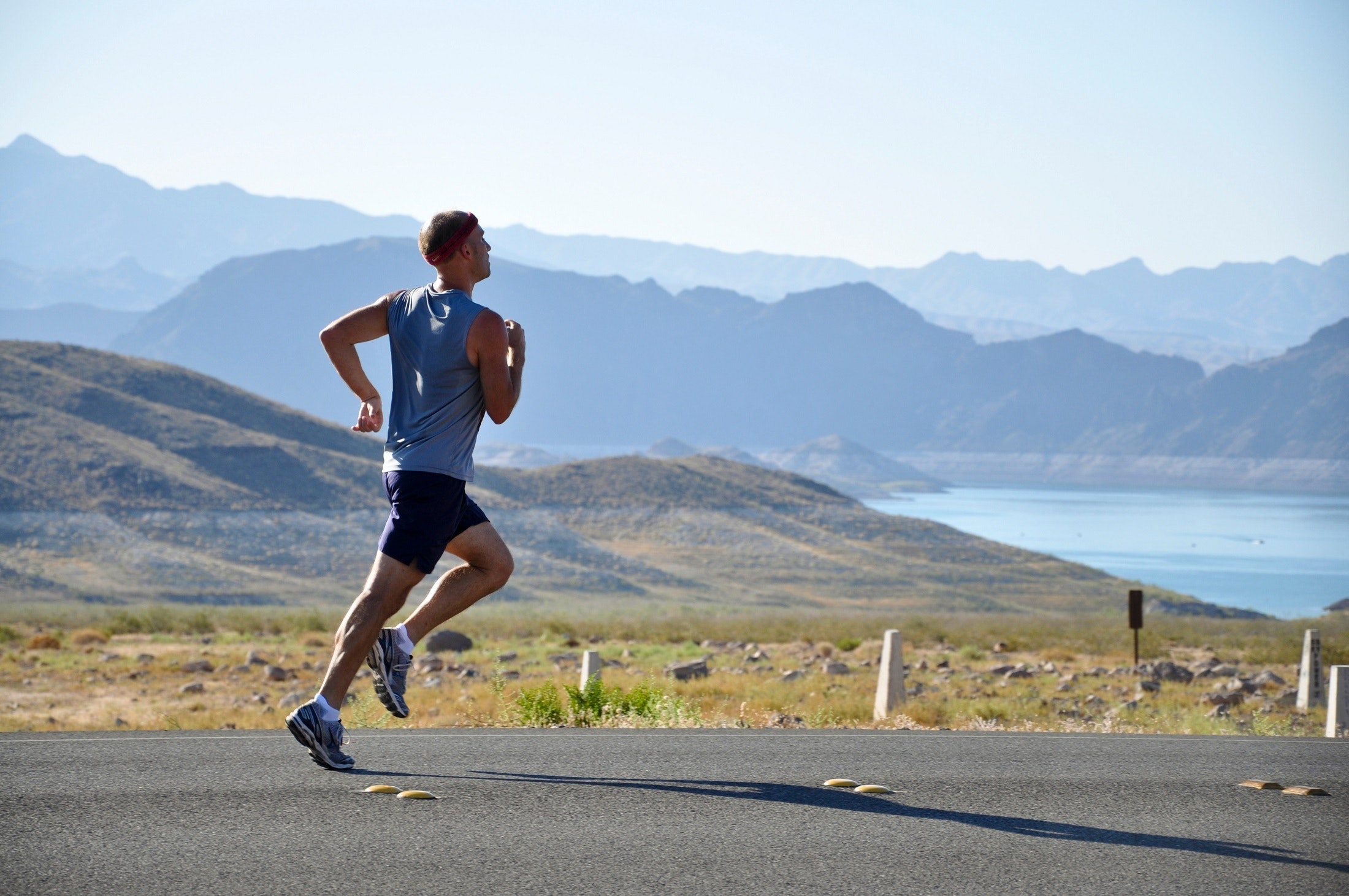 You can go running at least 2-4 miles a day. Apart from burning calories, your immune system will also continue to function smoothly. Other than running, you may also perform 30 pushups a day. Not only does it build strength, but it also improves your posture. Every day, you may choose either of these physical activities during early morning hours.
Things to Consider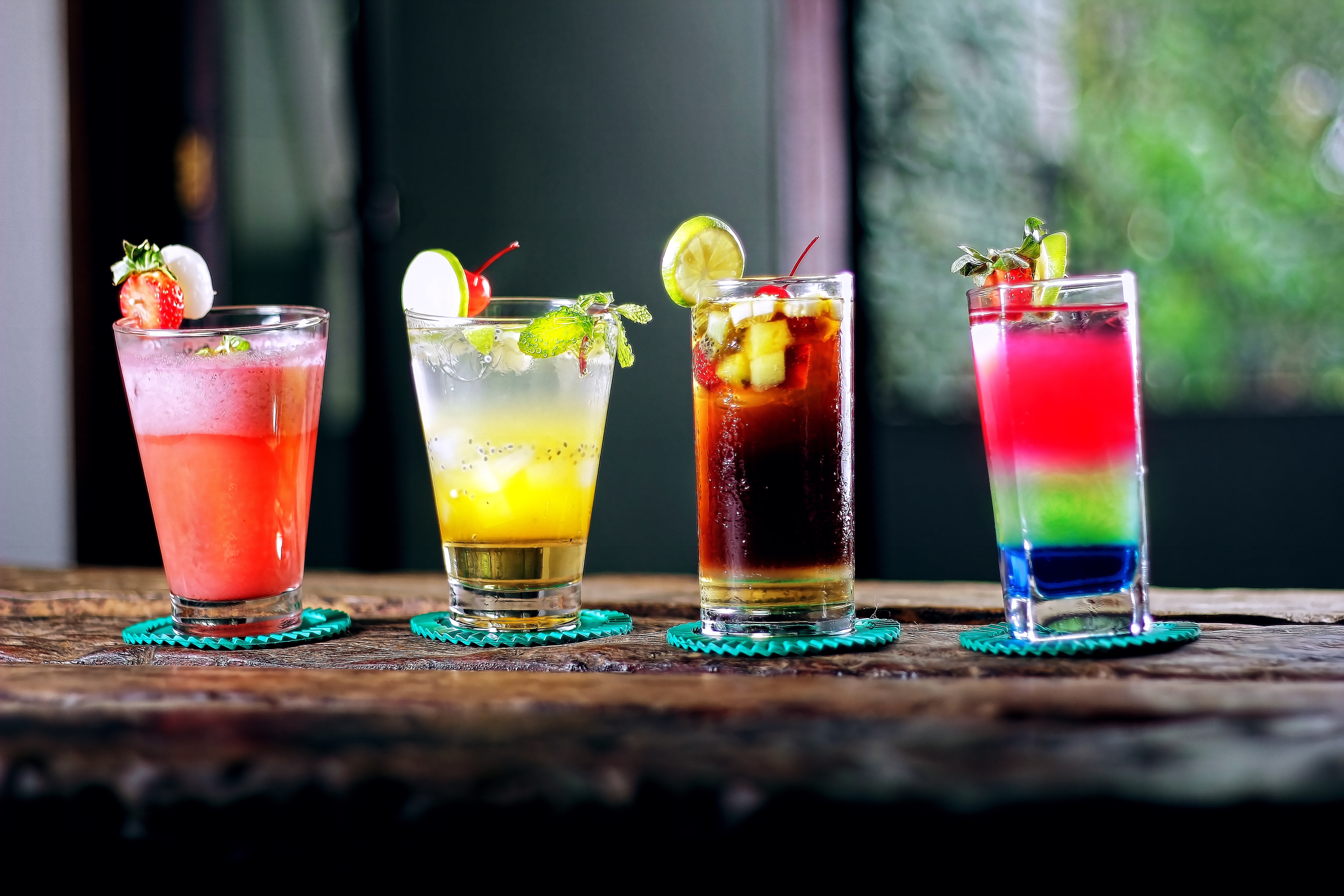 Along with your regular diet, we would suggest eating every food that eases up the digestion process. These include nuts, fish, broccoli, tomatoes, and berries. Need we remind you that you also need to remain hydrated, so grab a water bottle or an energy drink.  Another important thing to keep in mind is that consistency is the key to success. Either you want to lose weight or build muscle, this simple routine will only work if you show persistence. Therefore, no matter what, stick to a schedule, and then see the results!
Before your wedding, a proper workout will make you healthy and increase your mental resilience. Other important benefits have been mentioned in the article that can definitely reduce the risk of chronic diseases. So, what are you waiting for?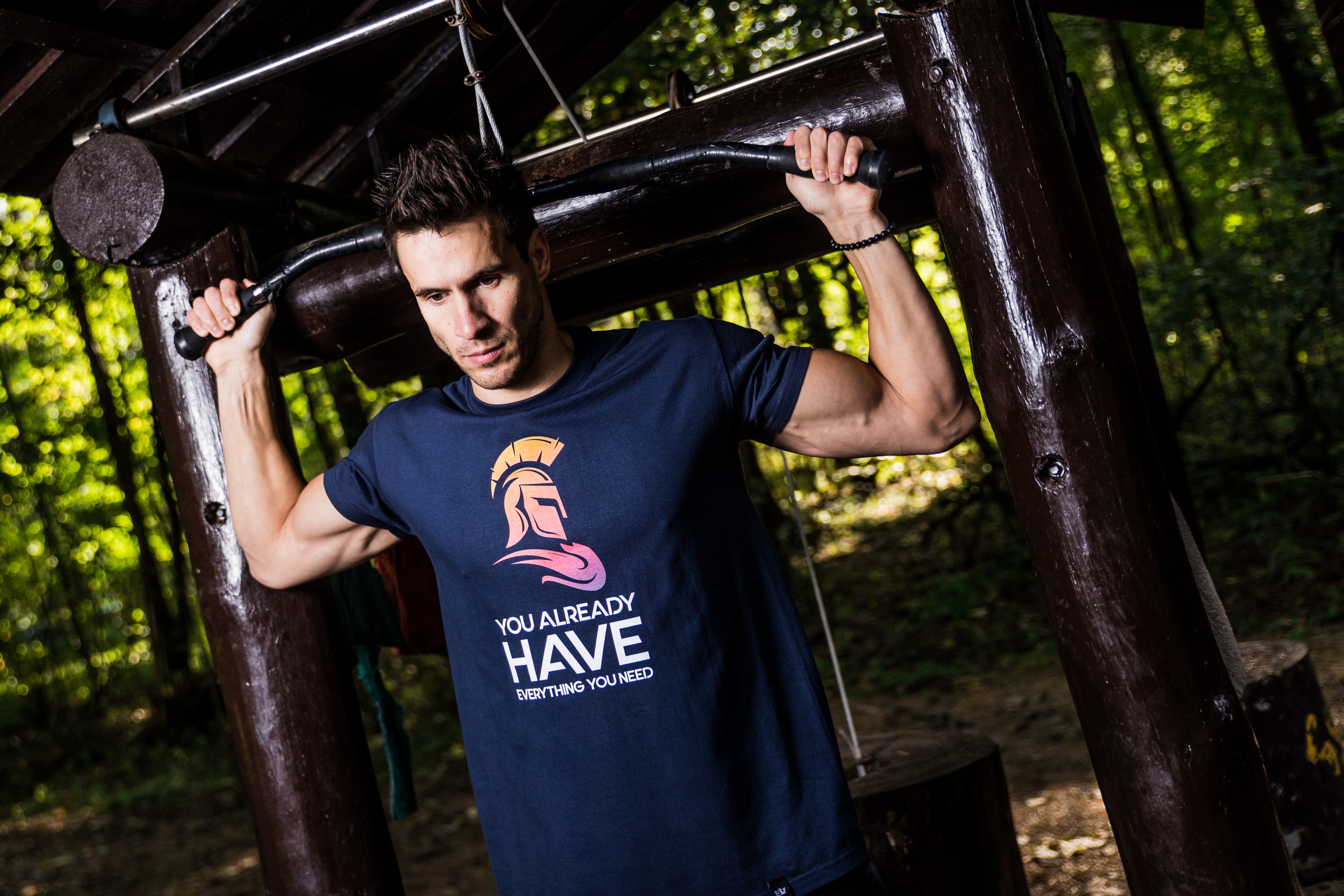 Dear Grooms, Your Pre Wedding Work Out Routine Is Here!
Description
You need to shed some pounds, then it is a reasonable excuse to hit the gym or do some exercises at home.
Admin
Bridals.PK
https://blog.bridals.pk/wp-content/themes/bridal/images/logo.png