Here's What to Eat to Beat that Wedding Stress
Apr 17, 2018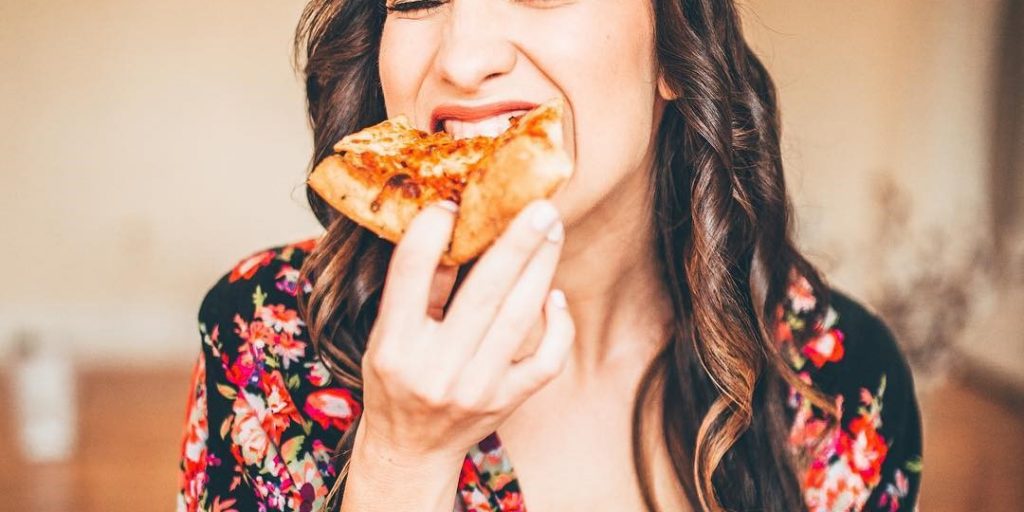 Wedding is more than just two people saying 'Qubool hai' and committing forever. Yes, it carries with it the painstaking stress of planning; from the perfect dress to all that shimmers, glitters, and glows in your backyard. However, even more than that, there is always the stress that is simultaneously eating you inside out. You are sad to leave your family, and have concerns about the start of the whole new life.  Moreover, your pre-wedding days are filled with you throwing tantrums at your mother and vice versa. There is RSVP drama along with finalizing that ridiculously long guest's list. Not to mention some of the various money issues that arise out of the blue. No wonder your eyes are wet with worries that you might dishearten your phopo (even if you don't have one). However, there is a simple solution, and it does not involve a long to do list.
The Answer is Food! And, we are asking you to Netflix and Chill with an upgrade.
Mentioned below are some of the best food items that are a great stress relievers due to the presence of important components.
Zinc (Powerhouse of energy)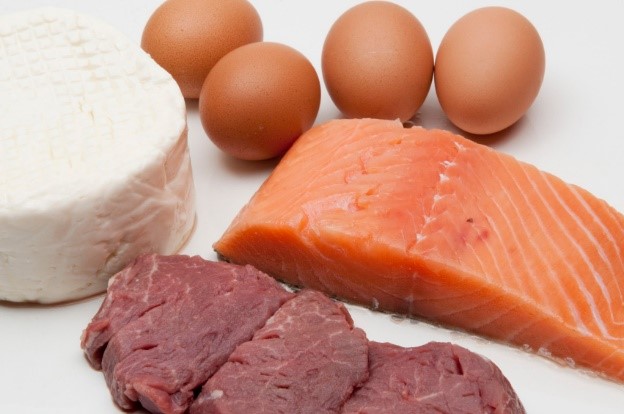 Known to be an anti-depressant, zinc works wonders for people who are taking too much tension. It is present in oysters, red and leans meat, mushrooms as well as eggs. All these foods can be consumed on a regular basis.
Time to make a French omelet!
Vitamin C (Stress Busted!)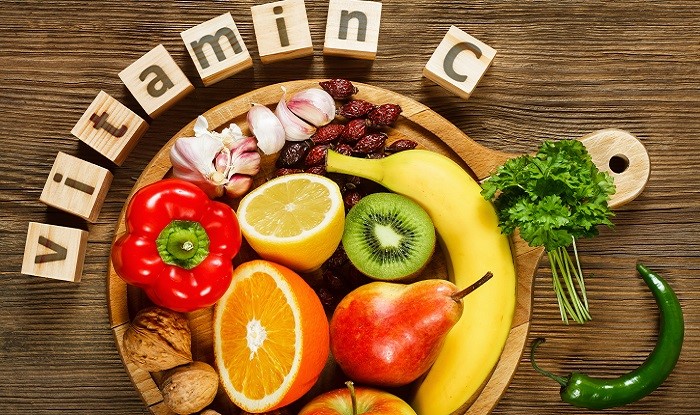 Shouting at your 8-year-old niece at 6 in the morning won't work. You have to find a permanent solution and in your case, it is orange. This fruit is a great source to fight one on one with your stress. If you happen to like Mirchi, then congratulations, it is also rich in vitamin C. Therefore, be it orange juice or a fried pepper, both are very beneficial for you.
Cocoa (Great Antioxidant)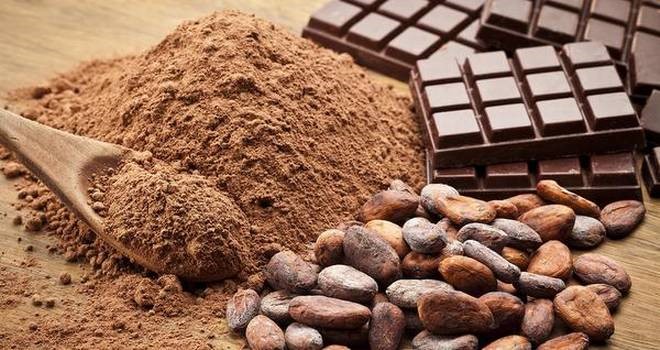 All dark chocolate lovers, gather around. We have been wanting to tell you that you must eat that last chunk of dark chocolate. You might have stored it for long, however, this time, you will be eating for the right purpose. Due to this, your stress hormones will become lower so that you BP levels remain at an equilibrium.
Note: If you are looking for options, then another great antioxidant is blueberry. It positively heals the human mind, and thus serves a great purpose during fight or flight situations.
Magnesium (For Healthy Immune System)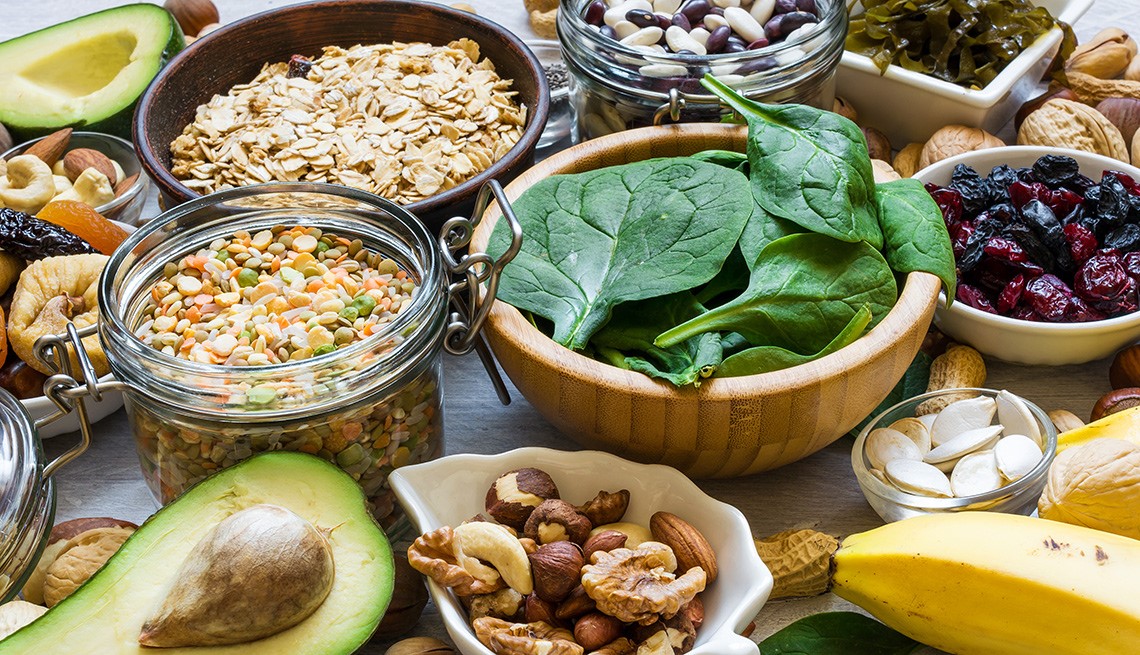 There is plenty of food like nuts, seeds, and beans that have proven to eradicate stress. The brides-to-be dealing with all that shadi stress must have a taste of peanuts, cashews, brown rice, potato, and cereal. Conversely, you had maths problems and you use ate Almonds for that. Well, it is that time again and you need to pile enough stock so that you can eat every now and then.
Say goodbye to Stress!
Relax ladies! The stress will be over before you even realize it. Some of us have been there and all turns out fin in the end.  All you need to do is remain calm, and let the time pass while you eat that salmon.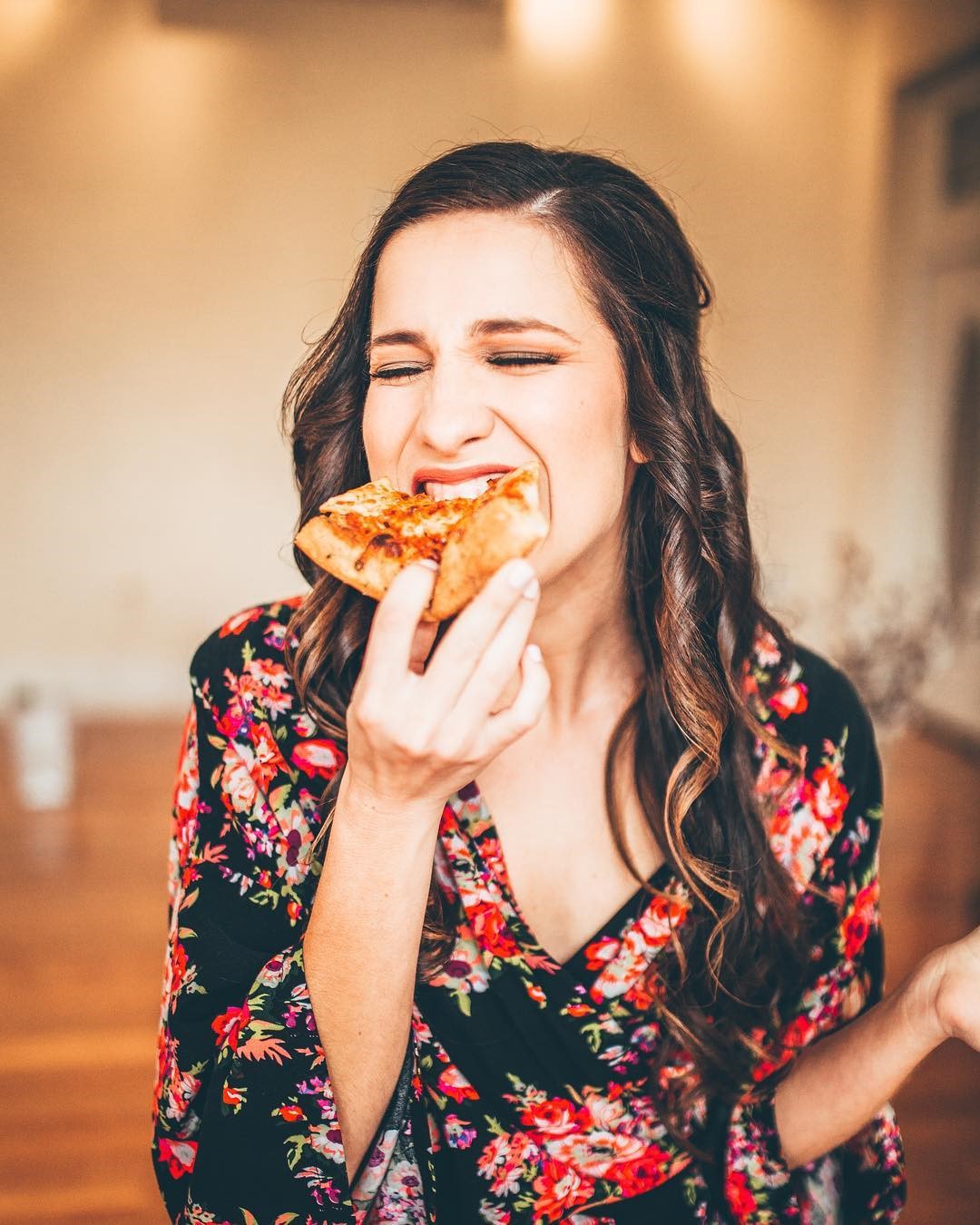 Here's What to Eat to Beat that Wedding Stress
Description
It carries with it the painstaking stress of planning; from the perfect dress to all that shimmers, glitters, and glows in your backyard.
Admin
Bridals.PK
https://blog.bridals.pk/wp-content/themes/bridal/images/logo.png