5 Best 2020 Hair Color Trends That Are Not To Be Missed!
Jan 20, 2020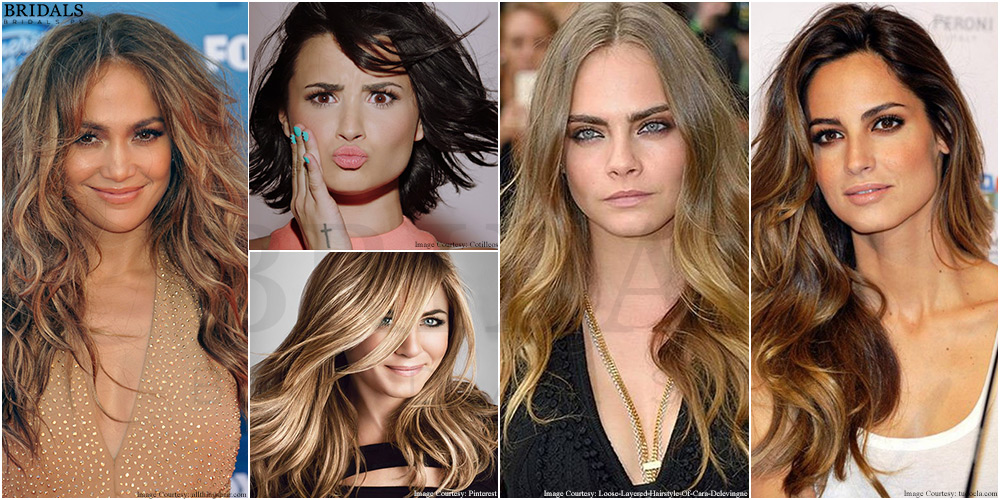 Article By: Myra Raja
One thing that we are afraid to try is a new hair color and that is what our personal experience says. It is a much bolder option, one that we do not want to indulge in, for the obvious reasons. The what ifs are not only valid but also essential as there are a lot of factors to consider. Like, where to get it done from or which tone to go for, how dark or light and the list is endless! One major concern is hair damage, so be sure to go to a salon that is the best, no matter the cost. If you are assured and are satisfied with the products they use then that is what matters. Putting your hair at risk is one of the deadliest things we can do to ourselves.
Now, shoo away the worries and here are our new colors for a new you for 2020!
1. Cinnamon swirl
Keeping in mind that we being as desi's, have a certain color of skin that can only sport so many hair colors. One of which is caramel and auburn balayage highlights. This look can be seen on Priyanka Chopra Jonas. You can see for yourself that this hair color on a similar skin tone can give the face some light and dimension to the hair. This is perfect for brunettes who want to go light without going too much blonde.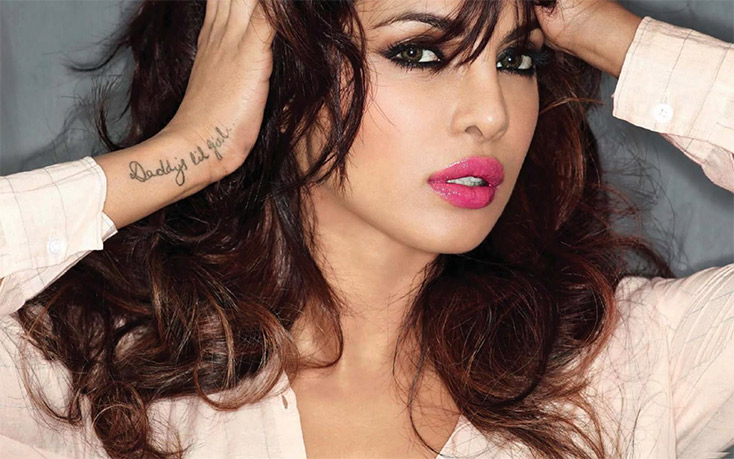 Photo: via Pinterest
2. Jet Black
Hold your horses we know what you're thinking and no we don't mean to say jet black like a crow. Certainly not what we are suggesting! Keeping in mind our skin tones, a dark brunette is our version and the new version of jet black. Just tell your colorist to look at Demi Lovato's black tone and you will have a pretty good idea what to go for!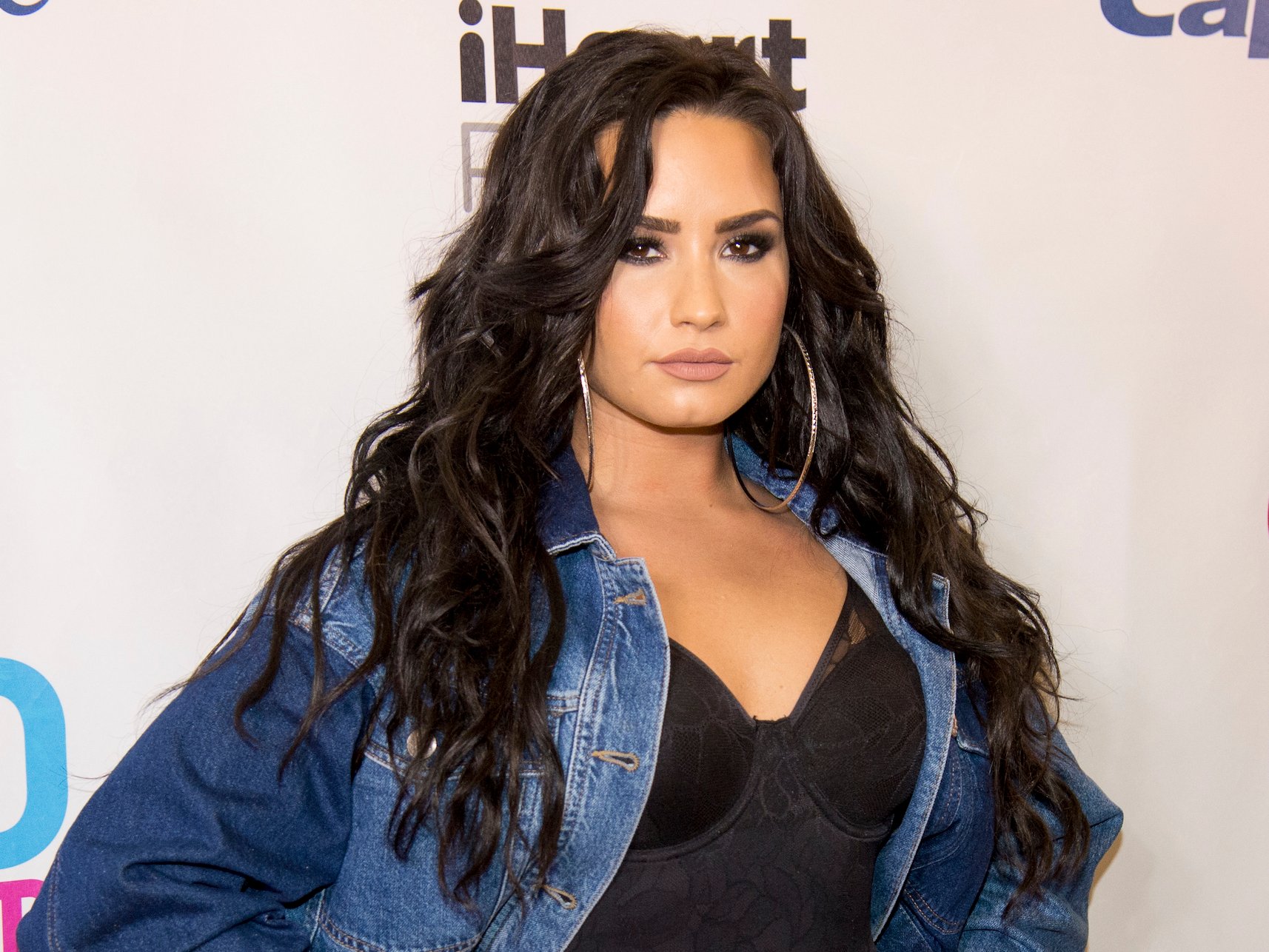 Photo: via RSSing.com
3. Honeyed Highlights
These are a classic in our hometown, our most favorite go to color and yes, it is following us in 2020! But here's the down low, you need to ask for very light honey brown highlights in your brown hair, when you go a notch darker they won't match to that of Jennifer Lopez or Jennifer Aniston's. Just for the record the hair color of these two are our all-time favorite honey brown look.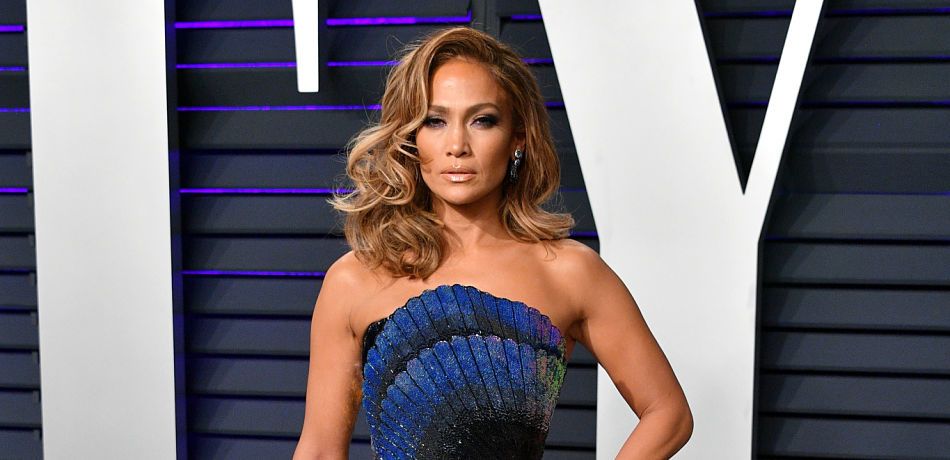 Photo: via inquisitr.com
4. Beachy Bronde
Ah, bronde – a word that merges blond and brown. What's different in that you might ask, well for starters, this is a great way to go lighter without tons of upkeep or damage to your hair. This is a safe bet, safe to say. Not much color change and on top of that you are going light so it will hardly be seen and just a very little change to your hair, nothing too drastic. This color is definitely for the faint hearted.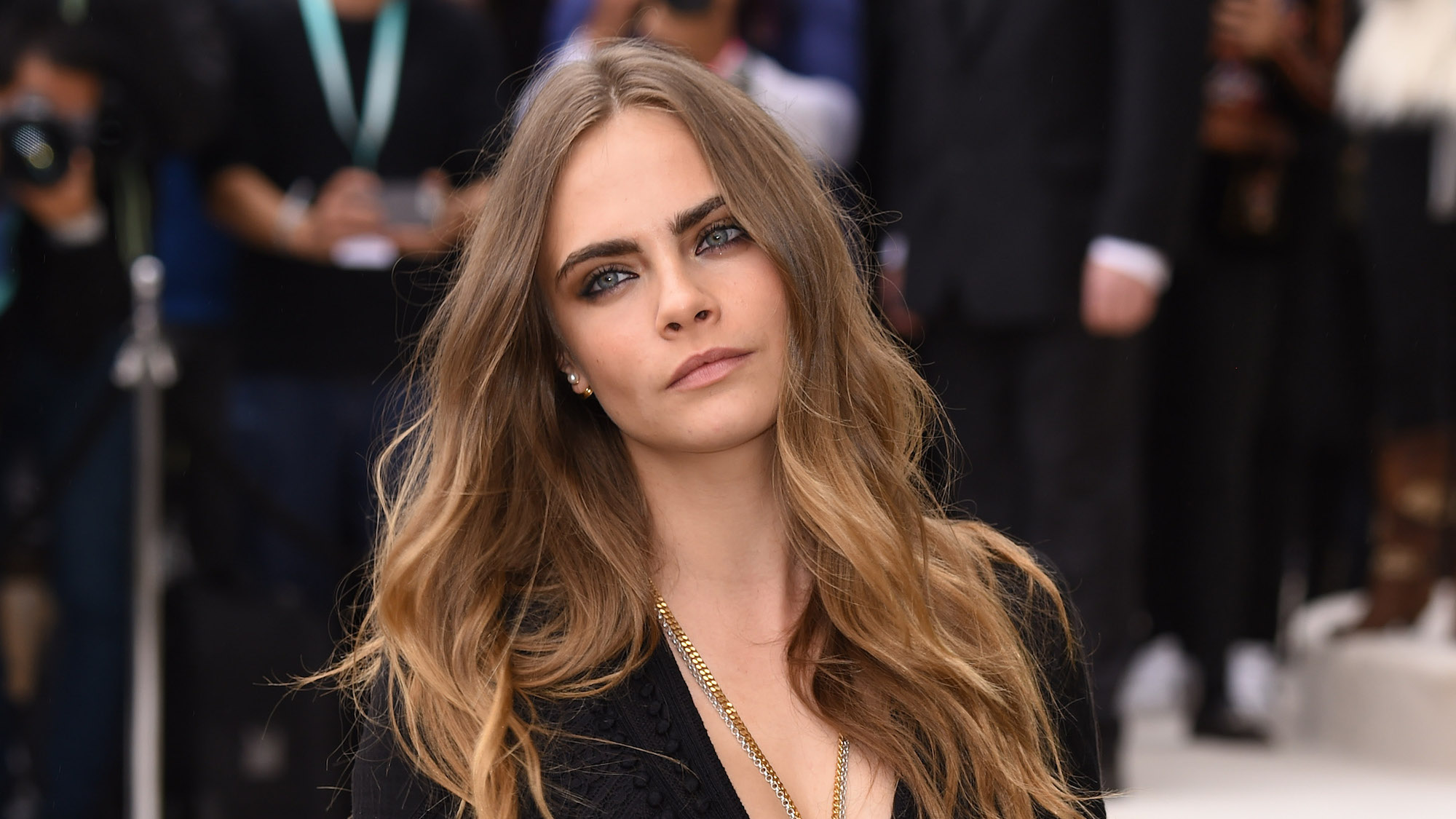 Photo: via Marie Claire
5. Sombre' Hair
Sombre' is a mixture of the ombre' we have seen too much in my opinion, in 2018 and 2019. This is a sober approach to ombre' and gives a much more natural feel plus is low in maintenance. Despite being commercial, it is glamorous and wears well says the hue director himself, Rick Wellman of Marc Harris Salon, what more could you possibly ask for?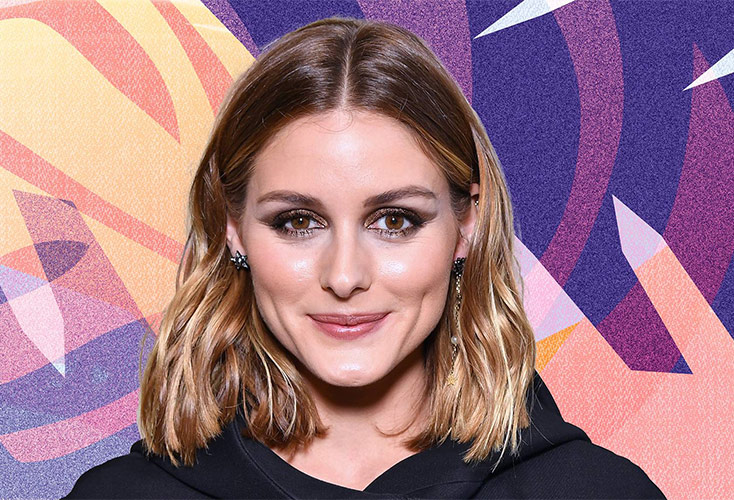 Photo: via Glampur UK
Since we are majority a nation of brunettes, we can play with low and highlights without feeling or looking too "changed". The "stay natural" debate in our head can be put to rest after you're done with our recommendations!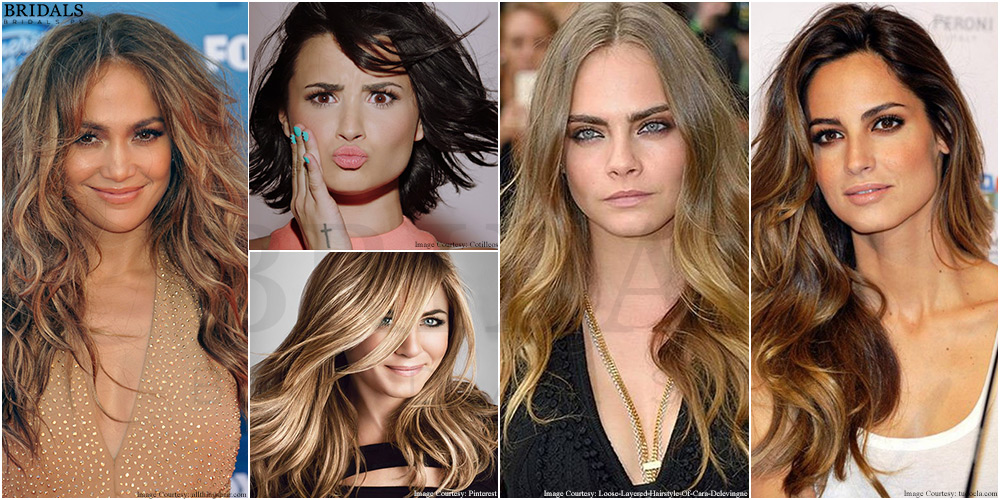 5 Best 2020 Hair Color Trends That Are Not To Be Missed!
Description
Tired of the same boring color you were born with? We are here to give you a complete makeover and get you ready for 2020!
Admin
Bridals.PK
https://blog.bridals.pk/wp-content/themes/bridal/images/logo.png