7 Skincare Tips Your Dermatologist Wants You To Know
Jun 08, 2018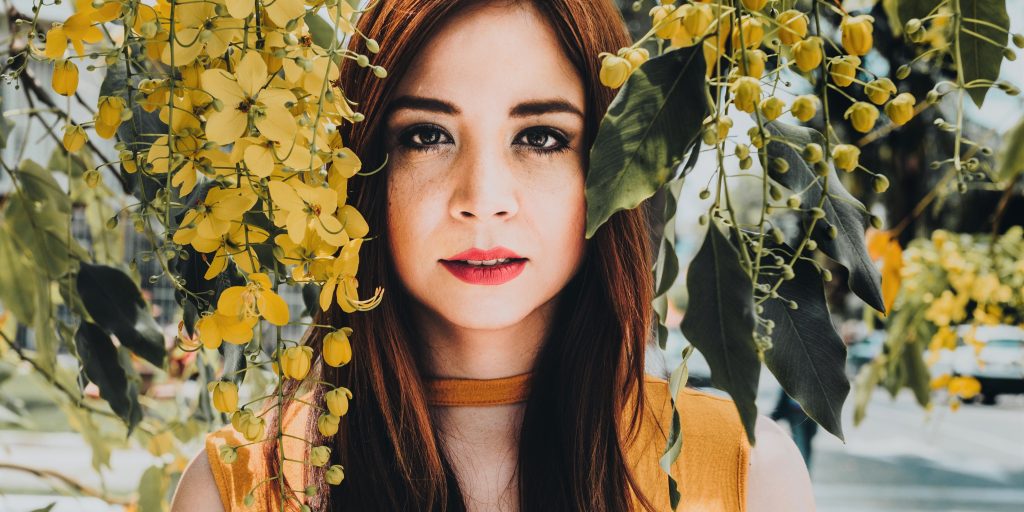 When it comes to wedding preparations, there is an unspoken rule about prioritizing a skincare routine. This goes without saying that you need to put all your attention on dealing with scars, pores, blackheads and other impurities. In case, your skin is free from all the problems mentioned above, you still need to maintain a balanced skincare routine. See, the point of concern here is that on your wedding day, your skin should look neat, if not flawless. However, it takes work to get a clean and clear skin. If you are surfing google to look for recommendations, you need to stop right now. Not everyone on the internet is knowledgeable enough on this subject matter. In order to better care for your skin, you need the advice of a proficient dermatologist.
Read on to know the most important skin care tips your dermatologist wants you to know.
Don't just buy any SPF Foundation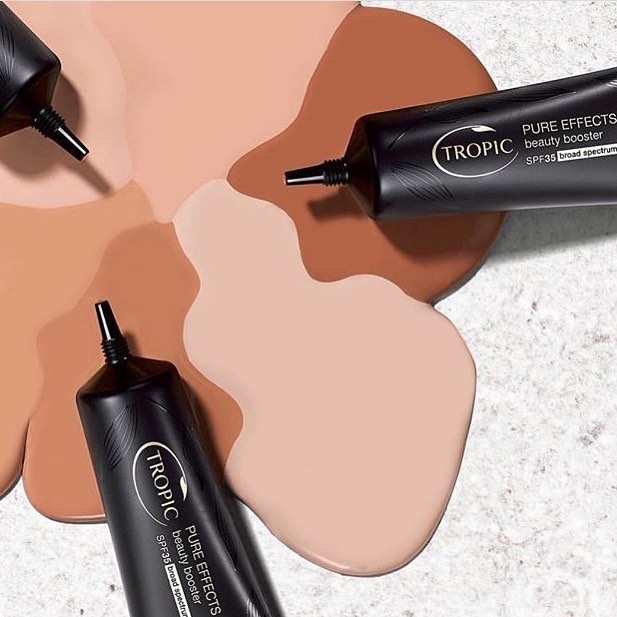 We get that you need to shield your skin from those harmful UV rays before your wedding, and a two in one foundation seems to be the right answer. However, often times the SPF does not work its magic, especially if it is SPF 30. For effective results, you must use the one with SPF 60. If you can't find any, then it is better to buy a sunscreen with similar SPF quantity.
Treat Inflammation as a priority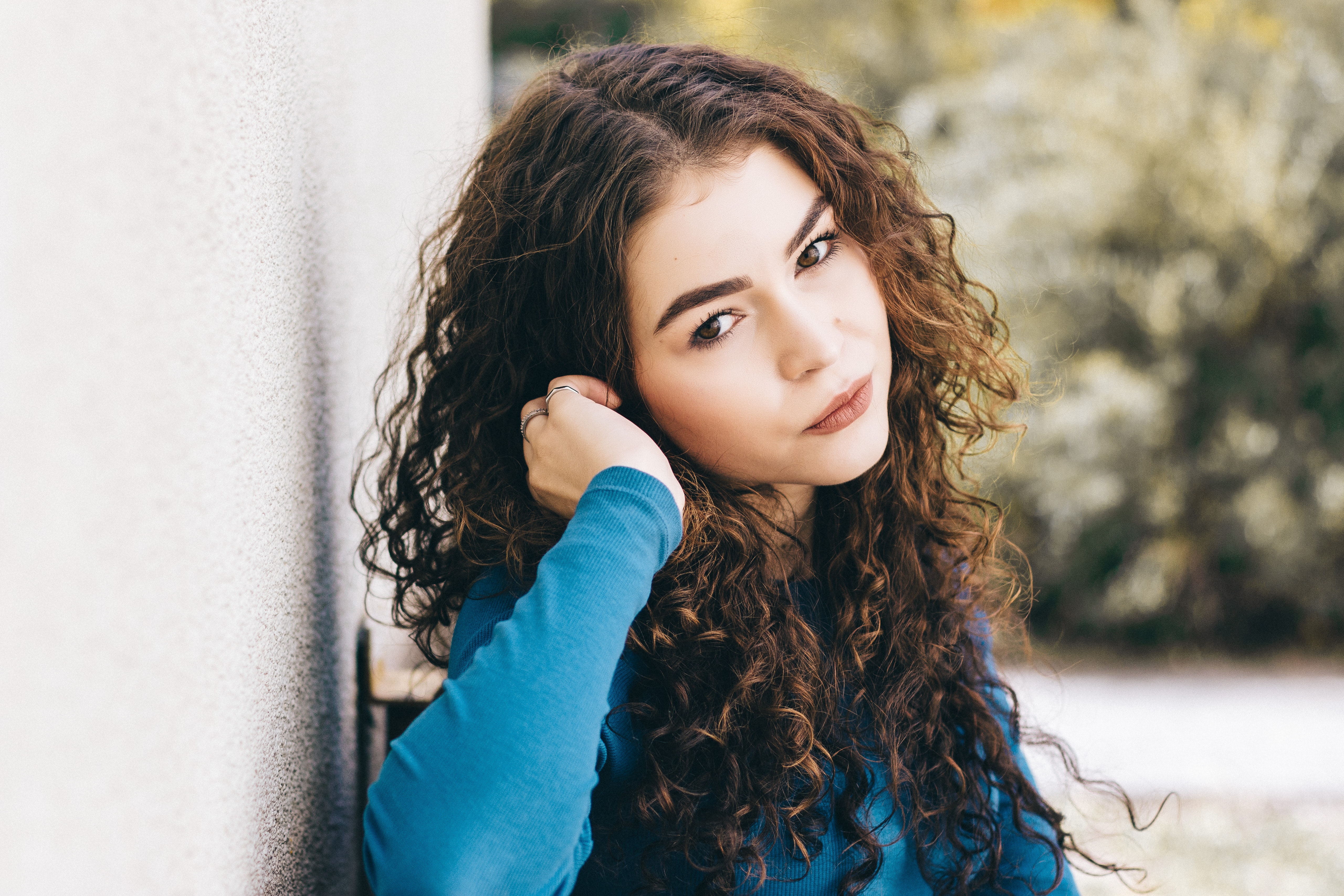 We cannot stress enough that how important it is, especially if you are a be a bride to be. If inflammation (due to airborne pollution) is making your life hell, then it is preferable to use skin care products that contain anti-inflammatory ingredients. You may look for organic chia seed oil, German chamomile essential oil, Passionfruit oil, and Organic Argan oil. All these will work wonders to deal with chronic inflammation.
Believe or not, your dental health is important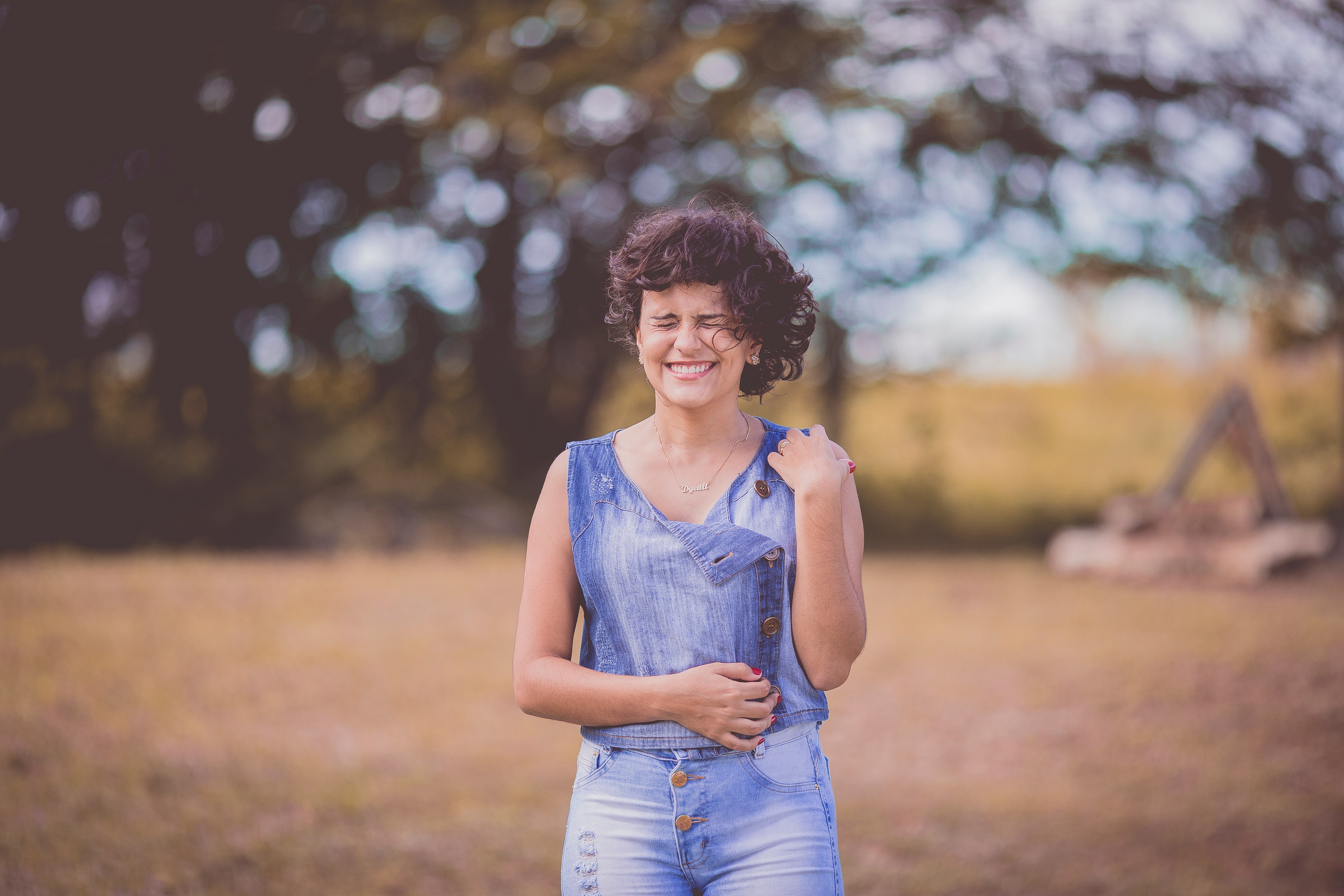 A regular dental checkup, 4 times a year won't hurt on one, as it holds many benefits. First, you'll get to know any infections that can be treated on time. Most importantly, your bone density will remain strong, which means your skin will appear less wrinkled. Surely, this is something you need for your wedding!
Focus on the skin type, and proceed from there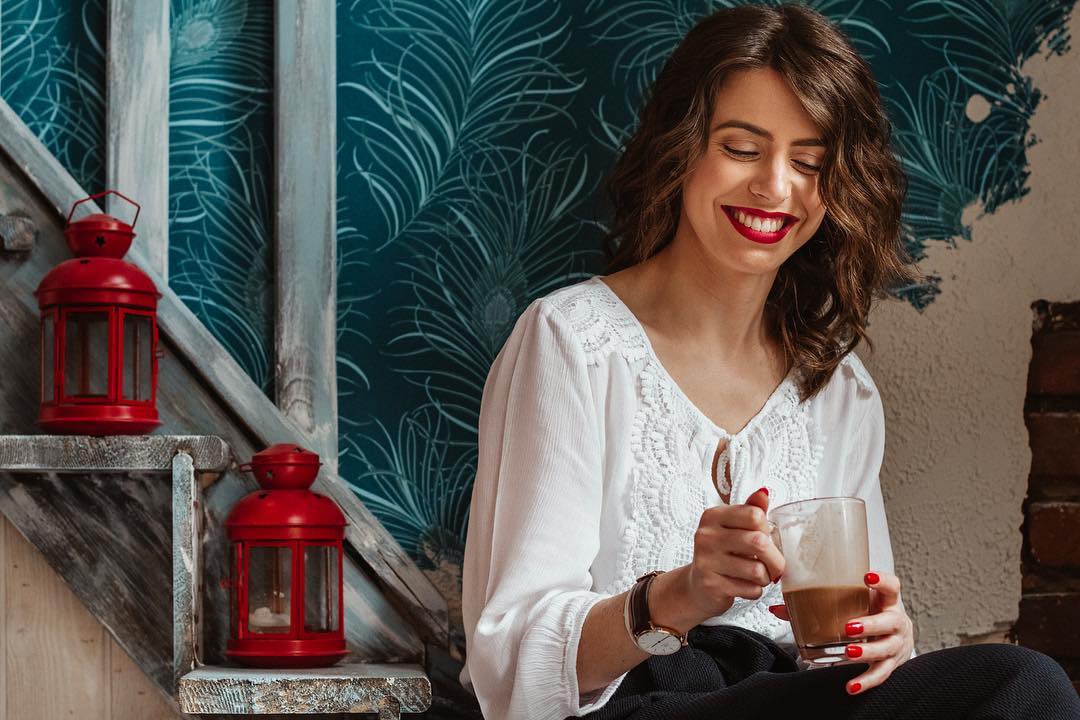 This probably comes in skincare 101, however, many of us ignore its importance. You probably don't know about this, however, your face can be oily while your body can be dry. Therefore, don't mistake it for anything else. If you are unsure, you should go through a skin test, so that you can start adding the right products in your wedding skincare routine.
Skincare is more like skin repair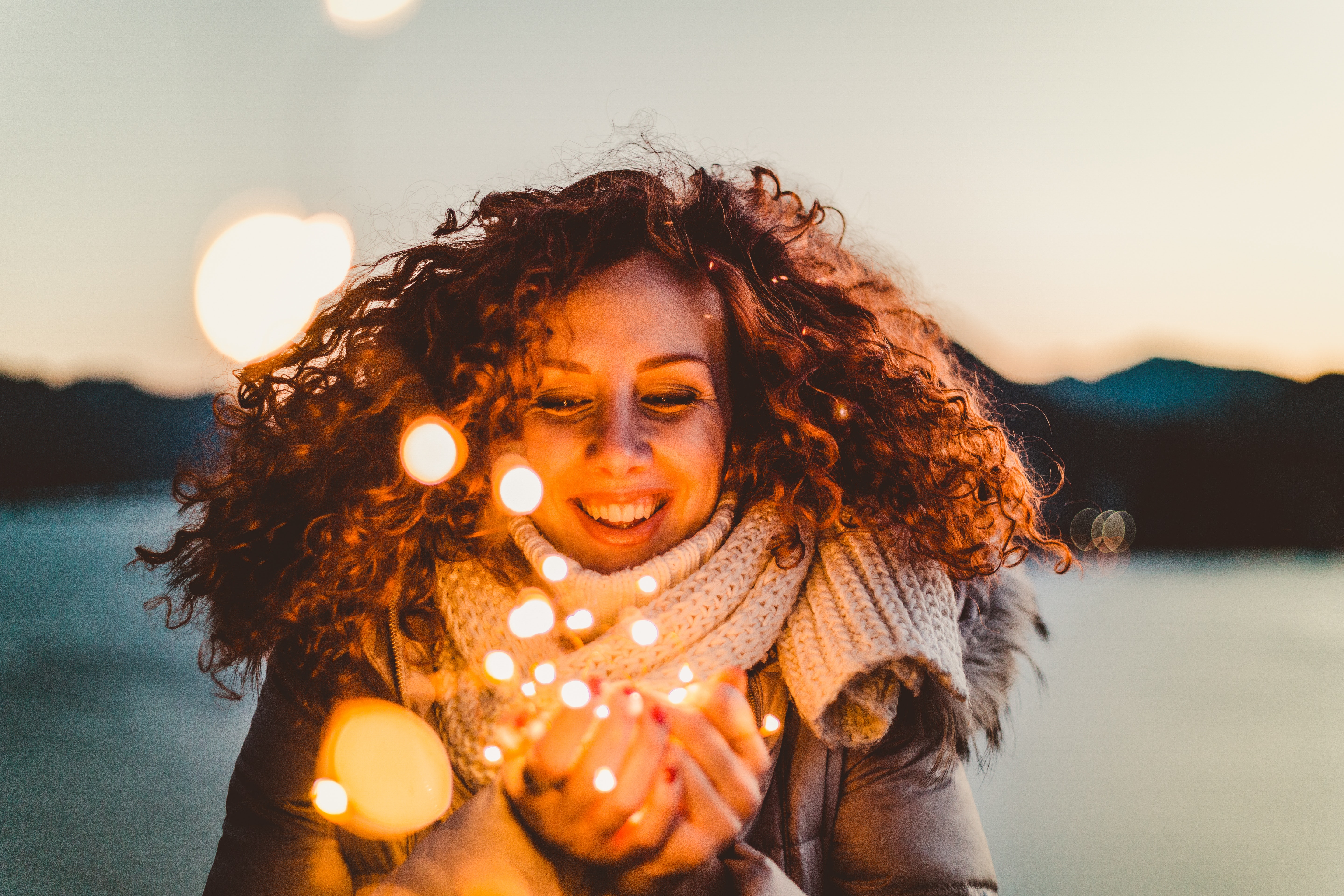 Your skincare just doesn't stop at occasionally using herbal products or spa facials. The real skincare starts when you take it seriously, and make it a goal to achieve with a selected time frame. If you are using sunscreen, toners during the daytime, then at night, you should pick the best serums and moisturizers.  You can follow a bullet journal or start a 'wedding skincare planner' if that works for you.
Get yourself a smoothie, every Friday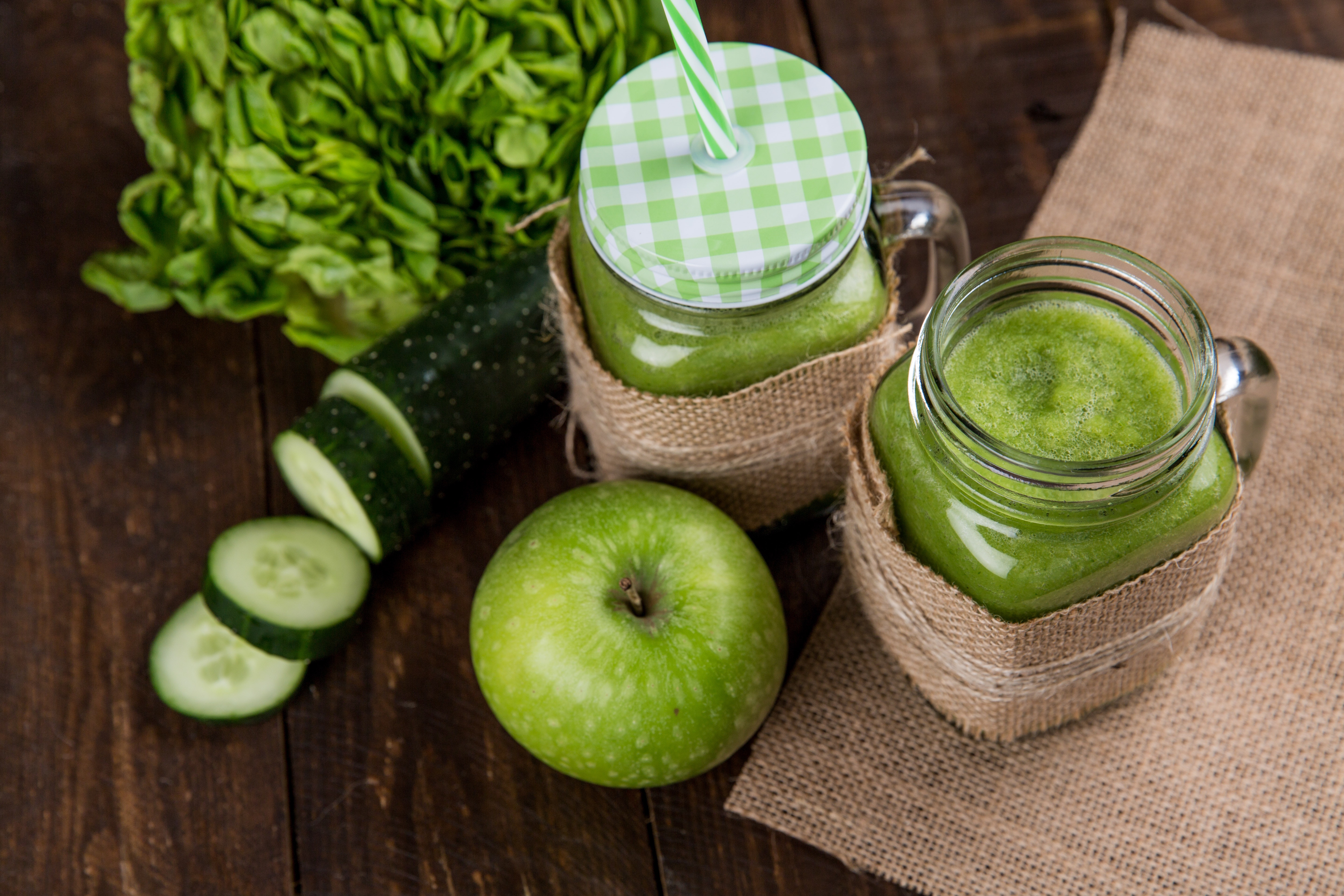 From cucumber, apple, avocado, kale, mint, to celery, spinach, romaine lettuce, every green juice greatly oxygenates your skin. Furthermore, it also escalates lymphatic drainage, which aids in de-puffing of the eyes.
Shun your comfort zone and ask us!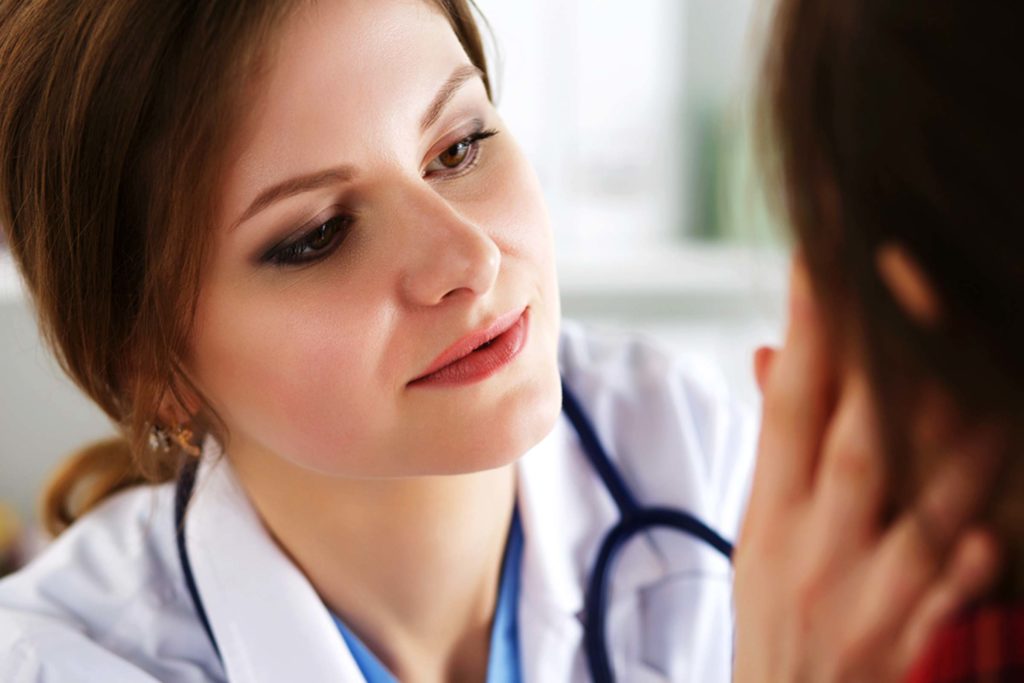 Skincare issues are known to be confidence killers, however, if there really is a serious matter, then you need to ask a trusted dermatologist.   The fact is that it is our job to serve you, and no matter how big or small your issue is, we'll help you find a solution in time for your wedding.
If you follow all these simple tips before your wedding, you'll surely be relieved at how your skin will improve. Remember, consistency is key, and if you have it, you are literally just days behind a clear skin!
7 Skincare Tips Your Dermatologist Wants You To Know
Description
In case, your skin is free from all the problems mentioned above, you still need to maintain a balanced skincare routine.
Admin
Bridals.PK
https://blog.bridals.pk/wp-content/themes/bridal/images/logo.png