6 Things Your Hairstylist Wants You To Know
Jun 27, 2018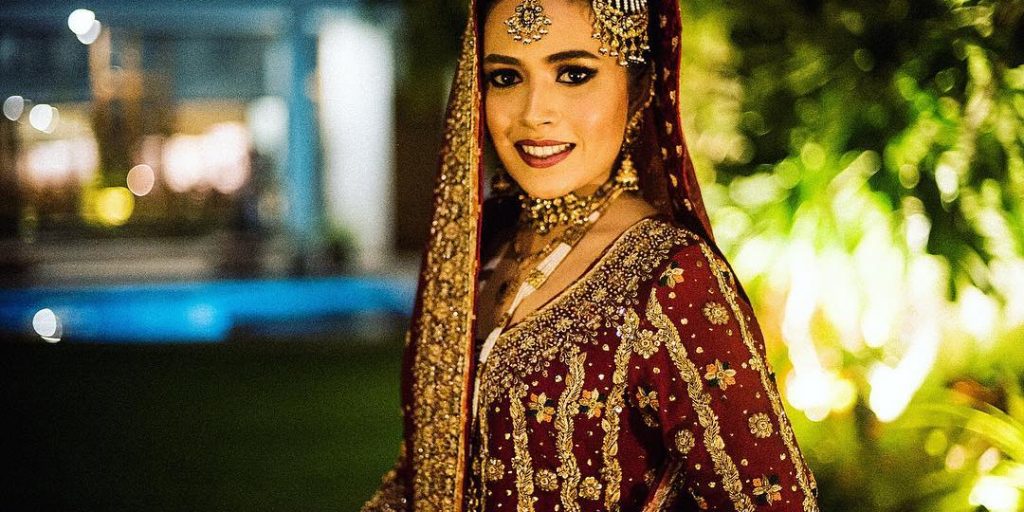 Apart from those bridal dresses or pretty formals, one has to pay special attention to their accessories. Once you're done with that, you have to pay extra attention to your pretty hairs. You may follow all the easy hair care tips and tricks in the world, some of which will prove to be extremely beneficial for you. However, for your wedding, you have to put in extra effort that is actually not that hard. This is exactly what your hairstylist wants you to understand. There are few more factors that a wedding hair professional want from every bride to be.
Want to know what are those? Read on to know, along with other important recommendations.
Your hair type will decide the look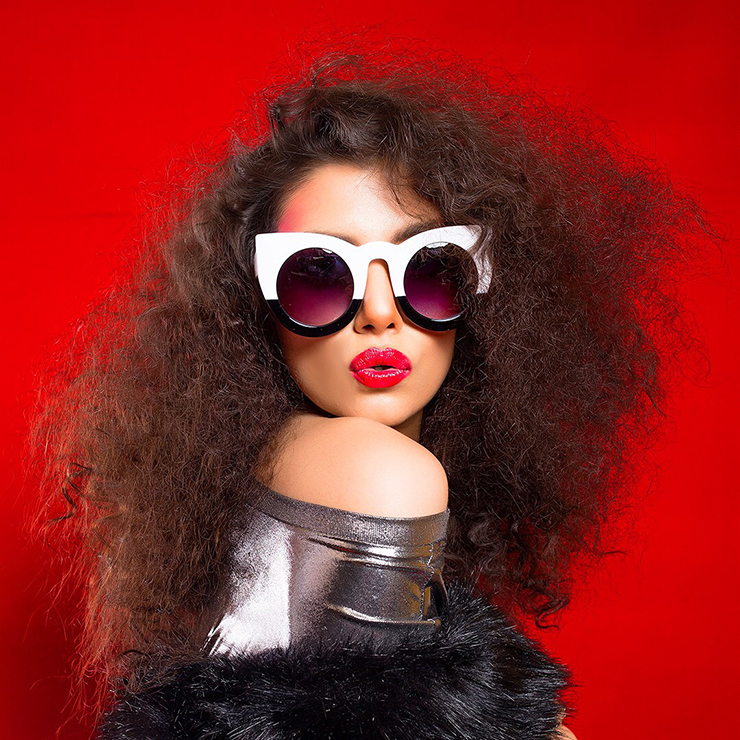 Via Fatimaansarimua
Yes, Aisha Uqbah Malik sure picked a lovely hairstyle for her wedding, and it did suit her. However, every single lady has different hair type. This means, you can pick any hairdo, and even try it, but it might not be perfect for you. Hence, once you're saving those inspirations, make sure to finalize the most relevant ones. For example, if you've straight hair, you should only save those inspirations that seem to have this particular hair type.
Listen to our advice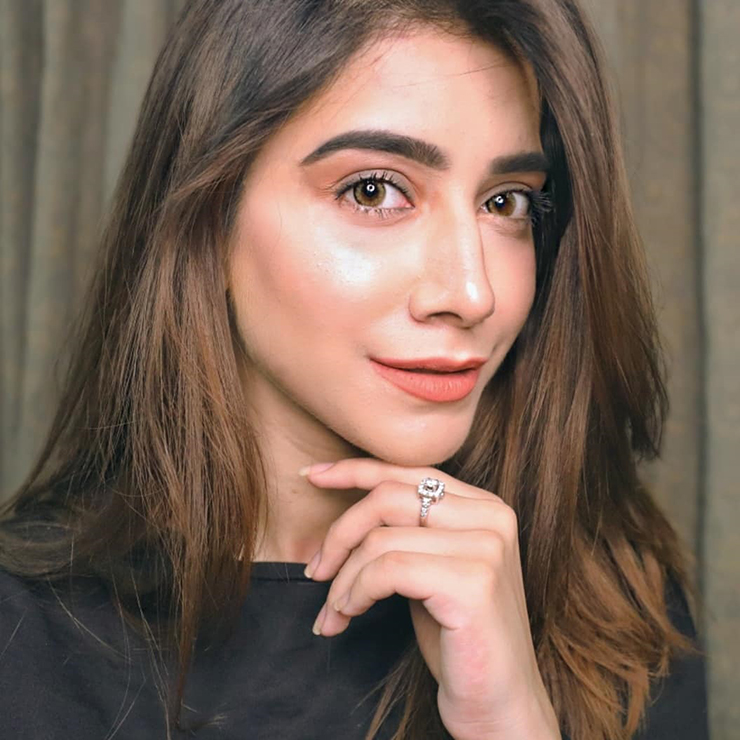 Once we suggest something to you, we sincerely recommend it for the betterment of your hair. Even if it is our or any other product, don't just assume that we are randomly 'selling' it to you. Furthermore, if we are stopping you from picking a certain hairdo, it means we are saying it after years of experience. It is better not to argue, and if you want to, you better have a valid point.
Carefully pick one professional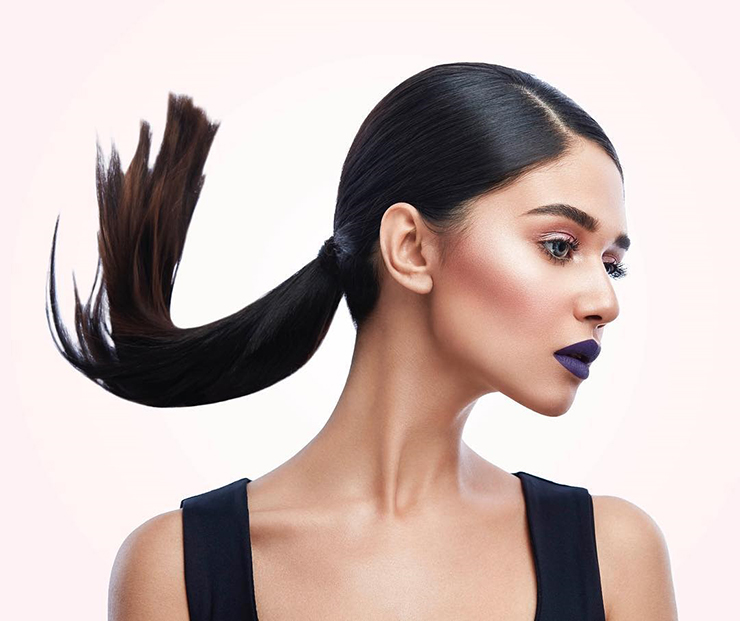 Via fatimaansarimua
You are well aware of the fact that switching to different hairstylists won't do you any good. Once you choose one, you should stick to them so that your hair goes through a very refined process. The biggest disadvantage of changing a hairstylist is that if you're going through a hair treatment, it might do more damage to your hair. You should only change your hairstylist if nothing is working, and every experiment fails before time.
Trust the hairstylist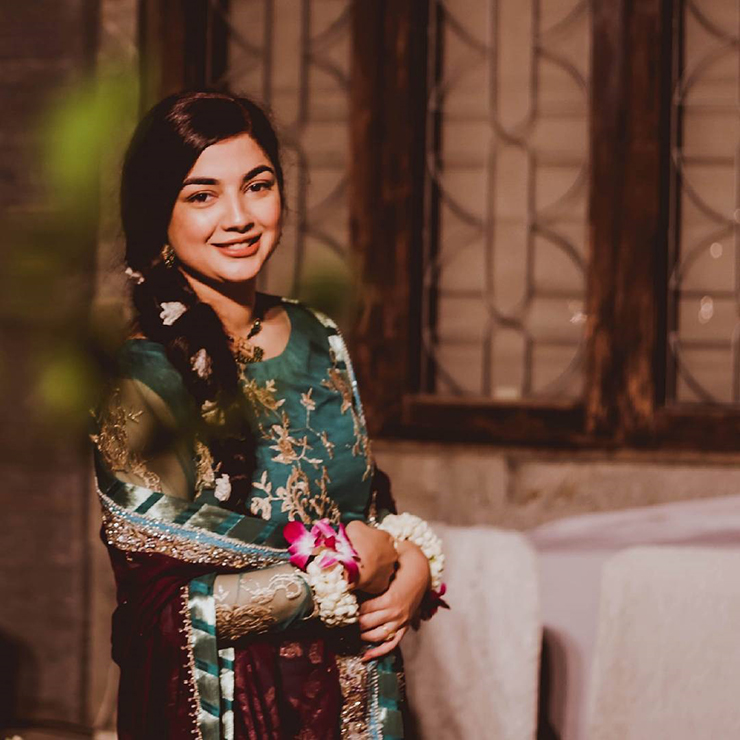 Via Areeba Mansoor
If you want us to select a hair style for you, you need to stop suggesting otherwise. The fact is that before your wedding, you'll be overwhelmed with ideas. Sometimes, every random idea will suit you, other times, nothing will impress you. But if you let us select something for you, we assure you that it will be something quite appropriate for you.
Miracles? We don't do that here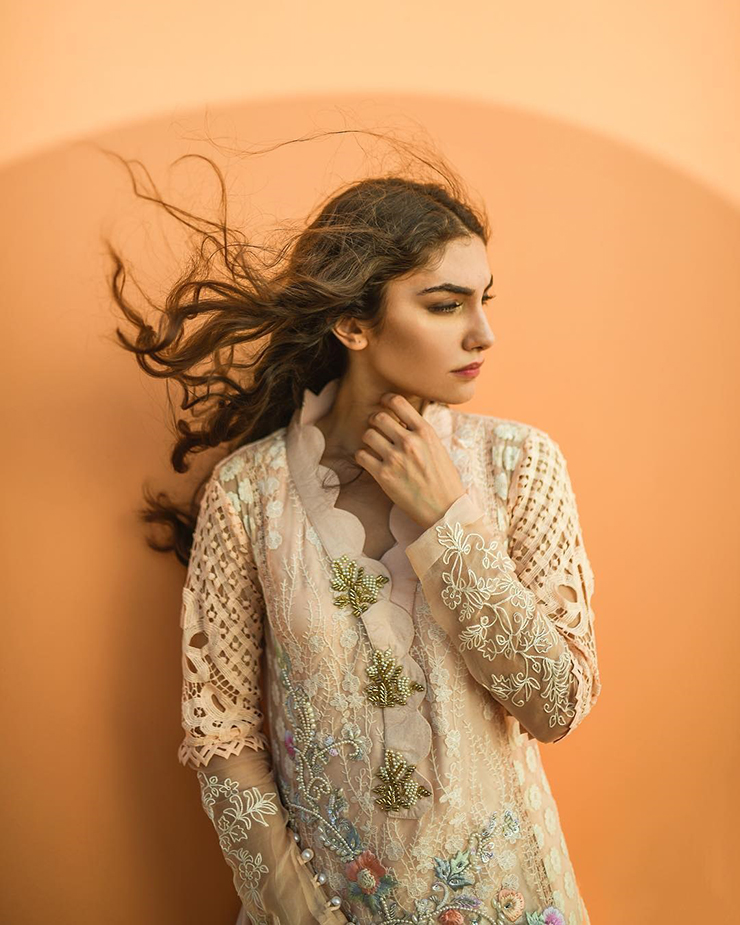 Via Ali Khurshid
If you need a miracle to happen when it comes to your wedding hairstyle, then there are few things that you need to know. Just like every marriage, managing your hair needs work. Furthermore, if you have already damaged your hair beyond repair, there is only little that a professional can do. We are not asking you to settle for anything less. We are just putting the ground reality in front of you, and you need to accept it.
And, Don't forget your manners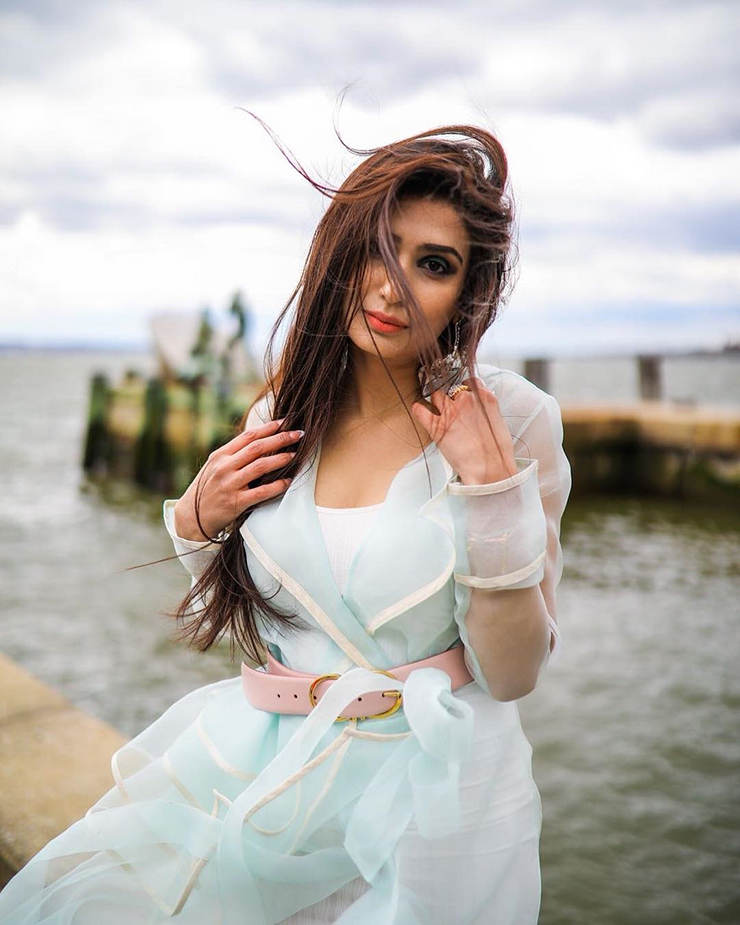 Via Ania Fawad
First and foremost, many hairstylists chat with their clients, but it is not everyone's strong suit. As much as we seem interested, some of us are actually doing it out of professional courtesy. Therefore, don't force the stylist to talk to you. Secondly, you have to 'clean' your hair before you make a visit. This will save a lot of your time, and ours as well.
To pick and finalize the best wedding hairstyle is actually not that hard. Most importantly, you need to know that even if you're the bride, you don't entirely run the show. Once you have selected the hairstylist, you need to trust them and let the professional hand it their way. So, if you haven't started following the suggestions, you better get going right now!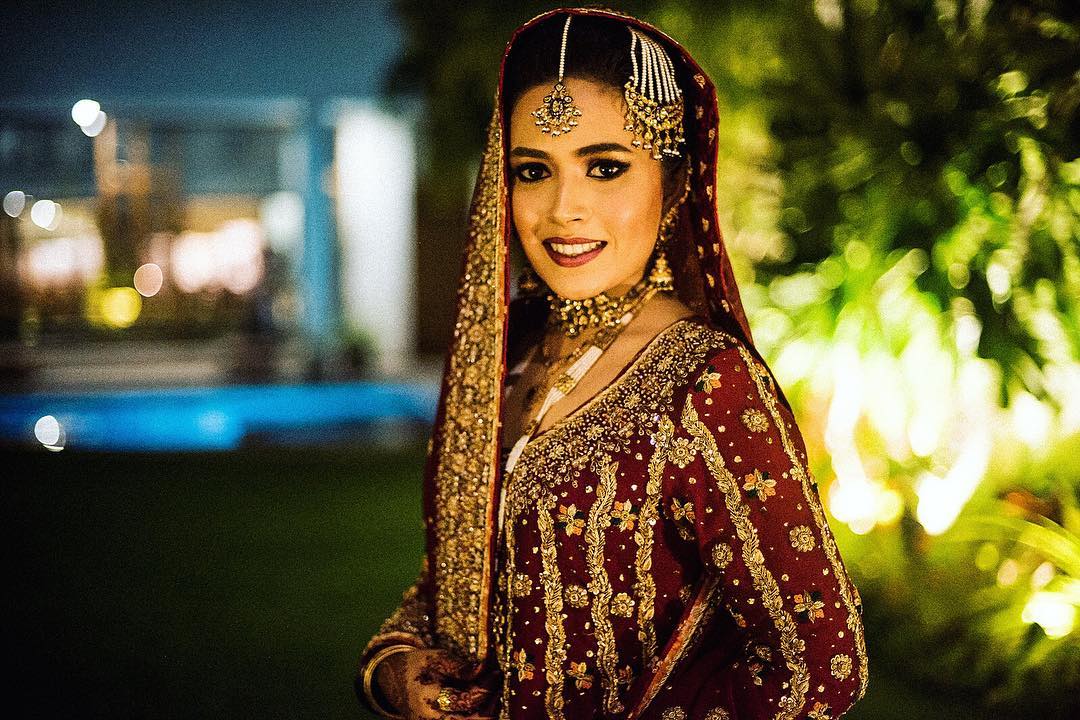 6 Things Your Hairstylist Wants You To Know
Description
Apart from those bridal dresses or pretty formals, one has to pay special attention to their accessories.
Admin
Bridals.PK
https://blog.bridals.pk/wp-content/themes/bridal/images/logo.png