Korean Beauty Secrets Every Bride-To-Be Needs To Follow Right Now
Jun 27, 2018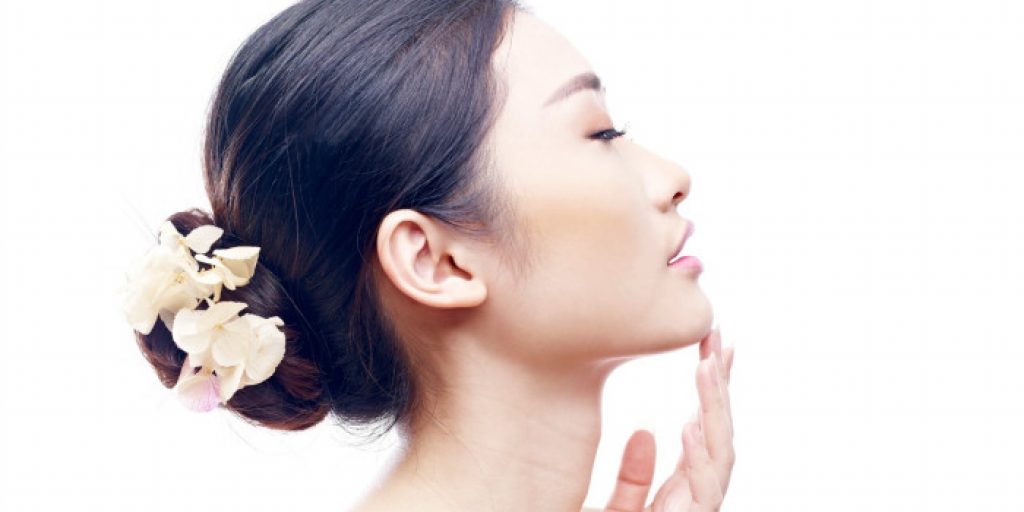 Before the wedding, every bride work on ways to achieve a flawless skin. After gathering the most relevant suggestions from everywhere, they intend to make it happen. Now, some of the most recurring skin problems might range from skin pores to those stubborn scars. The solution is in your hands, however, the implementation process is where you need to be most vigilant. In case, you are not sure about your research and would like to know some highly effective methods, then you've come to the right place. Off all the important skincare routines, tips and suggestions, you need to follow a few Korean beauty secrets. You might have seen the flawless skin of many Korean ladies, and there is the reason the whole word is going crazy about it.
Let us now discuss some of the most promising Korean beauty secrets that will definitely work for you before your big day.
Essence for skin's cellular renewal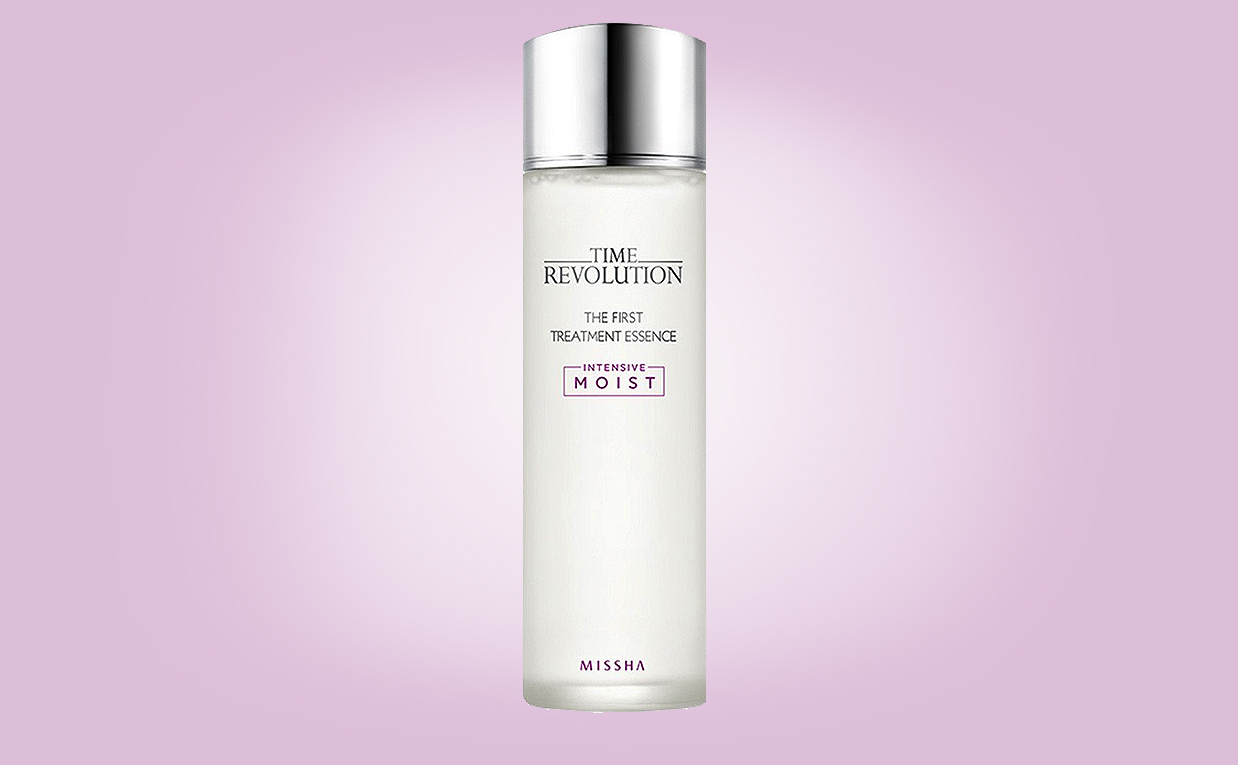 To effectively deal with skin cells, you have to use this water-based product. Essence has been the core part of Korean skincare routine because it greatly helps in skin rejuvenation. This nutrient-rich product is applied to face from downwards. The idea is to balance the Ph of the skin through the water. After that, you can massage the outer layer with serum for further clearance.
Grab Barley tea to fortify skin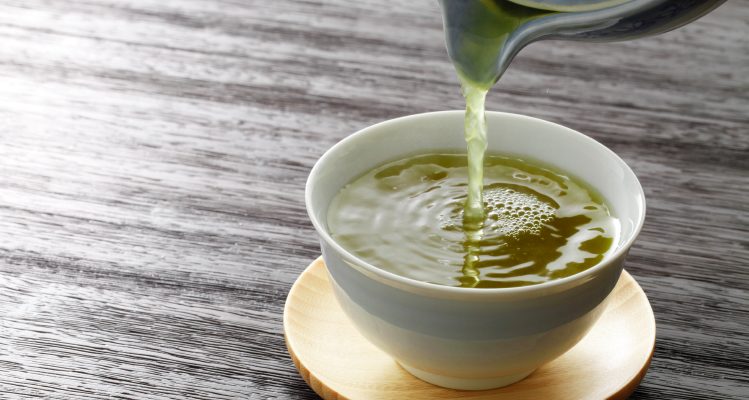 The roasted barley tea is more common in Korea than you think. Right from birth, most of them consume it for two main purposes. One is to keep their health in check and second, to fortify their skin. This tea contains nuts and has abundant antioxidants that keep the skin fresh. It not only protects skin from external irritants but also heals the cells. Surely, a tasty tea to take before your wedding!
Double Cleansing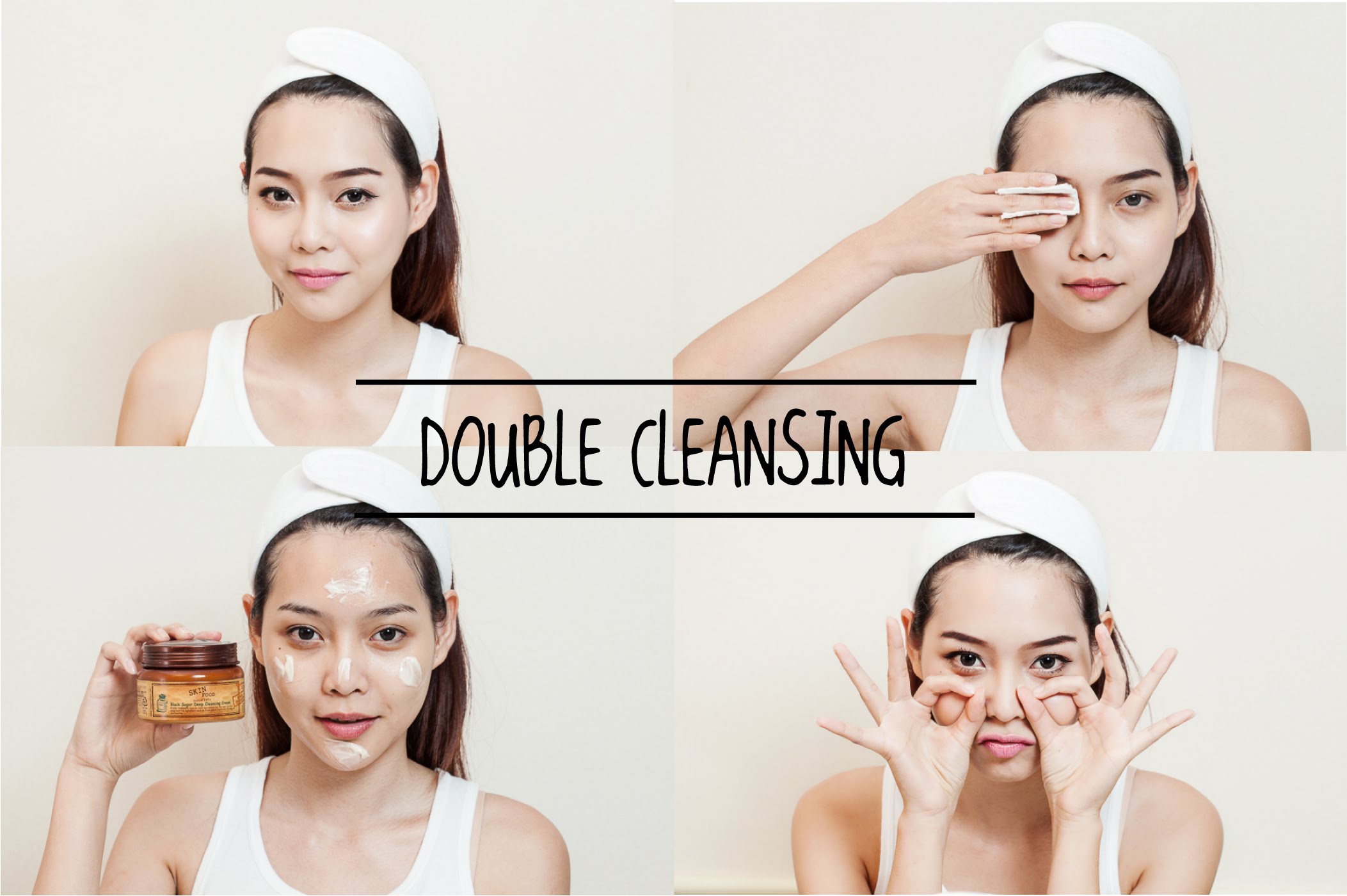 The Koreans believe in deep cleansing of the skin. To undergo double cleaning, you first have to use a liquid remover to clean the eye makeup. After that, you need to pick an oil cleanser to kill all the bacteria. You may even buy a hydrating lip balm or even rosehip oils to work on the dry lips. Once you are done with oil massage, you may wash the face with warm water. This way, the skin will retain its shine as well as elasticity, specifically before your big day!
Sleep mask to the rescue!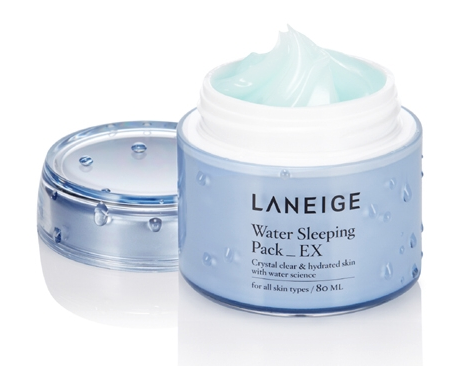 In Korea, a woman wears off their makeup before going to bed. Obviously, not everyone follows this habit, however, the ones with clear skin follow it to the core. Not just that, they use a sleeping mask for deep moisturization.  Here, an important thing to remember is that you have to pick the product that contain fruits and flower extracts. Other than a good smell, these will brighten the skin.
Do it the Korean way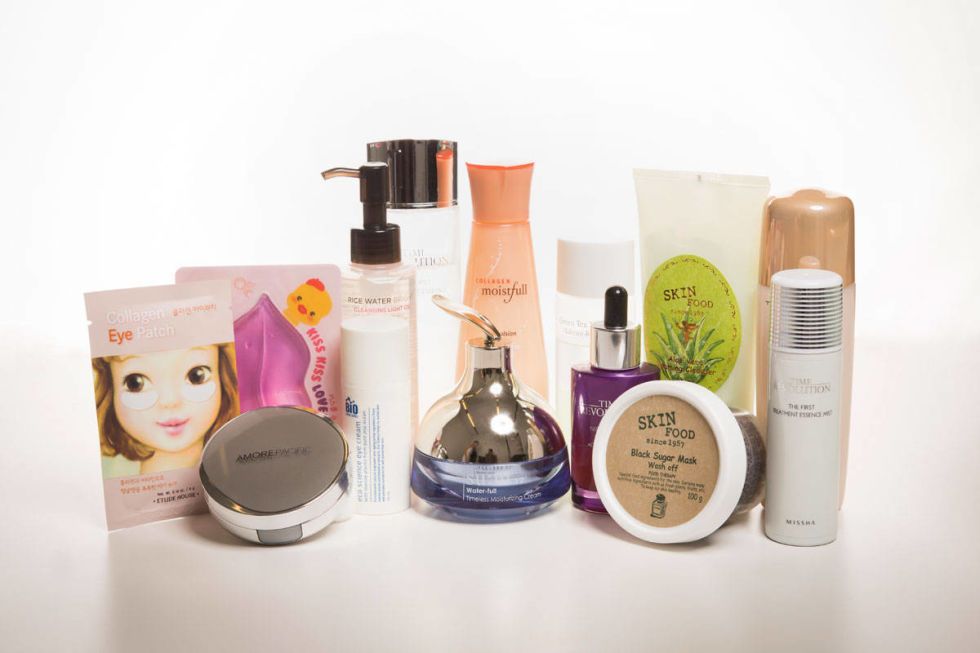 Here, we will discuss some other popular secrets that are very effective. First, a facial massage will allow blood circulation on your face. This way, the skin cells will receive enough oxygen and it will remain fresh. In order to deal with skin's dark spots, you should apply ampoule, which is a vitamin-enriched product. Lastly, a black sugar mask will help you get rid of those blackheads on the neck.
Some of the very effective Korean beauty secrets have been mentioned in the article. Once you follow, you'll be able to gain amazing benefits. However, you have to vigilantly make a routine and stick to it. Otherwise, it will not be able to give you the desired results before your big day!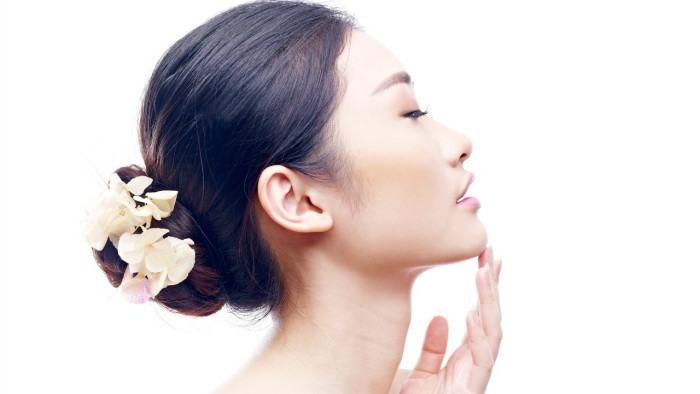 Korean Beauty Secrets Every Bride-To-Be Needs To Follow Right Now
Description
Every bride work on ways to achieve a flawless skin. After gathering the most relevant suggestions from everywhere, they intend to make it happen.
Admin
Bridals.PK
https://blog.bridals.pk/wp-content/themes/bridal/images/logo.png