5 Strawberry DIY Face Masks For A Radiant Skin!
May 14, 2020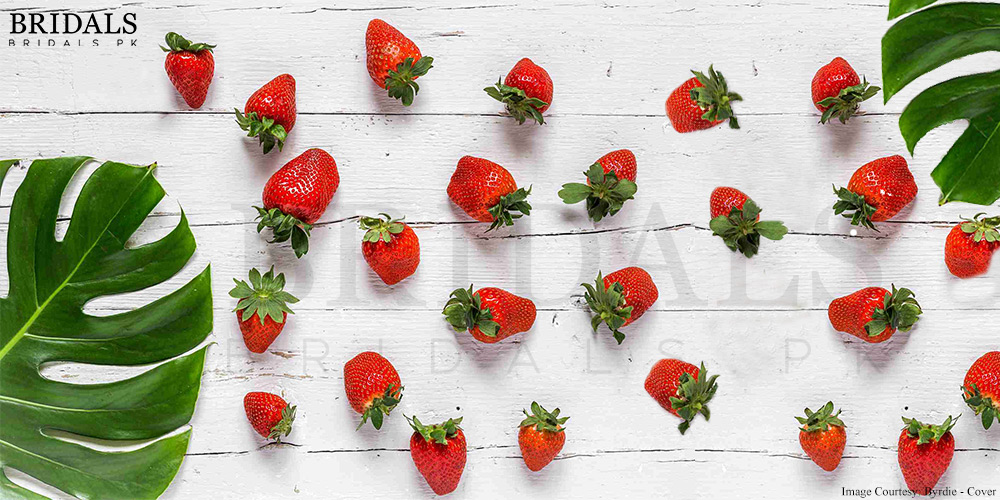 Article By: Myra Raja
During this pandemic, people have literally started their own version of "Who's got talent?" People are either becoming Master Chefs or starting their own online beauty courses to makeup classes or making fitness related videos.  You name it, they're doing it. We at Bridals.pk bring you the best of productive activities to keep you looking and feeling good.
Since strawberries are in season, a lot of makeup influencers have been promoting various masks, some for face some for hair. Initially we were skeptical about what goodwill a strawberry mask could do? But we were in for a shock when we researched that strawberries are rich in vitamin C and a bunch of acids whose names, we might never remember but they improve appearance of aging, lightens dark spots, tones and helps reduce blemishes and pimples.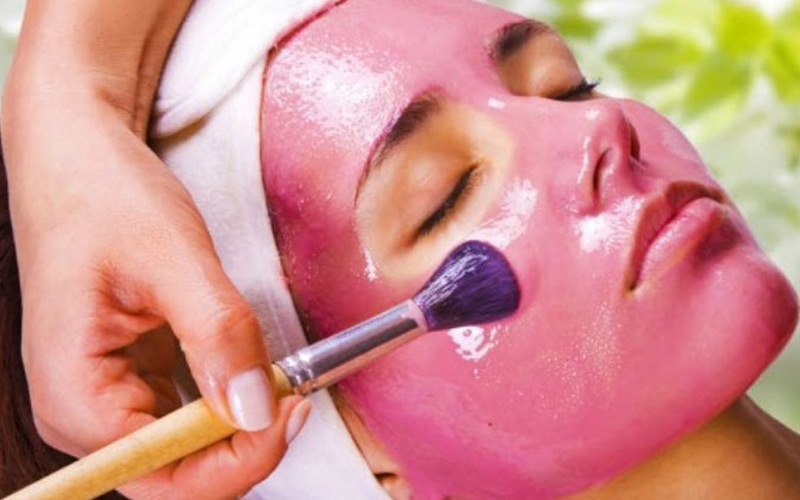 Photo via: Mamabee
We've shortlisted 5 of our top picks for you to try at home and get that glow you've always wanted!
1. Moisturizing Mask
In a small bowl mash two to three strawberries, really helps if they are ripe. Stir in one teaspoon honey and one tablespoon fresh cream to make a smooth paste. Apply the mixture onto your face in a circular motion. Massage it for a minute or so and wash off with warm water first and then cold water, to close your pores. Imagine if eating this feels so good, what would applying it make you feel?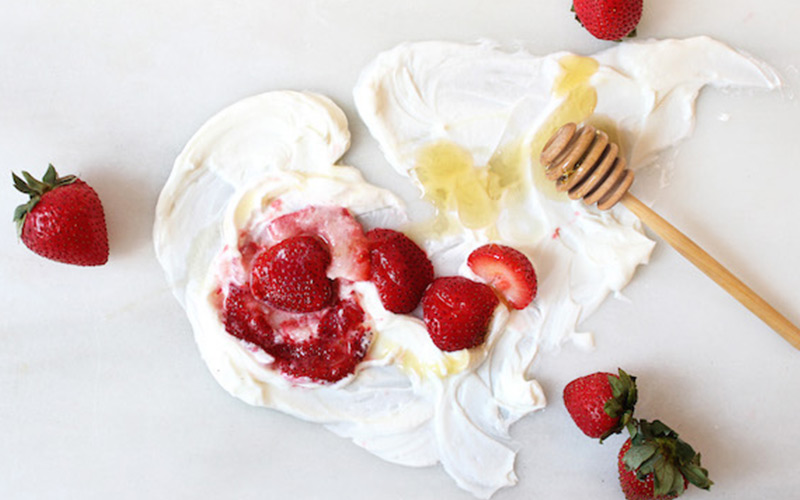 photo via: thenewpotato
2. Oil Control Mask
Add in two to three mashed strawberries with one teaspoon lemon juice. Despite the fact that this might seem a little watery just apply it to your face for 15 minutes. The lemon juice will absorb access oils from the skin and deep within the pores. You will see the difference, your skin lighter and oil free zone without any chemicals!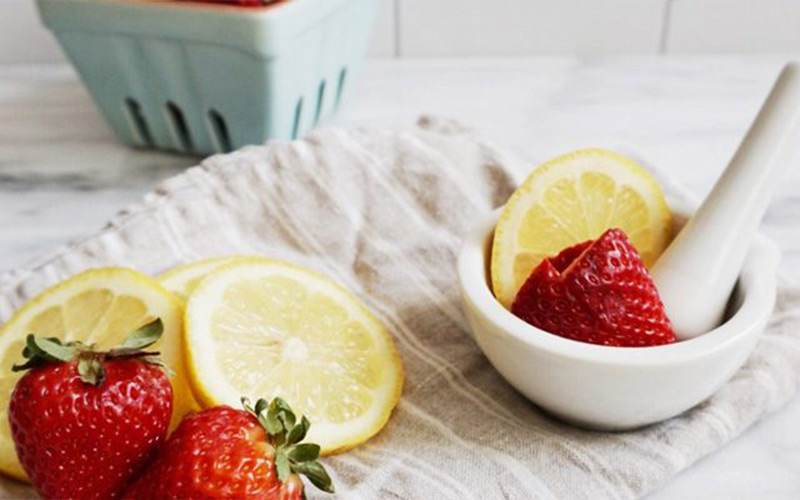 Photo via: WELL-Insiders
3. Exfoliation Mask
Make a smooth paste out of 2 to 3 mashed strawberries and honey. Make a paste and gently scrub or massage onto your face. The strawberry seeds will remove any dead cells and the honey which also exfoliates will remove any dirt or white heads. Remember to use raw honey, processed honey might irritate the skin.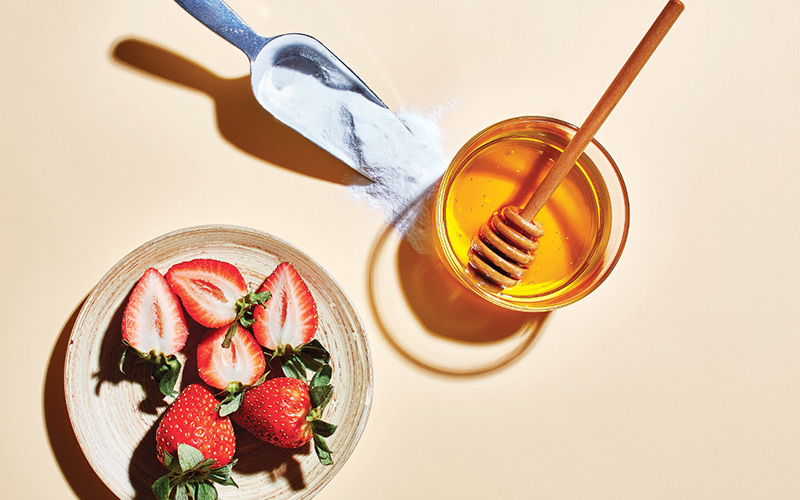 Photo via: Washingtonian
4. Blemish Free Mask
Mash quarter cup of ripe banana and strawberries, add to it, a quarter cup of sour cream or yoghurt and a tablespoon of honey. Apply all over face; let it on for 15 minutes before washing it off with warm water.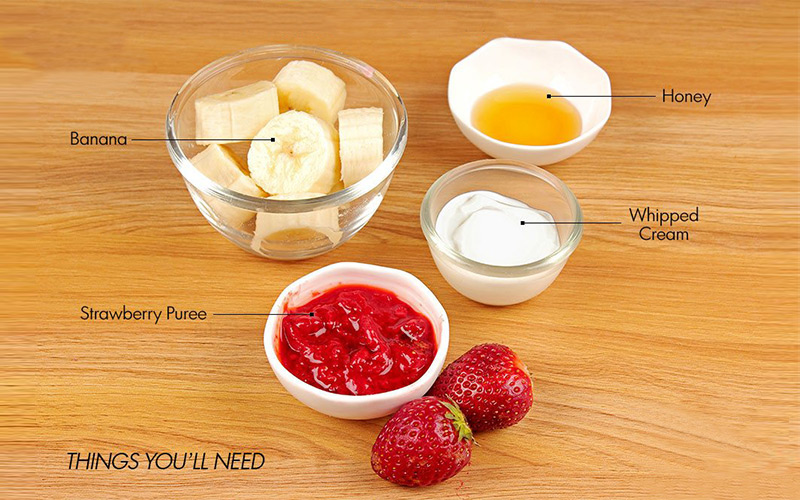 Photo via: Fab-How
5. For Glowing Skin
Blend a 2 to 3 strawberries with a tablespoon of rice flour. Apply on face for 15 minutes before washing it away.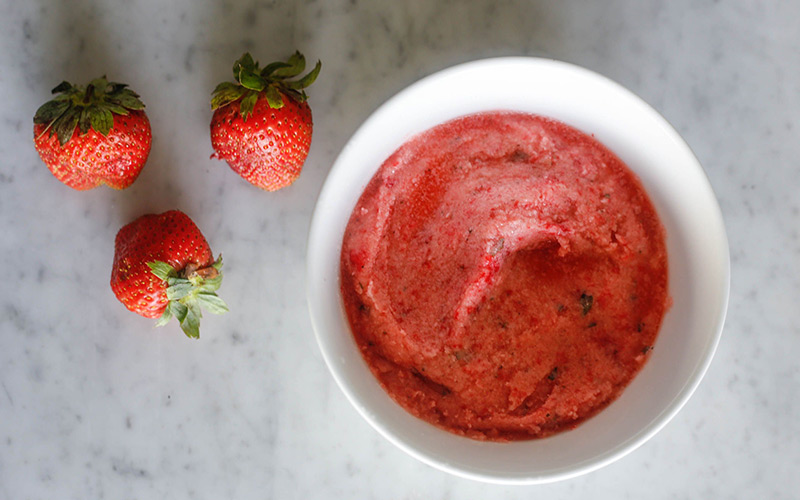 Photo via: Pinterest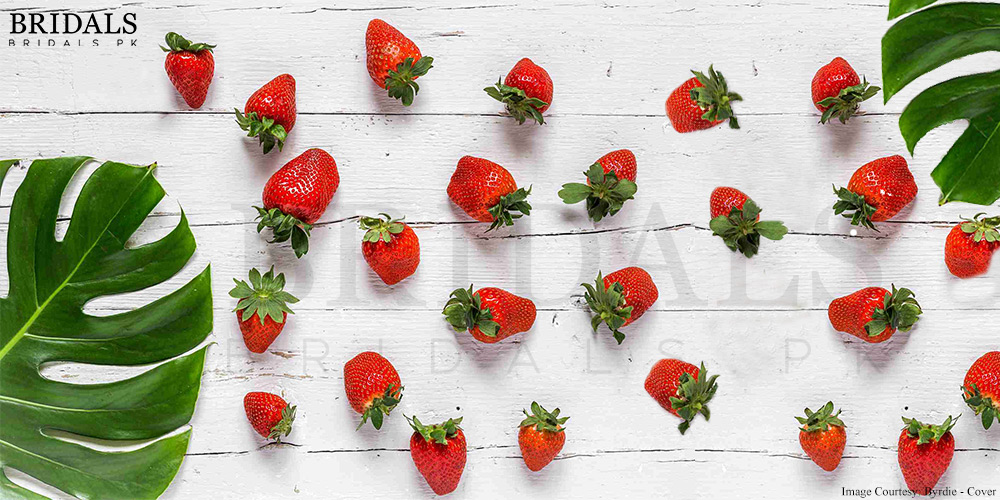 5 Strawberry DIY Face Masks For A Radiant Skin!
Description
Let's go vegan this time!
Admin
Bridals.PK
https://blog.bridals.pk/wp-content/themes/bridal/images/logo.png