How To Get Rid Of Bags Under Your Eyes?
Apr 30, 2020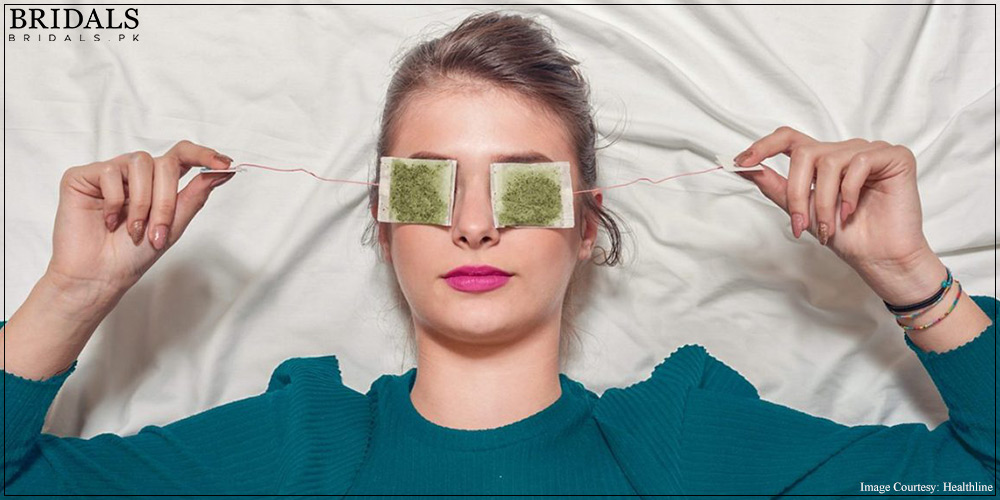 Article by: Myra Raja
One of the most problematic areas for the Asian skin tone is the opaque whitish color that hides nothing but only highlights the troubled areas. All desi women have a plethora of concealers ready to be applied particularly in the under-eye area. It's all about the undertone, which is why every basic literate woman in their 30's knows Tarte and Nars are the best. But despite them being the best, when one wears off we are left with the same shadow under the eye that we had earlier. Yes, it's time to blame our parents and their genes. Primarily, dark circles are a genetic gift, one that is defiantly unwanted.
Among all the myth busters we bring you the ones which are popularly tried and tested. Brace yourselves!
1. Tea Bags
Steep two tea bags and squeeze out the excess liquid from the bags. Allow them to cool down naturally or let them sit in the refrigerator for about 10 to 20 minutes. Once done, then place these cold tea bags on your closed eyes for 30 minutes. Repeat this every day and see what miracle it does!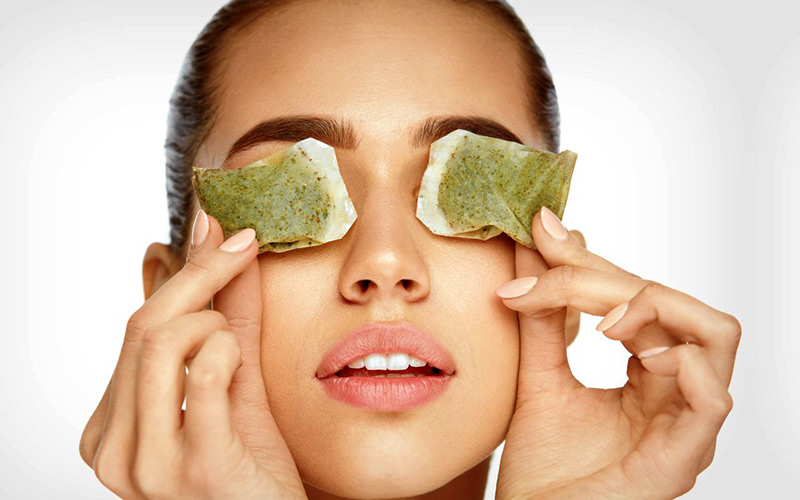 Photo via: Wedding-Affair
2. Caffeine Eye Serum'
This was a winner, despite being somewhat of a lengthy process. All you need is:
1.  1/4 cup organic ground coffee
2. 1/3 cup sweet almond oil
3. 2 tbsps. castor oil
You need to let the organic ground coffee and the sweet almond oil sit for a week and then strain it with a muslin cloth into a bowl. Add the castor oil into the bowl and stir it all together. To keep the serum within easy reach, you can place it in a dropper bottle. Apply the serum to your dark circles every morning along with your usual morning routine. This method gave me the best results. We noticed both the dark circles and puffy eyes were less noticeable in the mornings after each application.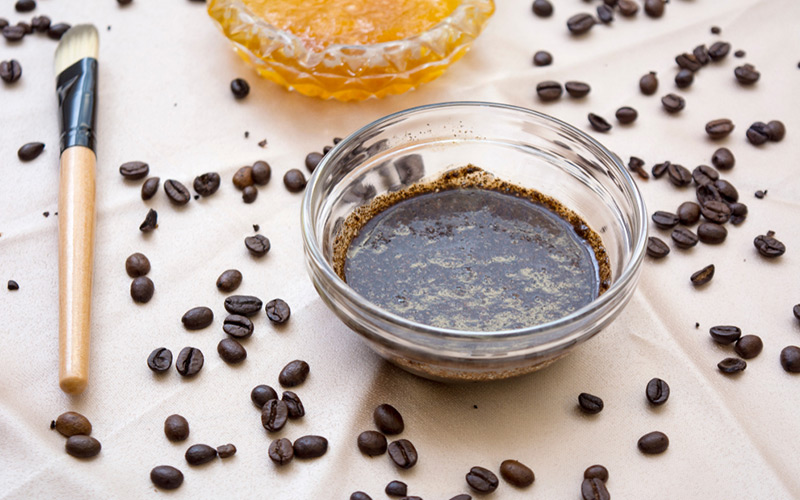 Photo via: www.urbanclap.com
3. Almond Oil
Ash your face before going to sleep, removing all elements of dirt and the excess oil and then massage a few drops of almond oil in your under-eye area. You will notice a significant difference in a week or so. They will lessen, not vanish but hey, they might vanish too on your skin. Like they say, to each their own.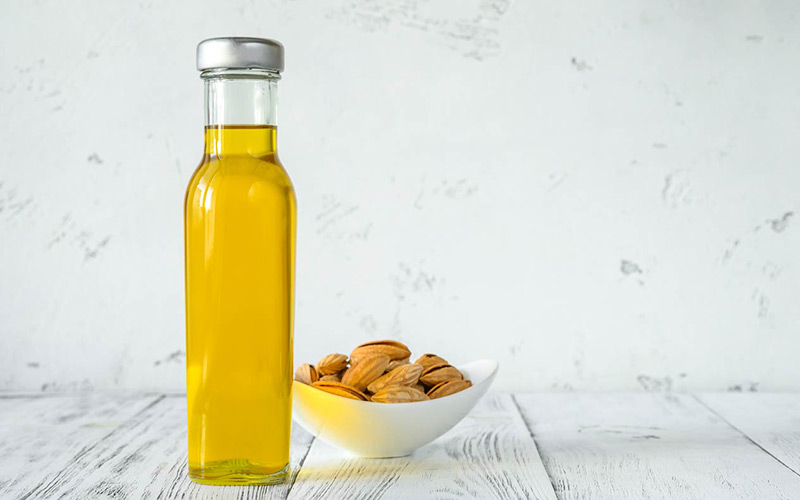 Photo via: PastelRed
4. Tomato Paste
Yes, tomato paste, you read that right. While, on the deep dark discovery to lightening dark circles we came across this remedy and it lightened the circles a tad bit. What you need to do is make a paste from one tomato, add a little bit of lemon juice and some turmeric powder. Although this seems savory, it does work slightly. The blended mixture needs to stay on for 20 minutes under your eyes. Store this mixture in a mason jar and refrigerate for next usage.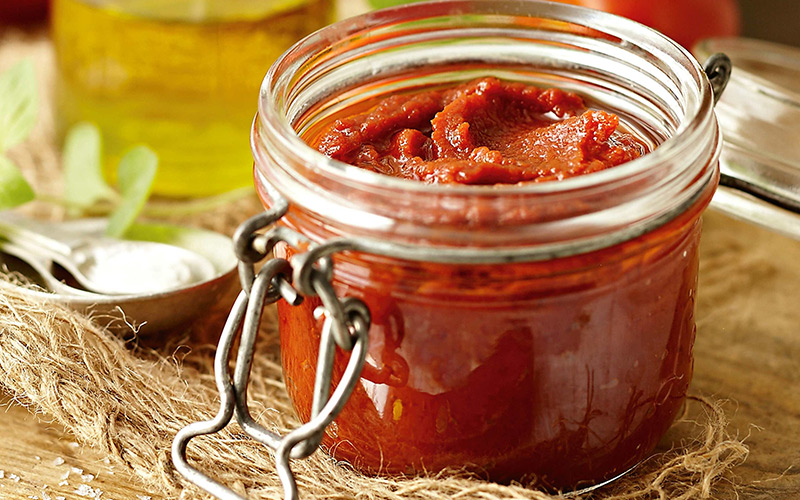 Photo via: Taste
5. Mint Leaves
Blend some mint leaves in a blender till they turn into a thick paste and apply them under your eyes for ten minutes. The vitamin C enhances the collagen around the eyes and helps with the dark circles.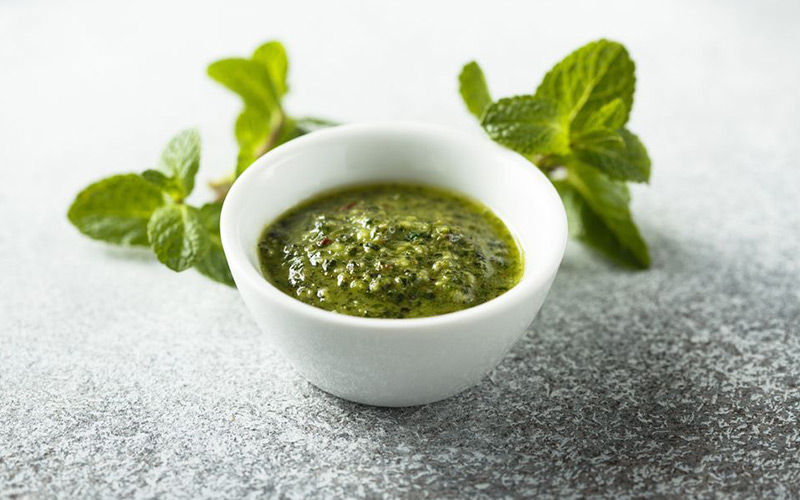 Photo via: The-Spruce-Eats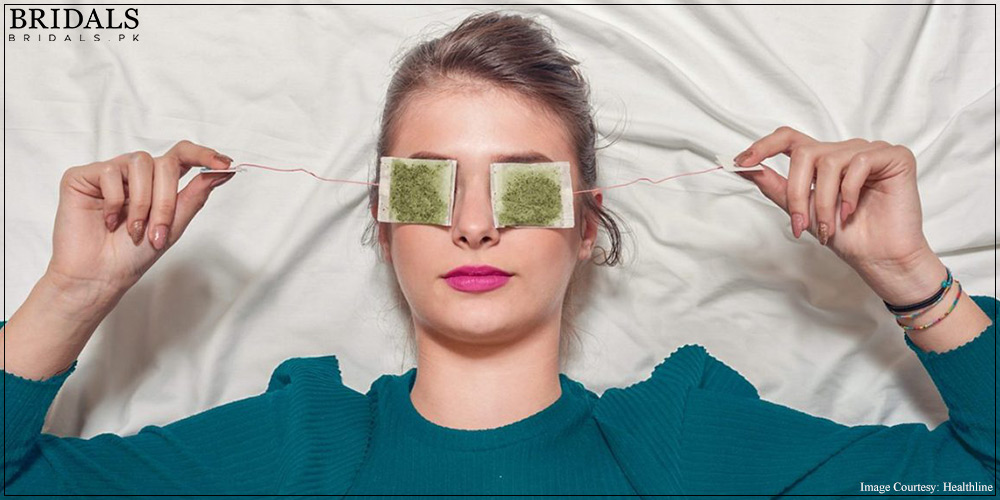 How To Get Rid Of Bags Under Your Eyes?
Description
The ONLY bags which we refuse to keep!
Admin
Bridals.PK
https://blog.bridals.pk/wp-content/themes/bridal/images/logo.png