These Are The 10 Best Charcoal Masks You Need To Buy Right Now!
Jun 01, 2020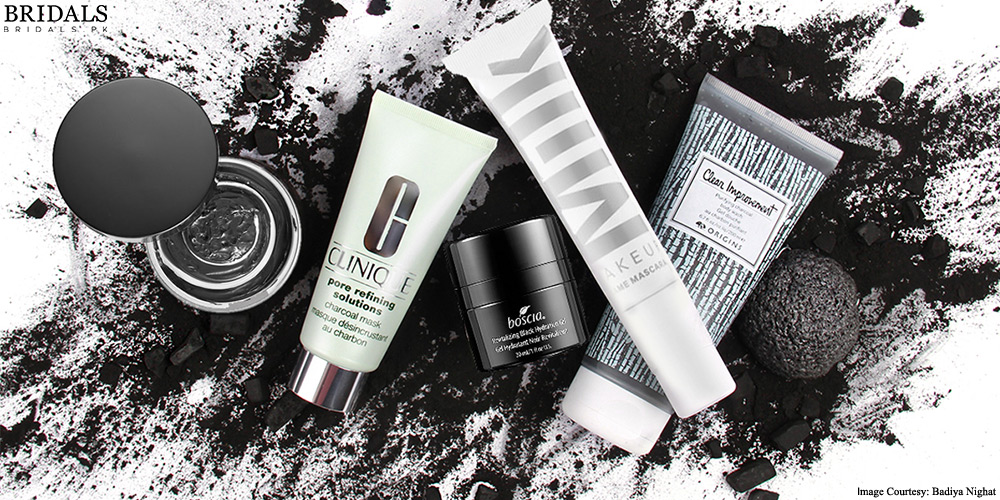 Article By: Myra Raja
Ever since activated charcoal became a beauty trend, we are all over it. Its multipurpose physiognomies have us head over heels, literally. Since the quarantine, we're living in a changed world. One where, if nothing else, is giving us a lot of time on our hands. There are many ways that charcoal can be used, let us enlighten you how and where.
This magical black powder made from petroleum coke, coal, coconut shells, although it sounds scary its actually not! Its processed at high temperatures and that is when it becomes activated. It provides no toxins to the body, we'll have you know. For skin and face packs, activated charcoal is an additional anecdote that many use and have been convinced of its miraculous power. It's great for acne marks and skin infections but other than that it's a Godsend for purifying facials and skin detoxification. It's good for all skin types, yes, you heard us right – even dry! Charcoal masks decongest the pores and they help in regulating the oil production. This summer it's time to smear on some charcoal mask and get the detoxifying started and let your skin breathe a little!
Here are our 10 best picks for all of you ladies!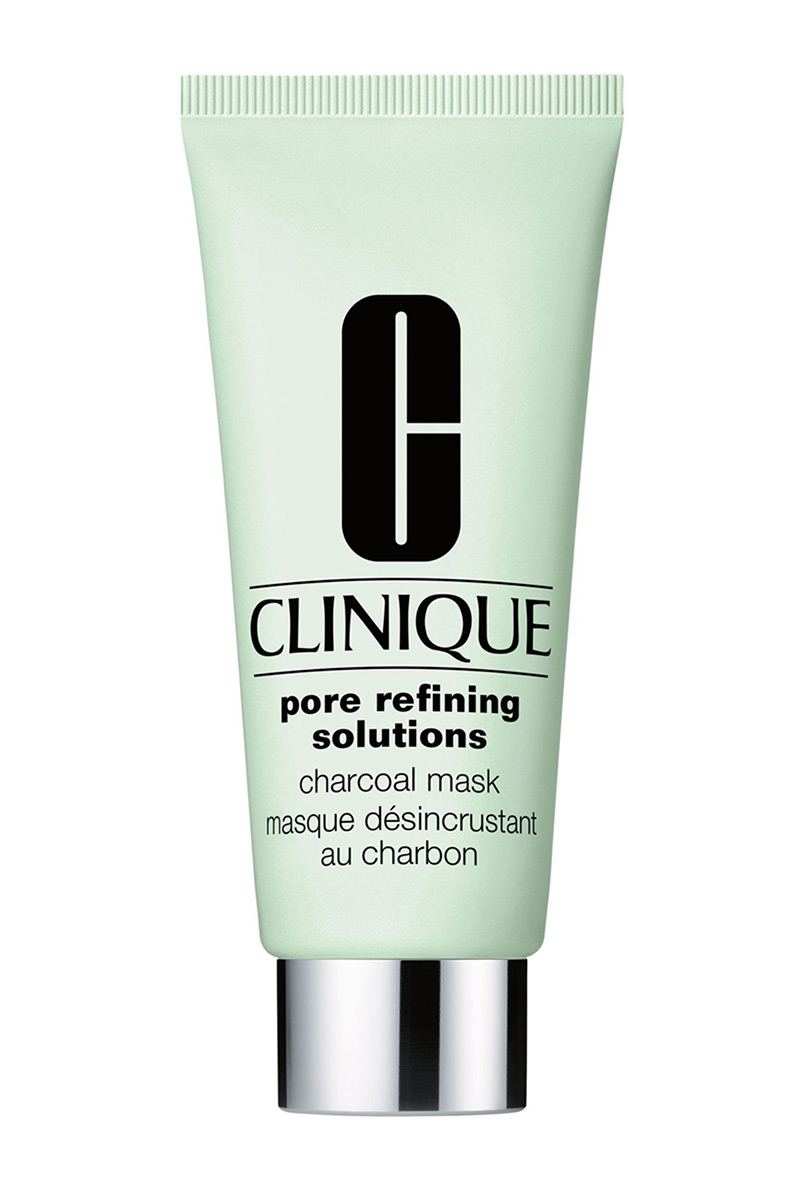 Photo: via CLINIQUE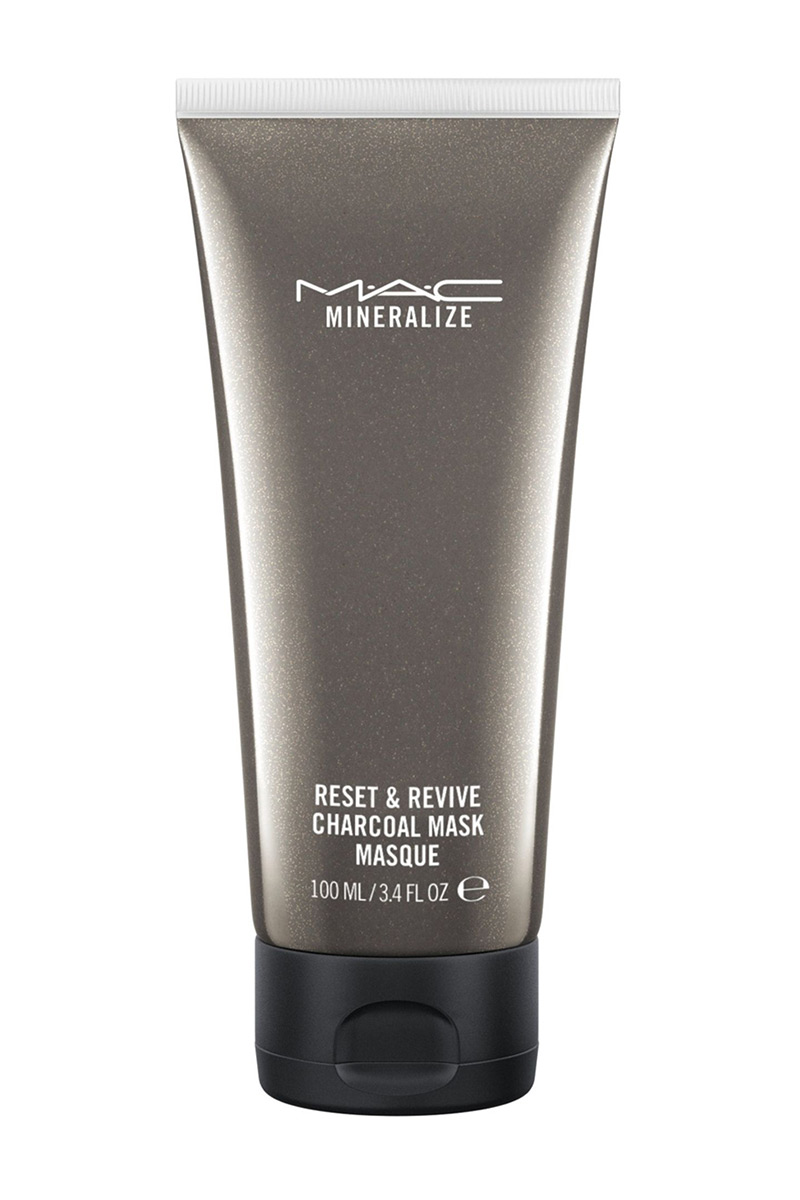 Photo: via MAC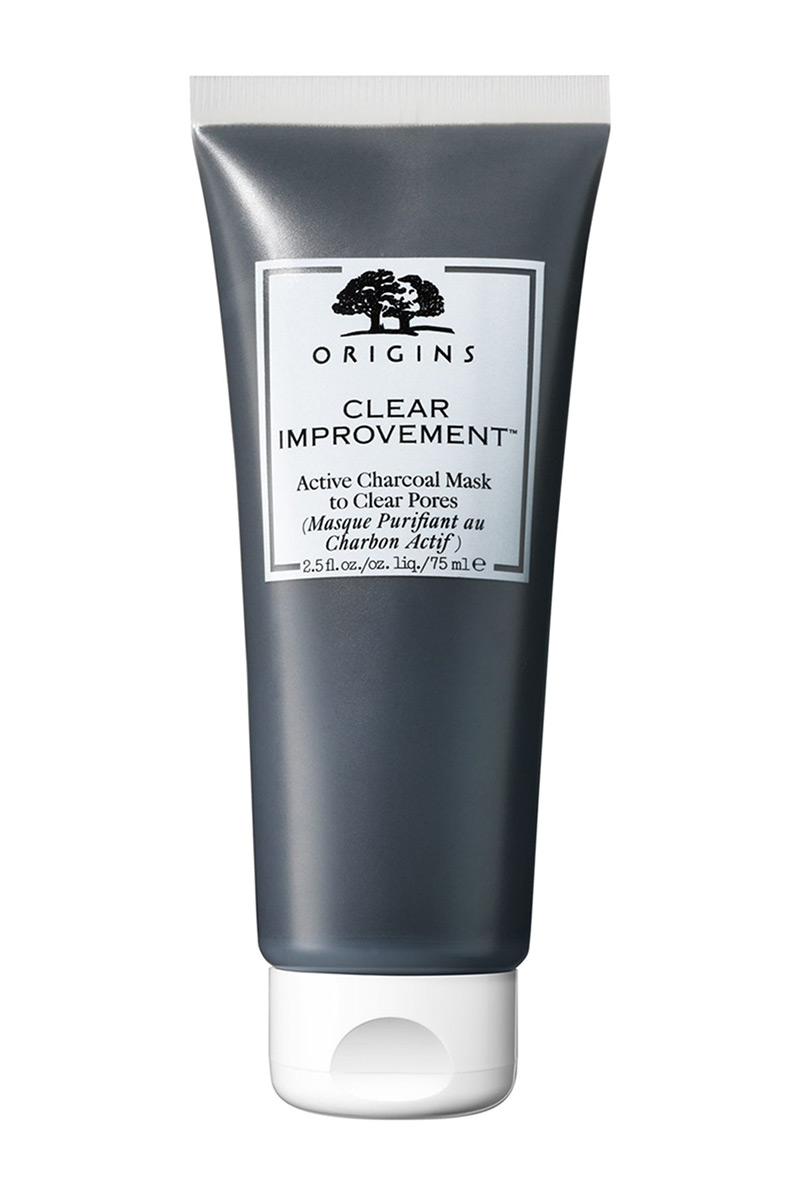 Photo: via ORIGINS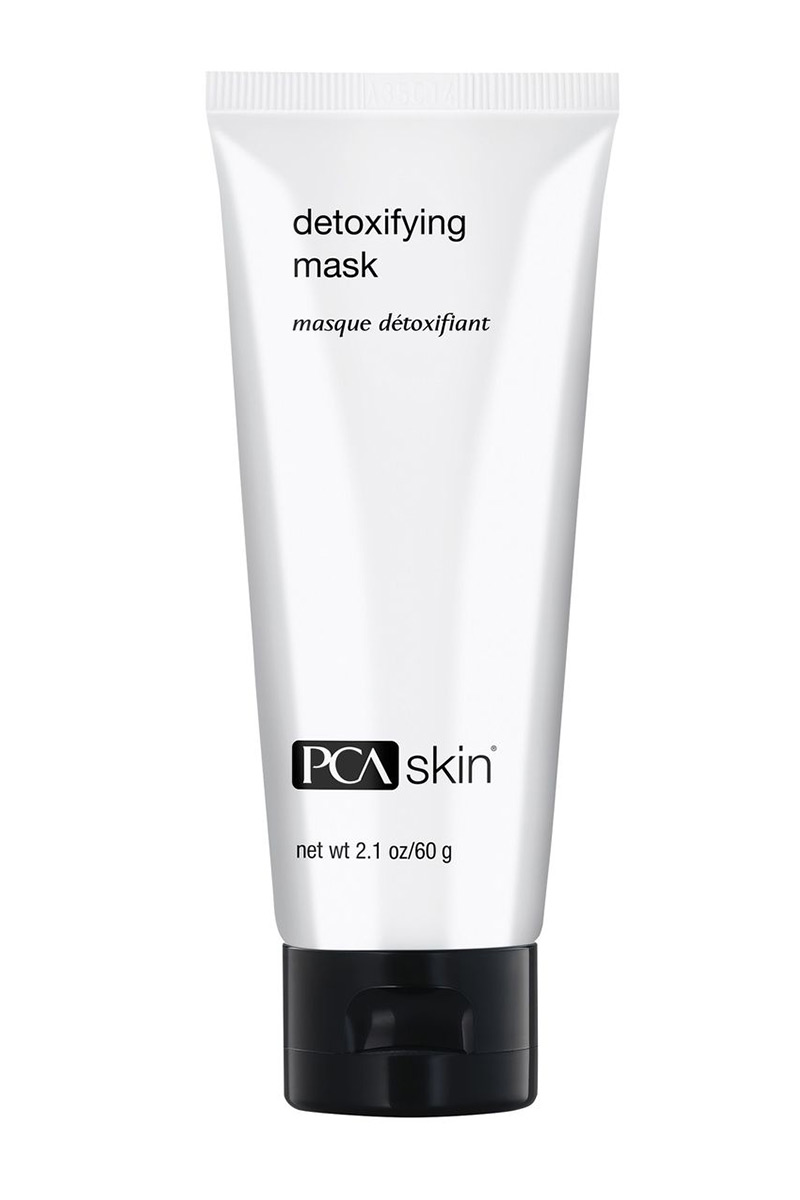 Photo: via PCA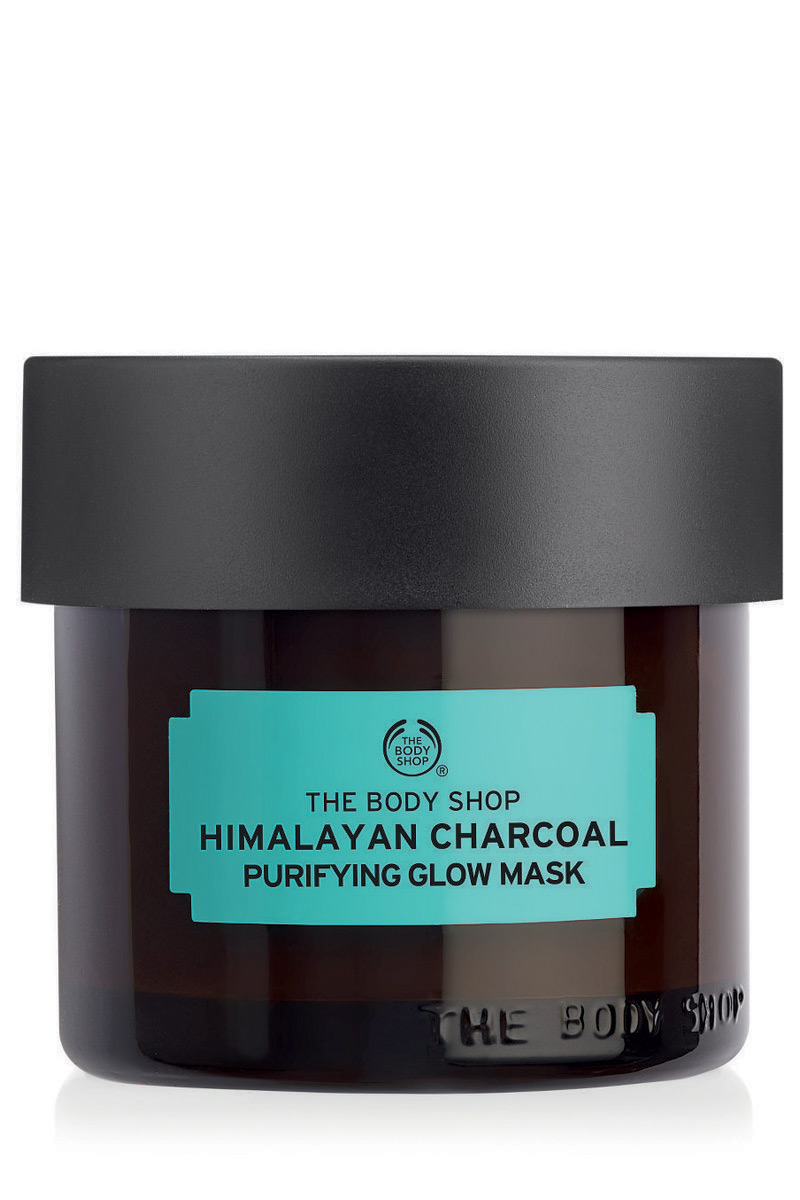 photo: via The Body Shop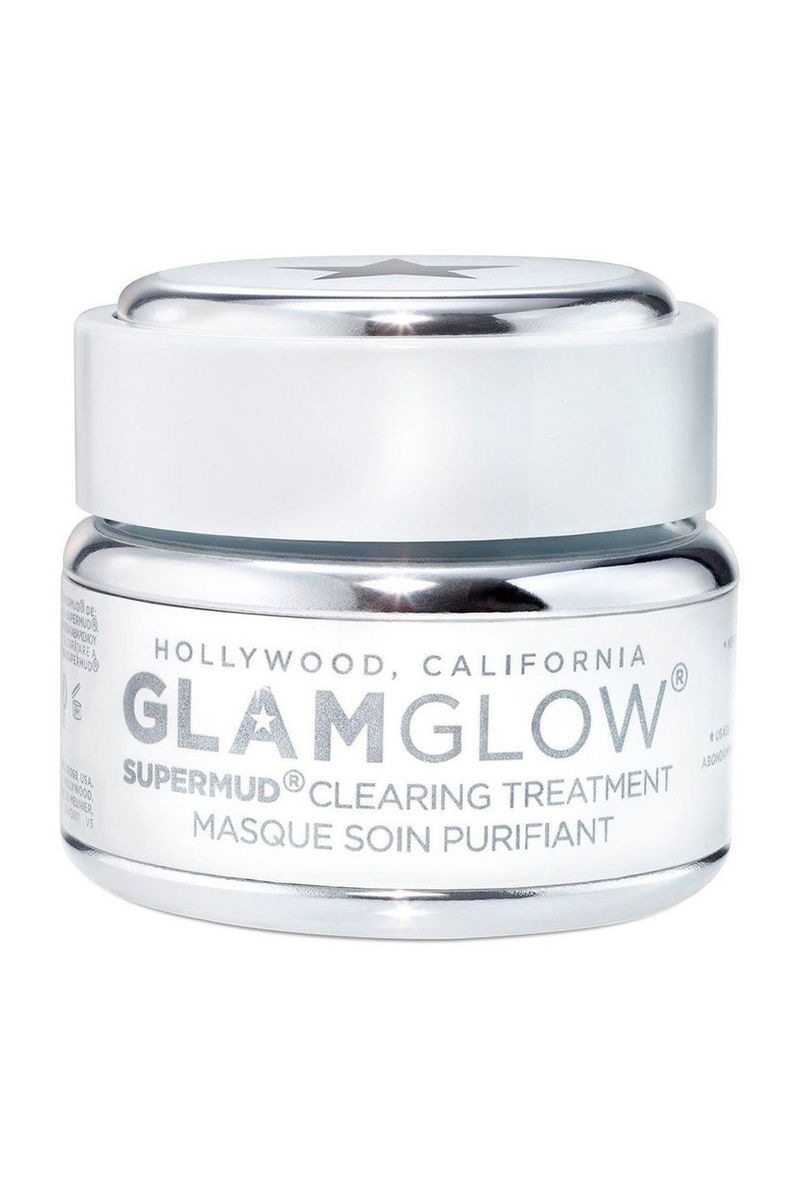 Photo: via GLAMGLOW SUPERMUD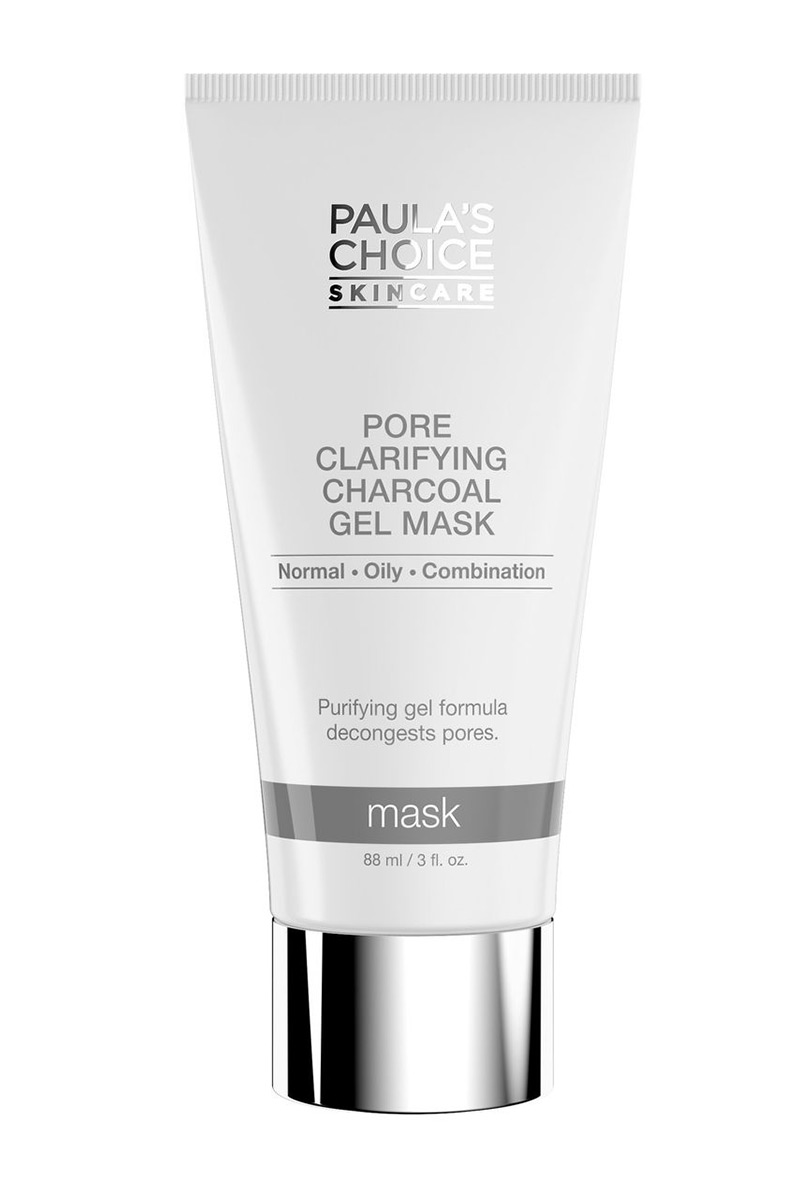 Photo: via Paula's Choice Pore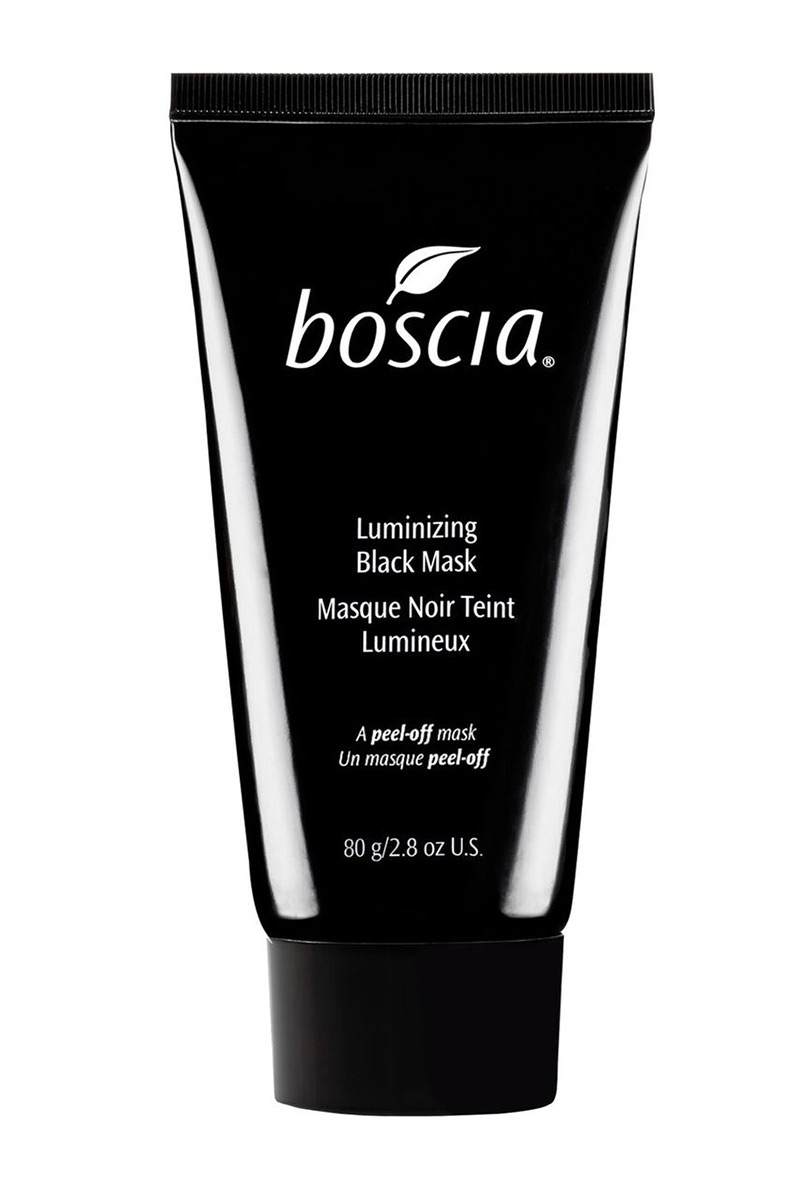 Photo: via Boscia Luminizing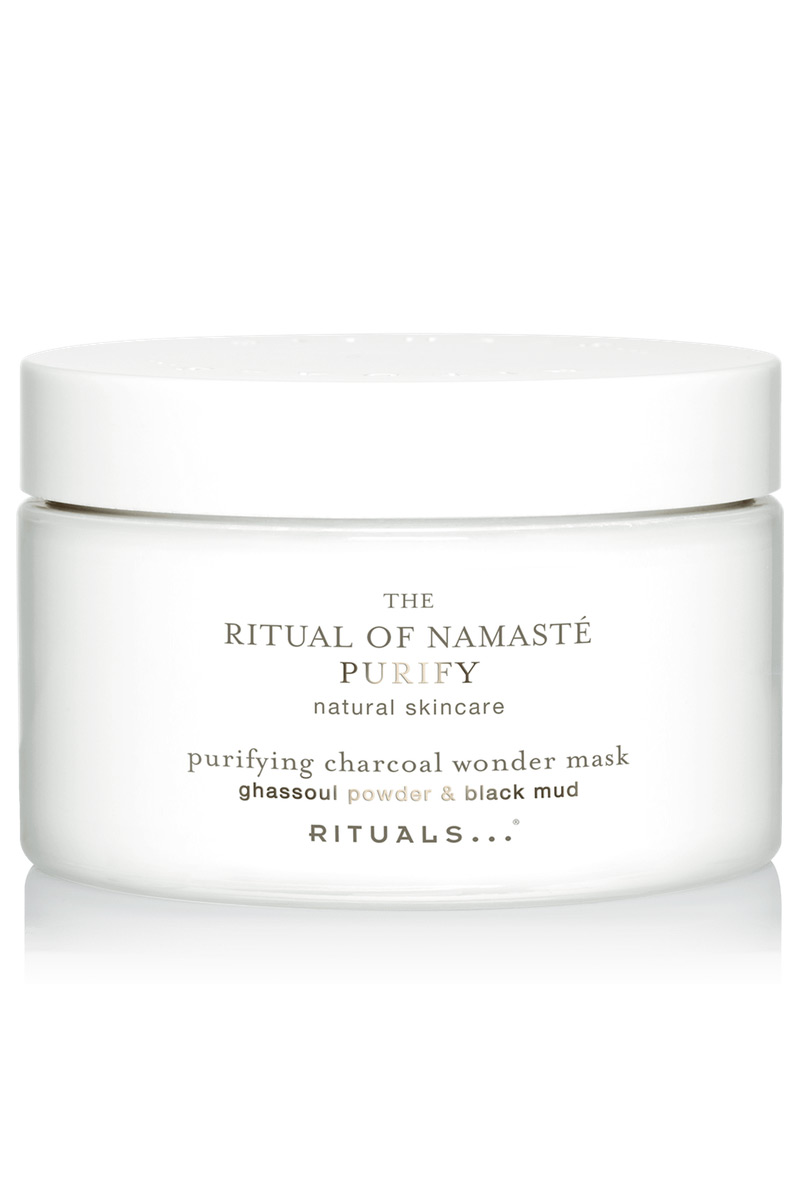 Photo: via Rituals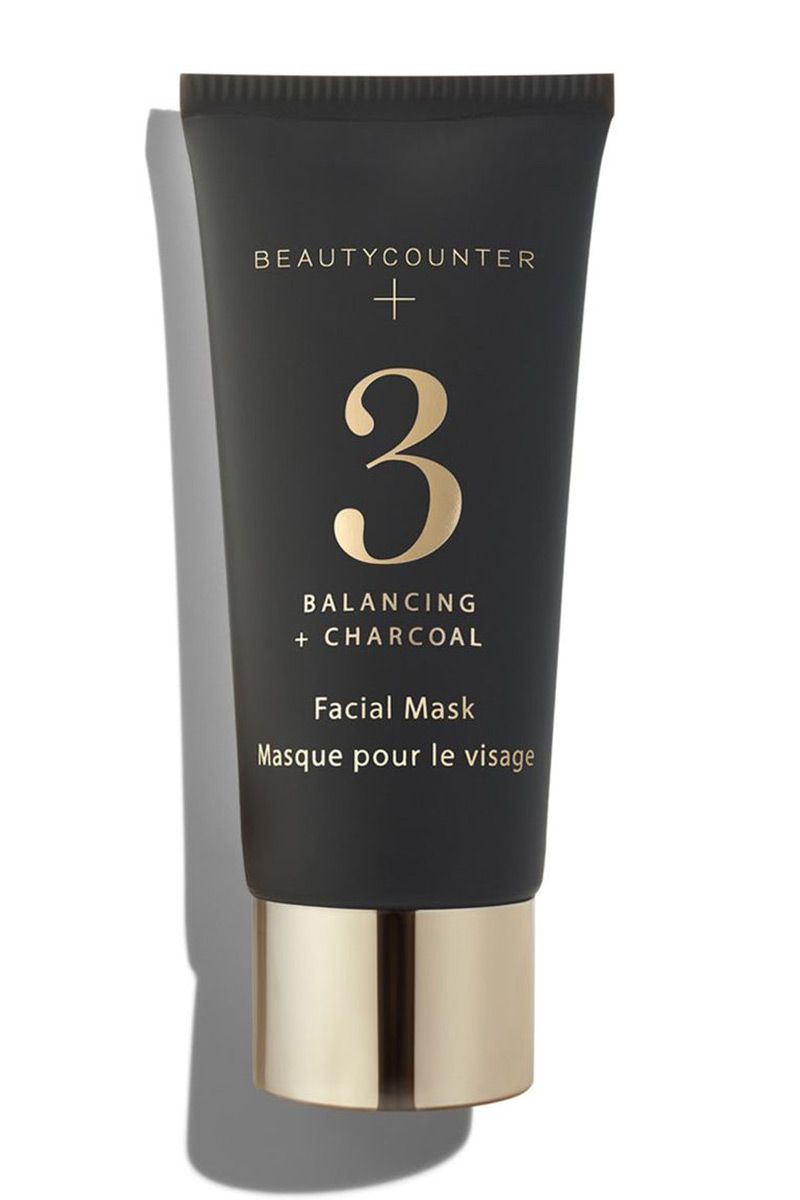 Photo: Via Beautycounter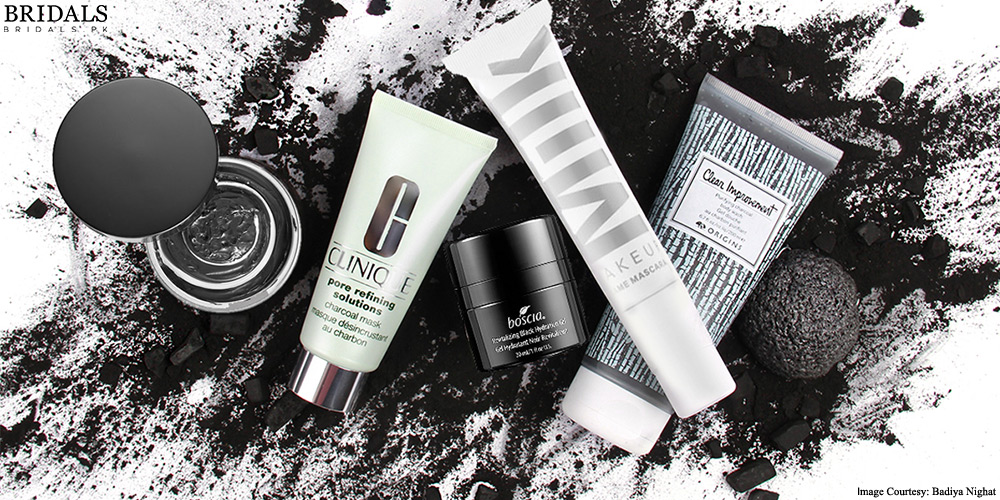 These Are The 10 Best Charcoal Masks You Need To Buy Right Now!
Description
A detox cleanse that's worth investing in.
Admin
Bridals.PK
https://blog.bridals.pk/wp-content/themes/bridal/images/logo.png