5 Amazing DIY Papaya Face Masks For A Soft, Radiant And A Glowing Skin!
Jun 15, 2020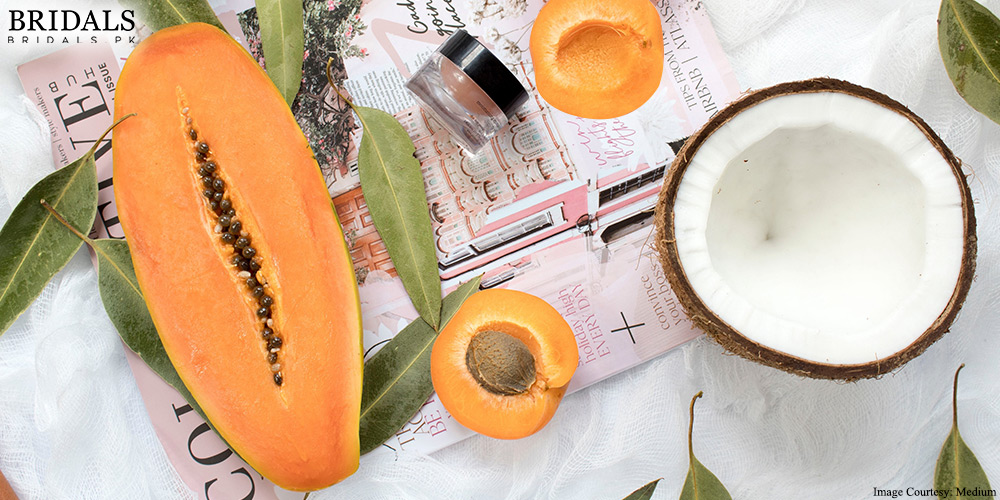 Article By: Myra Raja  
These past few weeks we are all about masks, so focusing on your health is imperative. Moving on to papaya masks, as the fruit rolls in the season, we are ready to eat it, wear it, you got it! The fruit is rich in papain, an exfoliating enzyme that exfoliates while unclogging pores and prevents skin dullness and acne even. The vitamin C in the papaya lightens dark spots and supports collagen in the skin. Collagen is the magical potion that builds up elasticity in the skin.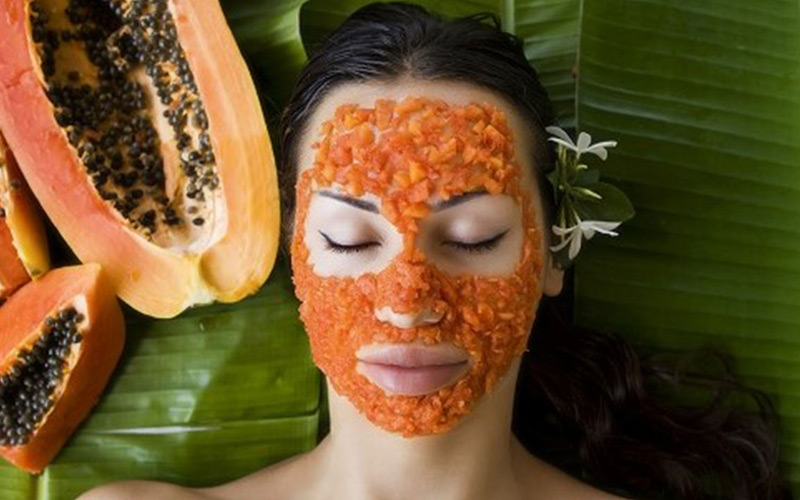 Photo via: EazySpaDeals
1. Mask For Tightening The Face
Vitamins A and C control the formation of anti aging add that to the flavonoids in papaya that boost collagen and you've got yourself a formula for the ages. All you need is some papaya pulp, mixed in with egg white as they are known to shrink enlarged pores. Apply it and leave it on for 20 minutes before rinsing it off.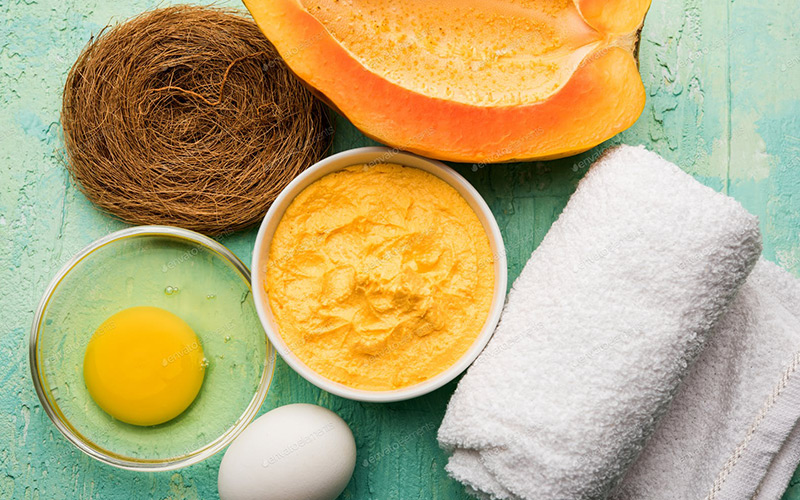 Photo via: Envato Elements
2. Mask For Naturally Glowing Skin
The Papain enzyme in papaya is known to clear dead cell build up. Add papaya pulp to turmeric and honey to create an exfoliating but enriching mask. Honey soothes irritated skin and thus helps in acne or zits. The turmeric is known to for its healing powers. Apply it for 15 minutes and then rinse off for a glowing and radiant skin.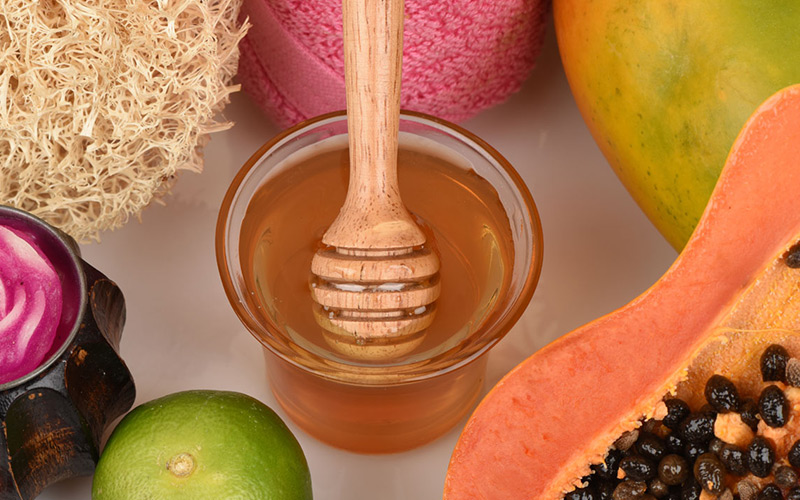 Photo via: Dabur
3. Mask To Remove Oil And Grease From Skin
Papaya and oatmeal make a great team. Papaya removes the glue between the skin and the dead cells and the oatmeal sweeps them off the skin. So, add a little bit of both and massage in concentric circles around the face. The end result is a clear skin that looks matte and clear.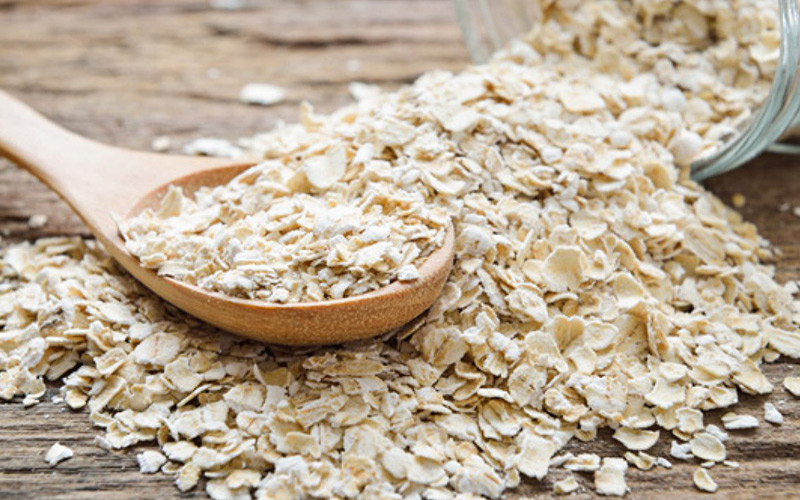 Photo via: FashionLady
4. Mask To Remove Tan
Tomato is famous for removing tan, toning the skin and minimizing the skin pores. Add pulp of one tomato to 4 small cubes of ripe papaya. Mash and mix them together. Spread the mixture on your face and let it sit for 5 to 10 minutes. Wash it off and do this twice or thrice a week for ultimate removal of tanning.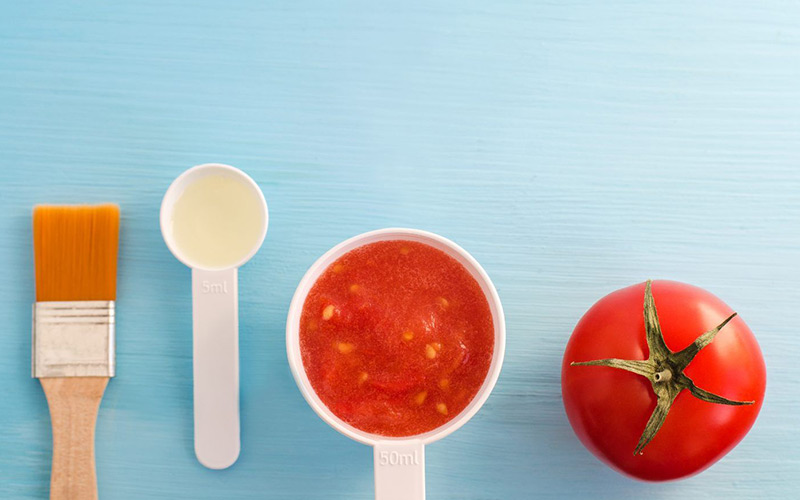 Photo via: Pinterest
5. Mask For Brightening Skin
Lemon is rich in vitamin C and citric acid which are known for their skin brightening and bleaching properties. A few pieces of ripe papaya and lemon juice is the ideal face mask. Keep it on for 10 minutes and rinse.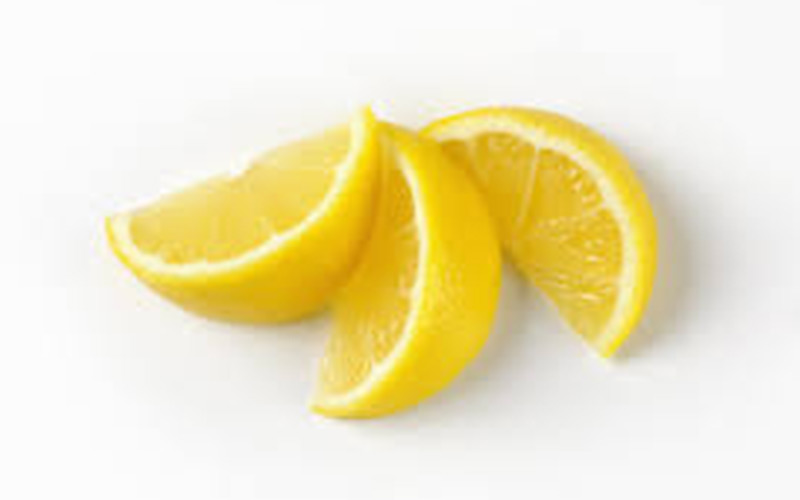 Photo via: LEAFtv
Give these a try and just remember the most basic and foremost rule of any mask, apply it on your hand first to see if it has an allergic effect on you.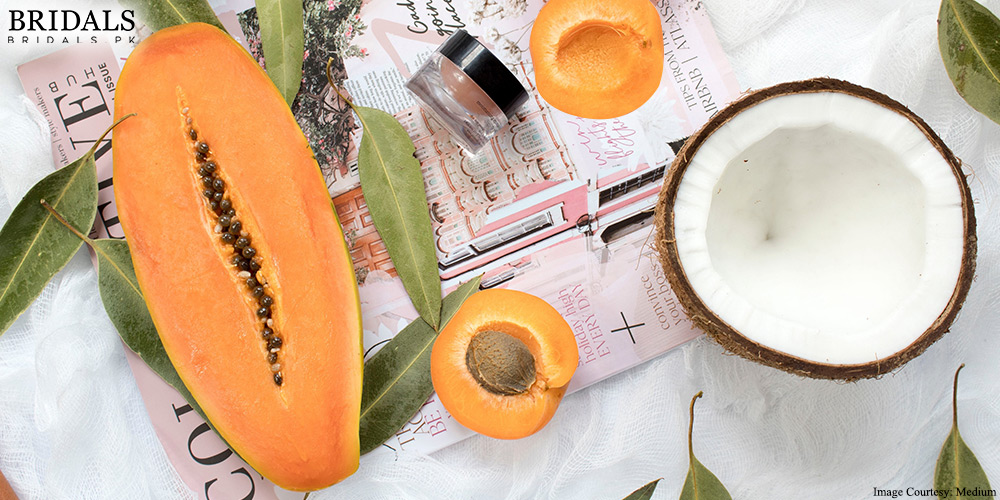 5 Amazing DIY Papaya Face Masks For A Soft, Radiant And A Glowing Skin!
Description
This should be a mainstay in your DIY's and here's why.
Admin
Bridals.PK
https://blog.bridals.pk/wp-content/themes/bridal/images/logo.png