DIY Banana And Honey Hair Mask For Dry And Dull Hair!
Jun 10, 2020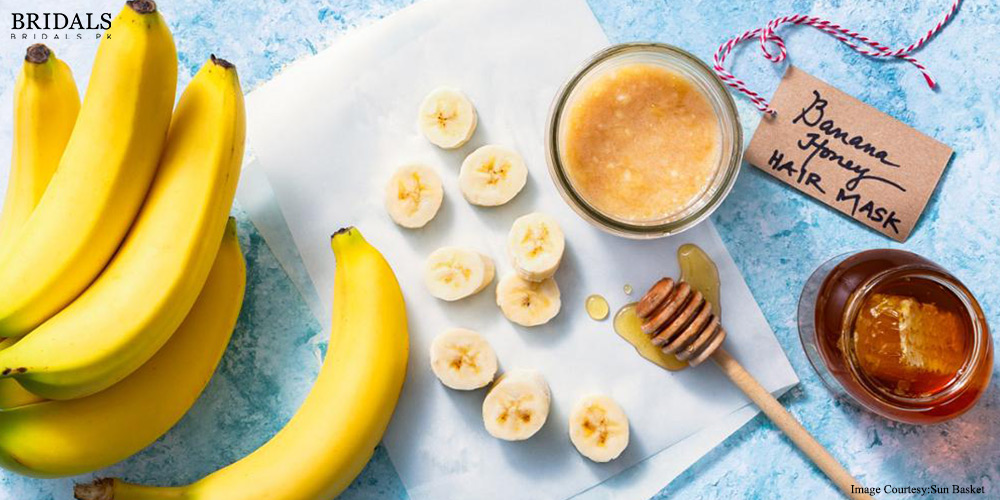 Article By: Myra Raja
Bananas are packed with vitamins and honey has been proven time and time again as the perfect gift from God. This mask is a great anecdote for times when you are broke as a jar. There is that one girl in your circle which has hair that bounces and her main is as thick as a horses. It could be plain old genetics or it could be this mask, you'll never know until you try it! This just might be the game changer you all are looking for. These two kitchen ingredients work together like charm. We at Bridals.pk are rooting for this DIY hair mask. This banana and honey hair mask not just prevent hair shine, control dandruff and hair breakage, but it also moisturizes the follicles and also strengthens them! Let's get started then?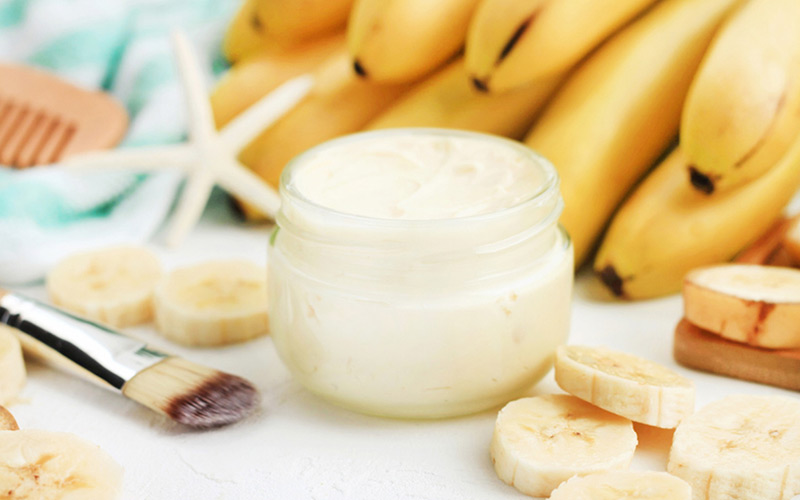 Photo via: Taste Of Home
All You Need Is
1. Ripe banana (peeled).
2. Tablespoon honey.
How To Make The Mask
1. Mix all these together, mash in the banana with the honey with a fork and stir to combine. Working in sections apply the mask to your dry hair from root to tip and wear a shower cap on, to fully seal in all that goodness and prevention of a mess. Leave the mask on for 30 minutes.
2. Rinse well with warm water, then shampoo and condition as usual. Best pro tip that comes from personal experience is to wash hair with dove soap and use a light clear conditioner, daily. Double the mask for very long or thick hair and use it once a week preferably.
3. Bonus points for smelling like a smoothie and pro tip – be very careful in taking out the bits of banana from your hair as they are prone to stick to the hair. Banana bits aside, your hair should be moisturized and smooth.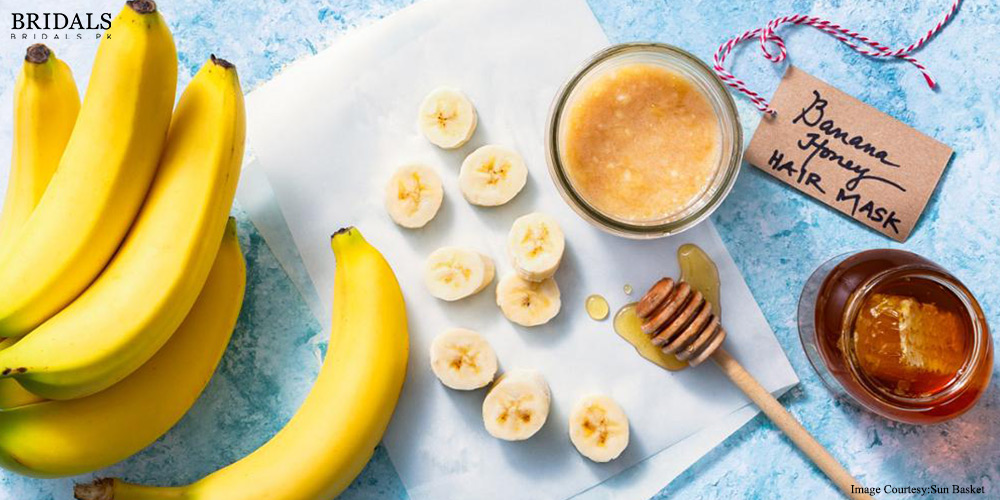 DIY Banana And Honey Hair Mask For Dry And Dull Hair!
Description
Because your hair makes its own statement!
Admin
Bridals.PK
https://blog.bridals.pk/wp-content/themes/bridal/images/logo.png