3 DIY Scrubs For Dark Elbows And Knees!
Jun 23, 2020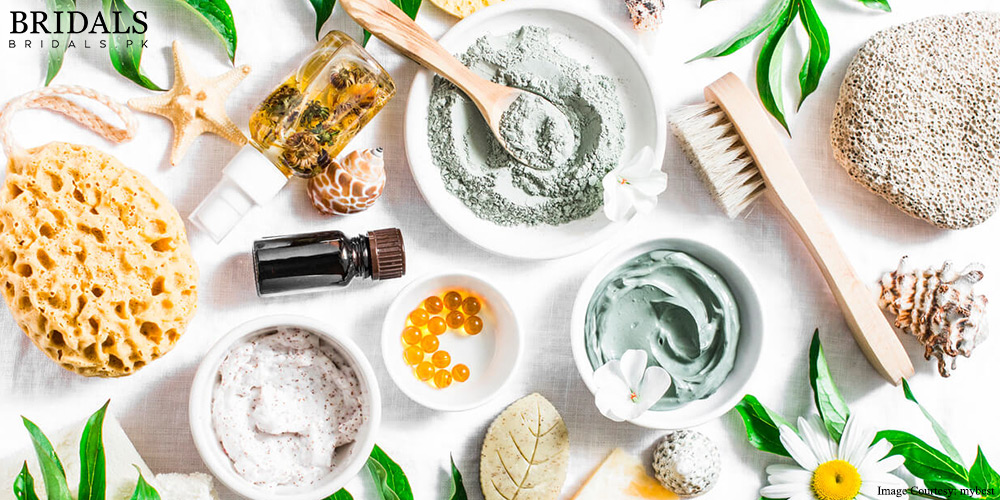 Article By: Myra Raja
Ever since, news broke out about New Zealand, Papua New Guinea, Seychelles and about 4 more countries declaring themselves COVID-19 free, life has officially looking a little to get back on track. We cannot help drooling about Seychelles and its gorgeous beaches, at least there is something to dream about finally. A beach holiday would mean the full bikini bod and we don't mean just the gorgeous in a one- or two-piece part, we mean the one-tone that all models have and we want. Under arms and knees are one of the most feared anxiety ridden areas that can go all sorts of wrong. The only thing going wrong in our #2019vacaygoals throwbacks is our dark elbows and knees that can be seen underneath our short dresses or our sleeveless tops! Help needed much? Don't worry as you have Bridals.pk (us) to the rescue!
We have got some DIY's that are sure to brighten up your day and your skin!
1. Lemon Juice And Honey Scrub
All you need:
1. Juice from 1 lemon.
2. 1 to 2 tablespoon honey, check consistency before adding more than one tablespoon.
3. 2 tablespoon sugar granules.
4. 1 or 2 drops of lavender oil.
Mix all the ingredients and massage on your elbow or on the knee for 10 to 15 minutes in circular strokes. This mask works great because it has three skin lightening ingredients. Sugar being the natural exfoliator that it is, scrubs any dead skin and honey moisturizes it. The lemon is a great agent to brighten and remove dead skin whilst the citric inside it acts as a toner or a cleanser.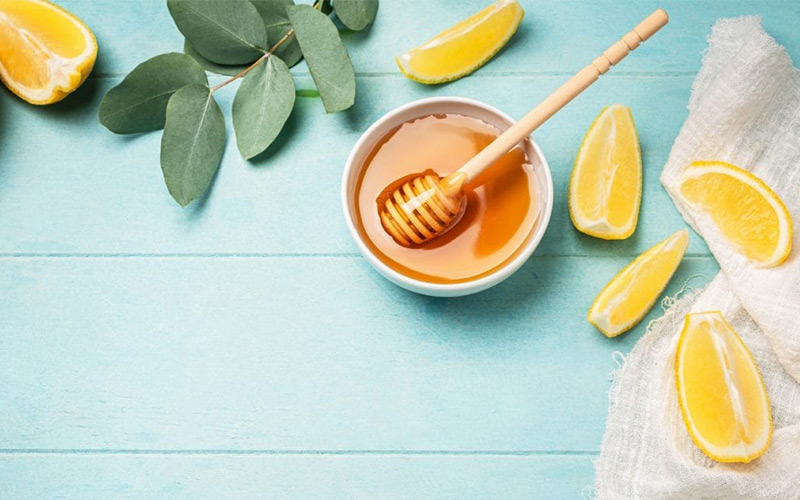 Photo via: The-Channel-46
2. Aloe Vera And Walnut Powder Scrub
All you need:
1. 2-3 tablespoon of fresh aloe vera.
2. 1-2 teaspoon of walnut powder.
3. 1 tablespoon of almond oil.
Preferably, scrape out the aloe from a plan, or a jar whichever one you have but it needs to be fresh. Mix the walnut powder and the oil in. Scrub in on the dark area of the elbow or the knee in circular motions for 10 minutes.  Wash off with lukewarm water and apply any moisturizer.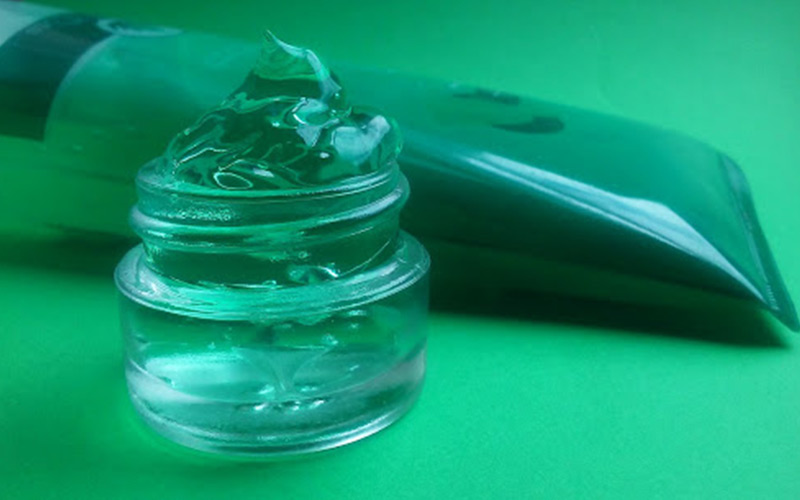 Photo via: Health-Livening
3. Gram Flour And Potato Juice Scrub
All you need:
1. 4-5 tablespoon of potato juice.
2. 1-2 tablespoon of gram flour.
3. 1-2 teaspoon of coconut oil.
Grind the potatoes and extract the juice. Add the gram flour and oil to the mixture until it becomes a smooth paste. Apply it over the elbows and scrub the dry skin in circular motions for 10 minutes. Gram flour is universally popular for exfoliating and omitting radiance from within. Within a fortnight you should see the difference.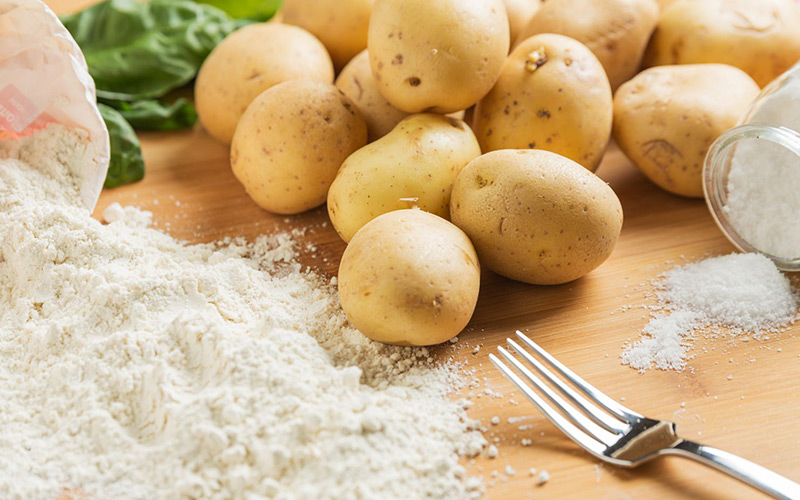 Phopto via: The-Spruce-Eats
Tip: Remember exfoliation is key.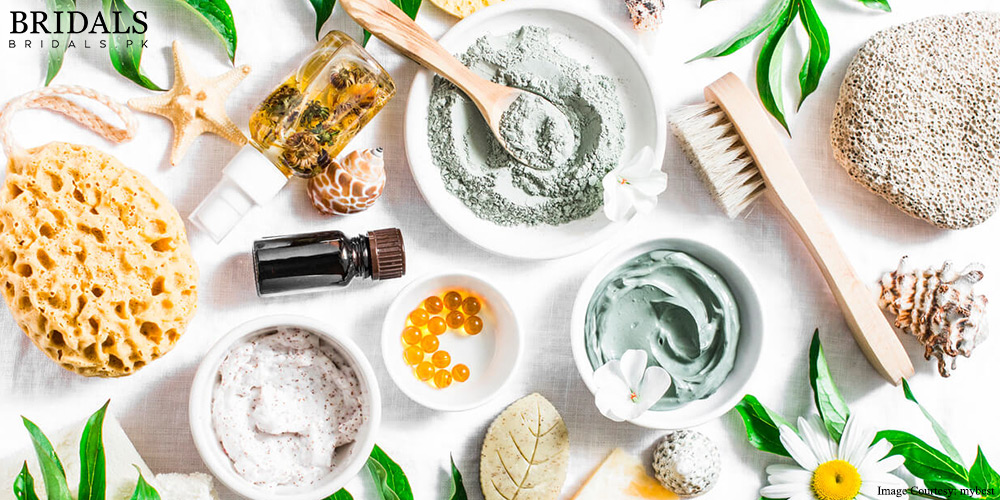 3 DIY Scrubs For Dark Elbows And Knees!
Description
Vacay time with dark elbows and knees? We don't think so.
Admin
Bridals.PK
https://blog.bridals.pk/wp-content/themes/bridal/images/logo.png