Looking for an impeccable wedding venue? Well, it is not easy to find one that fulfils all your expectations. Yes, it is really hard to select an amazing venue for your big day because it will define everything about your wedding style; from wedding décor to your wedding dress and everything in between depends upon your wedding venue. You may never have thought about your wedding venue in this way before but it is true-right wedding venue sets the right vibes. We are going to share our wedding venue checklist which will provide you with all the important points that you need to know before choosing the splendid wedding venue.
1. Assign Your Wedding Budget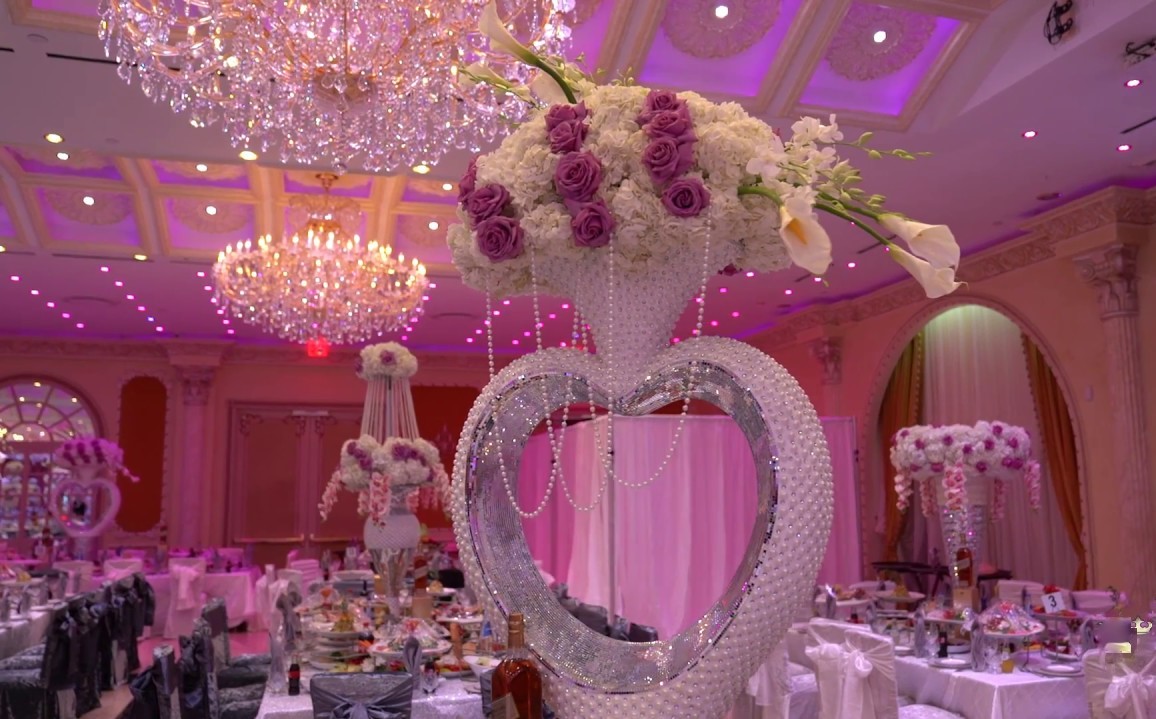 Yes, this is the most important one before going out searching for your dream venue; you should know how much you can afford on your venue and of course on its décor as well. Make a wise decision while assigning your wedding budget as your wedding venue is one of the components which will eat a large portion of your wedding budget.
2. Specify A Location For Your Wedding Ceremonies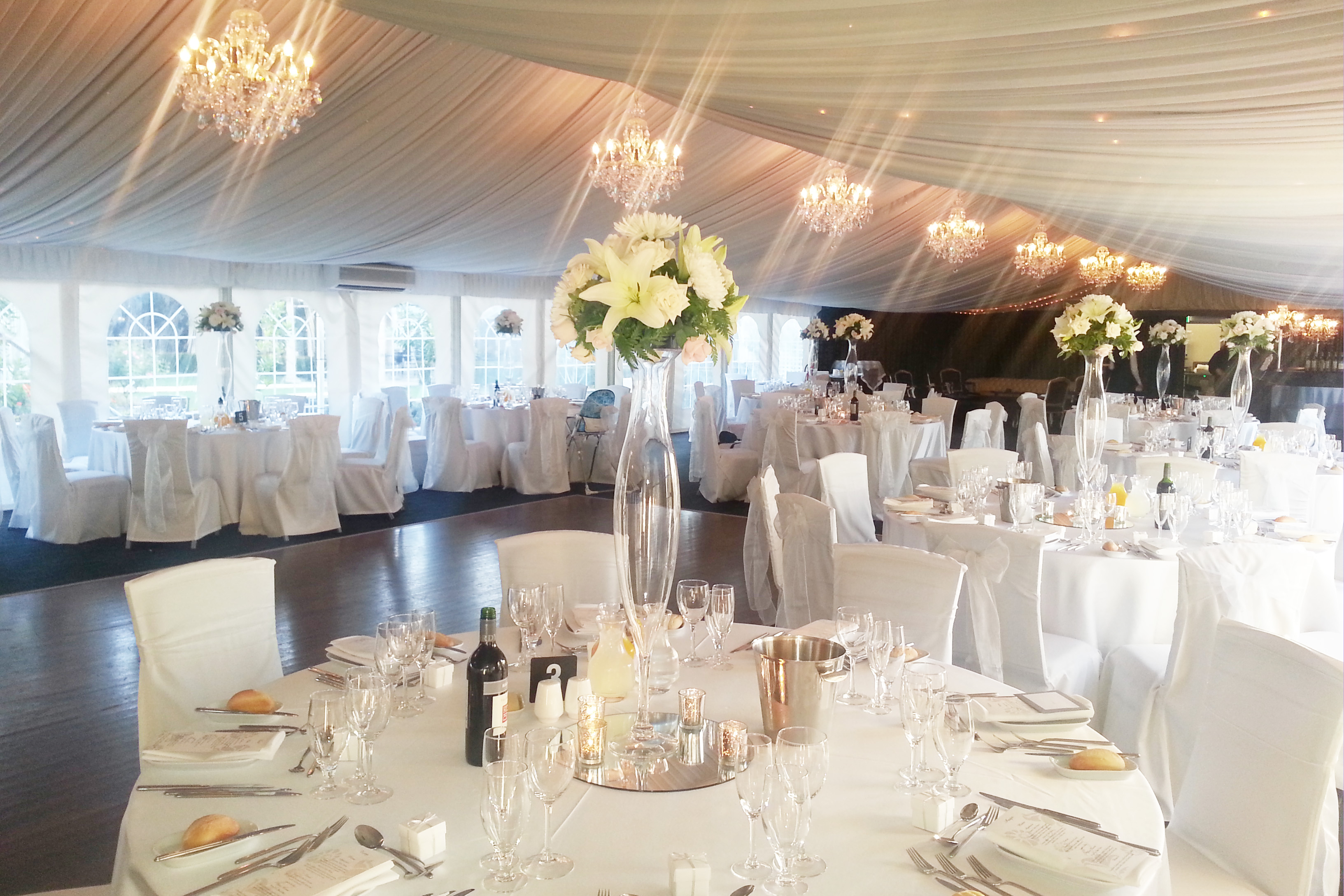 Your wedding venue hunt should start with choosing a location. You can ask few questions from yourselves that will help you decide your wedding venue like which city you are living in? Think about your family preferences while deciding your wedding location. Maybe you want to have an out of station wedding.
3. Pick Your Wedding Date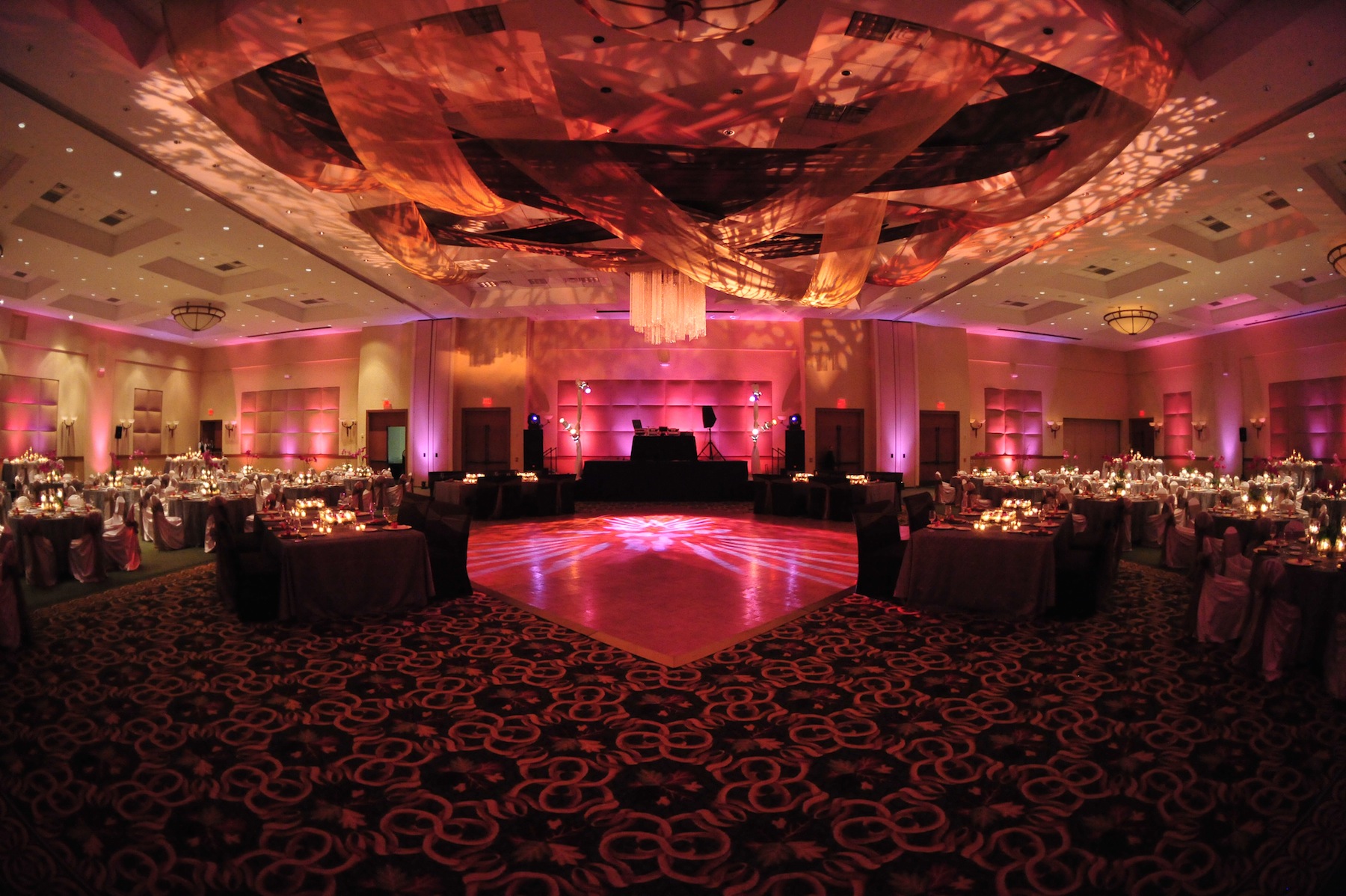 You can book your wedding venue either by deciding your wedding date first then go for the available venues on that particular day or you can look the availability of your dream wedding venue afterward you can decide the wedding date. Whatever approach you are going to use, you have to decide early.
4. Wedding Guest Lists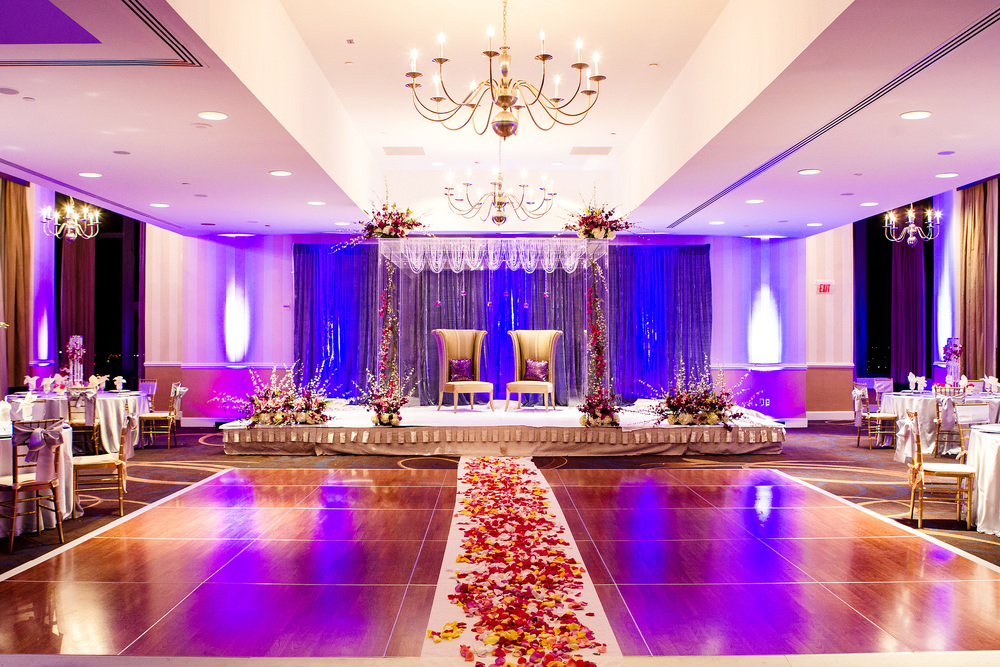 You should have your well-prepared wedding guest lists by the time you start hunting for your wedding venue. You need your guest list to determine the size of your venue whether the venue will be able to accommodate your guest lists.
5. Your Desirable Wedding Style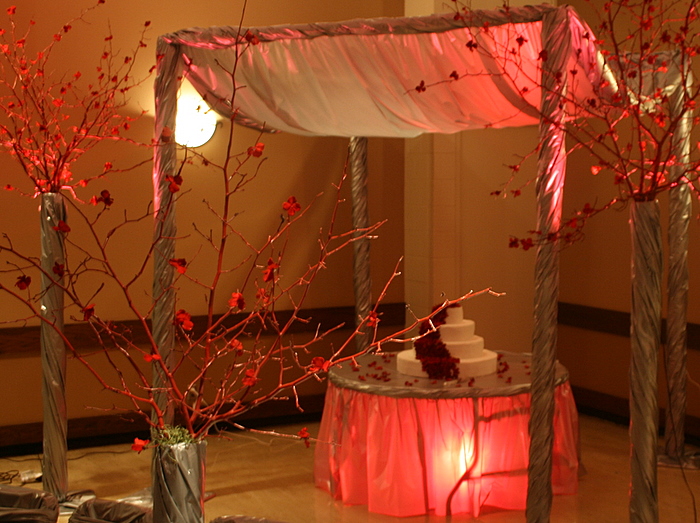 You always have envisioned your big day, now is the time where you can start asking questions to yourself about your wedding style because your venue should reflect the wedding style that you always wanted for your special day. Maybe you want to have an outdoor wedding with your family and close friends or you might be thinking about the lavish ceremony. Make sure that your venue will fulfill your desire.
These points will provide a lot of information that you will definitely need before going to start your hunt.