14 Wedding Guests Do's and Don'ts
Jun 27, 2018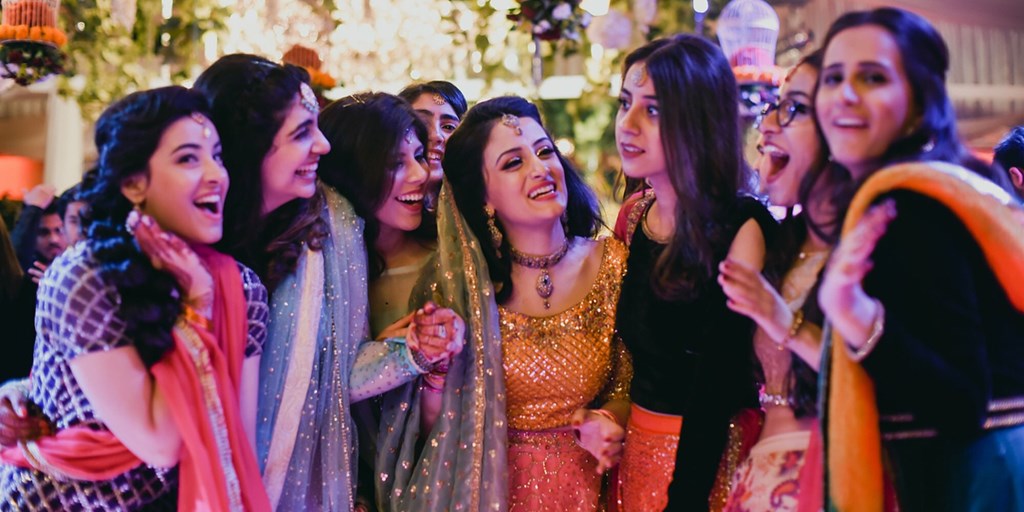 Via Fatima Tariq Photography
Attending a wedding ceremony is not enough, you as a wedding guest has to follow a certain set of rules while becoming a part of any wedding celebration. You have got the invitation; this means that you matter a lot for the family and the couple wants you to be a part of their most important day. Now it is your responsibility as a wedding guest that you behave well and contribute your best gestures to make the occasion an outstanding and memorable affair for the couple as well. Here we are going to share some wedding guest do's and don'ts that will prove very helpful for you:
Wedding Guests' Do's
1. Be On Time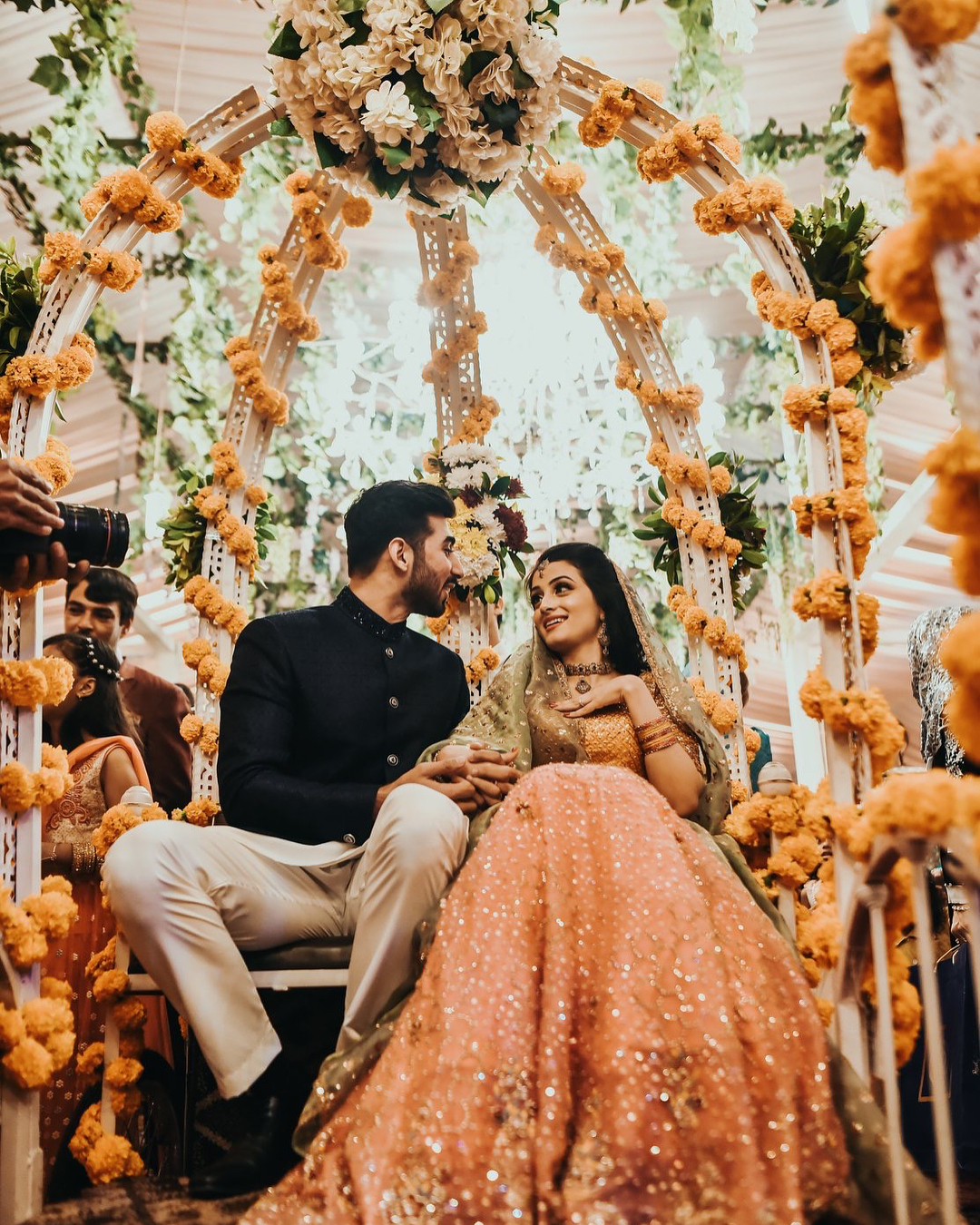 Via Fatima Tariq Photography
What is the point of arriving late if you know you will miss all the beautiful details- blissful entry of a couple is one of them. You have got the wedding invite, now you need to respect your host because they have put a lot of hard work into making this day memorable for everybody. So, be on time, it is important for the host.
2. Do Greet The Family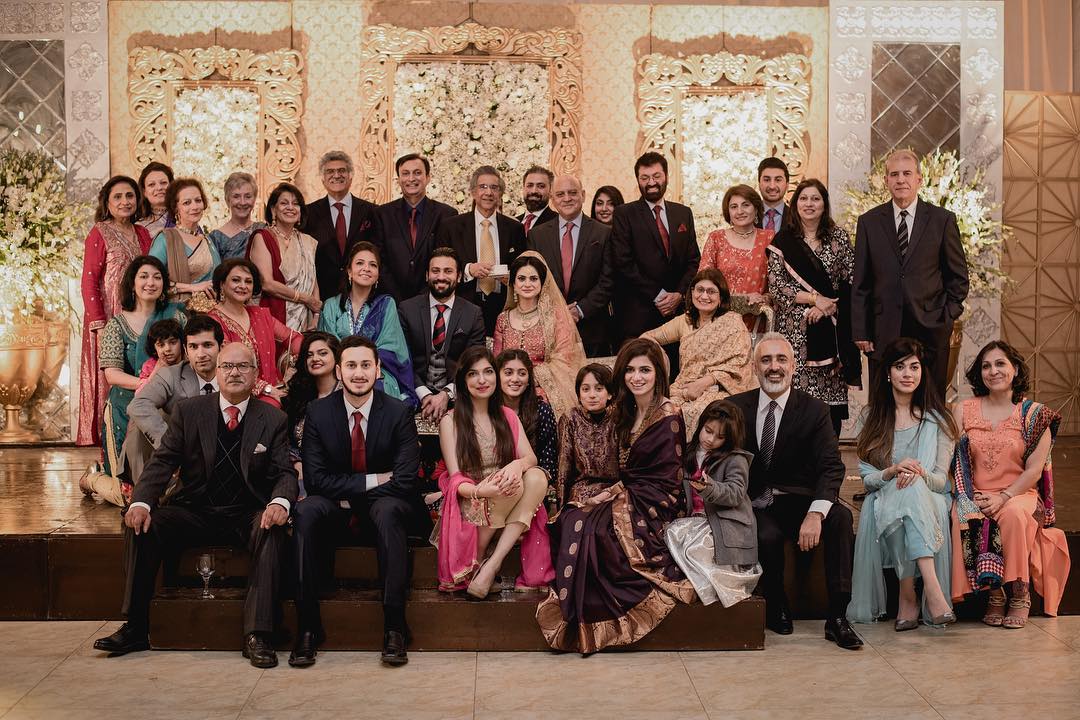 Via Moods Photography
While attending the festive occasion, you should greet every guest. Most importantly, don't forget to congratulate the family first. This will help them know that you are present and sharing their joy.
3. Stay Out Of The Photographer's Way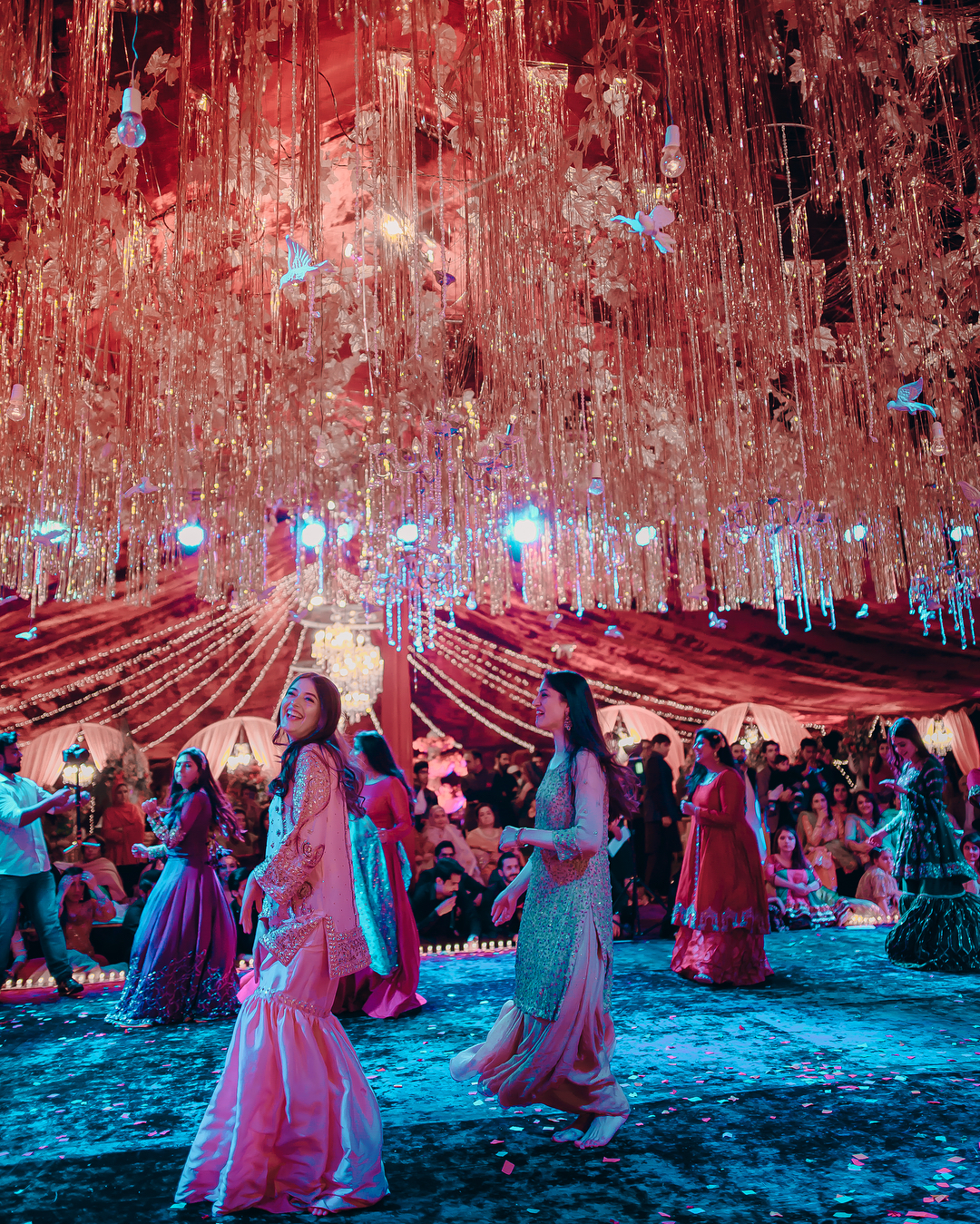 Via Moods Photography
We all are crazy about taking pictures but don't worry wedding photographer is there for you. Wedding photographer is hired to capture each and every detail of the event. You should avoid getting in the way of photographer's shots.
4. Deliver The Wedding Gift Early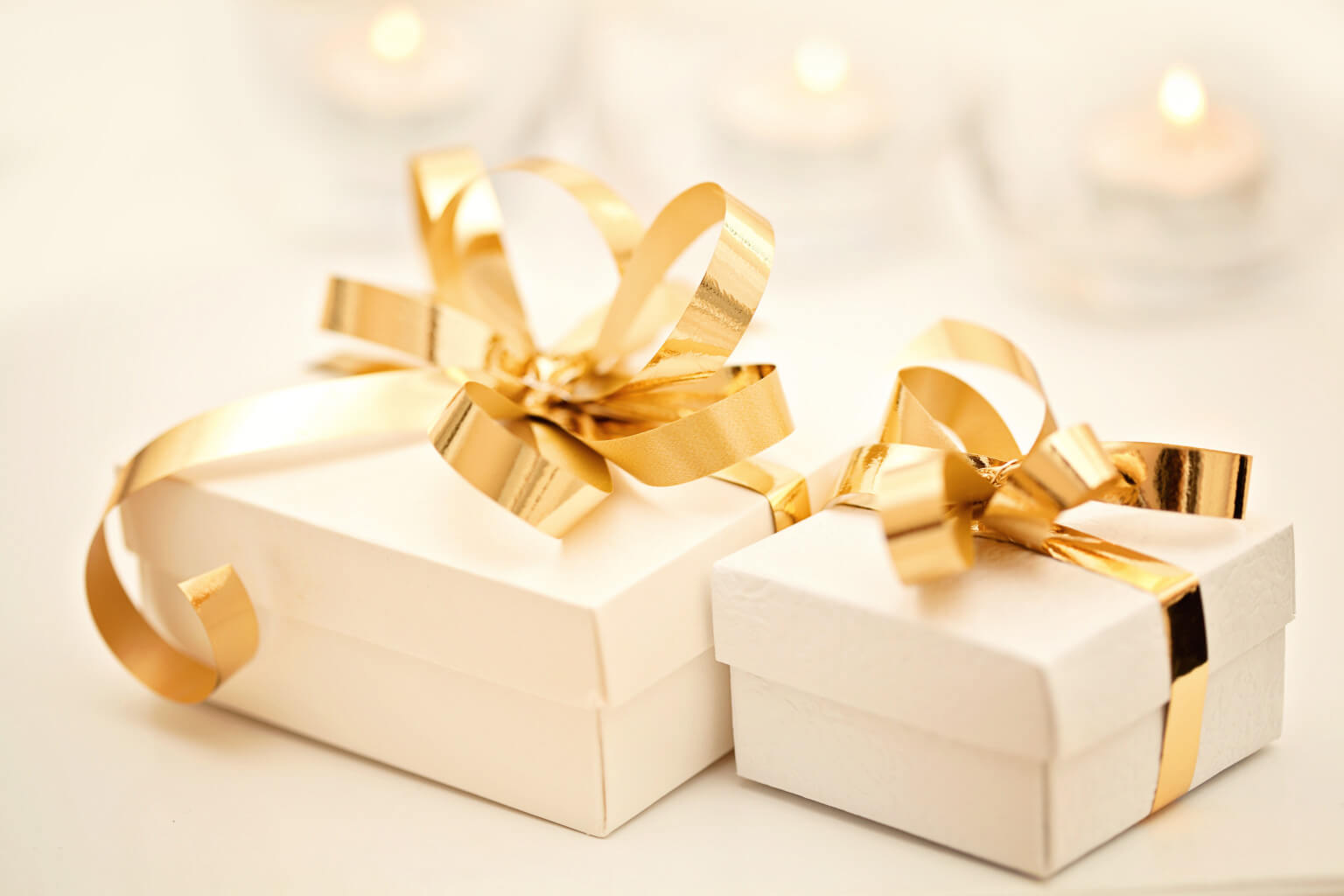 Nobody will have time to accept your gift at a wedding venue. It is often observed that many brides forget their wedding gifts at the wedding venue; this is because of the hustle bustle at the end of the event as a bride has to depart with her partner.
5. Wear Appropriate Formal Clothes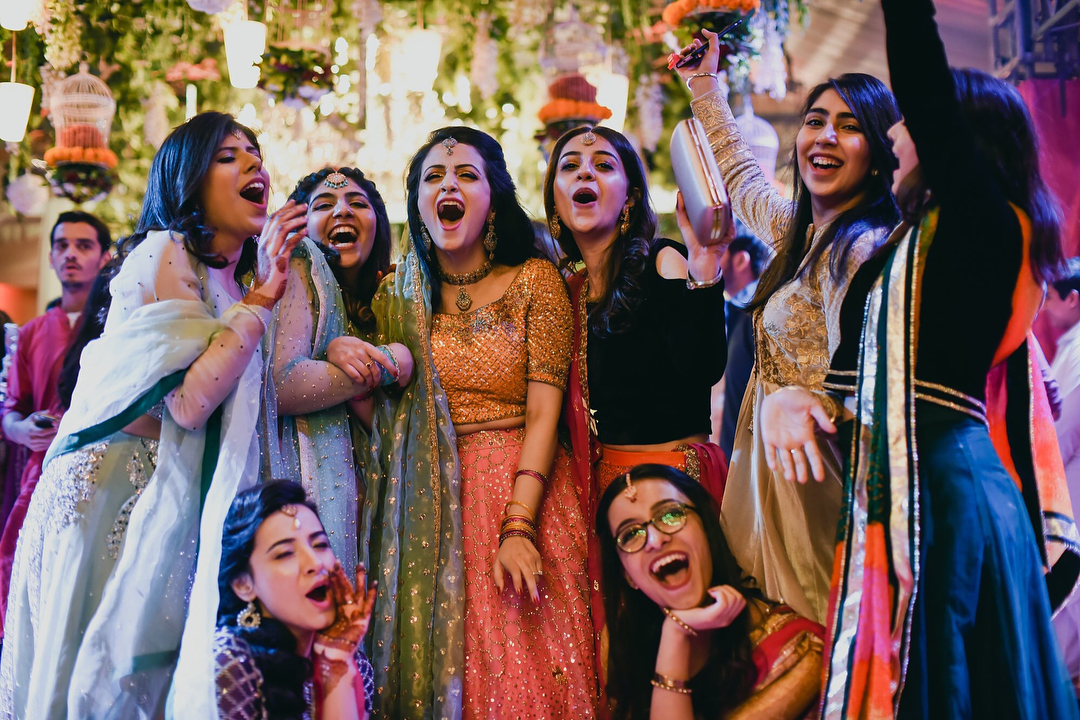 Via Fatima Tariq Photography
This one is really important, if there is a wedding theme then you must follow. You should wear a formal dress as per requirement of the event but don't go over the top with your dressing. Make sure not to steal bride's thunder on her big day.
6. Respect The Venue Staff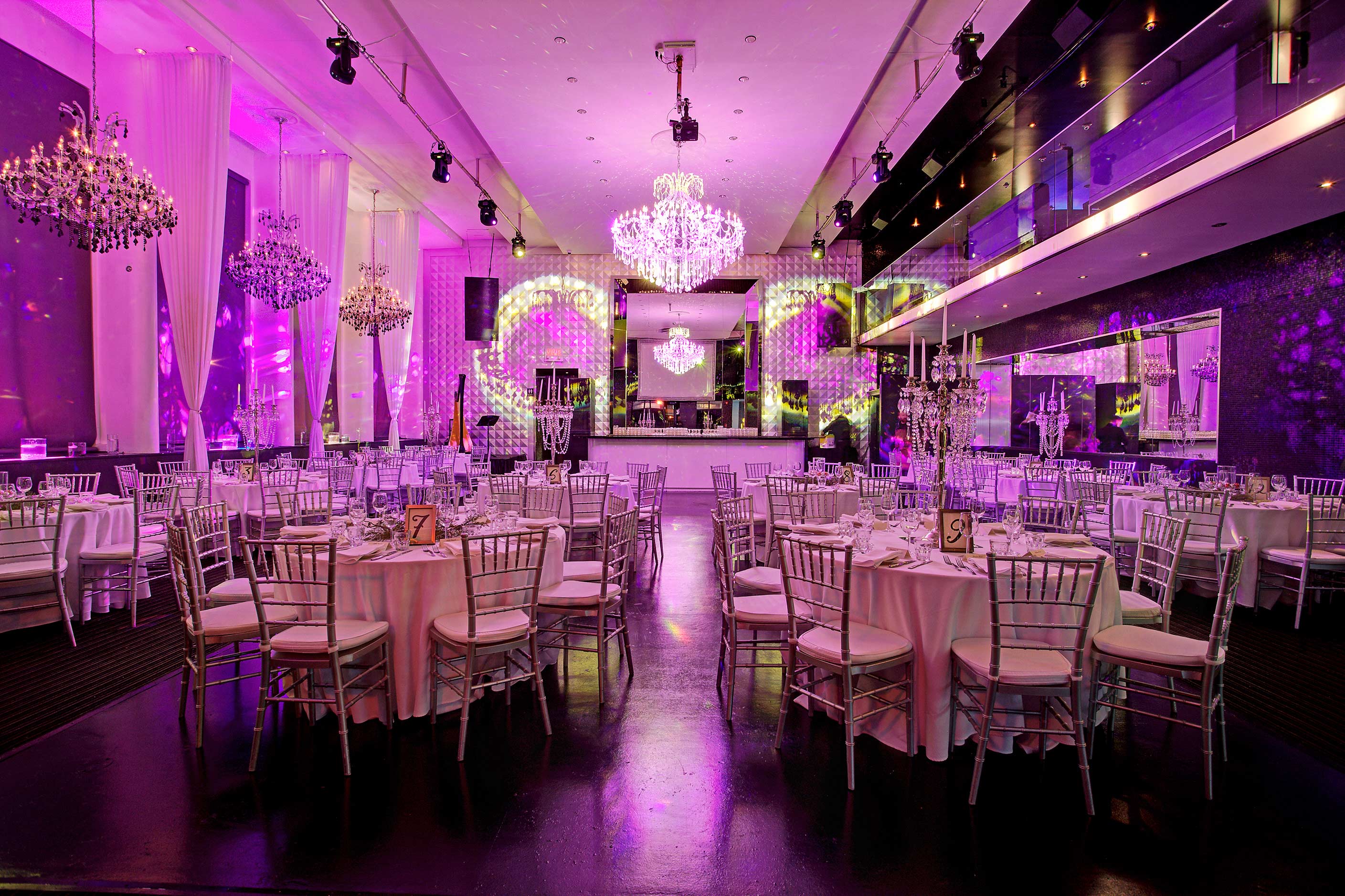 As a wedding guest, it is your moral duty to behave well and not to create any disturbance. Rather you should make sure that everything is running smoothly and be a helping hand to your host. Treat the venue and caterer staff with much respect.
7. Wait For Your Turn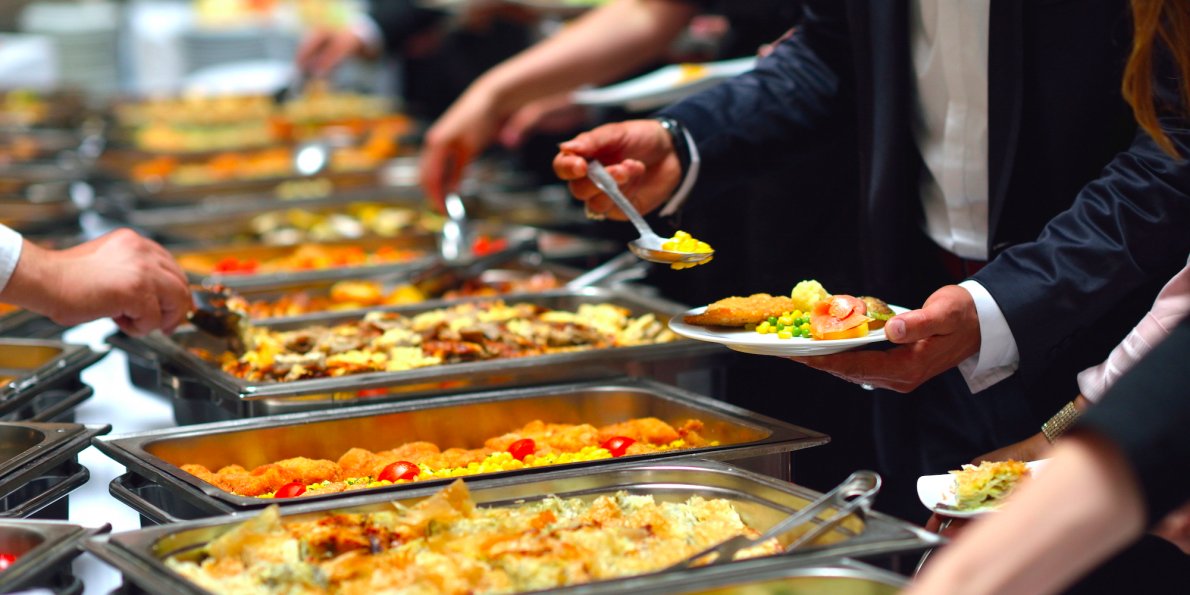 This is must to follow, you need to wait for your turn whether it is for food or for having a photography session with the bride. Wait for your turn instead of creating inconvenience for everybody.
Wedding Guests' Don'ts
1. Bringing An Uninvited Guest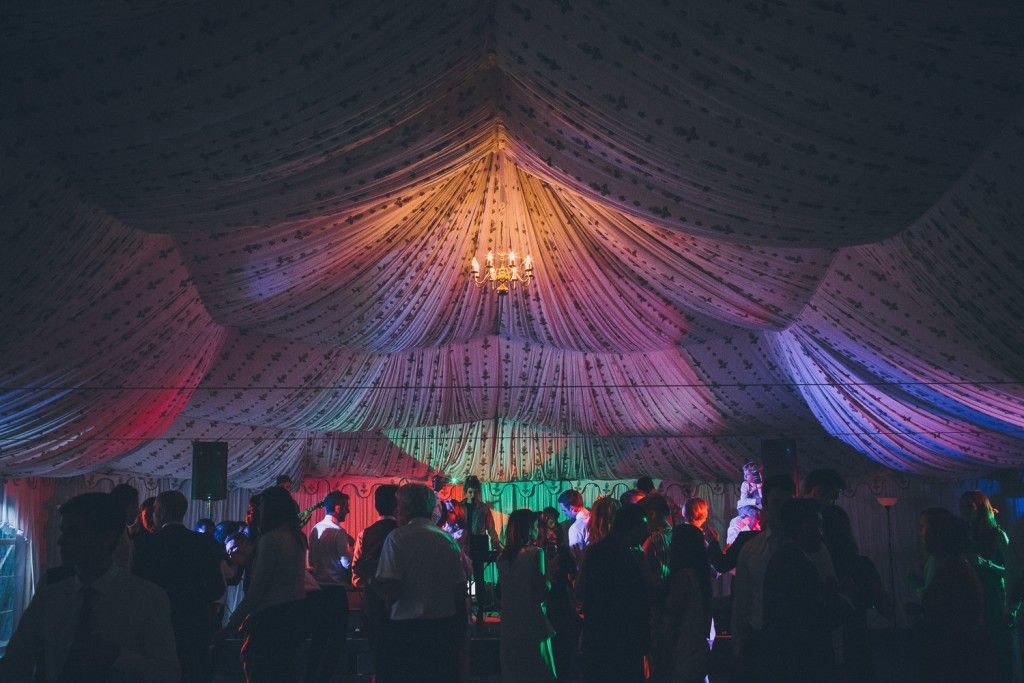 Getting a wedding invite does not mean that you can bring whoever you want. You surely don't want to become a burden on your host's budget. Usually, it is mentioned in wedding invites then how many guests you can bring with you.
2. Don't Use Too Much Cell Phone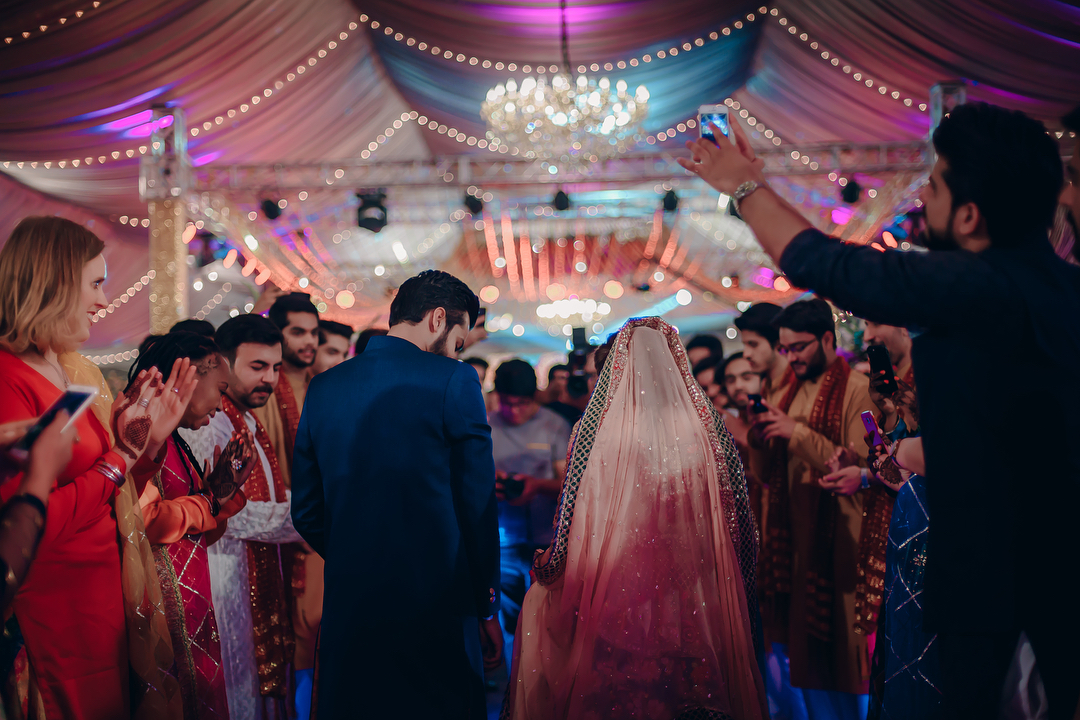 Via Moods Photography
You won't be able to enjoy the moment if you are continuously using your cell phone.  Your cell phone can become your distraction. Rely on the hired wedding photographer for taking pictures so that you can enjoy the rest of the ceremony.
3. Taking More Than One Wedding Favors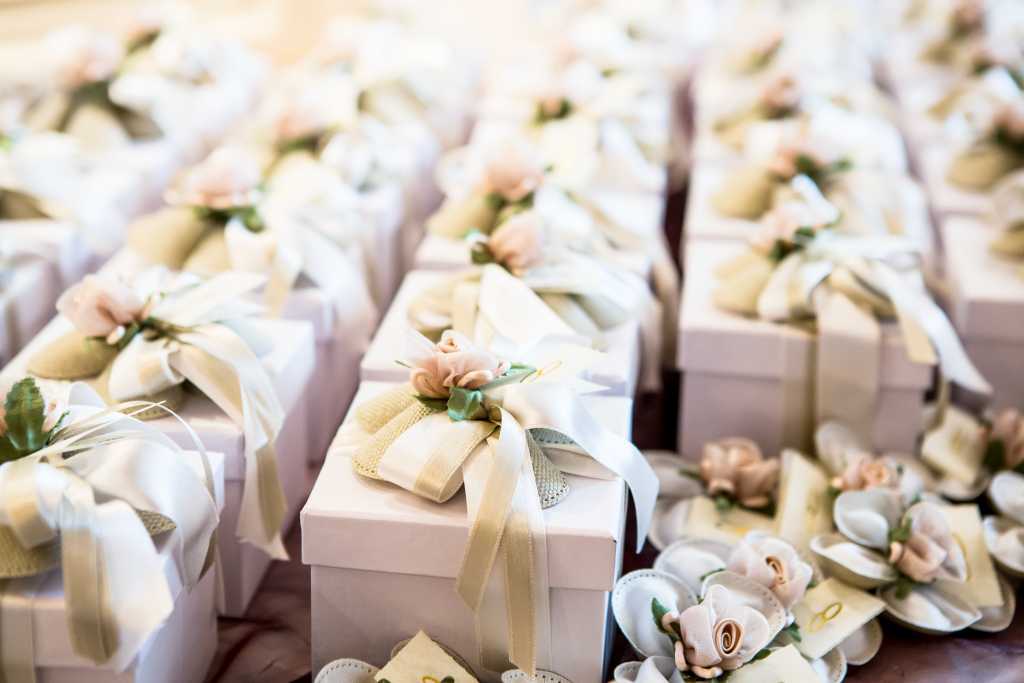 Wedding favors are always per headcount. One wedding favor per family or per person-the rule varies from wedding to wedding. It is highly discouraged to take more than one wedding favors.
4. Don't Criticize The Overall Wedding Arrangement
If you don't like anything about the ceremony, don't criticize and compare since you have no idea about the efforts that the couple and their families have to put in making this occasion a memorable experience for you.
5. Leaving Ceremony Early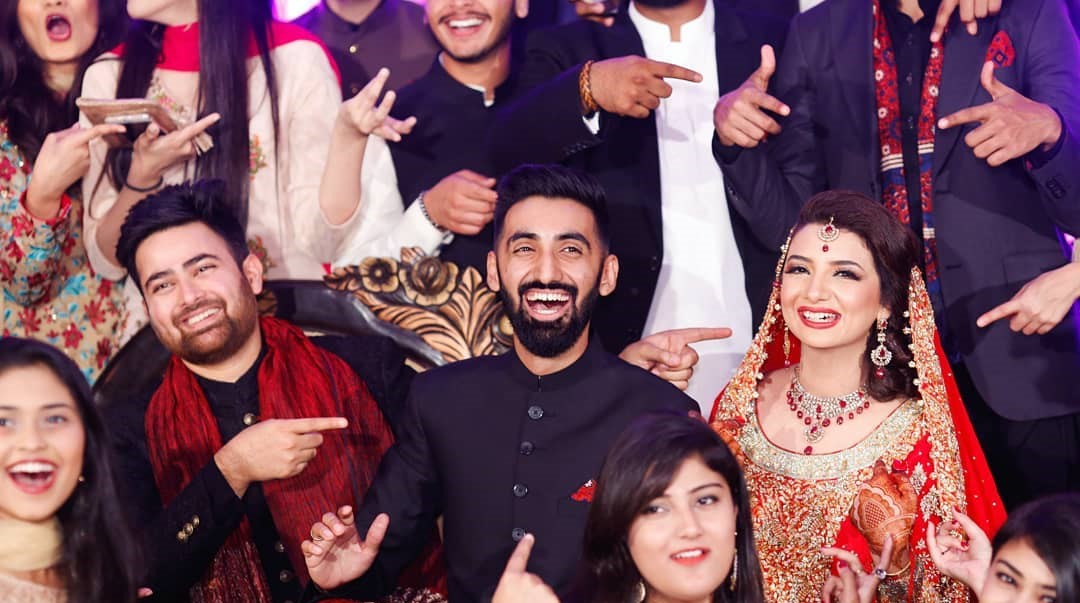 Via kbridals.kashifrashid Photography
Skipping the ceremony is a big NO. You are invited because your presence means a lot to your host. If you want to leave the ceremony early, you can talk to your host before but make sure don't give the impression that you are leaving because the event is boring.
6. Don't Contact The Couple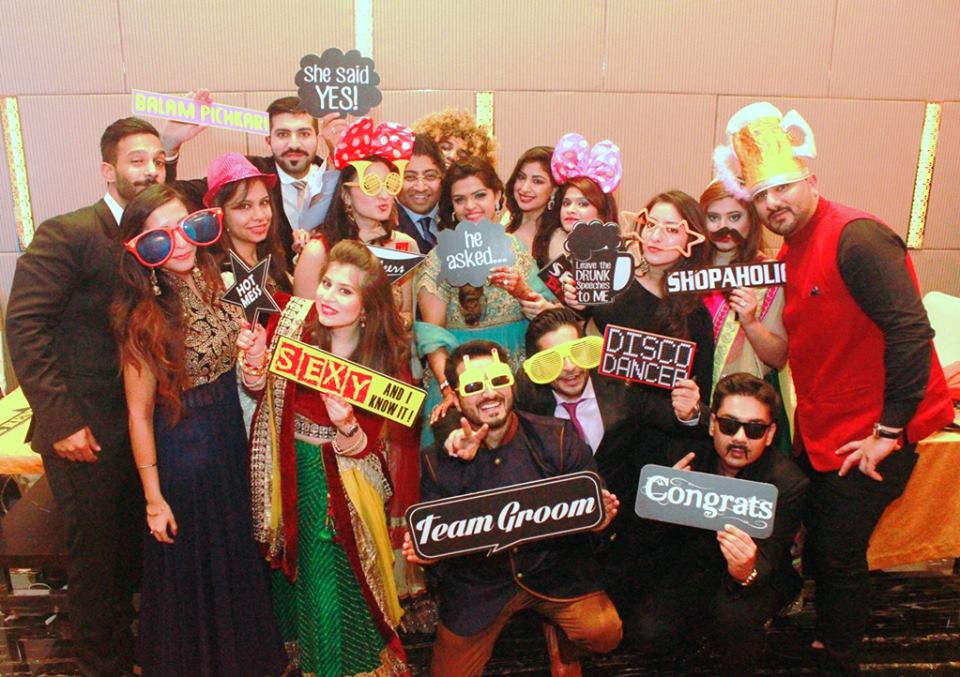 A wedding day tends to be very busy for the couple as they have to handle so many planning details related to the big day and of course, they have to get ready as well. Try not to bother them by sending irrelevant messages. If you have any concerns talk to their closed ones they can definitely help you for that matter.
7. Don't Glue To The Dance Floor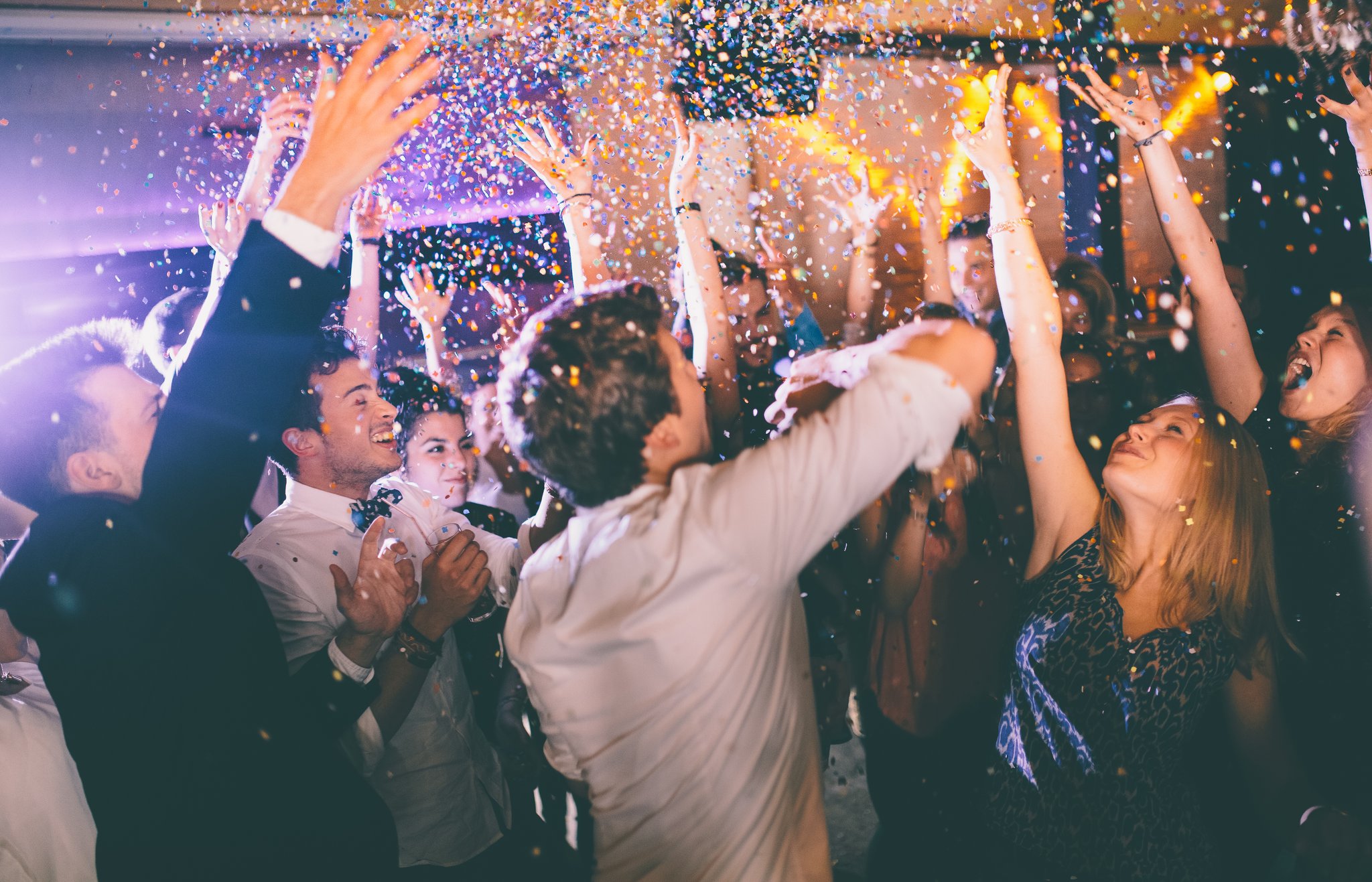 Usually, for Mehndi function, dances are already prepared and timely planned. Don't take over the dance floor for a longer time- give some time to other guests so that they can also indulge on the dance floor.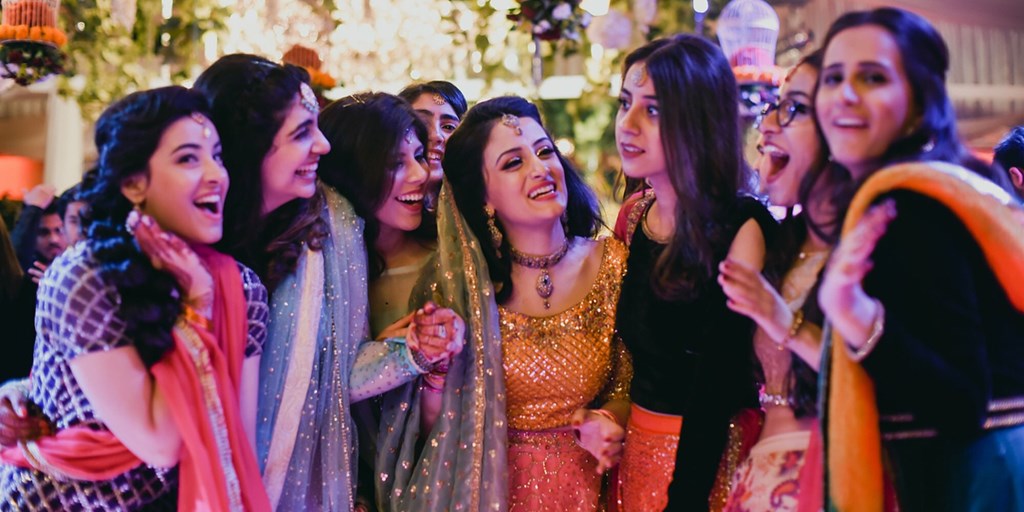 14 Wedding Guests Do's and Don'ts
Description
Attending a wedding ceremony is not enough, you as a wedding guest has to follow a certain set of rules while becoming a part of any wedding celebration.
Admin
Bridals.PK
https://blog.bridals.pk/wp-content/themes/bridal/images/logo.png