Wedding Photo Mistakes That You Really Want To Avoid
May 07, 2018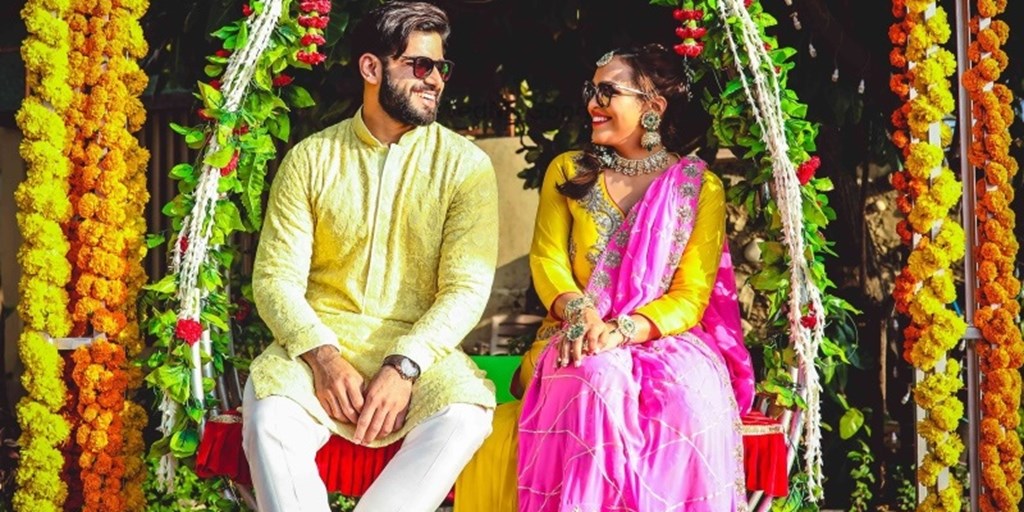 Surely we all like to take a lot of pictures at weddings but for the bride and groom, it is like preserving their most special memories. Wedding photographs are always here to stay so that you can show your tale of love to the forthcoming generation and to relive those memories again and again. Keeping in mind the significance of the wedding photographs, we have jotted down few mistakes done by the bride and groom and photographers; and how to avoid them because we want your wedding album to be ravishing.
Not booking a wedding photographer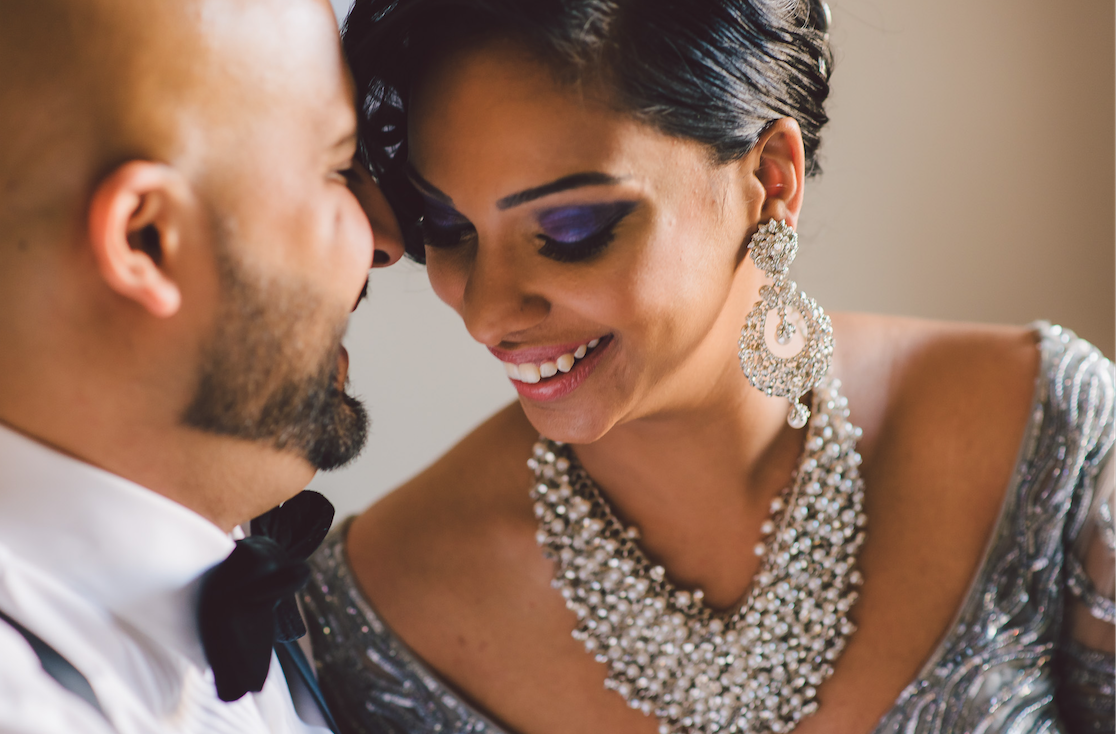 Amid all the hurly-burly of the wedding planning and arrangement, do not forget to book a professional photographer. You should meet your photographer before the festive occasion begins, to understand their requirements and discuss your expectations as well. This will help to create an understanding between you and your photographer. Make a proper schedule with your photographer to avoid any inconvenience due to time.
Not making a photo list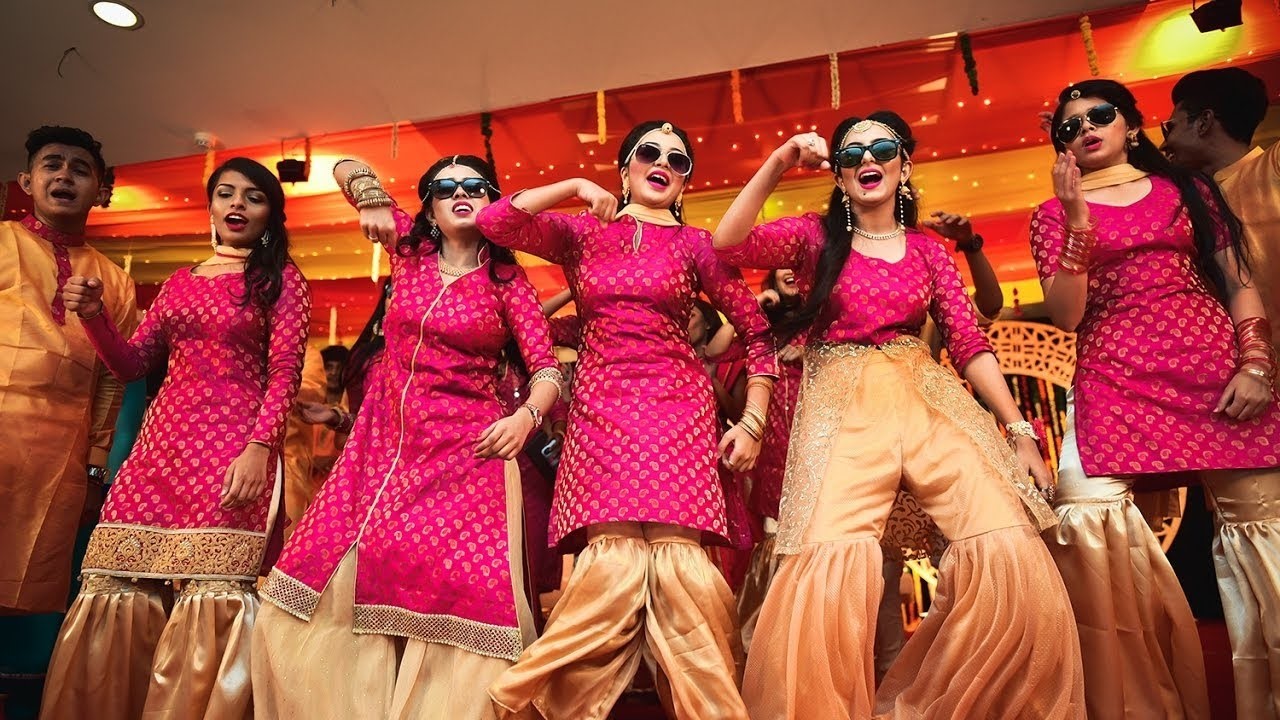 No matter how hectic the wedding preparations get, you need to make a list of the shots you want your photographer to take. If you have any particular poses in mind or people that you want to have pictures with, make a list and check off as soon as you're done with them. This will help you stay on top of your photos-game.
Not planning group shots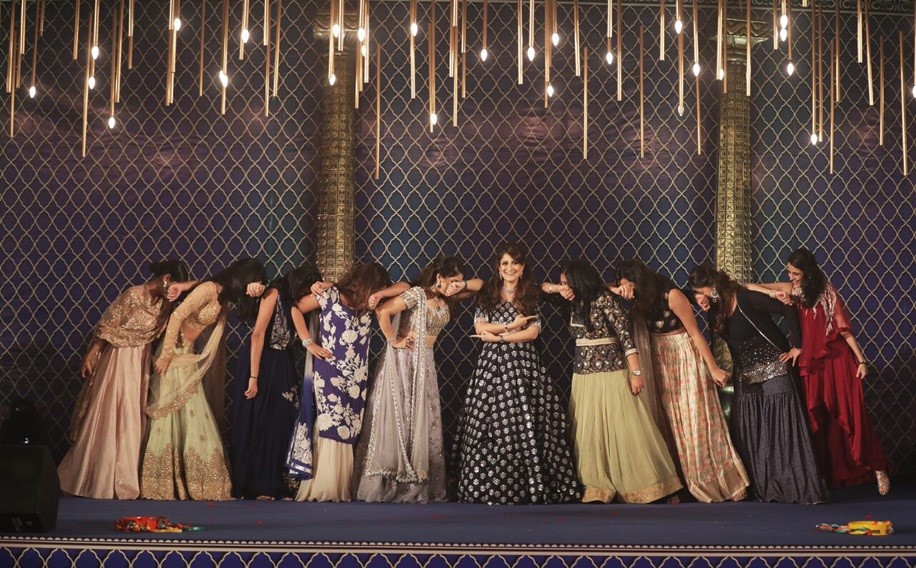 Organizing groups for taking pictures is a difficult task and also very time-consuming. To avoid disturbance during the ceremony, we recommend you to make a list for group shots that you want to have in your wedding album and assign the responsibility of organizing people into groups to someone very vigilant. By planning your group shots before will save you a lot of time. Also, it is better to advise your photographer to take more than one shot.
Trying hard to pose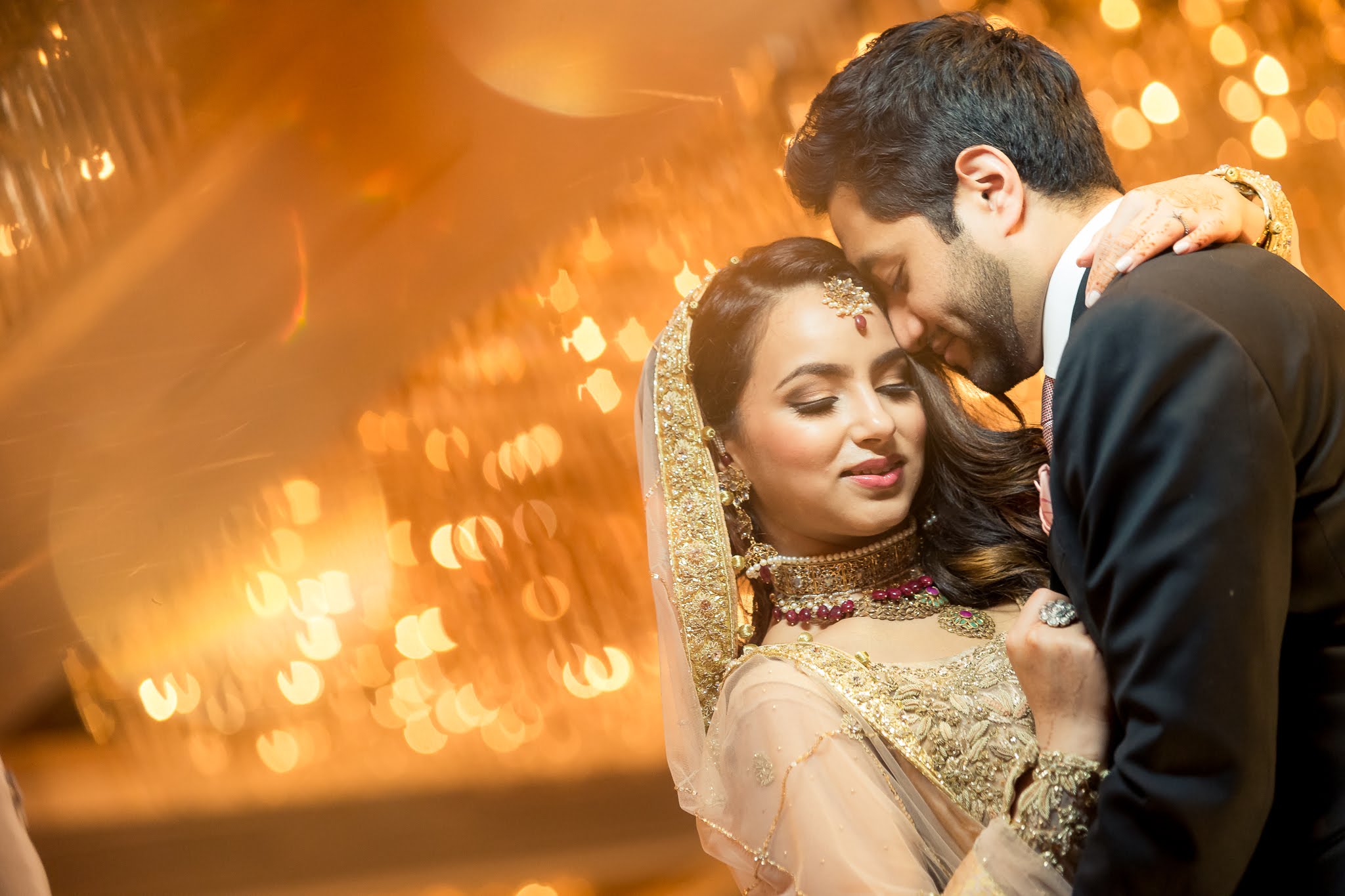 Wedding shoots can be fun and uncomfortable at the same time. But don't you worry, we have some tips for you to enjoy your wedding shoot. Usually, your photographer will give you the direction that you will have to follow but it is on you to look relaxed and act as natural as you can. Remember! Signs of anxiety can be seen from your face and you don't want the camera to capture that. It is thoughtful to come up with your natural poses and be spontaneous.
Forgetting details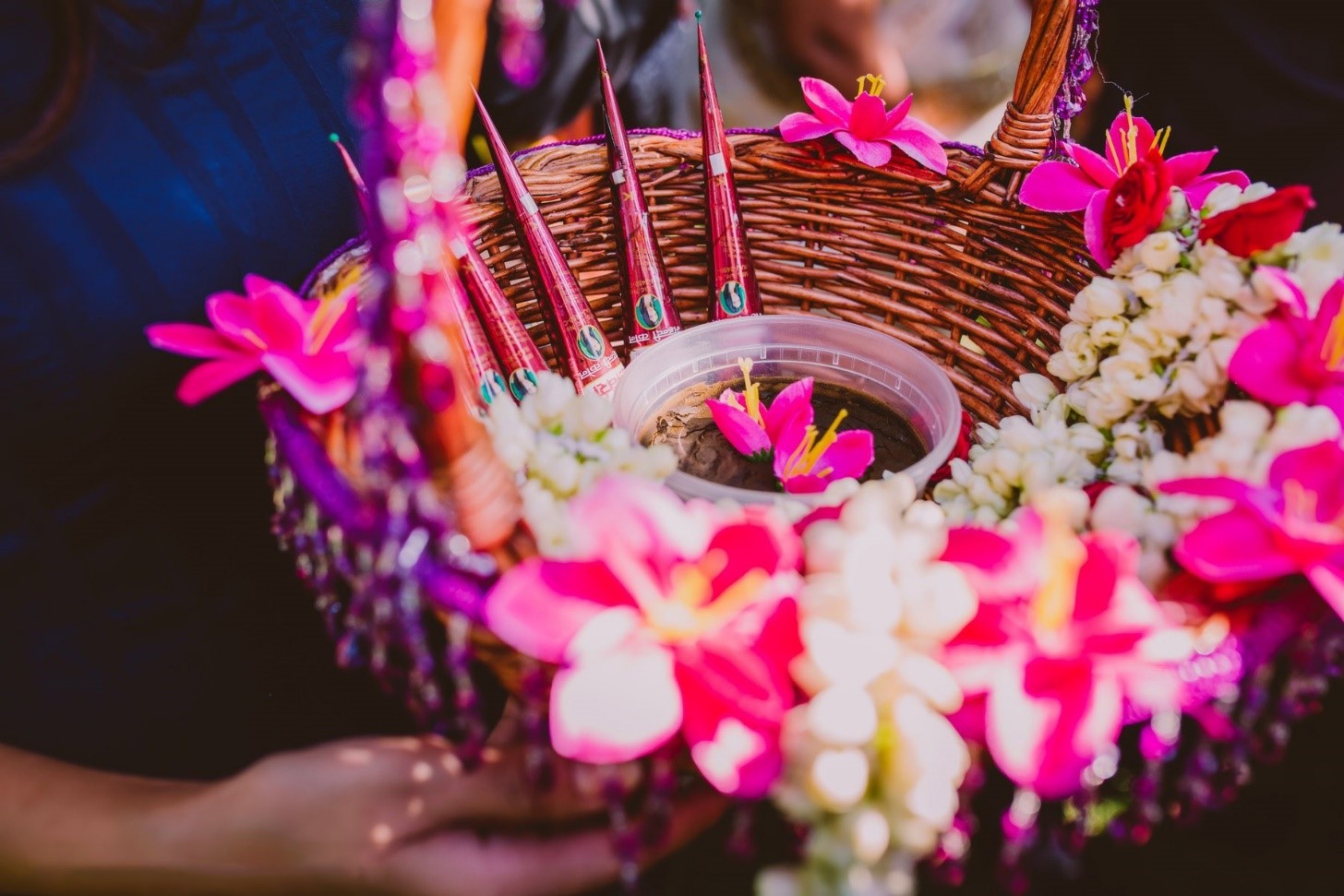 Bride and groom put a lot of efforts into arranging a perfect wedding ceremony to make it a memorable event for all. Your photographer should make sure that from dresses to décor, every necessary detail of the event is captured.
Staff/Guests in the background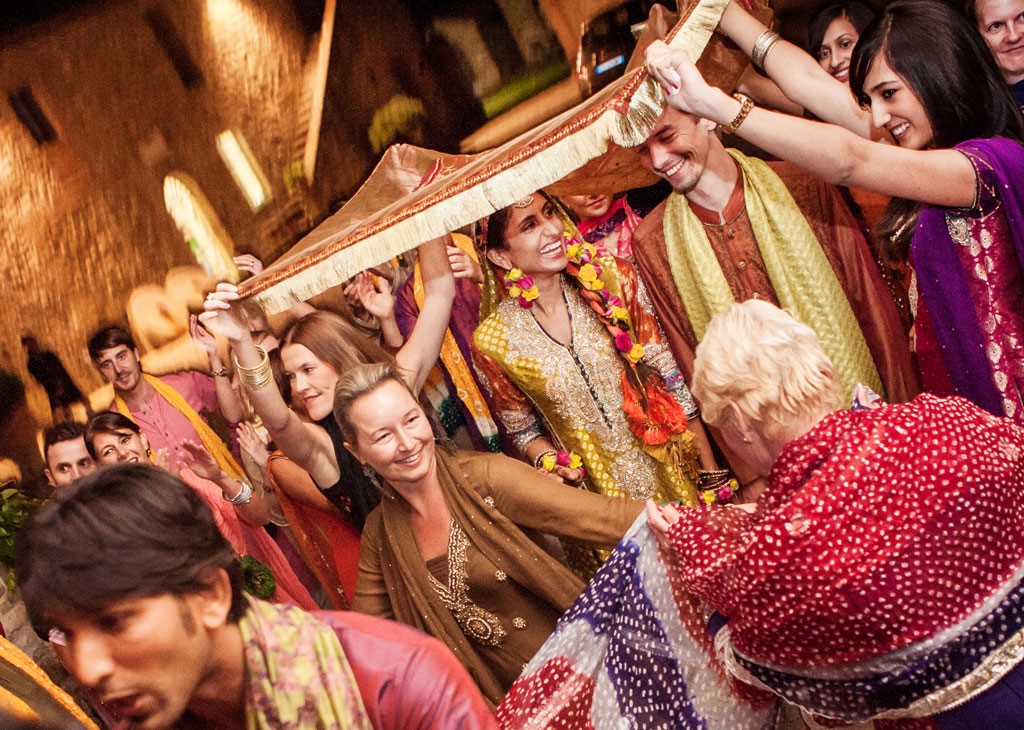 The most common mistake that we witness is taking a couple photo or a group photo without noticing the staff at the back. You don't want to have a photo bomber in your picture frame and also make sure that nobody will come in the way of your hired photographer's camera.
Not focusing on lighting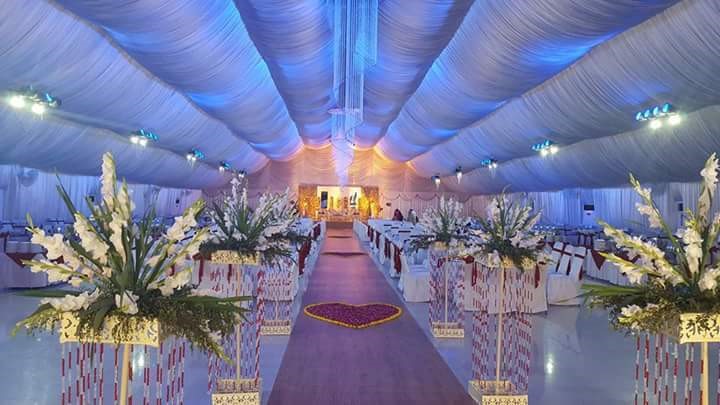 Good lighting, without a doubt, creates magic. Whether it is an indoor wedding or an outdoor wedding, you must visit your venue before and see how the lighting arrangements have come up. Outdoor weddings can be very challenging for the wedding photography. It is generally recommended that pictures should be taken an hour or two before sunset for better results. Pictures taken under the midday sun is highly discouraged.  For indoor weddings, check the lighting installations before to avoid any trouble later.
Jot down the pointers to avoid the above mentioned mistakes, so you can have an exceptional wedding album that you will cherish throughout your life.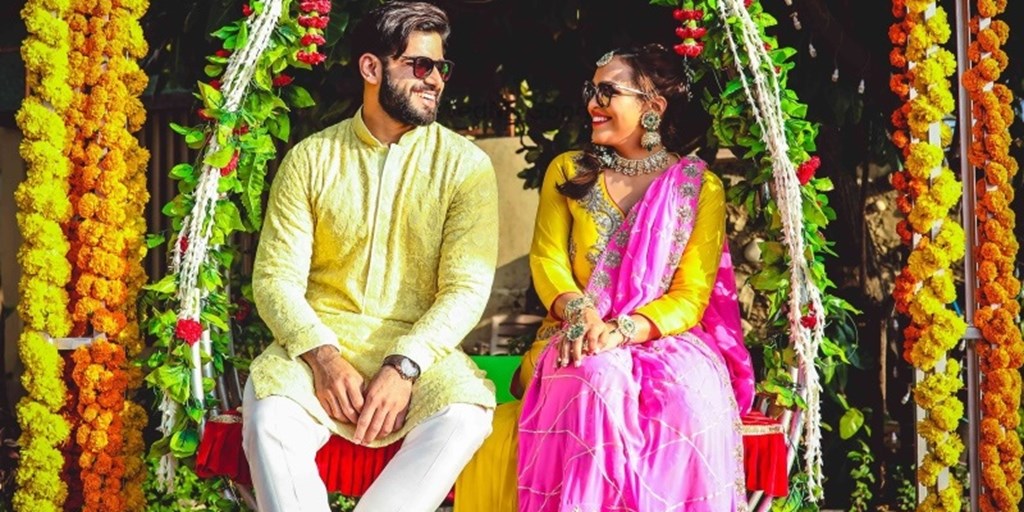 Wedding Photo Mistakes That You Really Want To Avoid
Description
Keeping in mind the significance of the wedding photographs, we have jotted down few mistakes done by the bride and groom and photographers.
Admin
Bridals.PK
https://blog.bridals.pk/wp-content/themes/bridal/images/logo.png