Mistakes That Should Be Avoided By Wedding Guests
May 08, 2018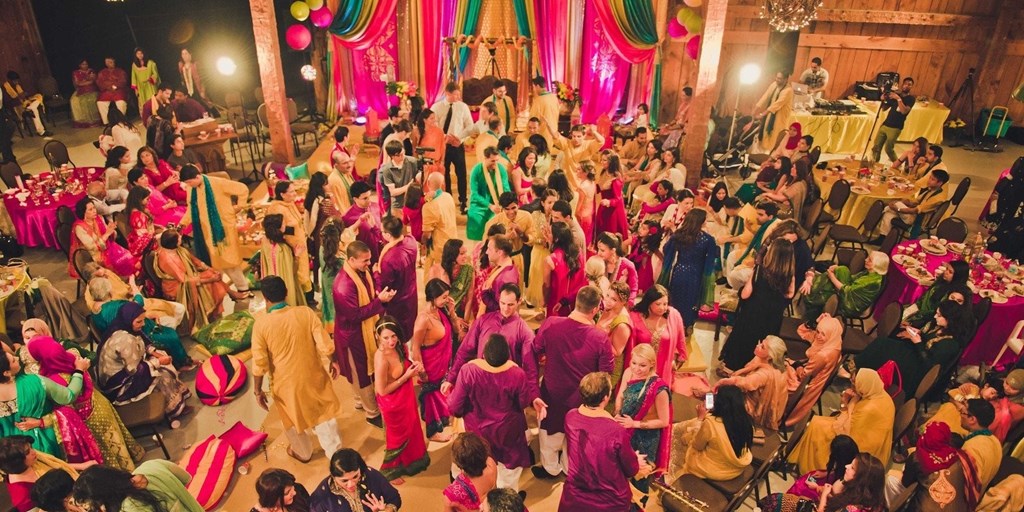 Receiving an invitation for a wedding is really exhilarating because there is so much to look forward to. Even an introvert person can admit that weddings are fun to attend. Weddings give you a chance to celebrate a newly-established bond between two people; two families, to have a good dance or a fun time with family and friends. While having fun, the most important thing to keep in mind is that it is a very special day for the bride and groom so don't mess it up for them. You should maintain the decorum of the event. As a guest, this is a big responsibility on you to behave well because you are representing either the bride's or groom's family.
Being late to the wedding ceremony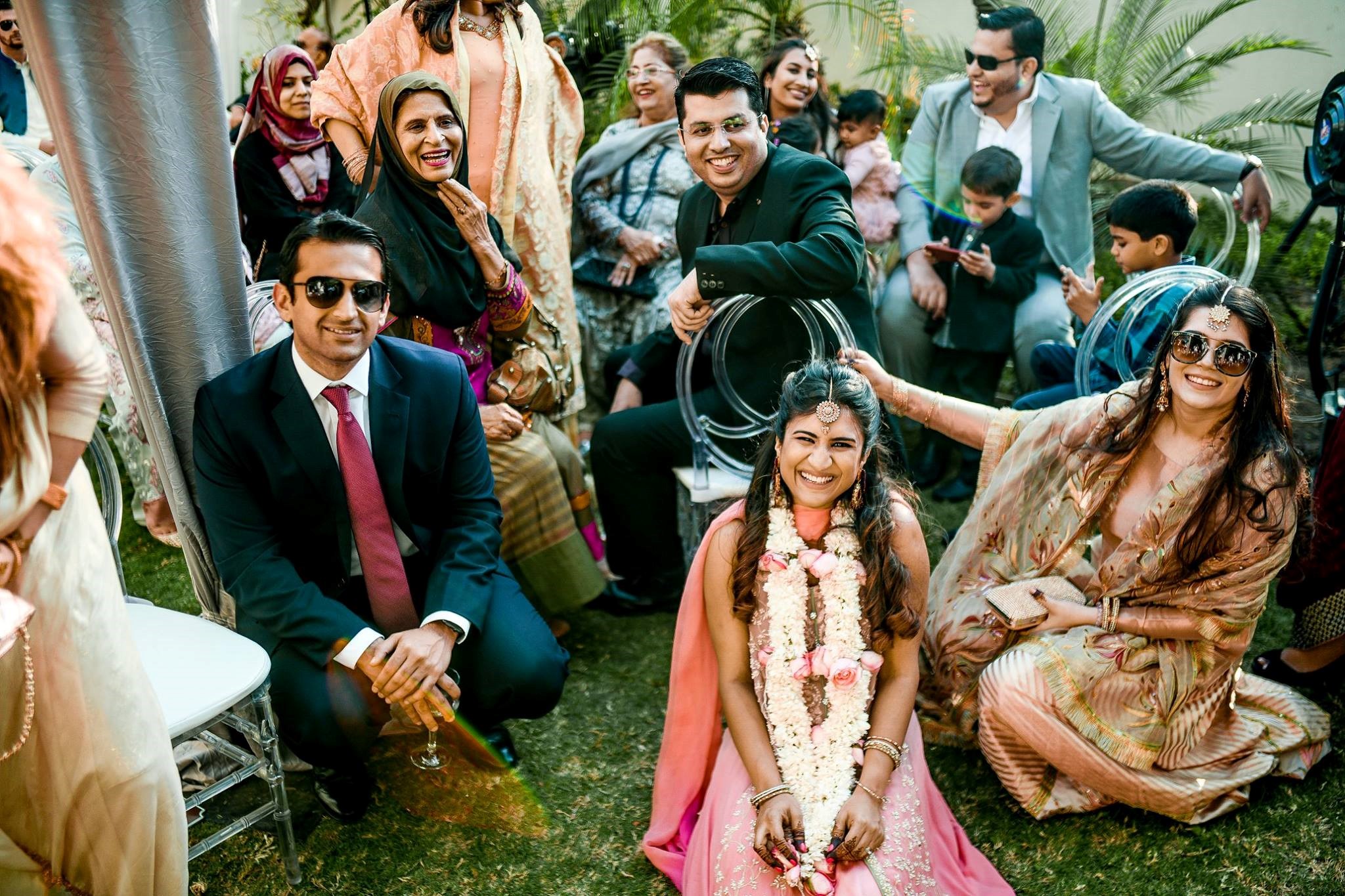 The starting and ending timings are mentioned on the invitation card, take the timings seriously because it is printed for a purpose. Late arrivals not only will create hustle during the ceremony but you will also miss the joyous entry of the bride and the groom.
Skipping the ceremony or leaving early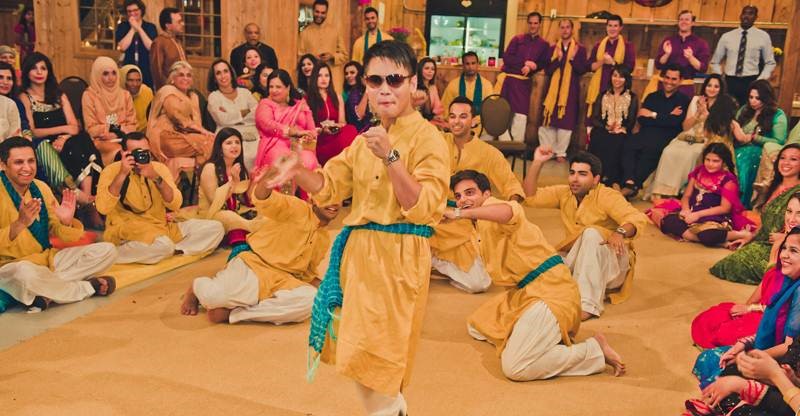 As an invited guest, you should be there to support the bride or groom. Remember that you are there to celebrate their love and their new families. Leaving early is okay but don't give the impression that you are leaving because the event is dull.
Leaving messages for the bride/groom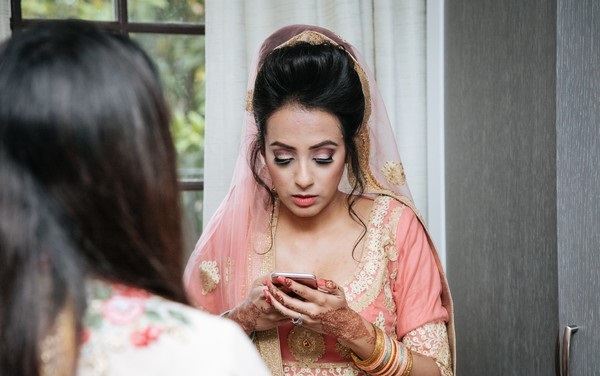 A wedding day is a busy day for both bride and groom because of the planning and the arrangements that they have to undergo before and in greeting their guest during the ceremony. Don't distract them by sending irrelevant messages.
Bringing an uninvited guest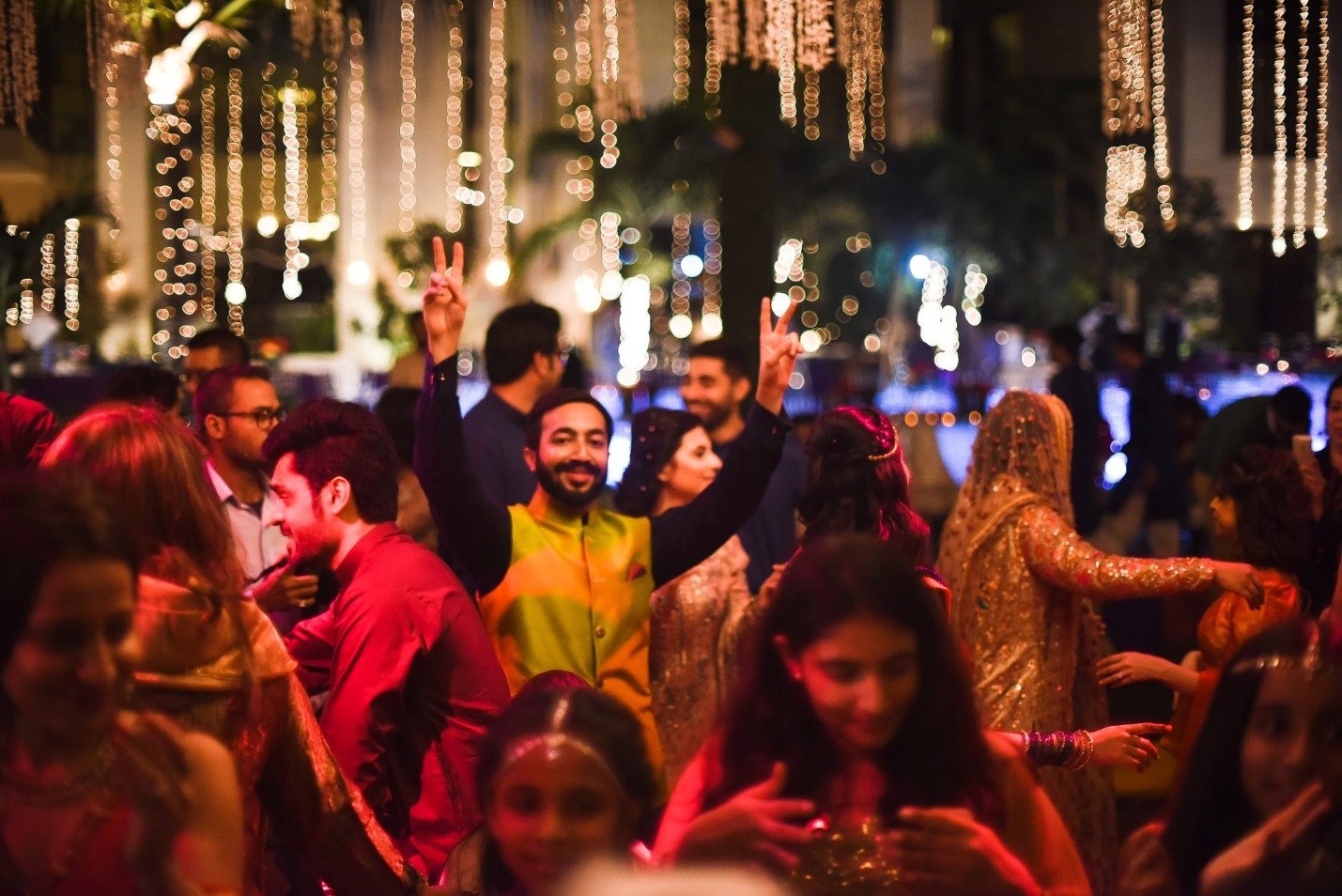 All the sitting and food-related arrangements and payments have been done in advance. Trust me you don't want to spoil the day by bringing an uninvited guest with you if you are not allowed to.
Inappropriate dressing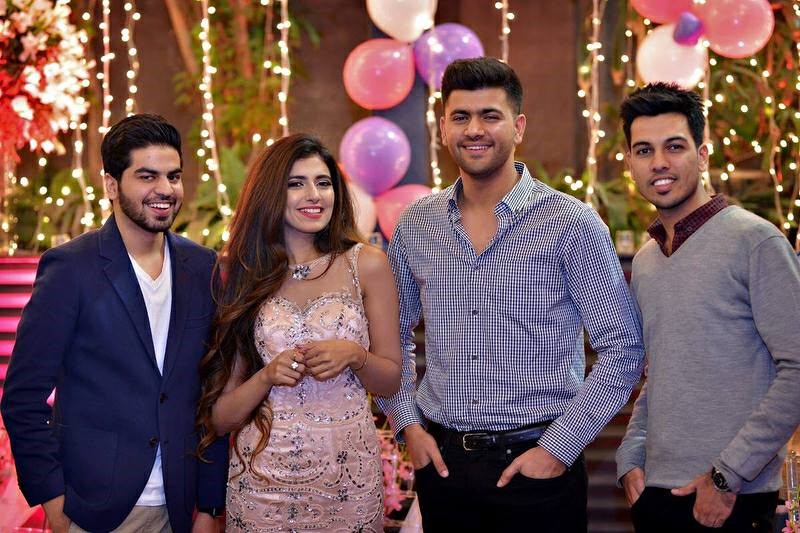 You may want to look dashing on the event but don't overdress that you might end up stealing the bride's thunder. Don't underdress either that you end up feeling like a fish out of water. Dressing appropriately is the key.
Comparing/criticizing/judging the event details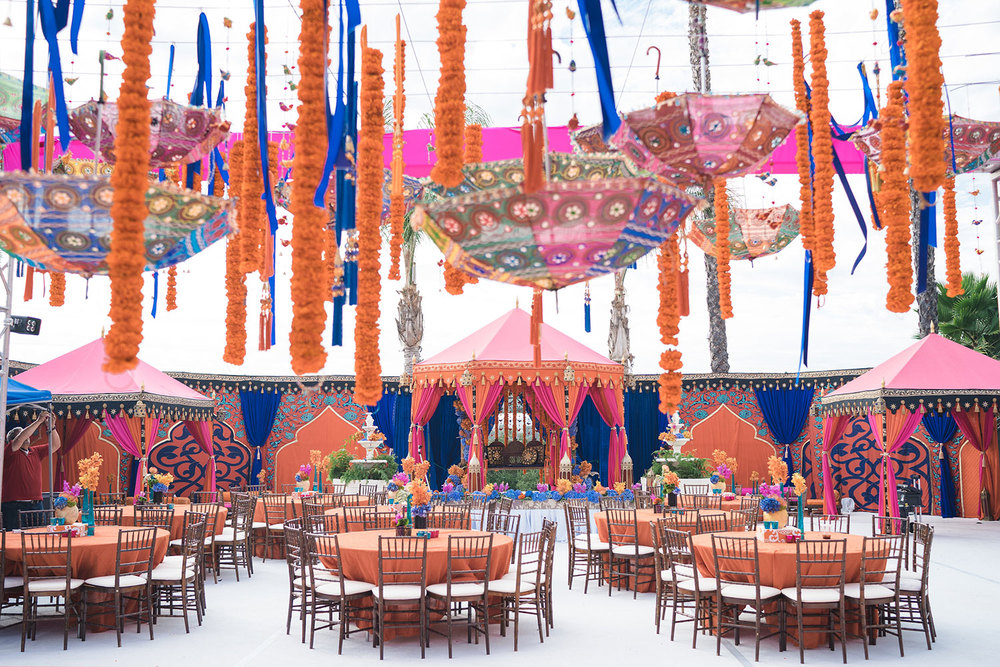 You may not have any idea how much hard work has been put into organizing and arranging the wedding ceremony. They won't be expecting you to give feedback at the moment so don't compare, criticize and judge the event. Just have fun!
Criticizing food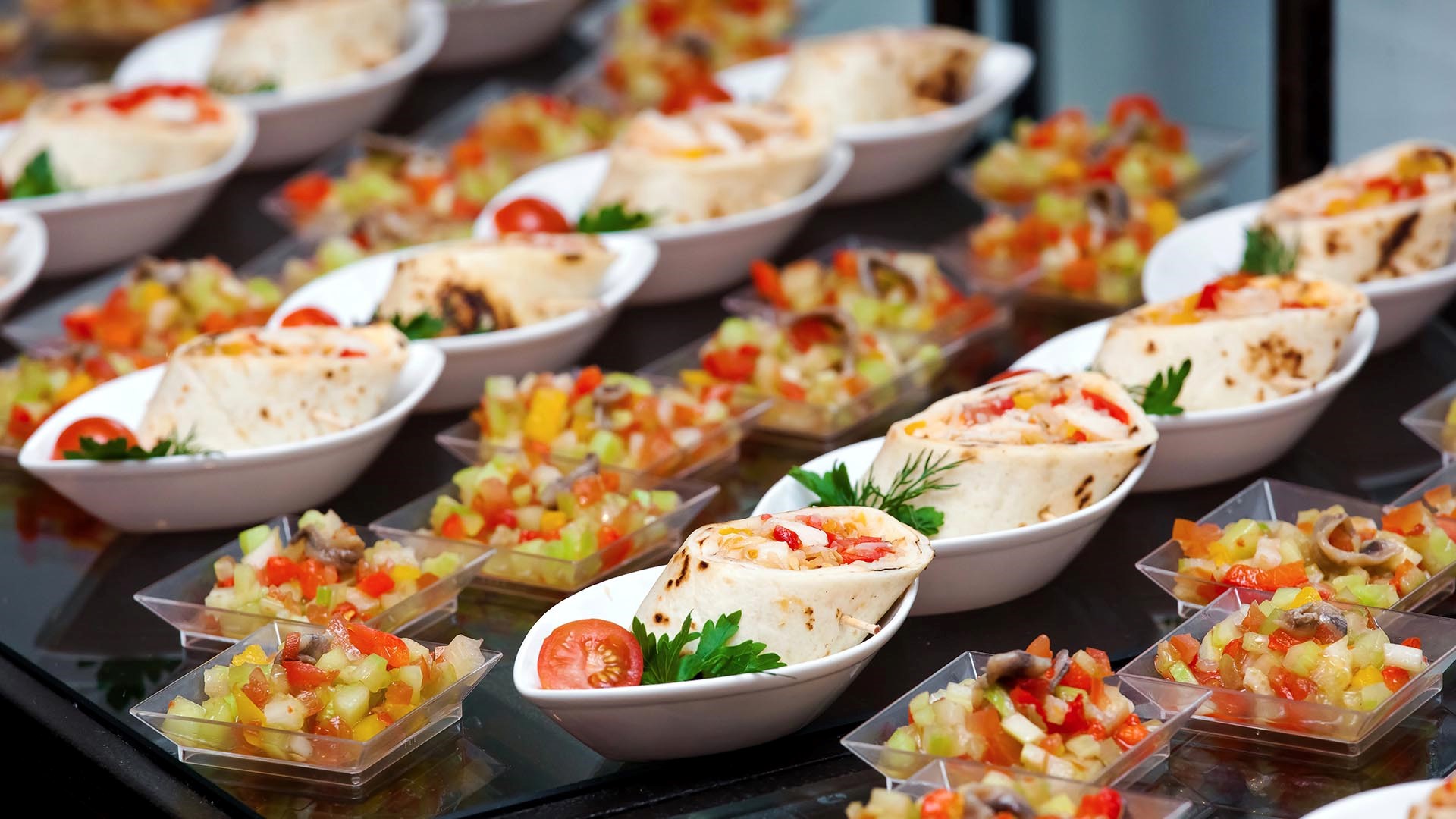 You may be waiting long for the food to be served but it does not mean that you start creating disruption because there are no plates or food left in the dishes. Be patient and wait for your turn don't rush towards food. Fighting over the food is the last thing bride or groom want to hear or see.
While attending any wedding ceremony, you should keep these possible mistakes that can be committed by you in your mind because you don't want to be the one who creates haphazard during the ceremony.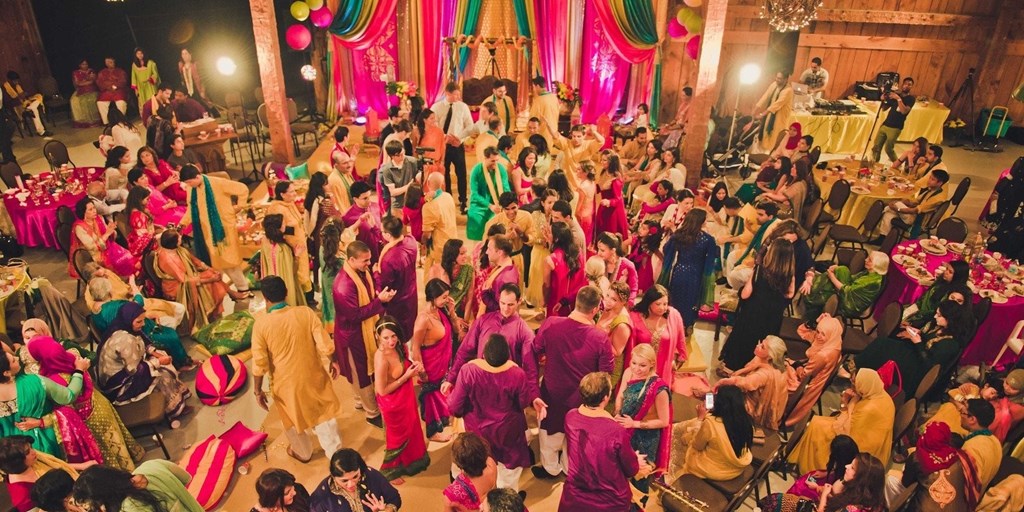 Mistakes That Should Be Avoided By Wedding Guests
Description
While having fun, the most important thing to keep in mind is that it is a very special day for the bride and groom so don't mess it up for them.
Admin
Bridals.PK
https://blog.bridals.pk/wp-content/themes/bridal/images/logo.png