Top 5 Wedding Décor Planners Who Are Changing The Décor Game
Jan 05, 2019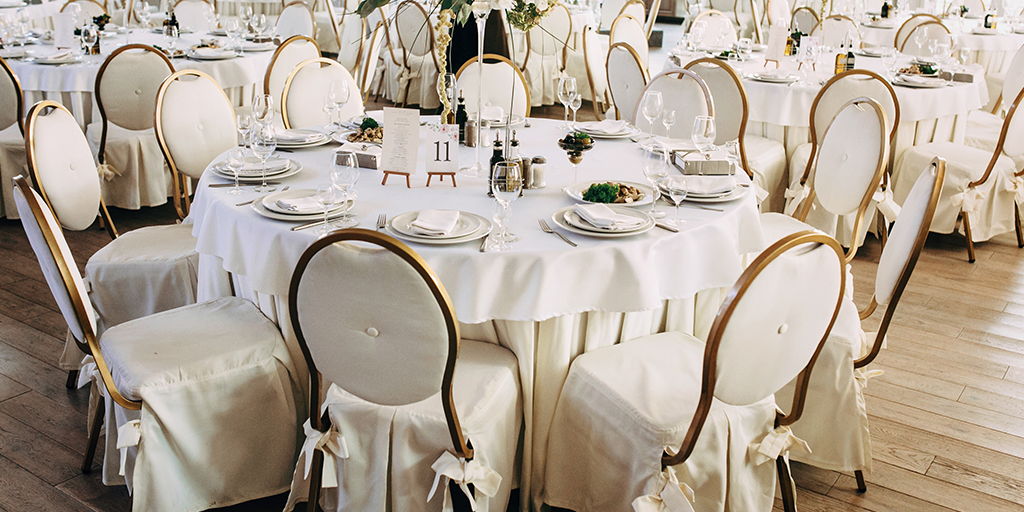 Weddings are indeed a happy occasion in the life of every bride, but we know well that amidst the planning, it gets extremely stressful. You worry about each and every detail related to your big day to be perfect. This constant pressure may very well kill the excitement. If you are experiencing such feelings, consider hiring a professional wedding planner to rescue you.
A wedding planner is a magician, who can turn your dream into reality. Hiring a wedding planner will set you free from all the stress and burden of planning, and ultimately you will get to enjoy the moments of joy and laughter with your loved ones. Many people fear to hire any help when it comes to the most important day of their life. But trust us, you will not regret hiring a wedding planner as they are experienced in their field, aware of the latest wedding trends and know how to manage a budget. For your assistance, we have gathered a list of wedding planners that are available in your city.
Dawat Catering and Event Management – Karachi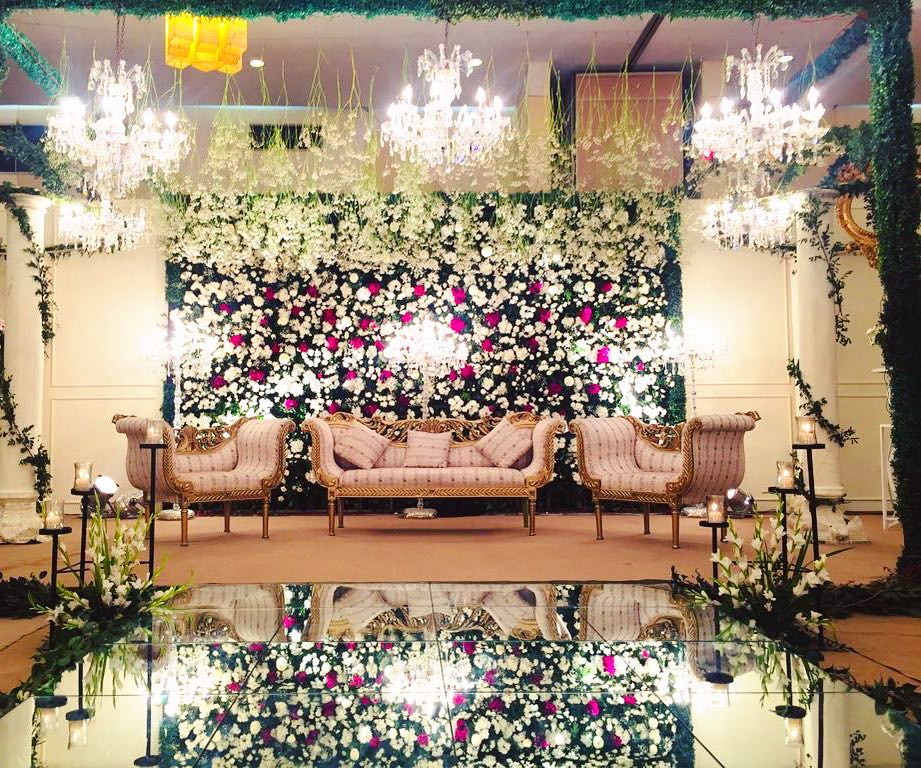 Located in Karachi, Dawat is not only a catering and event management company, but they also offer PR and photography services as well. They are pretty much specialized in arranging any event; from weddings to corporate events, all you have to talk to them about your preferences and leave the rest it with the professionals.
Armaan Events – Karachi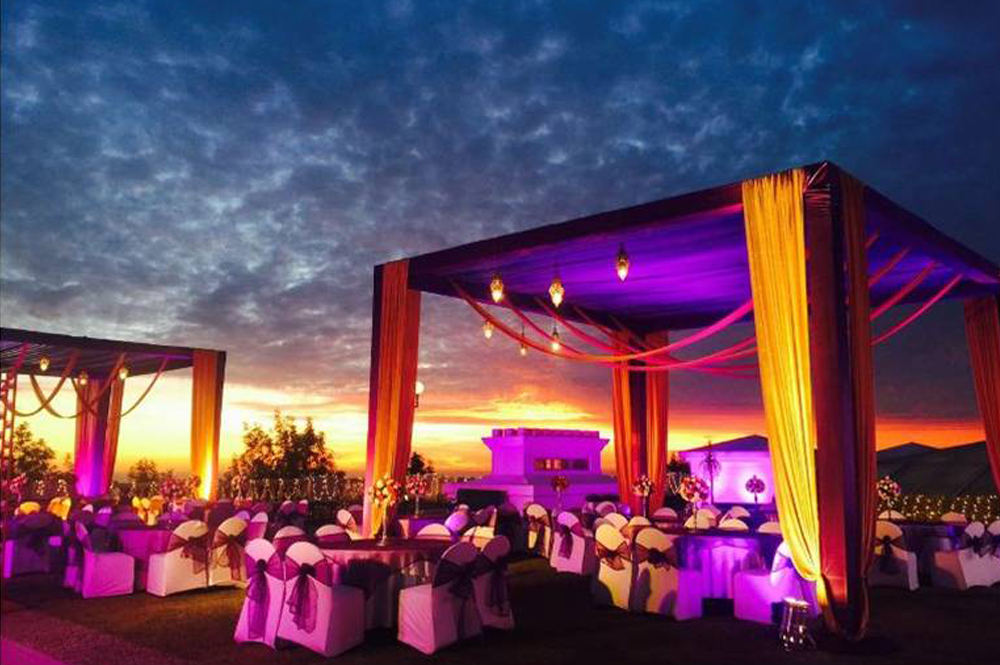 Located in Karachi, Armaan Events are here for you to turn your dream wedding into a beautiful reality. They are expert in offering services like decor, catering, photography and they even offer rentals for the wedding. The experienced team will not leave any stone unturned when it comes to organizing your dream wedding.
QYT Events – Lahore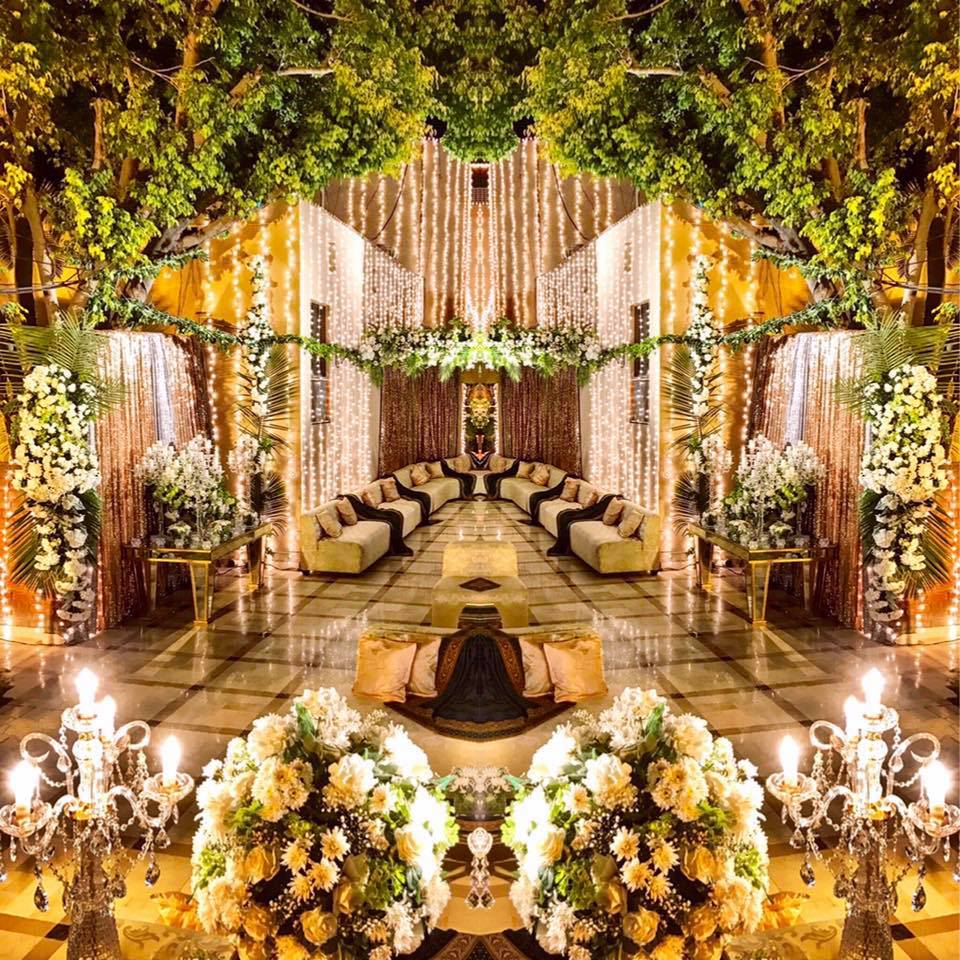 Qasim Yar Tiwana is famous for organizing and planning a luxe ceremony. QYT events need no introduction, they are expert in elevating the ordinary ceremony to a lavish bash in no time with their aesthetic. QYT expertise lies not only in planning the wedding but they make sure that your décor turns out to be the one of the classic and statement worthy décor, your guests have ever seen. Book your appointments today to have your dream wedding come true.
Platinum Events Management – Islamabad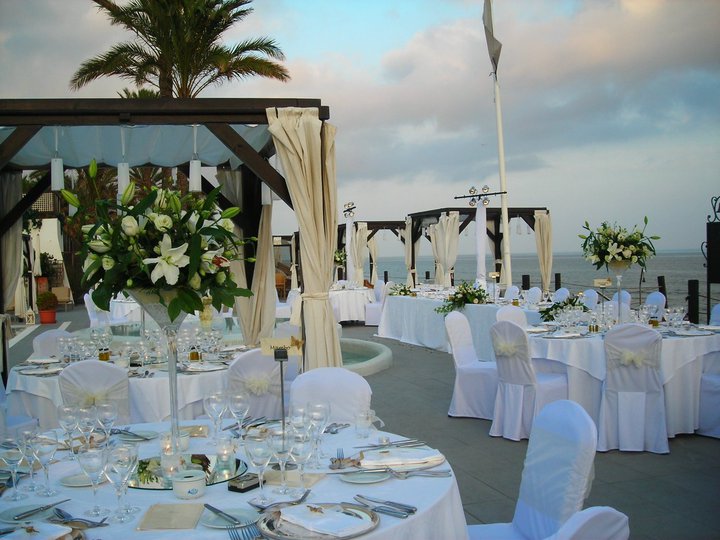 Platinum Events Management service located in Islamabad believes in a team effort. They provide excellent catering services along the event management services. Their portfolio includes corporate dinners, private functions, theme weddings, and parties. Before booking, make sure you talk about your preference.
De' Shazy Events – Lahore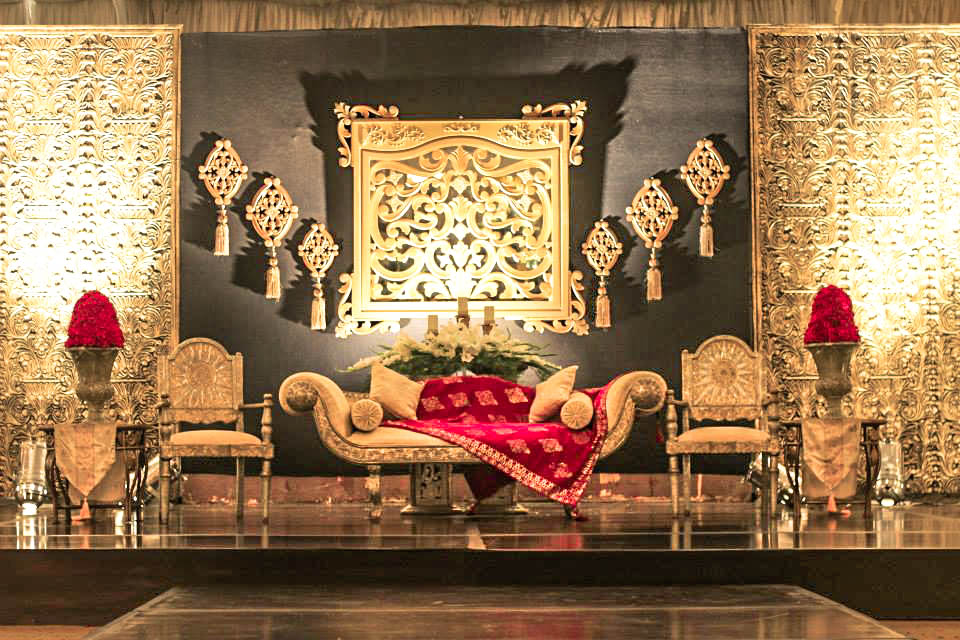 De 'Shazy events, is Located in Lahore. They have been reigning the wedding planning industry for the past 10 years. With their expert team and designers, they are providing the best services for making your special day memorable for everyone.
These are our top picks for the wedding planner. We love the way how these above-mentioned wedding planners are passionately reshaping your dream into reality with love and commitment.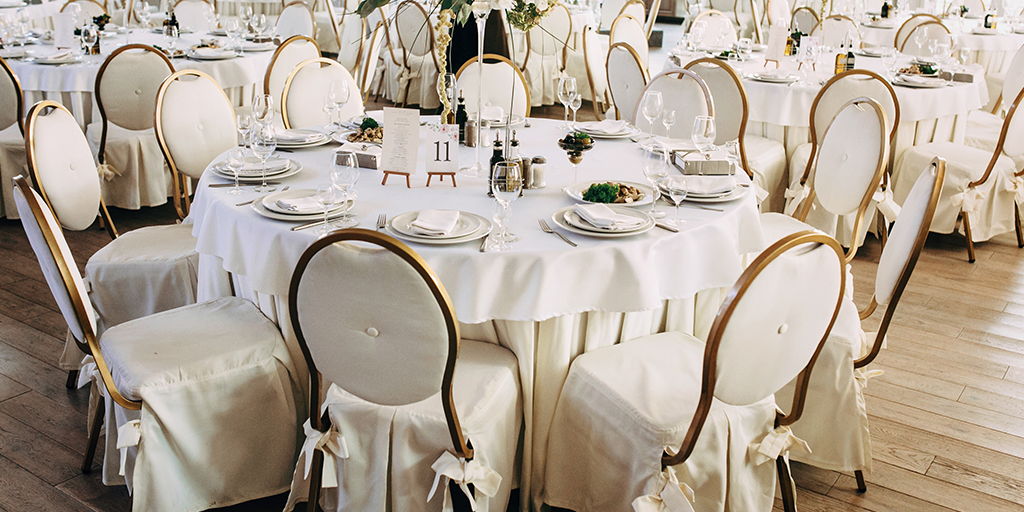 Top 5 Wedding Décor Planners Who Are Changing The Décor Game
Description
Hiring a professional help for your dream wedding!
Admin
Bridals.PK
https://blog.bridals.pk/wp-content/themes/bridal/images/logo.png