This Scrumptious Bridal Shower Dessert Will Make You Tip Your Host!
May 14, 2019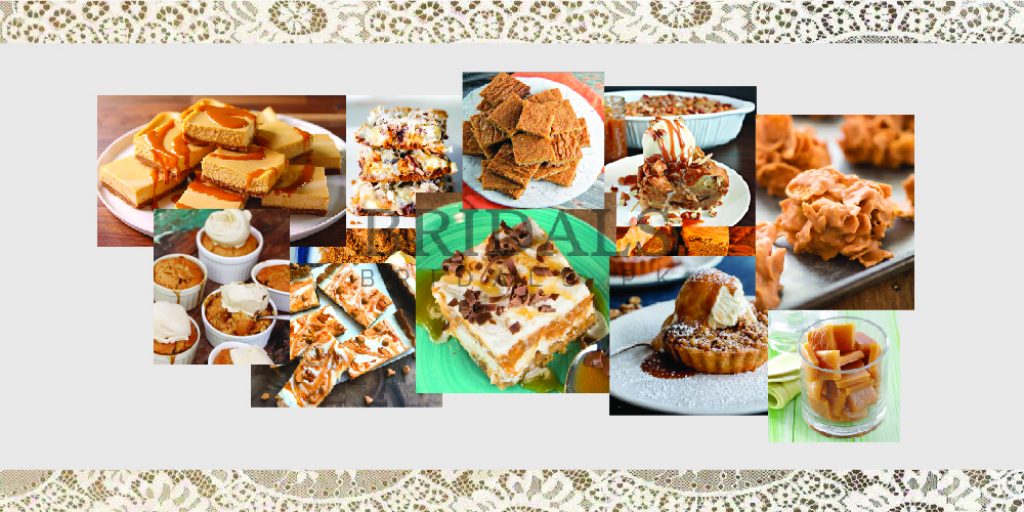 Article by: Bridals.pk Team
Who doesn't like how butterscotch candy melts in our mouth and makes us all feel warm and fuzzy inside? If we could have butterscotch flavored everything we would! Be it butterscotch pudding, sundaes or even a delicious dessert, we would not say no! For some it is a stark reminder of their childhood back when things were uncomplicated and butterscotch candy and chocolate eclairs were one of the simplest, most undiluted pleasures of life. A bridal shower should remind a bride of all the time she has spent with her friends and family and what better way to make her well up with emotion other than these little reminders of her time with her loved ones!
If you're that friend in team bride who has been assigned with the task of bringing dessert to the bridal shower, then we suggest that you acquire all the ingredients for this mouthwatering dessert and get started right away! This rich, creamy dessert will have everyone rushing to the dessert station for their second helping and you will not be disappointed! Happy cooking team bride!
1. Ingredients
The ingredients used to make each layer of the butterscotch delight are delicious and it will be a Herculean labor to refrain from gobbling them up while you're layering your dessert! Here's everything you will require:
-Arrowhead Mills Organic Graham Cracker Pie Crust, 9 Inch, 6 oz. (Pack of 12) or digestive biscuits alternatively.
-Philadelphia Original Cream Cheese Brick, 8 oz. Box
-Philadelphia Original Cream Cheese Spread, 16 oz.
-JELLO Butterscotch Pie Filling Mix (3.5oz Boxes, Pack of 6)
-Chocolate Shavings
-Heavy Cream
-Sugar
Note: You can easily find these ingredients at your nearest grocery stores such as Jalal Sons, Al-Fatah, Esajee's and even HKB.
2. Recipe
The preparation itself merely requires thirty minutes and you'll have it ready in plenty of time. Follow the steps below in this precise order:
Layer 1: The Base
-Crush about 1.5 cups of Graham crackers or digestive biscuits.
-Melt ½ cup of butter in the microwave
-Mix the above ingredients with ½ cup of sugar and then preheat your oven to 350° F
-Press this mixture onto the bottom of your baking tray and bake it for about 10-15 minutes and your crust is ready.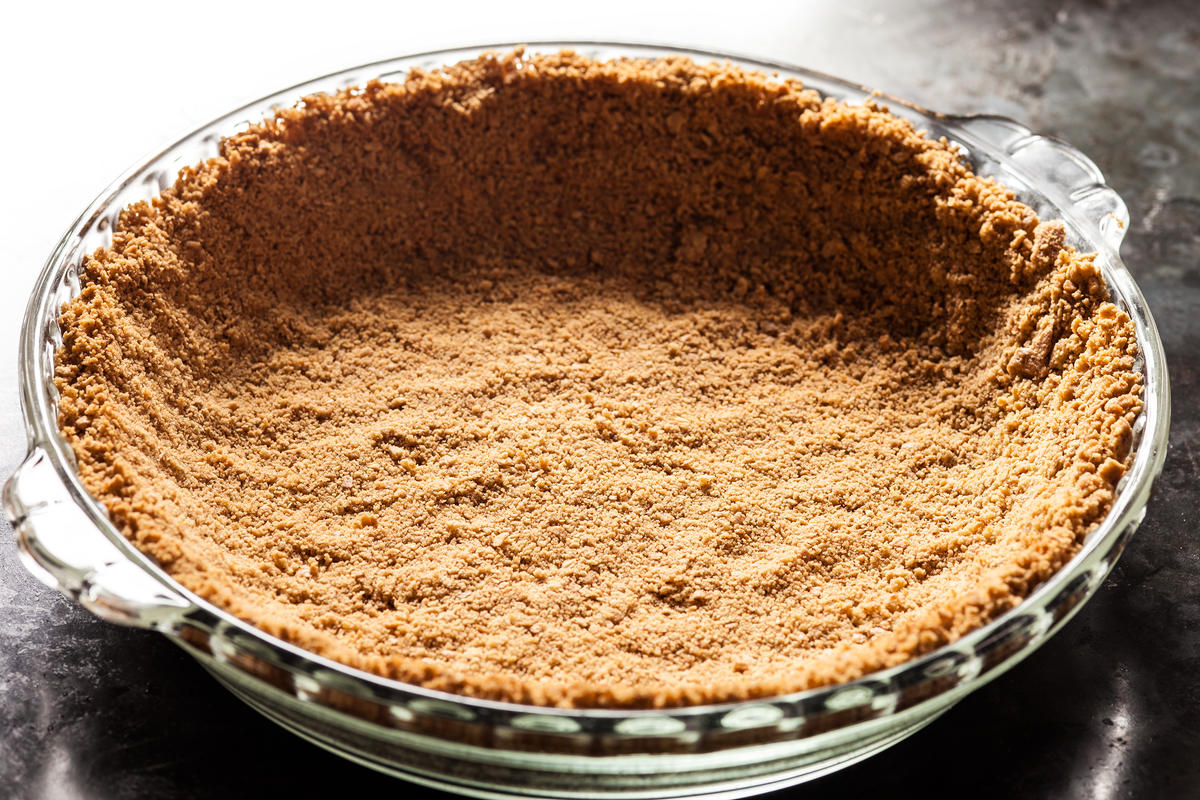 Base Layer Via Chowhound
Layer 2: The Cream Cheese Layer
-Beat the cream cheese and 1/4th cup sugar in a bowl.
-Add 2 cups of heavy cream to the bowl and beat the mixture until stiff peaks start to form.
-Pour this mixture onto the Graham cracker crust that you just baked.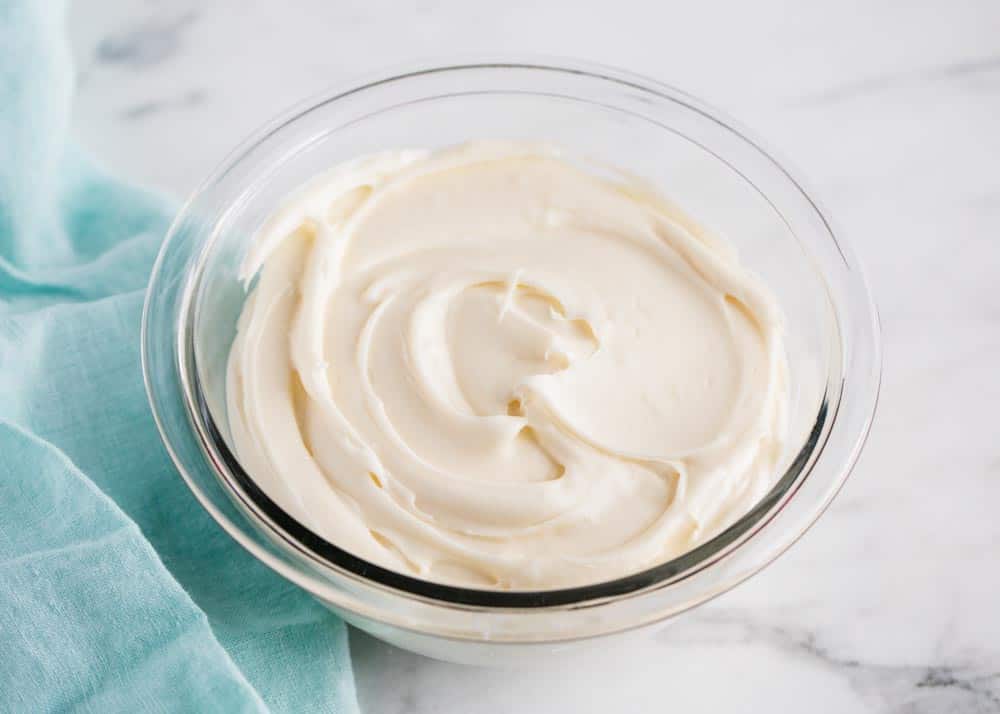 Cream Cheese Via iheartnaptime
Layer 3: Pudding Layer
-In a separate bowl, beat 2.5 cups of milk and 2 small packages of butterscotch instant pudding. If the consistency of the mixture is too thick then dilute it with some more milk.
-Spread your pudding over the cream cheese layer.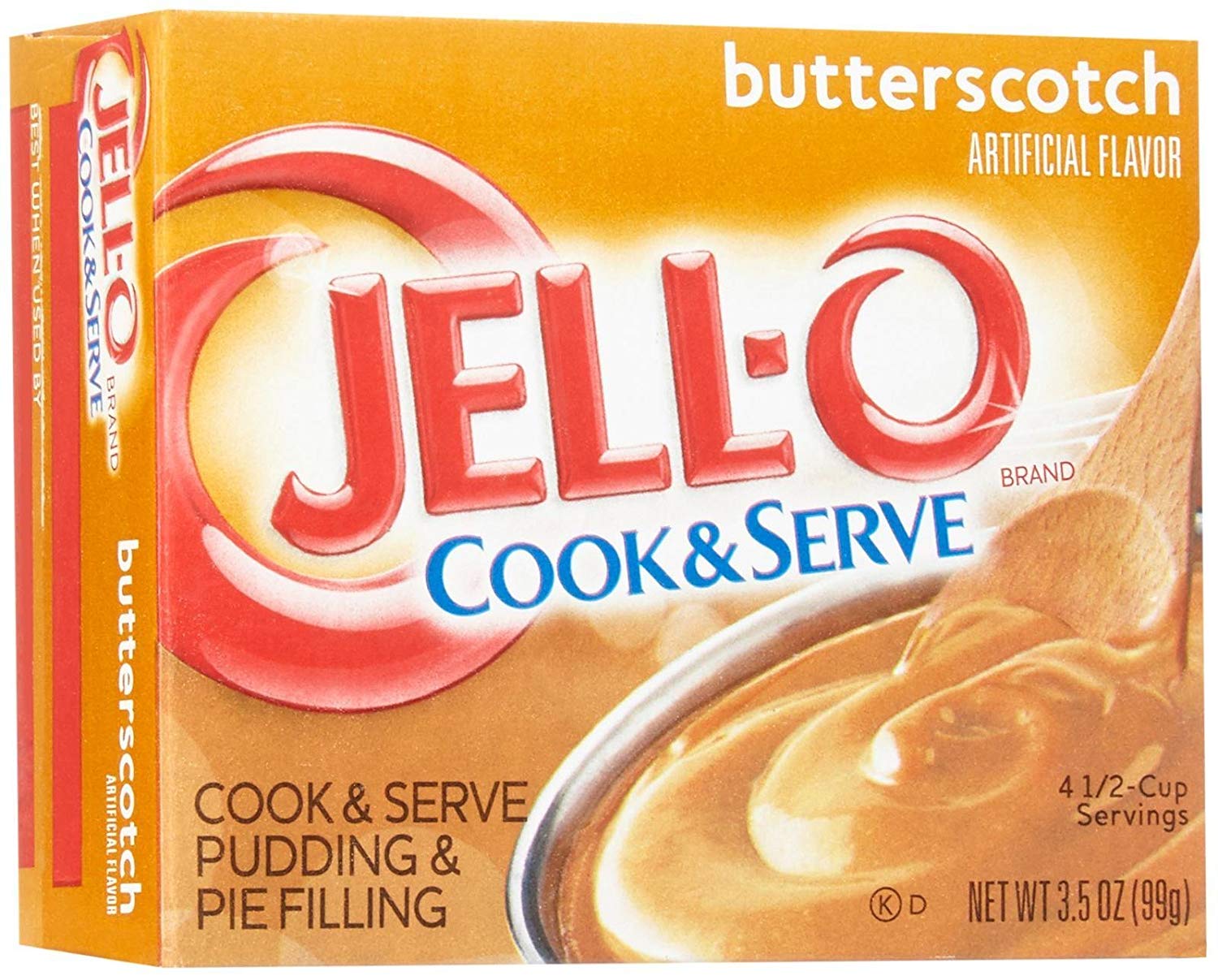 Instant Butterscotch Pudding via Amazon.com
Layer 4: Whipped Cream Layer
-Beat 1 cup of heavy cream and 3 tablespoons of powdered sugar in a bowl until it forms slight peaks.
-Spread your whipped cream on the pudding layer and garnish your dessert with chocolate shavings and butterscotch ice cream. You can even drizzle some warm butter scotch on top of your dessert.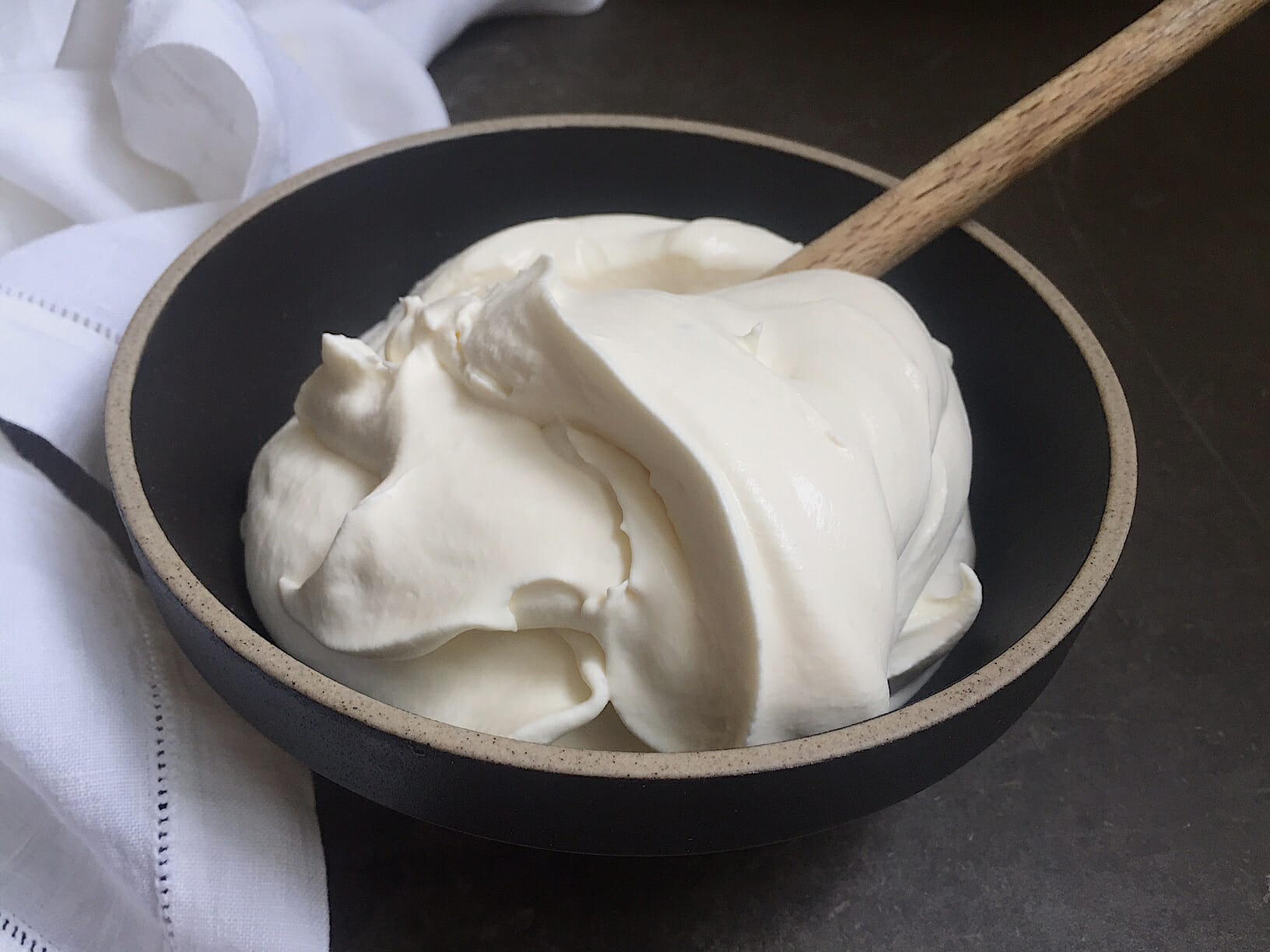 Whipped Cream Via Mom's Kitchen Handbook
We hope that you love this delicious butterscotch recipe as much as we do and serve it on your favorite bride's bridal shower!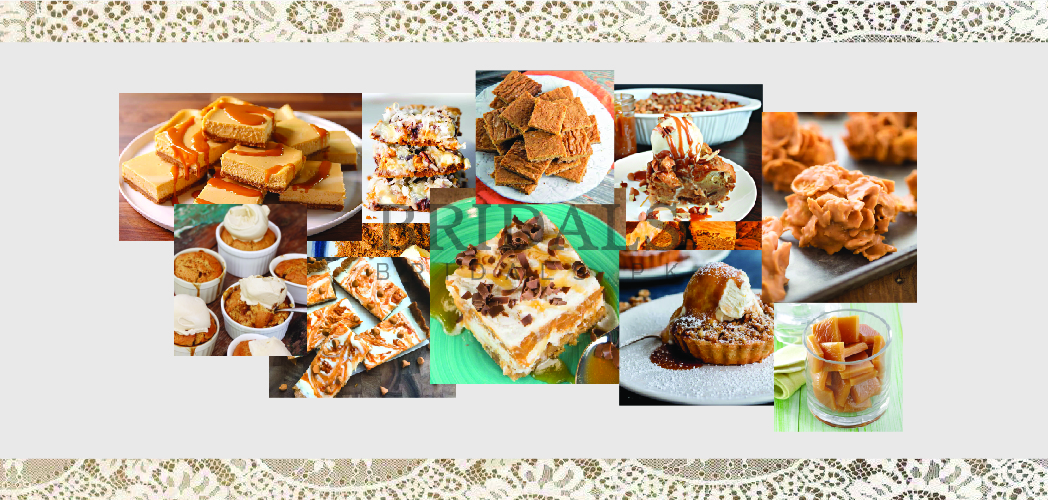 This Scrumptious Bridal Shower Dessert Will Make You Tip Your Host!
Description
A simple 4-layered dessert that will have people licking their fingers!
Admin
Bridals.PK
https://blog.bridals.pk/wp-content/themes/bridal/images/logo.png