Sophisticated Glitter Décor Elements for A Sparkling Wedding Ceremony
Mar 11, 2019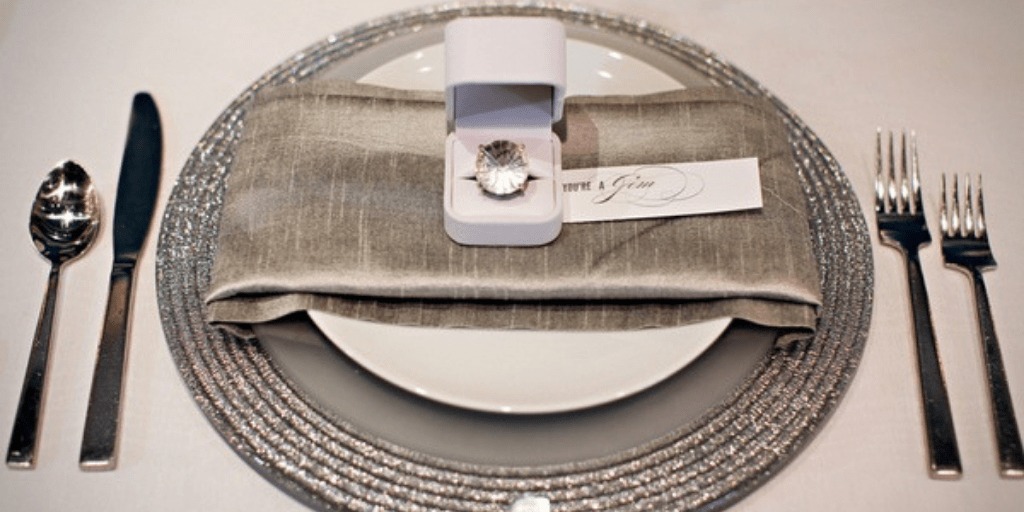 Glitter and sparkles dictate little girls' childhood, as they dictated the famous era of partying; the 20's. In this article, however, we are bringing the glitter back in a grown-up way. You can subtly use glitter décor elements to add sparkle to your wedding. We are not saying you should go overboard, just use the one color you love most, and party with it. To guide you on how to incorporate sparkle in your wedding within tasteful limits, we have compiled these useful tips.
Invitation Cards
Start from the beginning, use metallic glitter hues to add luxury and extravagant touch to your wedding by getting your invites to sparkle. Use a color that's going to be included in your wedding as well. For instance; if you are going for gold or silver, make it point to continue it throughout the festivities. Like grooms can coordinate the colors for the reception, whereas the bridal party should use consistent color schemes in the Barat.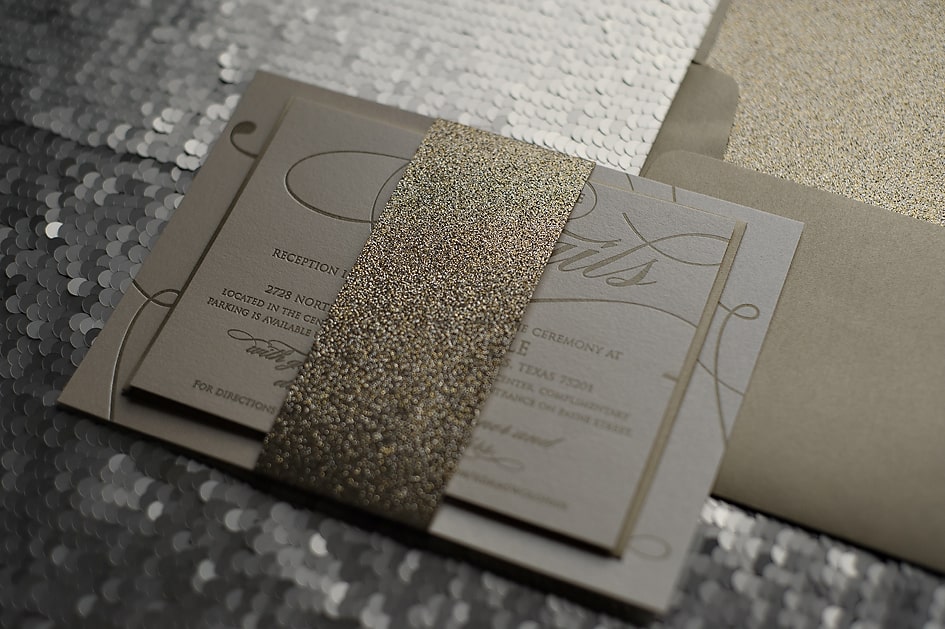 Cakes
You are well familiar with our love of cakes now. So yes, add some edible glitter to the wedding cake frosting, cake pops, cookies; or whichever treat you plan to serve at your wedding. Use the consistent color palette. We have given you some very interesting ideas about sweet treats that will delight your guests, using a little glitter will help you add to the presentation, which is a bonus.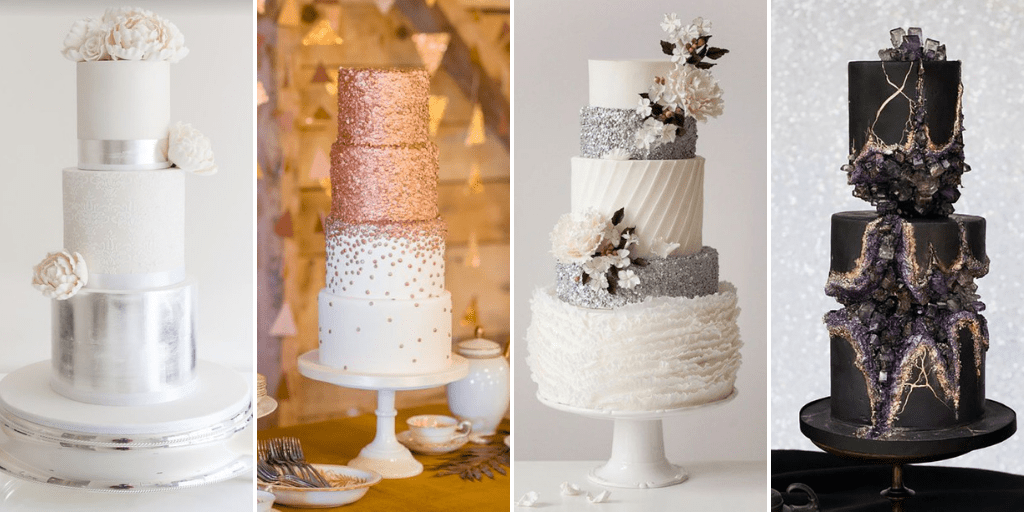 Table & Chair Setting
Yes, you can go all Great Gatsby on your dinner settings. We don't know about you, but we loved some of the ideas that people executed with gold table and chair settings. You can use other colors like rose gold or black as well, and we can tell you that they will light up both your night and day time functions. It will only require a tasteful eye of a planner.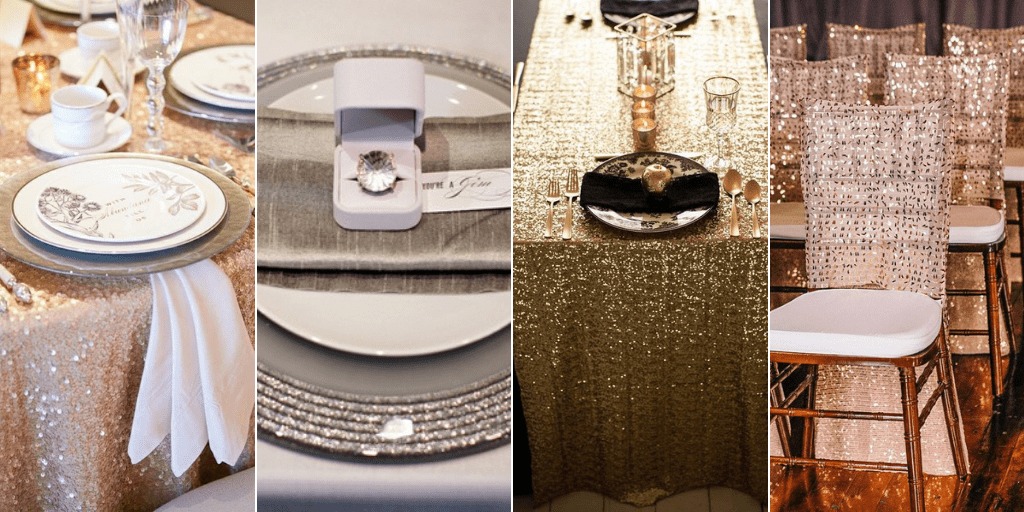 Backdrop
The wedding backdrop is one of the things that many brides are spinning creatively to some really spectacular outfits. You can steal this idea for anything from an engagement party to a bridal shower and reception parties. Let us tell you that these luxury backdrops made with sequins and glittering crystals are Instagram worthy, and your photographs will look amazing.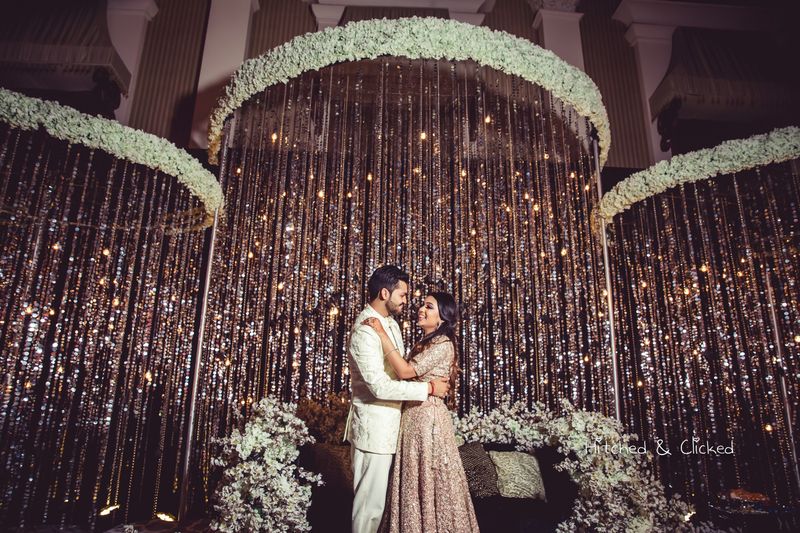 Bridesmaid Dresses
You can have your best girls wear some pretty sequin-studded lehengas. They are very much in trend, and some of our best designers are using them in their formal collection to make women you look up to, stand out and shine in the crowd.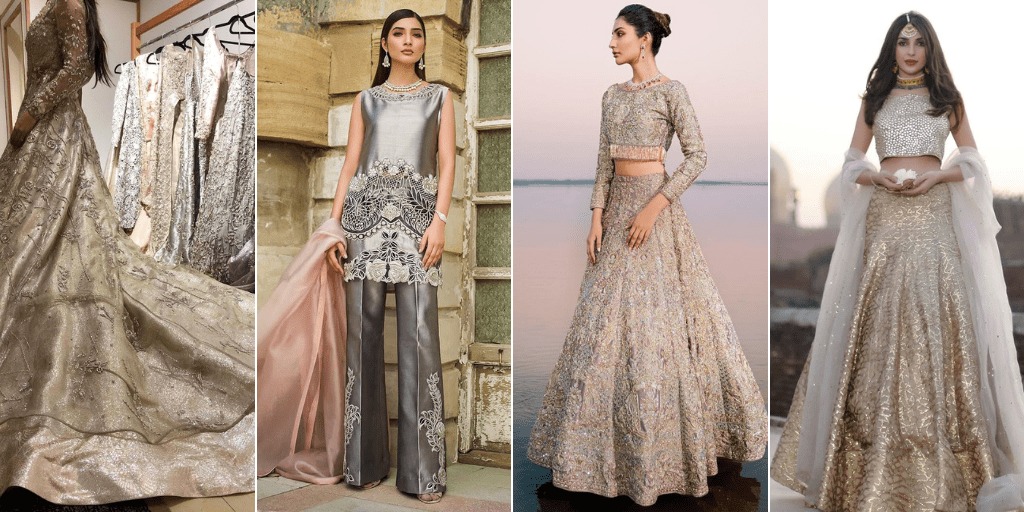 Miscellaneous Décor
Your wedding decoration has a lot of room for the glitter incorporation if you are wise about it. We have already mentioned a few things you can bring to life with a pinch of glitter. Other objects that you can add glitter to, are; Mehendi thaals, centerpieces, chandeliers, hanging vines, floral décor, favors, and food presentation etc.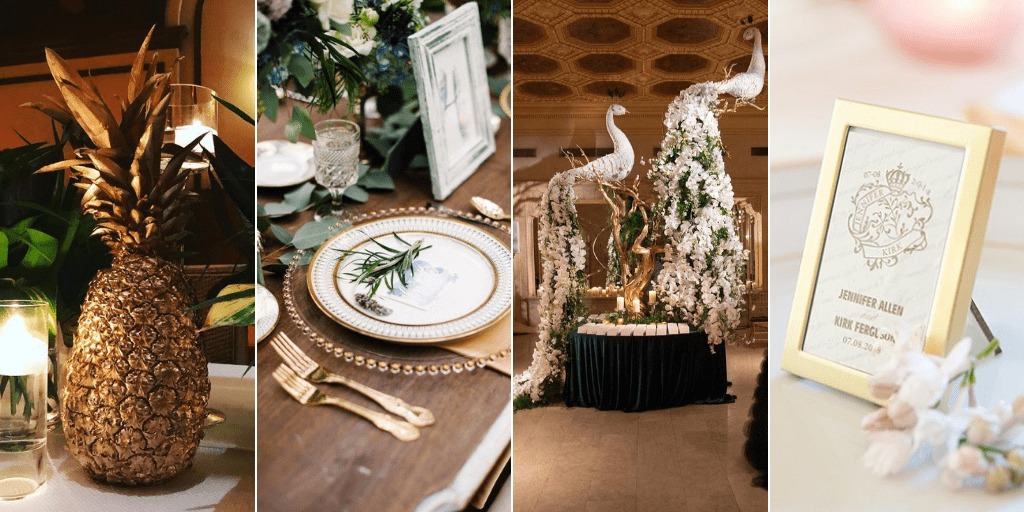 Stilettos
Already a popular trend, yet still worth mentioning. Your glittery heels and matching clutch are a great way to include sparkle to your own outfit as a bride. It's a subtle enough touch, and you will know that you are shining bright like a diamond.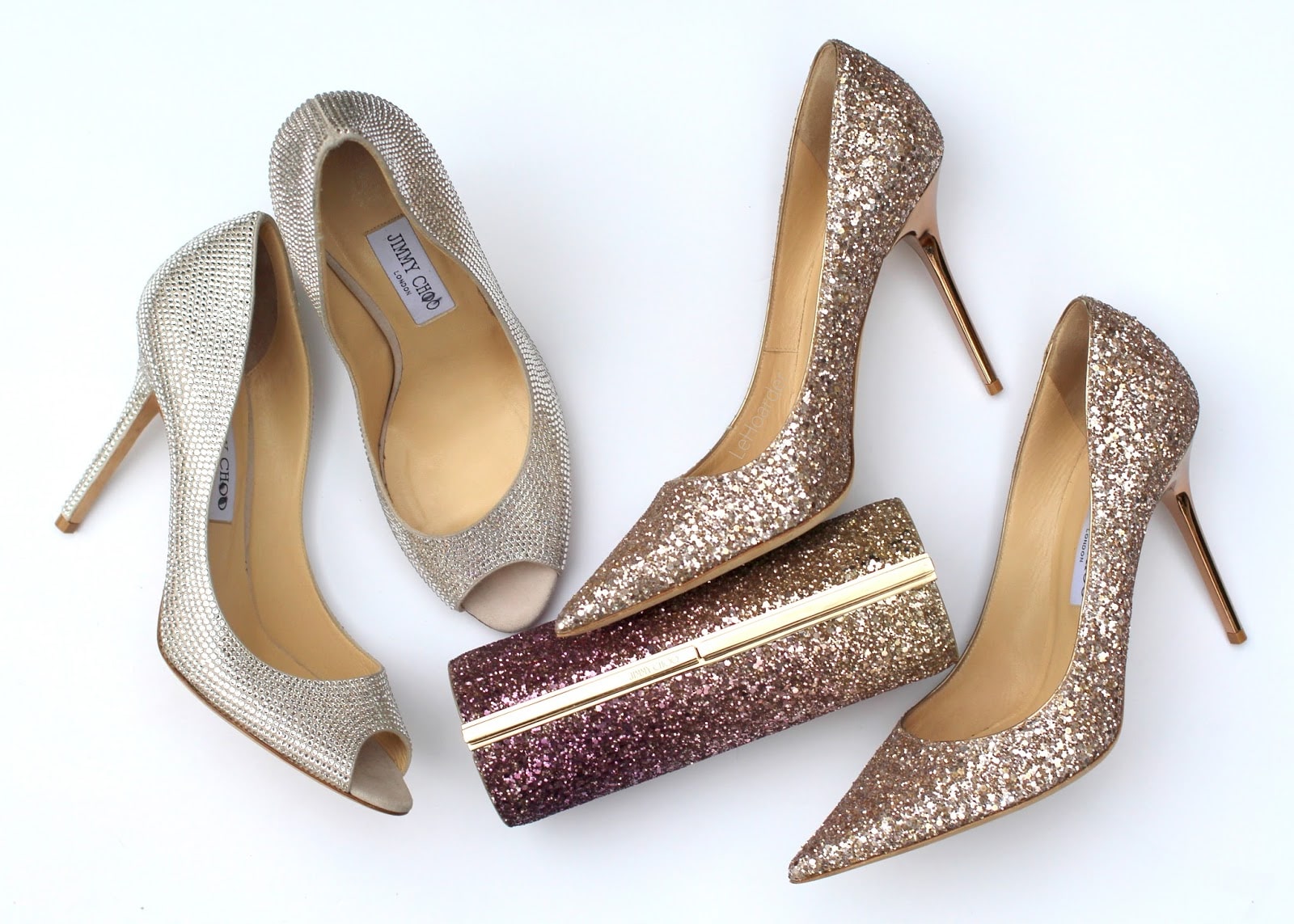 We bet just looking at these ideas will get your creative juices flowing. Glitter is trending this day, but it might be temporary so sparkle things up before the trend fades away. It comes back every few decades, so enjoy while they last.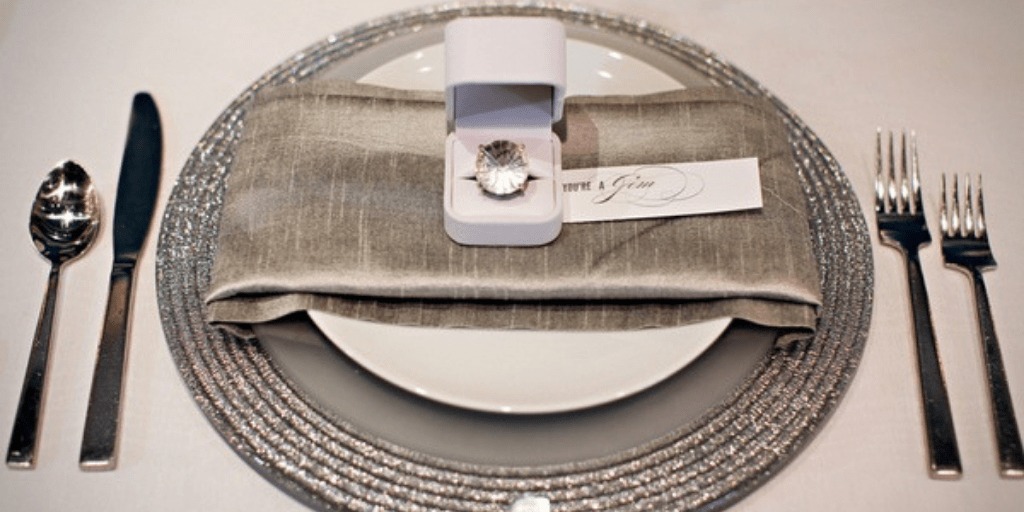 Sophisticated Glitter Décor Elements for A Sparkling Wedding Ceremony
Description
Glitter décor elements will very much liven up your wedding, and you can add them to your big day without looking childish. Click to learn how:
Admin
Bridals.PK
https://blog.bridals.pk/wp-content/themes/bridal/images/logo.png