Rose Gold Is Perfect For Having A Statement Wedding
Jan 11, 2019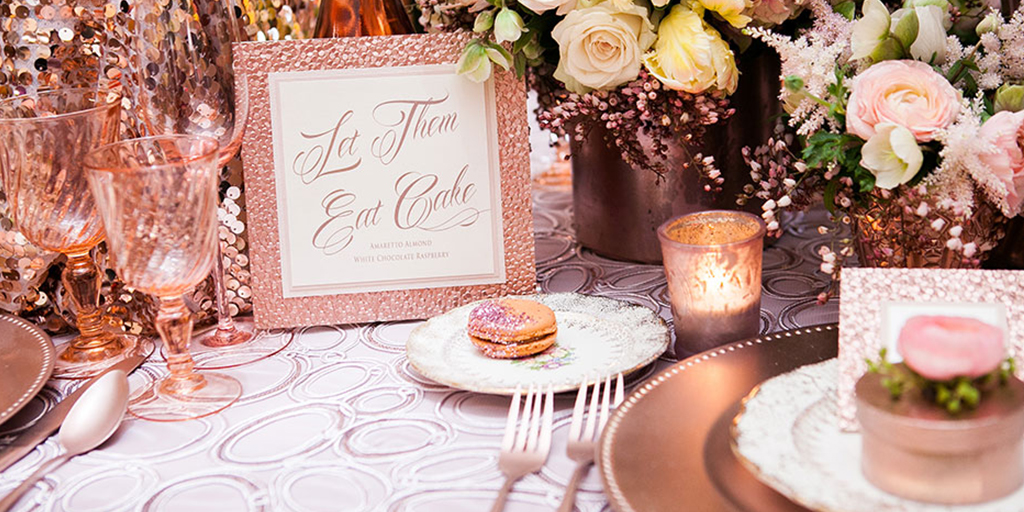 This wedding season rose gold colored décor is gaining popularity because of glamor factor that it introduces to the occasion. Blending the glitter and sophistication of metallic gold with the rose accent is no less than romance objectified. From table décor to wedding cakes, and even your wedding invitation cards, this color palette can do magic. If you don't want to use the color alone, metallic colors like gold provide perfect pairing.  Here we are going to share some really splendid ideas to add an attractive element to your color scheme. Let's start by looking at the wedding décor details.
Wedding Décor and Rose Gold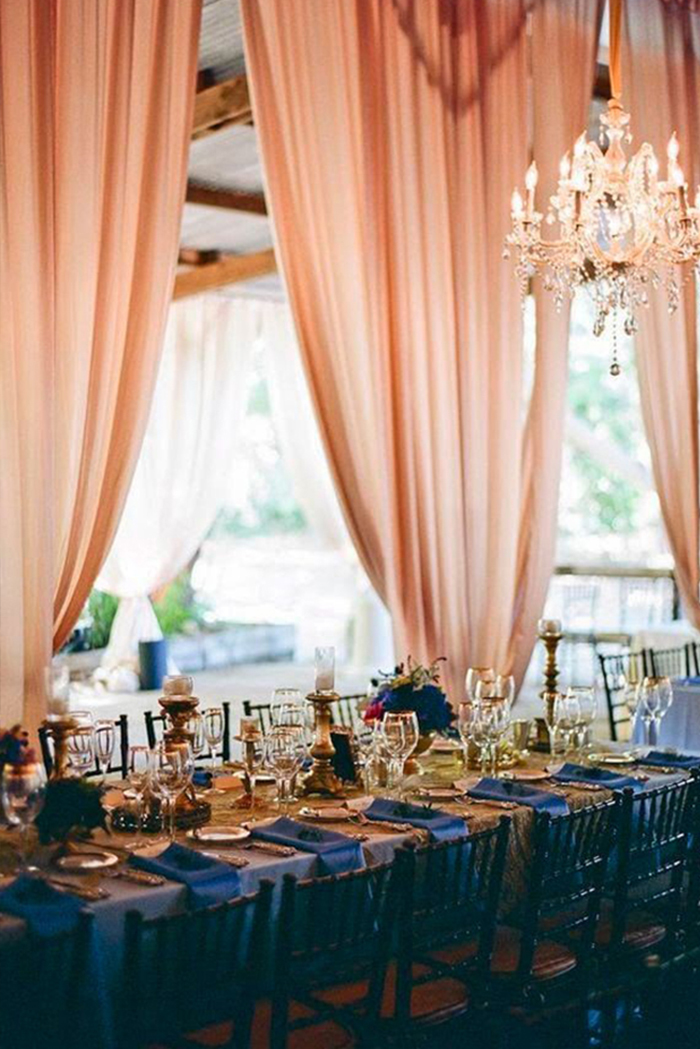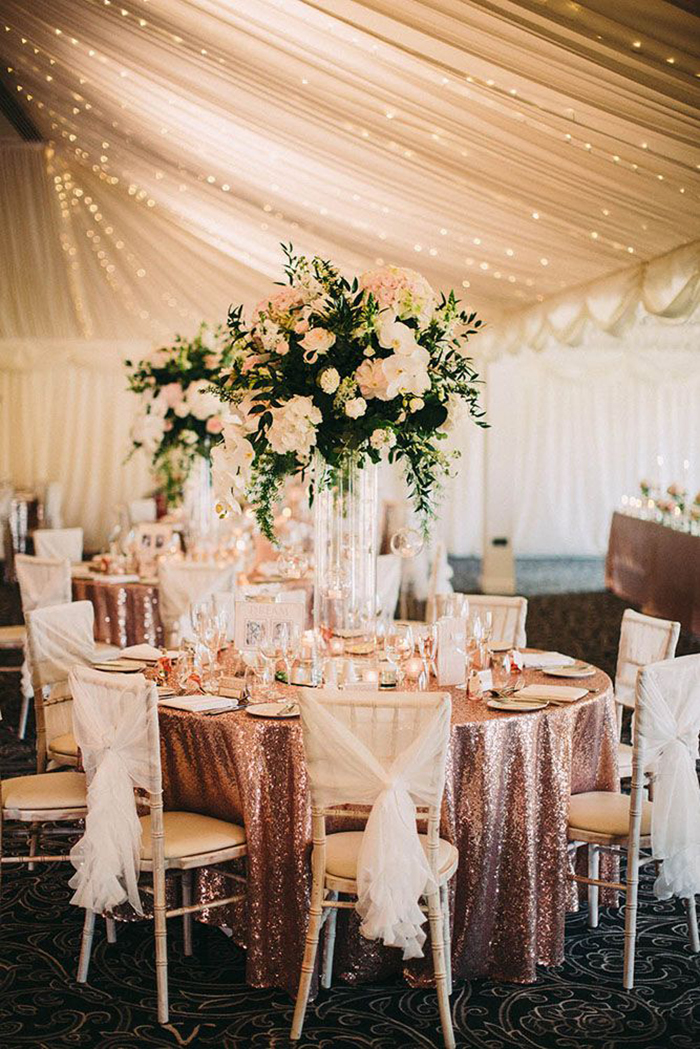 Table décor is one of the prominent décor element and rose gold has so much to offer. You can effortlessly incorporate this color into your table décor. The glittering gold table runner can up your décor game. Rose gold colored drapes are all you need to set the right tone for your décor. you can also put signage around the venue to add a touch of your artistic skills.
Magnificent Wedding Cake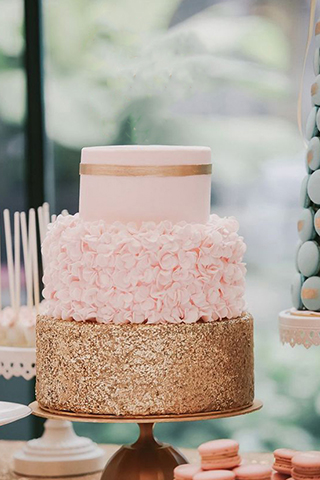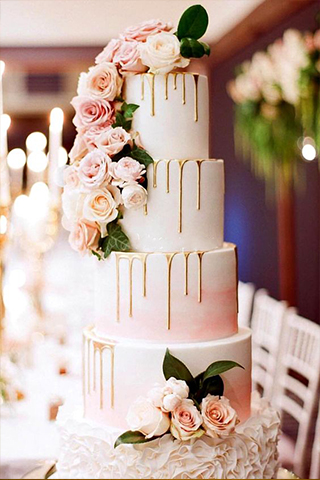 The idea may sound odd to many, but wedding cakes are totally nailing the wedding color scheme these days. Rose gold dripping cakes are very much trending. The color combination is so eye pleasing that you'd want to cut your cake right away. Edible glitter and sprinkles are great for decorating your cake.
Floral Arrangement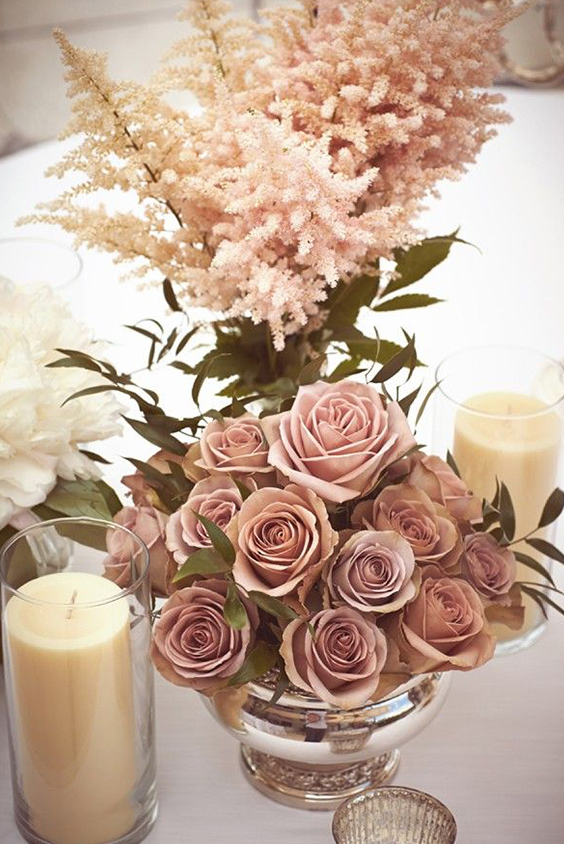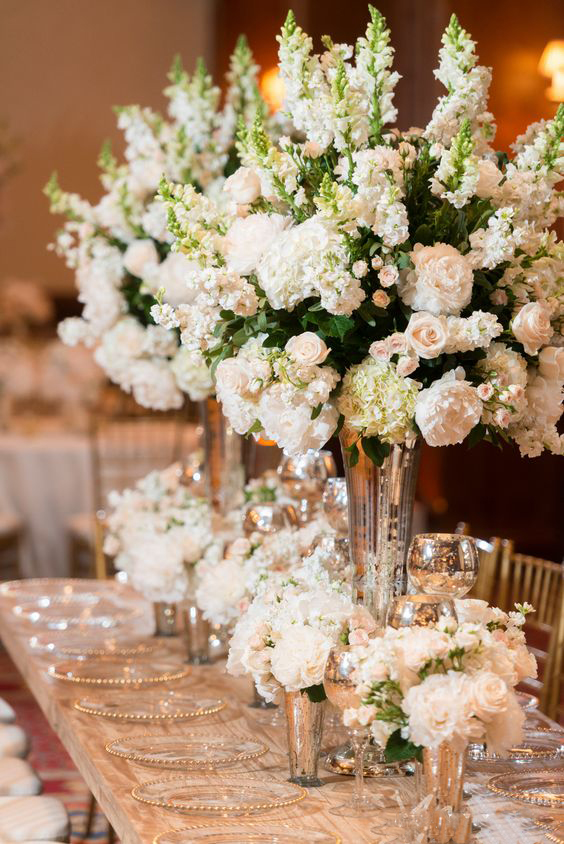 Let's glamorize your décor by putting some floral arrangement. There are many different shades of pink in flowers that will complement your entire décor. Pink roses are the excellent choice for accentuating your wedding bouquet. Floral centerpieces are also highly recommended and there are so many inspirations available online that we believe you will never get wrong when it comes to floral lush rose gold centerpieces.
Wedding Invitation Cards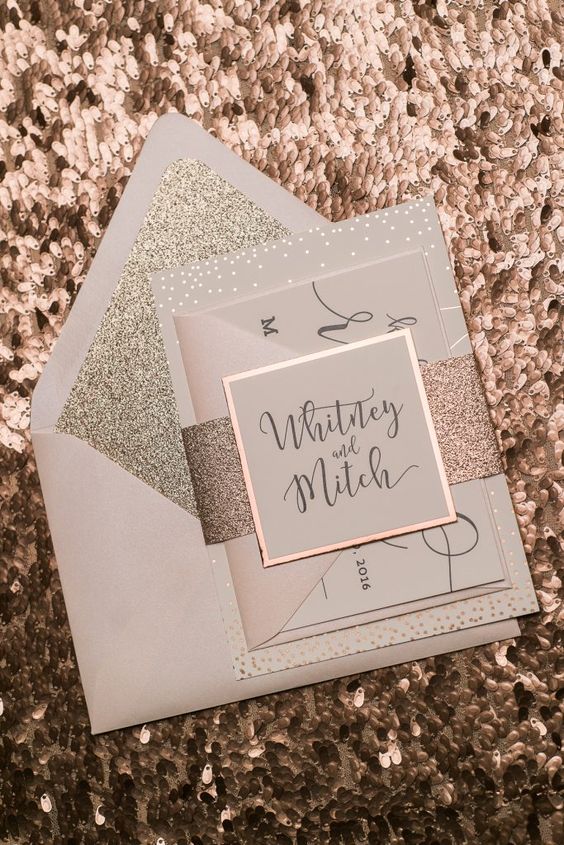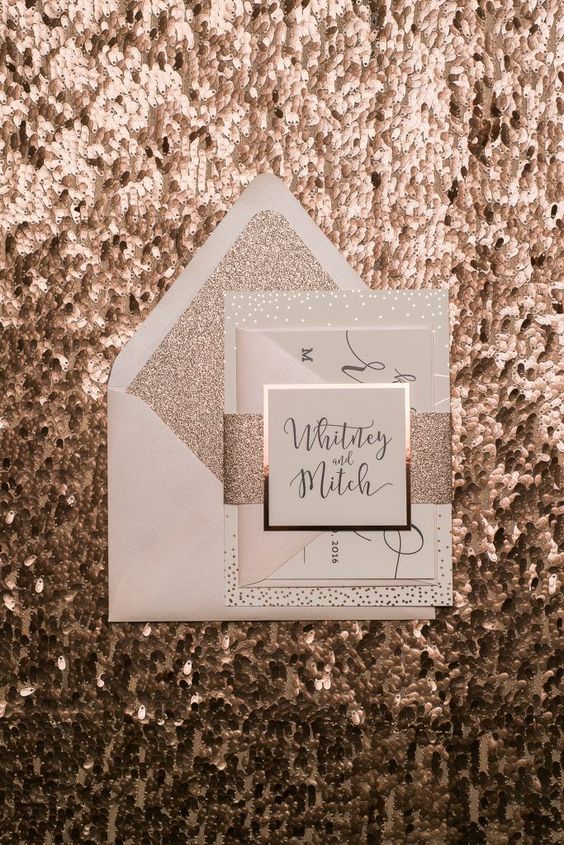 Introduce your wedding color scheme to your guest through your invites. Such rose gold colored wedding invites are simply beautiful. The color scheme is so calm that is bound to create a soothing ambiance for your wedding. The secret is to keep the design minimal to let the color flourish.
Wedding Favors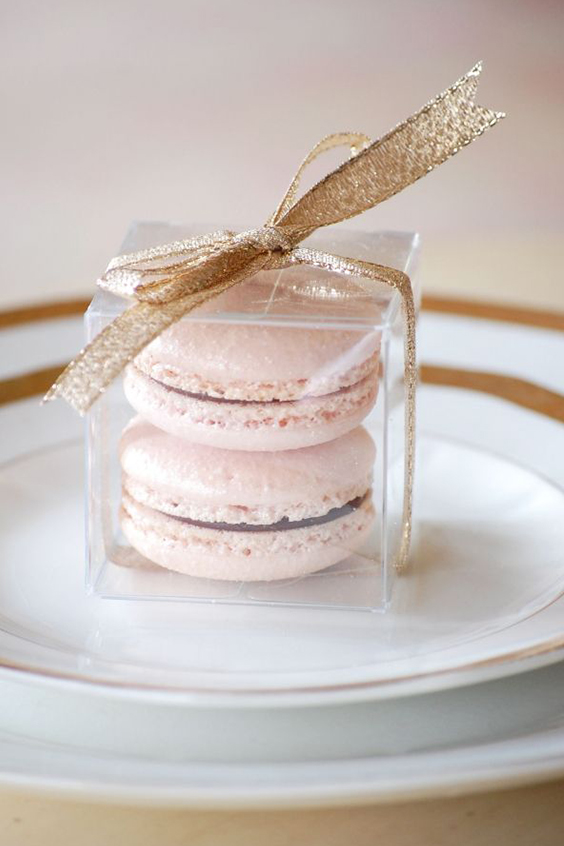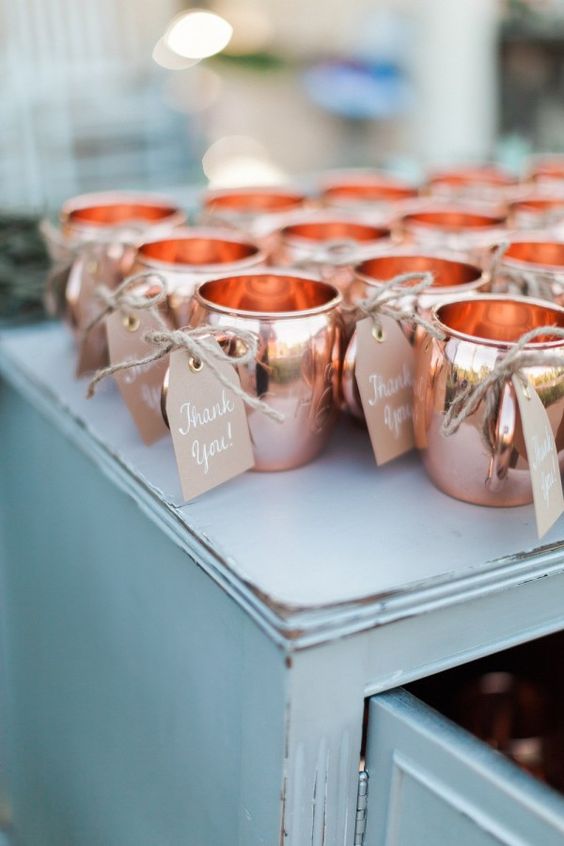 If you are following the rose gold color than why not follow it thoroughly? Pick some real cool wedding favors that represent the color scheme in a fun way. We love the small box of macaroons having golden ribbons to perfectly match the festive vibes of the overall celebrations.
Wedding Dresses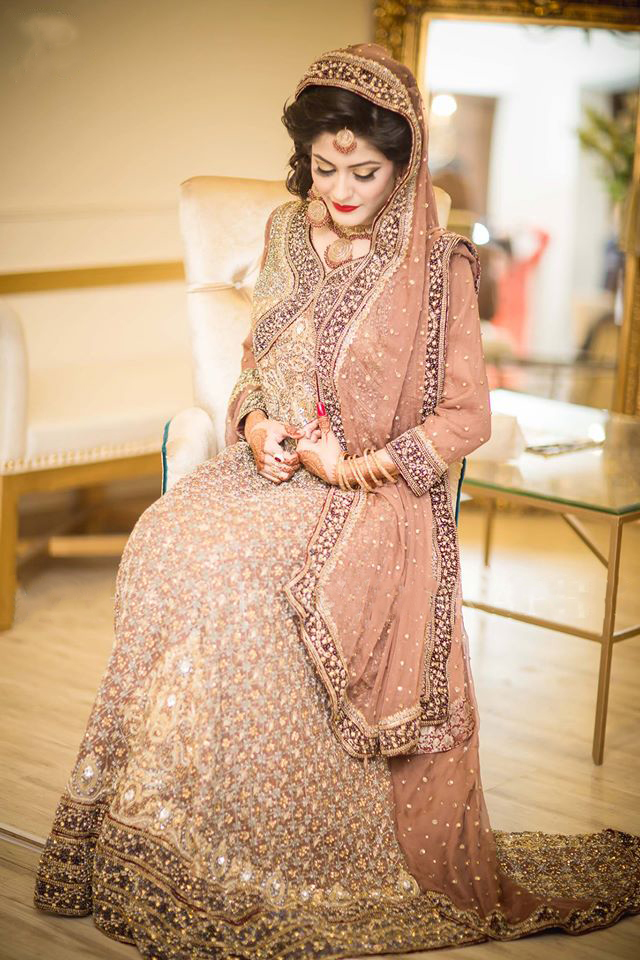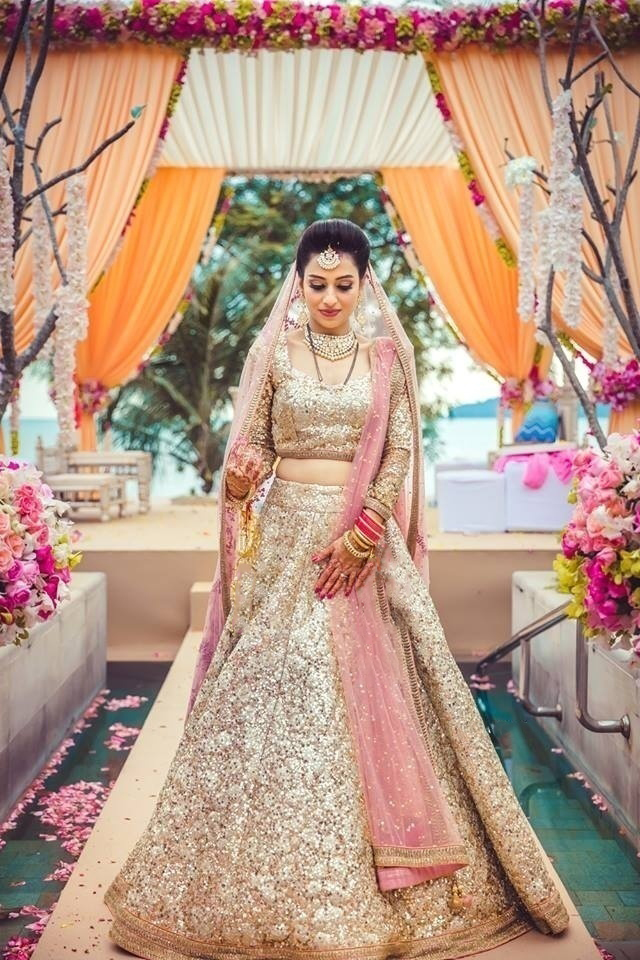 This trending color is very much in fashion when it comes to bridal dresses. Many brides are choosing this it and happening color for their special day and we are drooling over the rose gold colored latest bridal fashion. The key is to keep it minimal yet chic and carry the color like a pro.
 Play with the Lighting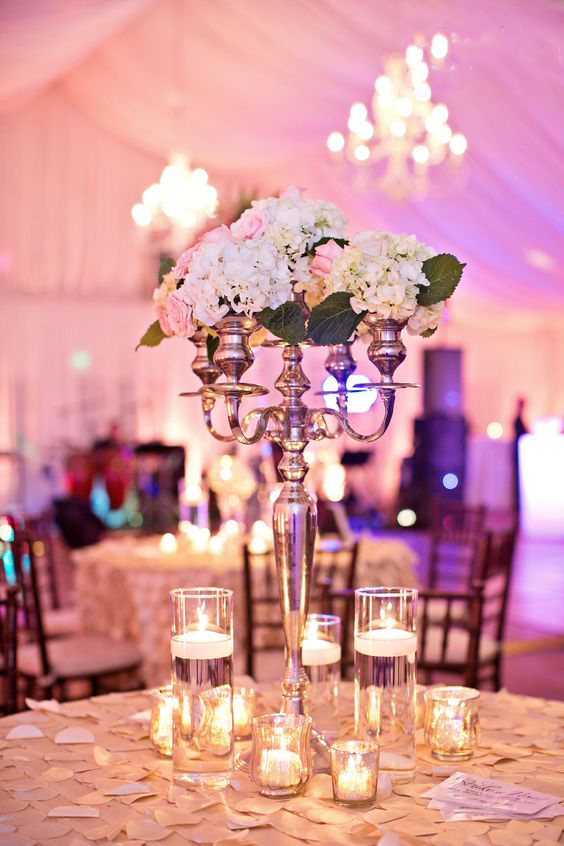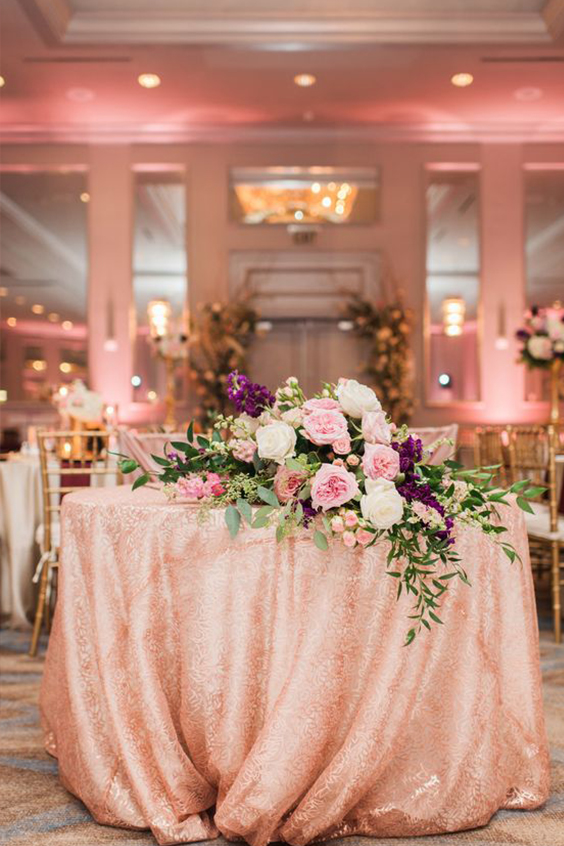 To keep the soothing spirit alive, go for soft lighting for adding a perfect touch of finishing. Light colored lighting will make your venue look spacious and enhance your rose gold décor element. But we do suggest you be careful when it comes to lighting arrangements, as photography is very much depended on your lightning facilities. Believe us, you will never hear the end of compliments while following the rose gold color scheme. It's just that chic!
Follow the theme but make sure you don't overdo the color scheme. Let your guests enjoy the soothing evening.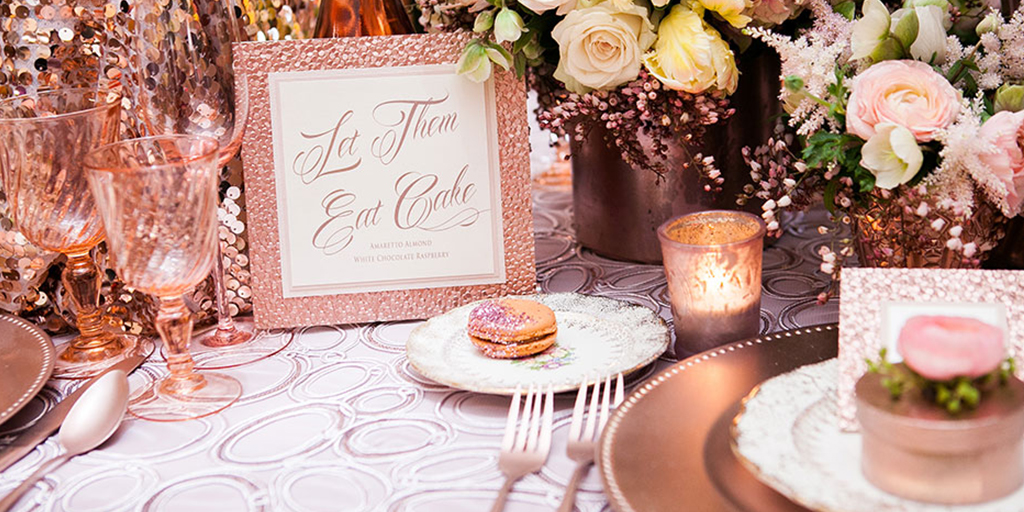 Rose Gold Is Perfect For Having A Statement Wedding
Description
Glamorize your celebrations with the rose gold!
Admin
Bridals.PK
https://blog.bridals.pk/wp-content/themes/bridal/images/logo.png