7 Ways to Add Non-floral Garland to Your Wedding Décor
Feb 19, 2019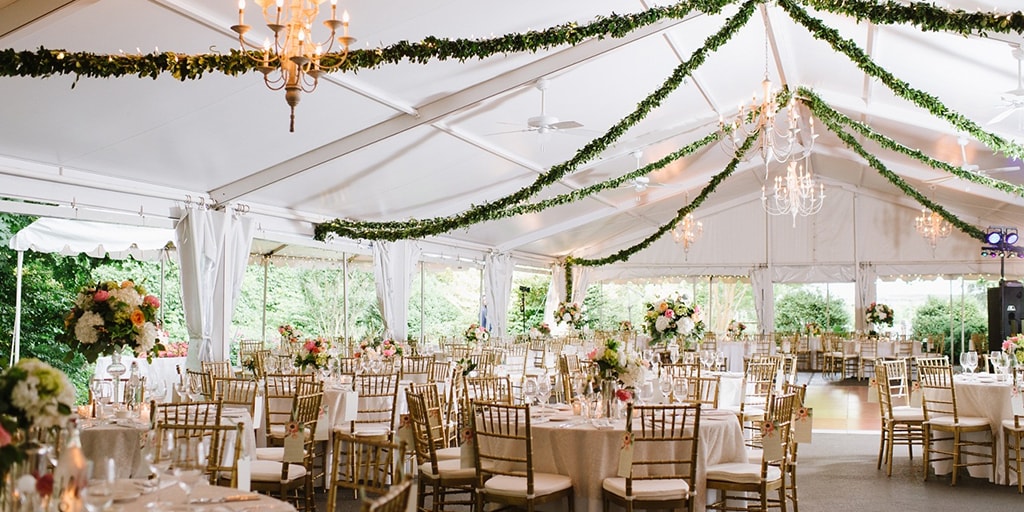 Using flowers along for the décor has become too mainstream now. That's why brides of the year 2019 are looking for décor elements that can beautifully replace flowers or maybe complement well with flowers to reduce the cost. Garlands can do magic if you are willing to experiment with them, and keep it natural. This leafy décor element can totally alter the ambience of your celebrations, hence introducing the much needed earthy and natural tone to your décor. The boho-inspired wedding theme is always considered incomplete without garland for the obvious reasons, and we are totally drooling over this staggeringly serene element. We have compiled very useful ways of using the non-floral garland in your wedding décor.
1.Wrapping Up The Wedding Canopy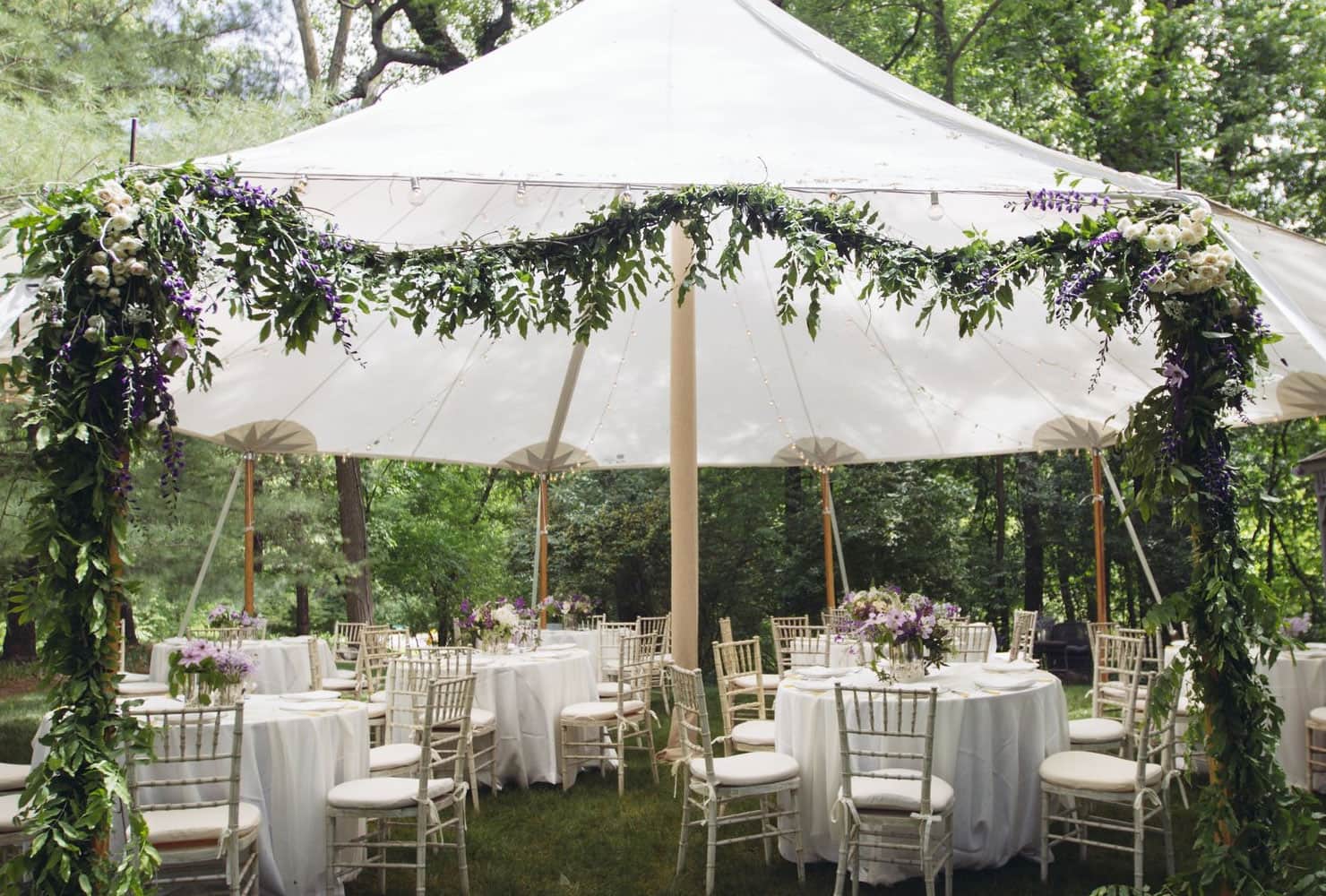 A canopy is an essential part of the outdoor wedding ceremonies. It won't be wrong to say that they are a complete décor component on their own. You can, however, make it more distinctive by hanging garlands from the ceiling and around the borders to highlight. Even consider wrapping the pillars of the canopy in the thick garland to enhance the picturesque decor. Nothing will be dreamier than this fairyland décor.
2.Spreading Out On Your Wedding Tables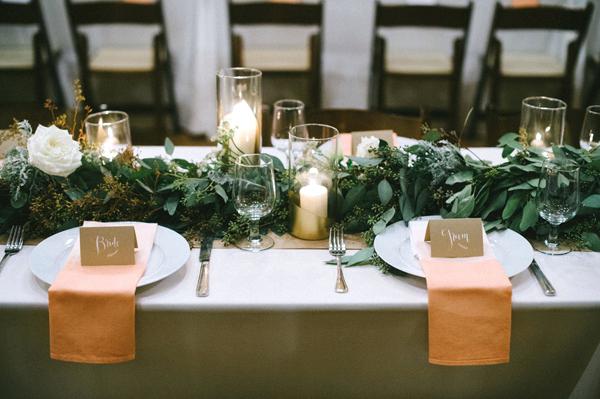 Lush green addition to your wedding table will be a unique idea that can create a marvelous discernible display for your guests. Put a thick garland at the center of the long wedding table as you have seen in many western wedding dinners. Let your guests wander through the natural setting. Introducing the charm of greenery will bring soothing and tranquil vibes to your venue.
3.Draping Your Wedding Chairs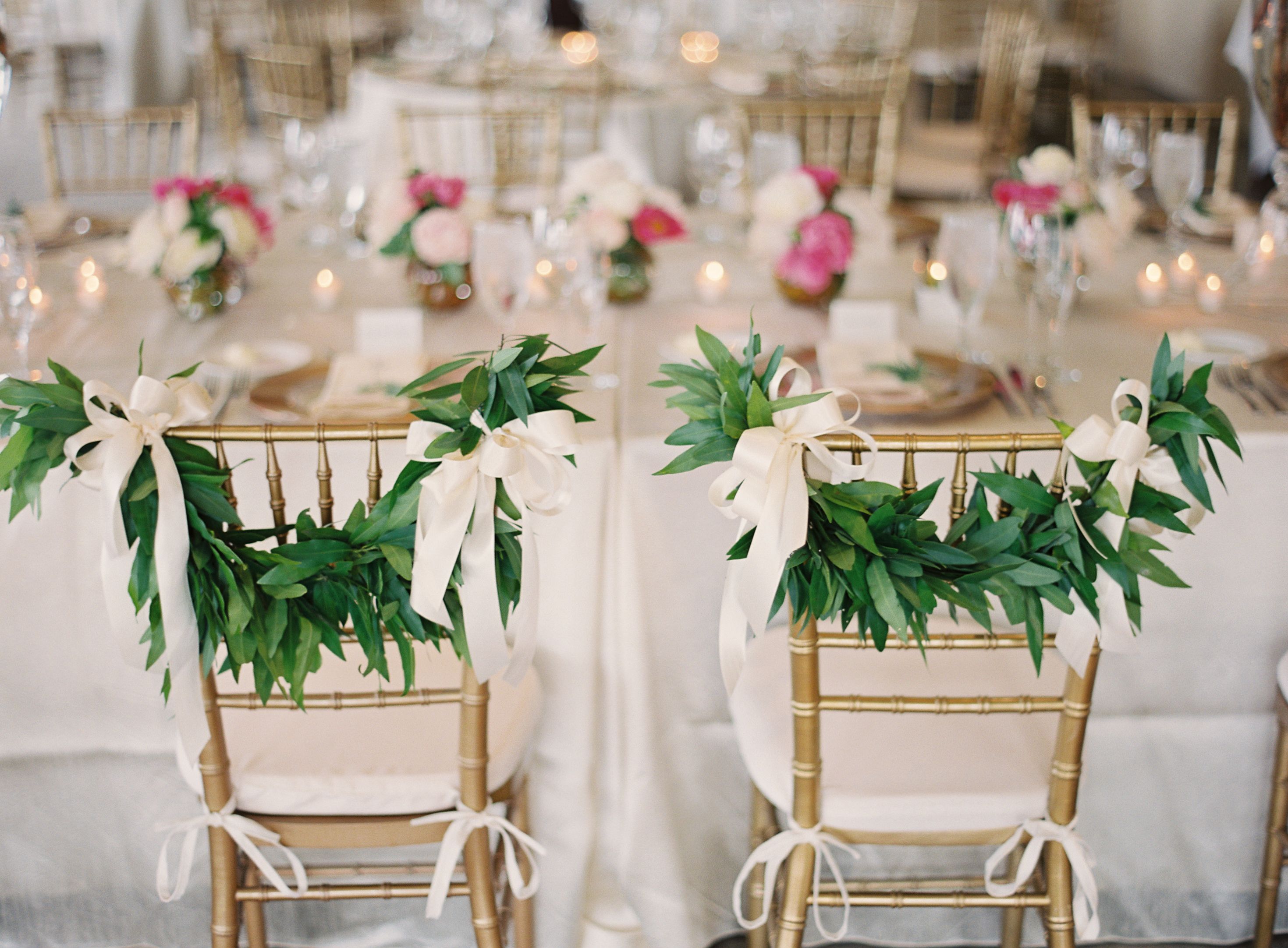 Playing around with your outdoor wedding décor or bringing outdoors to the indoor setting, whatever it is, garlands are here to save your day. Don up your chairs with lush green garlands. By doing so, you will save your money on other décor details. Your wedding chairs will attract your guest's attention. You can also consider garlands for your Mehendi swing. Finish the look with some flowers, but don't overdo the Florals, keep the lush greenery visible.
4.Beautify Your Cake Table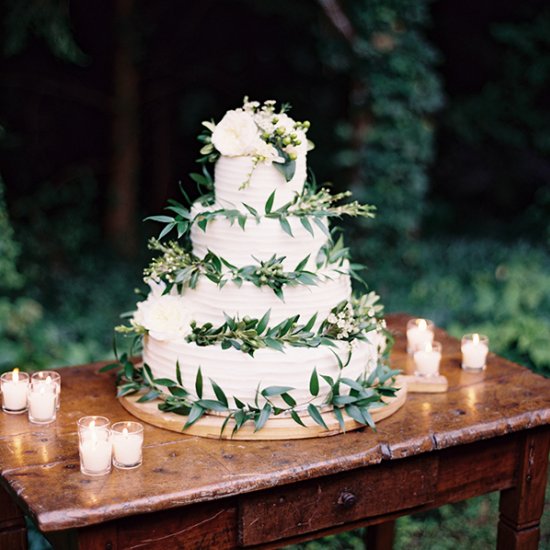 Your wedding cake should enjoy the spotlight after you. You can make it even more prominent by focusing on its décor. Dress up your table with the rich green foliage garlands. If you are going for the white cake, you can also wrap a thin one around it to complement your overall décor. There are endless options for decorating your wedding cake with the lush green garland. Look up more inspirations.
5.Tying Up Your Drapes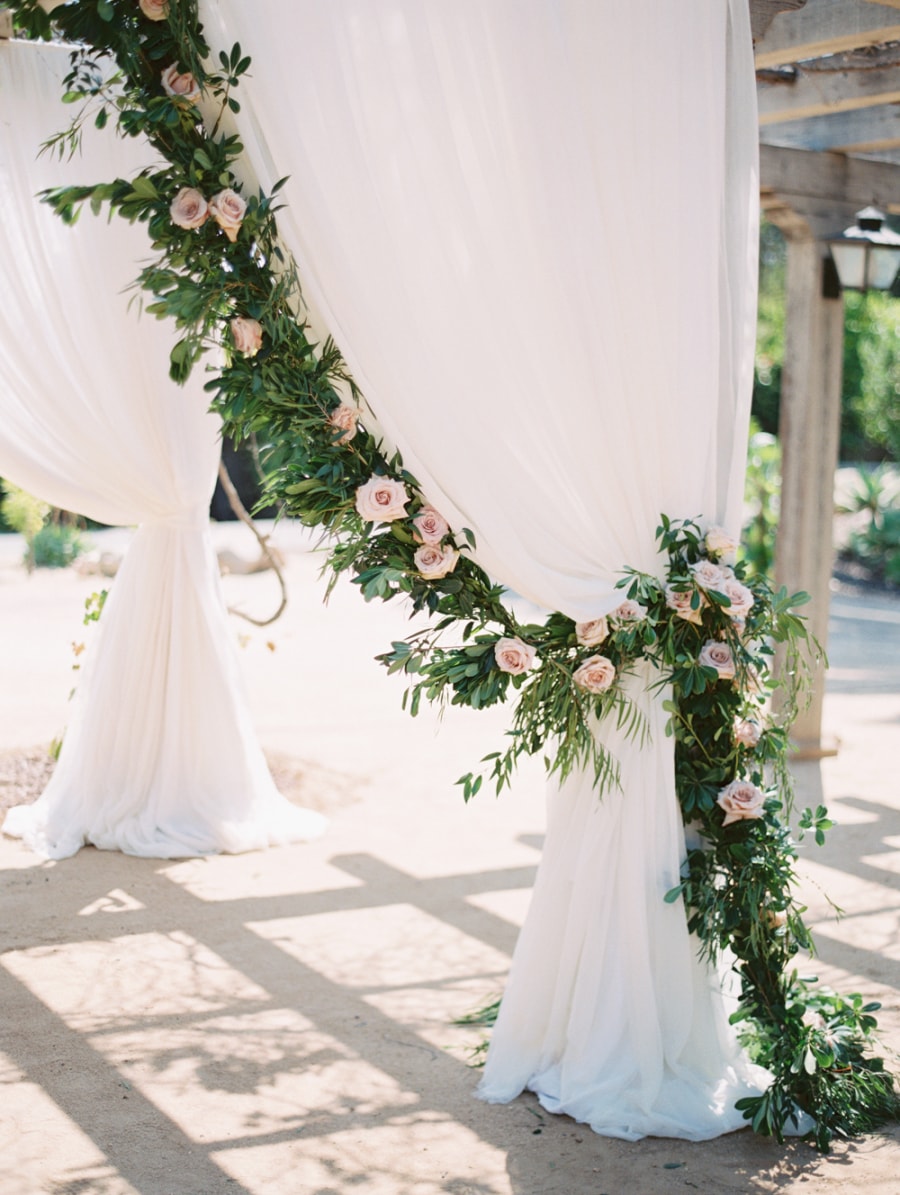 Drapes always add a dramatic touch to your décor in a very beautiful way. What will be a more scenic than tying your drapes with garlands having a hint of florals to add refinement.
6.Decorating Your Getaway Car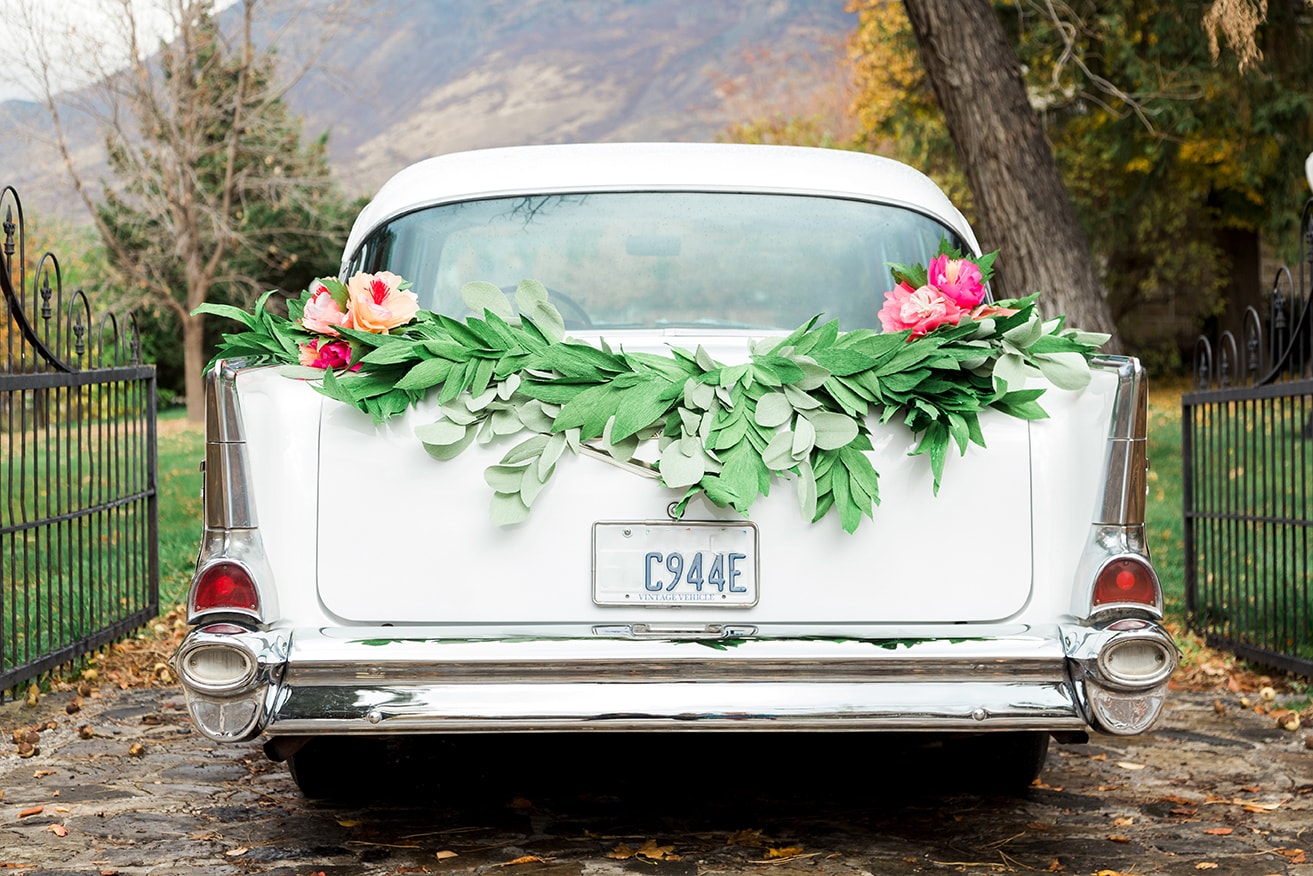 When you are taking care of every wedding planning detail, from décor to caterer then why leave your getaway car undecorated? With the startling garland, you can easily do this job. All you have to do is to go through some inspirations to select the one for your getaway car. We believe florals have become too conventional now, try green garlands and be a trendsetting bride. You can be artistic with the décor, and we bet that people will be following after you.
7.Garland Hangings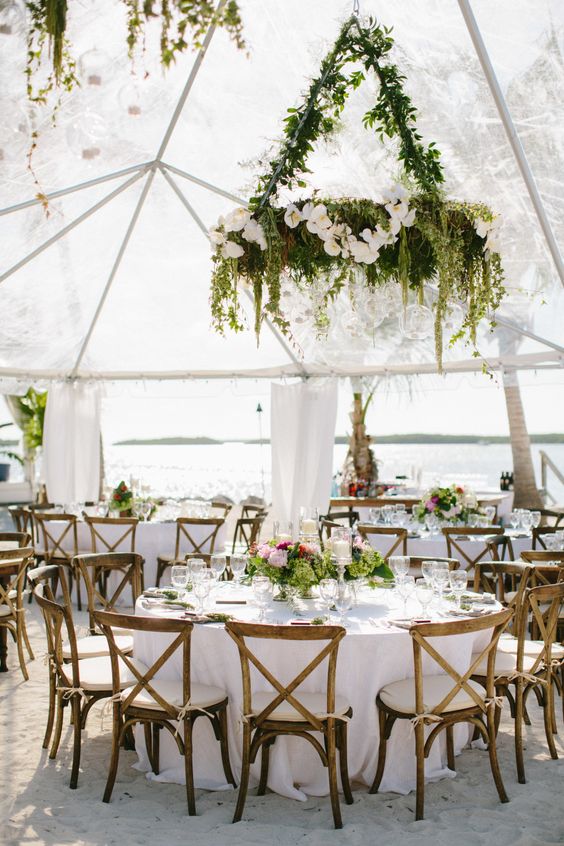 You can elevate your décor in no time just by hanging garlands. You can also add chandeliers and string lights with the garlands for the dazzling décor. We also recommend you not to go over the board with your hangings as it can empower other décor elements making it a clutter.
Include these ideas to your wedding décor and let your guests enjoy these calming, earthy vibes.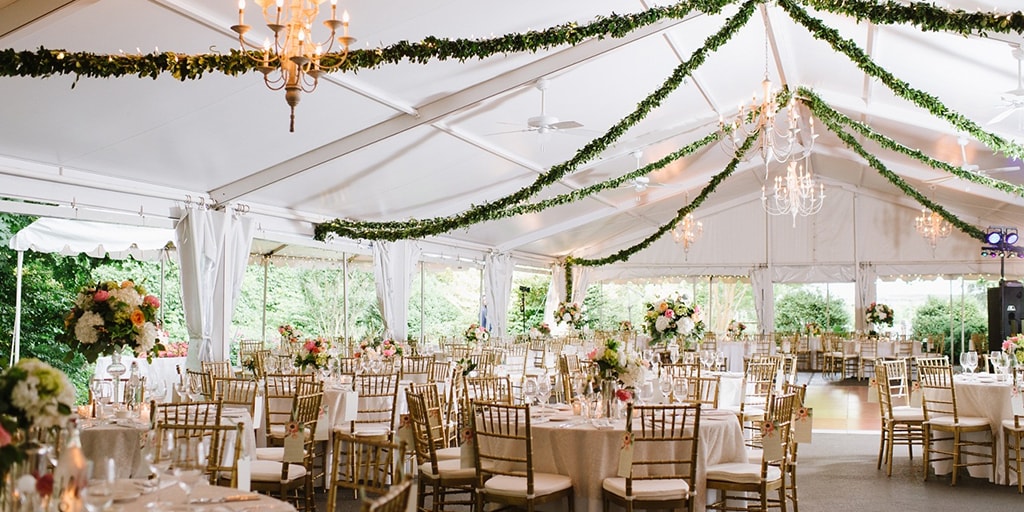 7 Ways to Add Non-floral Garland to Your Wedding Décor
Description
Garlands can do magic if you are willing to experiment with them, and keep it natural. 7 Ways to Add Non-floral Garland to Your Wedding Décor.
Admin
Bridals.PK
https://blog.bridals.pk/wp-content/themes/bridal/images/logo.png