5 Ways You Can Add Scent To Your Wedding
Jun 12, 2018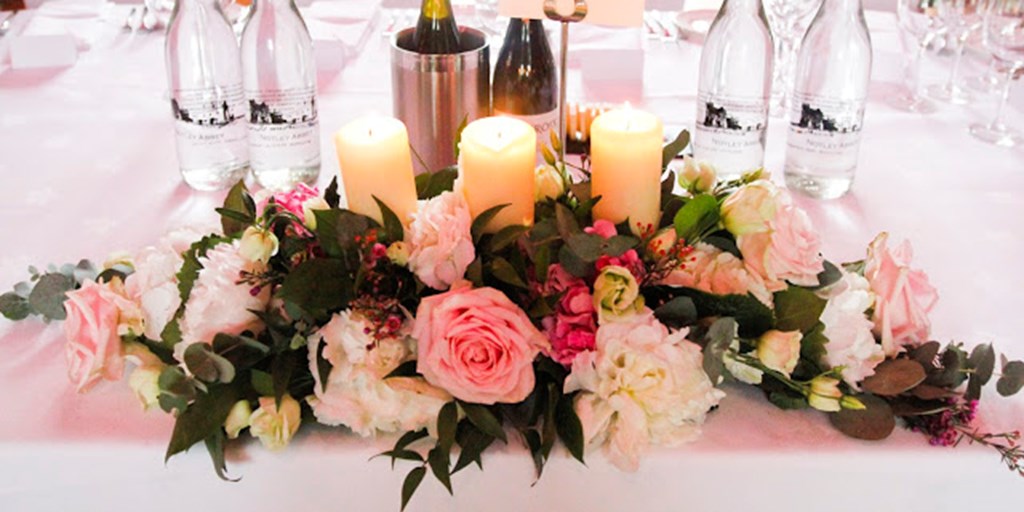 We all know that our sense of smell is one of the strongest senses we have. It directly connects with the limbic system of our brain which is associated with memory and emotions which is why our sense of smell is also known for stimulating a memory. This brings us to 'scentifying' your entire wedding. Yes, we made that word up, but no word existed that could explain how important this element is. You are probably thinking that having a scented wedding is something of a luxury that you cannot afford. Scentscaping may sound like an extravagant business, but trust us it is not. We firmly believe that you can enhance the overall vibe of your big day by using a perfect scent that defines you. After all who wouldn't want their wedding to be the talk of the town! We are going to share some great ways to introduce your favourite scent into your wedding for making memories that will last longer than 'doodh pilai' on the big day!
1. Light Up Scented Candles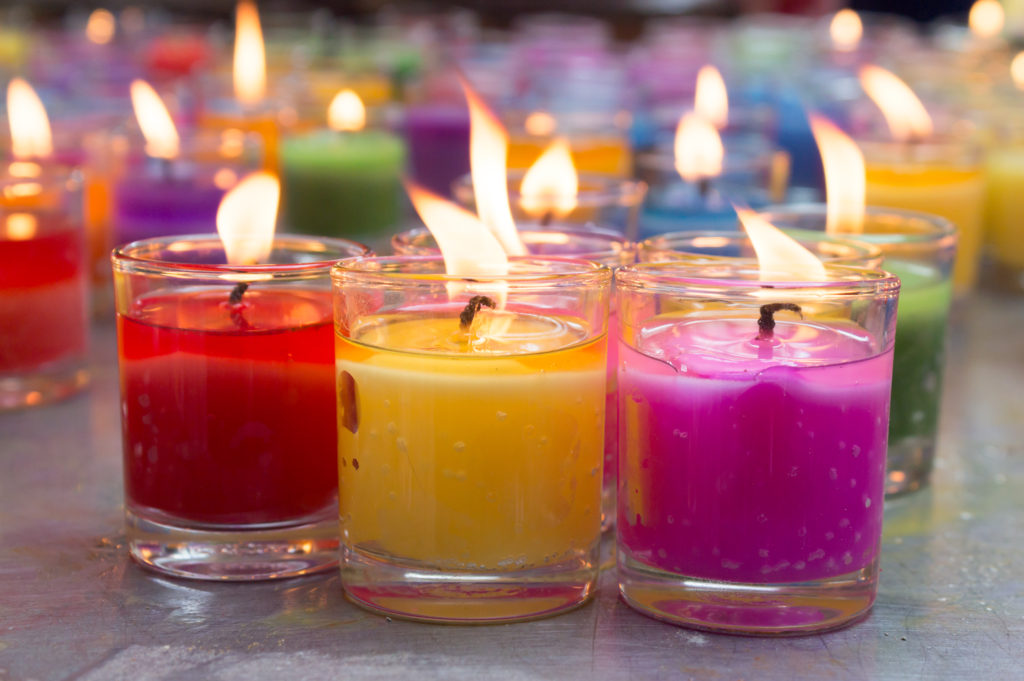 The easiest way to have a scented wedding is to use scented candles as a part of your wedding décor. Place a lot of mild floral scented candles on your wedding tables. Make sure that the size of candles won't spoil your table décor. We recommend you to use small to medium sized candles so that all the other table décor elements won't disappear. This is very important to bear in mind that the fragrance of candles won't be strong because you do want your guest to smell your delicious wedding food as well.
2. Dried Petal Confetti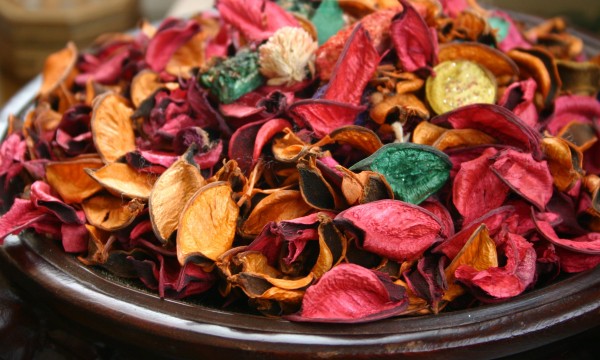 Petal confetti is one of the most used accessories we have seen in almost every wedding ceremony. You can also use dried petals for perfuming your wedding venue. Sprinkle a bunch of dried petals on your wedding tables and let the fragrance indulge everyone.  You can also place large bowls filled with potpourri along the aisle.
3. Scented Wedding Invites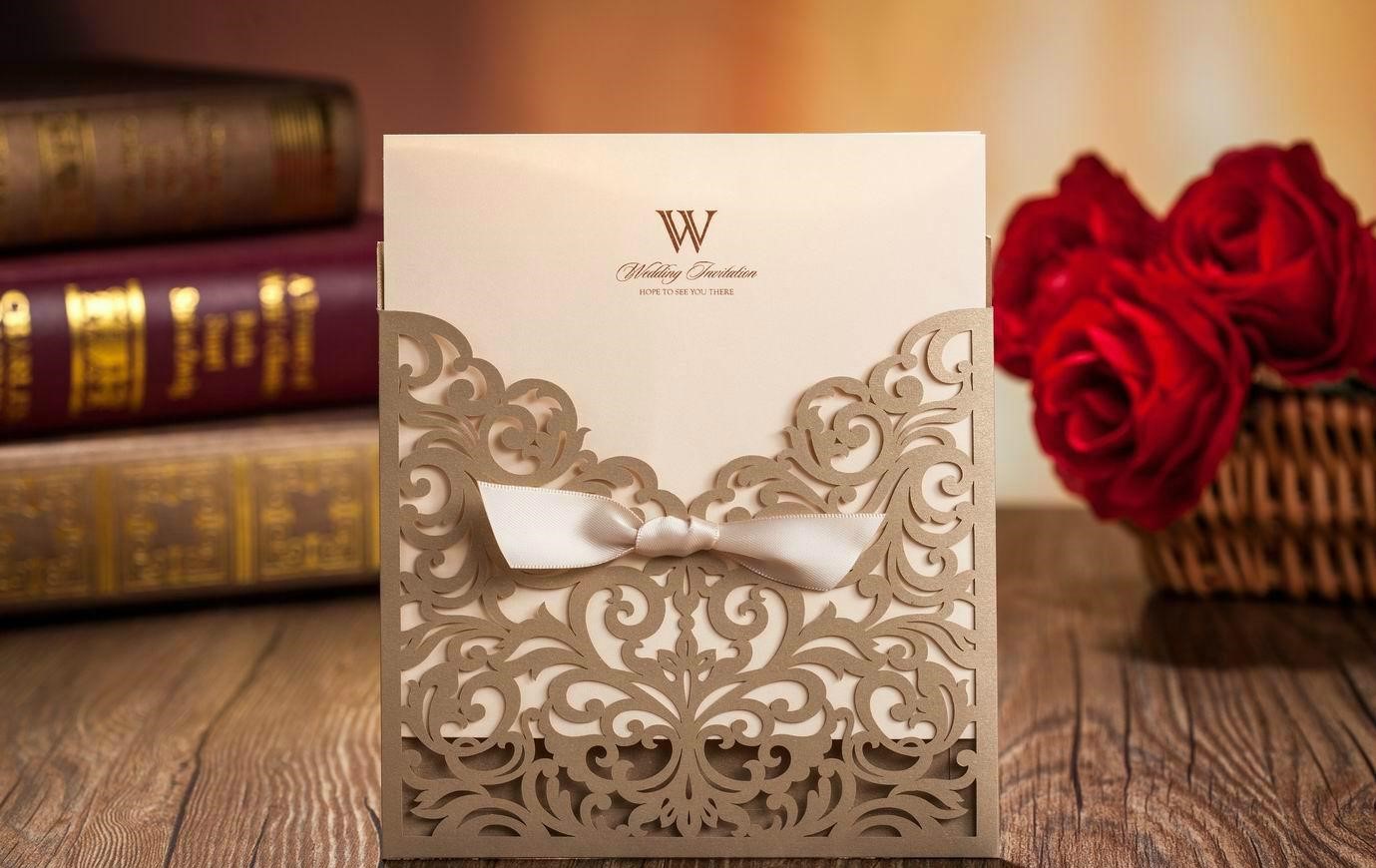 Give a touch of your scent to your wedding invites and let your wedding guest wonder where the scent is coming from. You can use your favorite fragrance for that matter but don't use sharp floral fragrance. You can also have a specific fragrance which you can use on your other wedding décor and stationery related details.
4. Scented Venue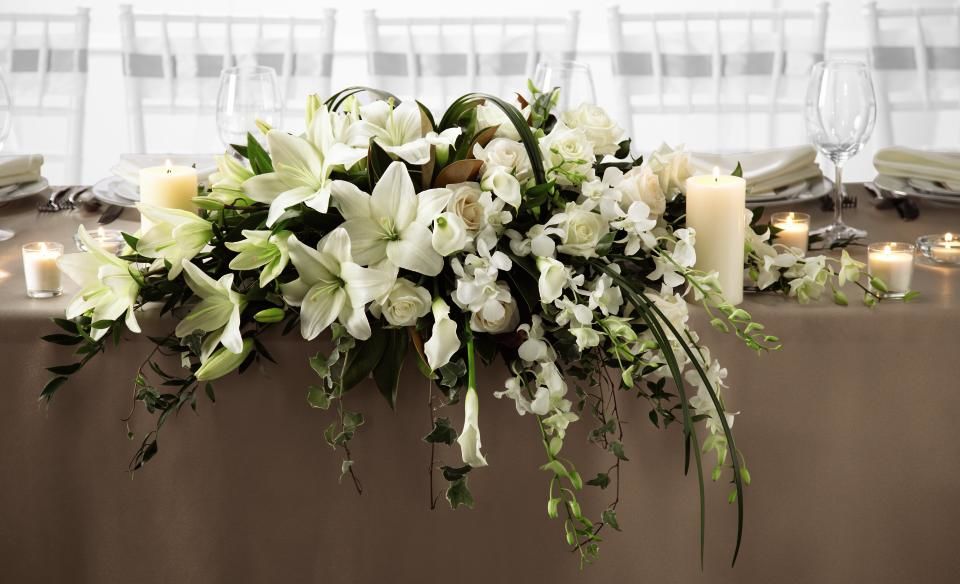 Go for some nice scented diffusers which you can place around your wedding venue because carrying a fragrance spray with you all the time sounds like a silly option. Many wedding venues come up with their own aroma diffusers but if you have a particular scent in your mind, don't forget to talk about it with your wedding planner. Consider having some really large flower arrangements which can also contribute towards enhancing the beautiful fragrance of your wedding venue.
5. Sweet-smelling Cake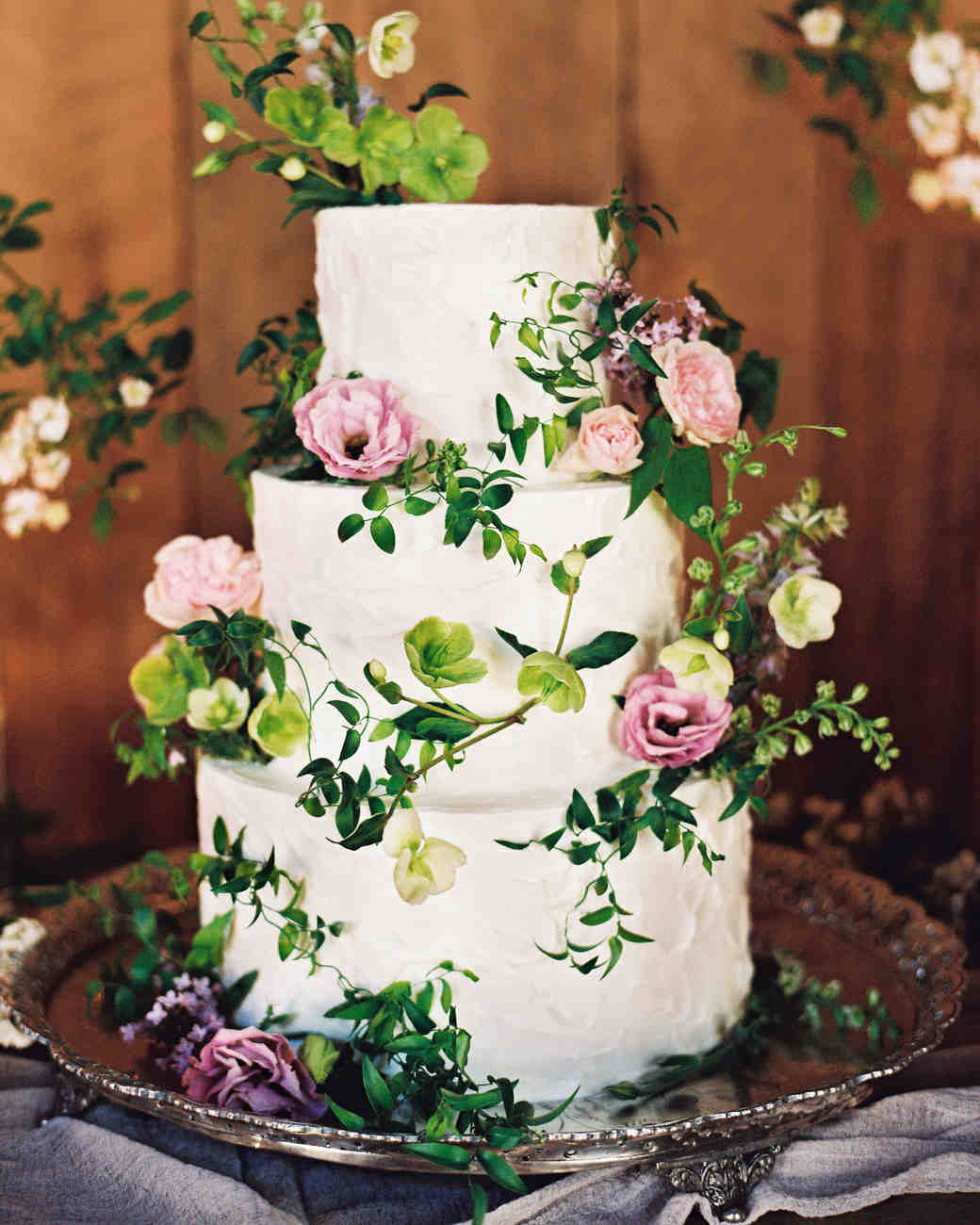 Your wedding confectioner can do wonders in this regard. You can decorate your cake with fragrant herbs that will not only turn your cake into olfactory delight but also introduce the symphony of nature's bliss making your wedding day memorable for your guests.
These five ways can help you to create a unique sensational celebration for your guests, so Scent it up!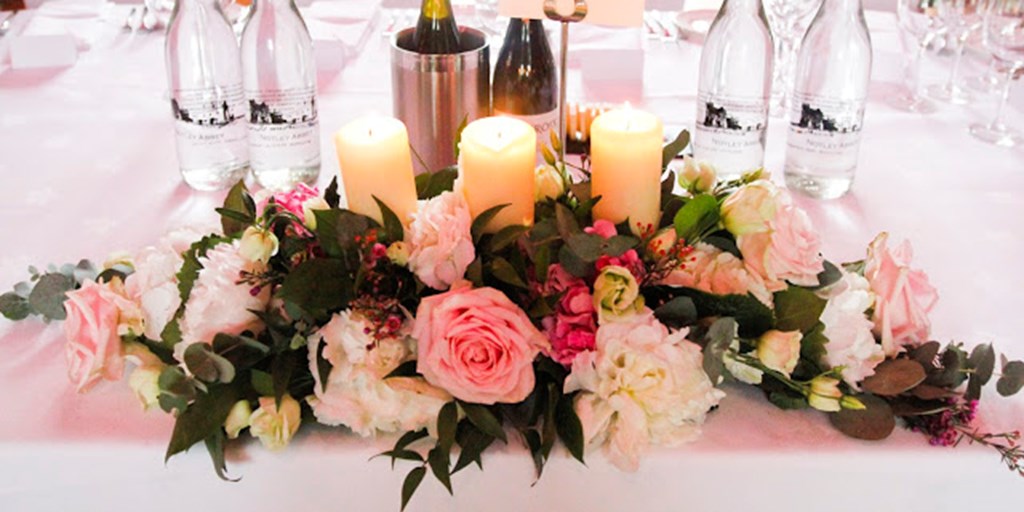 5 Ways You Can Add Scent To Your Wedding
Description
This brings us to 'scentifying' your entire wedding. Yes, we made that word up, but no word existed that could explain how important this element is.
Admin
Bridals.PK
https://blog.bridals.pk/wp-content/themes/bridal/images/logo.png