5 Things That Are Going to Make Your Spring Wedding Special
Mar 01, 2019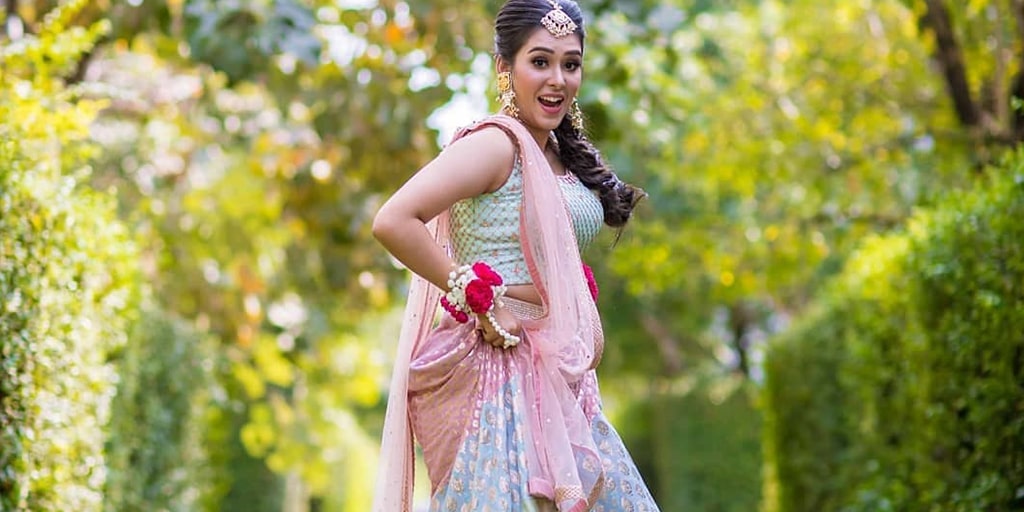 The spring season is always considered the second perfect time of the year for the wedding ceremonies in Pakistan. The first being winters, of course. Now the spring is very much in the air with the blossoms and lovely, balmy winds. You will agree that it is an undeniably excellent season to tie your knot, surrounded by your friends and family. The colors of spring and lovely vibes will make you fall in love all over again. No wedding celebrations should be less than perfect. To help you through the planning process, we have compiled a few things that you must bear in your mind to plan your vibrant spring festivities.
1.The Vibrant Flowers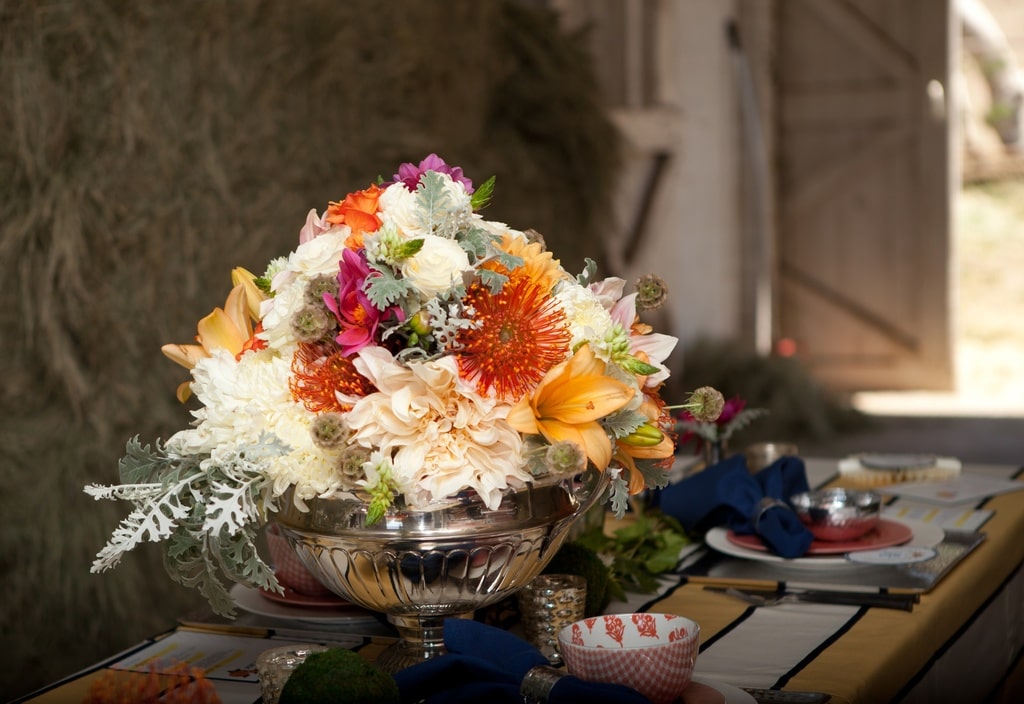 Spring is known for many magical things, but the beautiful flowers are on the top of the list. And no one can negate this fact. A tremendous variety of flowers blossom in this season can help create a spectacular view for everyone. The concept of décor is nothing without floral arrangements, and spring season can serve your best in this regard. The gigantic floral arrangements and centerpieces are something to look forward to in your wedding décor. Talk to your florist about the rates and the right selection of the flowers. Make sure you pick colorful flowers for a hint of vivacity.
2.The Tempting Drinks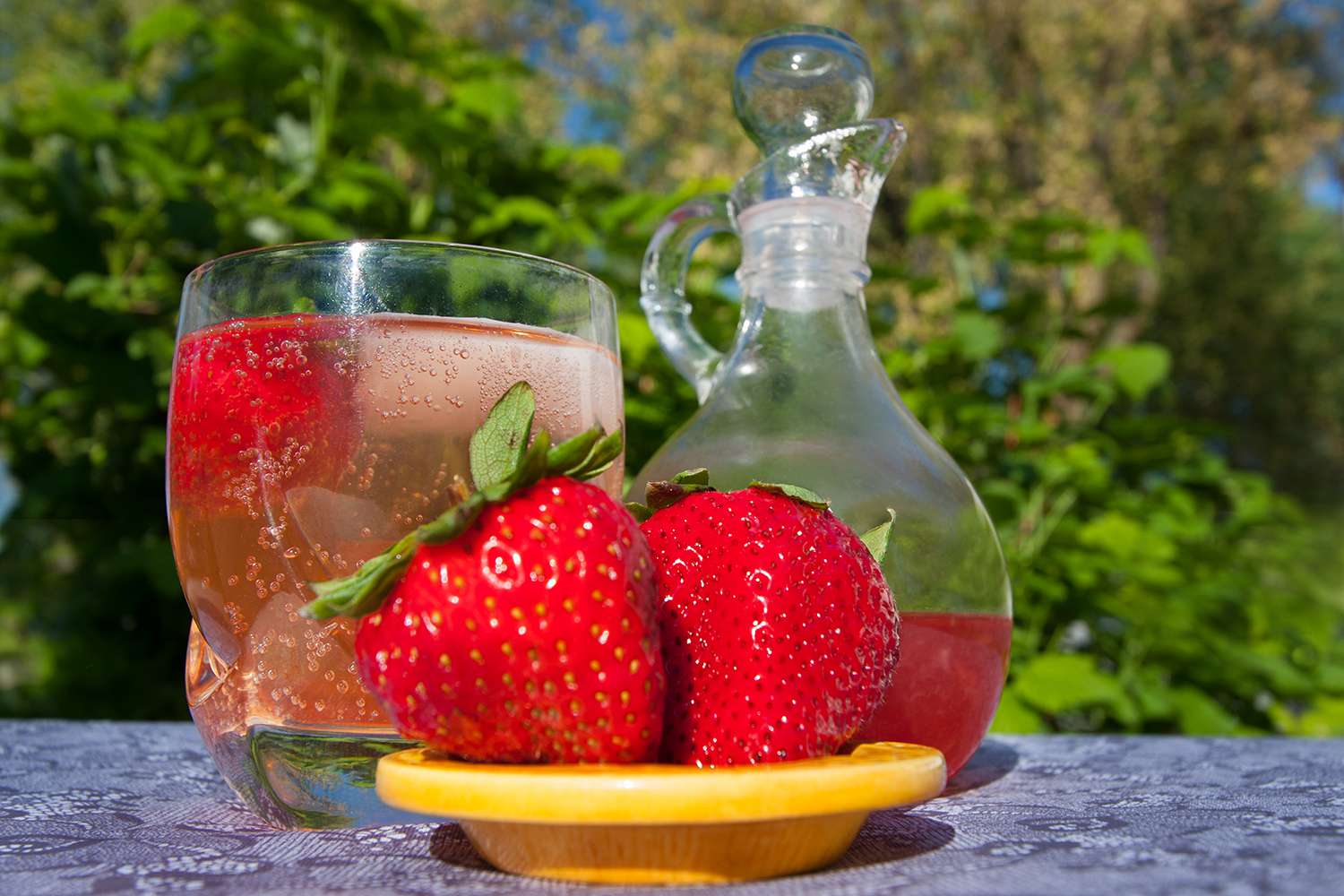 With colorful flowers and an awesome breeze, it also brings mildly cold drinks with it. Since the wedding menu is nothing without refreshing drinks, lemonade and seasonal fruit juices are must for your spring wedding menu. You can add a unique touch to your drinks by playing around with the serving techniques. You can also serve infused water and your guests will love it. Talk to your caterer about it to create a magical attraction for your wedding guests and let them know that this is THE of the year.
3.The Glowing Wedding Color Palette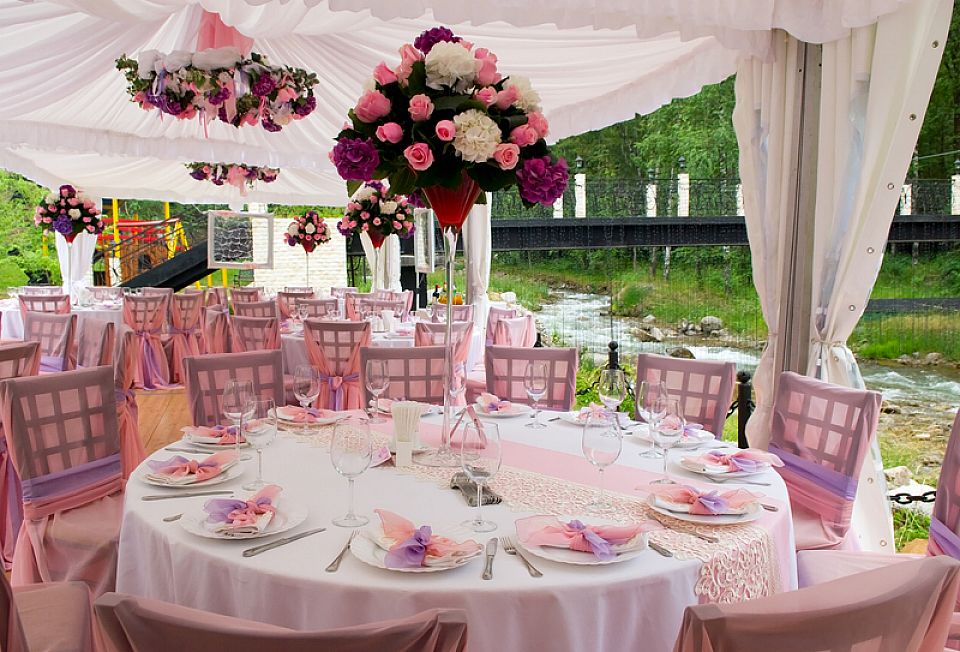 Nothing can beat the perfect color scheme. It is believed that the perfect color palette sets the beautiful vibes for your whole celebrations. It is true that your color scheme creates the dreamy ambiance which you are looking for in your celebrations. Spring color palette offers many aesthetic and vibrant hues. Shades of pink, yellow, red, blues will make your event come alive. The options are endless; so you better pick up more than one color for your wedding.
4.The Delicious Wedding Cakes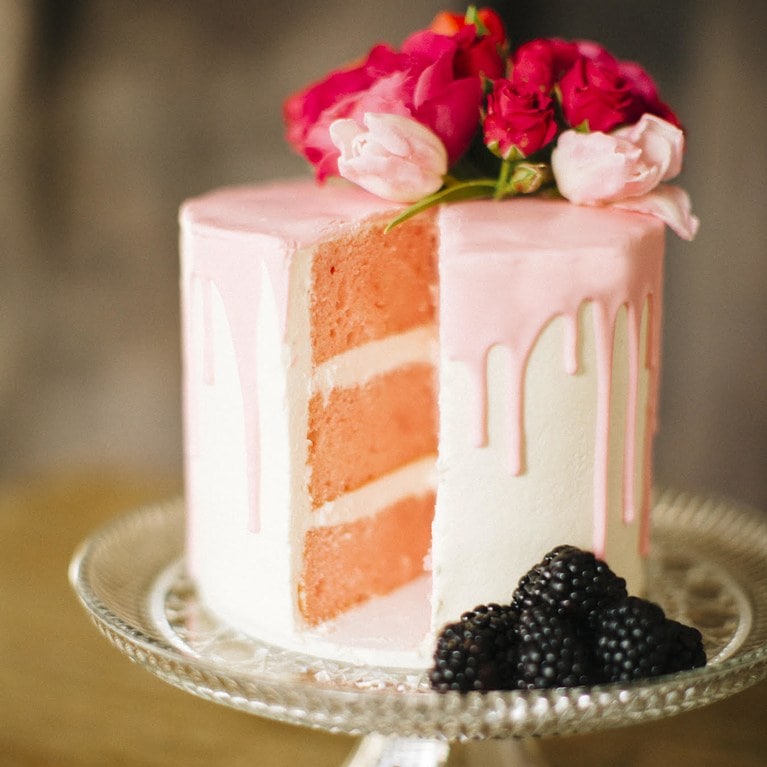 Amp up your cake presentation to make it stand out. You can use fresh flowers to play around with your cake presentation. Serving your wedding cake with a technique will change your simple looking cake into a lavish one. Nowadays, presentation matters a lot and if you are having a spring wedding affair than putting some edible flowers on it can create a beautiful looking spring cake for your guests. Don't forget to work on your cake table, spread some petals around the table as well.
5.The Classic Bridal Attire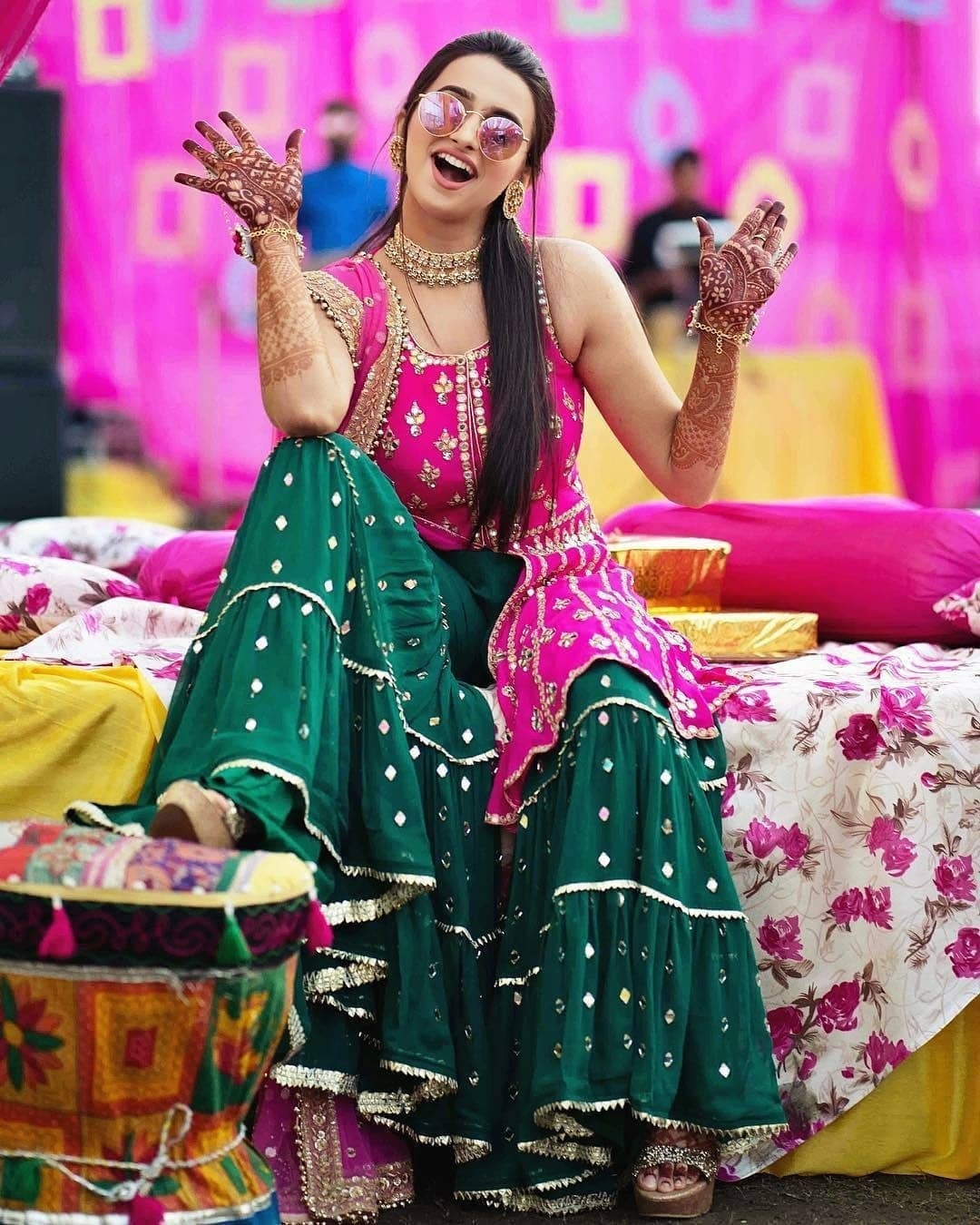 The colors of springs will be enough to get you the dress inspiration you needed. It always proves to be a good idea to choose the lively colored dress to coordinate with the season. Go through our web store, you will be amazed to see many dresses embodied out the spring-ly vibes which you dreamed of.
Everything in the spring is about love and life. What will be more beautiful than your nuptials in this romantic season?  We hope that these points will help you in the planning phase of your spring wedding.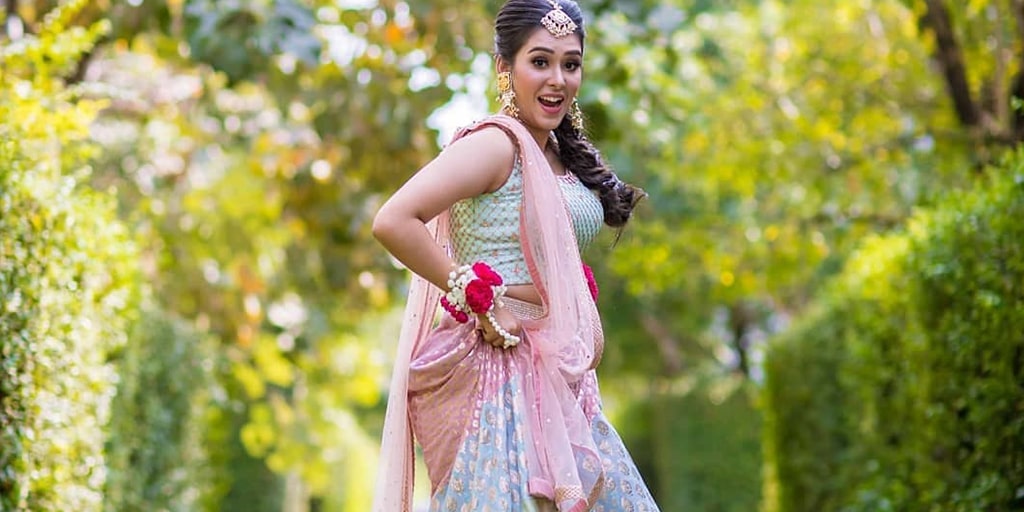 5 Things That Are Going to Make Your Spring Wedding Special
Description
Your wedding shouldn't be less than perfect and for that matter, we have compiled a few things to plan your vibrant spring wedding festivities.
Admin
Bridals.PK
https://blog.bridals.pk/wp-content/themes/bridal/images/logo.png