5+ Nicest Things You Can Do for Your Wedding Guests
Feb 27, 2019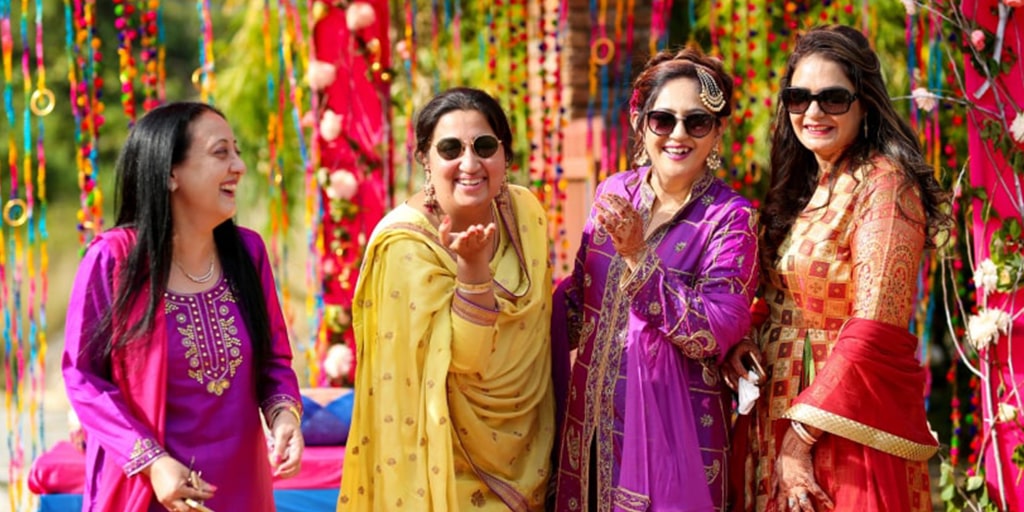 You might have heard a lot that your wedding day is all about you and your partner, which we believe is true, but that's not all.  We are not denying the fact that your wedding is all about you, but it is NOT ONLY about you. It is also special because your loved ones will become a part of your happy occasion. For that very reason, you should consider your wedding guests important. And it is always a good idea to show appreciation to your guests after all they are present with you on the most special day of your life. Now the question is how to include your guests into the wedding? It may sound difficult, but it is not. All you need to do is to put some extra efforts just to show them how much you appreciate them. Here we are going to give some ideas that will help you in making an impact on your guests.
1.  An Entertaining Photo Booth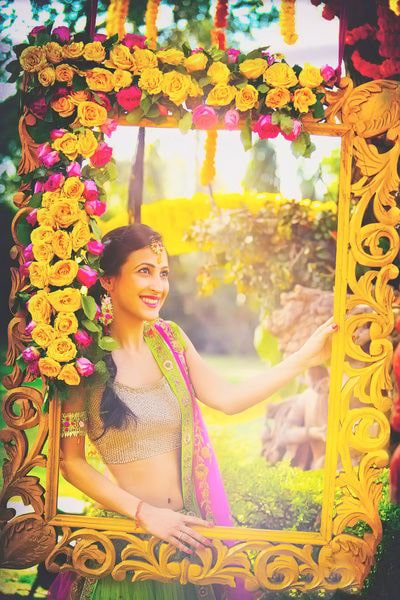 This is one of the trends that will never go out of fashion because brides are coming up with new ideas to make it unique every time. It is pretty evident from the social media that hit and happening photo booth ideas are trending. Photo booths are present in almost every wedding and they are so much fun. Put some splendid DIY props as well, so that your guest will enjoy the full-fledged experience. Amazingly, an excellent backdrop is enough for stunning pictures. Guests will love this as they enjoy the night away.
2.  A Happening Dance Floor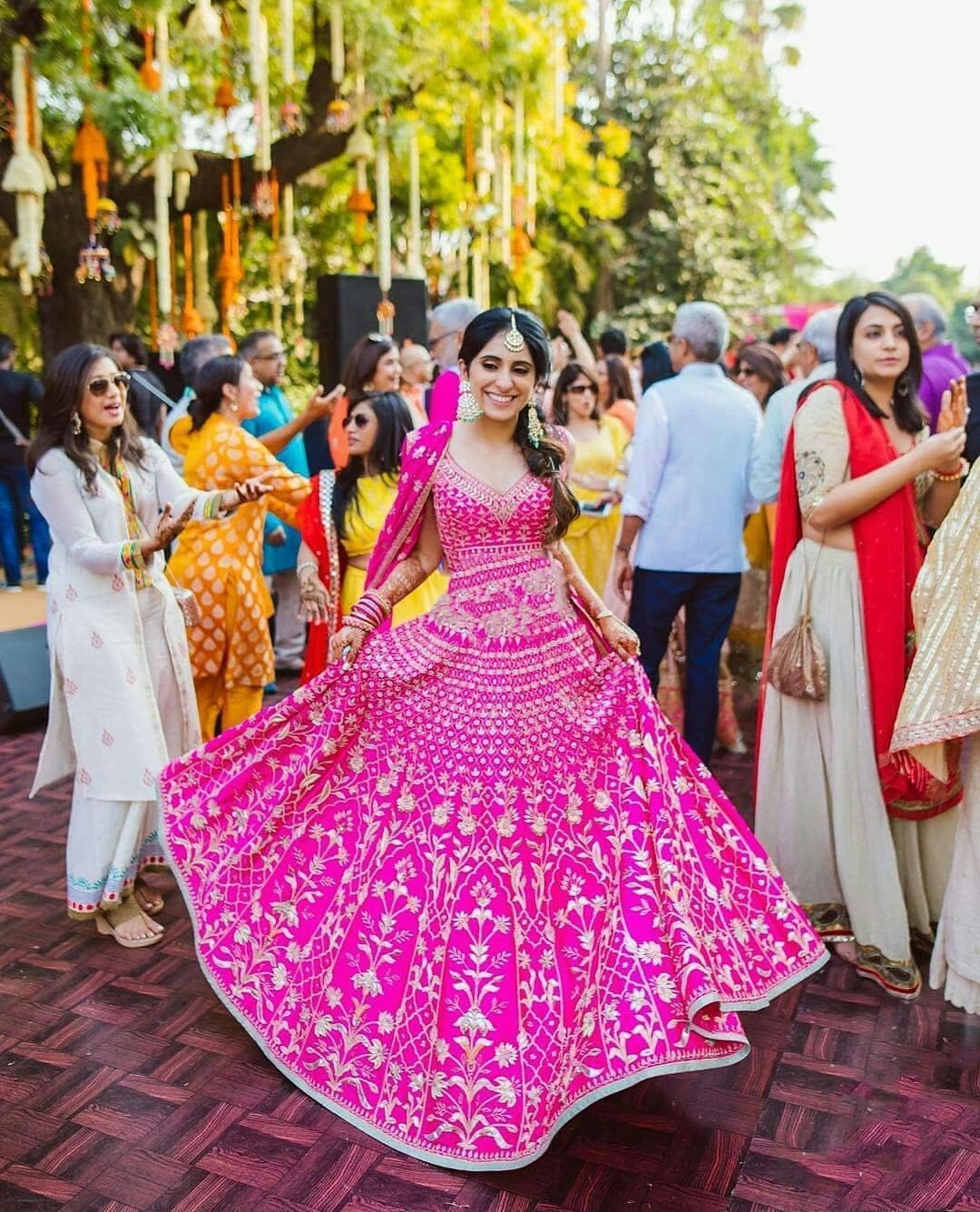 Just inviting guests is not enough, entertaining them is also your responsibility. If you want your guests to enjoy to their fullest, the dance floor always saves the boring party. Talk to your DJ before about the playlist, hit and happening songs will make your guests break a leg on the dance floor and let loose.
3.  A Mouth-Watering Food Truck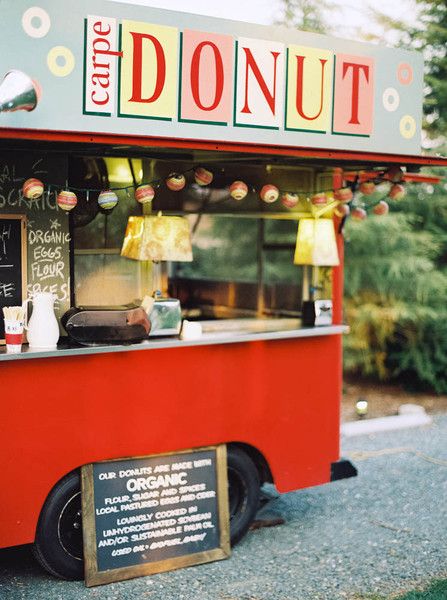 If you borrow some wedding décor trend from the west than it should be a food truck. The idea is always unique as there are many ways to have a food truck on your venue. Having a food truck will give out funfair vibes and who does not like a hint of color and fun. You can consider an ice cream truck or consider fries. But fast food trucks have no match. Play around with your wedding menu to accommodate the idea of food trucks. Your guests will be surprised if the food truck showed up at the venue.
4.  Scrumptious Bite-Sized Snacks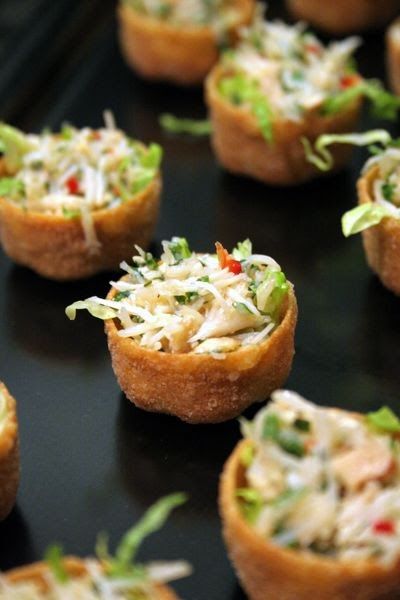 Bite-sized snacks are always life saver and guests will truly love them. Make sure you supply ample snacks, especially when your guests are on the dance floor because it will be the high time when your guests will feel hungry.  Always remember the mantra; serve them well, they will be happy. And you obviously want your guests to leave the venue happily.
5.  Marvelous Wedding Favors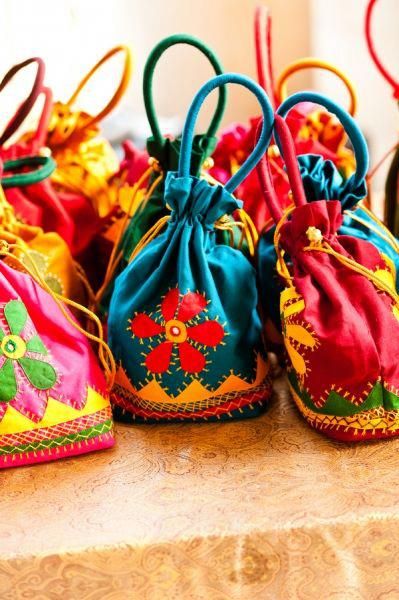 Wedding favors are the token of love that you can give your guests so they can remember your good gestures in good words. Acknowledge your guests by giving them valuable wedding favors. Avoid giving useless items as your wedding favor. There are so many ideas on our blog so check them out.
6.  High-Up The Entertainment Factor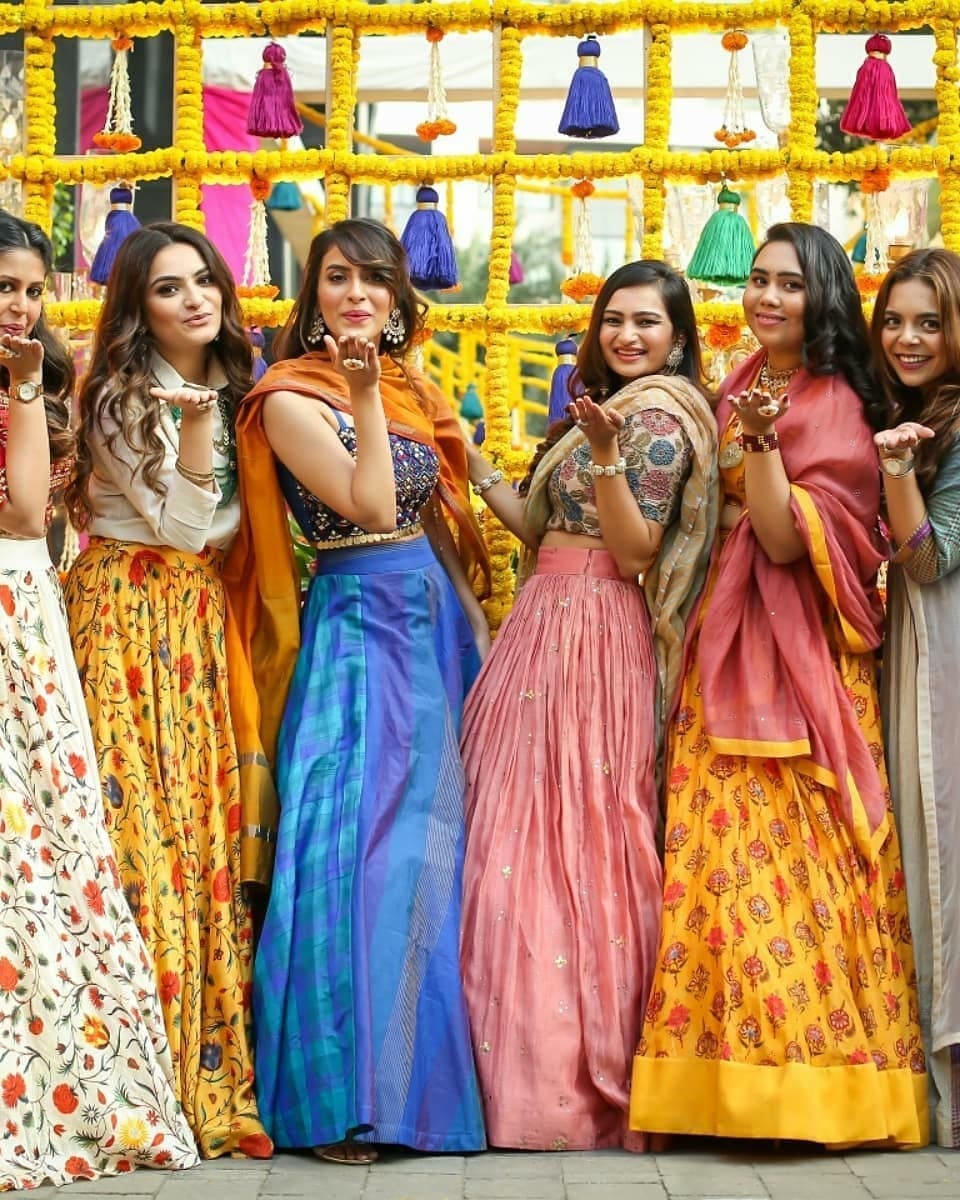 You can also have some fun couple games for your guests to keep them entertained, especially for those guests who are not up for dancing. Fireworks are another option. By doing so, your guest will remember your union for ages to come. But you need to put little effort in the process.
7.  Greeting Your Guests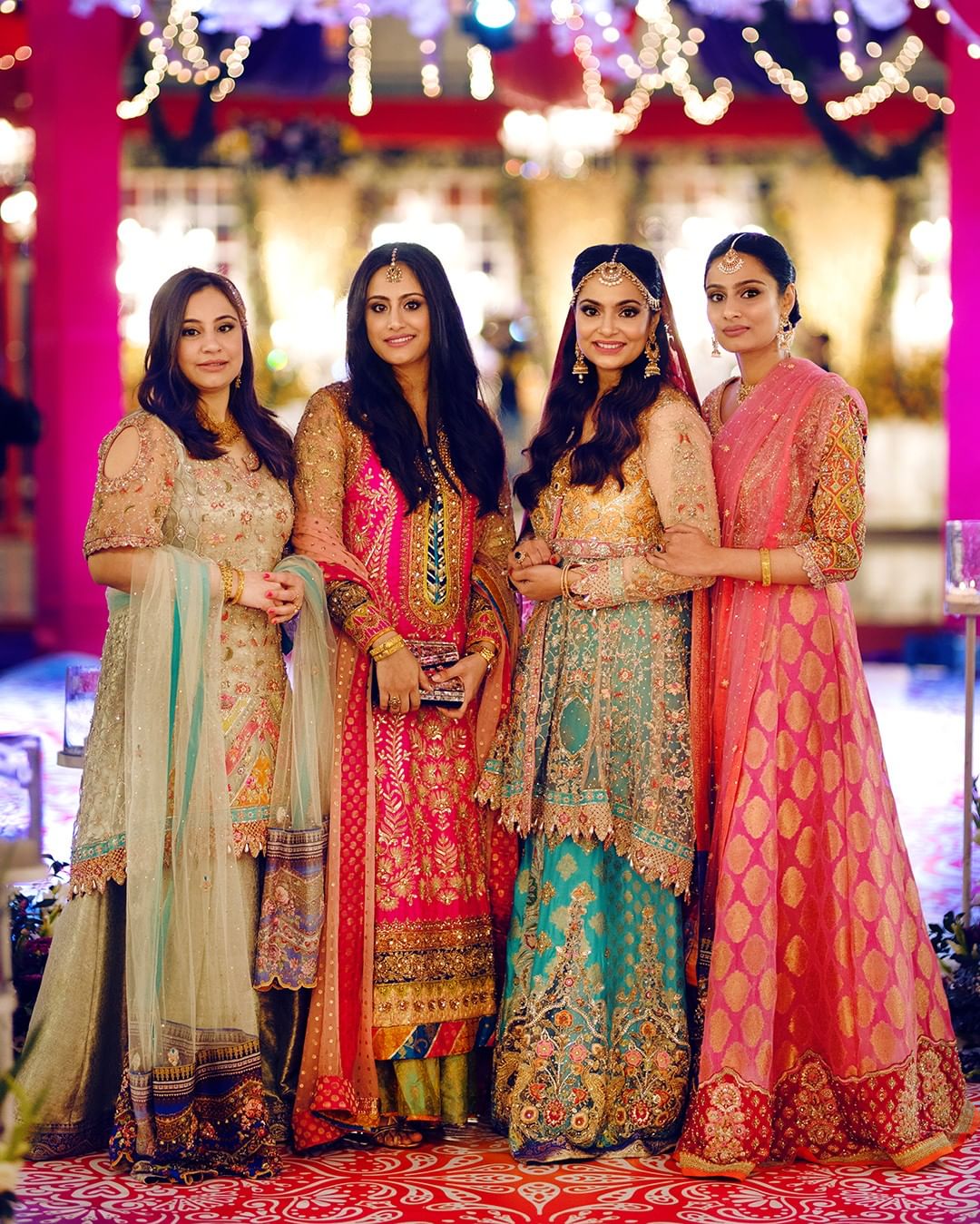 kbridals.kashifrashid Instagram
Yes, brides, this one is the most important than the rest. It is always a good idea to welcome and greet your guests as a couple because your guests will be there for you and they will be expecting some chat with you for a while. We can totally understand that this is not possible for you to meet and greet each and every guest on your venue, but do try to meet your guests so that they will feel special instead of feeling isolated.
These are some of the most important ideas that you can follow by doing so you are acknowledging the presence of your guests on your wedding ceremonies.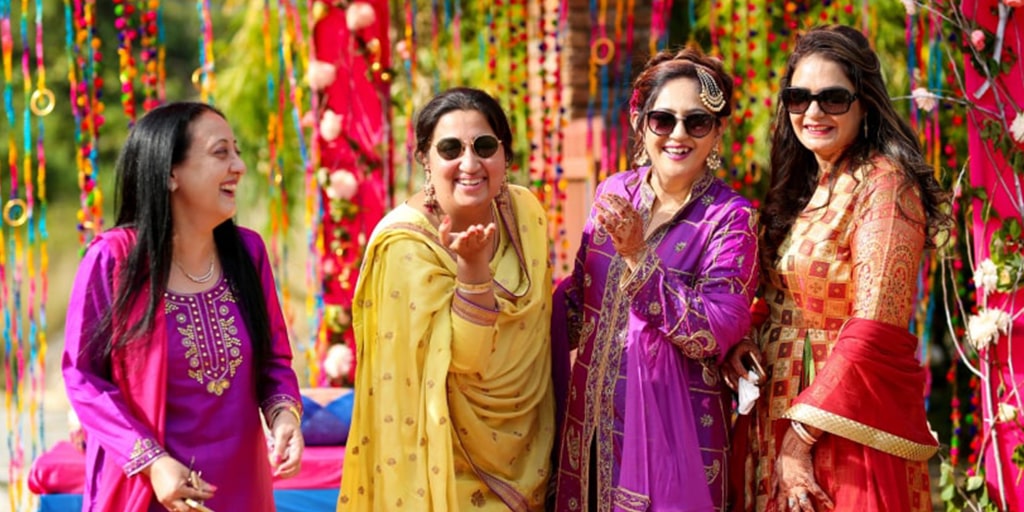 5+ Nicest Things You Can Do for Your Wedding Guests
Description
All you need to do is to put some extra efforts just to show your wedding guests how much you appreciate them.
Admin
Bridals.PK
https://blog.bridals.pk/wp-content/themes/bridal/images/logo.png