5 Extremely Unique Wedding Theme Ideas Based On Fandoms Of The Past Decade
May 02, 2019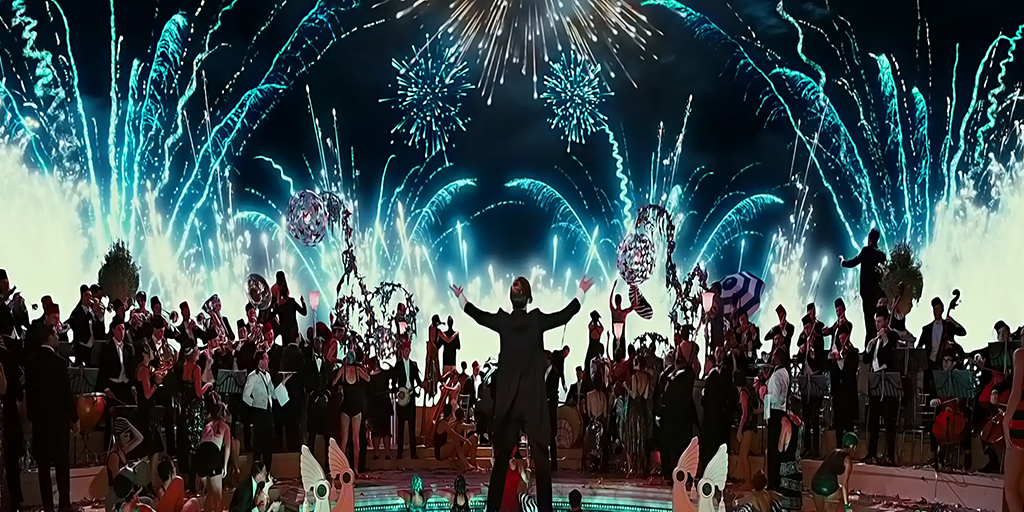 Article by: Hadia Hassan
Numerous fandoms have emerged to take the world by storm this past decade from the Harry Potter saga to our all-time favorite TVD. And some fandoms crept into our hearts and took permanent residence there. Their characters are so very dear to us. And sometimes we just wish we could escape from reality and enter the world of dragons and mermaids. But sweet ladies, do not despair! For you can still include your favorite fandoms in some of the happiest occasions of your life, especially your wedding. If you and your groom feel a mutual love for a particular fandom, then this is the best way for you two to tie the knot.
Imagine all the swoon-worthy photographs you and your groom can take! What's more, is that you two will have a little fun in the process too! What with all the fake fangs and the wands and maybe the Iron throne at your wedding your guests will have quite an enthralling experience.
Here are some unusual wedding themes based on some fandoms of the past decade:
1. The Great Gatsby
"Gatsby, Gatsby, Gatsby!" is the theme many women went berserk over ever since the legendary Leonardo di Caprio starred in its remake in 2012. The Great Gatsby has gained immense popularity in the past decade even though it is initially set in the 1920s. We saw an onslaught of Gatsby themed birthday parties, bridal showers and most importantly weddings! Gatsby-themed weddings are all about glitz, glamor and everything spectacular! Their glamor and the ostentation, in general, sets them a class apart from ordinary weddings and the bride and groom get a chance to loosen up in the wedding/party too which is why they appeal to unmarried couples.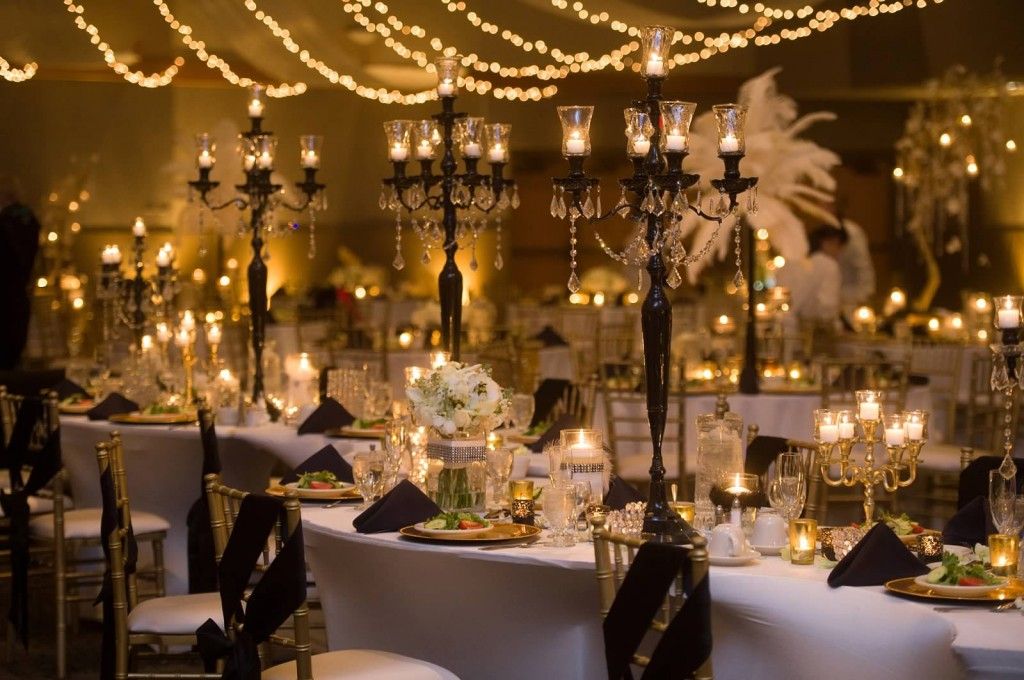 2. Harry Potter
Fear not, Potterheads! For you aren't the only ones planning a complete Harry Potter themed wedding. Fans all over the world are just in love with the idea of getting married in the Great Hall. The first and foremost step in planning a Harry Potter themed wedding is finding the perfect venue. Add a photo booth with HP props and glistening candelabras or maybe even a custom made Nimbus 2000 and your guests will be absolutely delighted! So, peeps put on their best robes and get to work!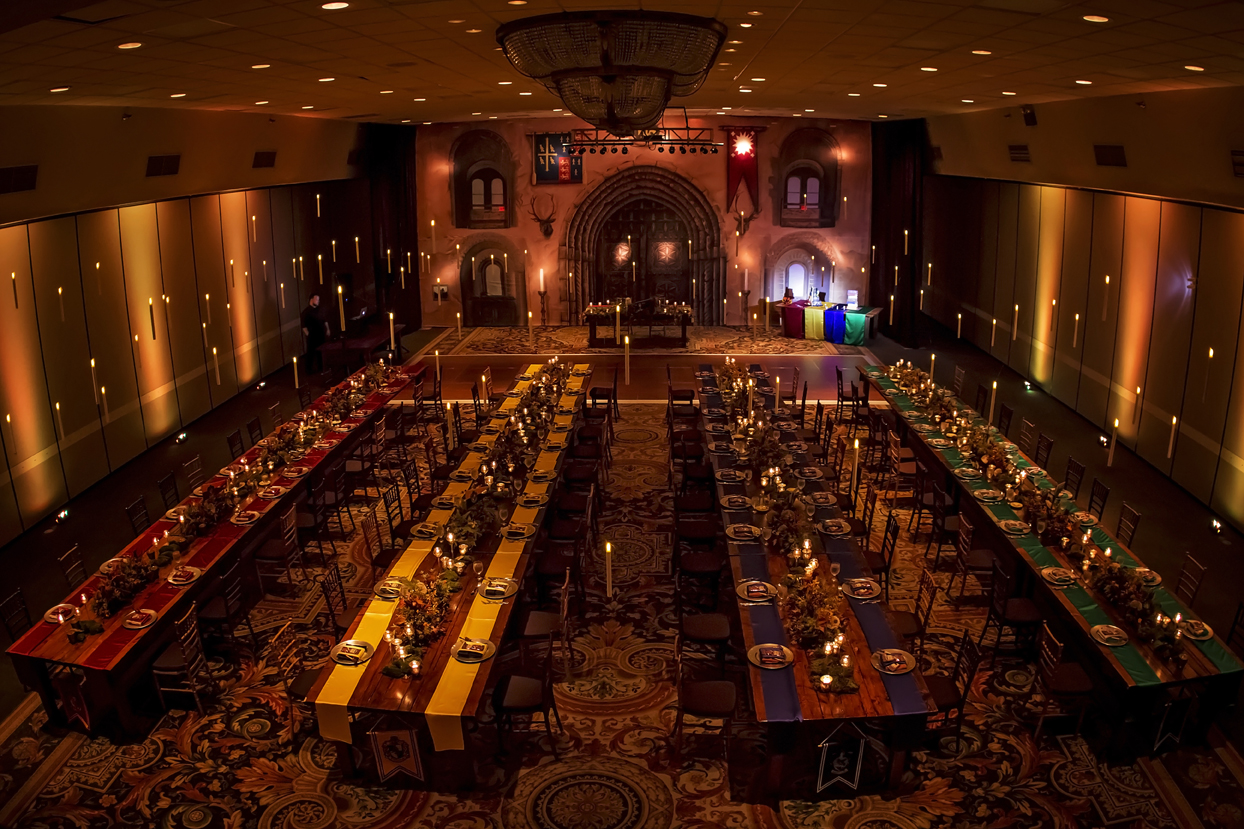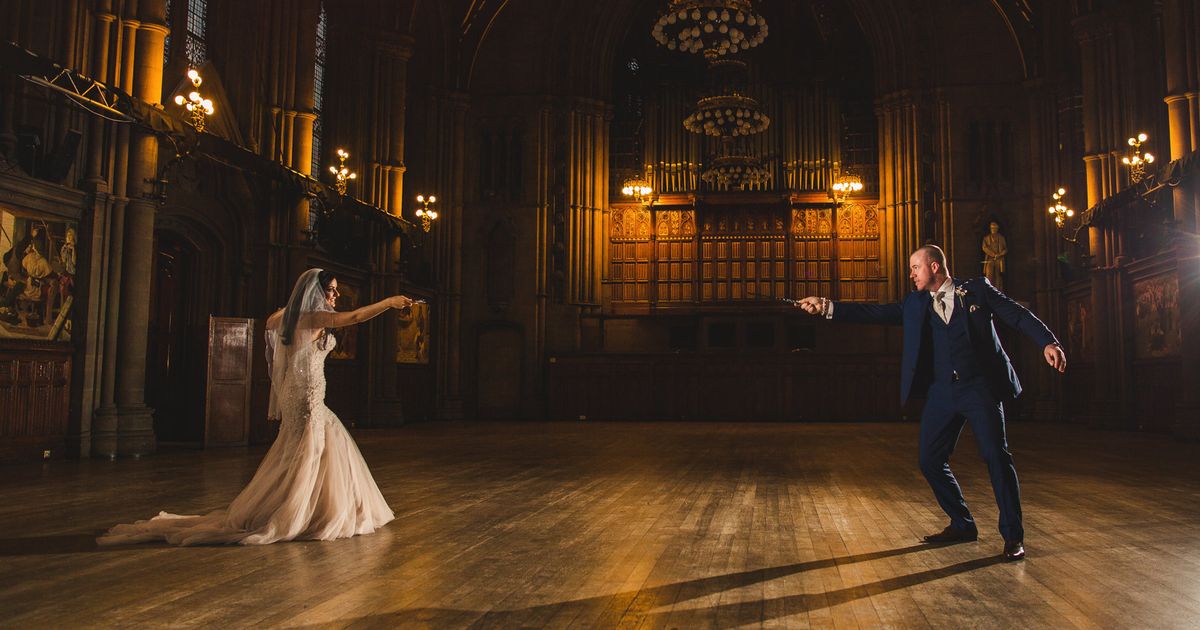 3. Tangled Or Frozen
Ladies maybe it's time to "Let it go," and have a wedding that just screams Frozen. If you're getting married in the winters, then you can start planning early and preorder ice sculptures and maybe an artificial Olaf at your wedding. A Frozen themed wedding will be all about winter invites, pastel blue décor and a huge snowflake themed cake. Pick out the perfect blue dress to go with your theme and every woman in the room will envy you! If you wish to get completely Tangled in the wedding, then pick out the perfect lakeside venue, with beautiful paper lanterns everywhere! As for the bride, you should probably let down your hair!!!
4. Alice In Wonderland
Who wouldn't love a wedding in Wonderland! All your guests will be "caught in Wonderland," and will be quite enchanted. For the perfect Alice in Wonderland wedding, all you really need is a bride dressed as the white queen and maybe even an antagonistic red queen as an added touch! You can always add mini treats at the food station that say "eat me," and have the drinks served in fake potion bottles that say "drink me". Moreover, you can get completely immersed in the whole wedding planning experience and customize the whole affair as you deem fit!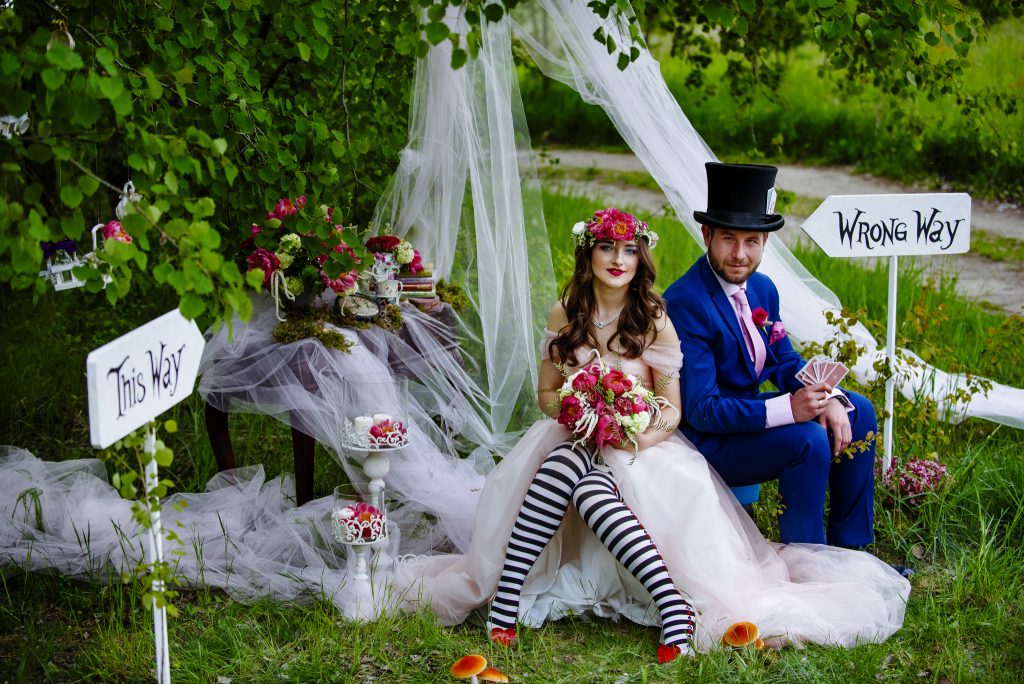 5. The Twilight Saga
We have seen quite some hunky vampires this past decade from Stephenie Meyer's Edward Cullen to TVD's gorgeous 'Salvatore' brothers (Damon and Stephen). And we can't help but say "La tua cantante" (Your blood sings for me) when we think of these captivating gentlemen. You can still plan the perfect Twilight saga or maybe a TVD themed wedding. We all loved the subtle outfit Bella wore on her wedding and the beautiful floral archway at their wedding. We love how very the whole affair was! Who knew that you could get married in your own backyard with such style and elegance!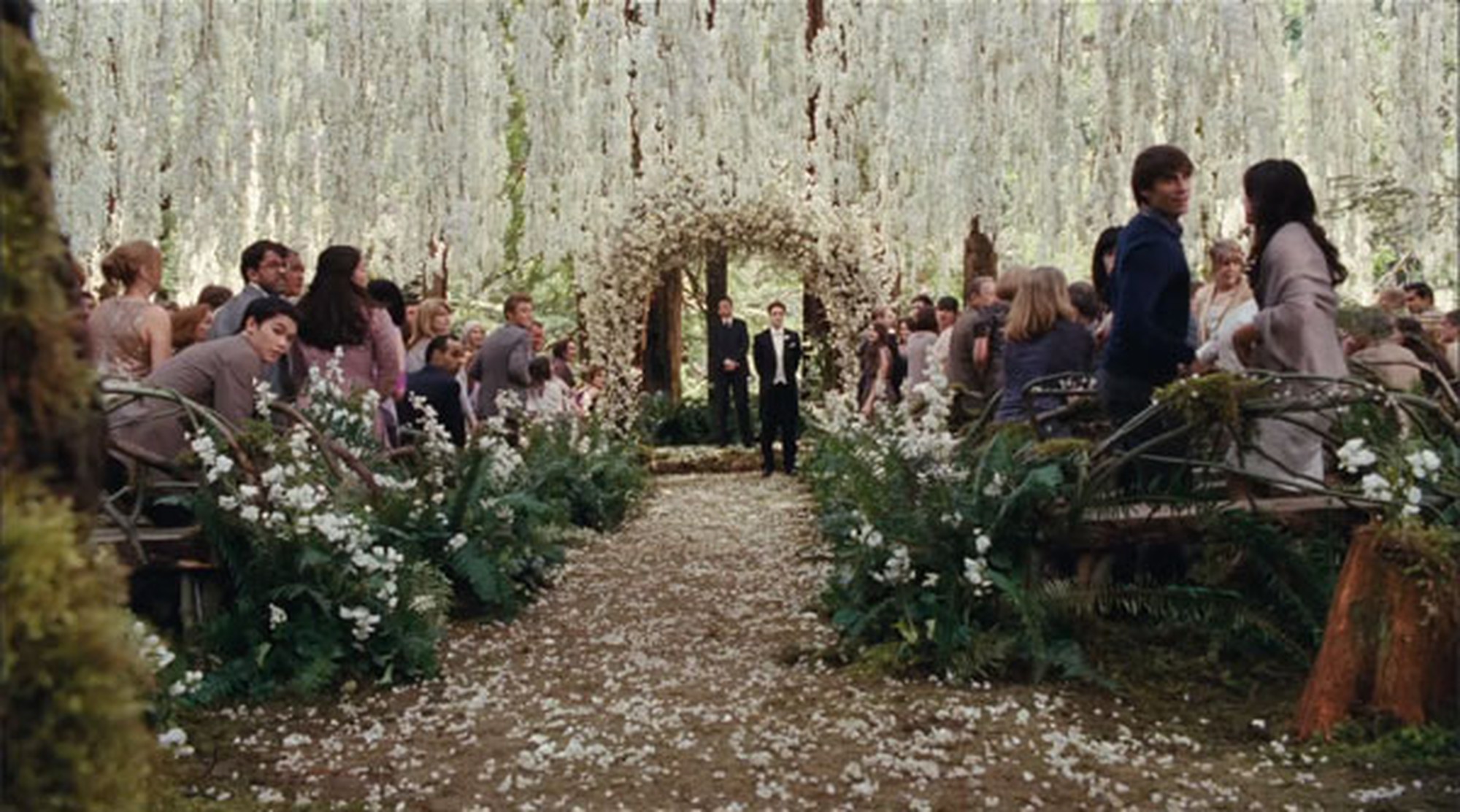 Here are some unusual wedding theme ideas that you can adopt for your own wedding this year! These fandoms had us obsessed for a while and we were nothing short of smitten!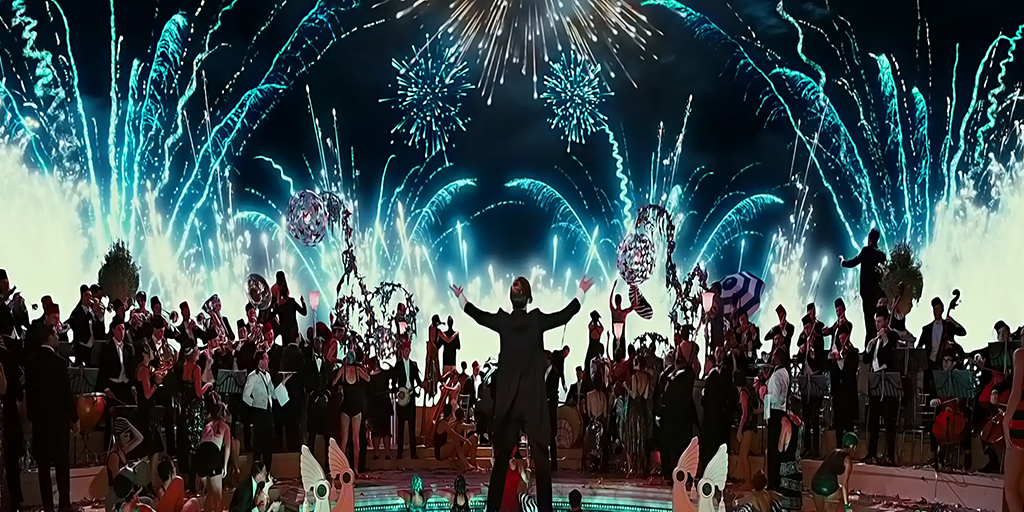 5 Extremely Unique Wedding Theme Ideas Based On Fandoms Of The Past Decade
Description
So ladies? What's your favorite fandom?
Admin
Bridals.PK
https://blog.bridals.pk/wp-content/themes/bridal/images/logo.png