Your Guide To Every Type Of Honeymoon
Aug 02, 2018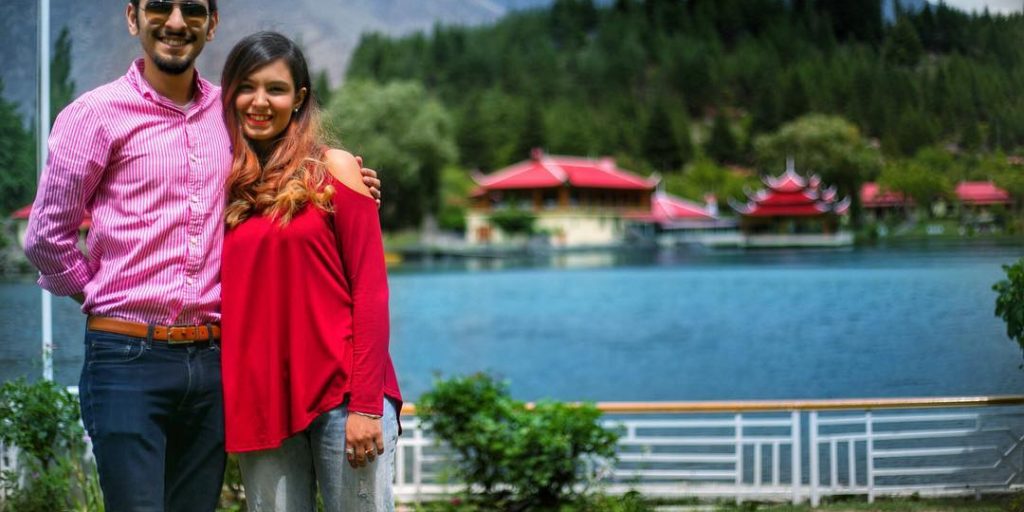 The minute after exchanging their vows, a majority of couples start planning their honeymoon. They discuss what kind of place they would want to visit and how to reach there. The budget and accommodation planning follows and everything seems to go pretty well. While doing all this, it will also become much easier for you if we told you that there are different types of honeymoons. An information like this will only make life easier for you. From city honeymoon to road trips, beach, cruise, and adventure honeymoon, there are many different types of the honeymoons. In this article, we shall discuss 5 main types of honeymoon that are planned by the most couples all over the world.
Beach Honeymoon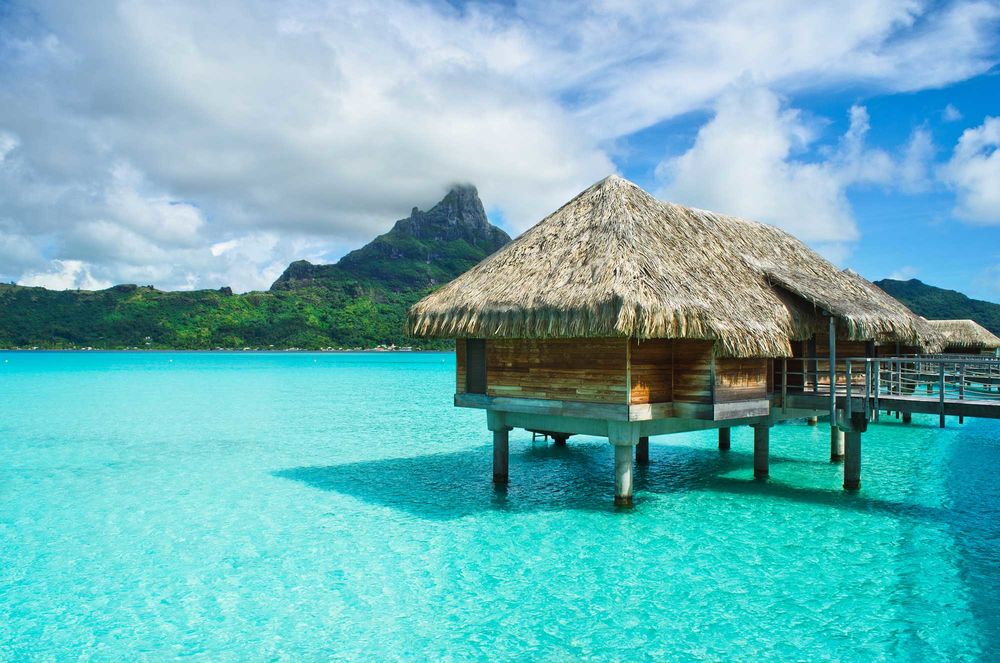 Probably a 'must-do' kind of thing, beach honeymoon is something that most couples love to do. If you happen to like sunny weather or love the sea breeze, then indeed beach is the place where you will chill the most. Those who would like to do some 'walk to remember' should book beach resorts right now! Be it Mexico, Hawaii, or Mauritius, you can choose the one that suits you the most!
Adventure Honeymoon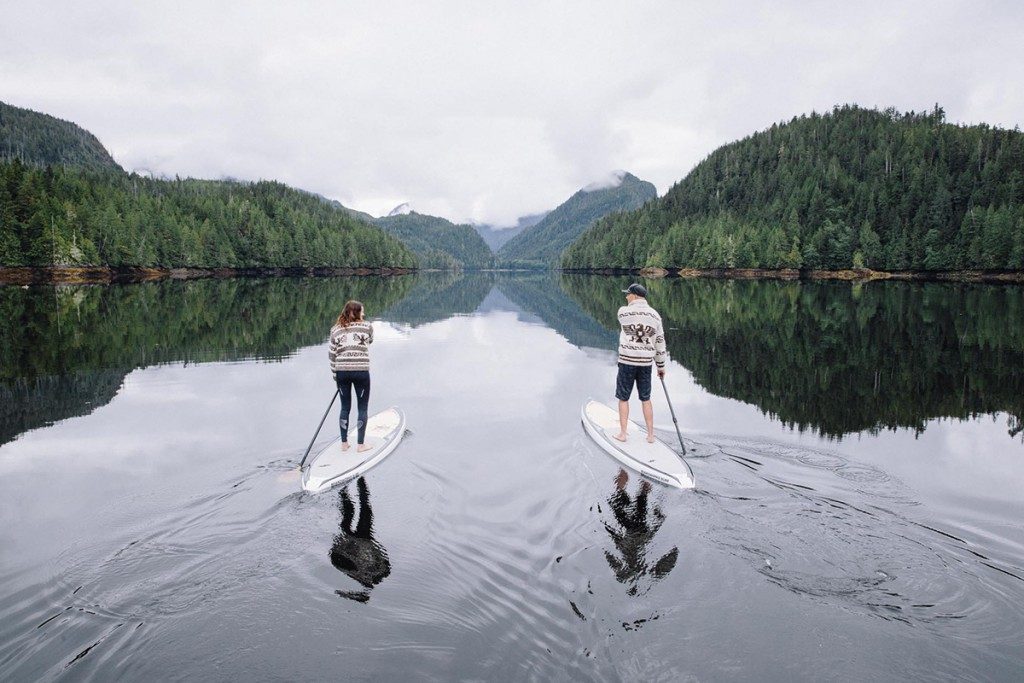 For every adventurous soul, this type of honeymoon provides the adrenaline rush they have been looking for. We don't even need to school you on the concept of bucket list if you already made one. Be it a scavenger hunt with strangers from another side of the world, or trekking on most dangerous trails, you can plan activities according to your preferences.
Cruise Honeymoon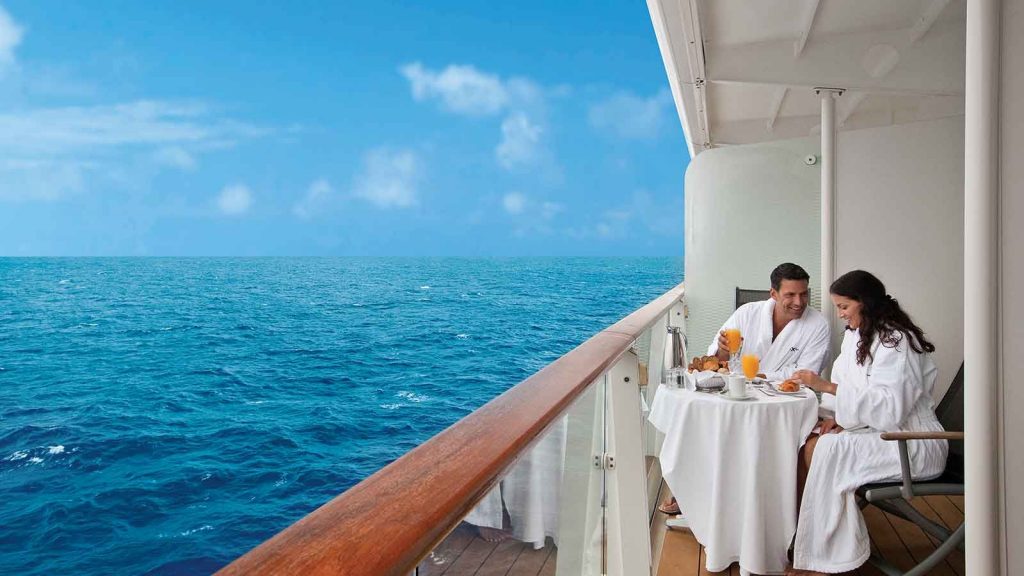 A cruise honeymoon serves as a double treat for you and the wifey. You can enjoy the awe-inspiring and breath-taking views from dusk till dawn. You can also dance on the beats being played in the background, and have a taste of the scrumptious food. This cruise honeymoon will be the most memorable time in life.
City Honeymoon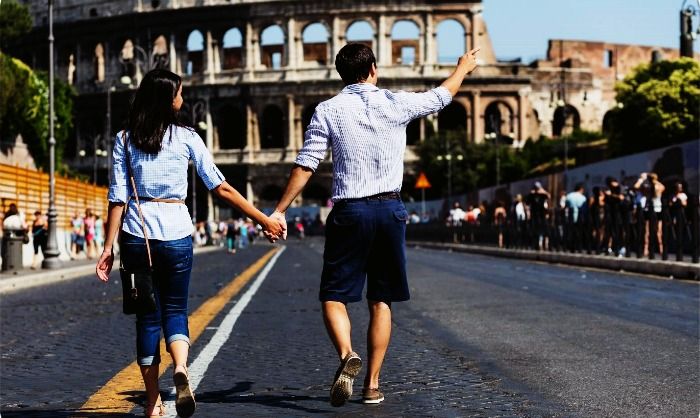 Roaming around the city and lunching in the finest restaurants while listening to your favorite melodies is everyone's common fantasy. If you have chosen London and happen to be a fan of Sherlock homes, then your first destination should be 221B Baker Street. Or you can spend your eves listening to jazz in New York city with your better half. What else could be better than that!
Road trip Honeymoon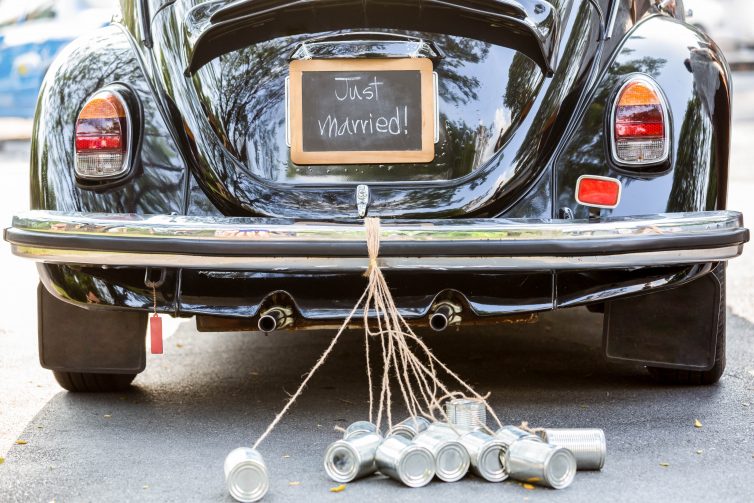 If you have a planner, get it and then open maps app on your phone. Before heading out, you should pick every place that will best serve your time. Please remember that nothing will be effortless, so make sure that you're ready for the long hours' drive. Those couples who are not the organized type should let google earth drive them to random places! A fun of its own kind and might become a memory to cherish!
Many struggles to pick a place in the first place. Many times a majority of destinations appear like 'the one'. You only find out later that going there will test your patience and you drop the idea. Sometimes, there is so much information on the internet that you're overwhelmed by it and fail to come to a decision. Worry not, we have got the right ideas for you, you just need to pick the most compelling ones and plan a romantic getaway accordingly.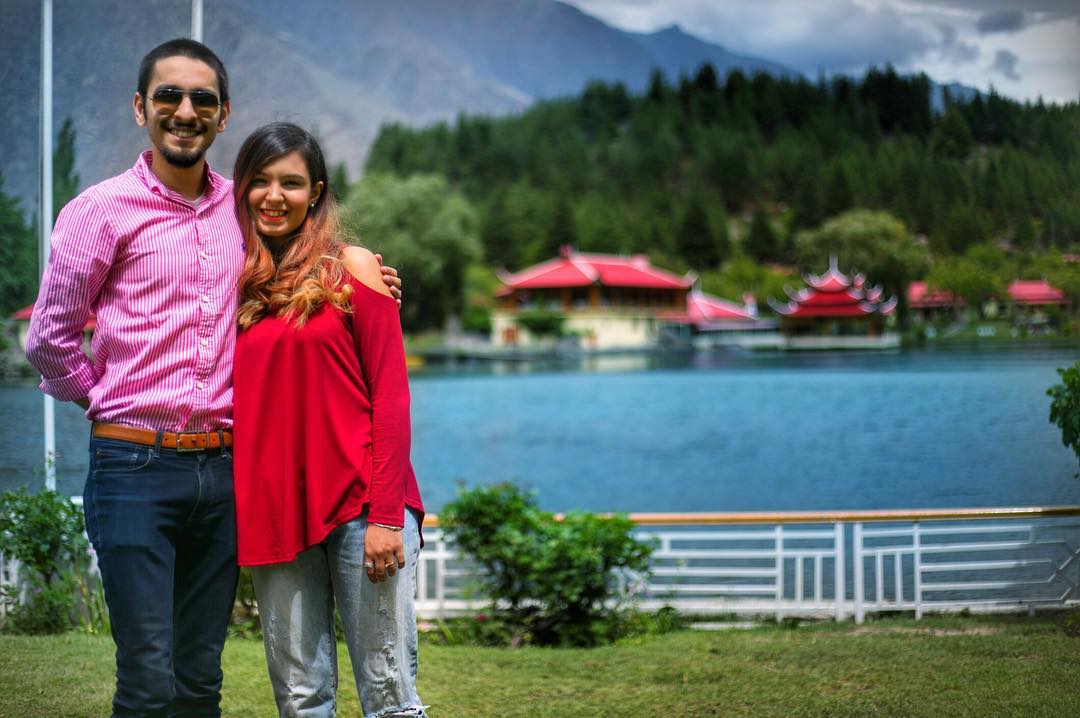 Your Guide To Every Type Of Honeymoon
Description
In this article, we shall discuss 5 main types of honeymoon that are planned by the most couples all over the world. Your Guide To Every Type Of Honeymoon.
Admin
Bridals.PK
https://blog.bridals.pk/wp-content/themes/bridal/images/logo.png