6 Halal-Food Friendly Honeymoon Destinations For Hardcore Foodie Couples
Aug 03, 2018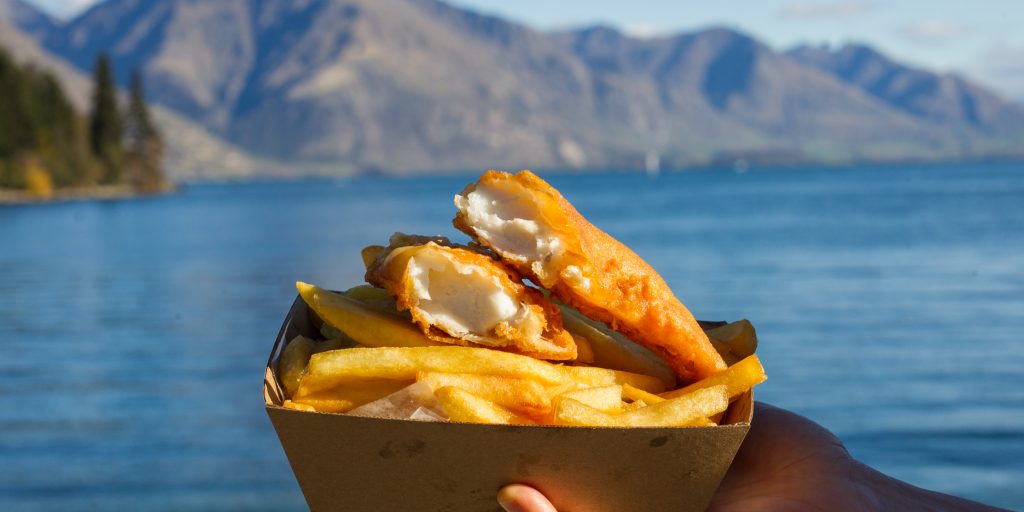 Planning a honeymoon takes some serious thought and time, especially when you live in a Muslim country and are planning a destination that does not have a Muslim majority. These places are especially hard to plan because you have to look at every aspect, most importantly, food. So, both of you are hardcore foodies and love trying out new restaurants and street food and anything that catches your attention. It becomes hard when you love food so much but can't eat it because it isn't halal. So what are the chances? Which country do you go to for your honeymoon and eat without a worry? You're in luck because we have made a list of six countries that have the whole package. Exotic, adventurous, peaceful and most of all, filled with tasty, halal food; these are the countries you should plan your trip to:
Grenada, Madrid – Spain
Spain has history, architecture, exotic locations and of course food. The best thing? It has cities with a Muslim majority which means you can explore food and stuff as much as you can! Street food is one of the most interesting aspects there, so you should have plenty of time to try it out. Grenada and Madrid have a lot of halal food restaurants serving delicious dishes that include Baba Ganoush, Chicken Tagine, Dolma, Lamb Tagine with almonds and plums, Falafel, Tabbouleh, Hummus, Couscous, Rice Pudding, to name a few.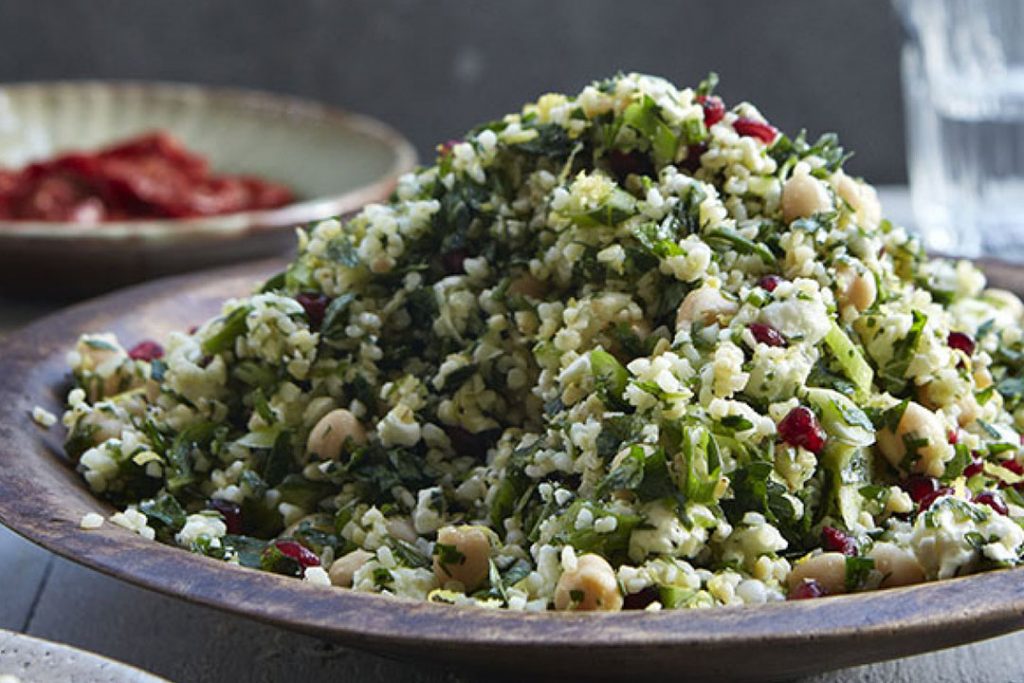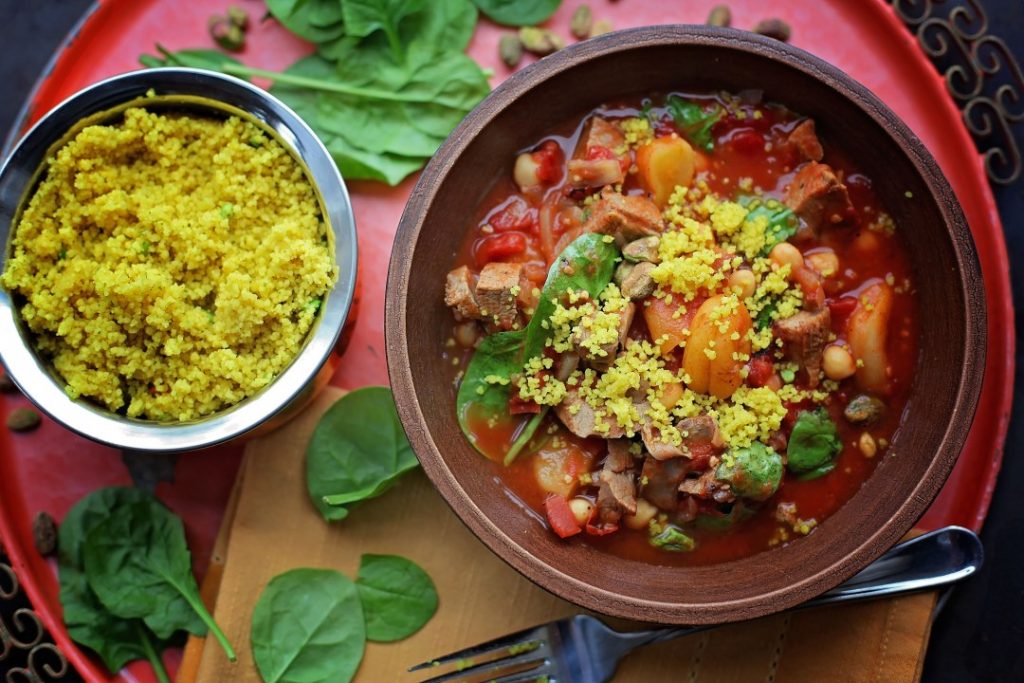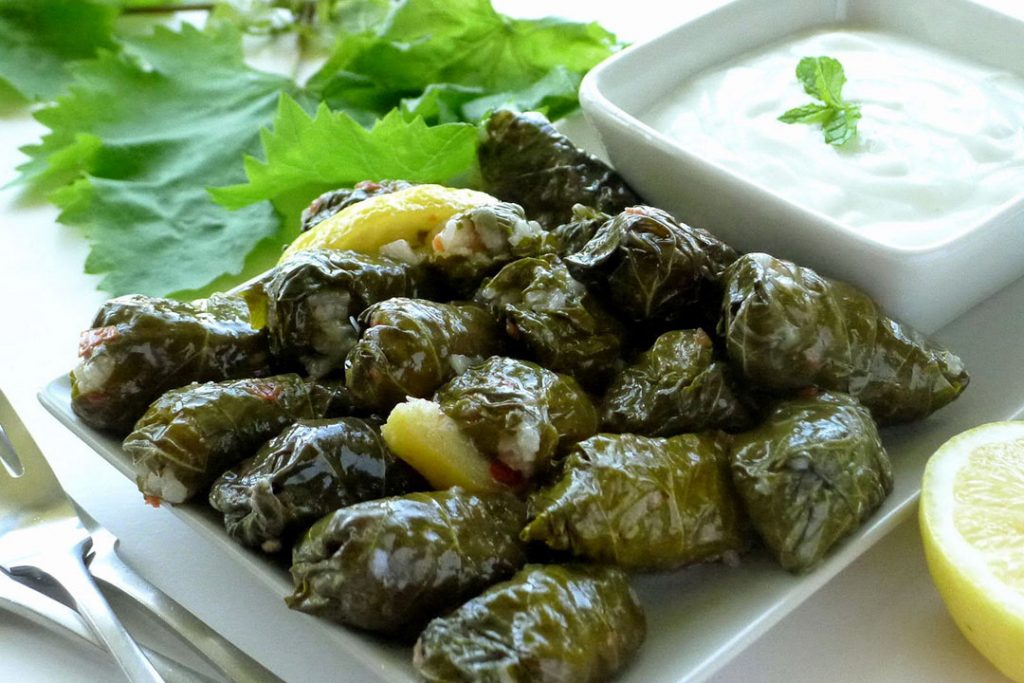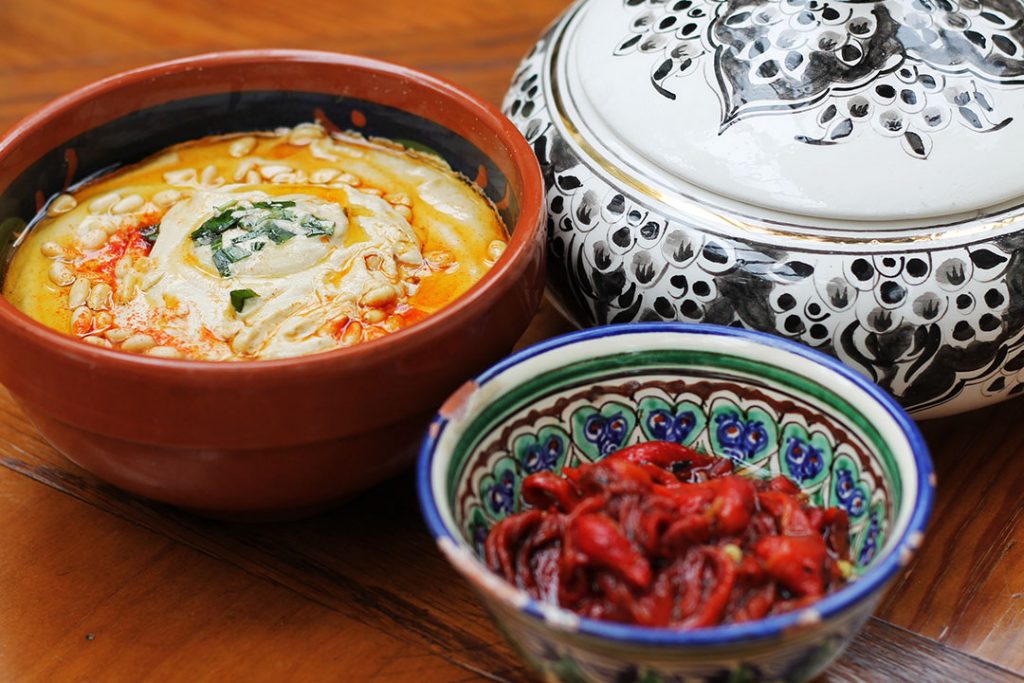 Seychelles – France
Exotic scenery and mind-blowing food, Seychelles has to be one of the top choices and a perfect location that ticks all boxes. The place is not swarming with too many tourists so you will also have your peace and quiet here accompanied by some great tropical fruits and seafood dishes. Prawns, Fish fillets, Caramelized banana paired with ice cream, Smoked fish salad, Tuna curry, Grilled tuna, Creole curries, Grilled Red Snapper, Passionfruit soufflé, Stuffed Mussels, Fish Carpaccio, and we can go on and on and on! Seychelles is the place to be!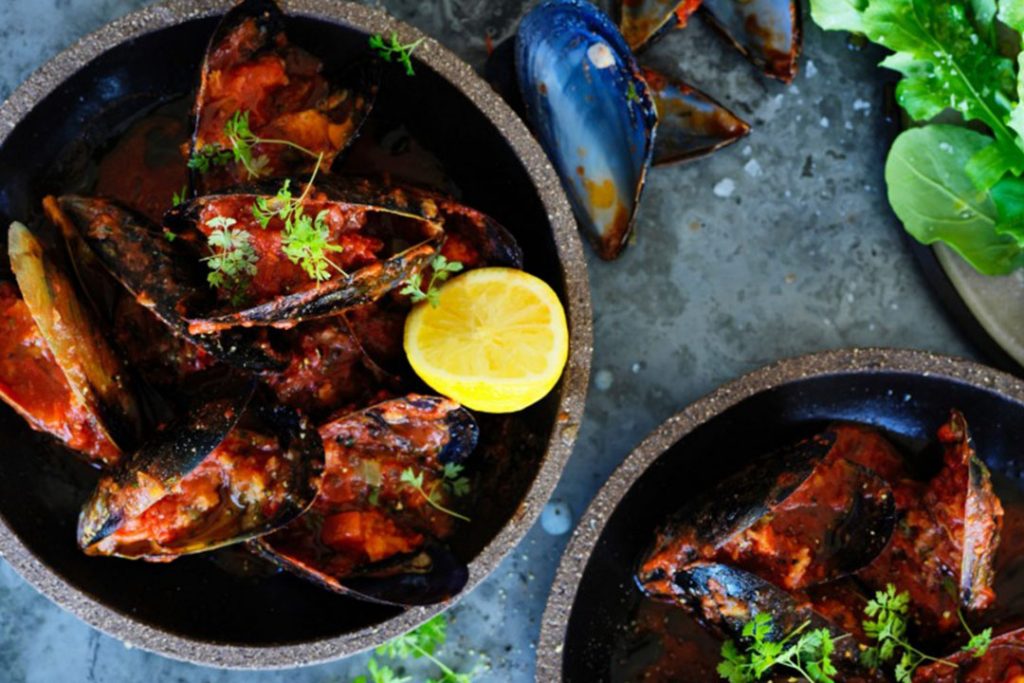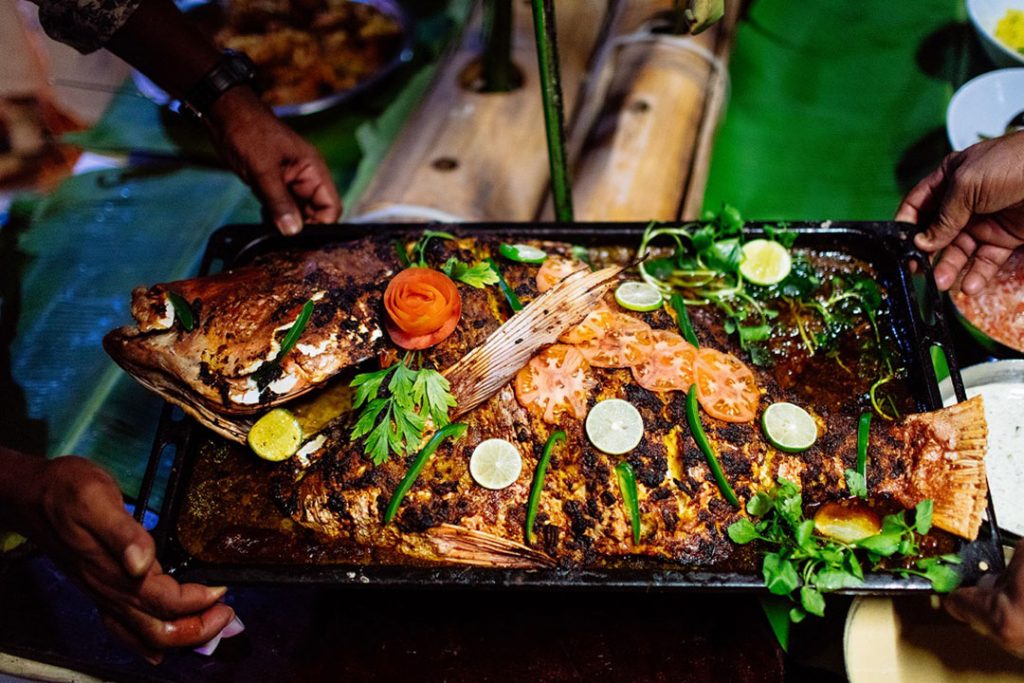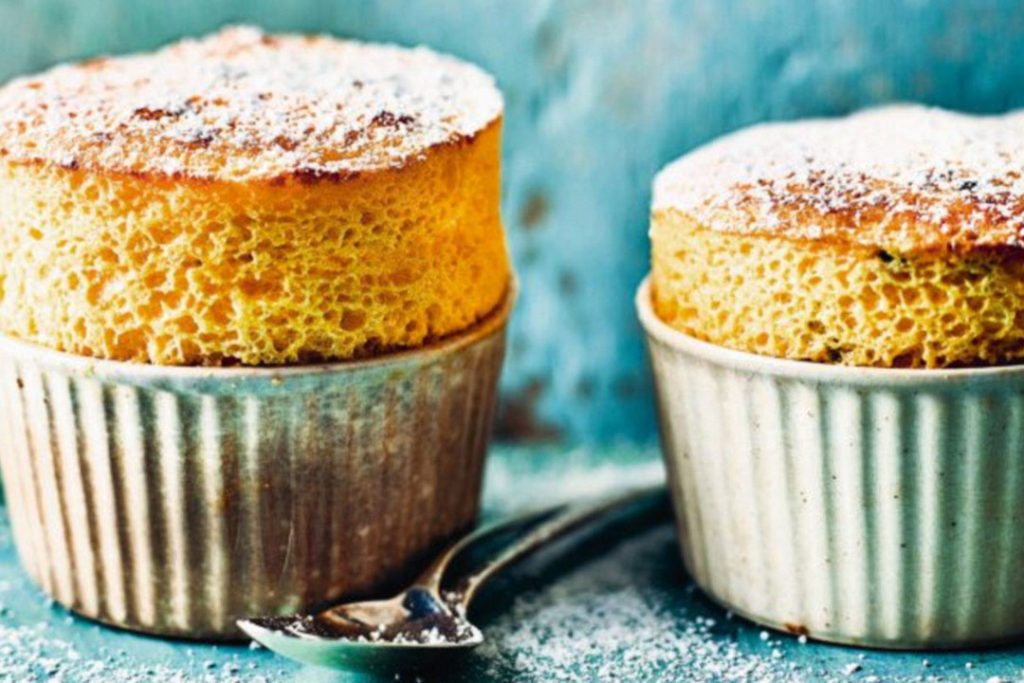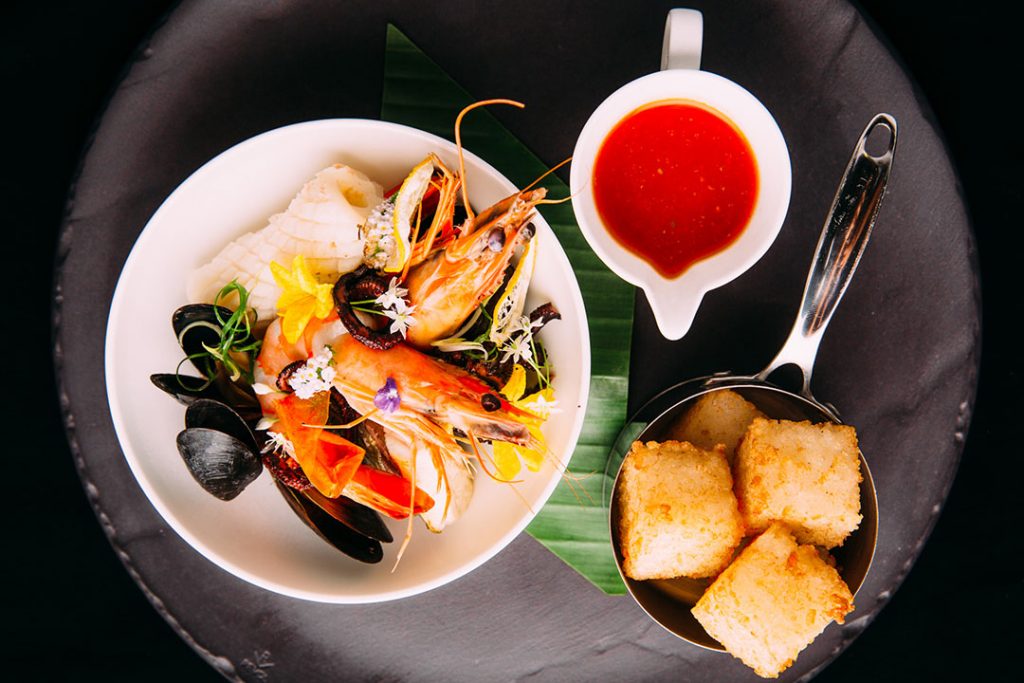 Crete, Athens – Greece
Rich in culture and food, Greece is your ultimate honeymoon destination. With astounding views to amazing food, you will never want to come back! Crete alone has more than three hundred beaches so you will have plenty of exploring to do. And yes it has the most delicious food with the best olive oil you can find anywhere in the world. The city is widely known for its vegetarian food so you will find a lot of fresh and local produce there. Athens is another good option since it has a noticeable Muslim majority, which means finding halal food is not going to be a problem. Chicken Souvlaki, Vosher meat, Moussakas, Spaghetti Bolognaise, Lachmantzun are some of the tasty dishes you can try out in Greece.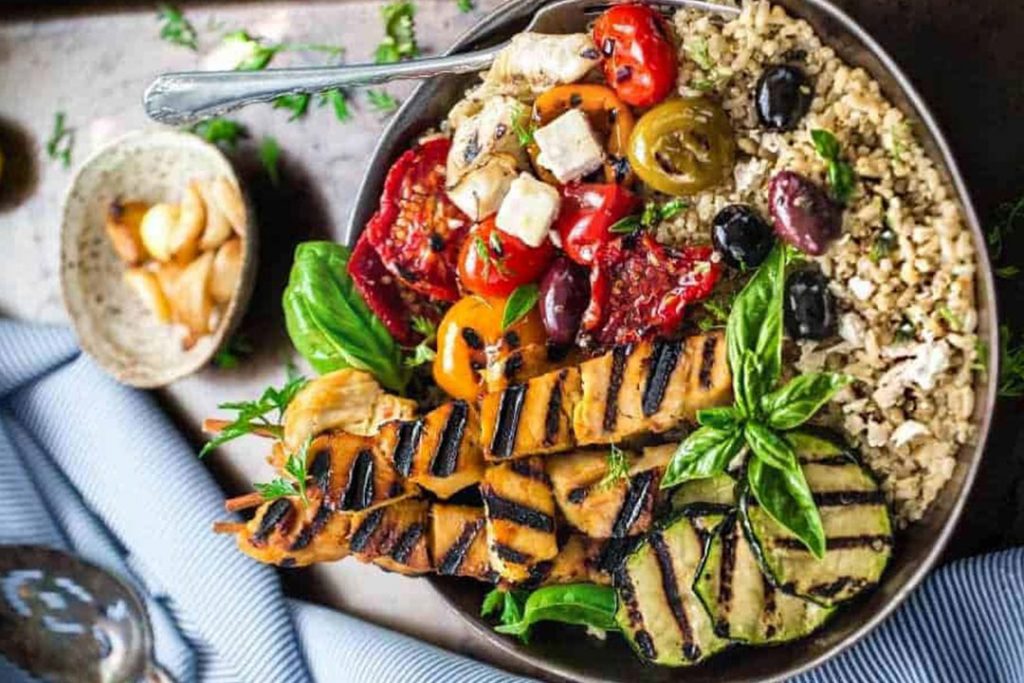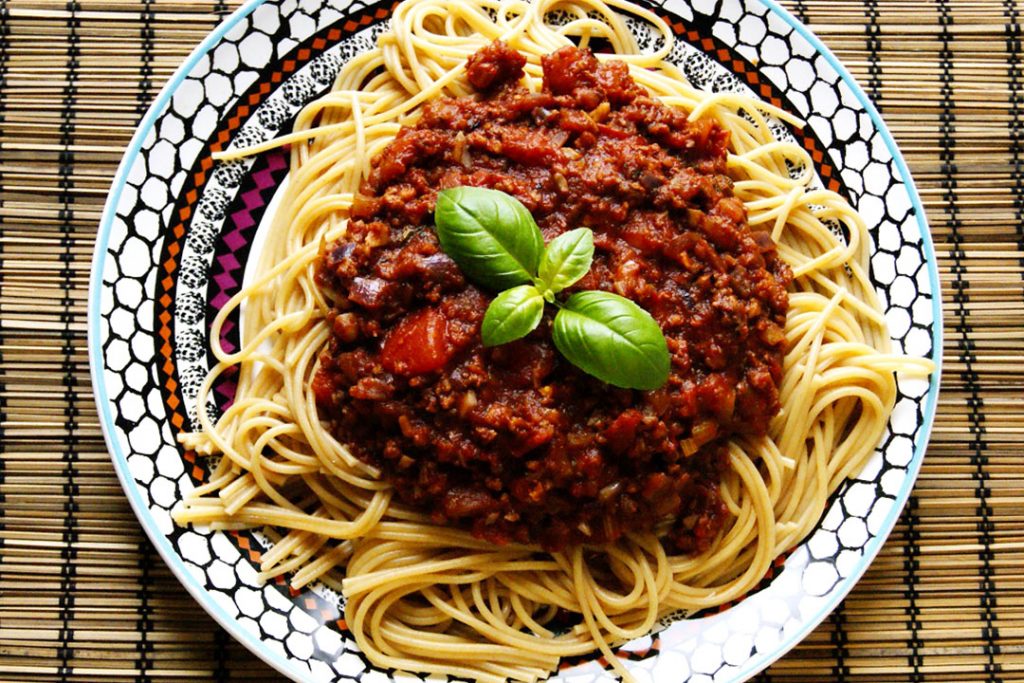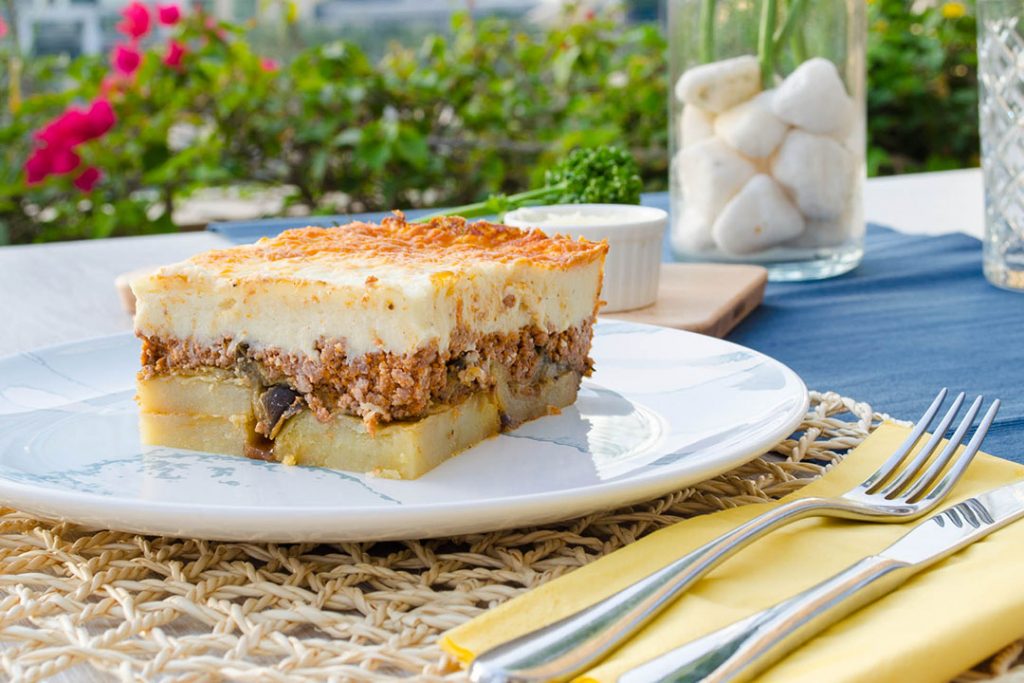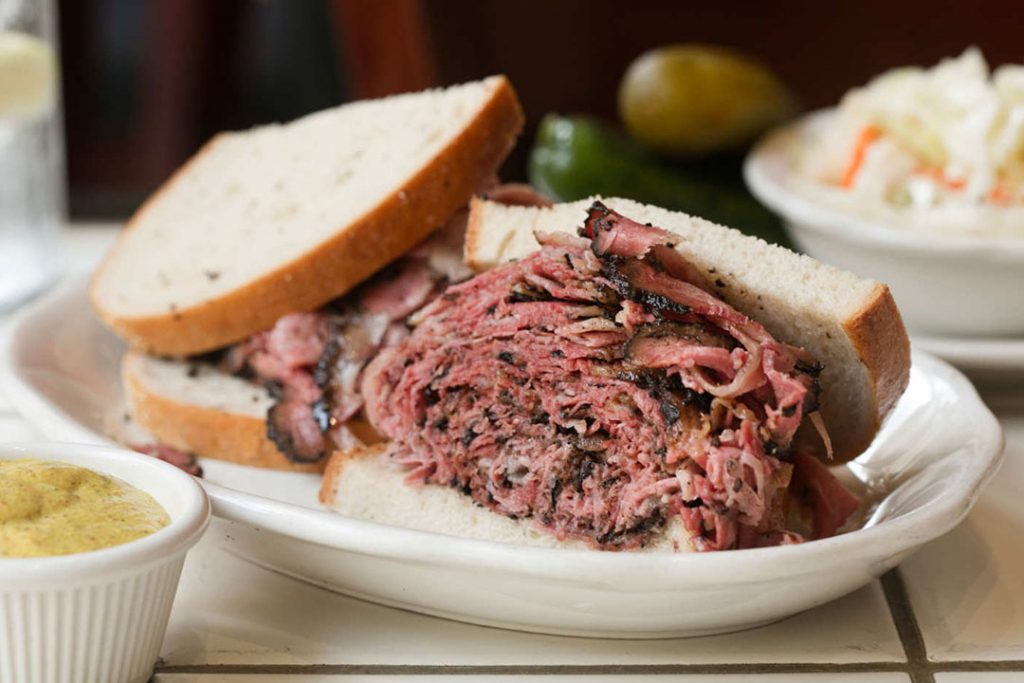 Cape Town – South Africa
What's better than a combination of adventure and food? MORE adventure and food! South Africa has to be in your honeymoon destinations list. Stunning views, wildlife and food that you can smell from far, far away. The best thing about this destination is that you can find a blend of different cuisines that are halal as well as traditional dishes that will leave you licking your fingers. Babotie, Cape Malay, Malva pudding, Lamb Penang Curry and Denning Vleis are just some of the many dishes you can find in South Africa.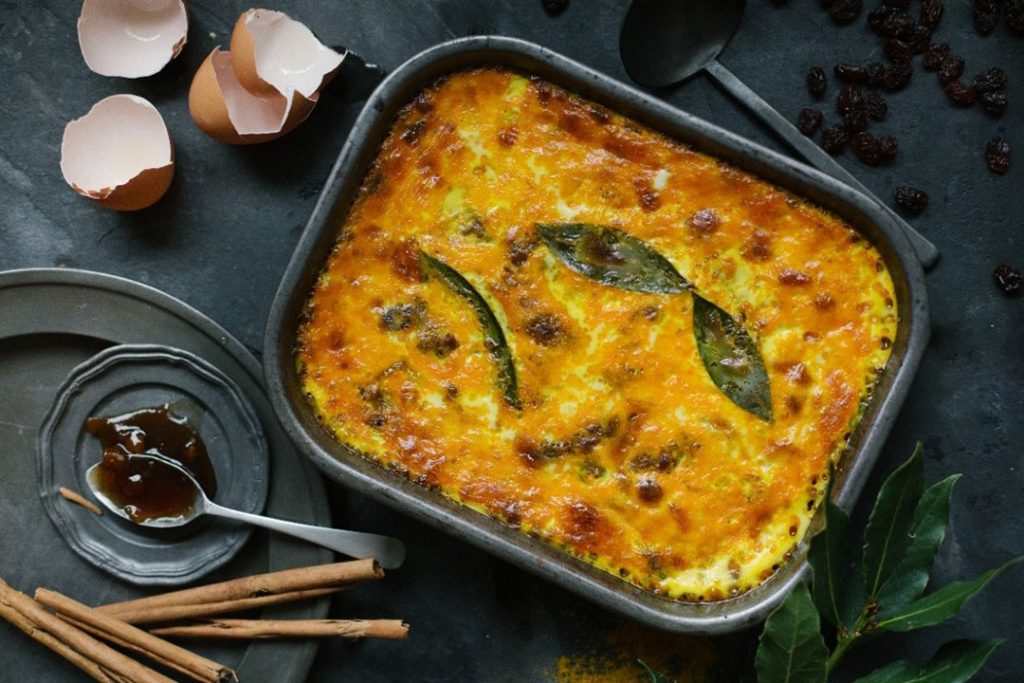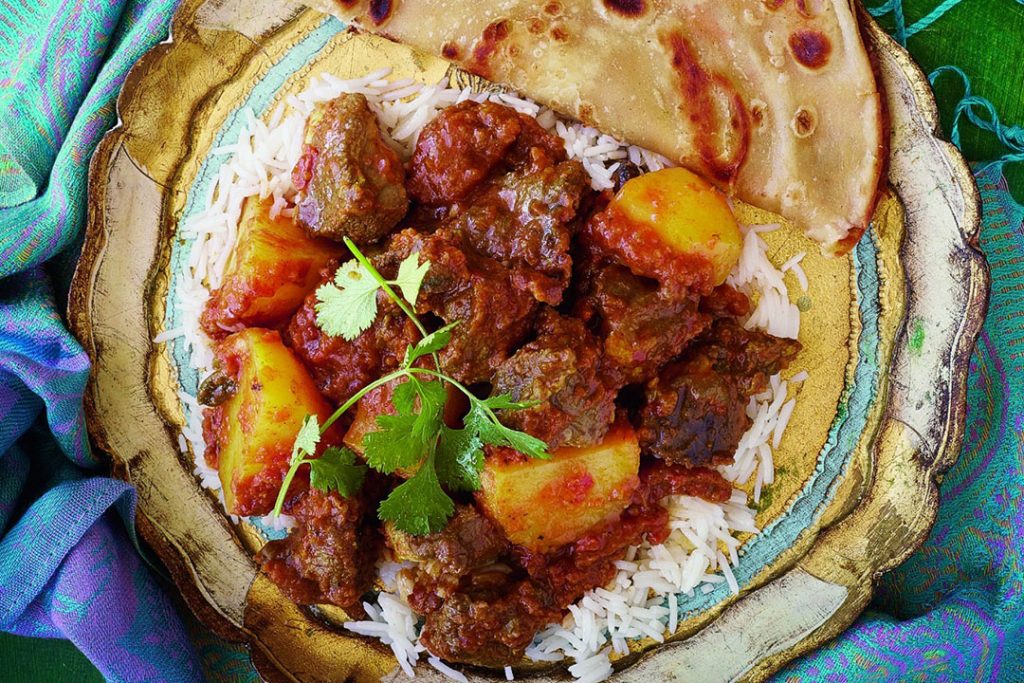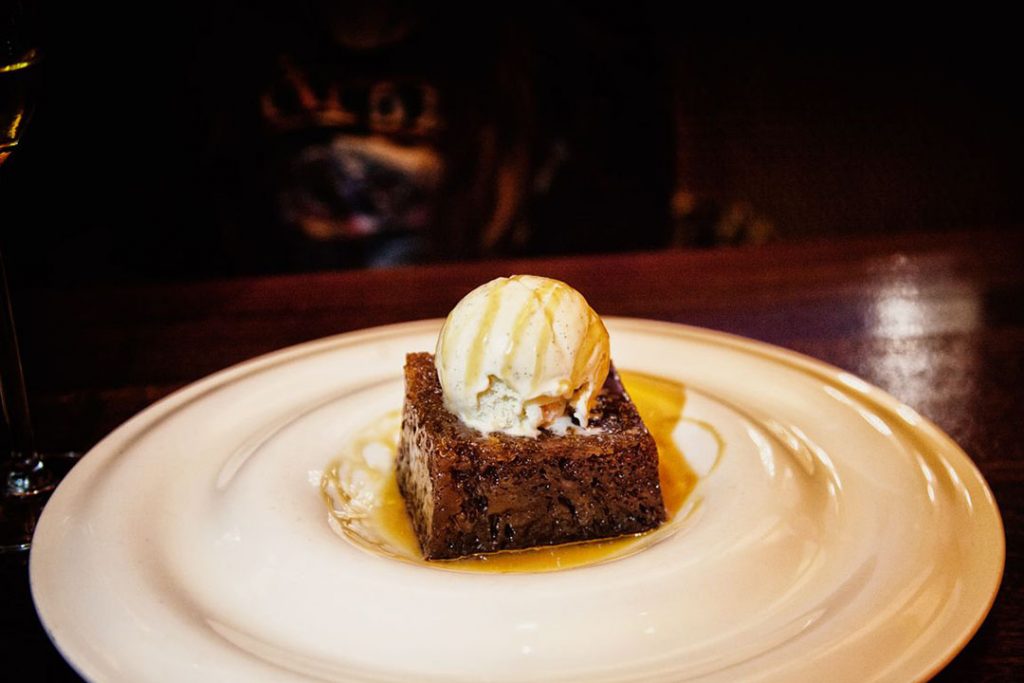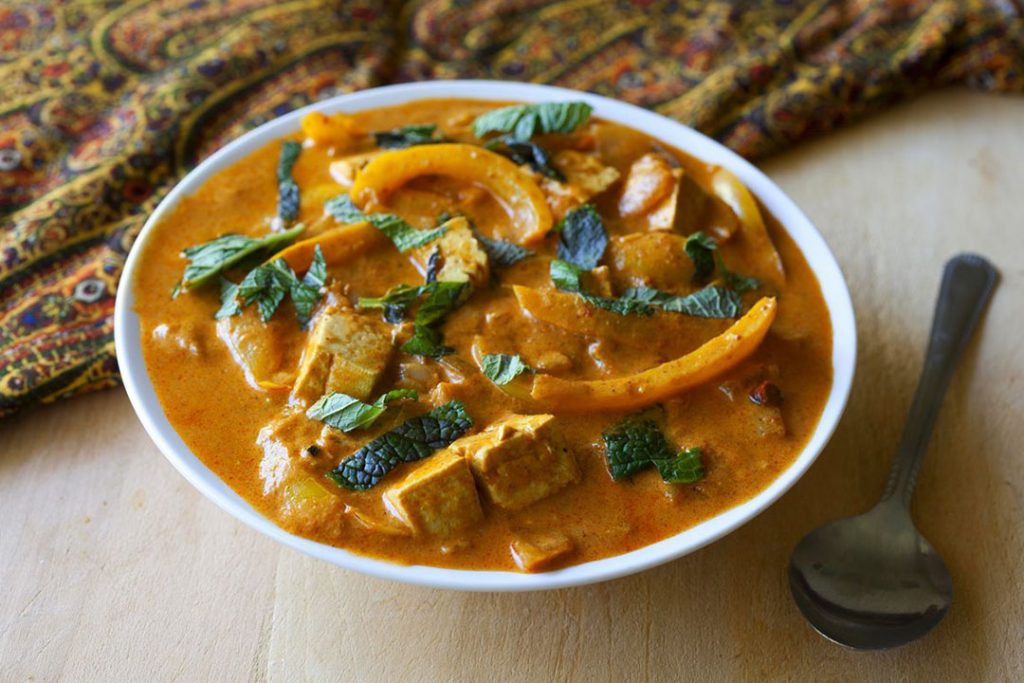 Seoul – Korea
People don't go to Korea often for their honeymoon, but surprisingly this place has a lot to offer in terms of food and romance. The blossom season itself! Combine food with it and boom! You get romance, and filled tummies. Seoul has a lot of halal restaurants and street food as well. Both of you foodies will have a blast in Korea! Enjoy eating Bulgogi, Dakdoritang, Mulnaengmyeon, Jajngmyeon and Bibimbab!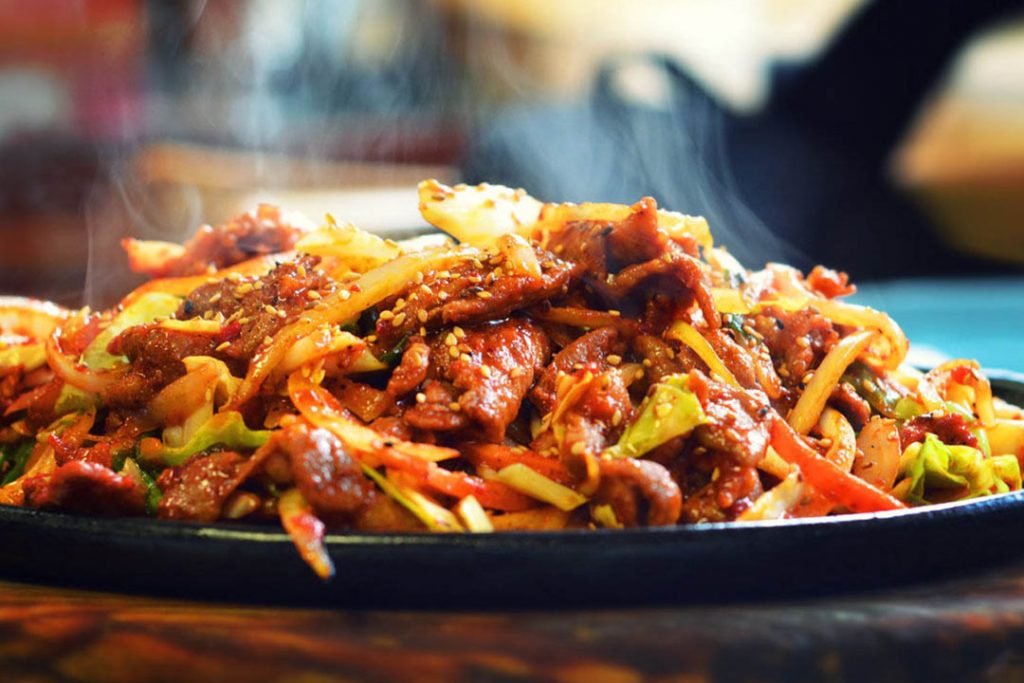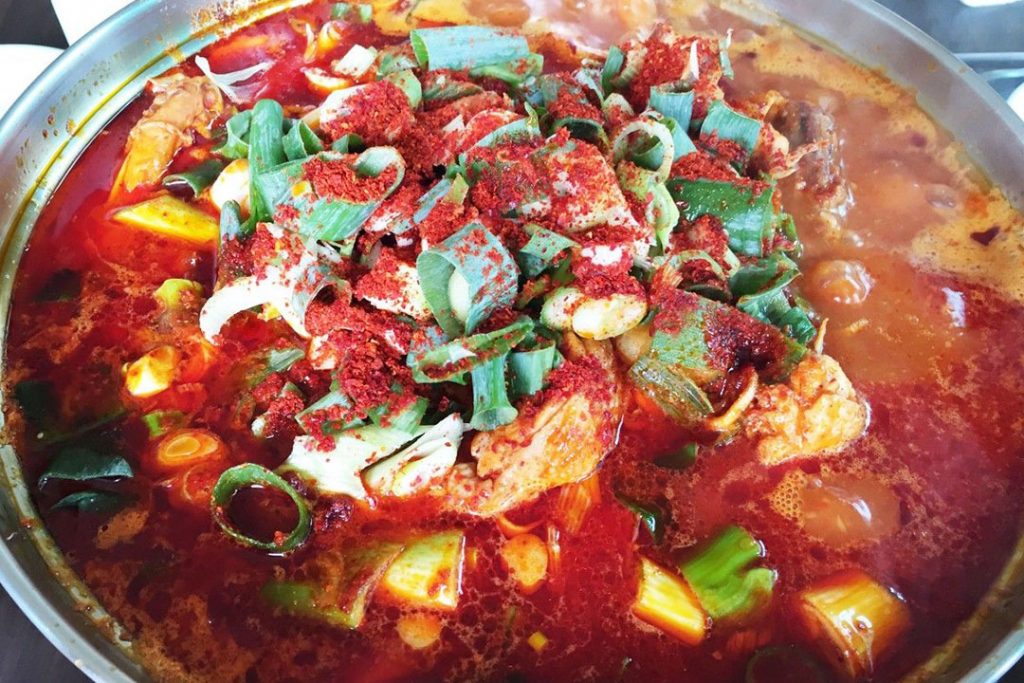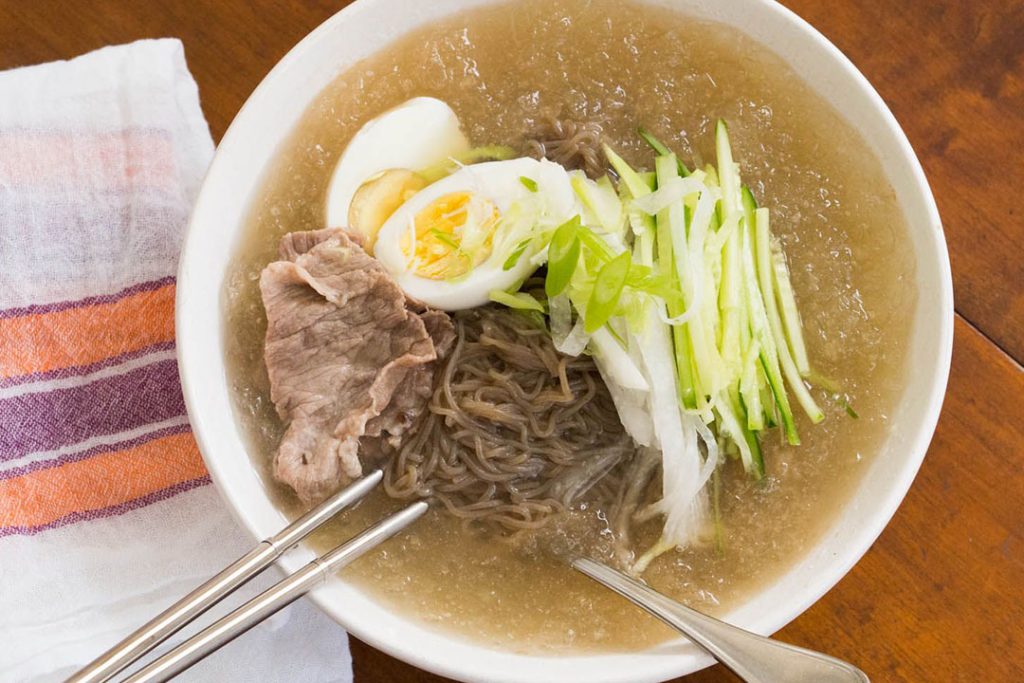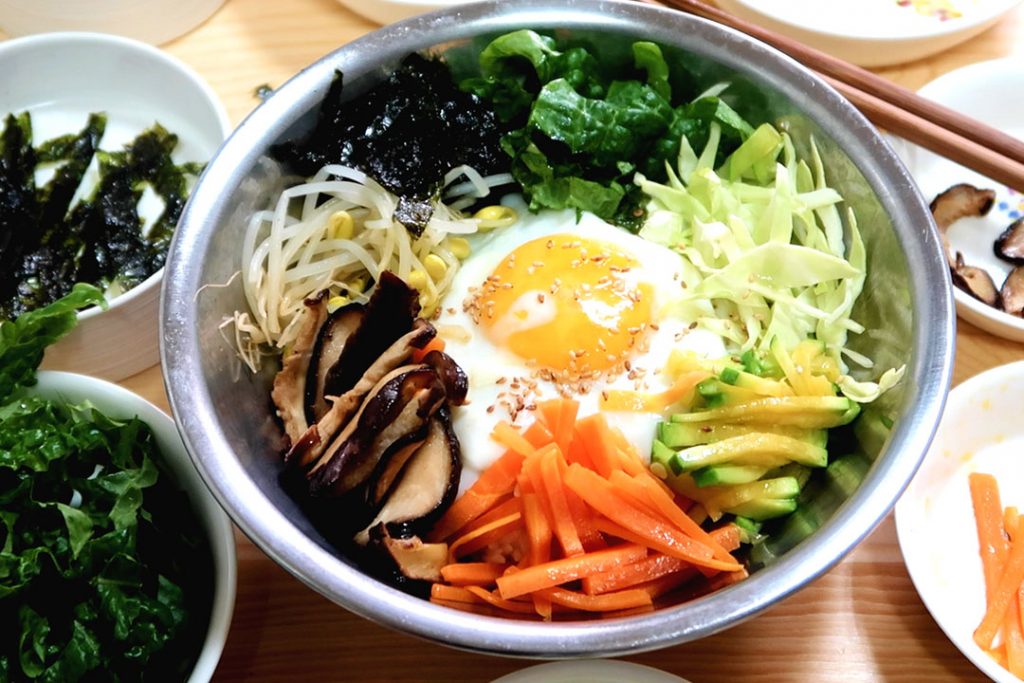 Cappadocia – Turkey
Who can leave out Turkey when it comes to food and romance! This place is filled with adventures and breathtaking landscapes, rich history and culture and most importantly some amazing cuisines.  Whether you go for Kabak Cicegi Dolmasi, Pide, Testi Kebab, Lahmacun or Manti, you will not have to worry about the food not being Halal. So, go ahead and eat as much as you want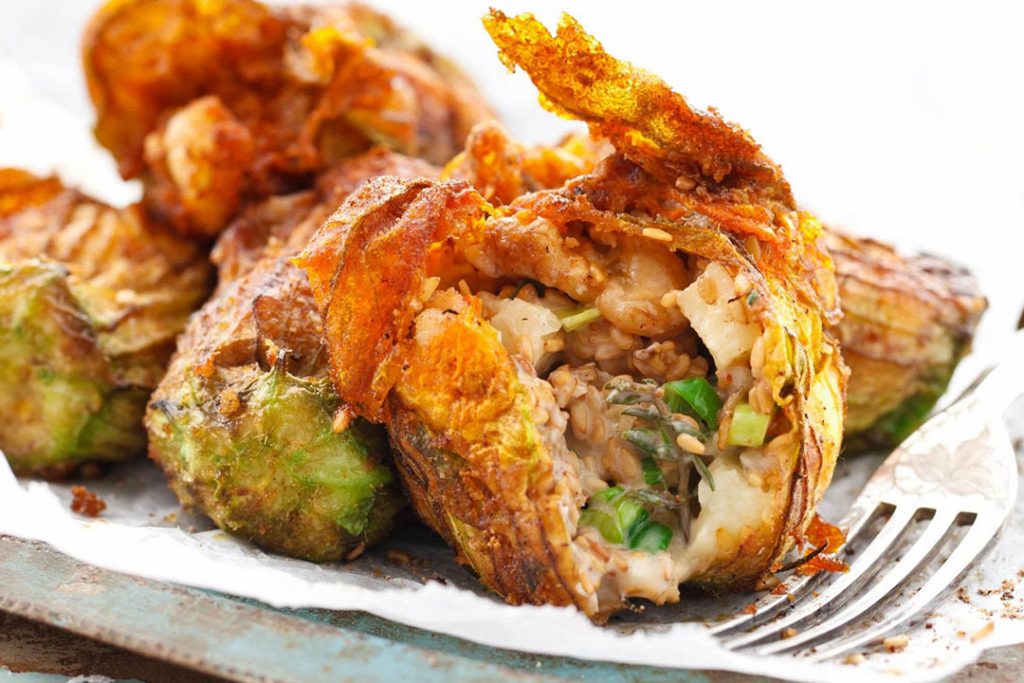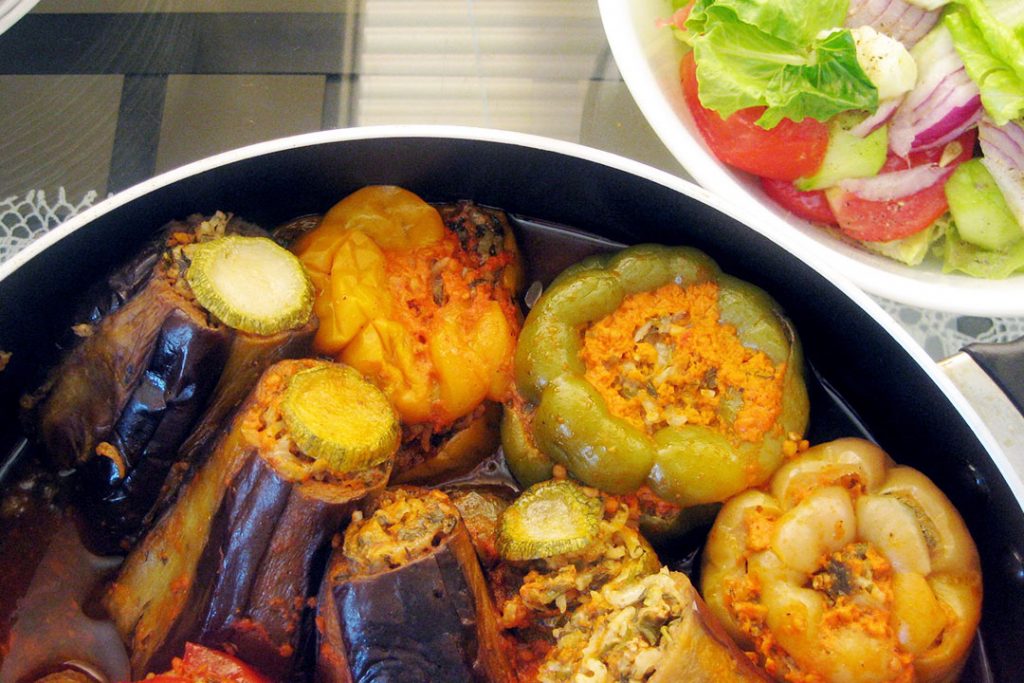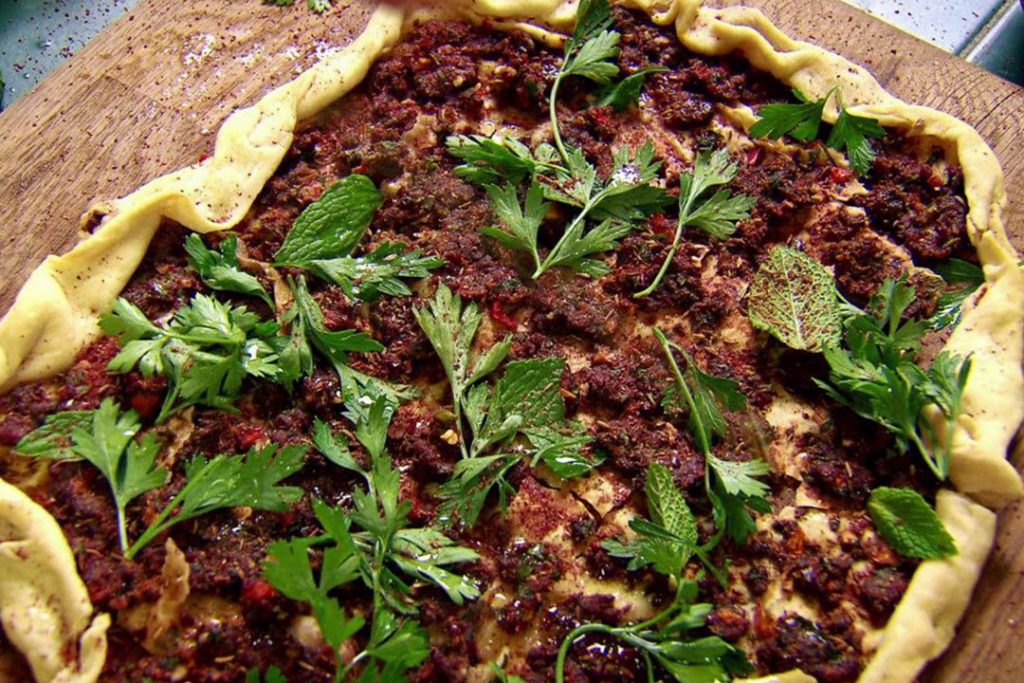 All this food is making us want to go to all these places right now! Which one will you tick off your honeymoon bucket list?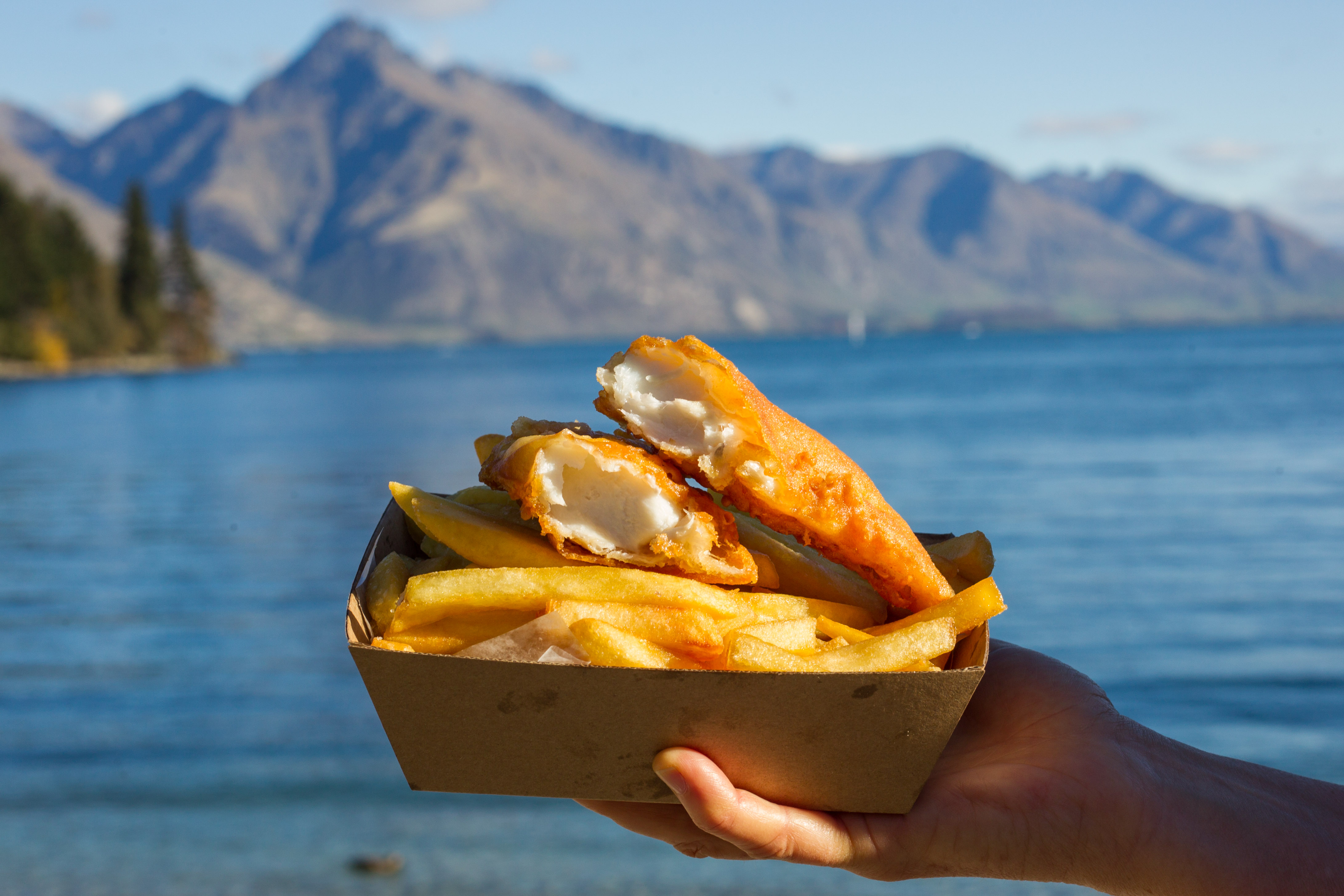 6 Halal-Food Friendly Honeymoon Destinations For Hardcore Foodie Couples
Description
Honeymooning is much easier when you can easily find halal food in your favorite country. 6 Halal-Food Friendly Honeymoon Destinations For Hardcore Foodie Couples
Admin
Bridals.PK
https://blog.bridals.pk/wp-content/themes/bridal/images/logo.png