Why You Should Go for Travel Insurance for Destination Wedding or Honeymoon?
Jul 02, 2018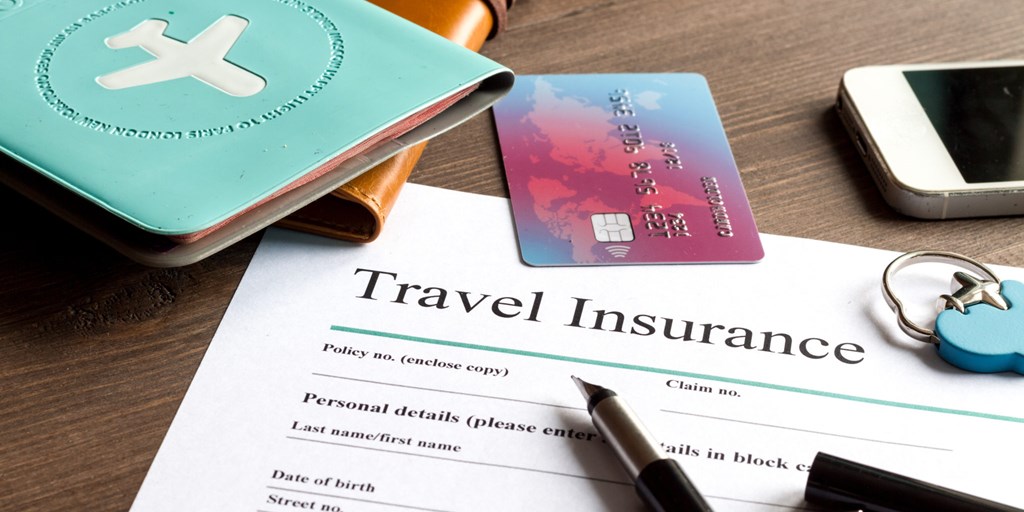 A wedding is the biggest day of anyone's life, and it should be the happiest day too. when it comes to traveling to another location, whether it is to celebrate your wedding or honeymoon, any untoward incident can spoil your travel. There can be several reasons for that such as the death of the spouse or natural disaster, in such situations, travel insurance makes sure that your loss during travel is compensated. We are going to share few legit reasons about why should you go for travel insurance if you are planning destination wedding or honeymoon.
• Be Prepared, If Something Goes Wrong: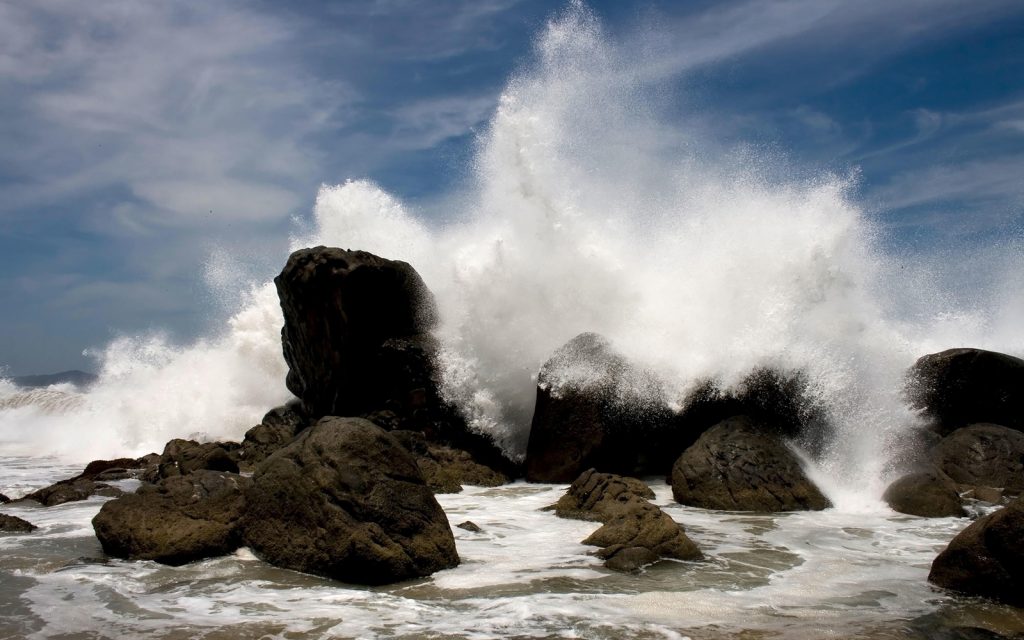 Regular travel is unpredictable, so why take chances when it comes to travel for a wedding. Travel insurance is necessary especially if you are traveling to Caribbean destinations during hurricane season.  In such weathering conditions, you would want your guests and wedding party to be covered or protected in case the island gets hit.
• CFAR- Cancel for Any reason: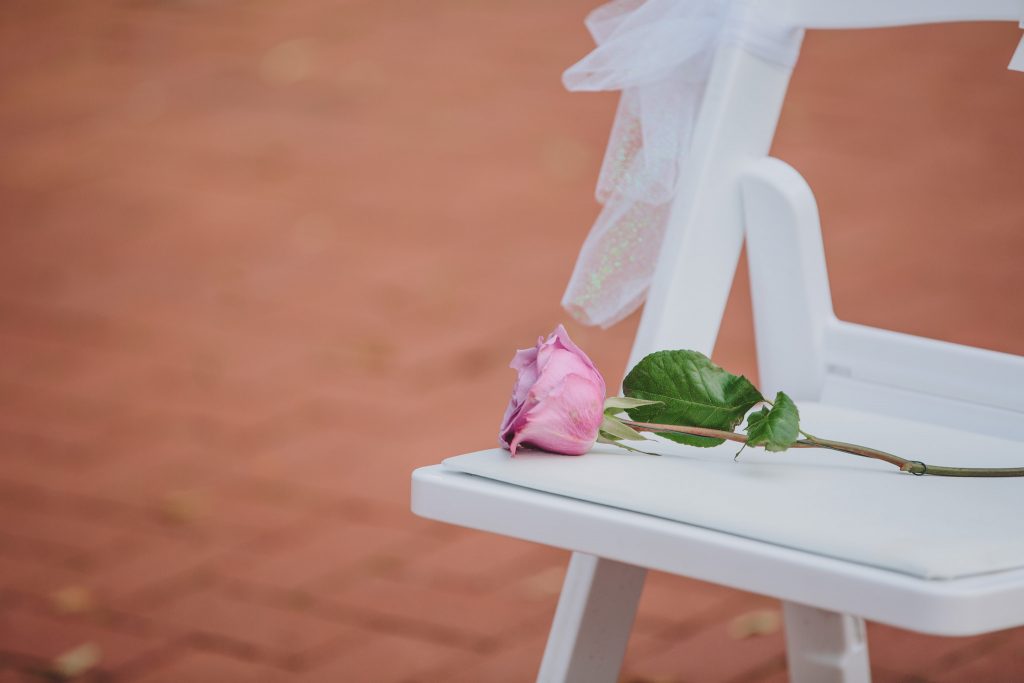 If you cancel your trip for any reason, getting your money back is the biggest concern. Travel insurance companies have their policies designed for such incidents to pay you back the money. The most common causes for which these policies are designed are serious injury, death or illness or the traveler or family member, terrorism or natural disaster.
• In Case You Need Medical Treatment or Evacuate the Destination: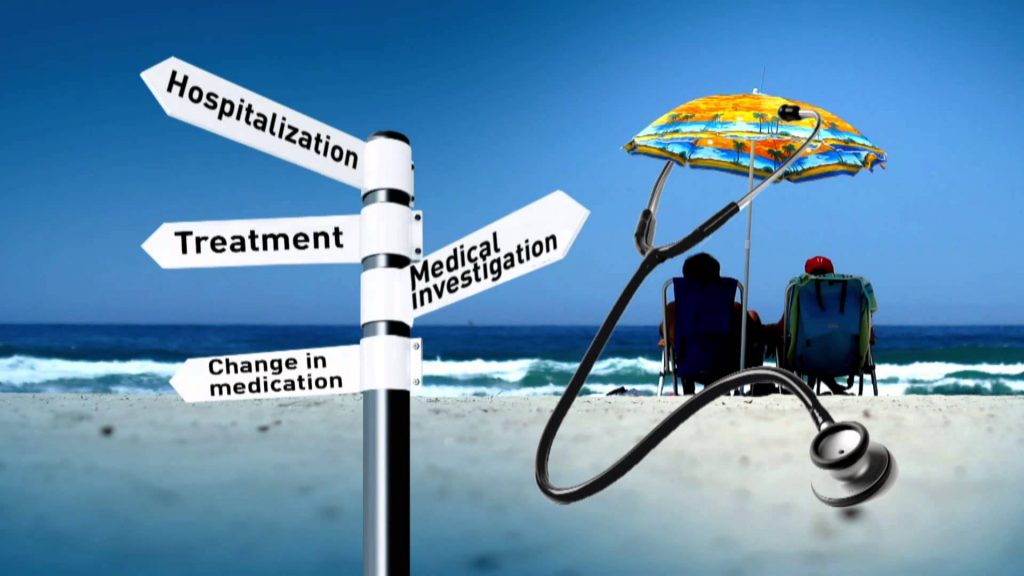 If you get sick during your trip, or the government authorities ask people to evacuate the place, travel insurance companies pay you back so that you can travel back to your home.
• If Your Wedding is Called Off: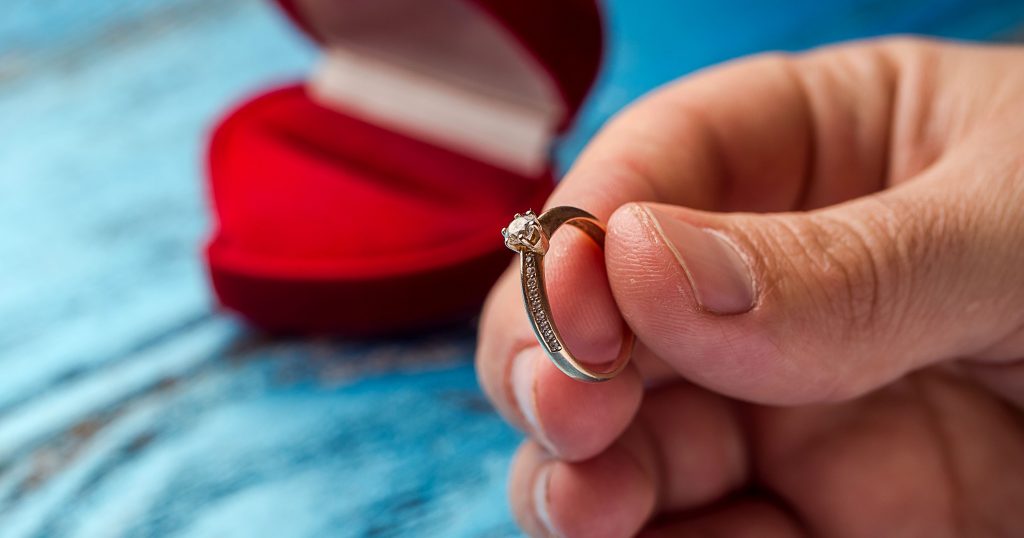 If you are planning to travel to attend the wedding, you may be worried about what if the wedding is called off. This scenario comes under the CFAR policy. This time-sensitive benefit can be expensive, however, you don't find yourself time-bound and can cancel your trip anytime with compensation for the loss. It is important to keep in mind that you should cancel your insured trip two to three days before or as per the policies of your company.
• Lost Luggage and Stolen Items: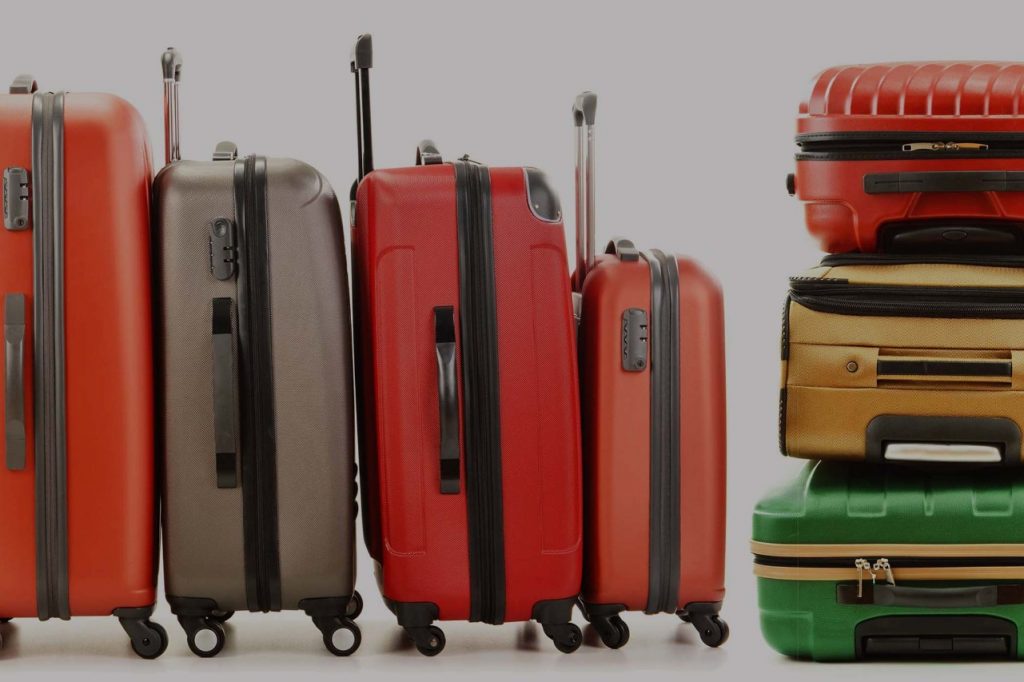 Destination wedding guests and to-be-bride and groom may be traveling with gifts and expensive items. In case you lose your luggage or items, travel insurance covers the stole or lost baggage with a certain amount. If you are carrying jewelry, electronics or expensive items you need to take special care of such things because insurance excludes these items from coverage.
• Group Insurance for Guests: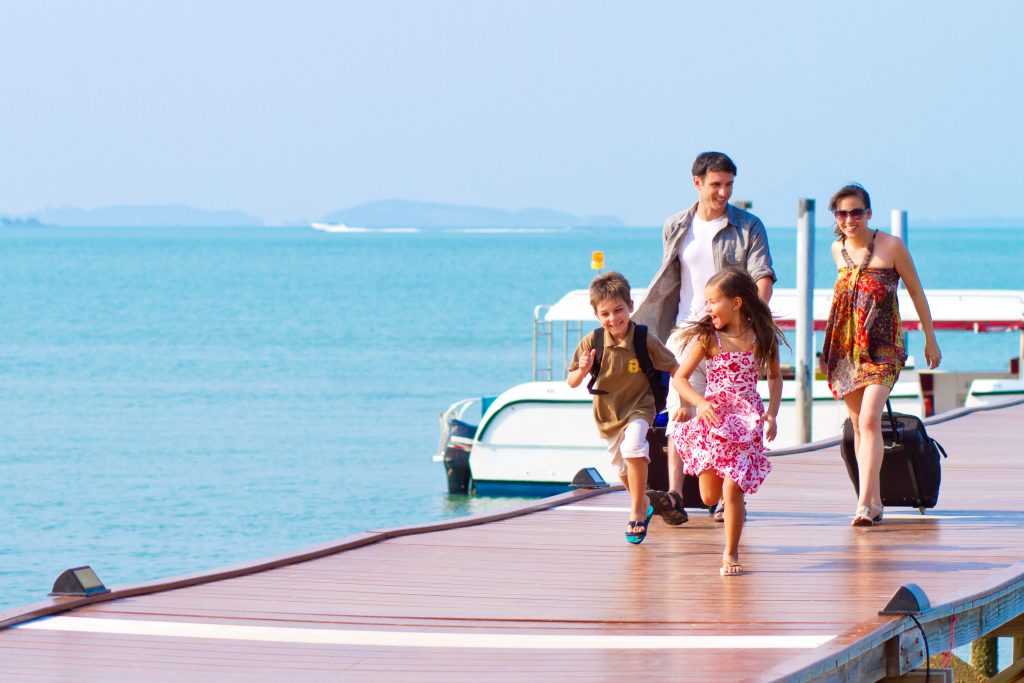 Insurance policies are not only for individuals but also for the group of 10 or more people traveling in a group. Group insurance can be more economical and convenient but it may not offer all the benefits as compared to the individual insurance. But it is better to get insurance for your wedding guests as well.
Insurance for the Honeymooners:
Not only for the destination weddings, travel insurance can also be obtained for the honeymooners:
• During Hurricane or Any Natural Disaster: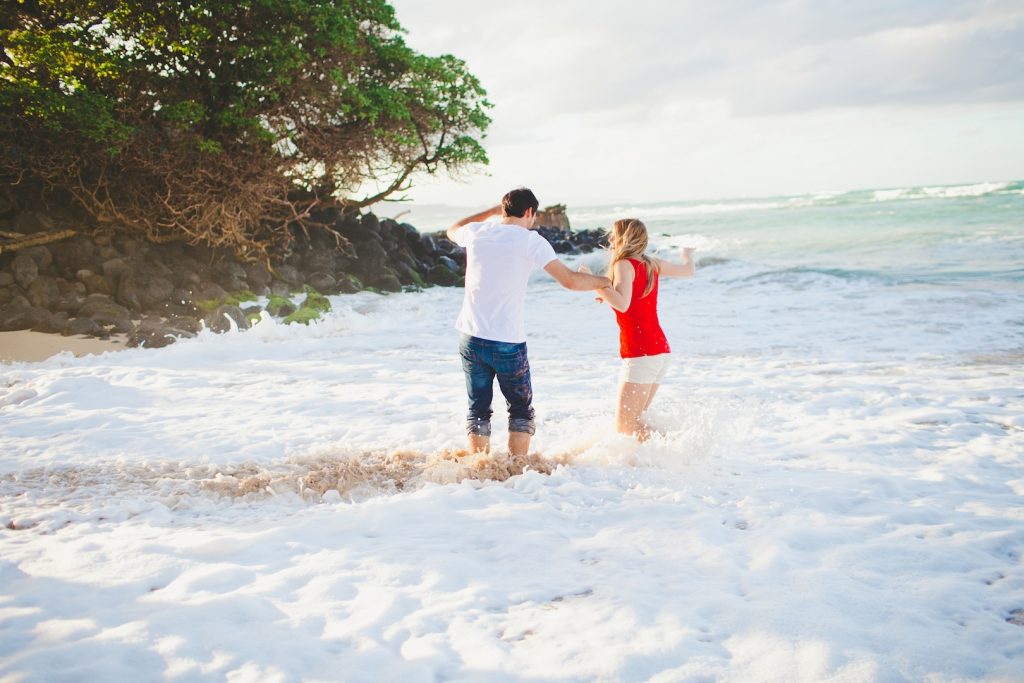 Most honeymooners choose tropical spots for their honeymoon which might be on way to experience hurricane or rain storm. Travel insurance policies cover weather conditions but for that, the couple needs to buy the policy before the storm occurs. In case of disruption of your honeymoon, you can get the costs back.
• Insurance for Honeymoon Excursion: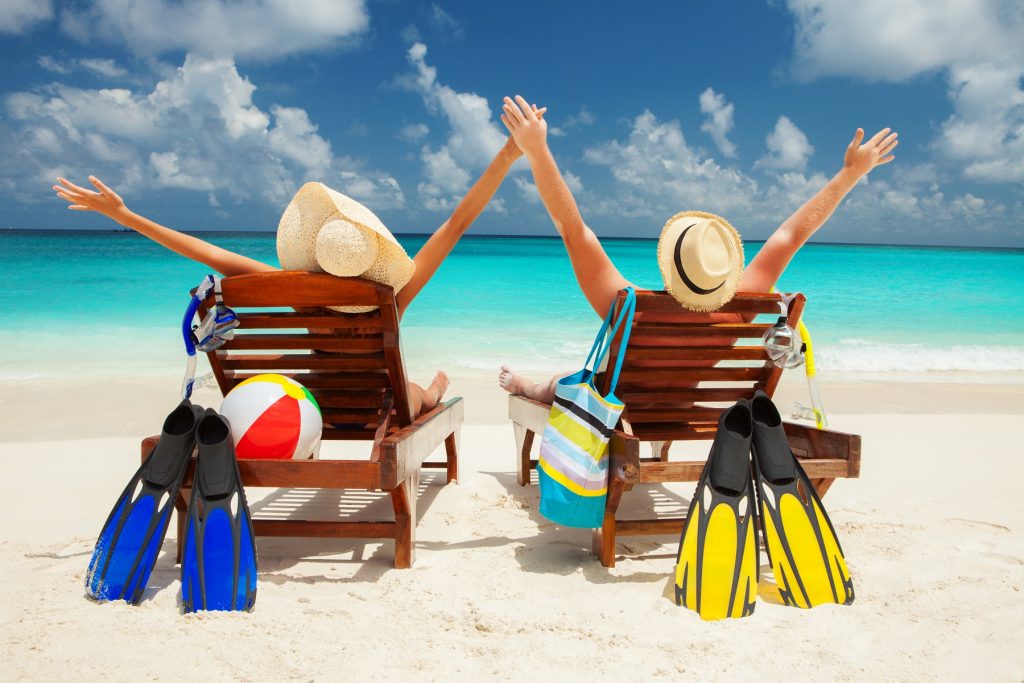 Not only a natural disaster but also your adventurous excursion is also covered in your honeymoon travel insurance. If you prefer to carry out adventurous excursion during your honeymoon.
Your destination wedding or honeymoon must be a memorable trip of your life and not be the one which gives you sad memories. Buying insurance policies makes sure if anything bad happens at least you should be able to recover the loss.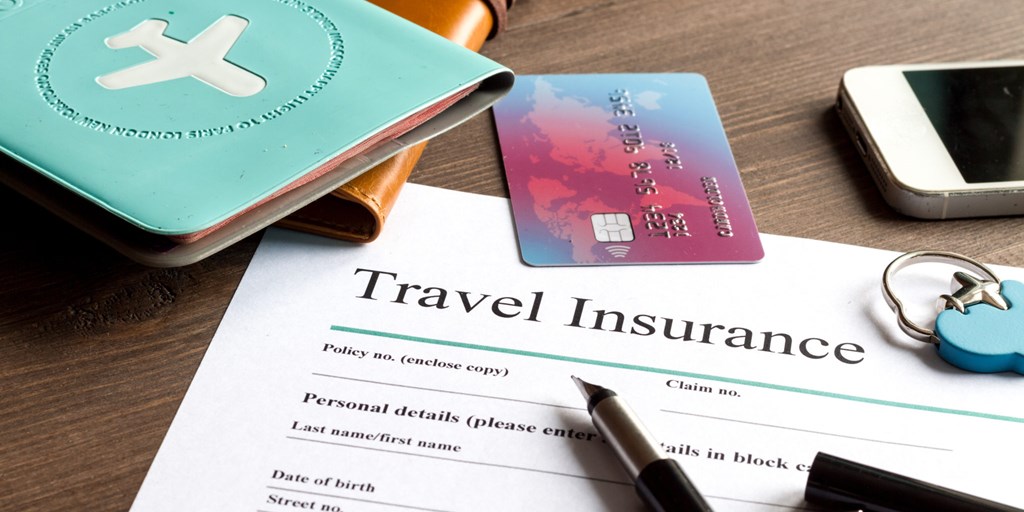 Why You Should Go for Travel Insurance for Destination Wedding or Honeymoon?
Description
There can be several reasons for that such as sickness, a death of the spouse or natural disaster, in such situations.
Admin
Bridals.PK
https://blog.bridals.pk/wp-content/themes/bridal/images/logo.png