10 Effective Ways to Honeymoon for Less
Jul 01, 2018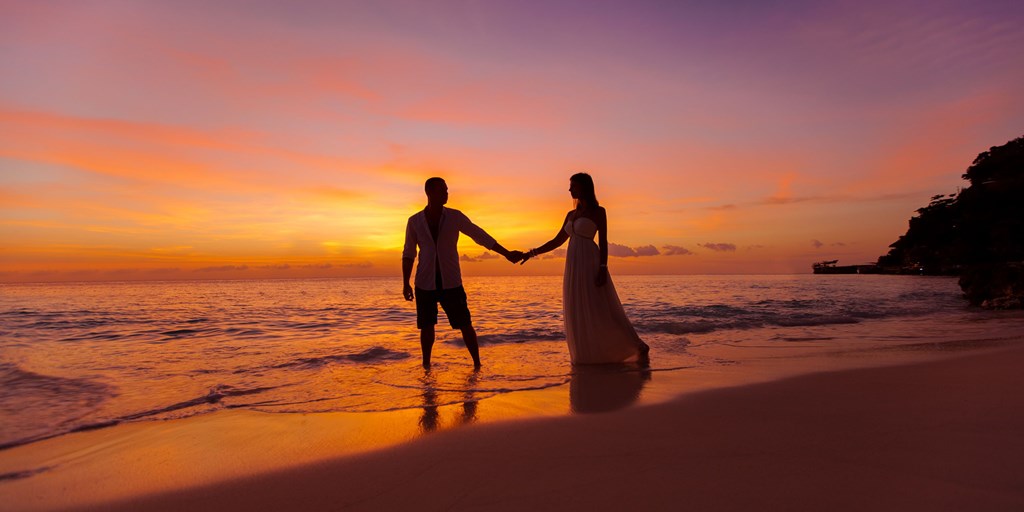 Planning for your wedding and honeymoon simultaneously can sound difficult due to the expenses. Regardless of the fact that you are going to book a honeymoon package or planning an itinerary, it takes a serious amount of time, energy, and sharp budgeting skills to make sure your wedding and honeymoon are planned well. If you are standing at this phase of planning your honeymoon, you don't need to fret about it. Because the good news is just as there are various ways to save money on your wedding, you can save money on your honeymoon too, and still have a trip of your lifetime.
Let's read on to find out how can you save money on your honeymoon:
1. Be Flexible in Your Planning: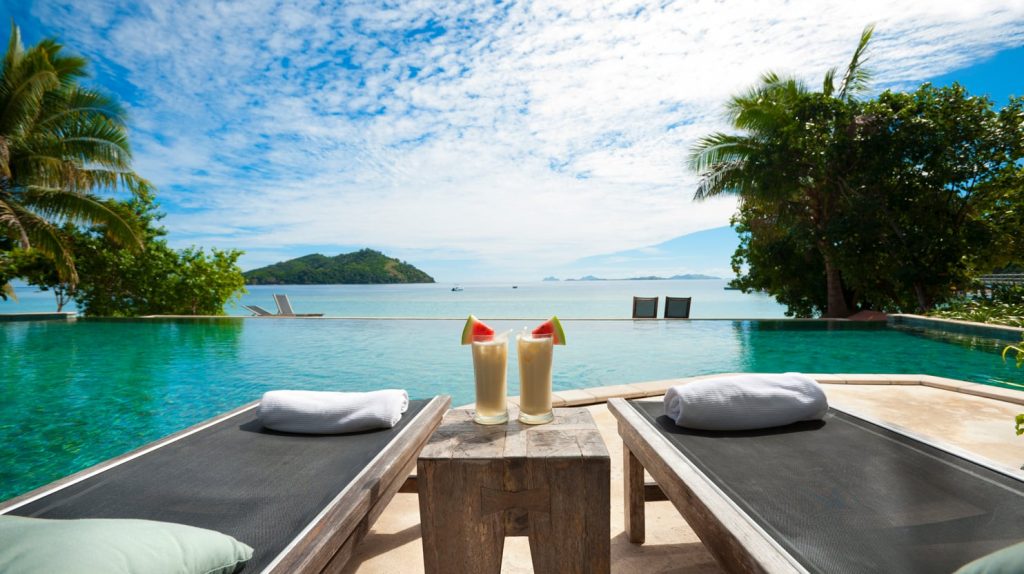 Your wedding does not mean that you must leave on the very next day of your wedding. Staying flexible in your honeymoon departure will be of advantage. This way chances will be higher than you get cheaper seasonal rates. Staying at the resort during the week and in cities during the weekend will allow you to receive less costly rates.
2. Book Your Honeymoon with a Travel Agent: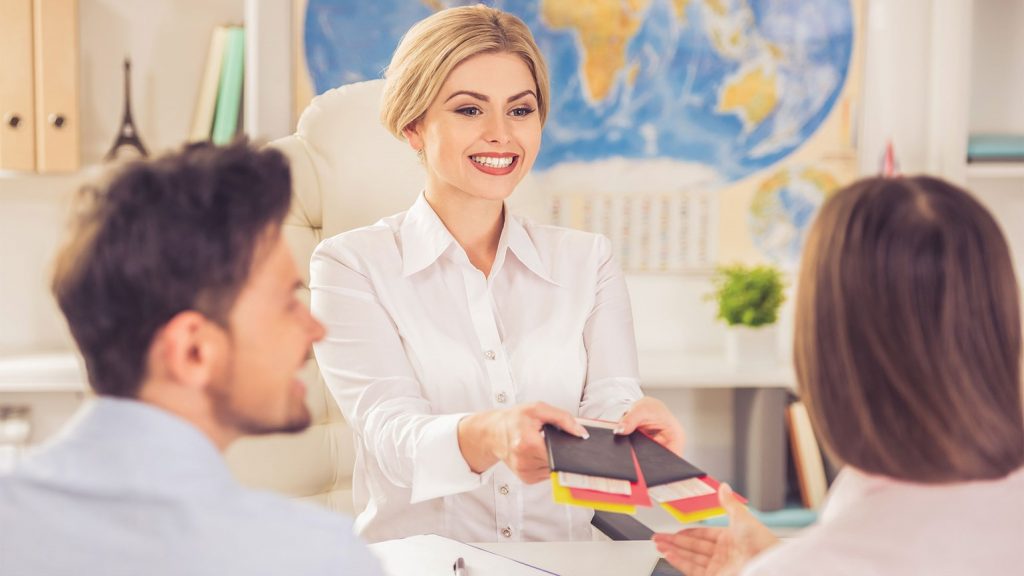 Many honeymooners pick travel agents to plan their honeymoon. There is a good reason that they do trust these professionals. Travel agents help you find cheaper rates and may also find you some perks such as breakfast or spa treatment for the newlyweds.
3. Don't Add a Long List of Destinations in Your Itinerary: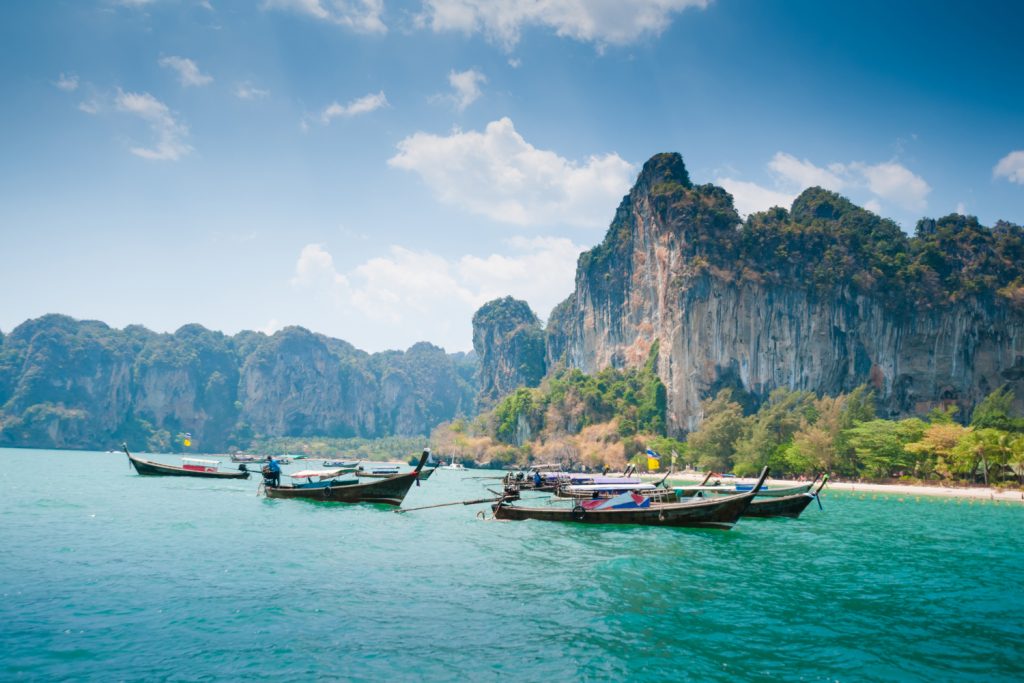 If you want to save money, reduce the number of destinations to visit during your honeymoon. More destinations mean more flight transfers, checked bag fees, more tips and accommodation fares. The most important thing is to compile a list of must-dos prioritize the top two or three.
4. Book Your Itinerary from a Package Deal: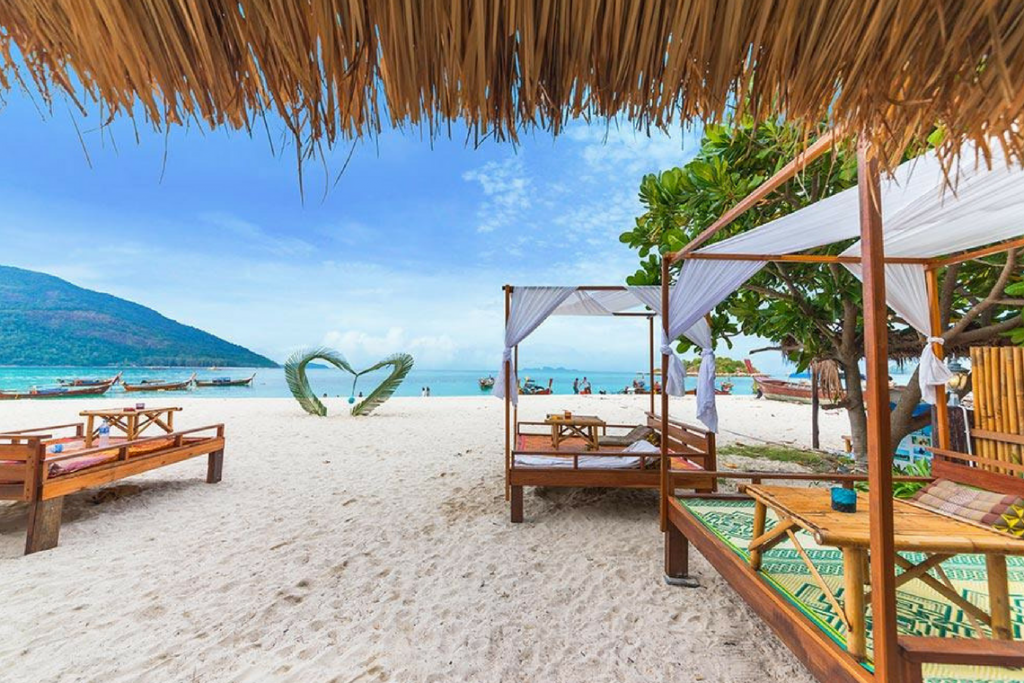 The biggest and most effective way to honeymoon for less is to book from packaged deals. Once you have selected your honeymoon destination, look for flight and hotel promotions and find packages that suit your budget. Remember, don't choose a package which includes activities that neither of you wants to carry out, for example, if you are not interested in a spa treatment, don't use package which involves spa services. Keep only those activities and special meals which you really want to enjoy and can afford.
5. Avoid Expensive Items from Hotel: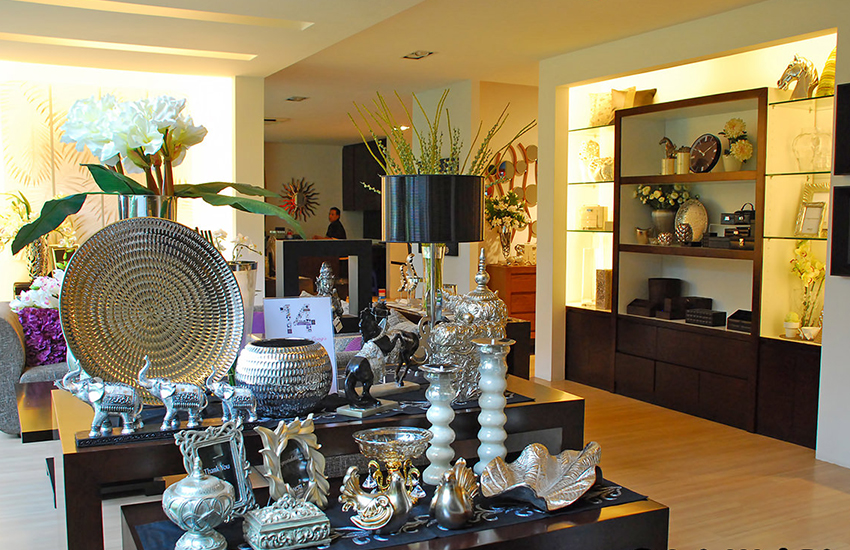 If you crave snacks or need to buy some groceries, avoid buying it from your hotel. Because such items in hotels are insanely expensive. Instead, head to the local market and get those items at much lower prices. Because local markets are not targeted at the tourists and hence you can find appropriate rates.
6. You Can Skip the Souvenirs: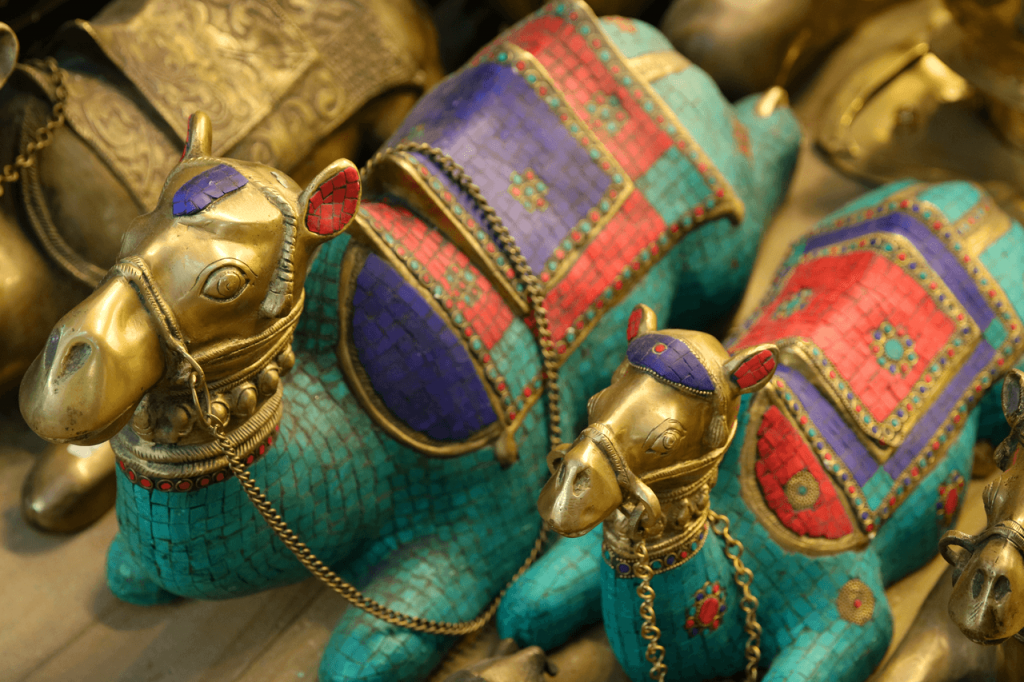 You might feel tempted to buy souvenirs to decorate your side table or cabinet when you return home. however, unless it is something really unique and see yourself using it for years, skip buying souvenirs. Your photographs and memories are sufficient to recall this beautiful trip.
7. Using Public Transportation is a Good Idea: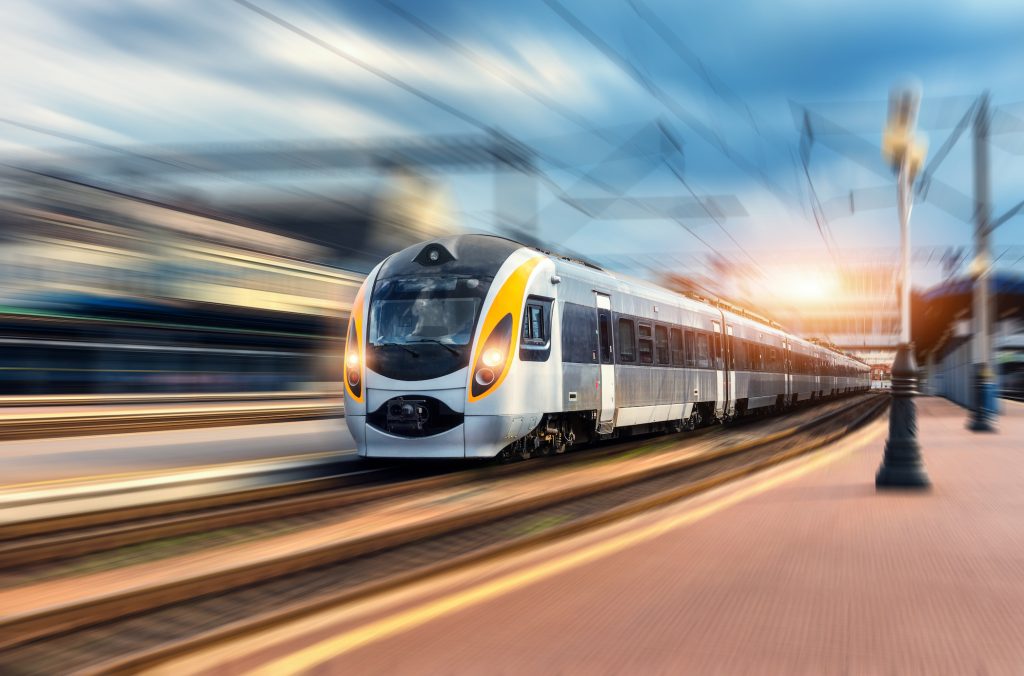 There is no doubt that transportation services such as Uber are more convenient and comfortable, but using a public transportation can prove to be more cash saving. For this purpose, you can talk to your hotel staff, ask them rates, timing, procedure etc.
8. An Off Season Location is Worth Budget Friendly Honeymoon: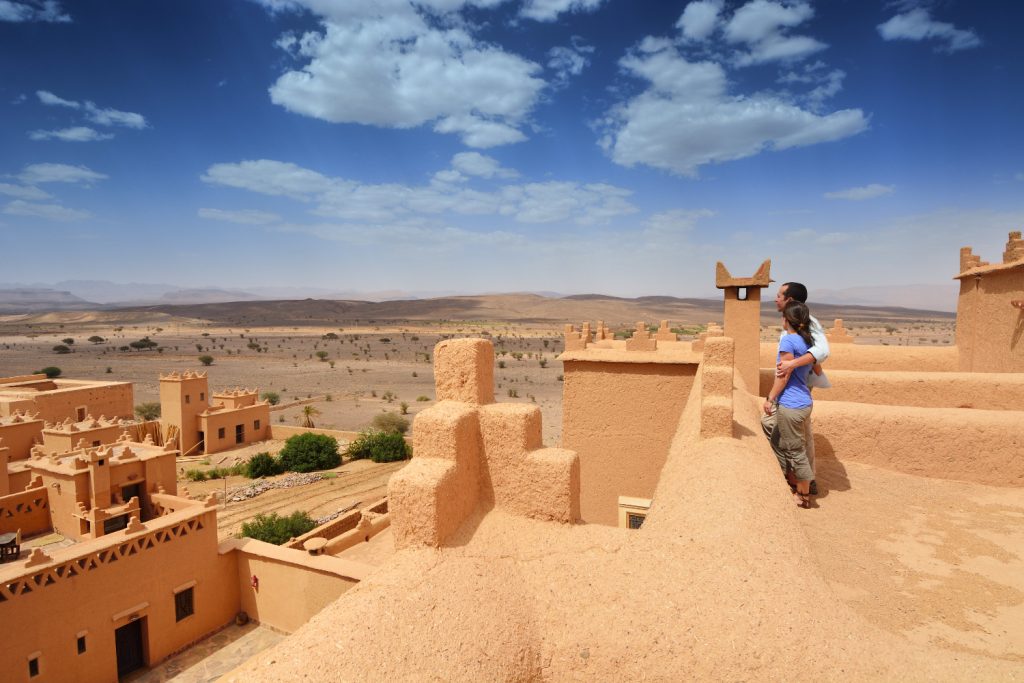 One your wedding dates are fixed, pick honeymoon departure date aligning with the offseason in the destination. Pick a honeymoon spot whose shoulder season is coinciding with your traveling dates. This way you will find low prices with less crowd.
9. Choose Affordable Destination: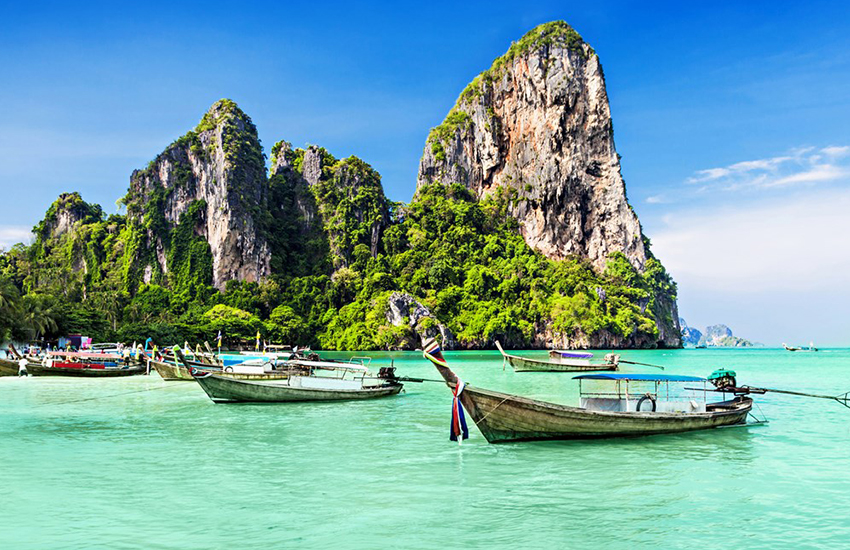 There are many factors that help in making your honeymoon less expensive and budget friendly. In this case, pick a honeymoon spot which is less expensive. It includes cheap currency rates, short distance or heavy traffic of tourist's.
10. Try to choose Destination Close to Home: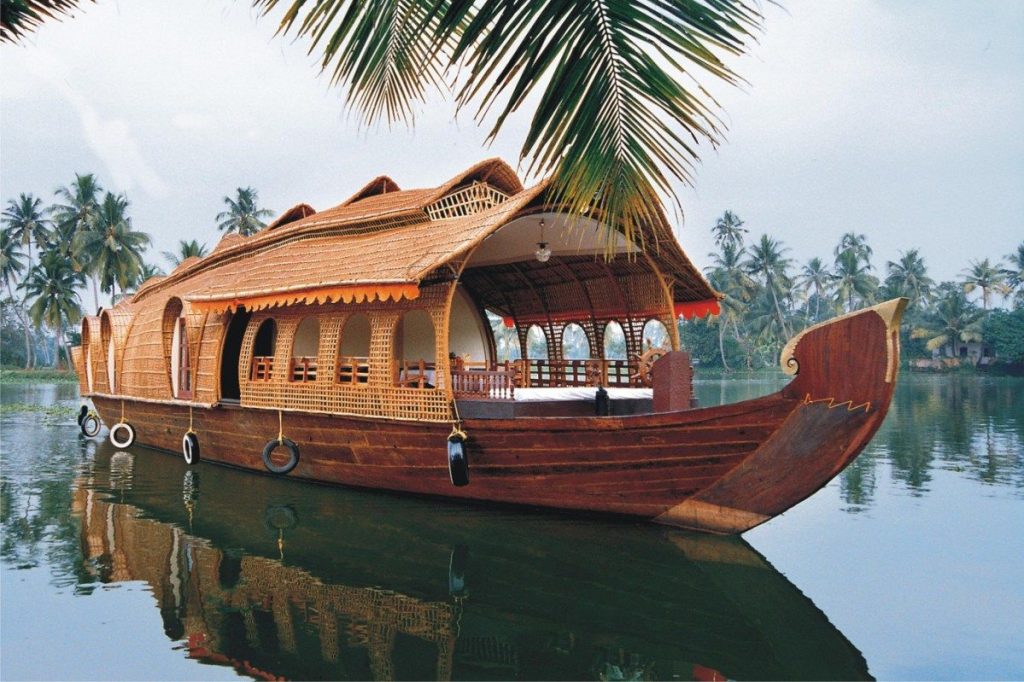 It is a general rule that shorter the flight is; less costly the fare is. By picking a location closer to your home will make you save extra cash that you can spend on some experience. Or you can upgrade your hotel room with that cash.
If you still need more cash to plan your honeymoon, don't fret, simply wait and collect more cash to celebrate your honeymoon sometime after your wedding.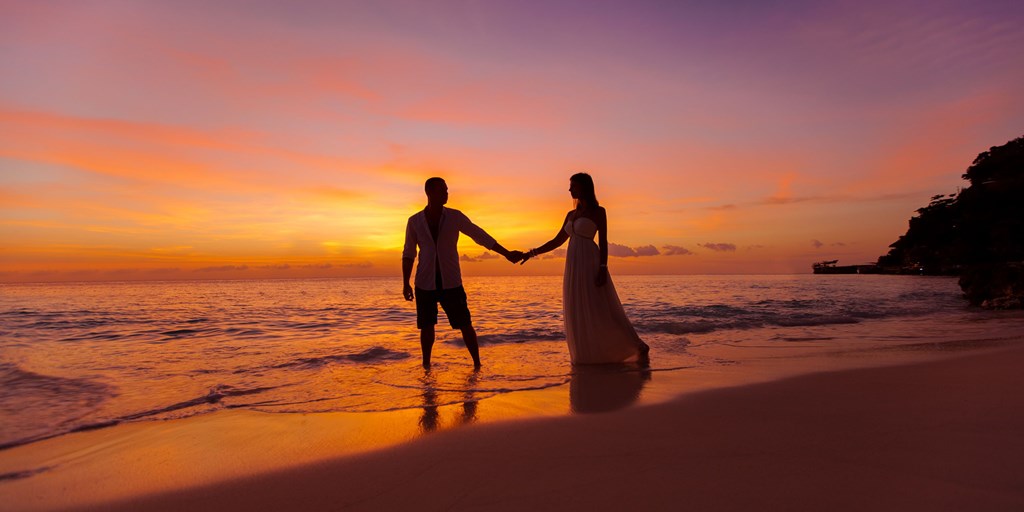 10 Effective Ways to Honeymoon for Less
Description
The good news is just as there are various ways to save money on your wedding, you can save money on your honeymoon too, and still have a trip of your lifetime.
Admin
Bridals.PK
https://blog.bridals.pk/wp-content/themes/bridal/images/logo.png