What You Should Know About Switzerland, Your Honeymoon Destination
Jun 13, 2018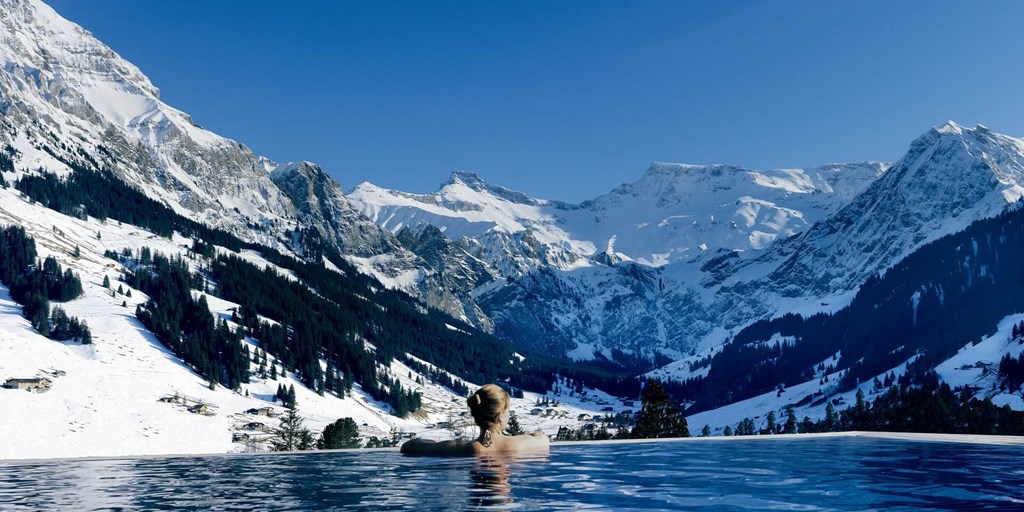 The picturesque beauty and closeness to nature are two attributes of Switzerland that make it one of the most attractive honeymooning spots in the world. Although, it is a small country it offers unique travel experience, wonderful sceneries, and vibrant culture that honeymooners from all around the world visit this earthly-heaven every year.
If you have planned to have a honeymoon in Switzerland, you are in for an unforgettable life experience. Enchanting valleys, gigantic mountains, and breathtaking sceneries define Switzerland. So, if you have fixed your wedding dates this year, we strongly recommend you to start planning for your honeymoon too, as early as possible. Why? Because starting early can get you discounts on flights and accommodation.
Today, we have shared a series of answers to the questions you might be thinking of while considering Switzerland as your honeymoon destination.
Why choose Switzerland for Your Honeymoon?
Home to different European cultures, it is blessed with the picturesque beauty of Alps. Apart from it, its wildlife and bird sanctuaries give opportunities to honeymooners to make their trip full of exciting experience.
When during the year you should exactly plan a trip?
In Switzerland, the temperature hardly rises beyond 25 degrees Celsius. The time between April to May and September to October is considered to be the best time of the year to visit Switzerland for a honeymoon. If you are looking for winter honeymoon, then plan your trip from December to March.
What places to visit in Switzerland?
This is a difficult decision to make because each spot is worth visiting. The places you can visit in Switzerland are:
Lucerne: You can take a romantic walk around the turquoise blue water and historical mountains.
Zurich: This is a vibrant cultural hub of Switzerland. There are art cafes, museums, and delicious restaurants that you would definitely love to try.
Interlaken: snowcapped mountains of Switzerland are its iconic beauty. Here you can find interesting activities like skiing, paragliding, and snowboarding.
Lake Geneva: this Alpine beauty is not to be missed at all. You can laze around the largest lake in Europe, and relax while sitting in gardens, parks, and promenades. 
Where to stay in Switzerland?
You would find good hotels in Switzerland.
Hotel Waldstaetterhof
Hotel des Balances
Art Deco Hotel Montana Luzern
Renaissance Lucerne Hotel
Boutique Hotel Schluessel
What activities are there for the honeymooners?
Local Festivals:
Switzerland is known to celebrate numerous festivals every year, and missing them out means you to miss a good deal of fun. These cultural festivals range from Swiss Folk music, art and craft to wrestling events. The Fasnacht Spring Carnival in Basel is the most interesting carnival and not to be missed. This festival takes place from February to March.
Visit Lausanne:
Visit Lausanne is a unique experience for the honeymooners. Located on the shore of Lake Geneva, it is a favorite getaway for those who want to seek relaxation and escape from the crowd. In this area, you will find the countryside of Switzerland. You will experience a good combination of Medieval towns and modern cafes and bars.
If there are experiences or questions in your mind that we have not addressed, share with us in the comments below.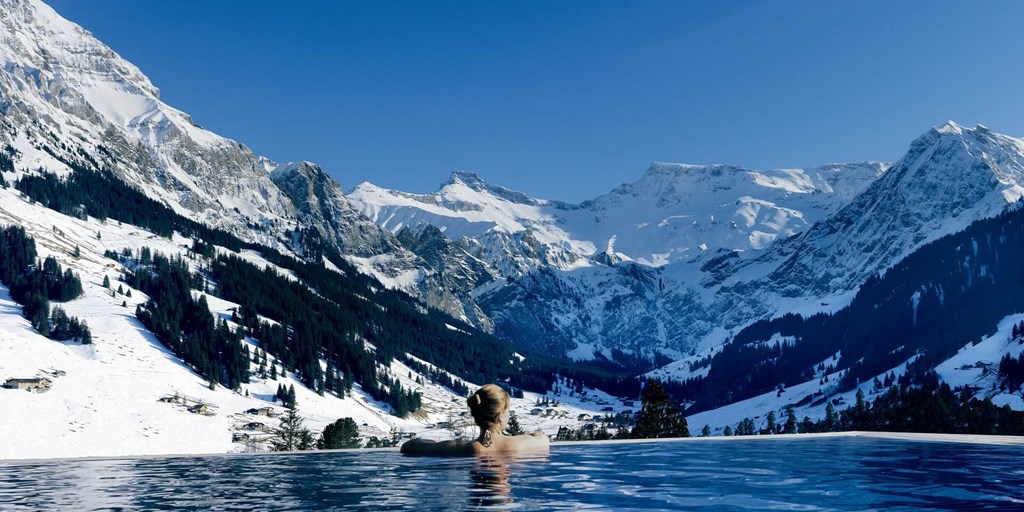 What You Should Know About Switzerland, Your Honeymoon Destination
Description
The picturesque beauty and closeness to nature are two attributes of Switzerland that make it one of the most attractive honeymooning spots in the world.
Admin
Bridals.PK
https://blog.bridals.pk/wp-content/themes/bridal/images/logo.png