This is How You Should Negotiate with the Destination Wedding Vendors
Jun 14, 2018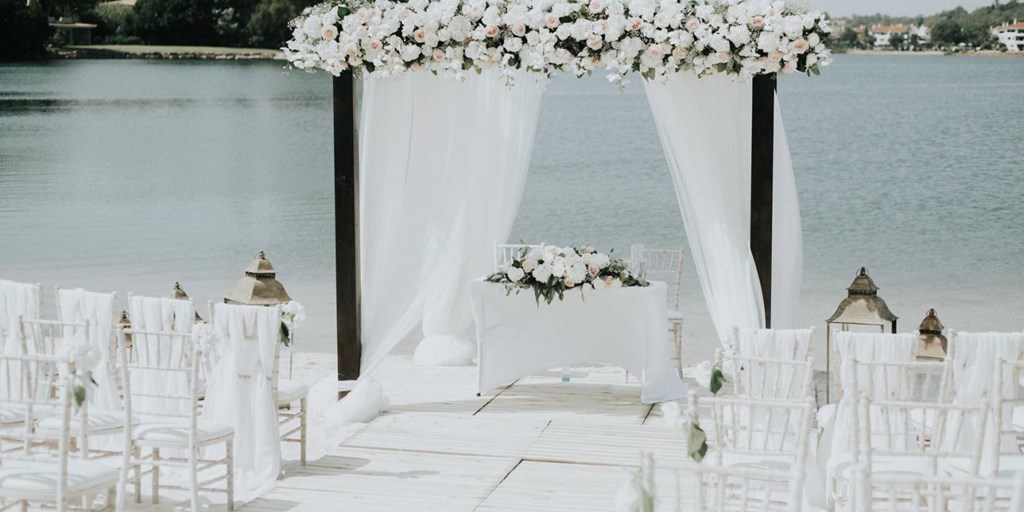 When you are planning a destination wedding, the most challenging thing is to set the price with the vendors. Many brides feel awkward about negotiating on prices and other details of their wedding day. however, the fact is you must seek the right price for the services you receive. With the help of few small tips and tricks, you can nail the deals. Before you negotiate with your vendor, you must know the prices and market trend in your destination because it will save you from paying too much to the vendor.
1. Find Competitive Prices: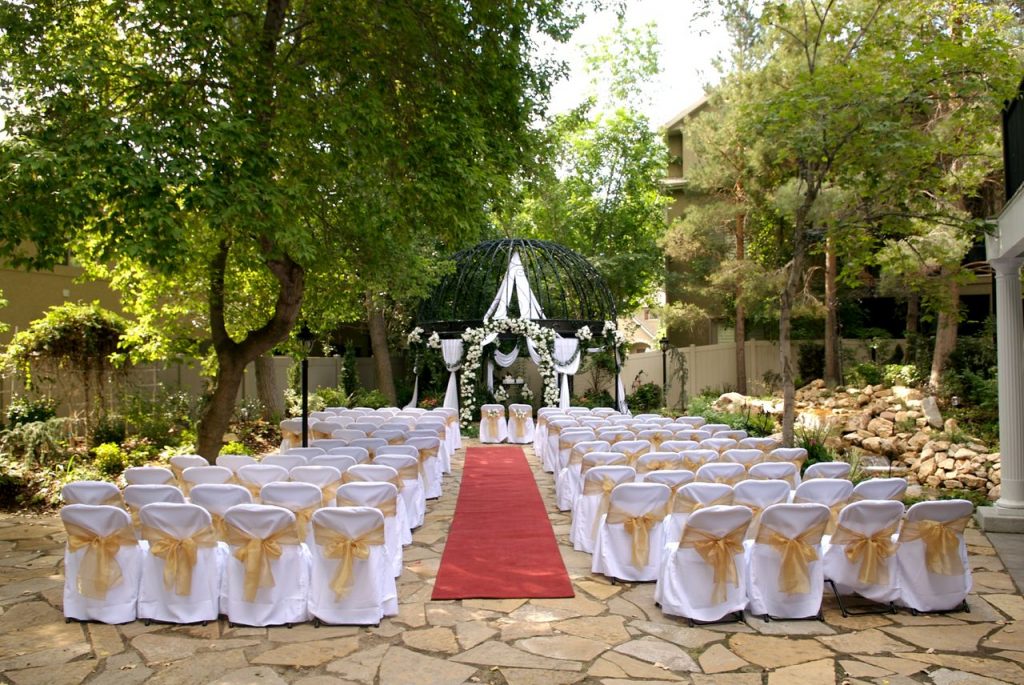 In other words, research vendors, their prices and compare them. As every business is sensitive to the competition, each vendor might offer you better prices than its competitor when you say 'I will take their services'. So, you can have a plan A or plan B to find the prices suitable to your budget.
2. Negotiate for the Large Expenses: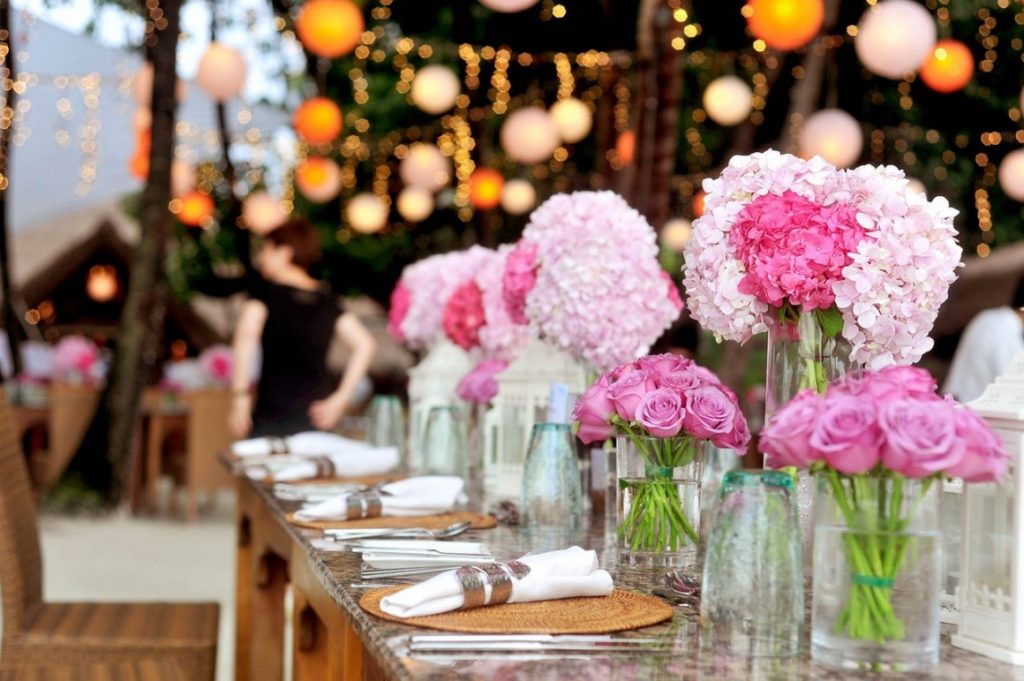 It is always wise to focus on big expenses and finding a discount on those, instead of small items. For example, instead of fighting to save 20 percent on décor and florists on the bill of $3000; you should focus on availing the same discount on a $10000 catering bill. This way the money saved on the catering could be used on the florist.
3. Don't Settle for First Order: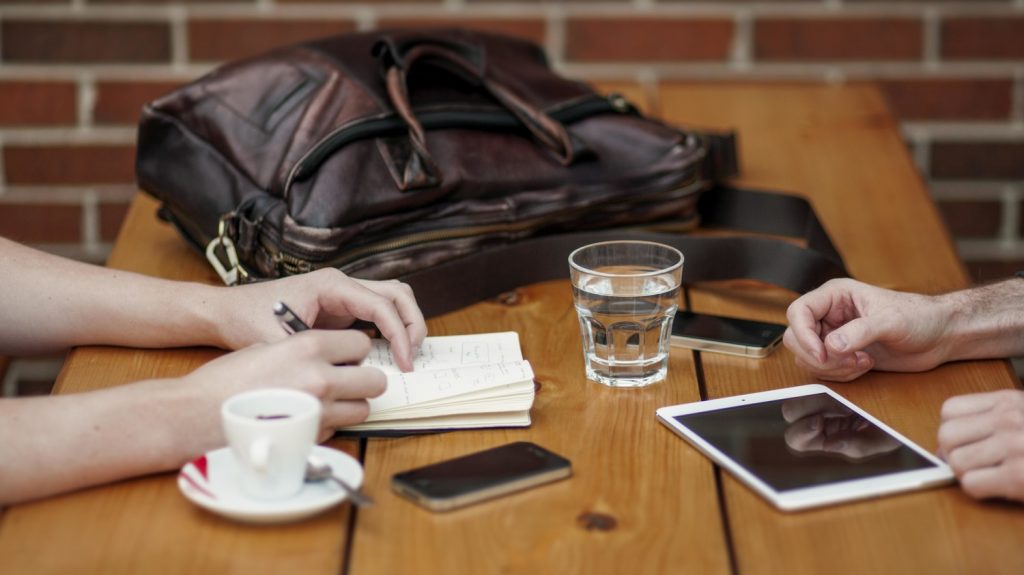 Your vendors will offer you the first price, and act as if those charges are set in stone. However, this is rarely the case! It is important to probe the vendors and ask for a revised quote because chances are that they would concede to lower their rates when negotiated. It is better to speak to them keeping in mind all the aspect of your order and seek discounts.
4. Think Win-Win: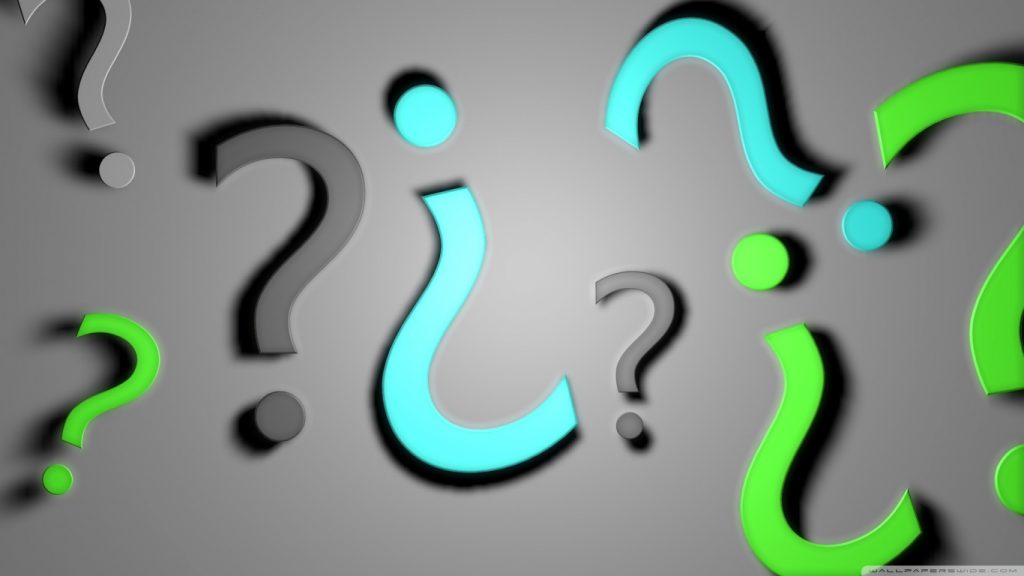 This negotiation is very important when it comes to hiring caterers because catering consumes a large part of your budget. When you negotiate with your vendors, keep in mind that it goes as a win-win situation for both and must not be thought of as adversarial. For example, a buffet costs more than a plated meal. If you are intending to celebrate Mehendi at your destination, ask your vendor to keep the plated meal for Mehendi for a 5 or 10 percent discount. It will also help in better services and good working relationships.
5. Remove What You Don't Need: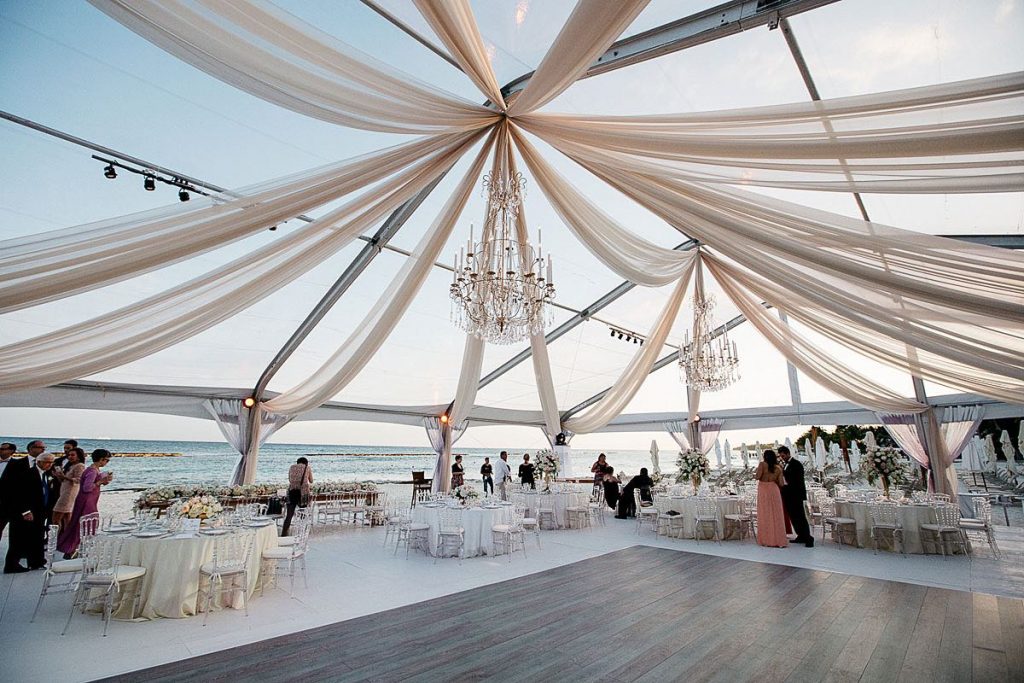 It's very common that every vendor will have some sort of package for you, be it caterers, photographer or florist. These vendors will offer you extras that you probably won't even need and might end up paying additional money. In case you find packages that include products or services you don't need, request your vendors to remove those items from the package and reduce the price. For example, if you want photographer only for 5 hours whereas they are available for eight hours, ask them to reduce hours and give you a concession.
Most brides don't like to negotiate with the vendors. However, there is no harm in negotiating and paying the right price for what you are getting. We hope these tips will prove to be useful for the brides looking for discounts on their destination wedding.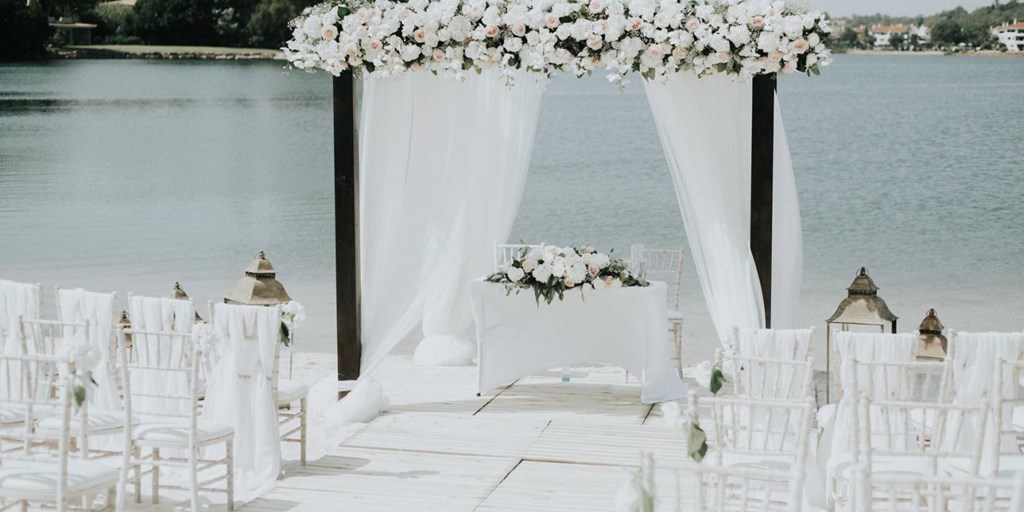 This is How You Should Negotiate with the Destination Wedding Vendors
Description
When you are planning a destination wedding, the most challenging thing is to set the price with the vendors.
Admin
Bridals.PK
https://blog.bridals.pk/wp-content/themes/bridal/images/logo.png