Travel Diaries: How To Have A Fun Filled, Adventurous Time In Khanpur
Mar 01, 2019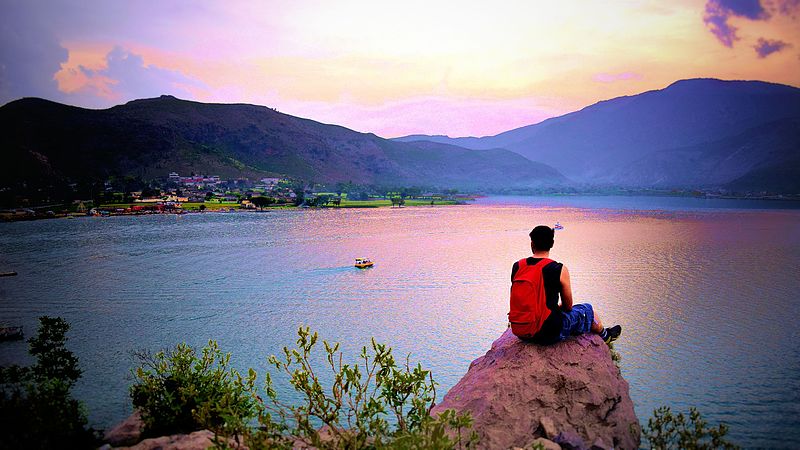 If you're an adventure seeker and love thrilling experiences such as cliff diving, jet skiing, para gliding and riding water scooters then Khanpur lake and you are a match made in heaven. Pick up your bag pack, get your diving suit out and get ready for Khanpur! Khanpur offers a wide variety of water sports and is the adventure seekers paradise. For someone who can't travel all the way to a beach, but loves water sports Khanpur is the ultimate travel destination for you! Here are all the things you need to know before visiting Khanpur lake:
1.Journey and Location
Khanpur lake is situated about 40km away from the city of Islamabad in the district of Haripur. It takes about 2-3 hours to get there from Islamabad by car. You'll be mesmerized by the clear blue waters of Khanpur and just fall in love with the view. Once you've laid eyes on it, you'll want to keep coming back every year. Once you reach the actual Khanpur stopover, you'll have to travel to the cliff diving hill via a water scooter or a boat.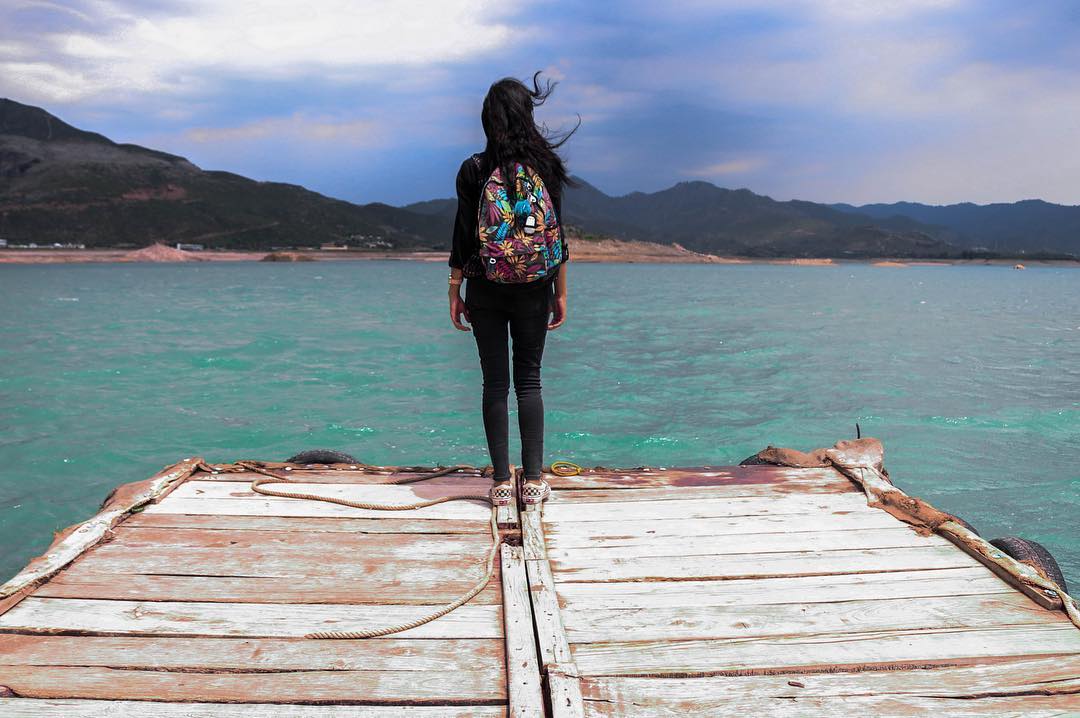 2.Weather Conditions
Due to being located in the North, Khanpur has been almost always slightly cooler than you'll expect during the evenings and in the morning. As the day progresses the sun warms up both the water of the lake as well as the breeze to the point where you'll want to step into the water yourself. Just in case you should carry a light jacket with you before going to Khanpur. And if you wish to indulge in water sports, then refrain from planning a trip to Khanpur during winters!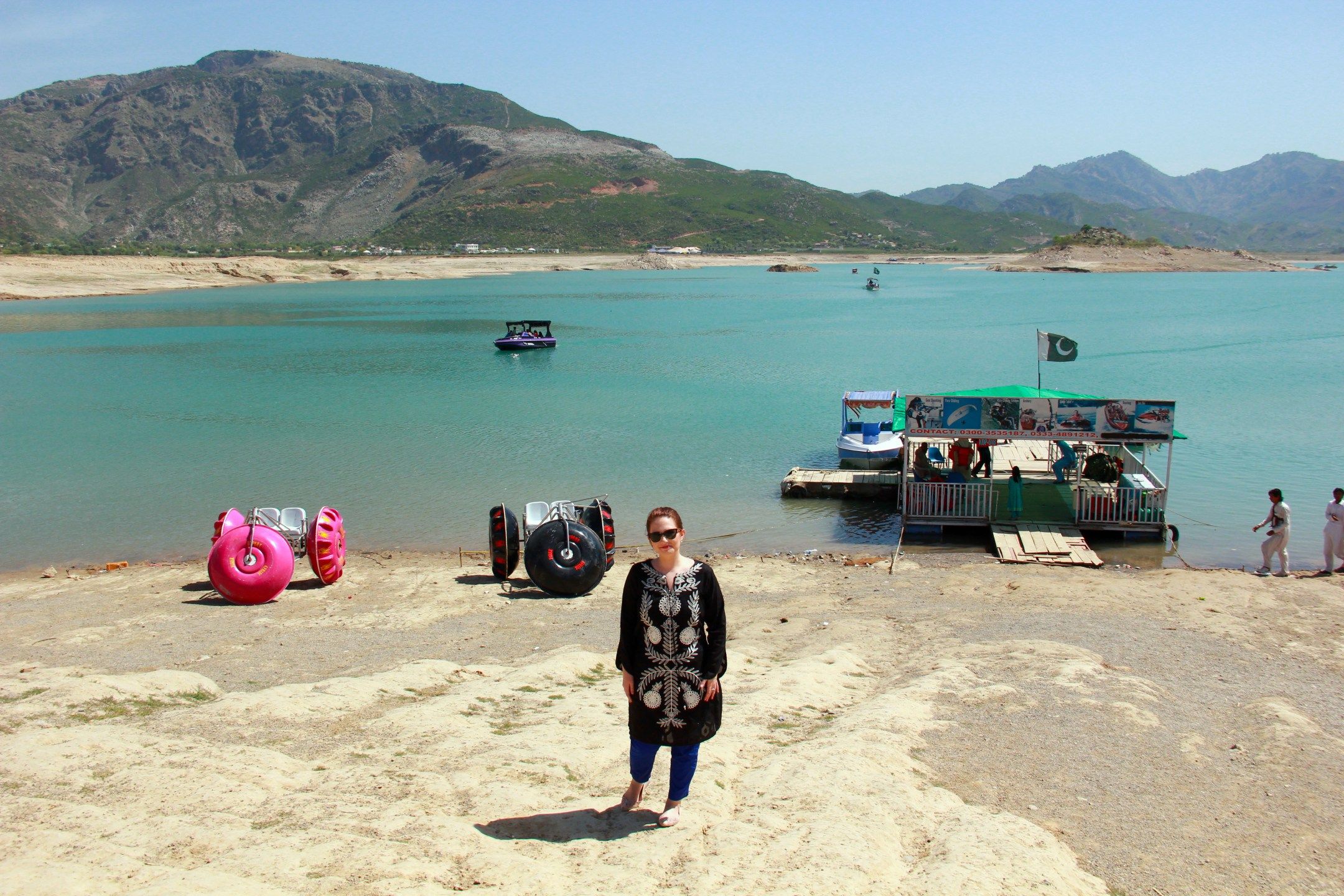 3.Khanpur Essentials
Khanpur remains untouched yet, and you may not find proper tourist resorts here, unlike other travel destinations in the adjoining areas! The only proper facilities available here are those provided by the locals there, which is why you should go there fully prepared. The things you should take with you are a waterproof sunscreen, shades, an extra pair of clothing, very little cash, water proof camera, a handy pair of flip flops and a light jacket. Don't forget to take some cash with you though, as the ATM's here are far and few and you'll need to pay the locals for their services such as life jackets and boating fares etc.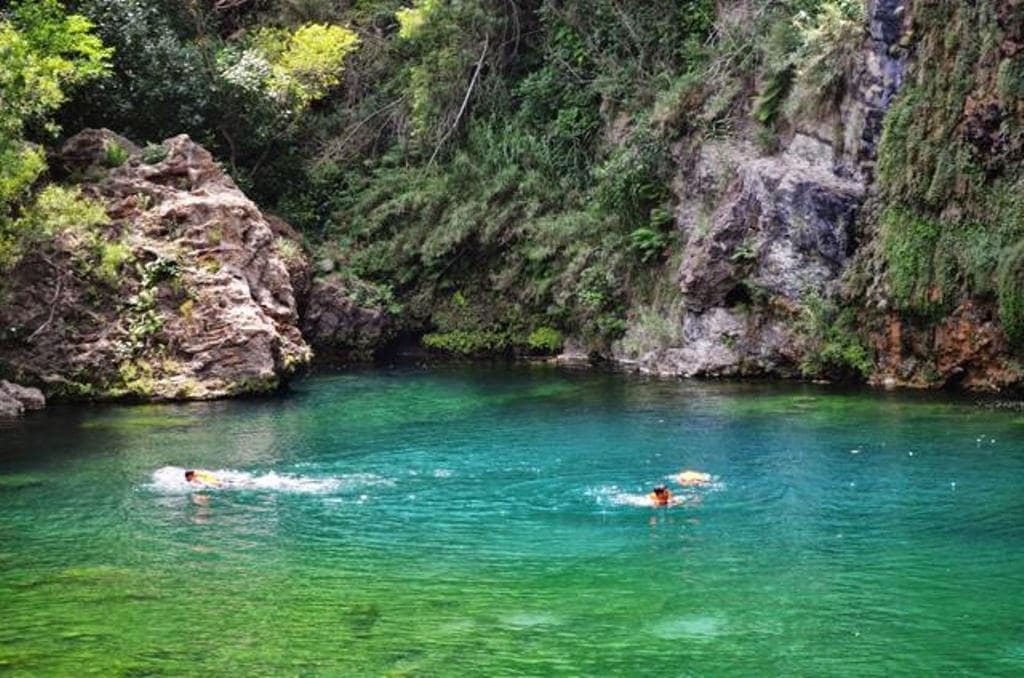 4.Water Sports!
Khanpur offers a wide variety of water sports which are its major tourist attractions such as jet skiing, cliff diving, camping, family boating, paragliding, swimming etc. Knowing how to swim is a plus but even if you can swim you'll be provided with a life jacket and life guards will be available to save you the moment you land in the water. So all things considered, not only will you be safe, but you'll also have one safe and sound first experience.  If you're not keen on cliff diving, then you can simply take pictures of the picturesque lake and the adjoining landscapes. It makes for the most Instagram worthy photographs!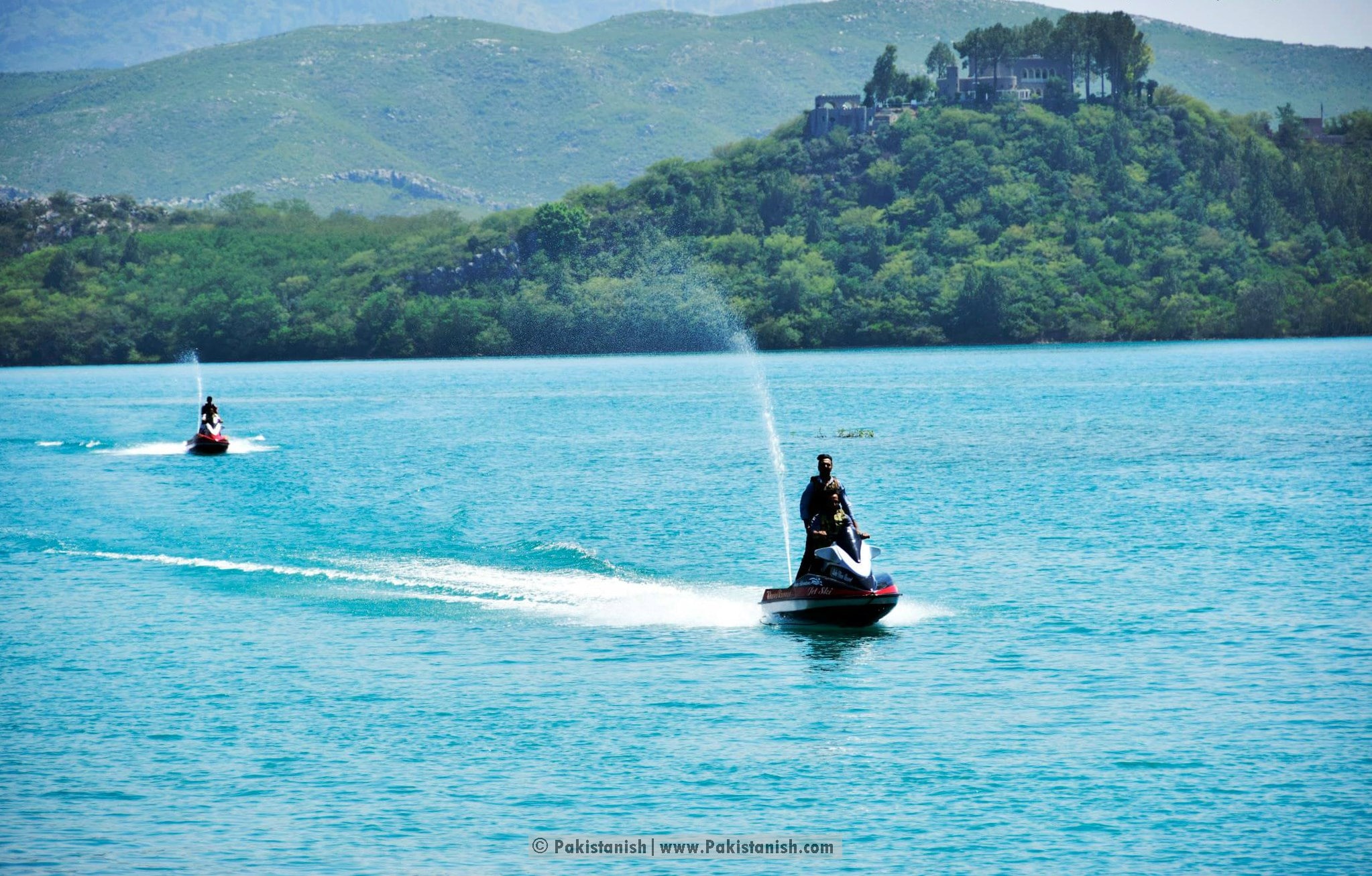 Fun Facts About The Lake: Khanpur lake is a one-day trip spot due to the lack of hotels and resorts here you shouldn't expect to spend the night here. The water is unpolluted and extremely clean which will make you feel like you're on a breathtaking Thai beach. There are many other places besides the damn in Khanpur such as archeological sites such as Bhamala Buddhist complex, Rajon ki masjid etc. which you can discover while you're in the area!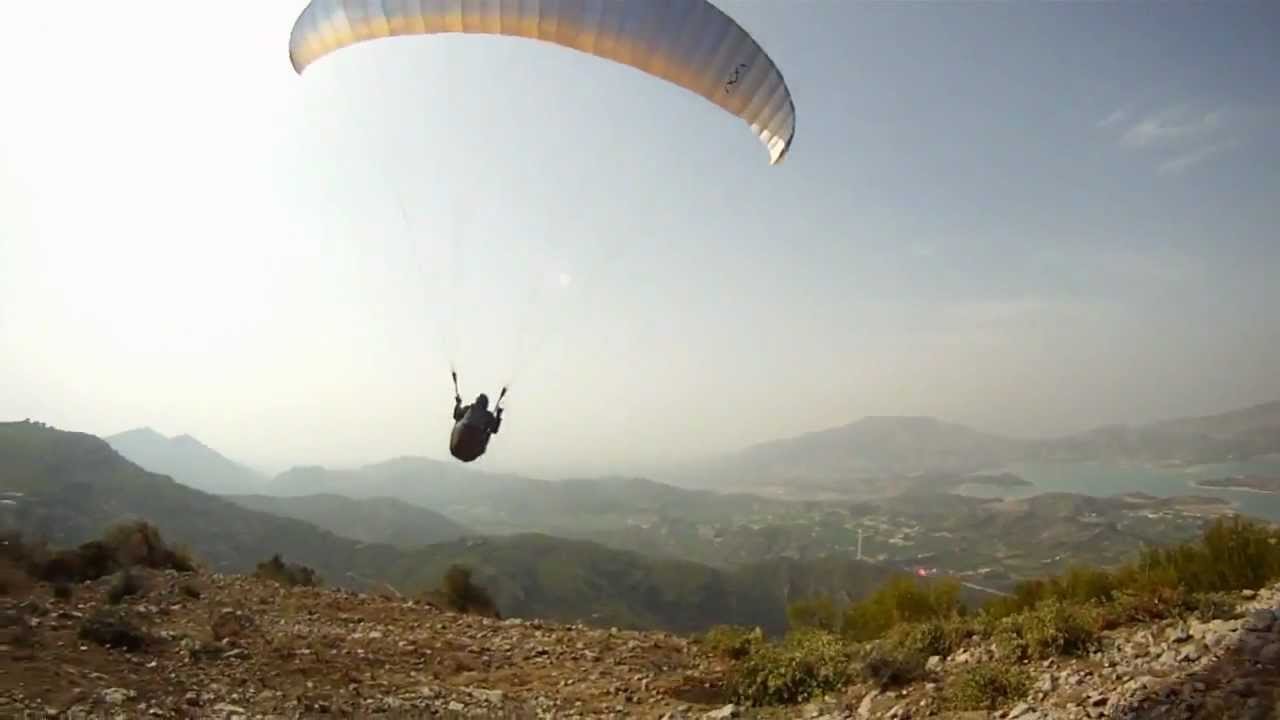 Happy vacationing folks! You're bound to have the time of your life here and this is one experience you won't forget easily!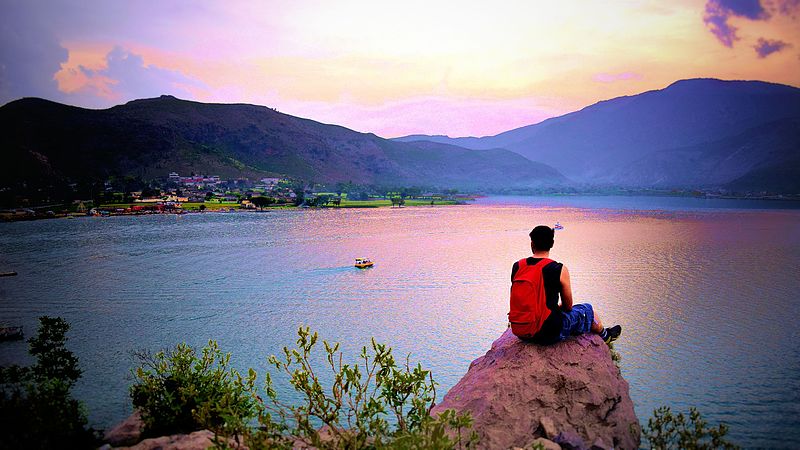 Travel Diaries: How To Have A Fun Filled, Adventurous Time In Khanpur
Description
Winters are departing and the time for indulging in water sports is here again! Here's a complete guide to having a fun filled, adventurous time in Khanpur!
Admin
Bridals.PK
https://blog.bridals.pk/wp-content/themes/bridal/images/logo.png