Honeymooning In Australia? Here Are All The Places You Need To See
Feb 27, 2019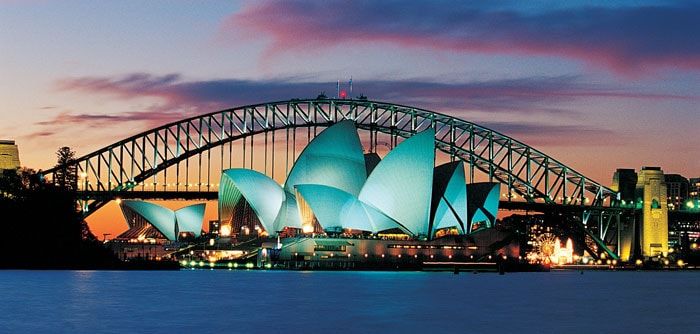 Australia is indeed a beautiful country, and with its beautiful beaches and stunning monuments, it makes for a perfect honeymoon spot. What most people don't know about Australia is that it's a wonderful place to enjoy exotic cuisines from around the world and is also home to some of the best culinary masterminds in the world. With its Michelin star restaurants and high end dessert parlors Australia is full of scrumptious delights for foodie couples and a paradise for nature lovers and opera fans. The gist of the matter being that Australia is full of fun things to do and while you're here you're bound to have a wonderful time. Here are all the places you should visit in Australia:
1.  Sydney's Opera House and Harbour Bridge
Sydney's Opera Bridge opened back in 1973 and is Australia's most iconic monument. You should visit it for a romantic honeymoon experience of a lifetime. It is a massive tourist attraction and theatre and opera enthusiasts come pouring in to Australia every year to visit this amazing building. Another monument to visit in Sydney is Sydney's Harbour Bridge which is the biggest steel bridge in the world. A great sightseeing opportunity for you is going on a romantic cruise on the North Shore. This way you'll be able to take in the scenic beauty of both these landmarks and also enjoy a quiet dinner on your cruise ship.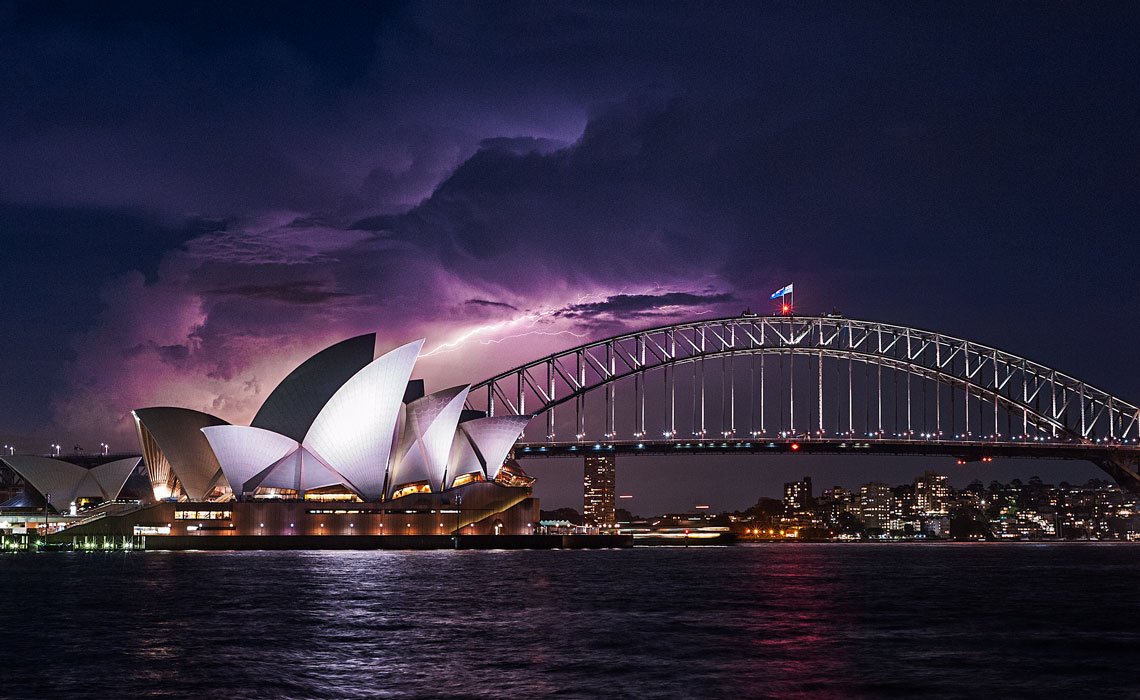 2.  The Great Barrier Reef
The Great Barrier Reef of Australia is one of the seven wonders of nature of the world and is indeed a place to visit! Located in Queensland the great barrier reef is a divers dream. If you wish to see the colorful reefs. Whether you're a fan of snorkeling, deep sea diving admirer or simply a marine life enthusiast, you should visit this beautiful destination to have one of the most memorable experiences of your lives.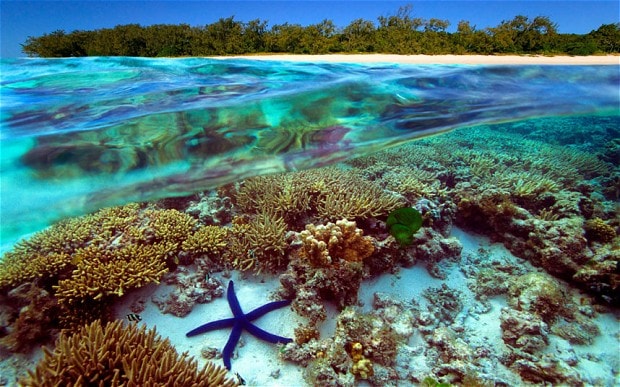 3.  Uluru-Kata Tjuta National Park
Uluru is a sacred Aboriginal rock and UNESCO world heritage site. This site is filled with thousands of years old cave. It is the center of the universe and right outside this site, there are caves filled with ancient Aboriginal rock art. This site is considered a national treasure and depicts the ancient Aboriginal culture which very few people in the world have knowledge of. You can always enjoy long walks and bike rides in this national park.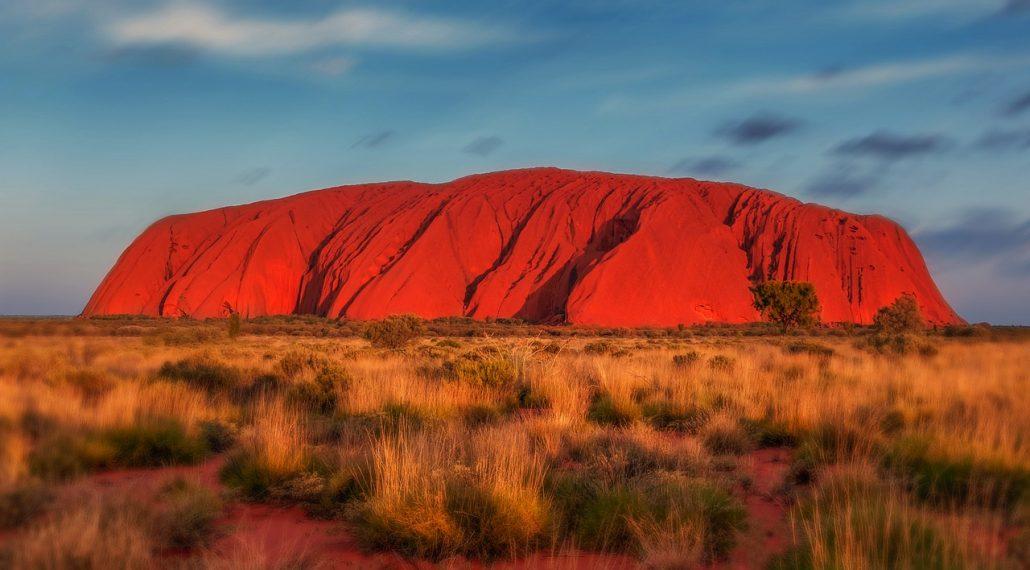 4.  Fraser Island And Whitsundays
Fraser island is a drop dead gorgeous island in Australia and it is the most perfect honeymoon reprieve. If you two wish to get away from the world and spend some quality time alone in a heaven on Earth, then there's no better place on Earth to go other than Fraser Island. Fraser island is the world's largest sand island and has the world's longest beach. Imagine yourself taking a cozy walk on the beach with the love of your life. The Whitsundays is an archipelago off the coast of Queensland. These islands are located right in the middle of the Great Barrier Reef and you'll have a great time sailing and snorkeling here.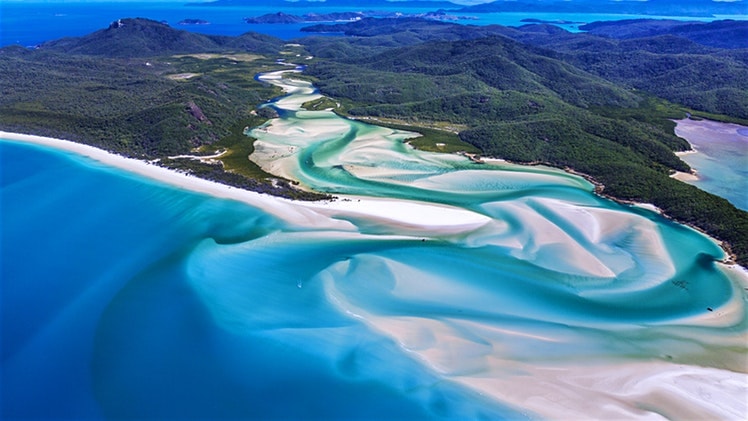 5.  Melbourne
Melbourne has constantly been on top of the list of the world's most livable cities in the world. Melbourne is the second largest city in Australia after Sydney. It is a great tourist attraction. Its skyscrapers, nightclubs, Michelin star restaurants, beaches, music gigs, art galleries and museums. You'll just fall in love with the buzz of the city and the lights. There's no better place in the world to explore multicultural people and drink some of the best coffees in the world other than Melbourne.

These are some of the main attractions of Australia and if you're planning to honeymoon here then you should definitely visit them!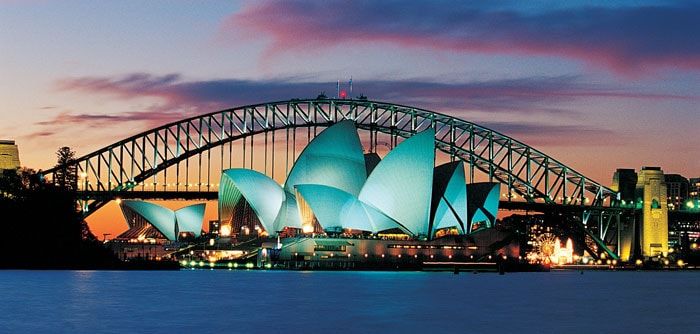 Honeymooning In Australia? Here Are All The Places You Need To See
Description
Turns out Sydney's Opera House isn't Australia's only attraction! Find out all the other beautiful places hidden deep in the heart of this amazing country!
Admin
Bridals.PK
https://blog.bridals.pk/wp-content/themes/bridal/images/logo.png