Six Reasons You Should Consider for Holding a Destination Wedding
Feb 27, 2017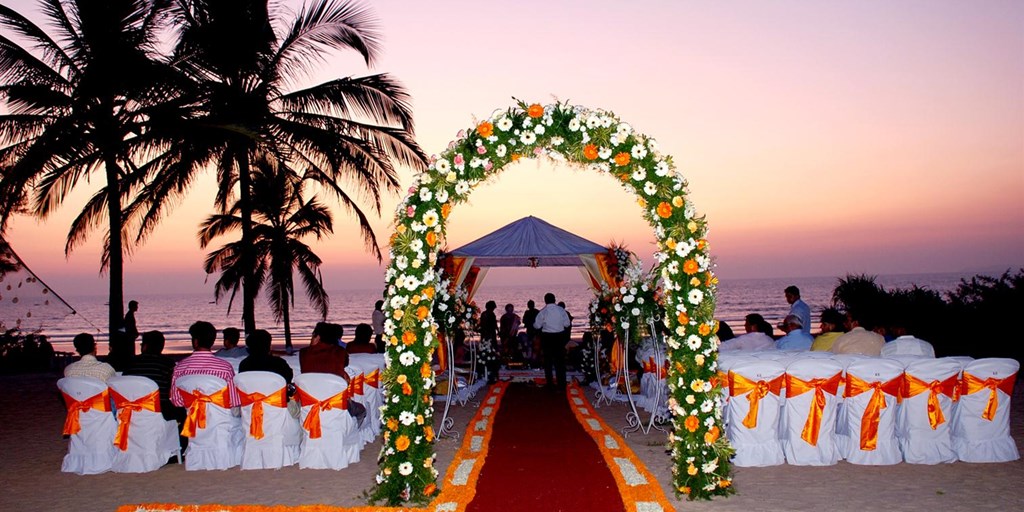 Wedding bells are ringing and you are all set to prepare for your big day. You might also be looking for some inspiration for your wedding event. You must be tired of looking into countless wedding magazines, pictures reflecting various themes and scrolling through the internet. Who does not fantasize a perfect wedding? Especially when it comes to a destination wedding! There are many reasons to get inspired from this idea for your wedding.
Let's read on to find out why you should consider getting married in another location.
It is Easier to Plan: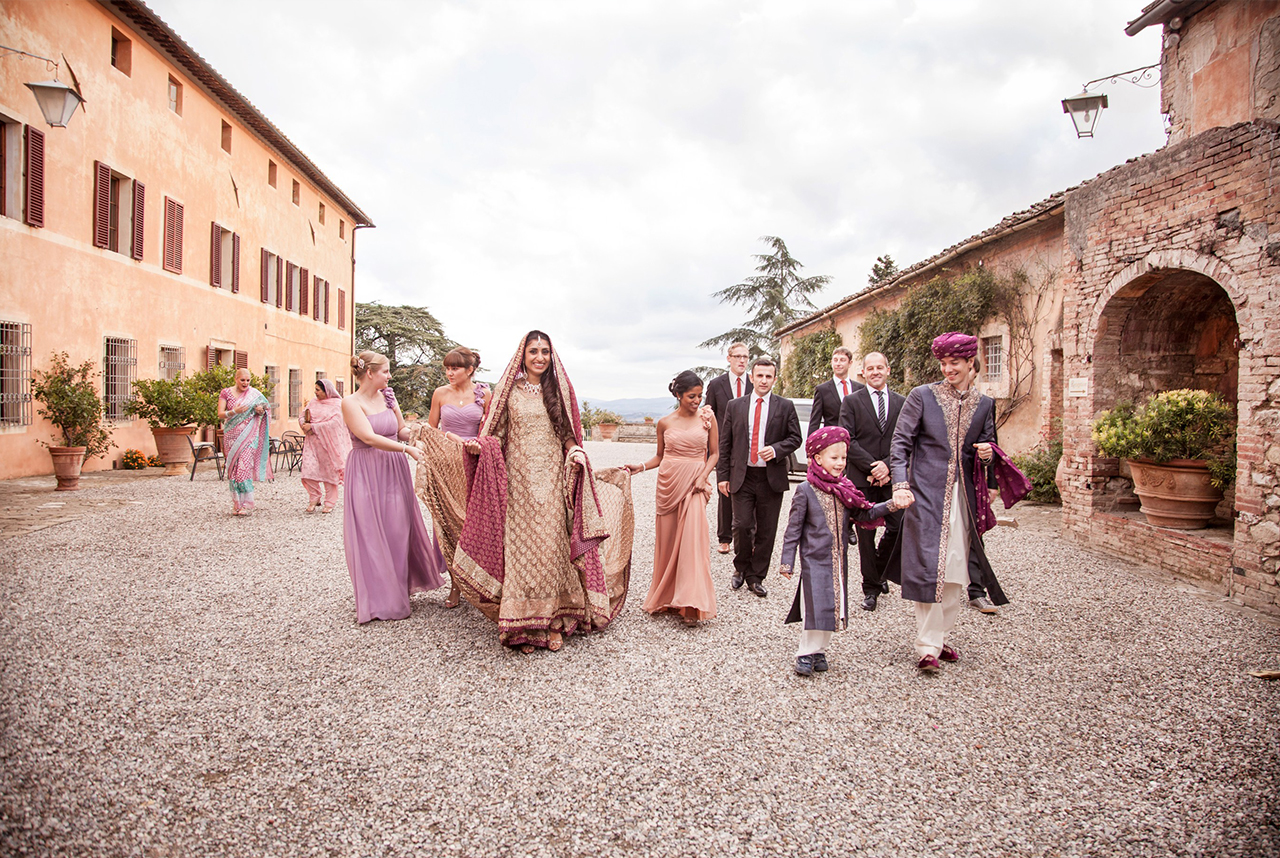 You might be surprised to know the fact that destination wedding is easier to plan. Especially, if you opt to go for a resort wedding. Why? Because many of resorts offer free planning services as well as packages that make the planning process simple.
You Can Save Money on Décor: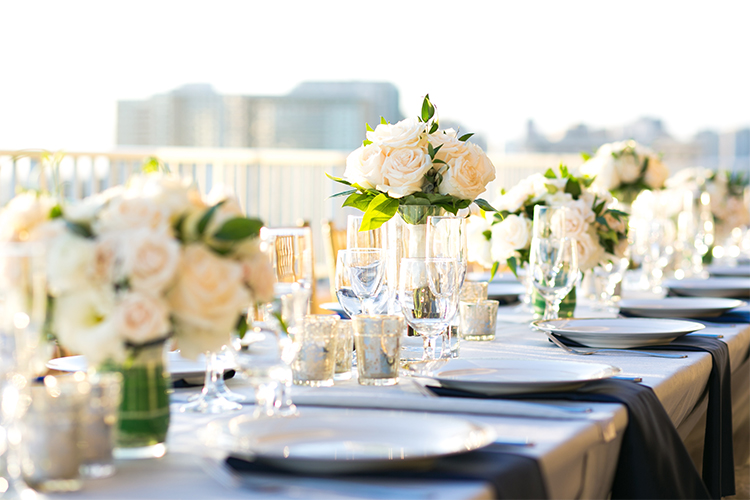 Isn't it amazing that you can save money on your wedding décor. One of the reasons that couple consider a destination wedding is that the stunning backdrop of locations such as a resort or some historical architecture with graceful antiques helps saving on décoration. It gives a perfect example of 'less is more'. Moreover, it gives unique look to your wedding, more than a traditional floral décor.
A Great Opportunity to Spend a Time with Family: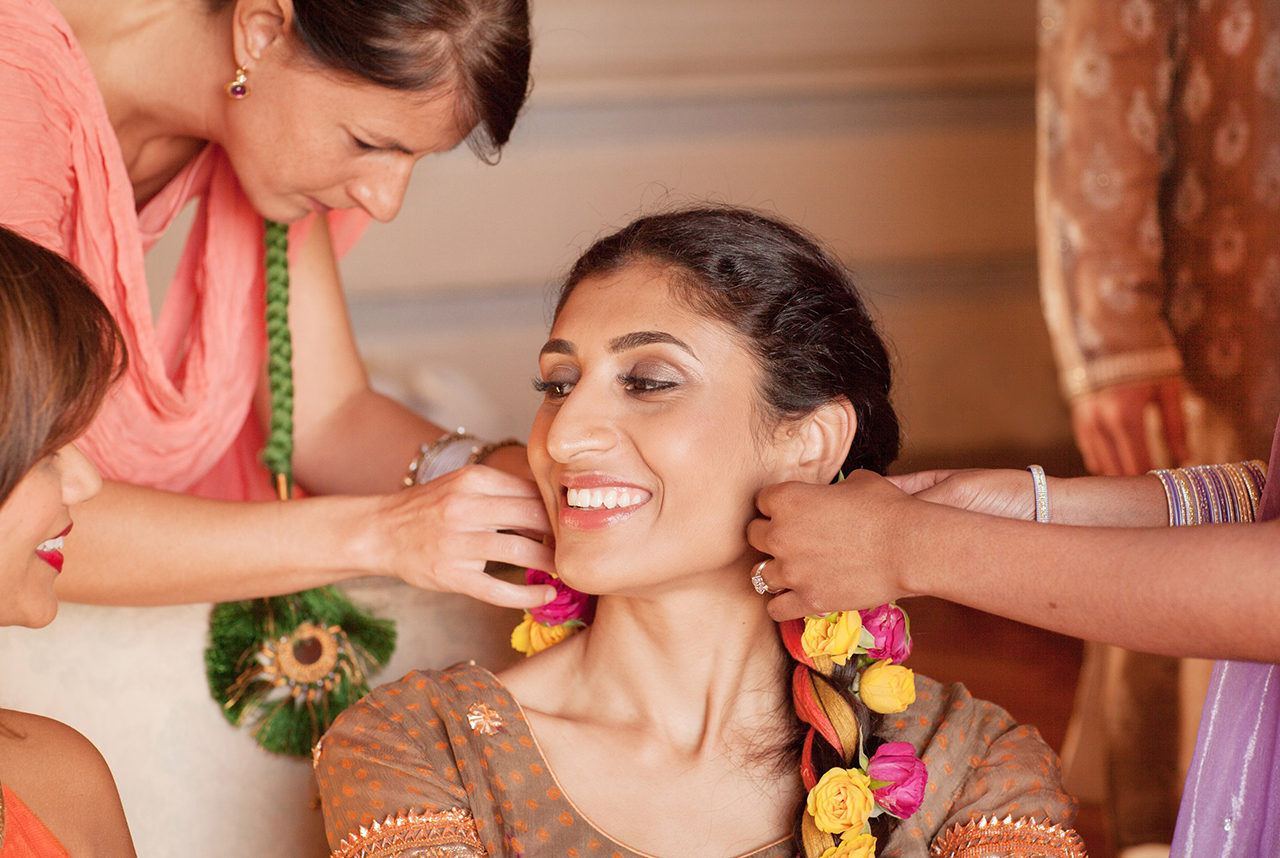 This is the reason you cannot ignore, for sure. Usually, a wedding lasts for five hours. At the end of the event, the bride and groom go table to table to meet the relatives. In some cases, they don't get time to meet everyone. On the other hand, destination wedding gives a good deal of time to the couple to spend quality time with their near and dear ones.
You Can Keep the Guest List Limited: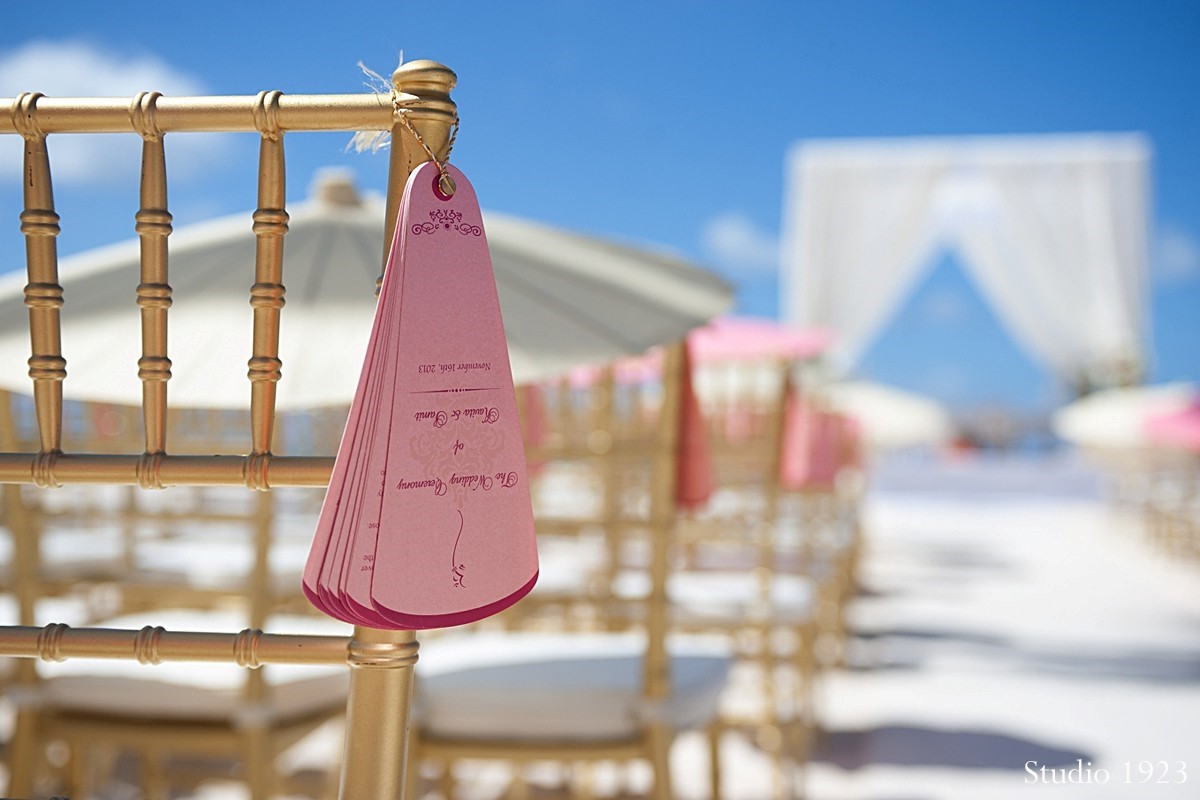 These types of wedding require travel and hotel stays. This gives you a fair chance to limit your guest list as much as you want. This way you will be able to spend more time with your near and dear ones. If you are still thinking about your friends and colleagues, you can throw a post wedding party for them when you go back home.
A Discounted Vacation for Guests: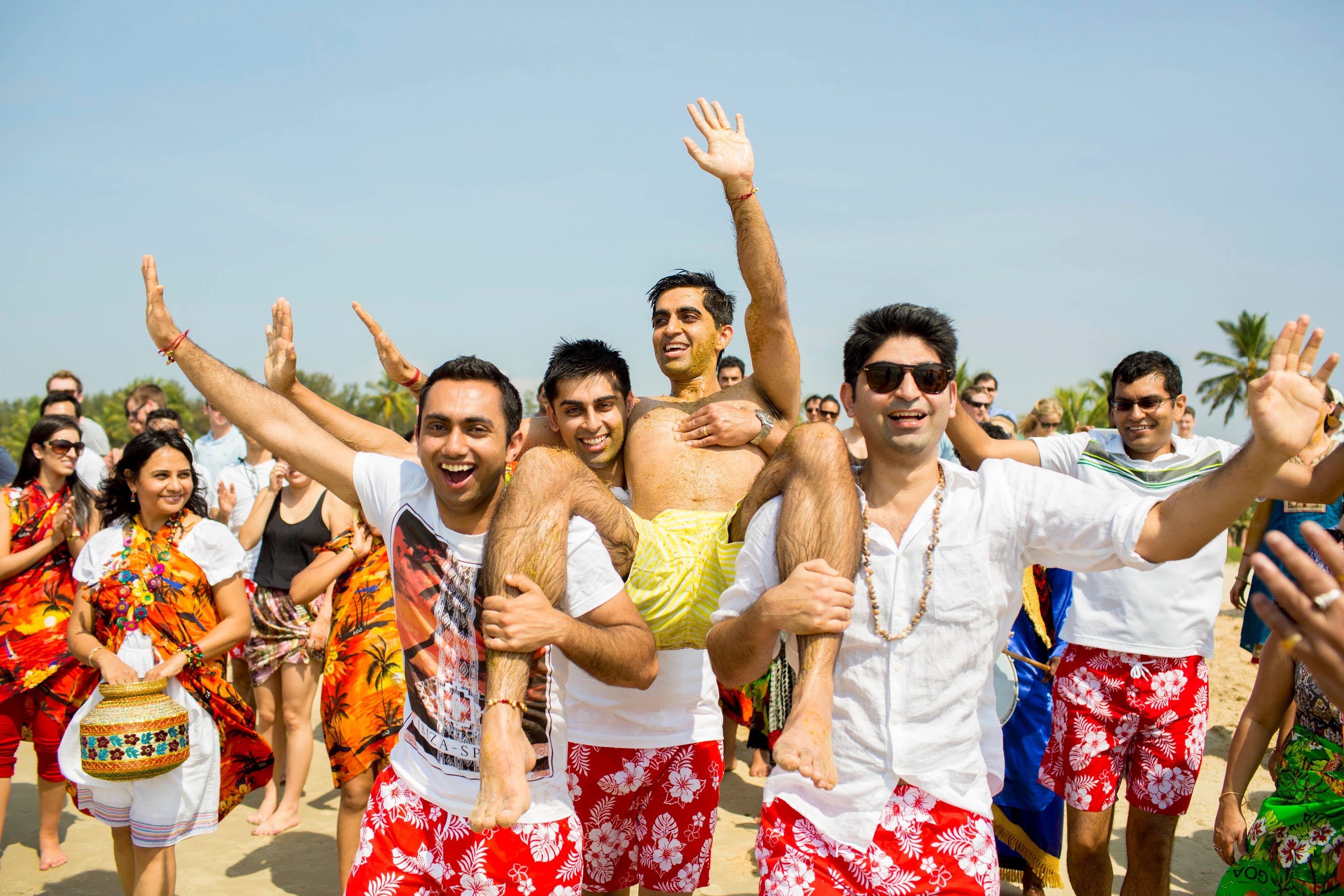 Park Hyatt Goa Resort & Spa
Destination wedding is not only good for the couple but it is also beneficial for the guests too. You can ask host hotel for discounted rooms. Moreover, few airlines offer discounted fares, if your destination requires travel by air. It will give them double benefit of attending your wedding with a packaged holiday. Isn't it amazing?!
Start Your Honeymoon Earlier!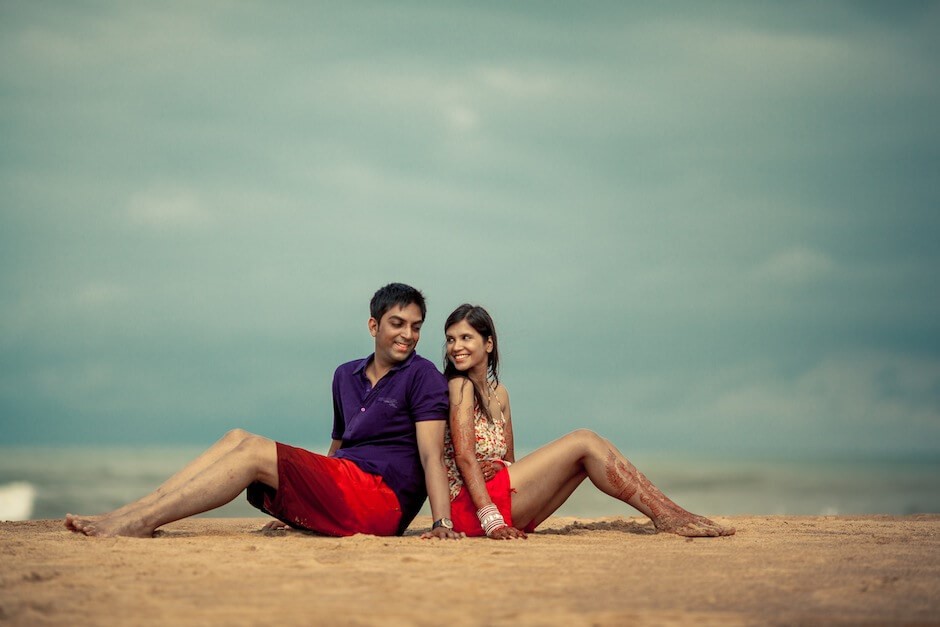 The moment you arrive at your destination, you start feeling relaxed and more focused on the pre-wedding festivities. After the event when the guests have gone back home, you can stay for longer and ask for an extended stay on discounted rates, from this moment your mini-moon begins!
I hope, now you have a good deal of reasons to think about a destination wedding. A unique event not only for you but for your guests too. If you have more reasons to share, let us know in the comments.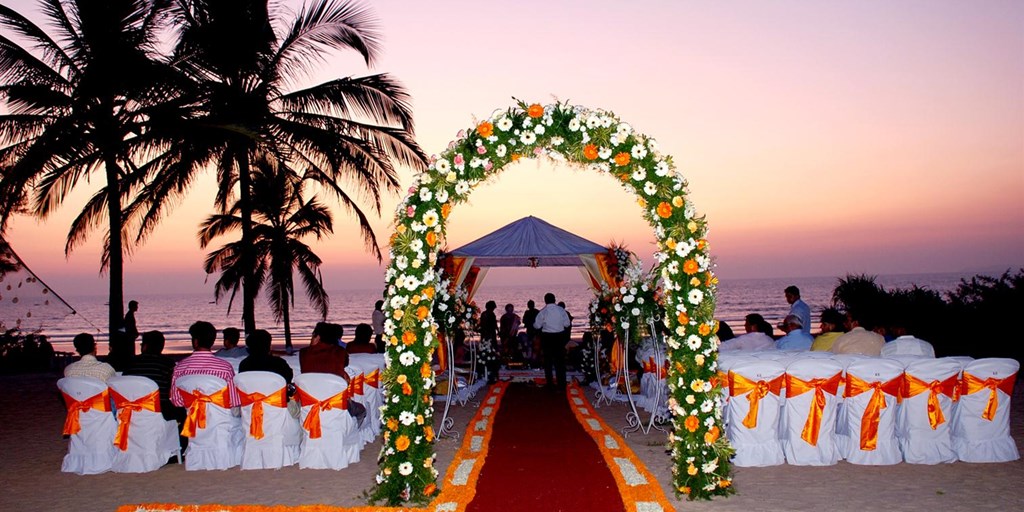 Six Reasons You Should Consider for Holding a Destination Wedding
Description
Six reasons you should consider for holding a destination wedding. Wedding bells are ringing and you are all set to prepare for your big day.
Admin
Bridals.PK
https://blog.bridals.pk/wp-content/themes/bridal/images/logo.png