5 Steps You Need to Take Before You Start Planning for Destination Wedding
Feb 19, 2017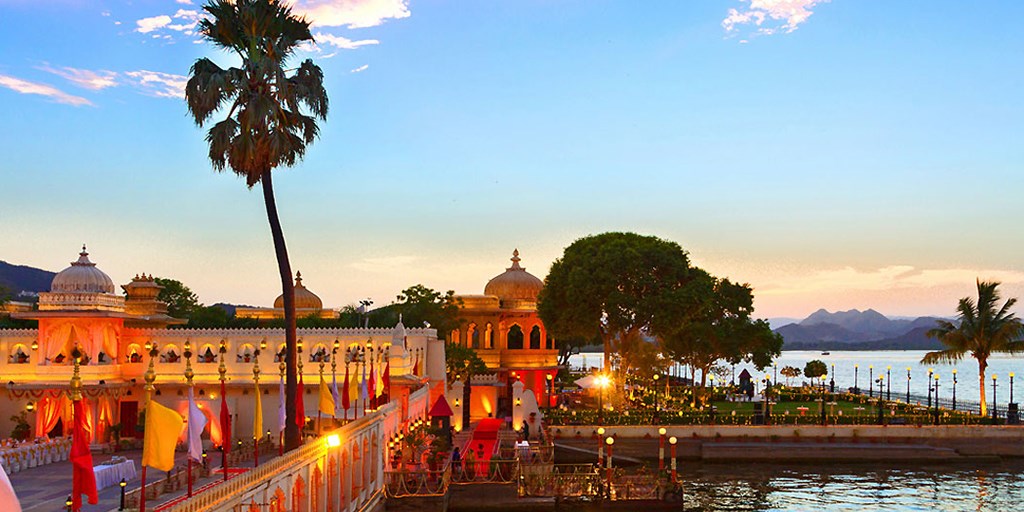 For many couples Wedding is the only event which is seen as an opportunity to execute their plans and ideas for a perfect wedding. During the planning phase, there might be many areas where you would feel difficult in making certain decisions or even fear missing out important things. Such experience is a common feeling mainly because the place where you are intending to say "qabool hai" may be completely different and unknown to you. Put it simply, in order to plan your wedding, you should kick start the preparation considering the following steps: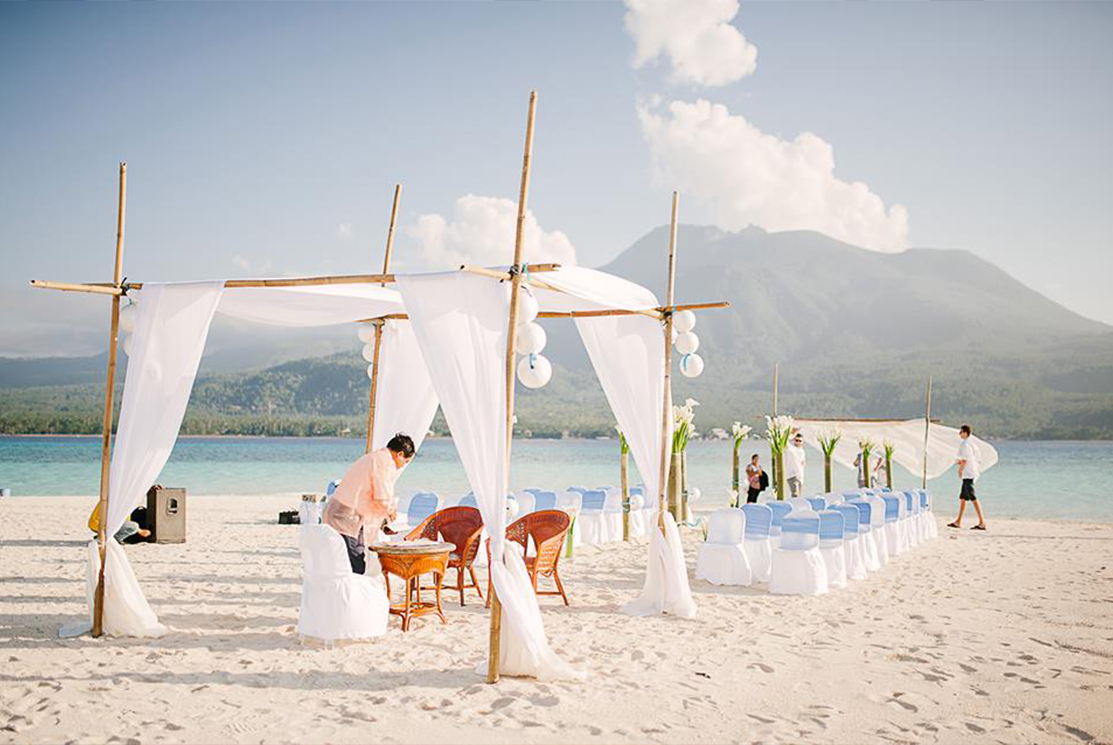 Staying organized is a rule of a thumb when you start planning your wedding. Once, you have made your mind to get married in another location, start organizing your resources. Organize vendors such as your potential florist or wedding planner. At this stage, decide what is the size of your wedding, budget and what style you want for your big day.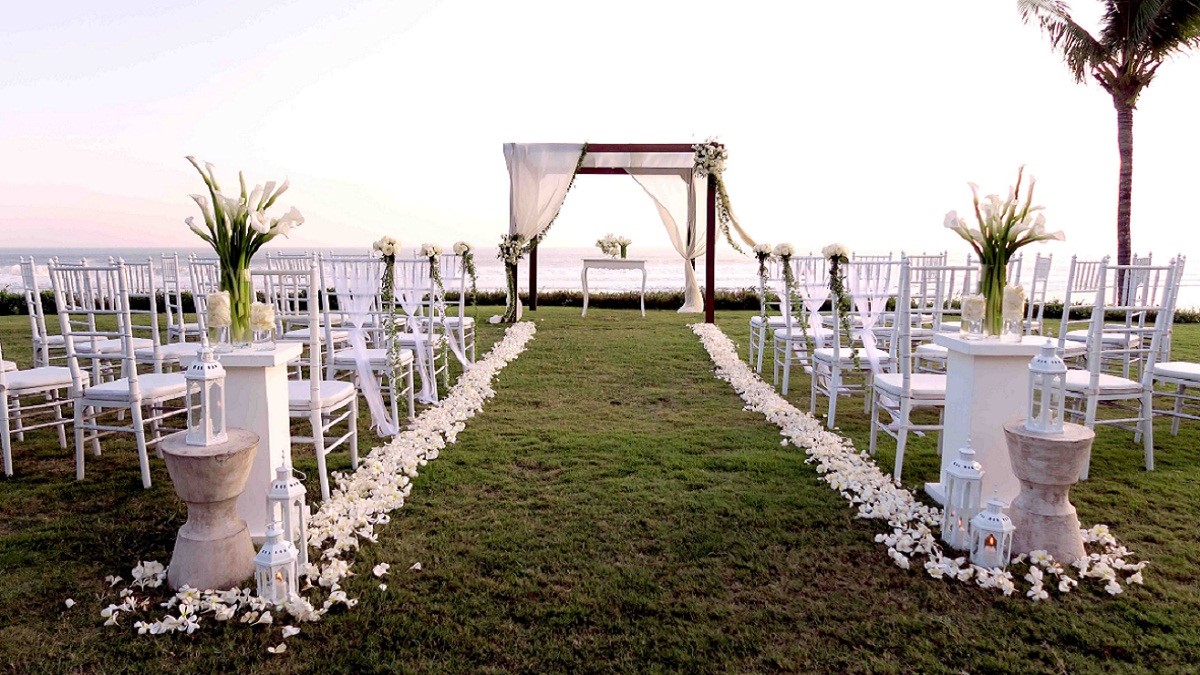 Getting to know the destination is the most exciting step of your whole wedding planning process. When you have selected your destination, start collecting information about that area. Make sure your chosen location is suitable for wedding ceremony. If you have plenty of time and can afford pre wedding travel, visit the site before wedding. this will give you a clearer idea about planning for your wedding.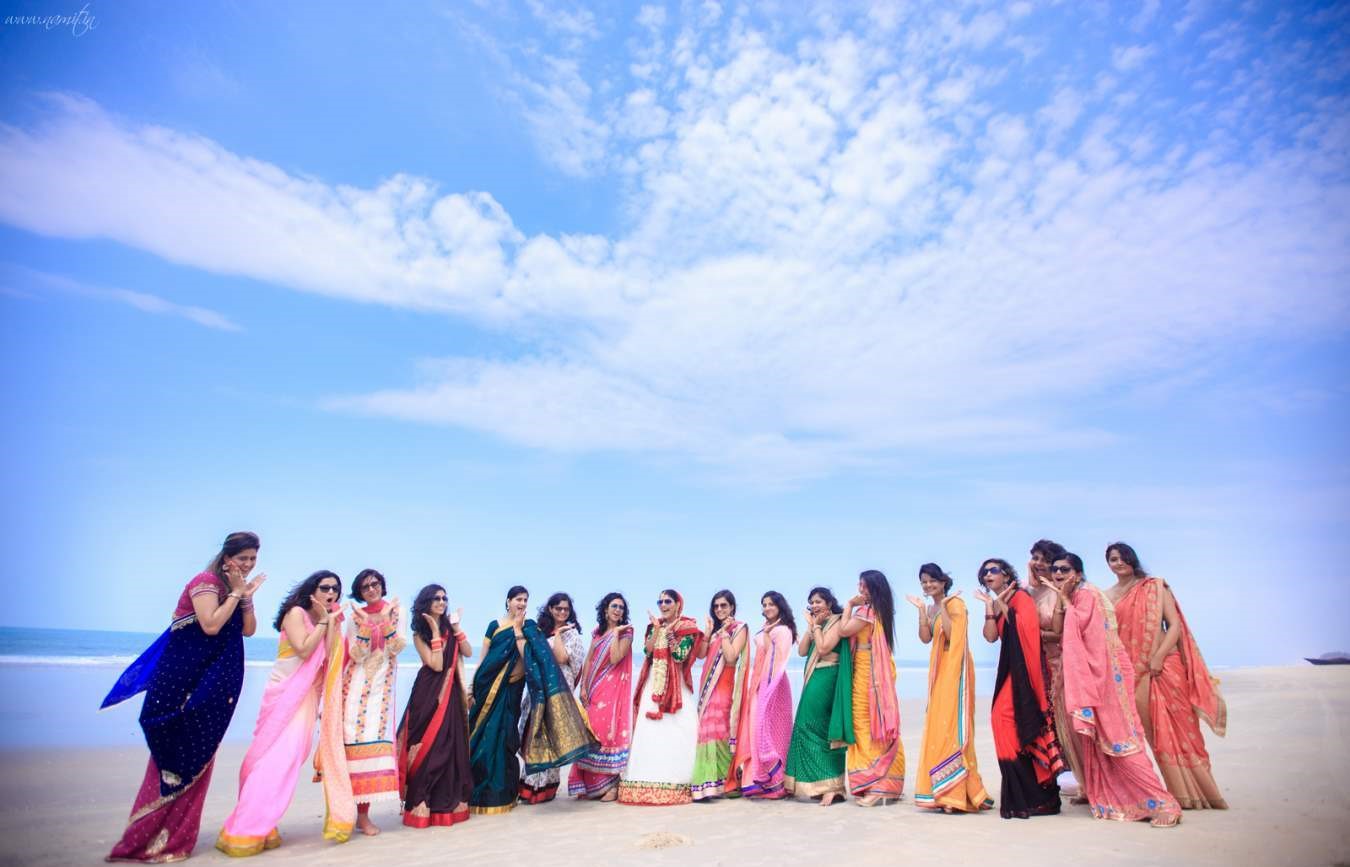 Half of your planning becomes easier when you have right people on board. Your team will help you determine the details of your wedding. This will include lot of brainstorming and questions to vendors regarding the details of each aspect of the planning; from travel arrangements to décor and catering. Although tedious phase, but it can be fun if you enjoy the planning with vendors and service providers.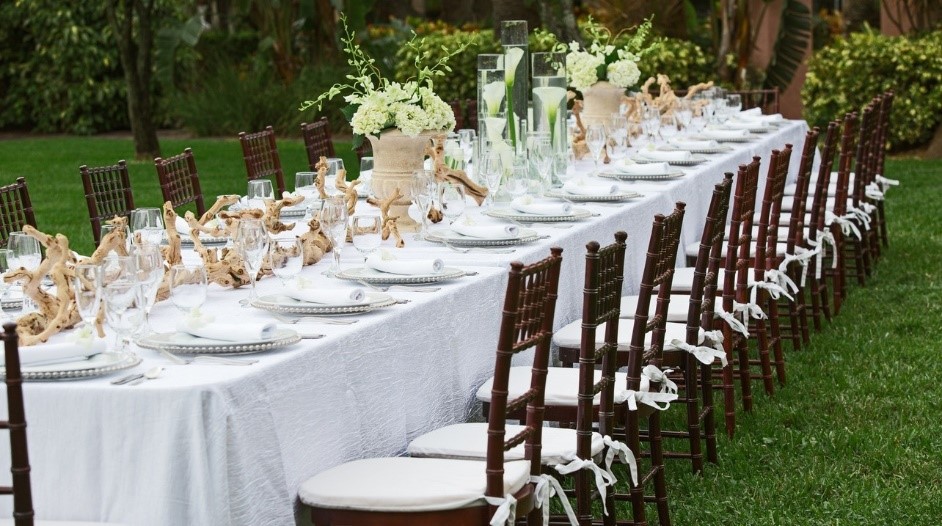 It is rightly said, 'well planned is well done'. When all the details are addressed, go through your checklist and ensure everything is done and confirmed. This becomes more important when you are getting married in place far away from your home.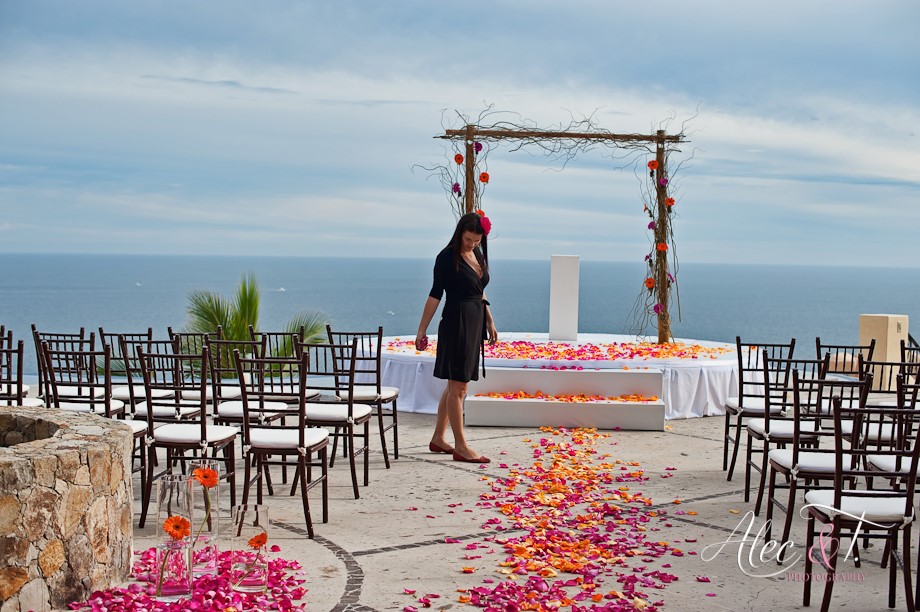 On your big day, it is important to ensure that everything is organized and planned. Your wedding planner should coordinate with other vendors to ensure the event goes smoothly letting you and your family enjoy the event.
Unlike local wedding, destination wedding seems more nerve-wracking. But with the selection of right people, your destination wedding will ensure a unique and worth-remembering event.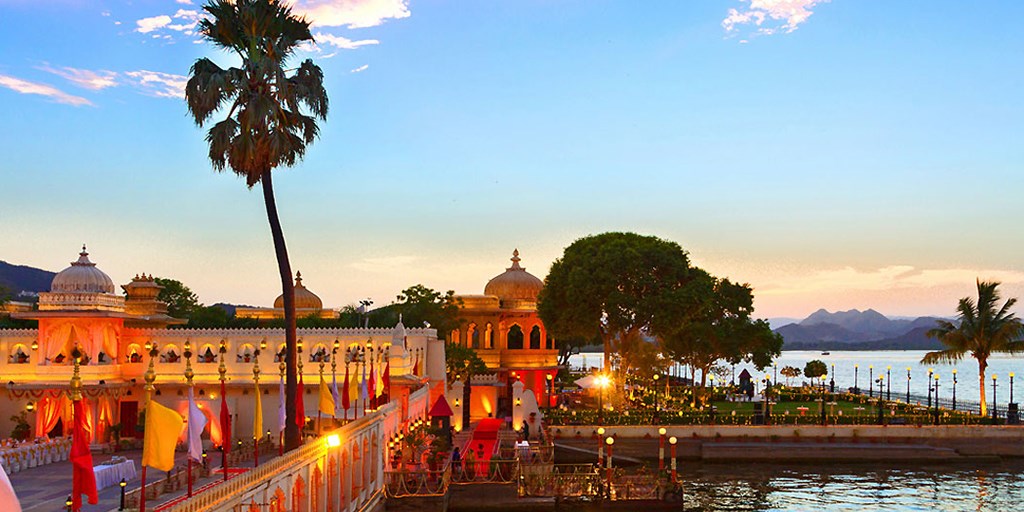 5 Steps You Need to Take Before You Start Planning for Destination Wedding
Description
Destination wedding seems more nerve-wracking. But with the selection of right people, it will ensure a unique and worth-remembering event.
Admin
Bridals.PK
https://blog.bridals.pk/wp-content/themes/bridal/images/logo.png