Prepare for the Rainy Days: Bad Weather Can Ruin Your Destination Wedding
Jun 25, 2018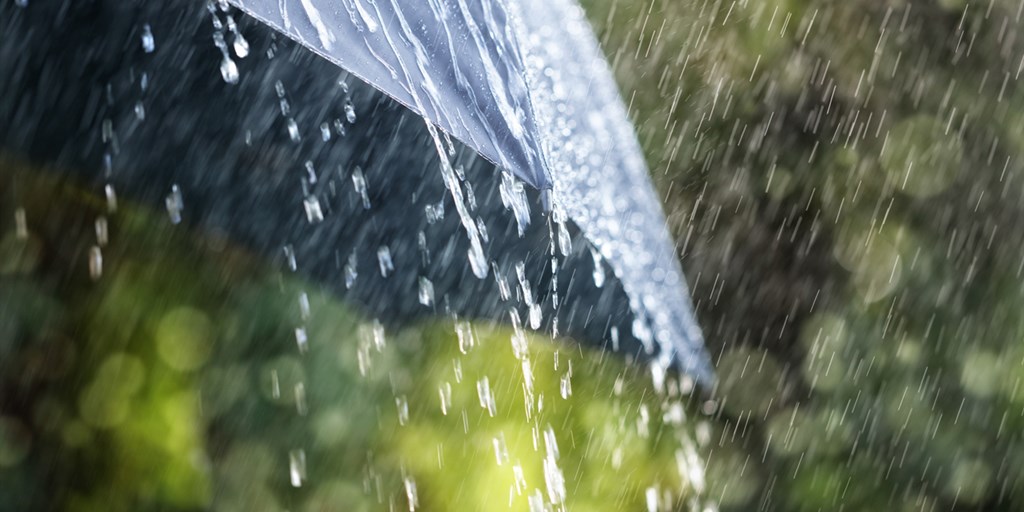 Imagine that you have spent months planning your destination wedding. You are excited because everyone you love is going to be there, and your guests are super excited to attend your wedding and a mini vacay. When it comes to a destination wedding, a natural disaster is an unfortunate fact that you have to keep in mind while picking your wedding destination.
If you are intending to hold a destination wedding, you must prepare for the bad weather.
1. Fix Wedding Date During Peak Season: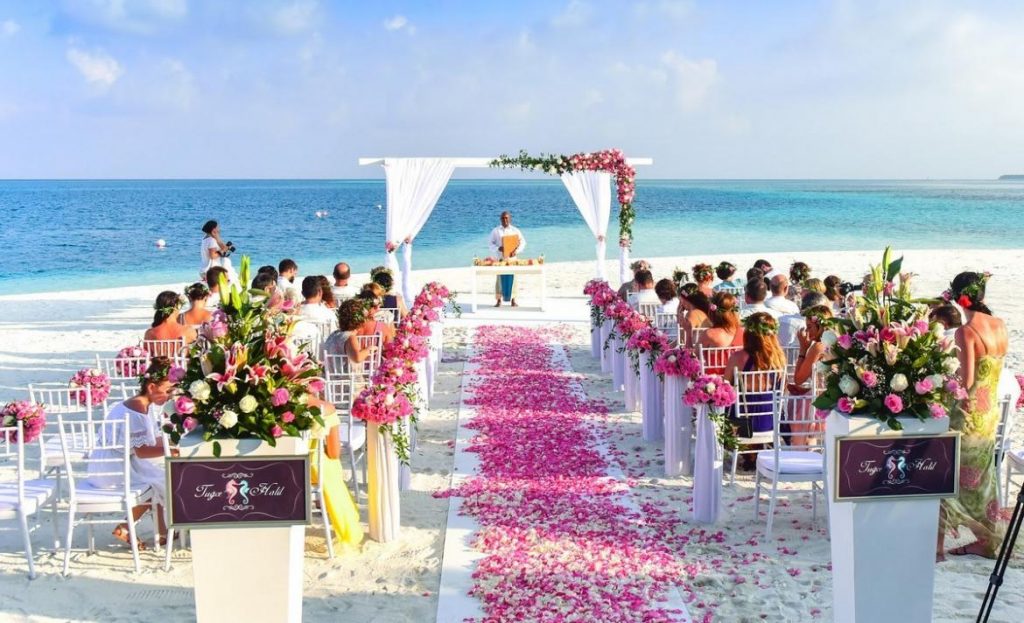 Considering bad weather conditions, think about fixing wedding date during peak season because, during this season, the weather remains pleasant. The two main cons of picking dates during peak season are; you will find the place crowded and hotel fares will be high. Having said that you should book well in advance to get appropriate rates.
2. Prepare Your Plan B: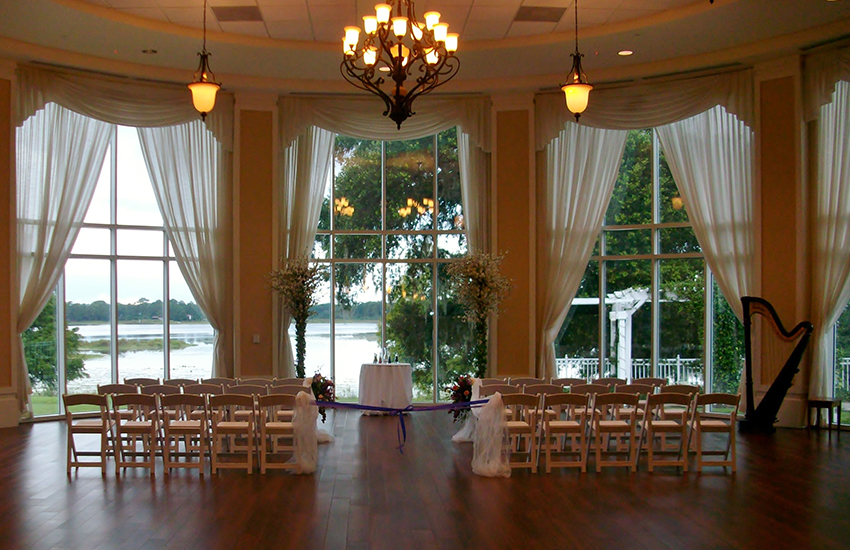 Despite knowing the weather challenges, if you plan to get married during peak season, prepare plan B to prevent weather from ruining your wedding. This is necessary when you have a beach or an open space for your wedding venue. When selecting a location always ask about alternative indoor space. Moreover, ask the time they would require to move things indoors, usually, one day is enough to move the table, chairs, and décor indoors.
3. Not only Rain, but Other Kinds of Weather Conditions Are Going to Haunt You: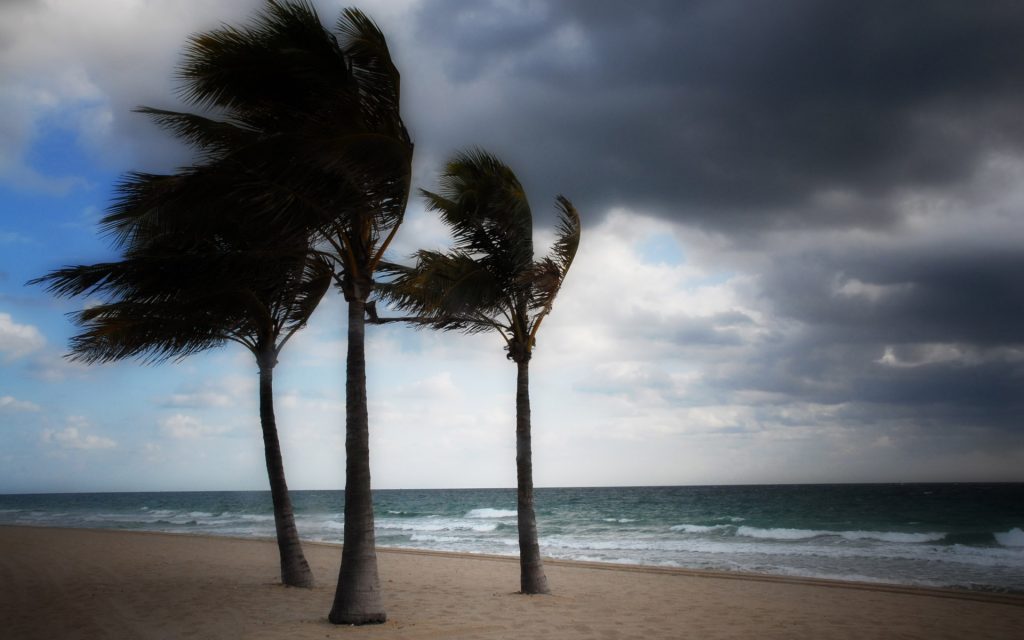 Rain is not the only challenge, but lots of sand or strong breeze can also put a big impact on your celebration. Moreover, a scorching sun will require you to set up fans, misters or a bit of shade to keep everyone cool. During the winter season, snow and ice will make it difficult for guests to reach your location. So, it is better to arrange shuttle service for them.
4. Keep Your Look Weather Friendly: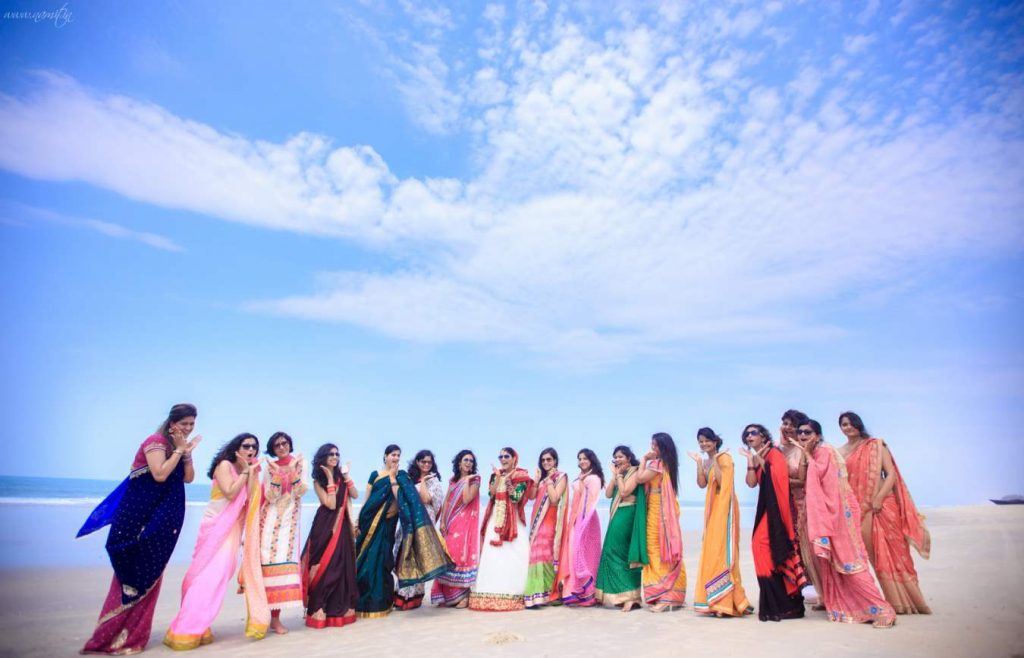 Keep your bridal look in align with the weather conditions. If you have picked a tropical destination, choose some breathable fabric with less embroidery on your dress. In cold climate, pick a thick fabric and keep a shawl or sweater with you. Similarly, for your hair and makeup, consult a stylist and take expert's advice regarding your big day look.
5. Prepare Your Guests for the Climate: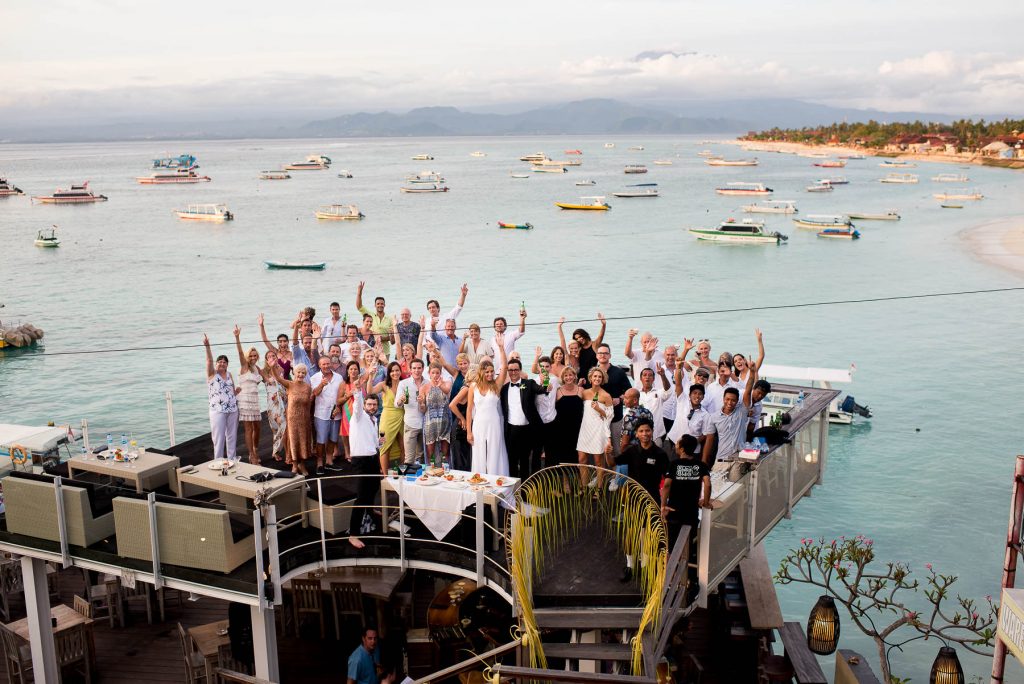 Not only you but guests also need to be prepared in advance in case the weather turns bad. Update your guests about the weather with your save-the-dates or email them about weather conditions and travel and packing tips to make it easier for them to pack for the wedding.
6. Prepare for Extra Travel Time: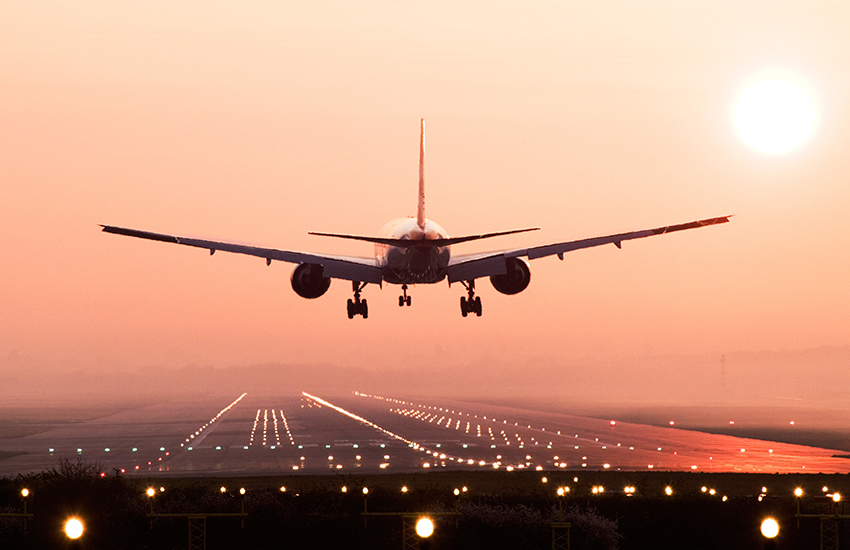 Not only weather at the destination is important to consider but also weather at home is important to consider. Tough weather conditions at home will cause a delay in travel. It is better to travel three to four days before the wedding. Normally, weather conditions affect one or two days of traveling, so, it is better not to travel day before your wedding.
7. Use Travel Agent: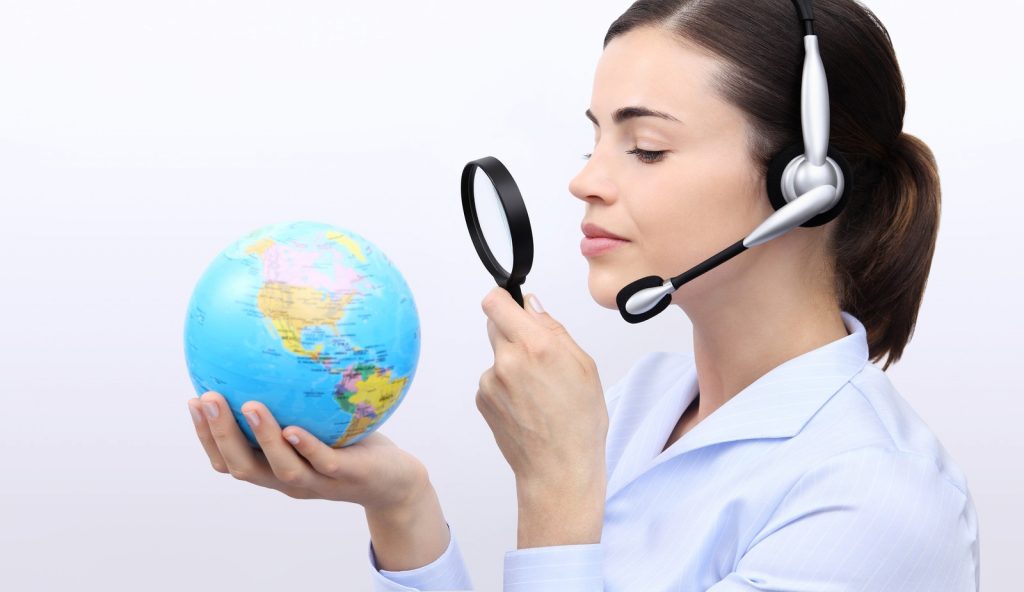 Travel agents, in this case, are a good resource to help you with the adjustment in the travel plans according to the weather conditions. They can even change your hotels and flights at the last minute.
After all the planning for your wonderful celebration, don't get your efforts to get ruined by rough weather. Take precautions and let everyone enjoy the day because they have put efforts to celebrate the most beautiful day of your life.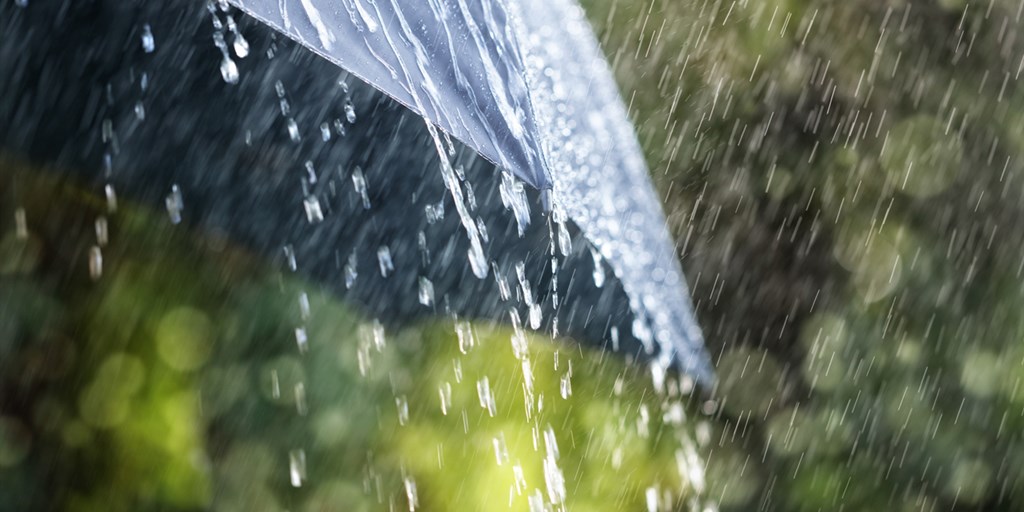 Prepare for the Rainy Days: Bad Weather Can Ruin Your Destination Wedding
Description
You are excited because everyone you love is going to be there, and your guests are super excited to attend your wedding and a mini vacay.
Admin
Bridals.PK
https://blog.bridals.pk/wp-content/themes/bridal/images/logo.png