Mini Moon or Maxi Moon: What Suits You Best?
Jun 24, 2018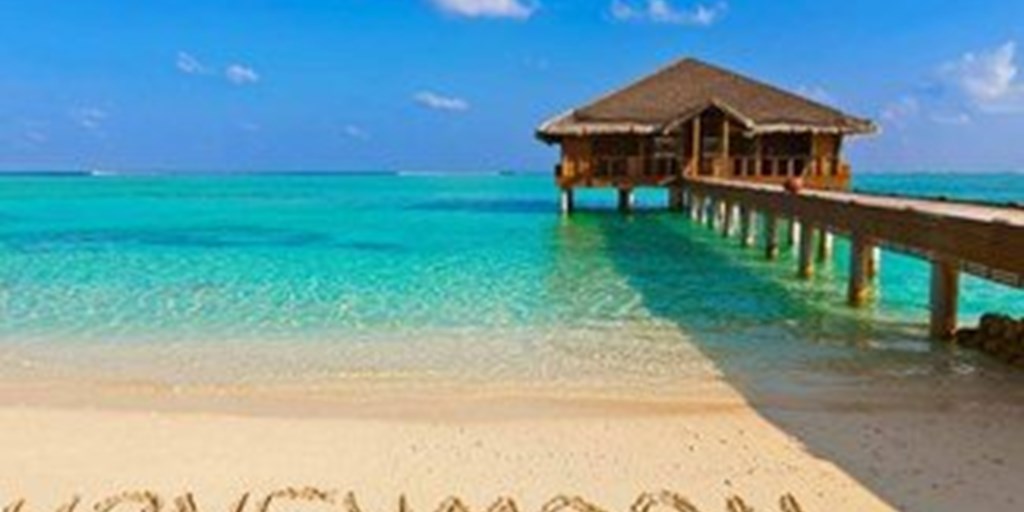 Forget about the honeymoon, there is new concept emerging about honeymoon: mini-moon and maxi moon. Any option out of these you choose for your romantic getaway, depend upon two things: time and money; what is right for you or what suits your style best. In this article, we are going to discuss these two unique types of the honeymoon.
Mini Moon: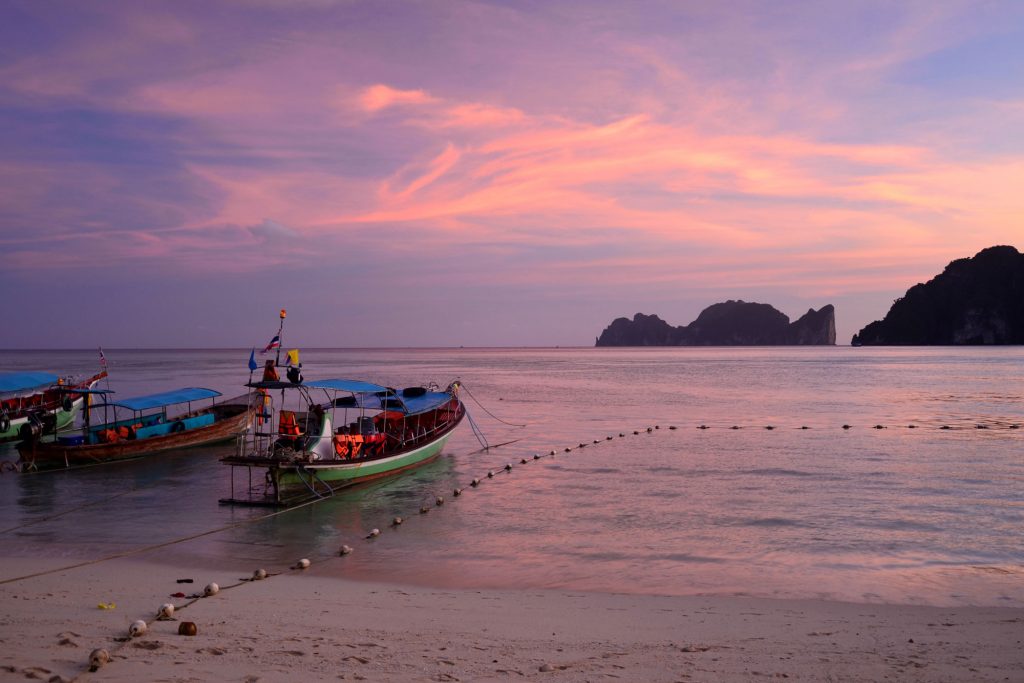 In simple words, mini-moon is a minimalist honeymoon. Or you can say, that it is a holiday celebrated by the newlyweds squeezed into a long weekend. We know this does not sound ideal! But for sure not for those who are REALLY short on time and money. Since it is a mini-moon, you don't have to go to go to a remote destination. Instead, places near to your hometown serve the purpose perfectly. For this, you can choose to go a for city break.
Maxi Moon: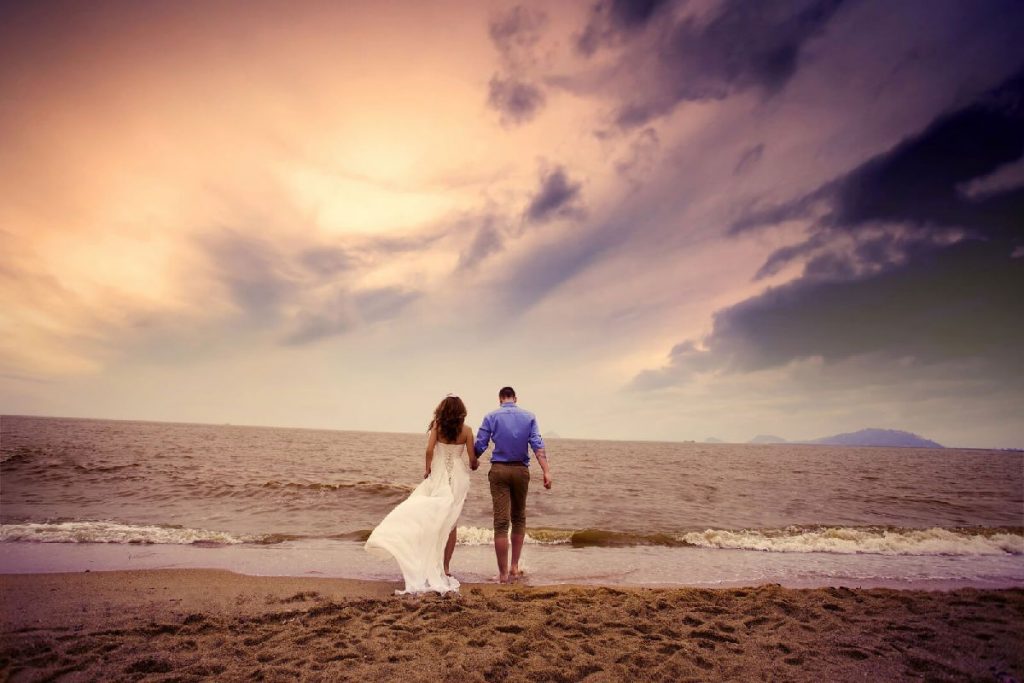 As opposed to the mini-moons, maxi moons are longer honeymoons with a touch of luxury. These are long and can also be expensive. Those couples who don't feel the urgency or same passion to go on a honeymoon chose to opt maxi moon. This type of honeymoon is considered slower and steadier; depending upon what is your preference.
Maxi Moons Are Expensive: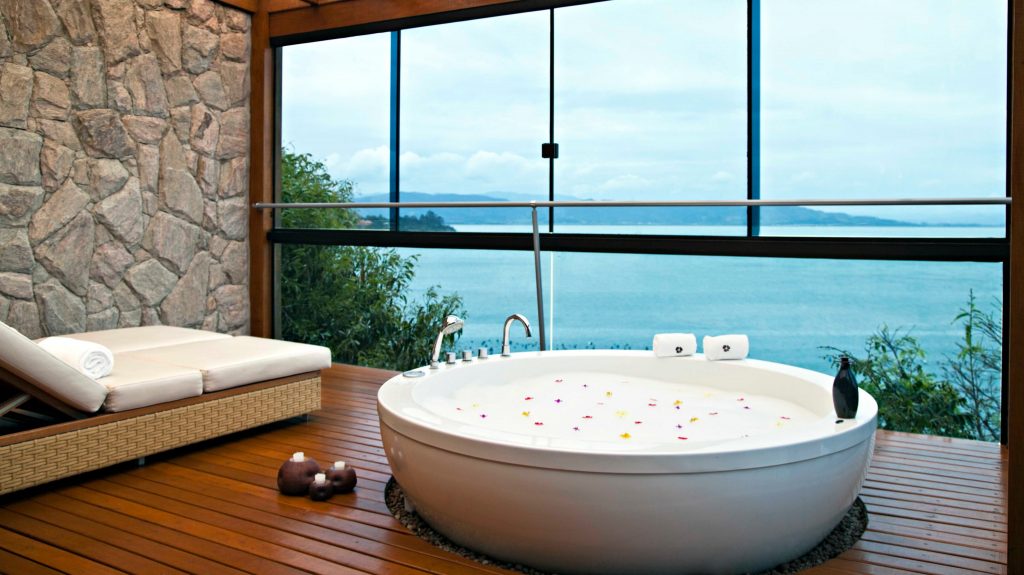 Given the fact that they are slower and longer, they tend to be expensive. You would even find a week-long holiday in South East Asia, cheaper than this. There are many locations that can serve as your maxi moon. Here, you would have free choice to go for; whether you plan a two week trip to the Maldives or three months in Europe.
Which Suits You Best?
As we have mentioned earlier, it depends upon your preference, choice, style, time and money. Moreover, you also have to consider what is your spouse' preference. If you have both time and money, you would like to go on a month-long honeymoon to Africa. On the other hand, if you don't have time and money, you would definitely love to go on a short city break.  Sometimes, it happens that a couple does not want to travel away from the family. A quick and short travel to nearby destination or city is the best choice!
Stay tuned with us for more interesting posts on honeymoon and destination wedding.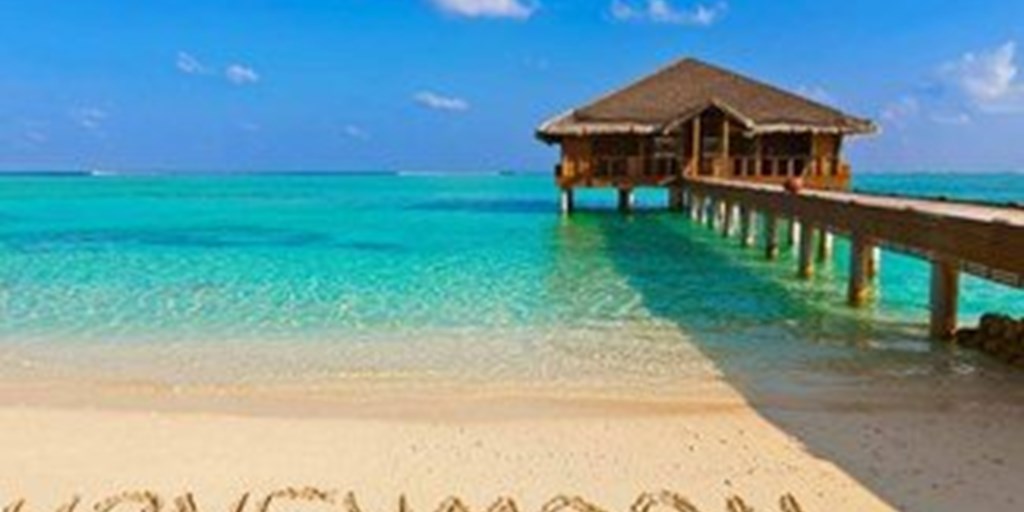 Mini Moon or Maxi Moon: What Suits You Best?
Description
In simple words, mini-moon is a minimalist honeymoon. Or you can say, that it is a holiday celebrated by the newlyweds squeezed into a long weekend
Admin
Bridals.PK
https://blog.bridals.pk/wp-content/themes/bridal/images/logo.png